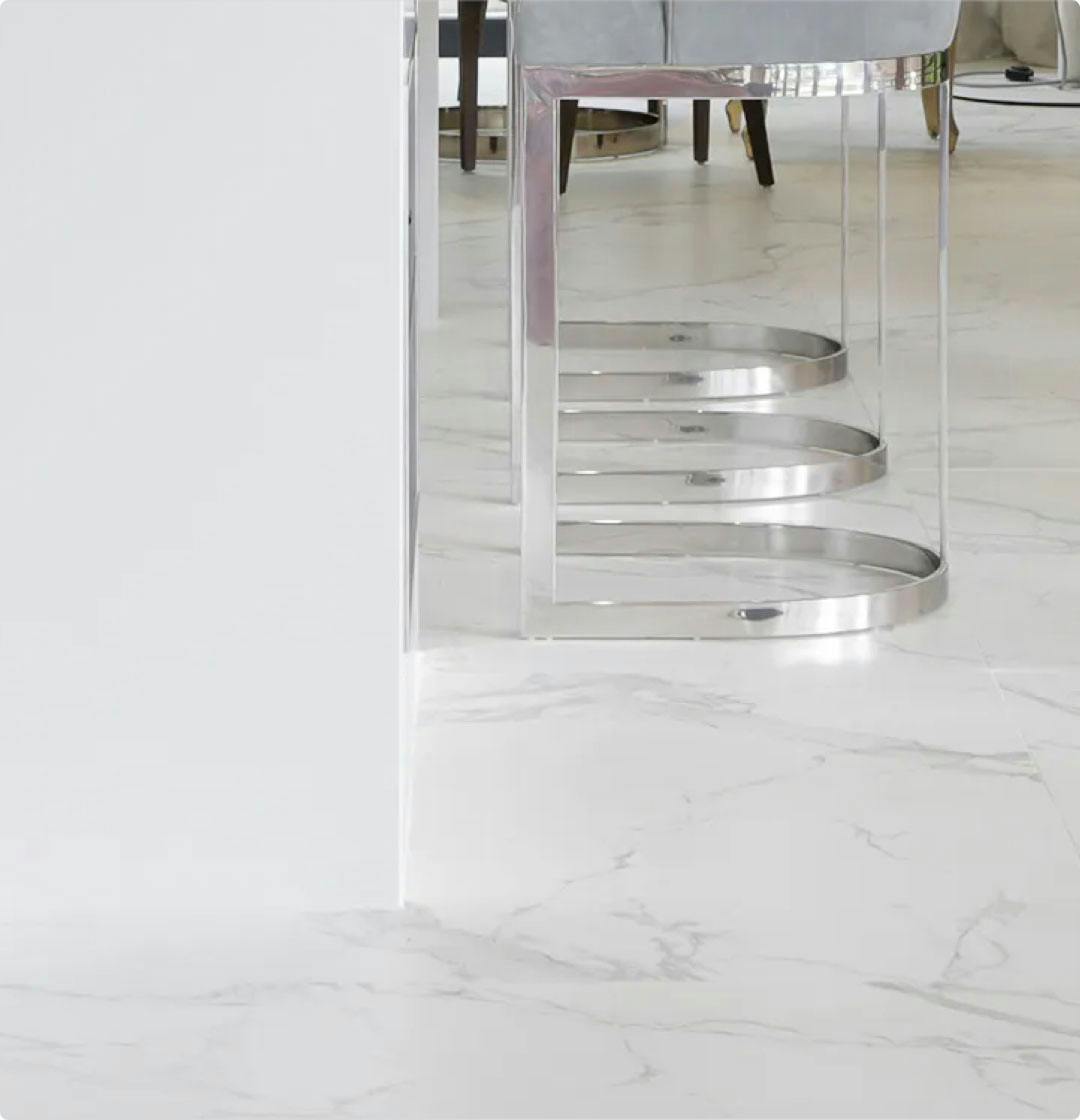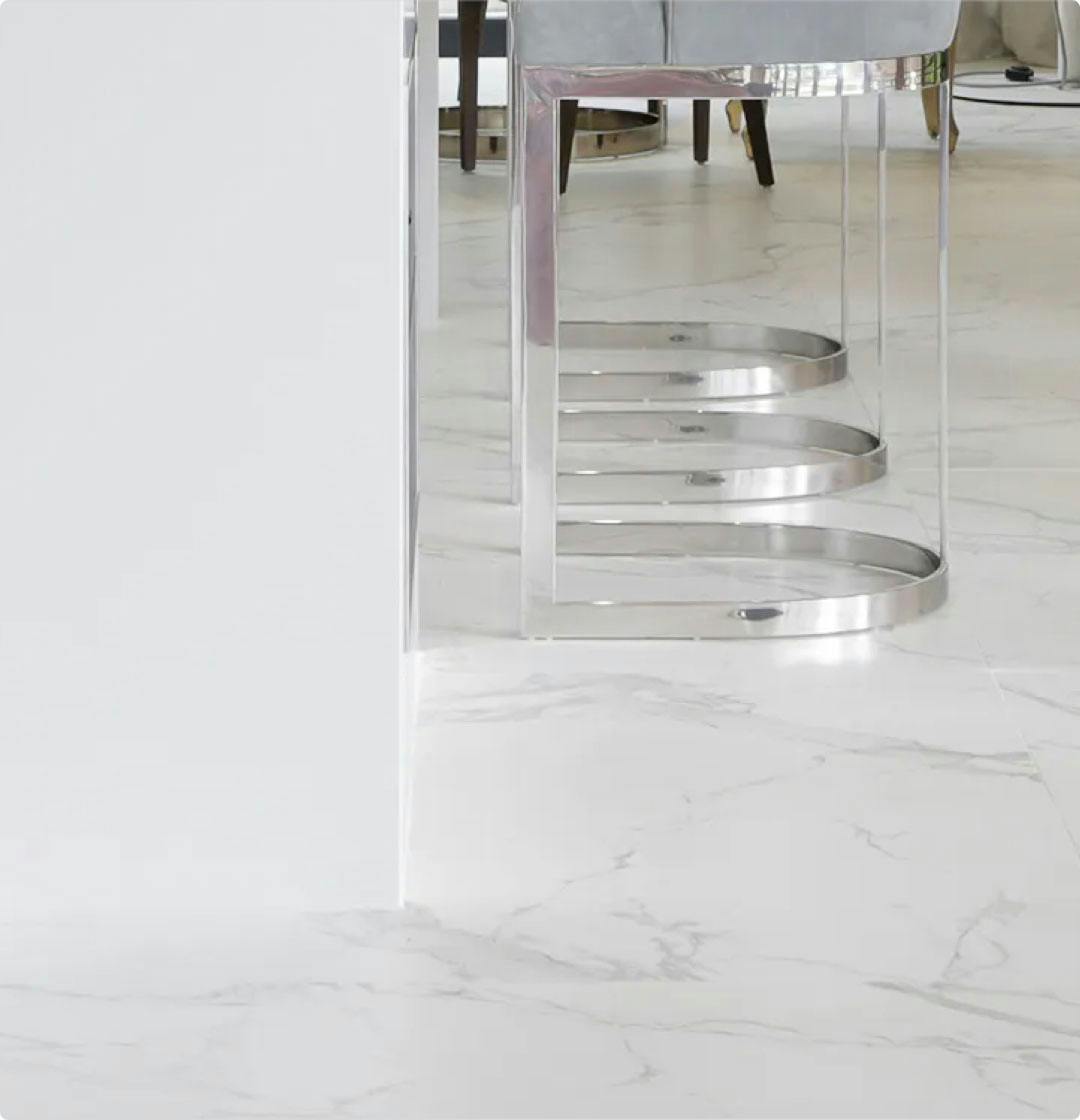 Kitchen Flooring
There is a huge variety of kitchen flooring on the market, but they don't all offer the same levels of quality or esthetics. A floor must be able to withstand daily wear and tear, as well as isolated impacts, but keep in mind it is also a surface that you see day in day out, so it has a big effect on the feel of your kitchen.
Very Durable Flooring
The stone composition of Silestone and Dekton makes them exceptionally tough, which means they can better withstand daily traffic compared with other types of flooring, such as porcelain or wood. Their superior durability assures you of simple maintenance, while simultaneously guaranteeing lasting shine and beauty.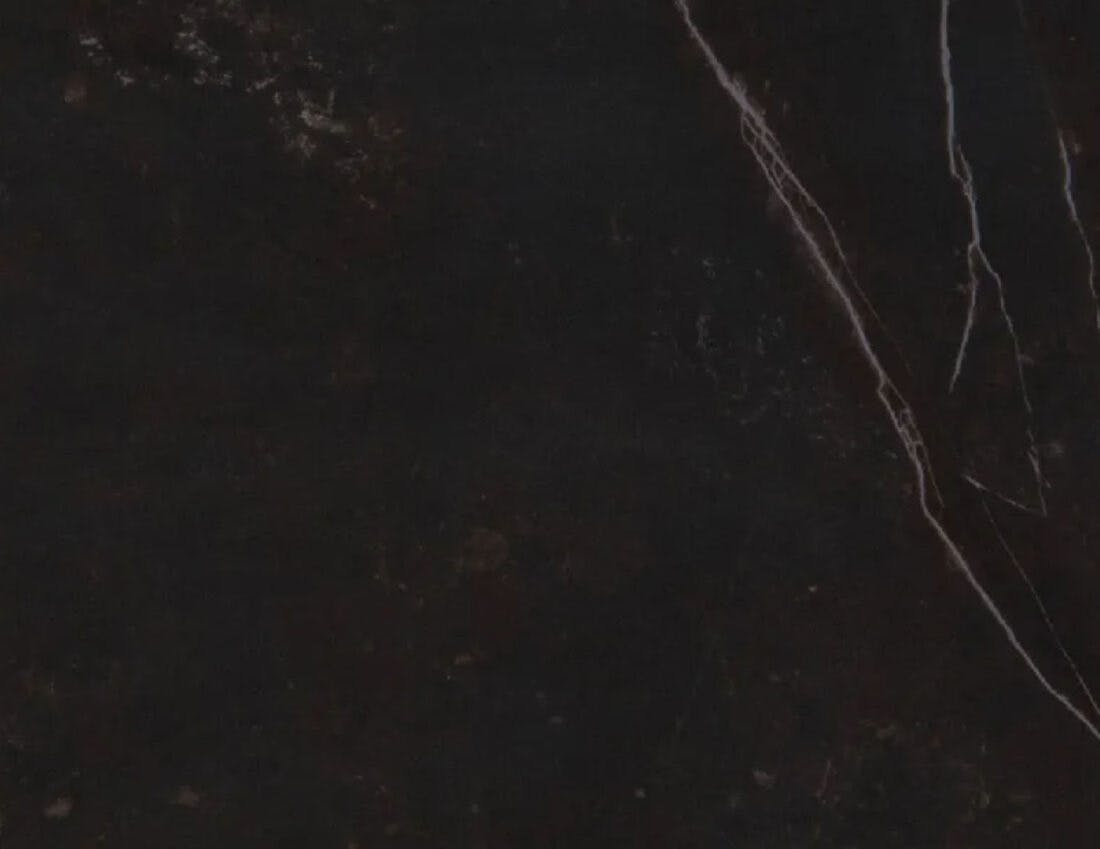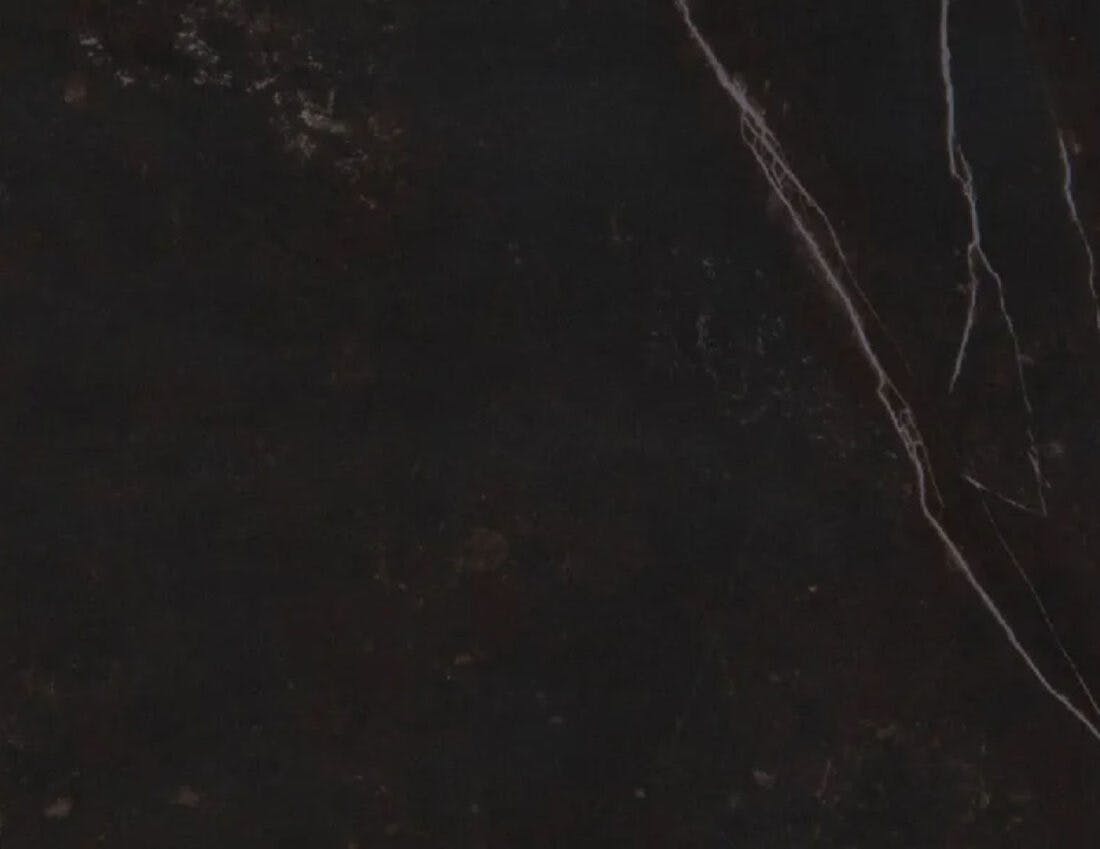 Silestone and Dekton Flooring
If you want a modern kitchen with an industrial or minimalist feel, Silestone and Dekton are ideal options thanks to their large format. Enjoy the creative freedom of a material that establishes a new paradigm, creates continuity within your home, or breaks all the rules. Turn your kitchen into a sensory experience, and surround yourself with the best materials for the job: surround yourself with Cosentino.
See inspiration
Floors with Dekton Grip+
With our new Dekton Grip+, designed for areas that specifically require non-slip surfaces, we are modifying the Dekton surface structure in a controlled manner to achieve a homogeneous and uniform surface with a pleasant feel, just like standard Dekton.
Technical Information