 Silestone® is the most cutting-edge hybrid surface of minerals, quartz and recycled materials on the market, manufactured with the exclusive and innovative HybriQ® technology.
The New Silestone: Designed for Life
Spaces designed to withstand the test of time. So that all you have to worry about is enjoying yourself.
Welcome to your home.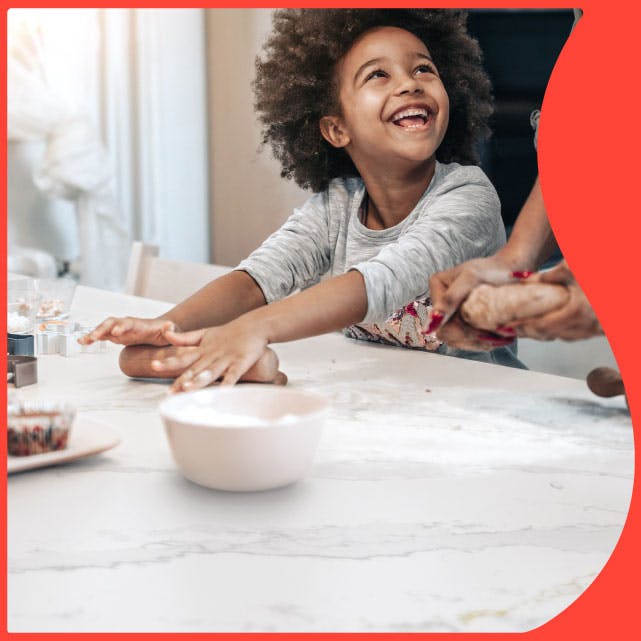 Reimagine your kitchen.
Have fun. Design a space that tells your story. We bring colour, you bring life.
Inspired by nature.
Powered by new HybriQ technology.