Whether you are a home owner, architect, interior designer, marble supplier or kitchen showroom, we want to hear from you.
Sydney City Centre (Showroom) - 02 8311 1518
Cosentino Hub (Warehouse & Showroom) - 02 8311 1516
130 Elizabeth St, Sydney NSW 2000
270 Beech Rd, Casula NSW 2170
Send us a message
Home owner form
Do you have questions about your kitchen or bathroom or need more information about our brands?
Complaints form
If you have a complaint, we can resolve any type of problem as soon as possible.
Professionals form
Do you need information or samples of any of our materials? Would you like to establish a business relationship with Cosentino?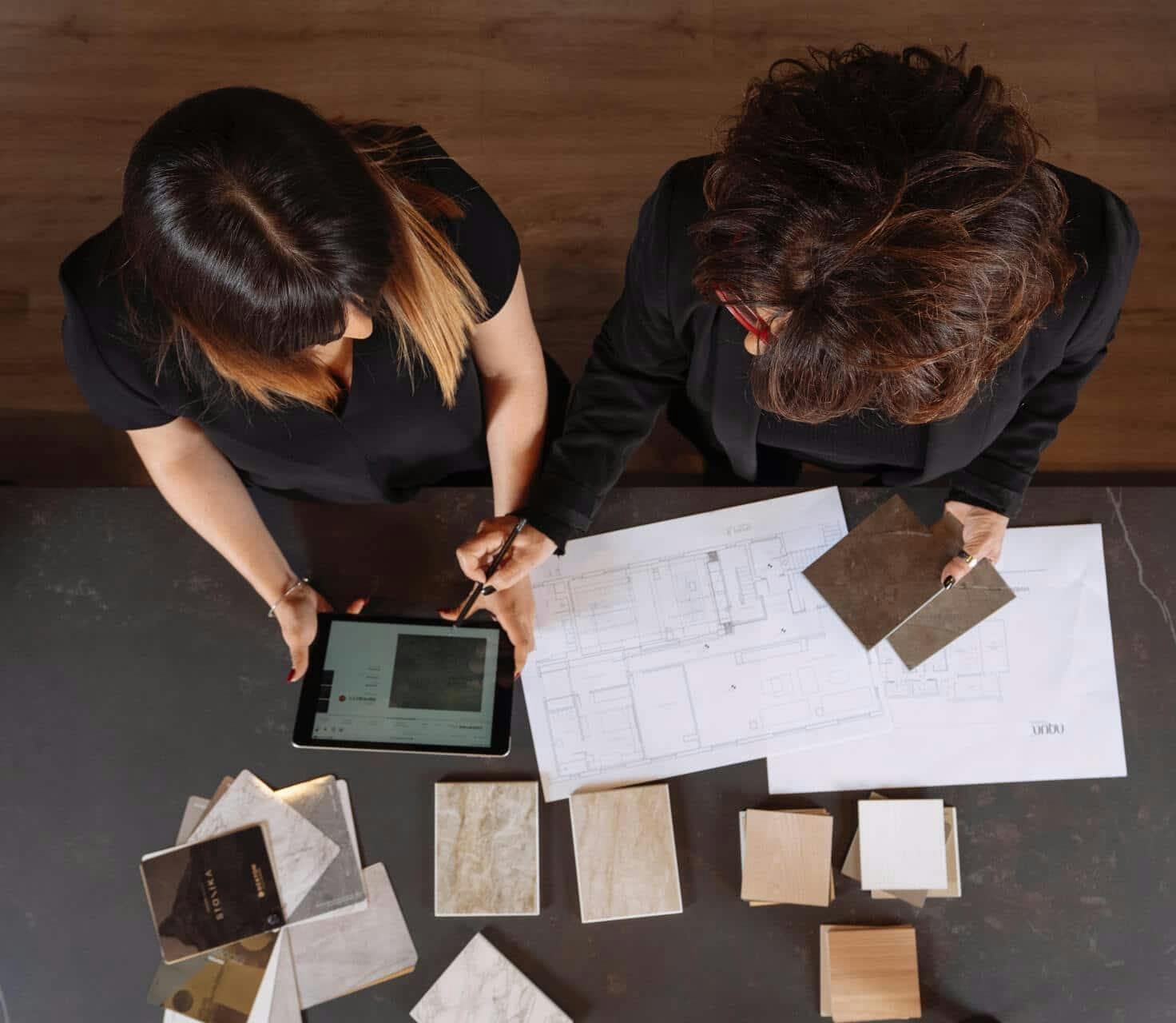 Find your closest Cosentino Dealer
Locate the Cosentino-certified shops and fabricators nearest you!
Go to locator
Would you like to work with us? Discover our opened positions around the world and send us your CV.