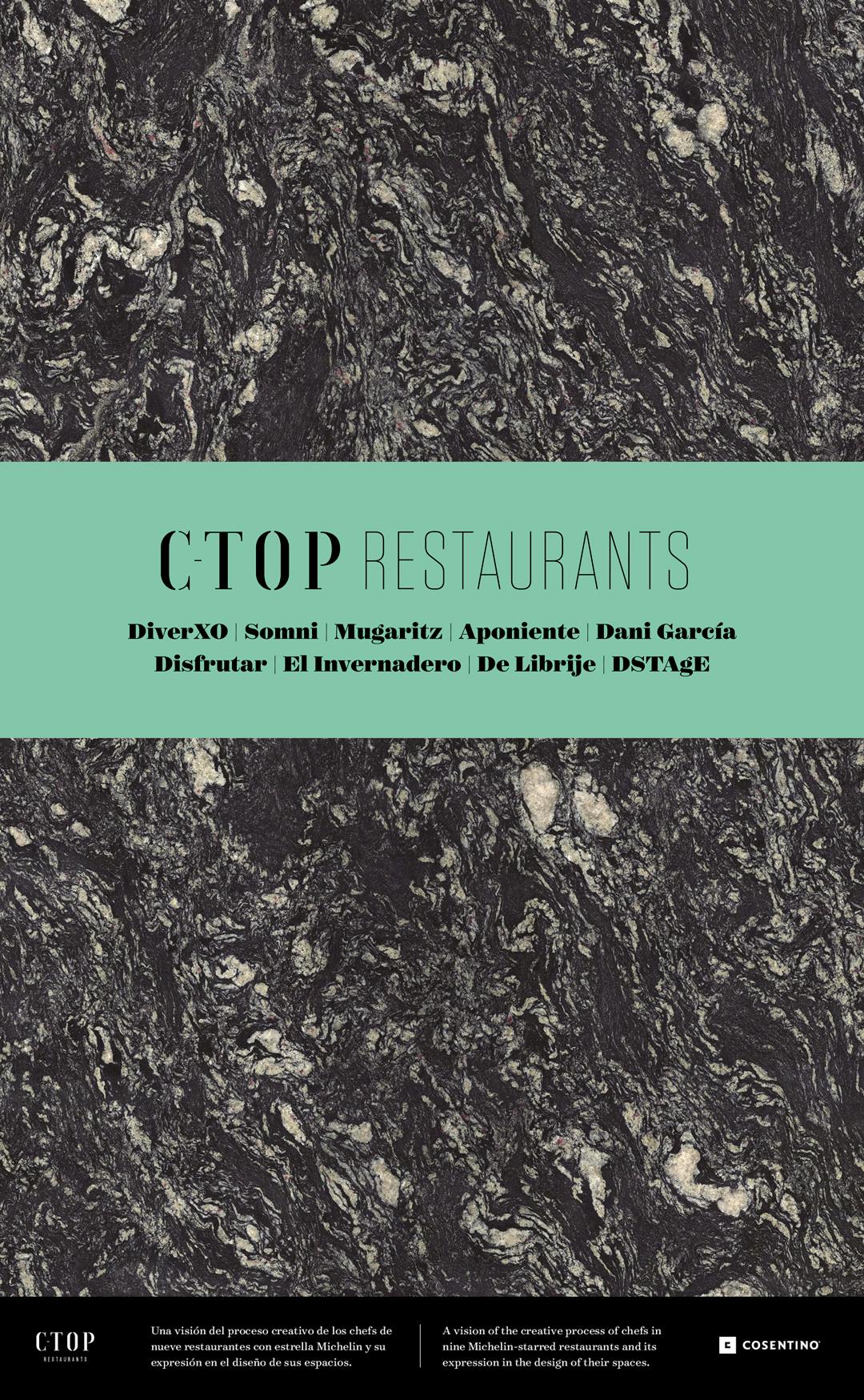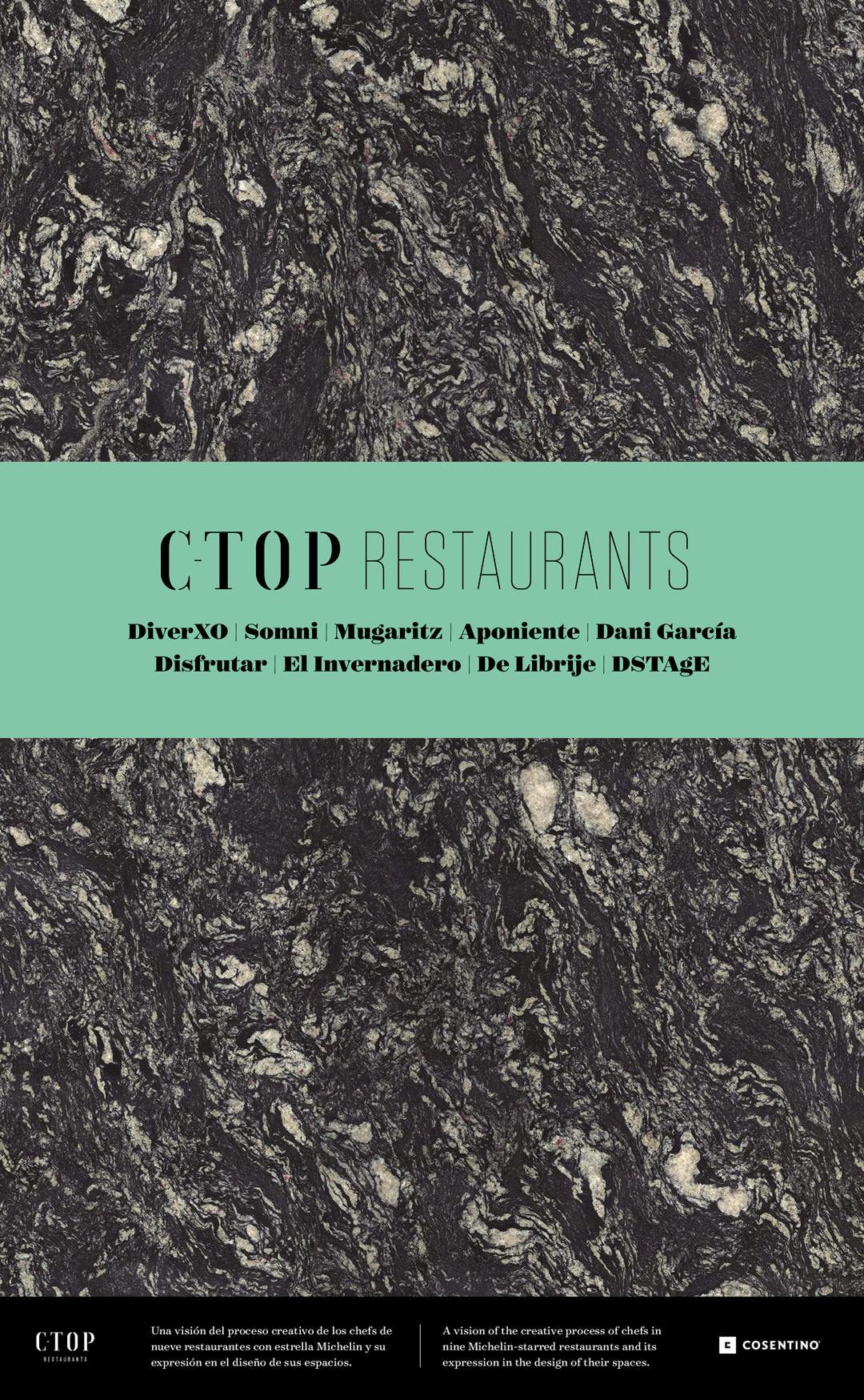 Cosentino wins a Gold Award at The International Business Awards (Stevie) for its book C-Top Restaurants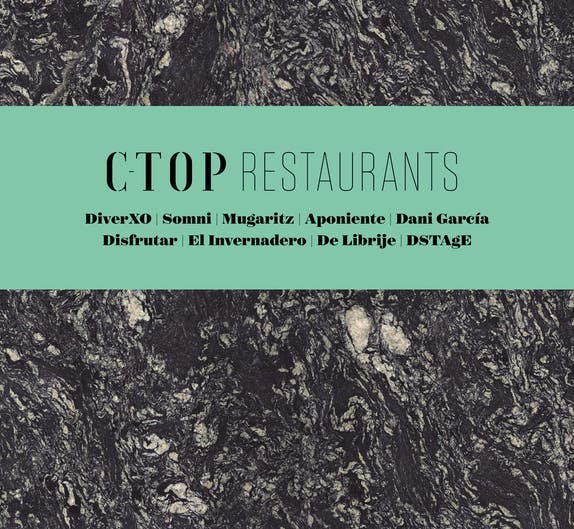 Cosentino has won a Gold award in The International Business Awards 2020 (Stevie), category Publications-Public Relations, for its book C-Top Restaurants by Cosentino. The Stevie Awards recognise the achievements and contributions of organisations and professionals from all over the world in different categories of the business world.
C-Top Restaurants is a Spanish-English book that presents a unique journey through 9 Spanish Michelin-starred restaurants (Aponiente, Dani García, De Librije, Disfrutar, DiverXO, DSTAgE, El Invernadero, Mugaritz and Somni) that rely on Cosentino's surfaces for their worktops, tables, claddings and work areas. The book includes the opinions of famous chefs on their understanding of the culinary concept, and how they express this concept through their dishes and reflect their creativity in the interior design and architecture of their restaurants and menus. The publication has been produced by Ulled Asociados.
According to the judges, the book: «Is an excellent work of integration between art, reason and thought». «A presentation of effective compositions and always surprising combinations. A real pleasure to observe».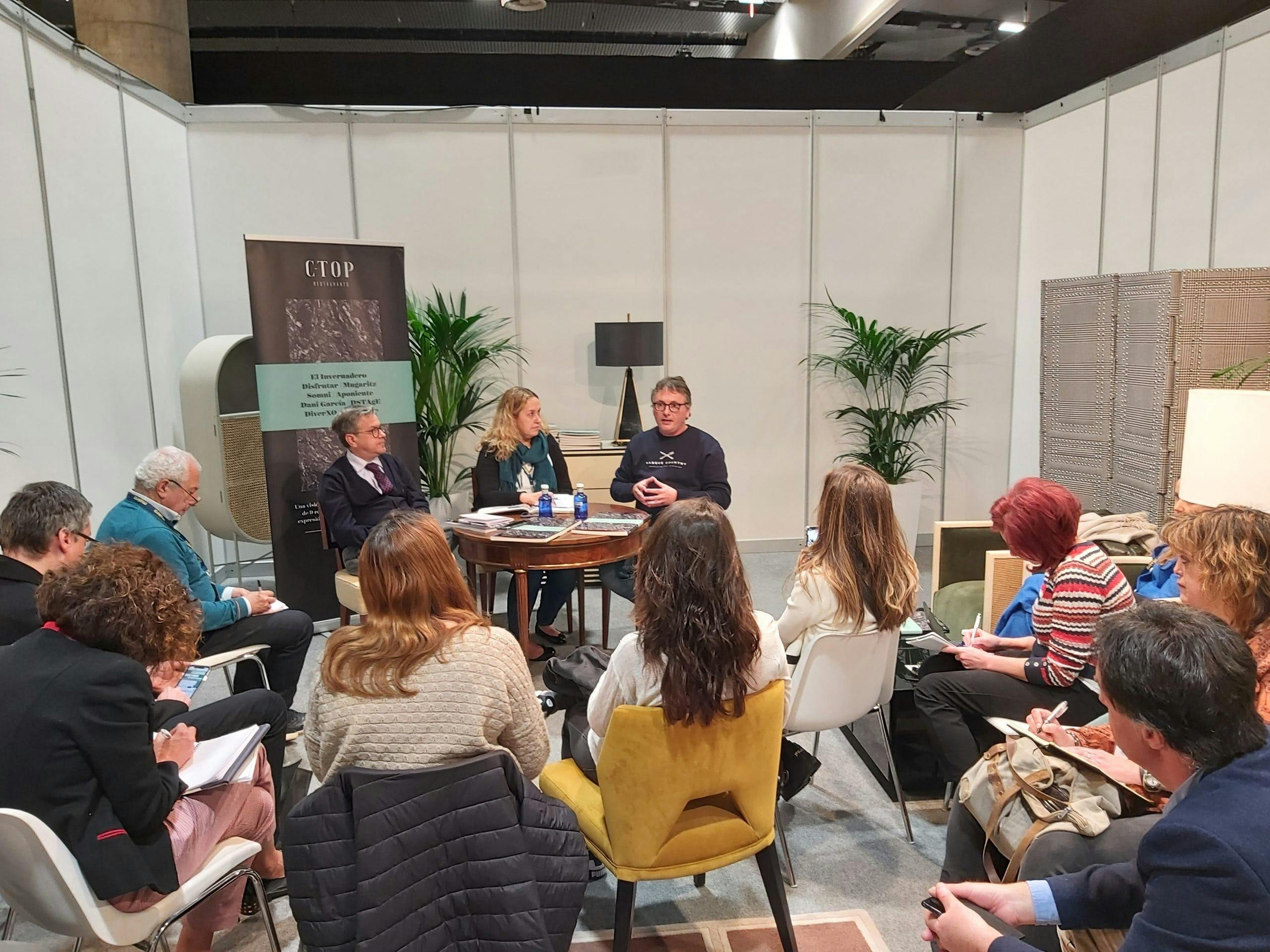 The book was presented at the Madrid Fusión gastronomy congress in early 2020, where chef Andoni Aduriz (Mugaritz) took part, and again at the Madrid Design Festival, this time with architects Juli Capella (Somni) and Basilio Iglesias (Aponiente) and interior designer Natalia Casco (El Invernadero).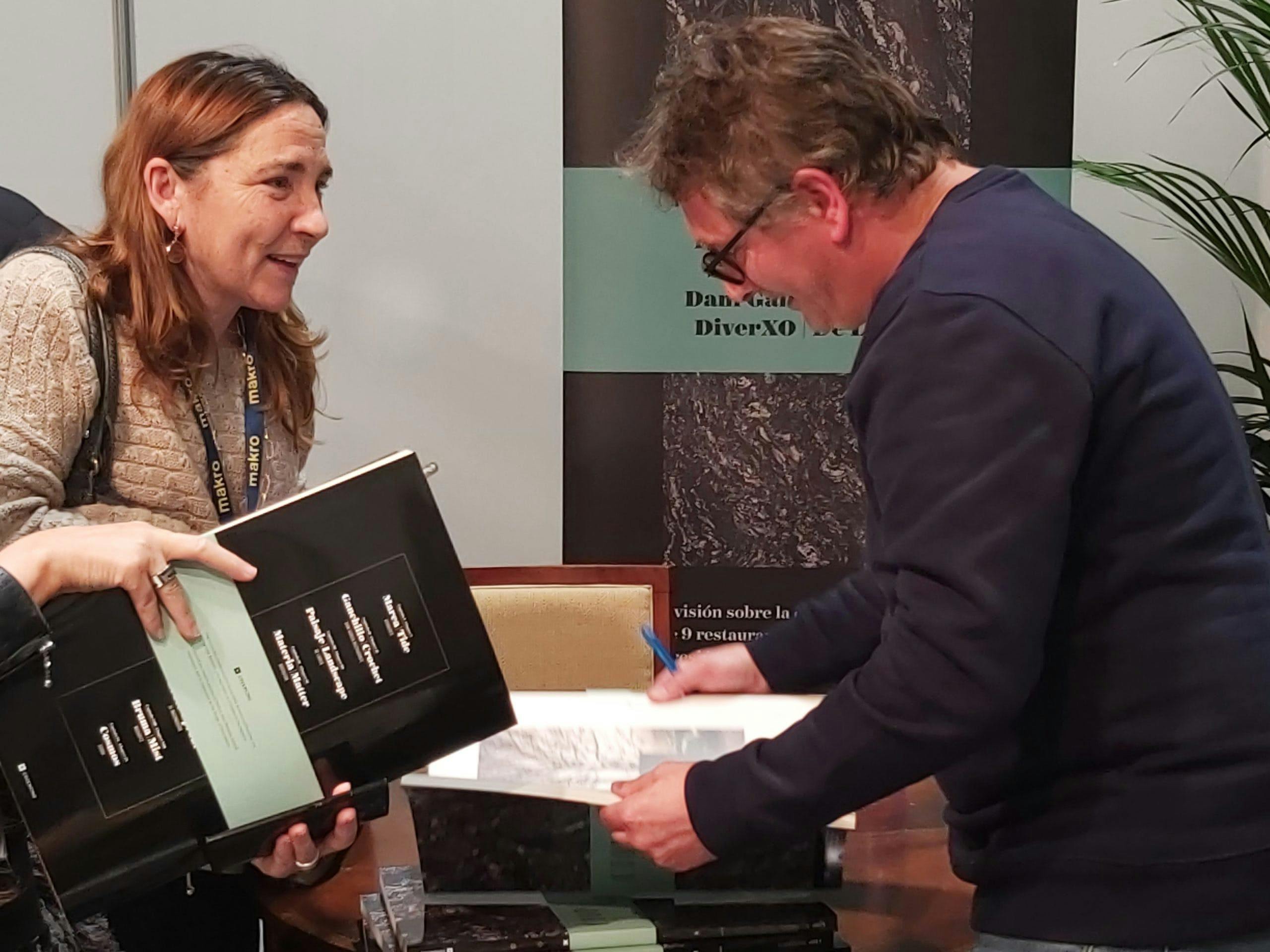 According to Santiago Alfonso, Vice President of Marketing and Communication of Cosentino: «This award is a recognition not only for Cosentino, but also for the creativity of some of the best chefs in the world, with whom we have had the privilege to collaborate in their gastronomic projects by providing our know-how on state-of-the-art surfaces. With this book we wanted to pay tribute to these great chefs, and also to the architects and interior designers who have participated in their projects, and to thank them for relying on Cosentino for the design of these spaces».