Case Study
Contemporary lines for a house in Girona
Marc Tudela, Maximaltura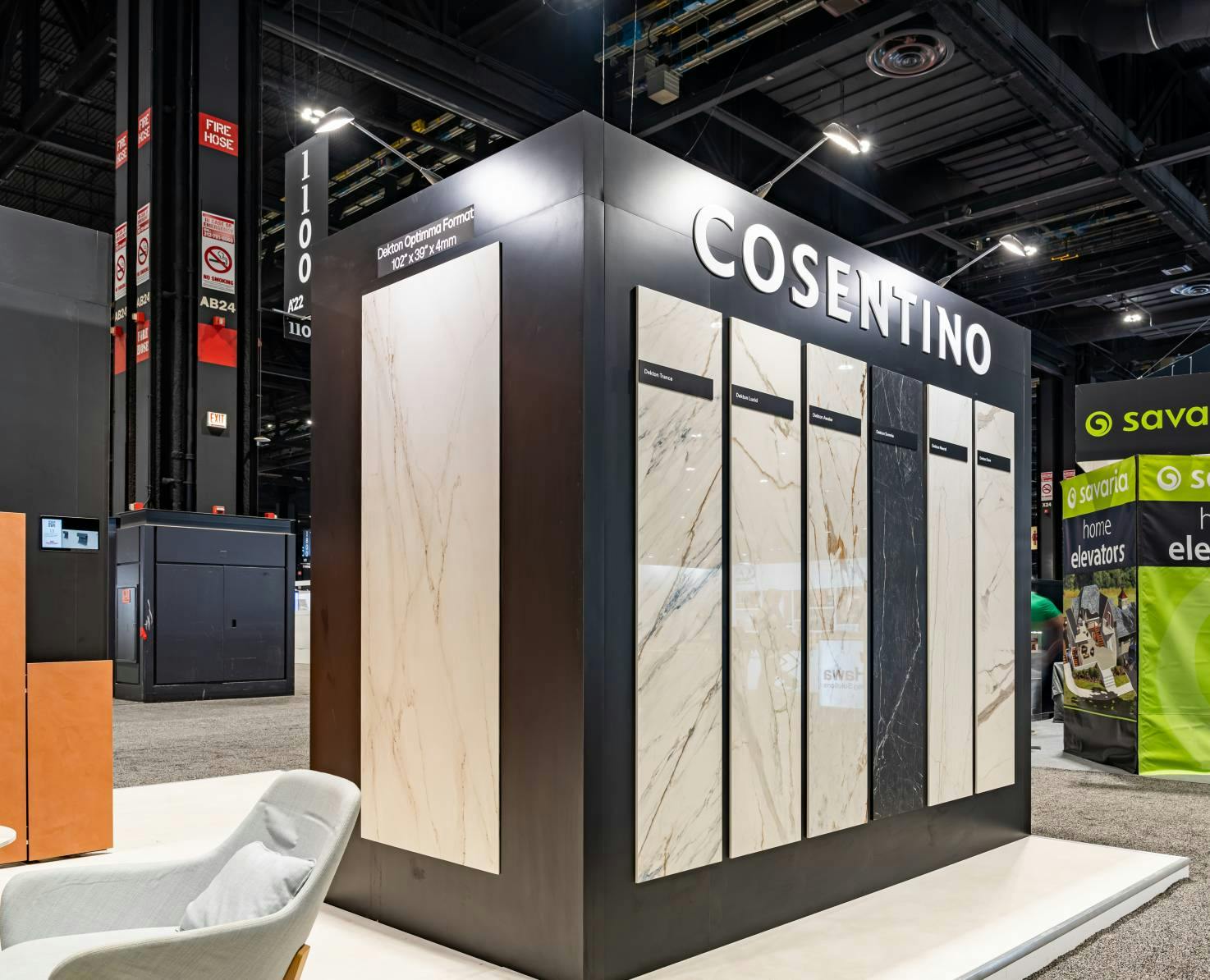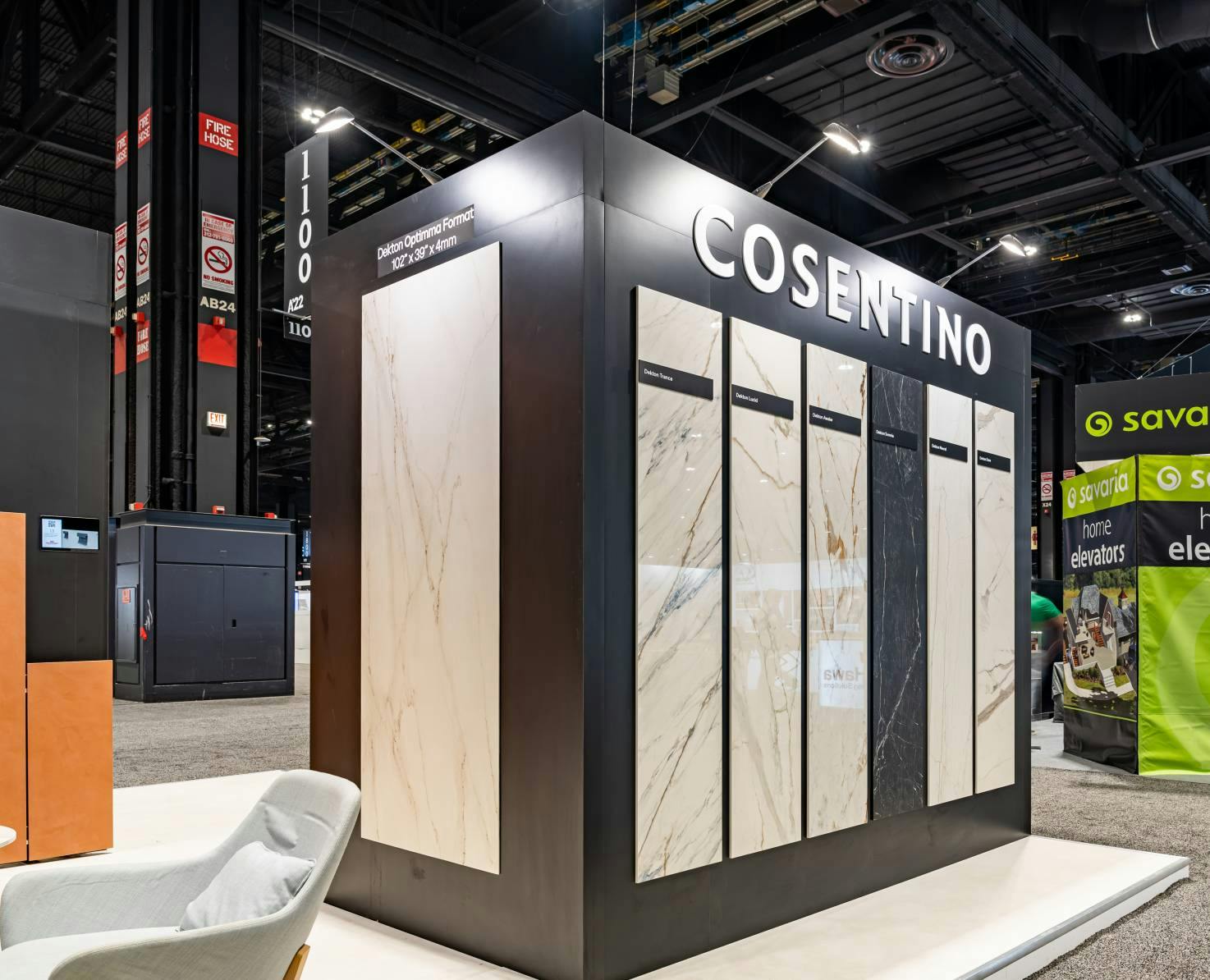 Plassering
La Gramoia, Castell-Platja d´Aro, Girona, Spain
Architecture/Design
Marc Tudela, Maximaltura
A beautifully designed façade for a Mediterranean house
The design of this single-family home commissioned to the Maximaltura studio blends a Mediterranean and maritime touch with a completely contemporary style. The house, located in the residential area of La Gramoia, in the town of Castell-Platja d'Aro, Girona (Spain), is part of a project comprising two semi-detached single-family houses.
With a purist nature and a square volume, this building features an avant-garde style on its façade. The combination of textures and the contrasting colours of the selected surfaces add character and balance. The material used to clad this façade was Dekton by Cosentino. 'The superb conditions offered by Cosentino and the excellent treatment and service throughout the process were of great help to us,' says Marc Tudela, from the Maximaltura studio.
Two colours for a single concept
The colours chosen to create this clean visual appearance through contrast were Dekton Lunar and Dekton Bromo. Lunar, with its clean look and subtle structure on a white base, is a trendy colour inspired by the industrial style and reinterprets the conventional cement. In dialogue with it, Dekton Bromo, from the Natural Collection, creates a dramatic contrast. Its dark grey shade, inspired by homogeneous metamorphic rocks such as slate, gives it a very pure look.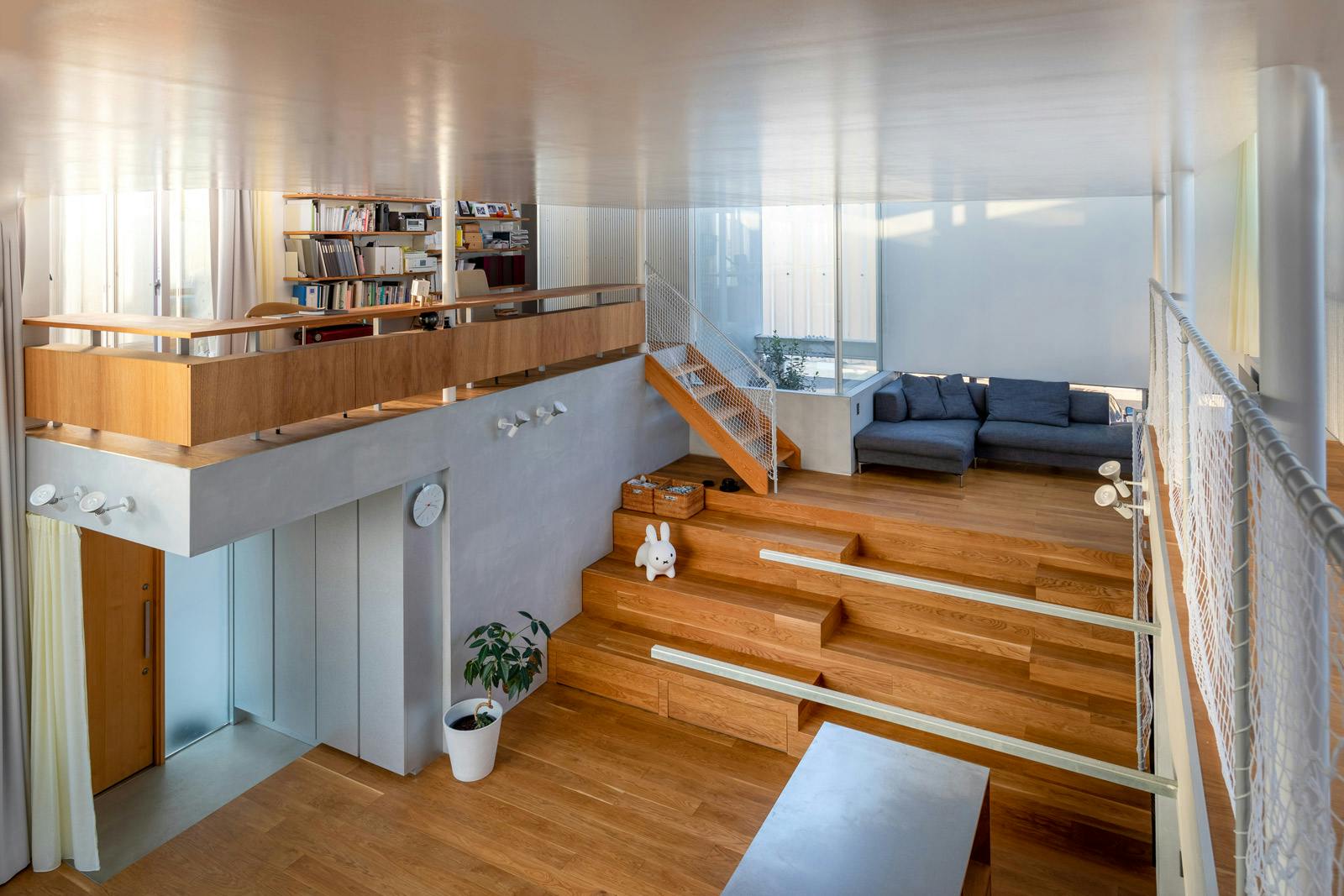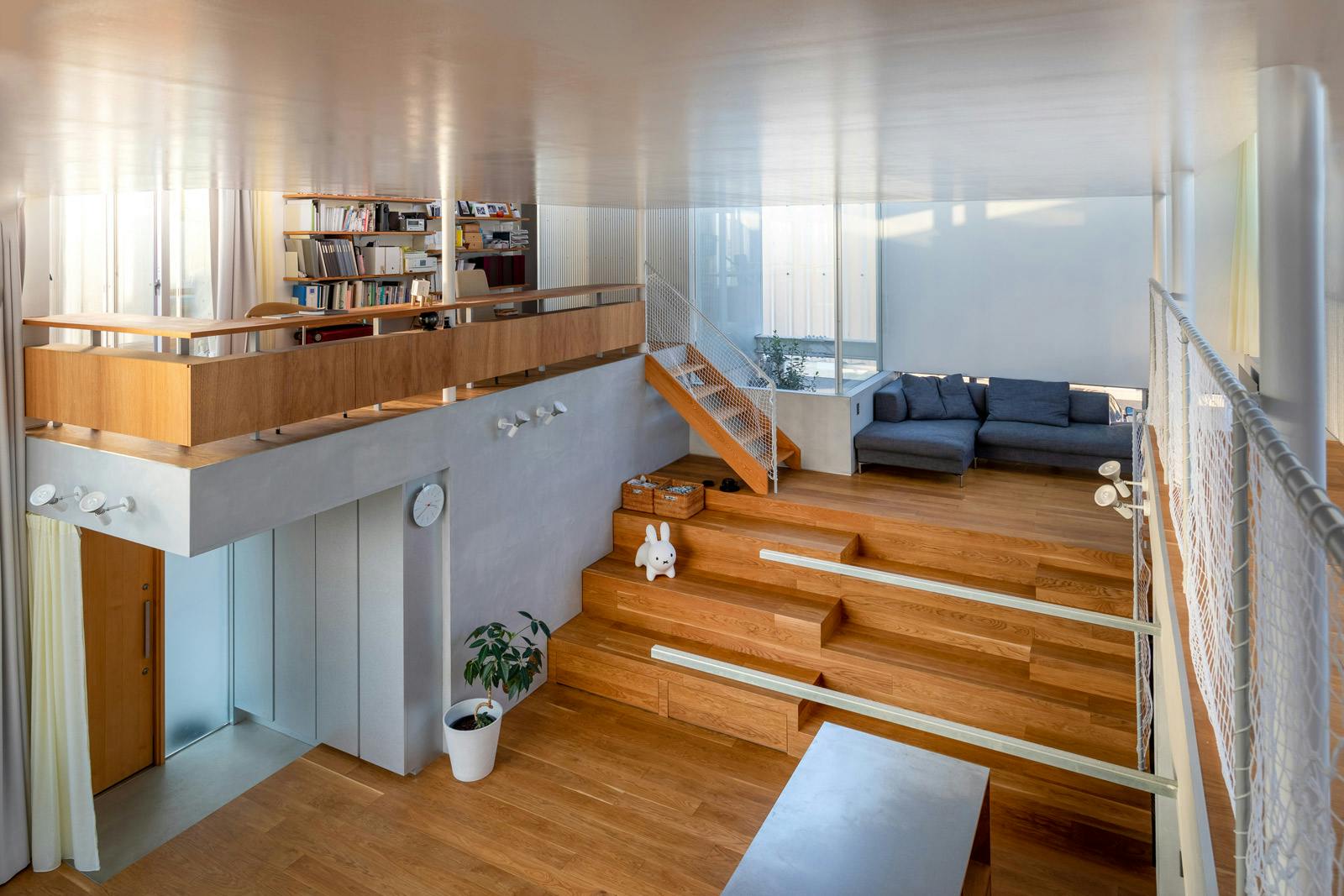 The slabs of both materials fit in perfectly with the contemporary look of this house. According to the architect, the slabs are installed with the two-sided adhesive cement façade system and concealed safety anchors. 'The Cosentino Dekton façade department helped us with the cutting of the material in an elongated format, but optimising the surplus,' he asserts.
One of the advantages of using this surface for this type of façade is its durability and resistance. 'When making our decision, it was helpful to consider the product's warranties and technical qualities for outdoor use,' Tudela says. Due to its minimal porosity, Dekton is a material with very high resistance to stains, thus making it easy to maintain. Furthermore, it withstands extreme temperatures very well and it is a surface that looks as good as new for years, making it the perfect solution for façades of this type.
'The superb conditions offered by Cosentino and the excellent treatment and service throughout the process were of great help to us.'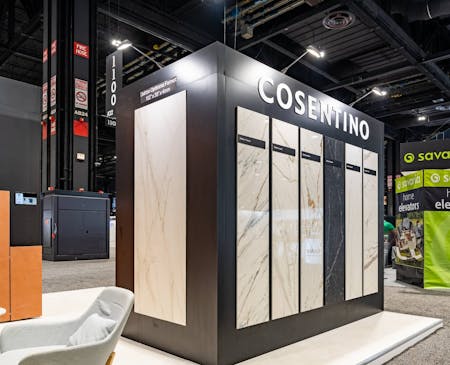 Marc Tudela
Architect from Maximaltura
Cosentinos materialer brukt i dette prosjektet