Cosentino Case Study
When a barbecue becomes art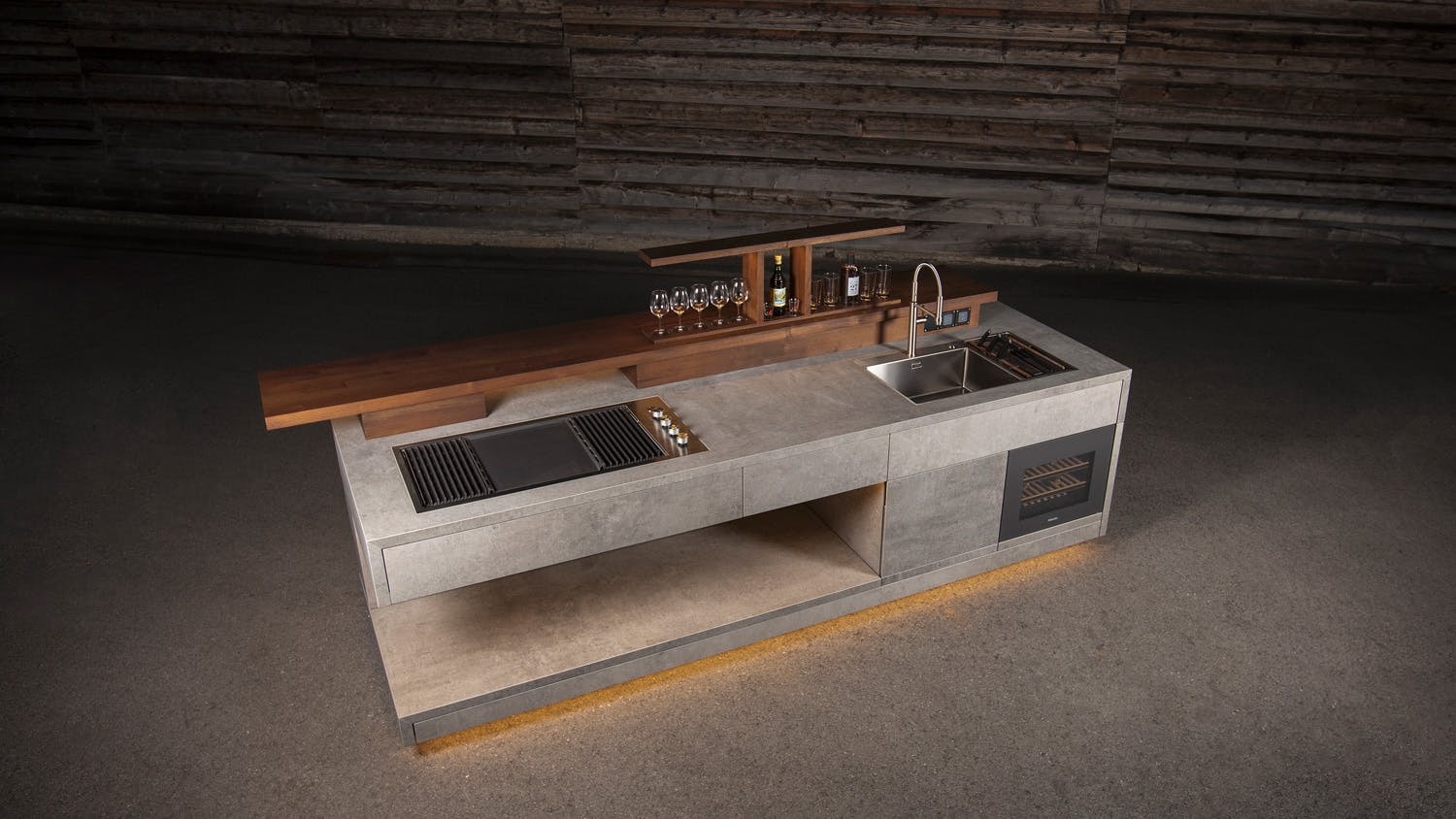 Architect/Designer
Raphael Coray
How do you end up designing kitchens specifically for outdoor use? For Raphael Coray, it all started when his wife bought him a barbecue. That gift sparked a passion that has turned into a business: Prime Two Outdoor Kitchen Lifestyle.
Today, the Swiss brand has become a benchmark for the design of all kinds of outdoor kitchens which share a common principle: functionality is certainly important, but beauty comes first. The most recent example is this outdoor barbecue clad in Dekton Kreta, a genuine piece of art, which its designer explains: 'When designing, I like to be inspired by modern architecture. For me, the focus is on appearance. For this latest design I was inspired by the villa "proyecto / 705", by Russian architect Roman Vlaslov.'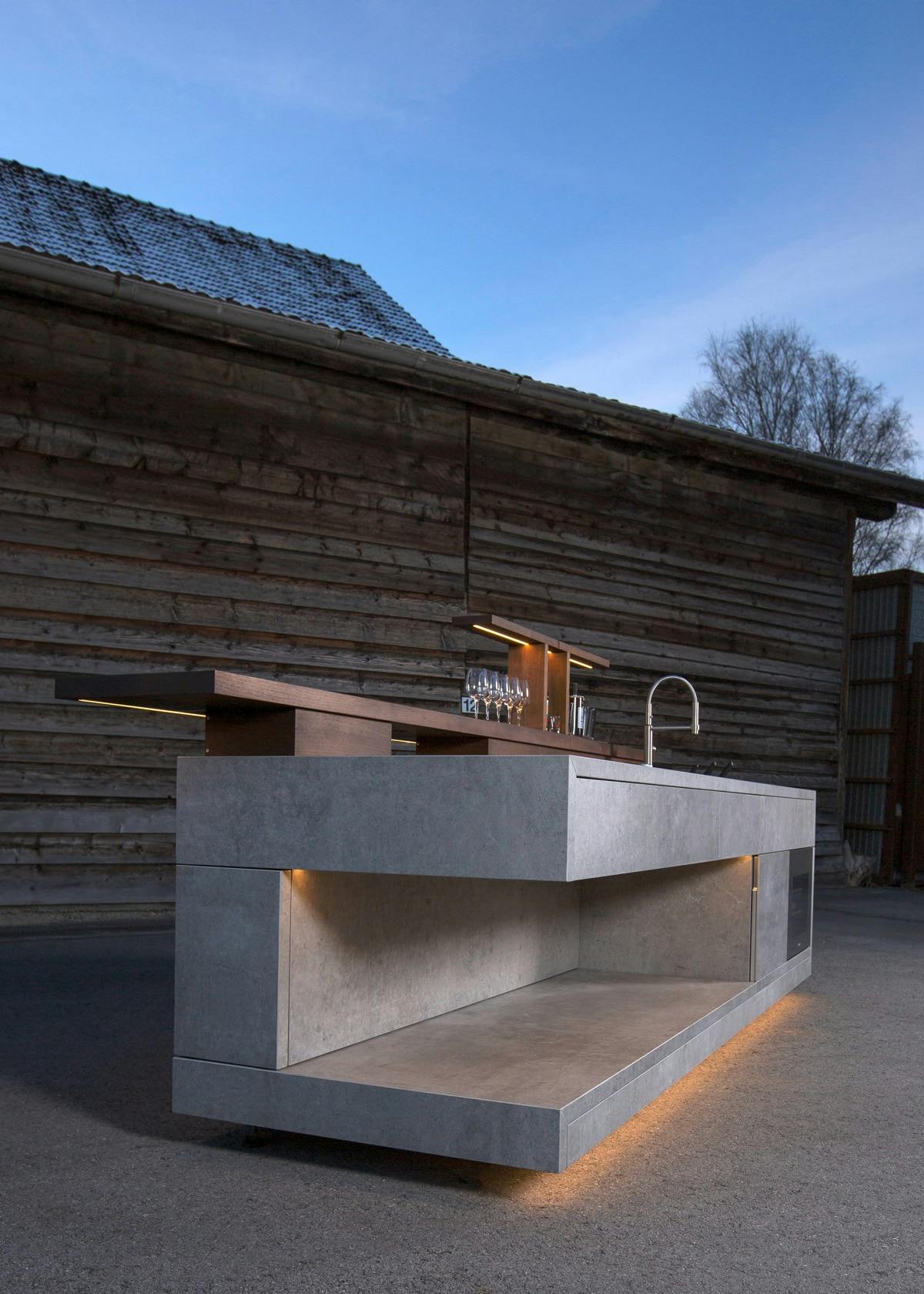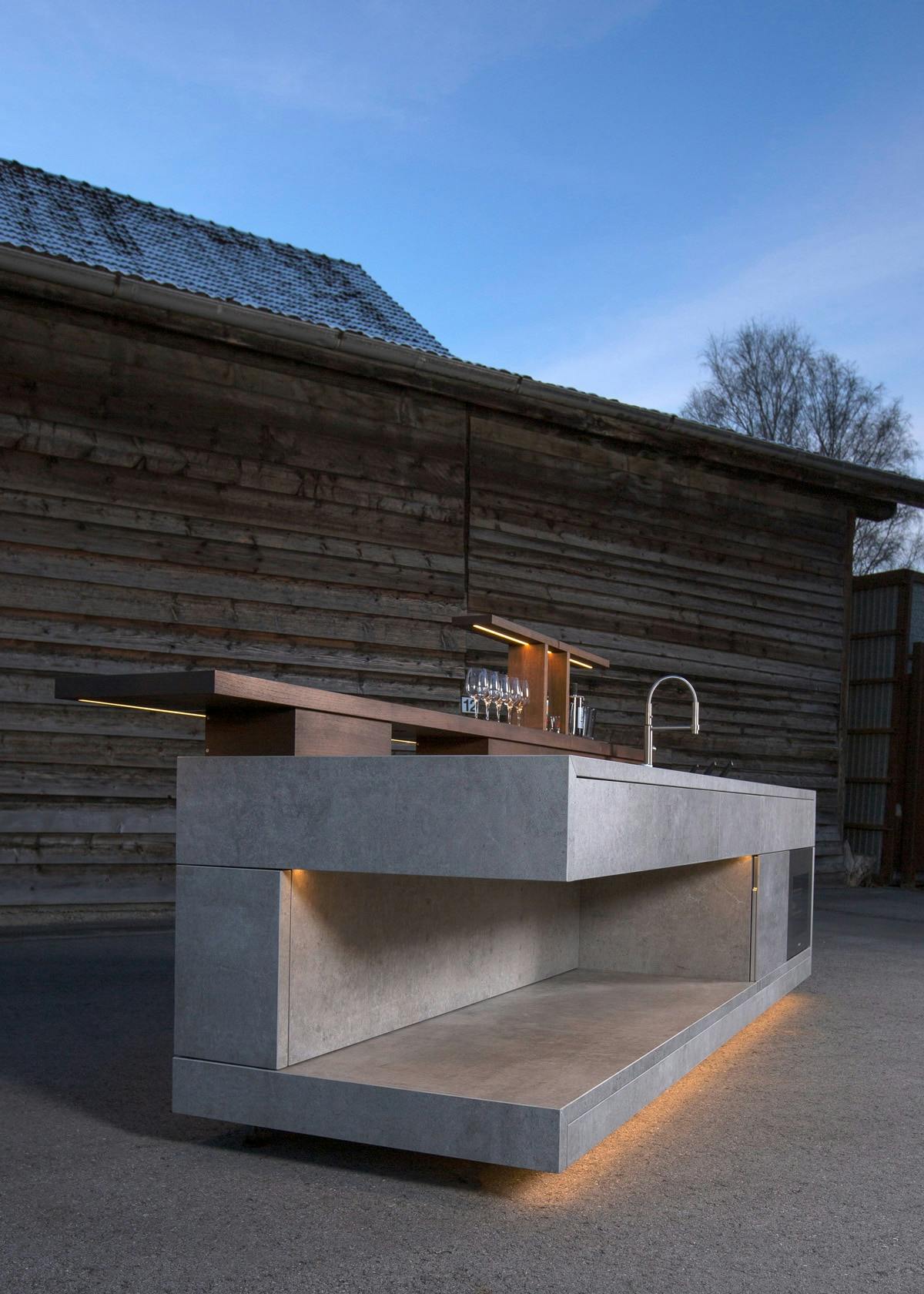 Dekton, the material to stand-up to the weather
This is not the first time Raphael Coray has worked with Dekton. In fact, he knows this material well, having tested it against the potential challenges that an outdoor kitchen can face at social events: acids, cleaning products, dirt, knocks... The material not only withstood, but also retained its properties. An essential feature for this type of kitchen.
'There is nothing more merciless than nature. Dekton can withstand high temperature variations from winter to summer, harsh weather conditions and even environmental pollution without any problems', says Coray.
The ultra-compact Dekton surface is a non-porous material and as such is especially resistant to stains, humidity and temperature contrasts, making it suitable for use in façades and original projects such as Prime Two kitchens.
Do you need help with a project?
Contact our specialists for advice
Do you need help with a project?
Contact our specialists for advice
``I recommend Dekton as I have only had good experiences with it and it can provide my customers with great results.``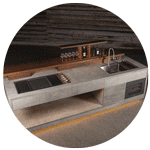 Raphael Coray
CEO Prime Two Outdoor Kitchen Lifestyle
Cosentino's materials used in this project
Other related Case Studies
.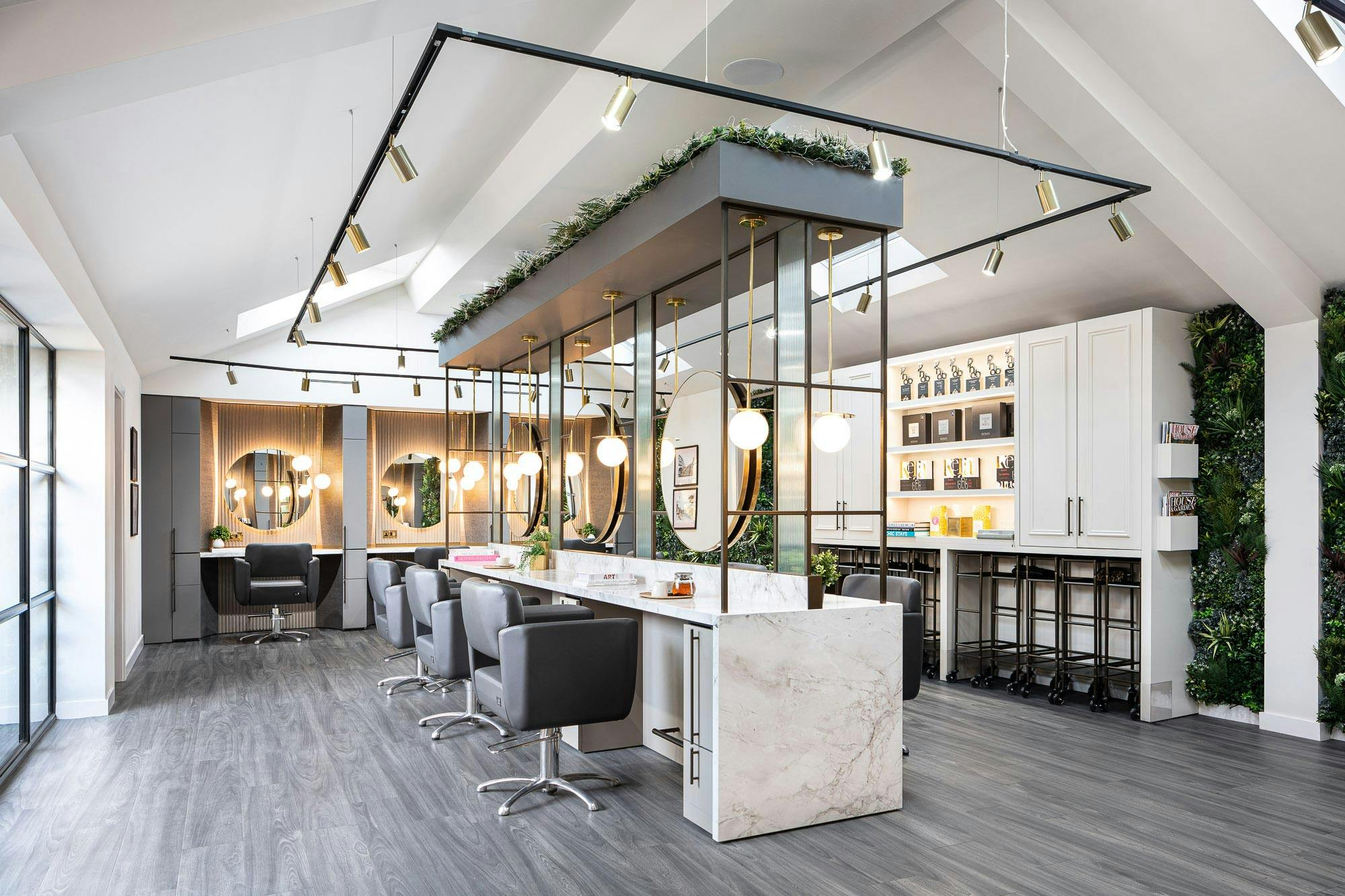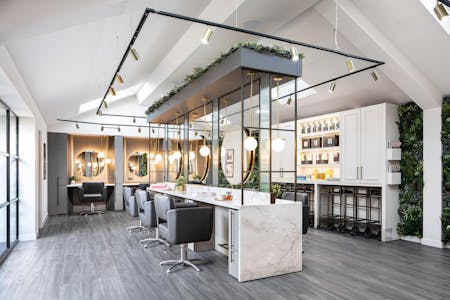 Dekton is as Stylish as it is Practical at Luxury Surrey Hair Salon, Leo Bancroft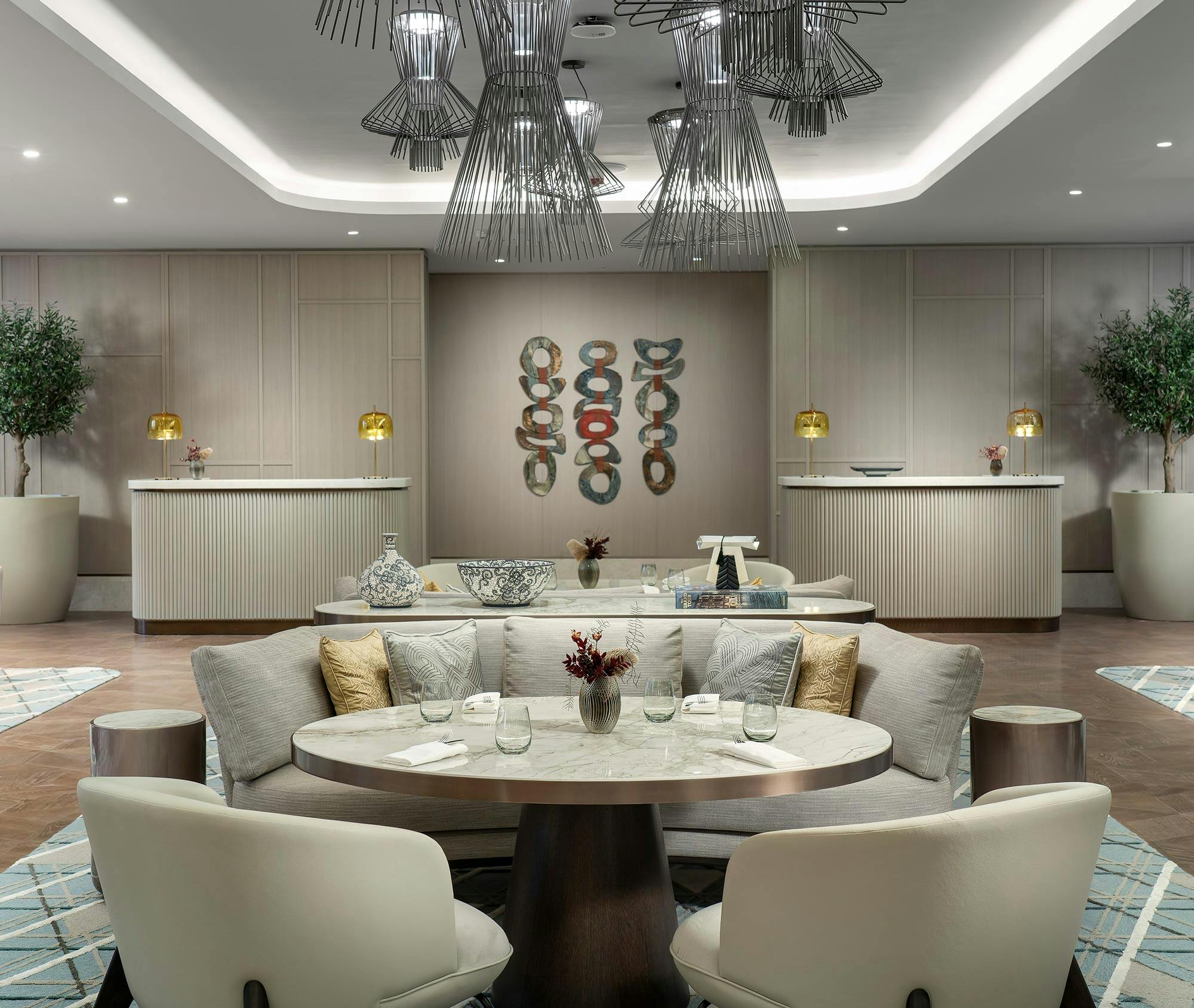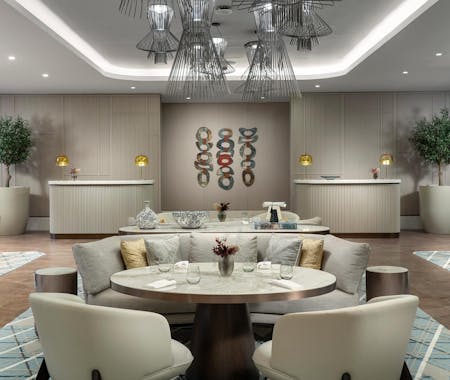 Dekton and Silestone, the sturdy and stylish surfaces chosen to enhance the luxurious design of a new 5-star hotel in Istanbul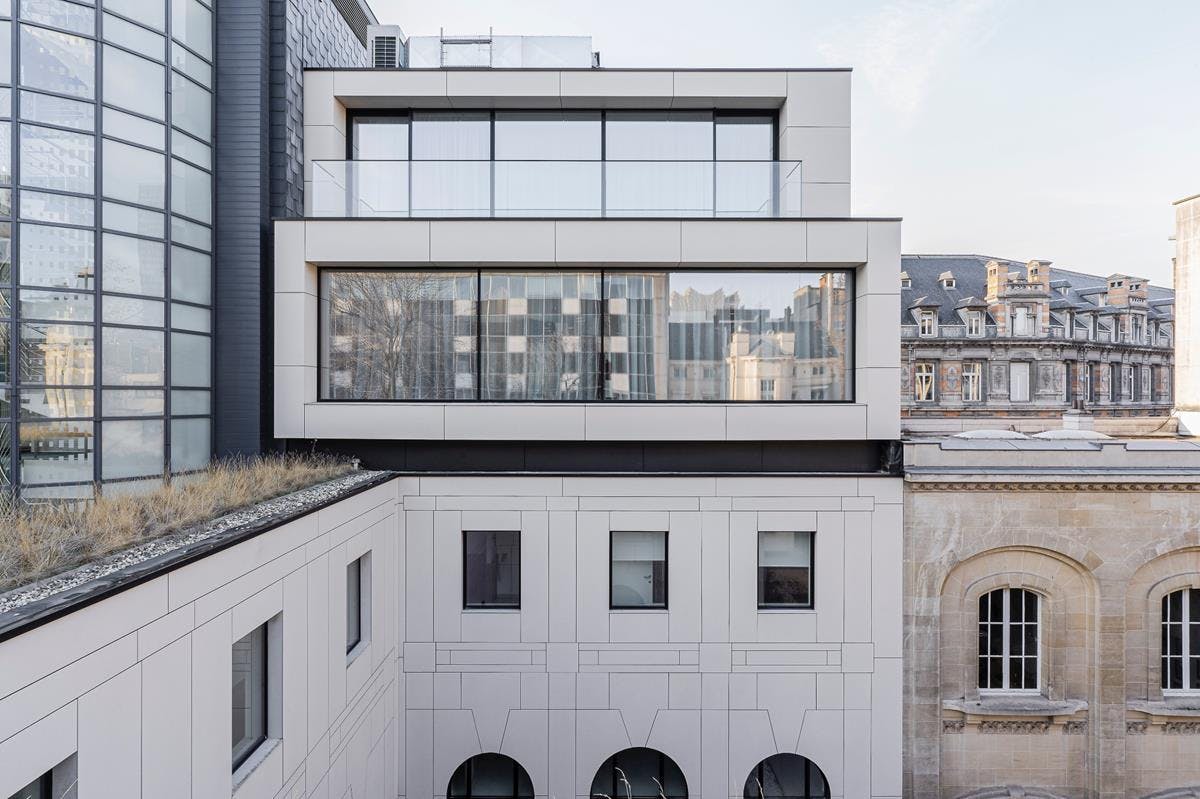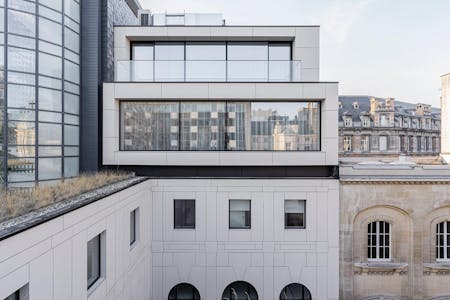 Reflections in Dekton: the renovation of the classicist building The Duke in Brussels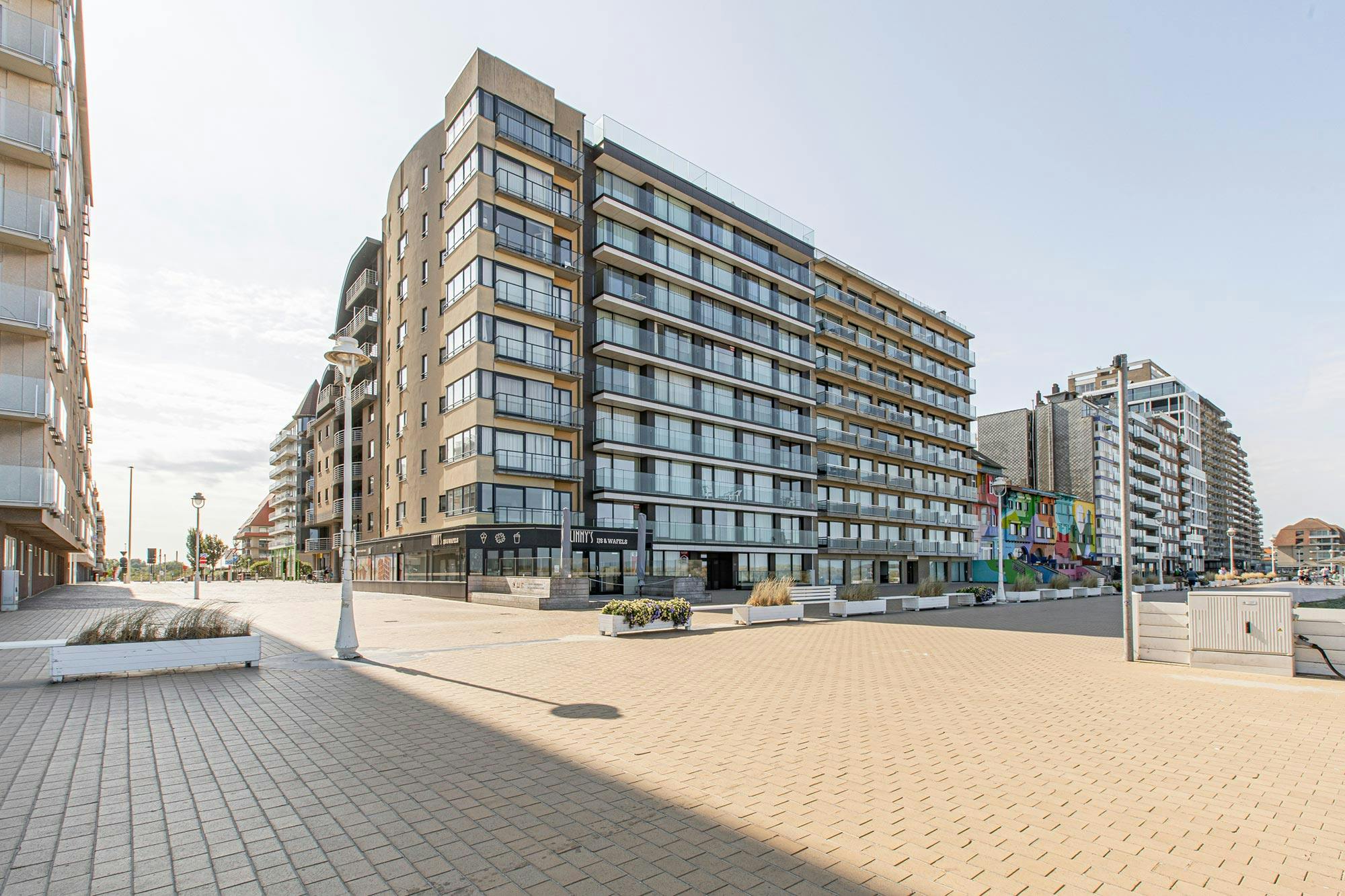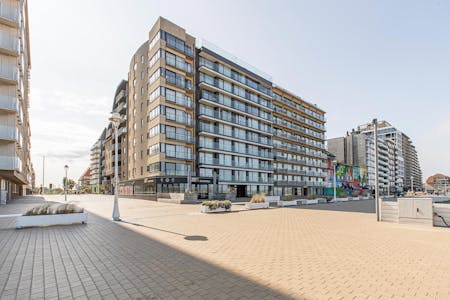 Dekton in a former classic residential building in Nieuwpoort, Belgium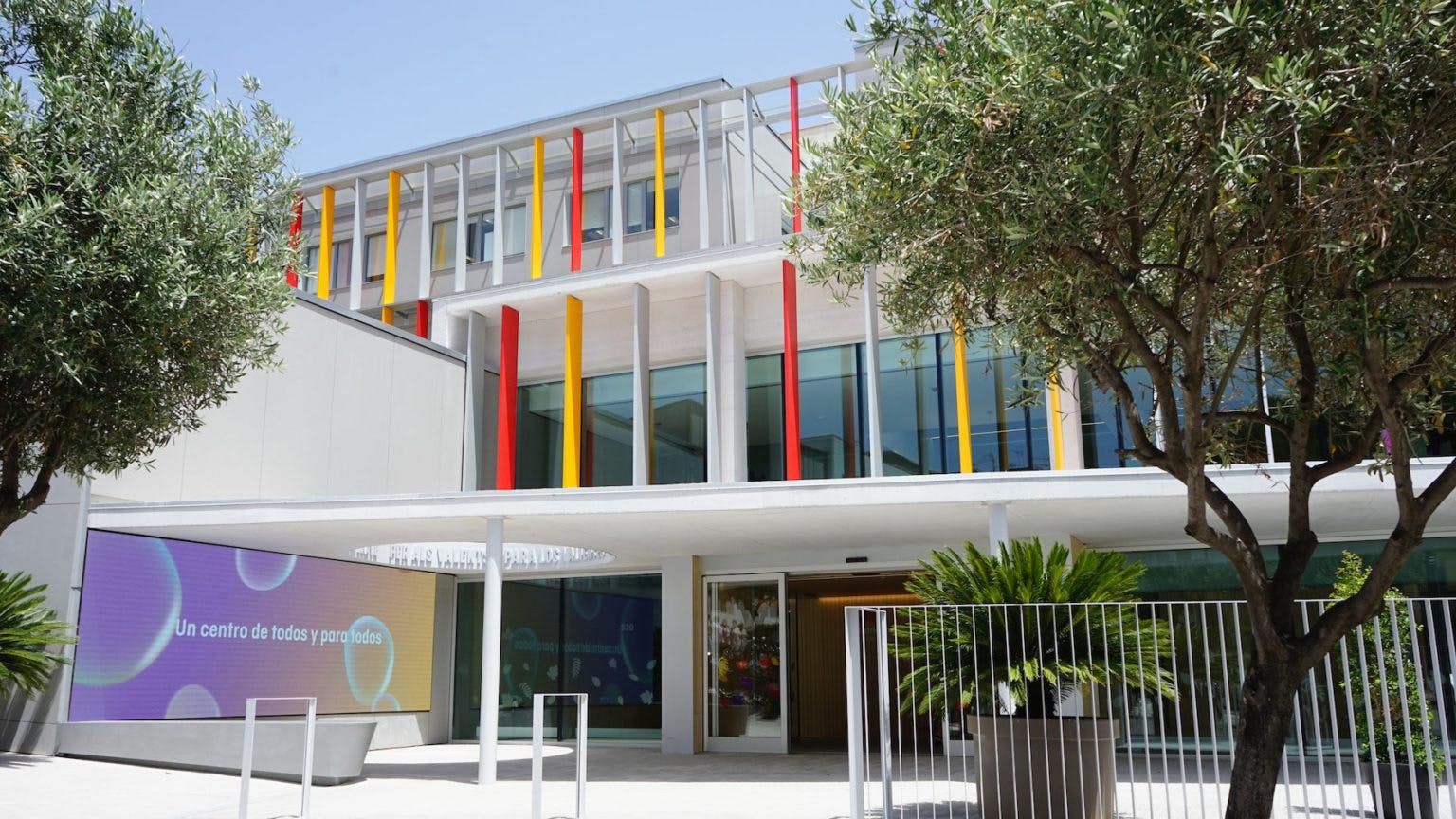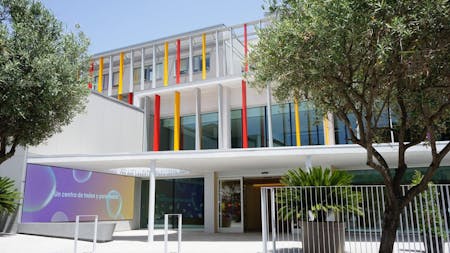 Cosentino donates the façade cladding for the first monographic paediatric oncological centre in Spain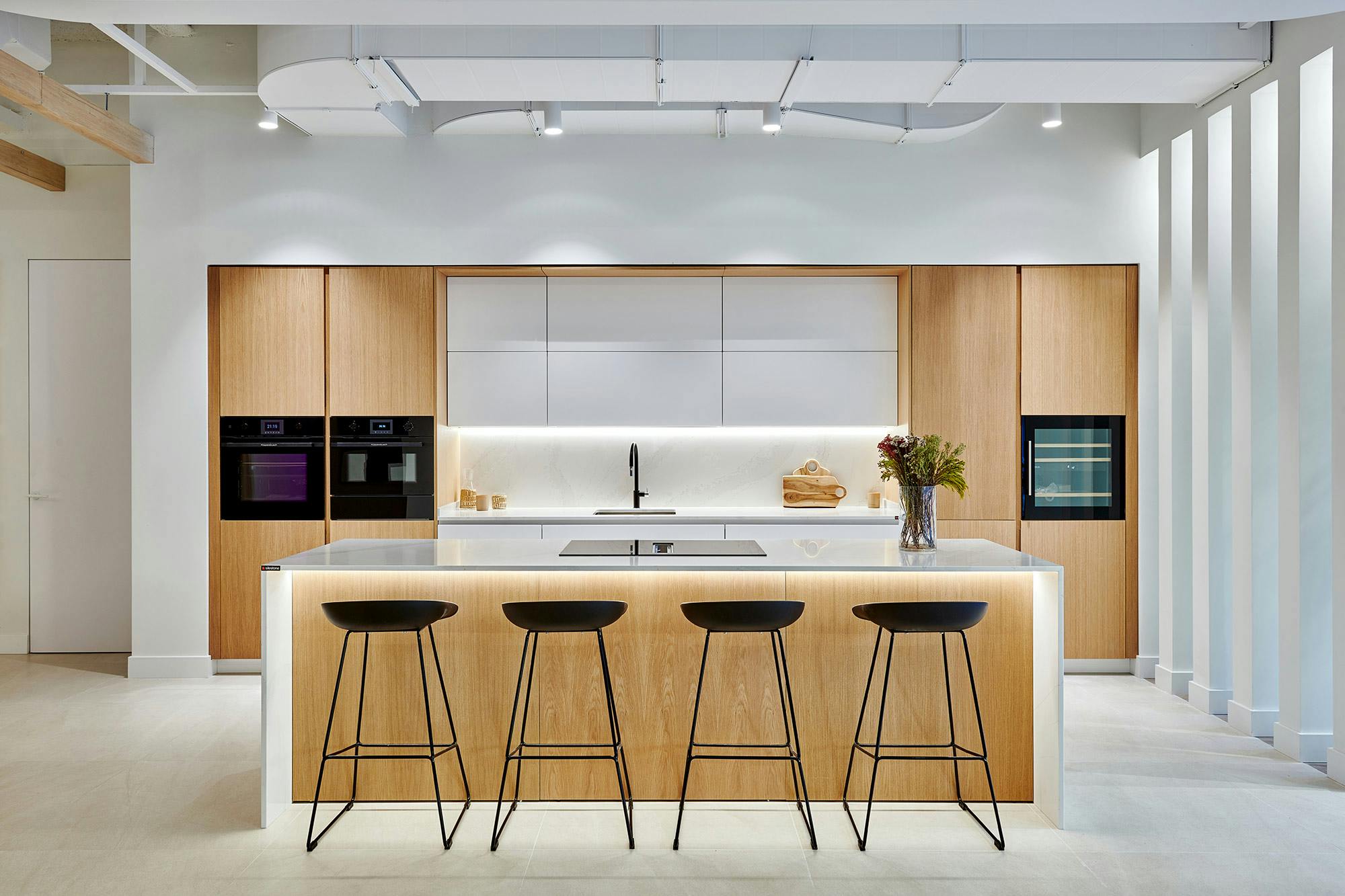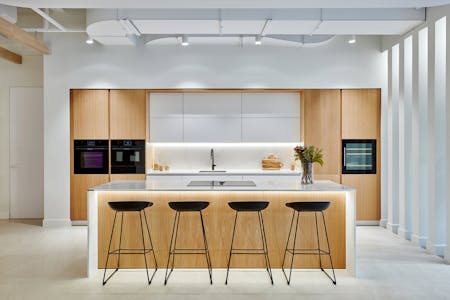 Cosentino, the star of the new functional, modern and sustainable house in the AEDAS Homes showroom in Madrid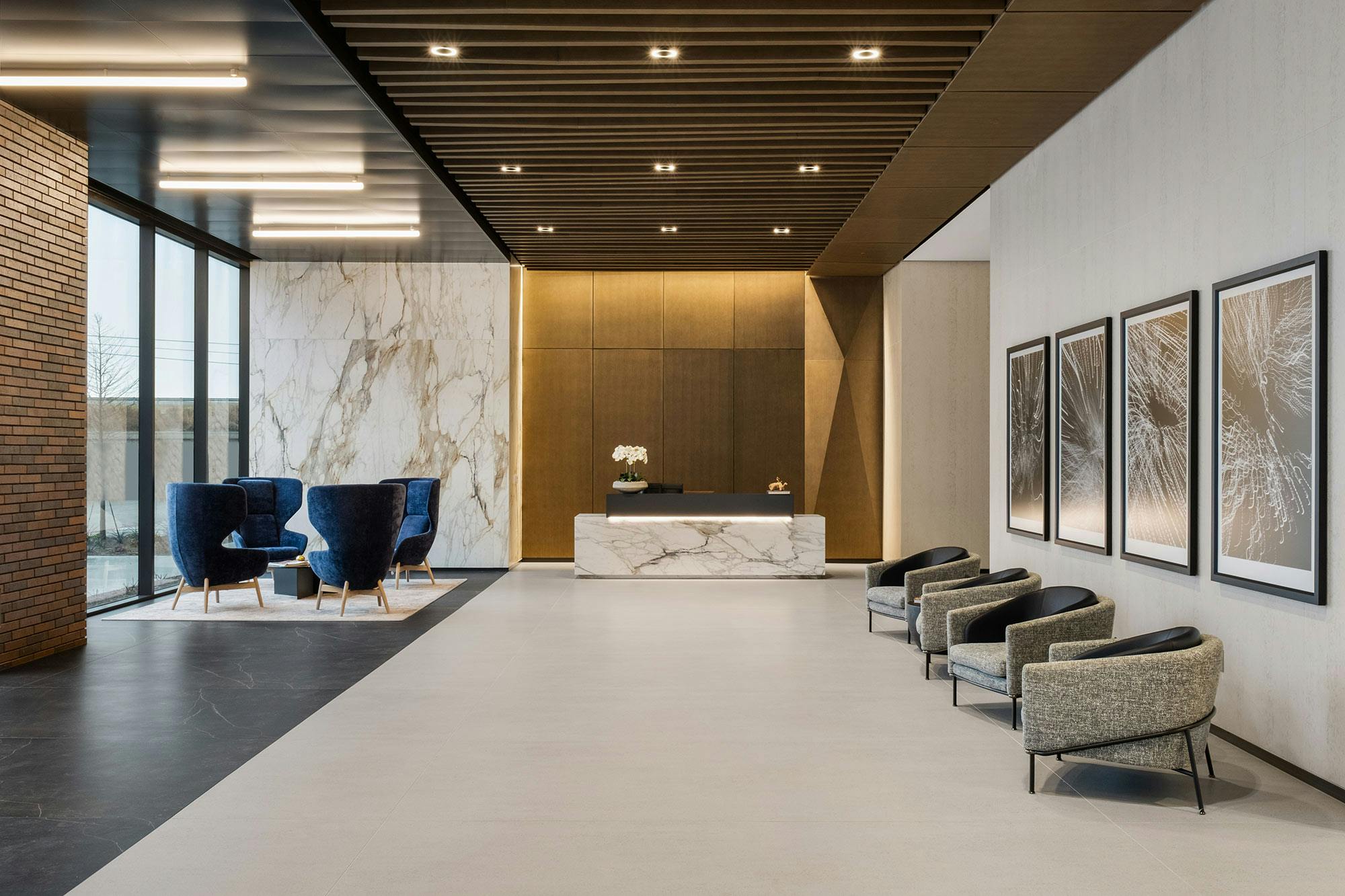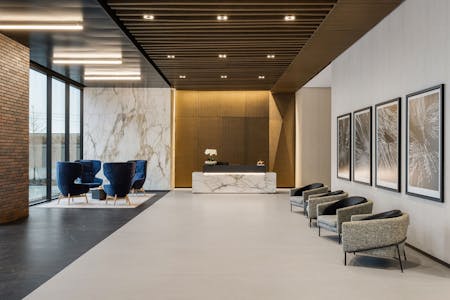 A luxury office building dressed in Dekton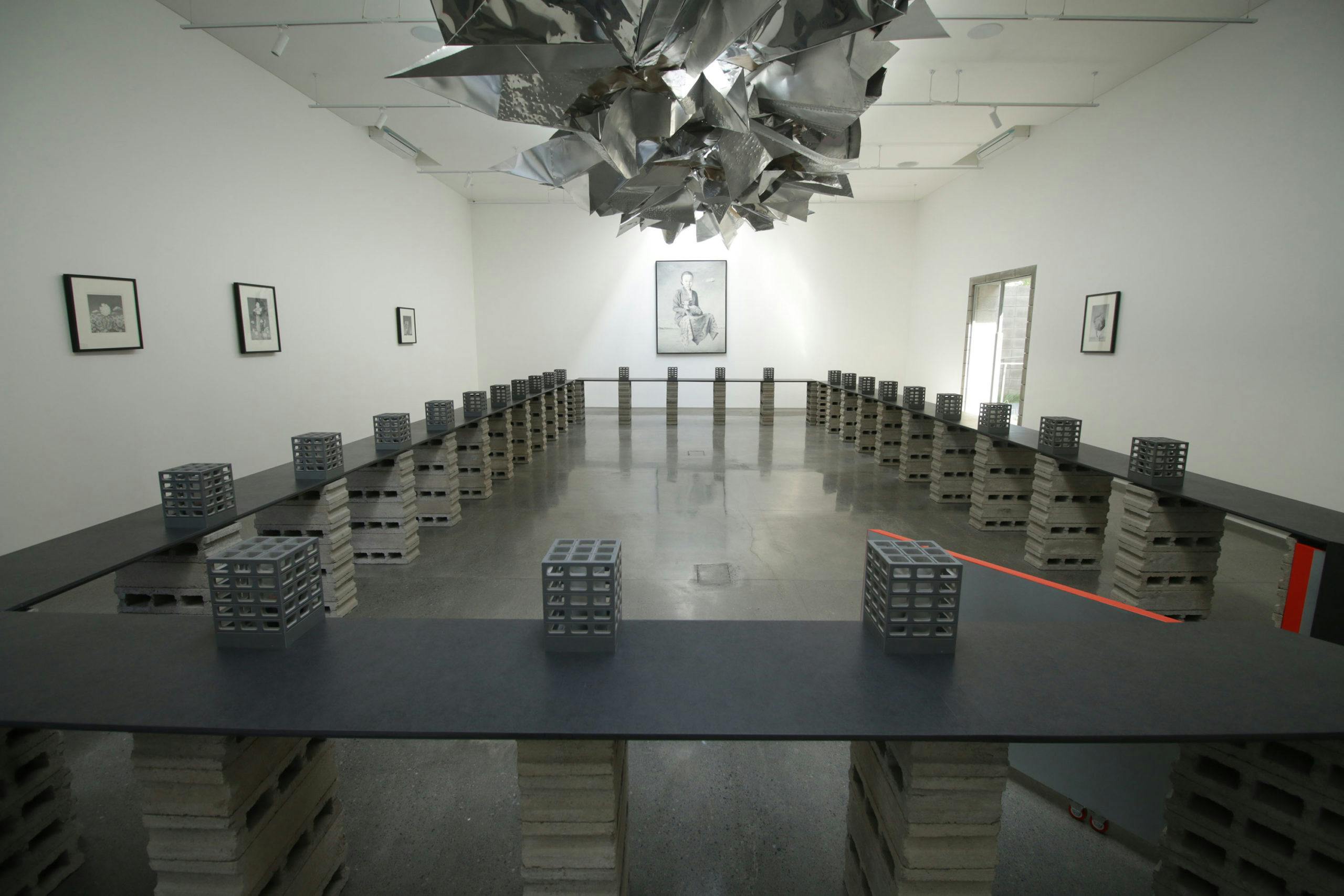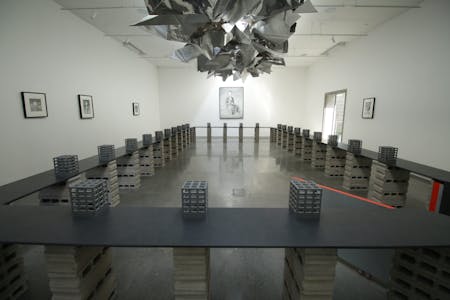 A work of art in the form of a huge table brought to life by Dekton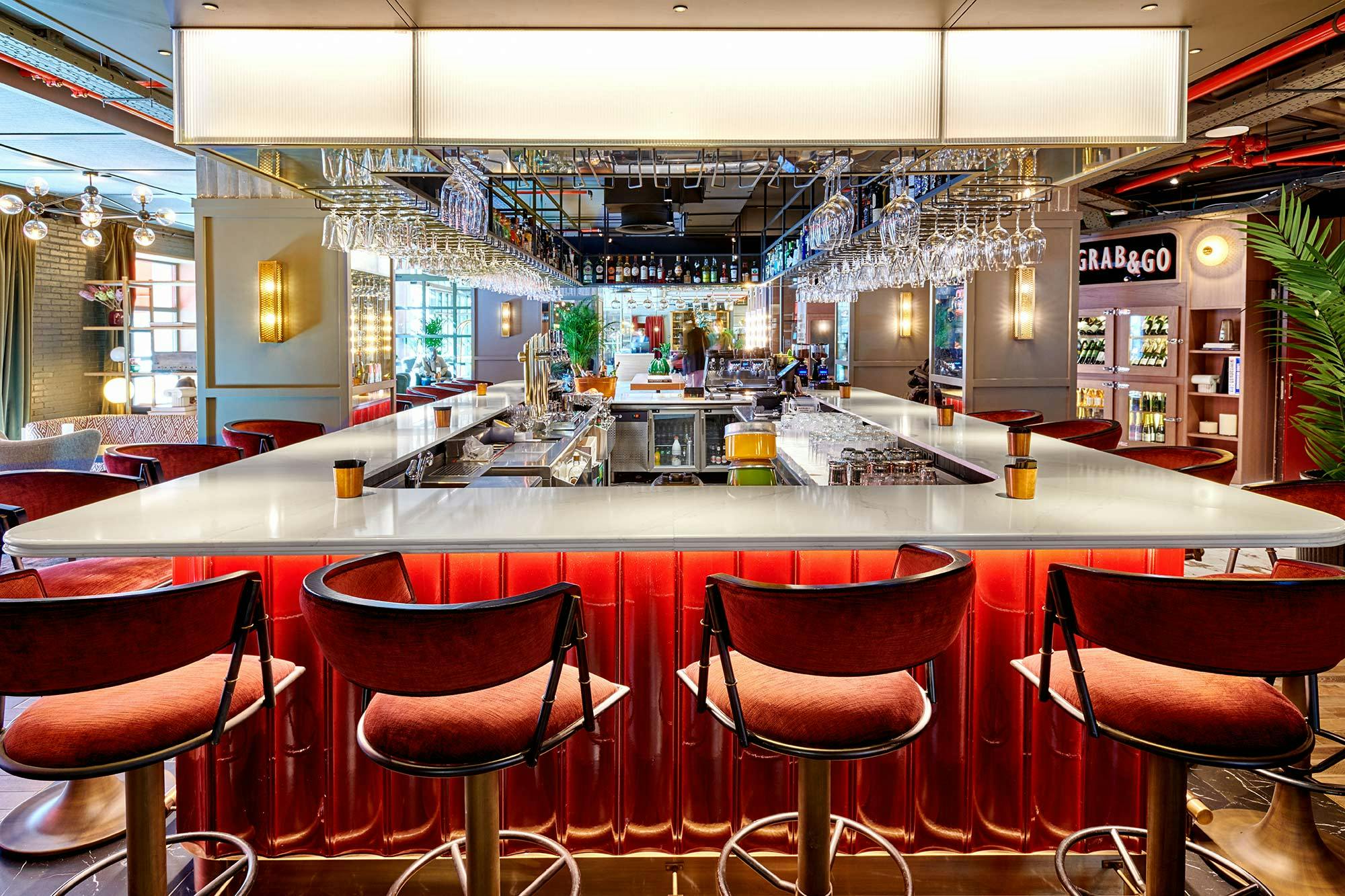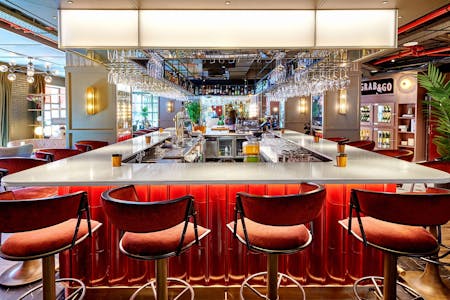 Silestone brings a touch of elegance to the Radisson RED Madrid hotel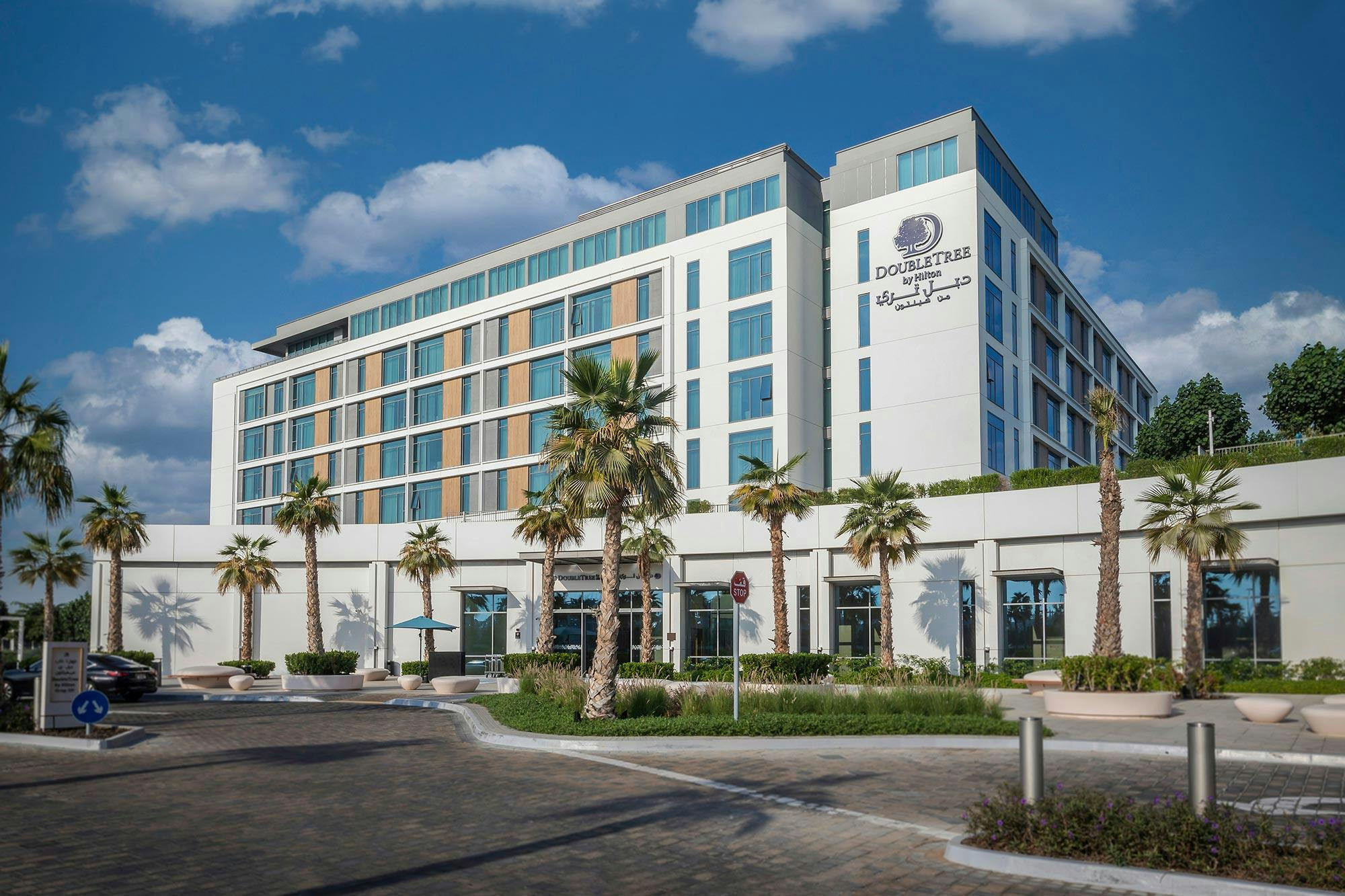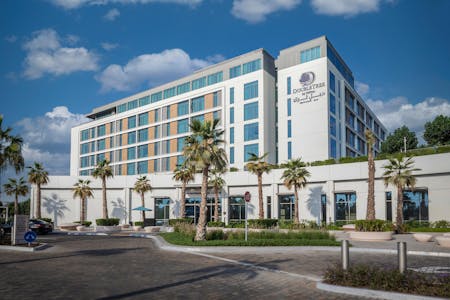 An appealing Emirati façade with an industrial touch by Dekton Valterra
Professionals form
Do you need information or samples of any of our materials? Would you like to establish a business relationship with Cosentino?