Ice blue
Sensa - Sensa premium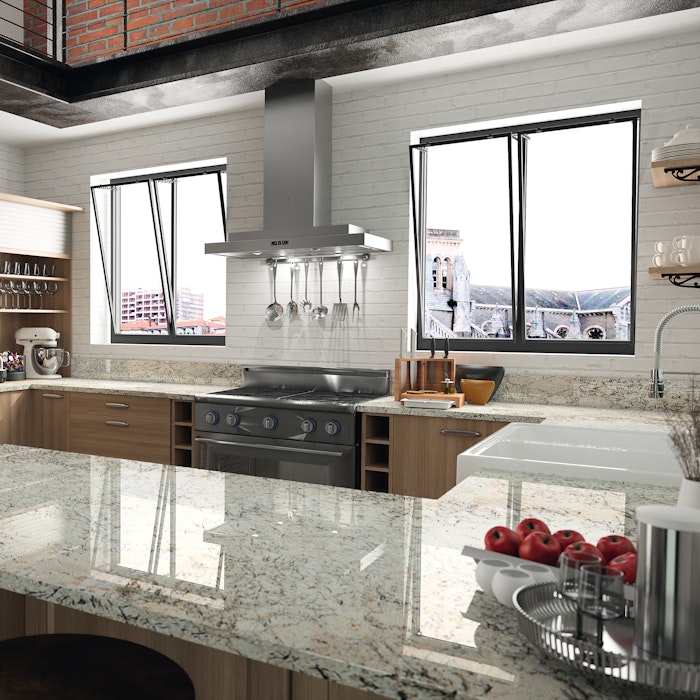 Ice blue
Sensa - Sensa premium
Finishes Available
Sensa Mirage
Polished finish with a more vibrant colour
Format
Standard:

Check availability
Professional resources
Detailed view of the full slab of Ice blue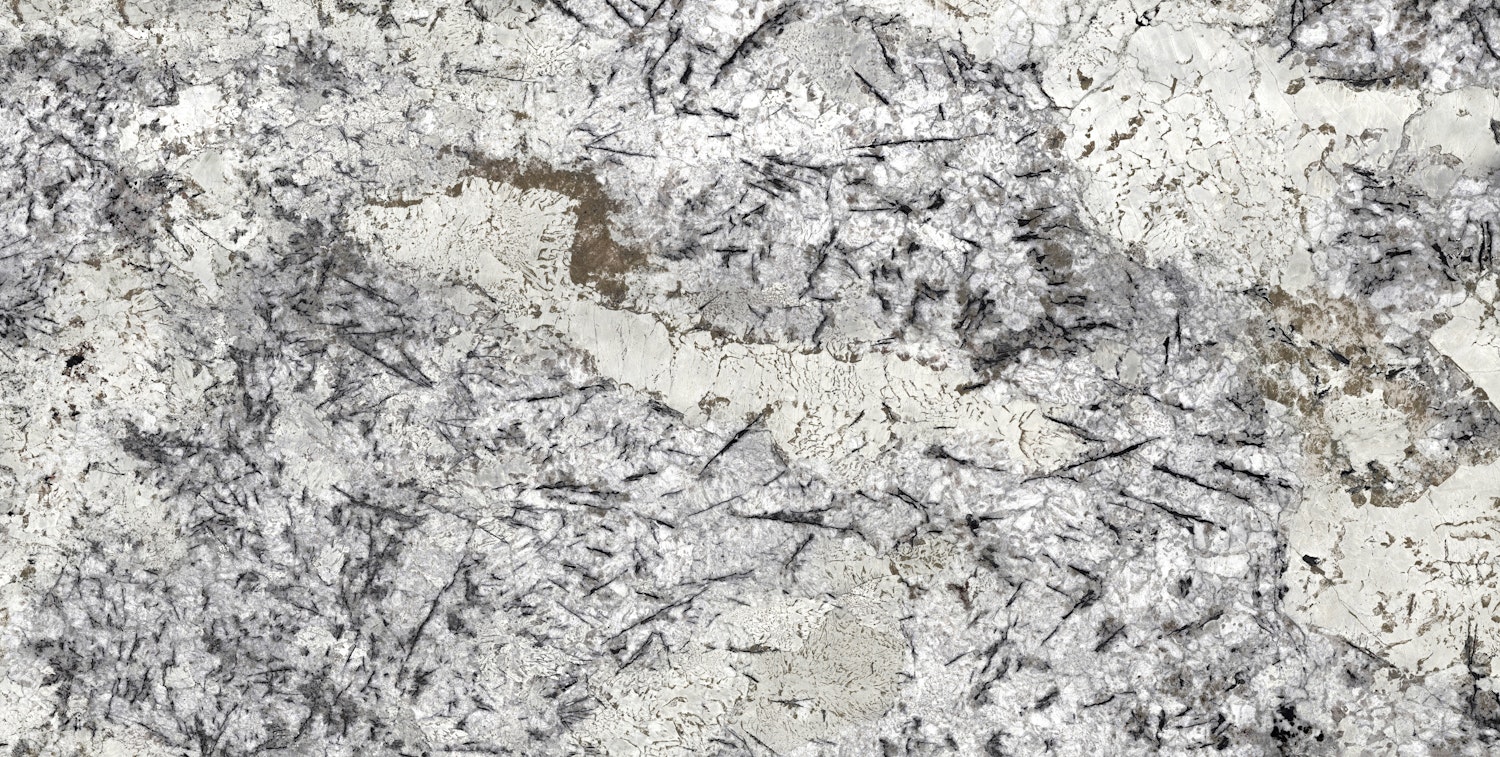 Combine Ice blue like a pro
Make your own combination of materials with our digital moodboard application
Go to Moodboard App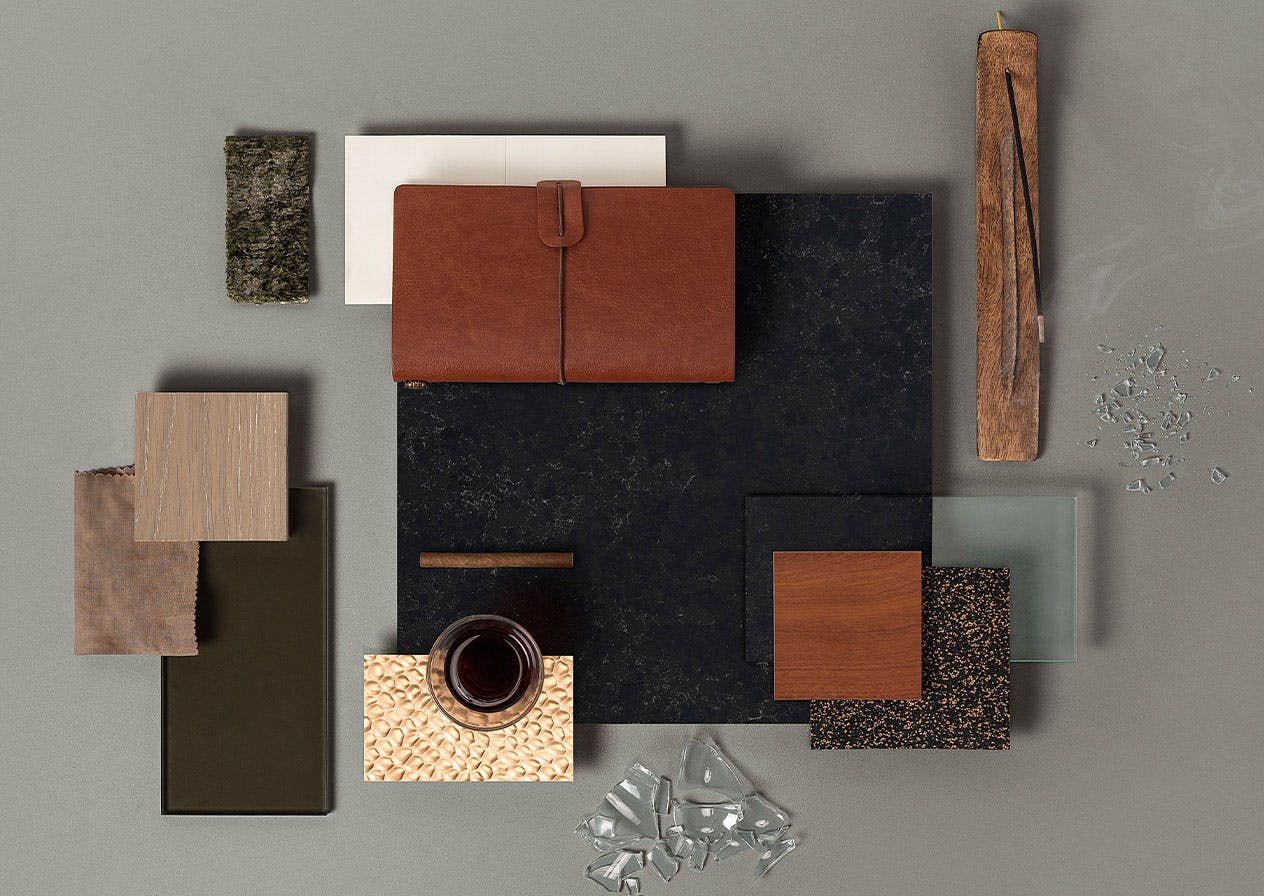 Why should you choose Sensa Ice blue?
Sensa gives you the opportunity to enjoy natural stone without maintenance concerns. Its revolutionary stain treatment makes it durable for everyday use.
The stain-resistant protection of Sensa natural stone makes it easy to use for kitchen benchtops and wall cladding. This makes it possible to create spaces with different applications to match and play with each other.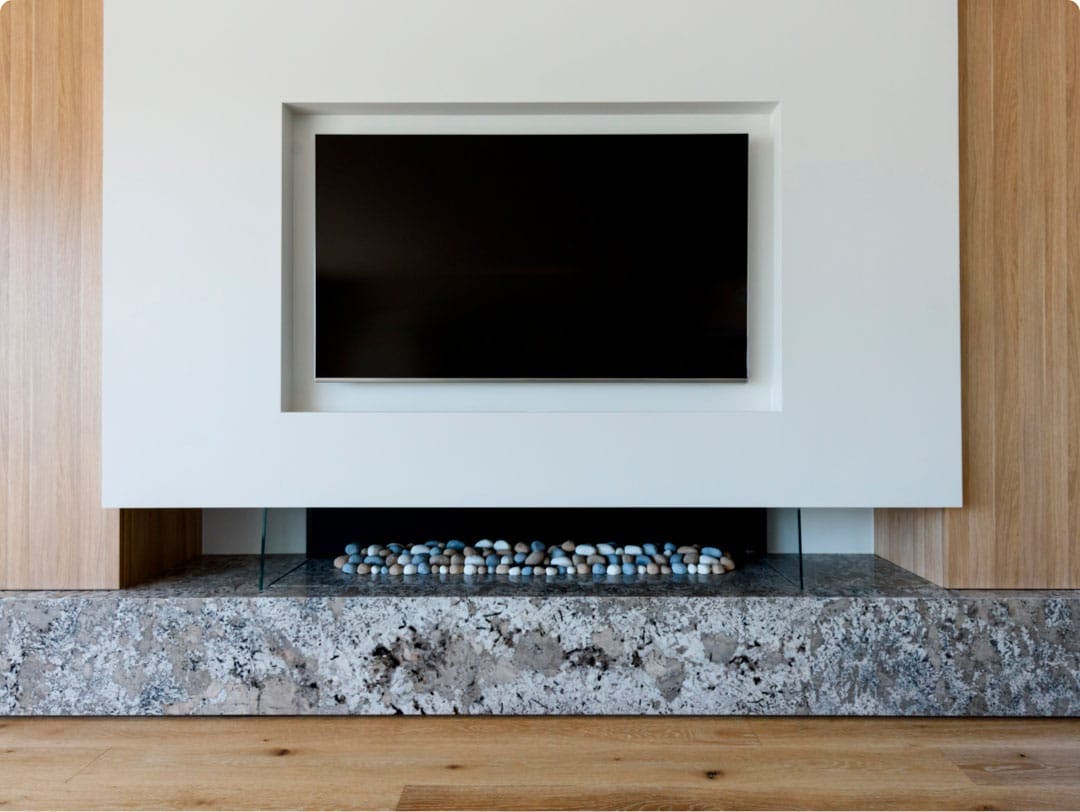 Unique look
Exclusive selection of natural stone with unique designs to create outstanding spaces.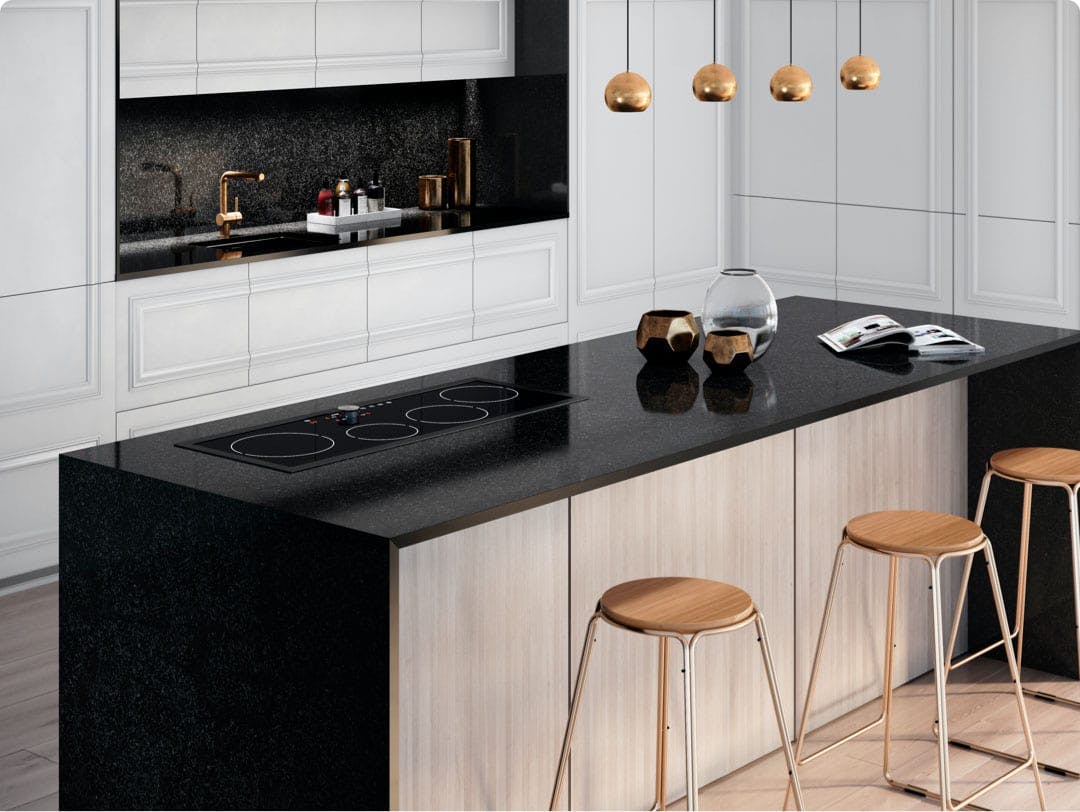 Stain-resistant protection
Breakthrough treatment integrated into the molecular structure of the stone.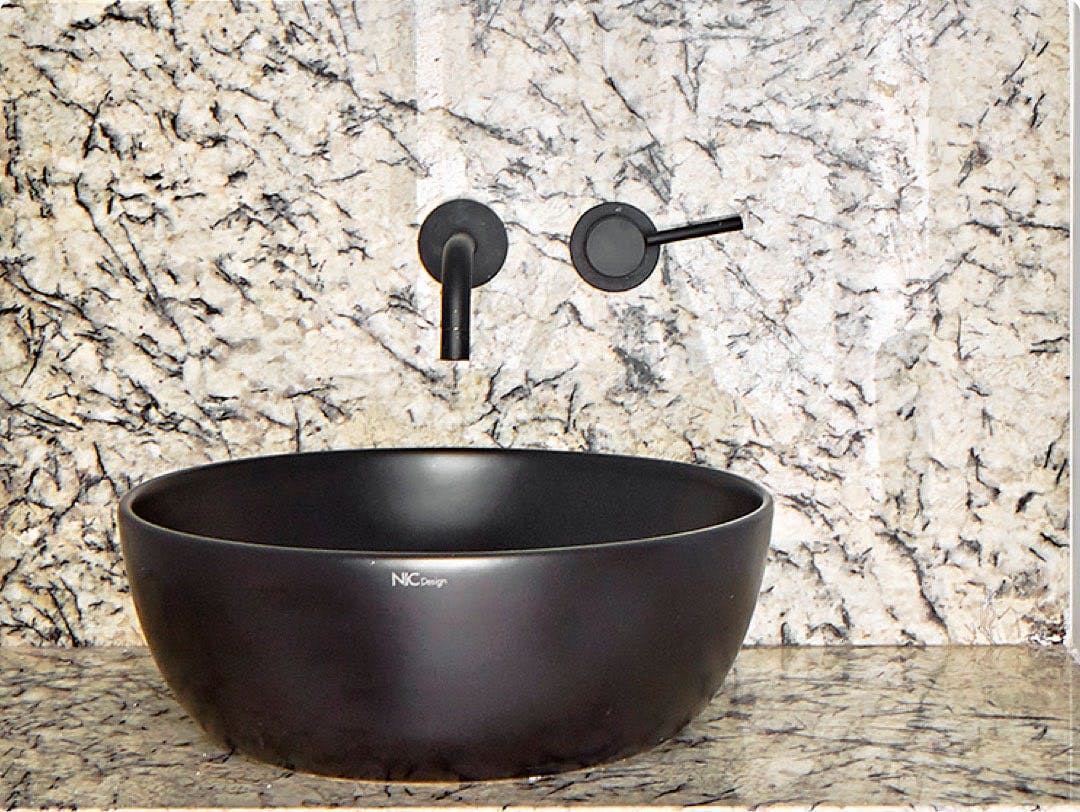 Low maintenance
Its treatment extends the life cycle of your benchtop. No sealing is required and it is easy to clean.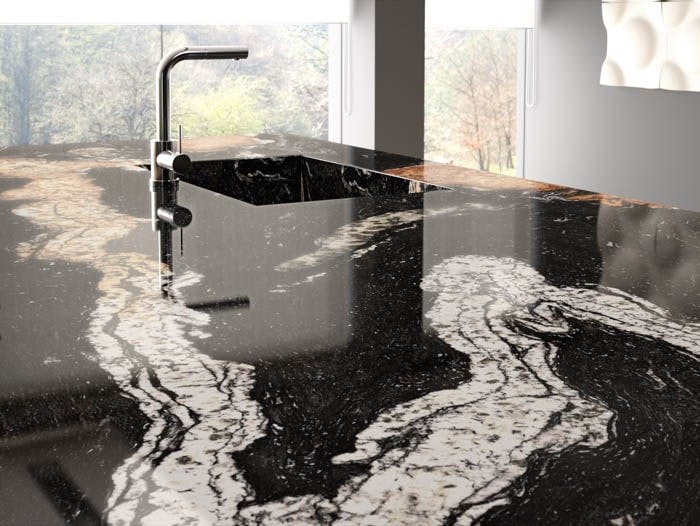 Top quality
Cosentino ensures the highest quality standards throughout the extraction and processing of natural stone.
Filter
Locate with our search engine the best kitchen stores and closest fabricators to get Cosentino materials.
Premium
Other stores
Premium
Other stores
Stores
Spaces where you can find Cosentino materials
Manufacturer
Recommended professionals with extensive experience in marble
Premium store
Network of professionals and certified shops with experience in Cosentino projects