I nostri Progetti
Selezionare diversi filtri per l'ispirazione. Qui si possono trovare facciate, pavimenti, cucine, piani di lavoro, bagni, rivestimenti e spazi in progetti reali in tutto il mondo.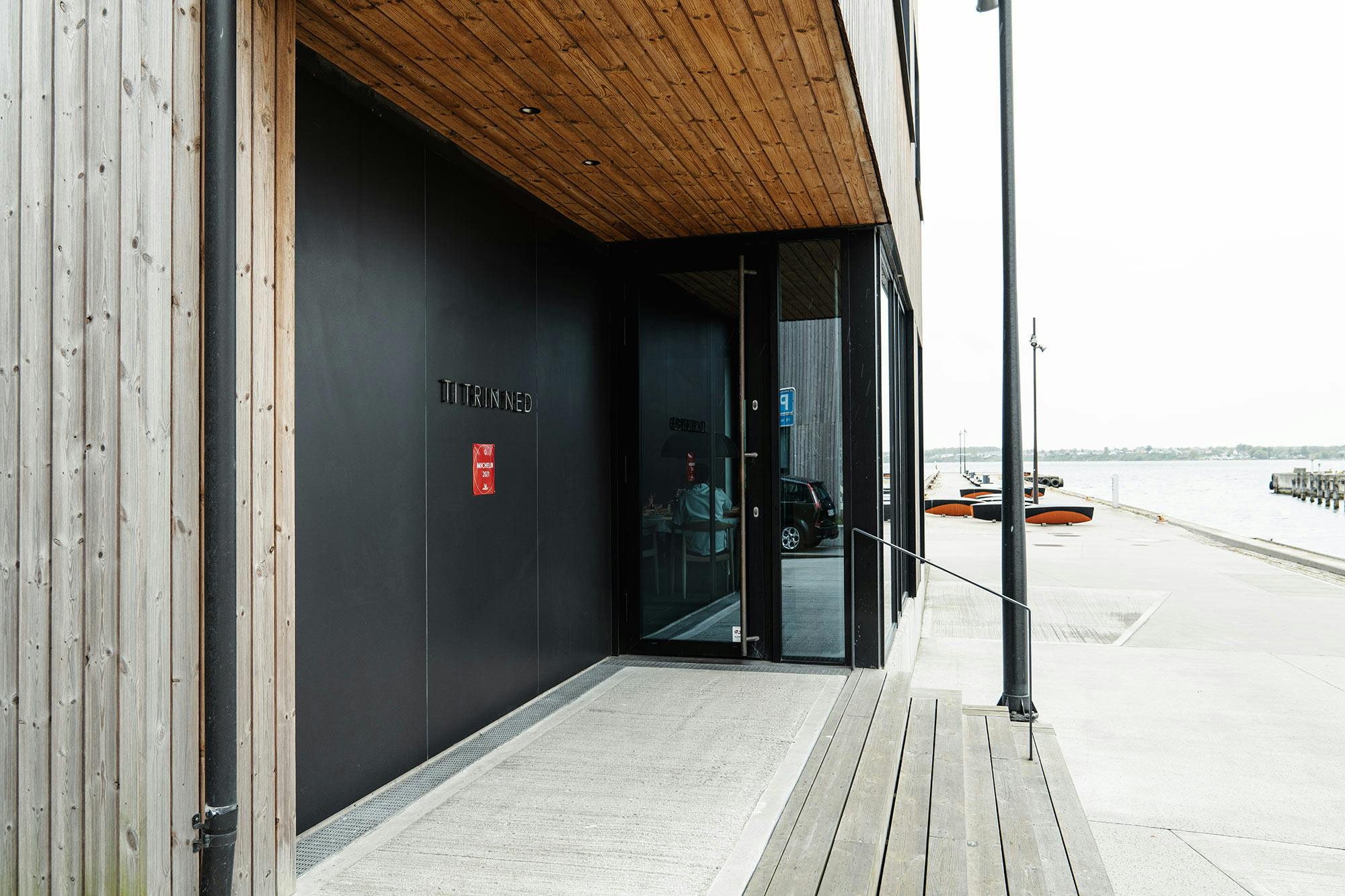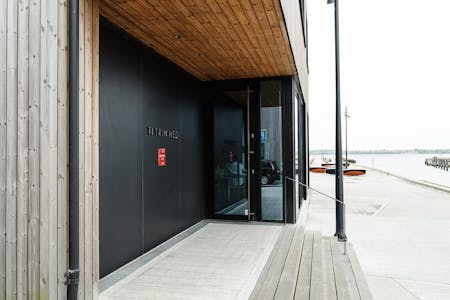 This Michelin-starred Danish restaurant uses Dekton on its façade to withstand the harsh marine environment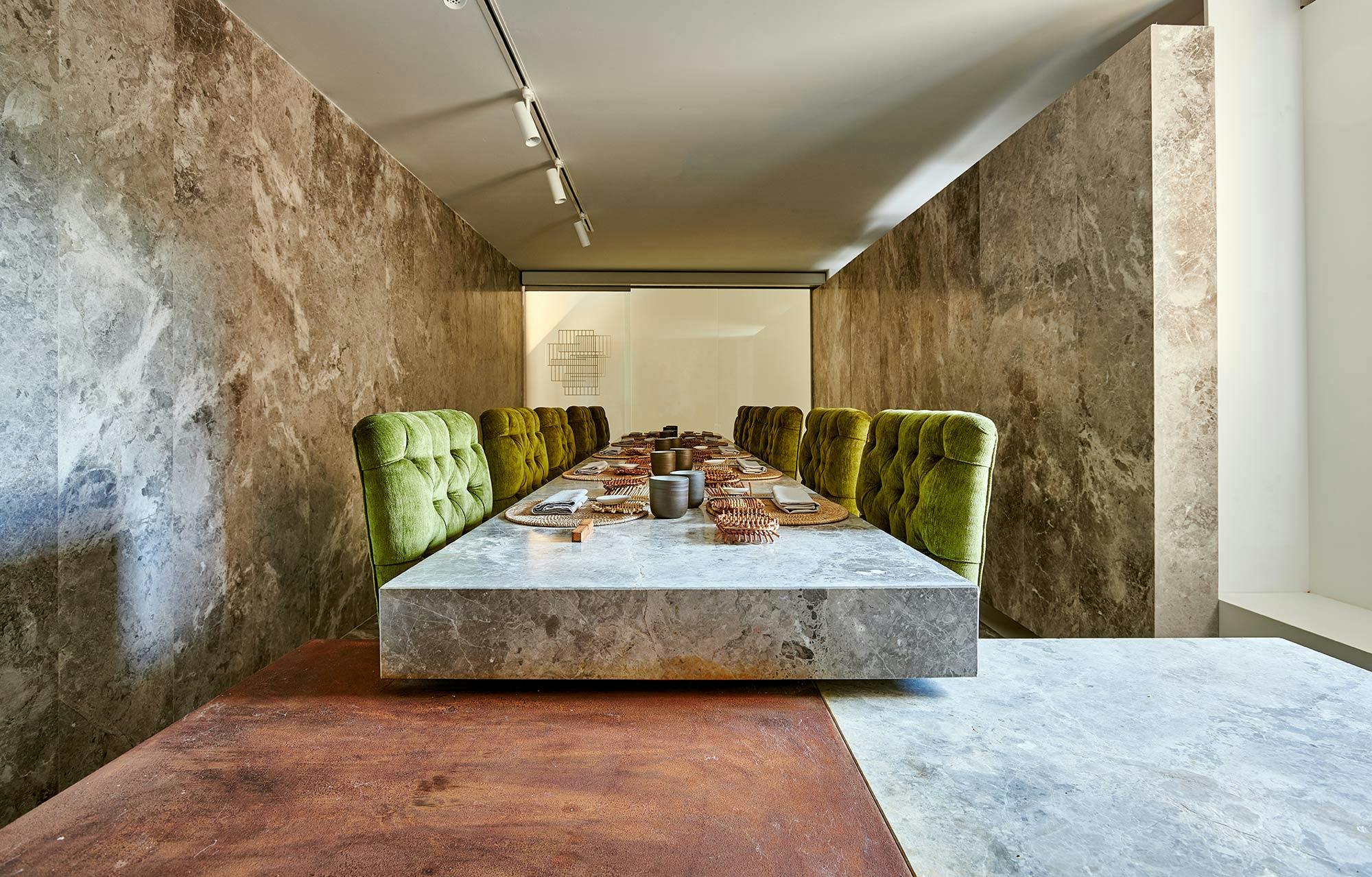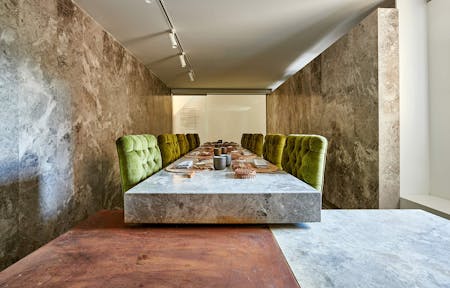 Two restaurants with a shared kitchen achieve visual continuity thanks to Dekton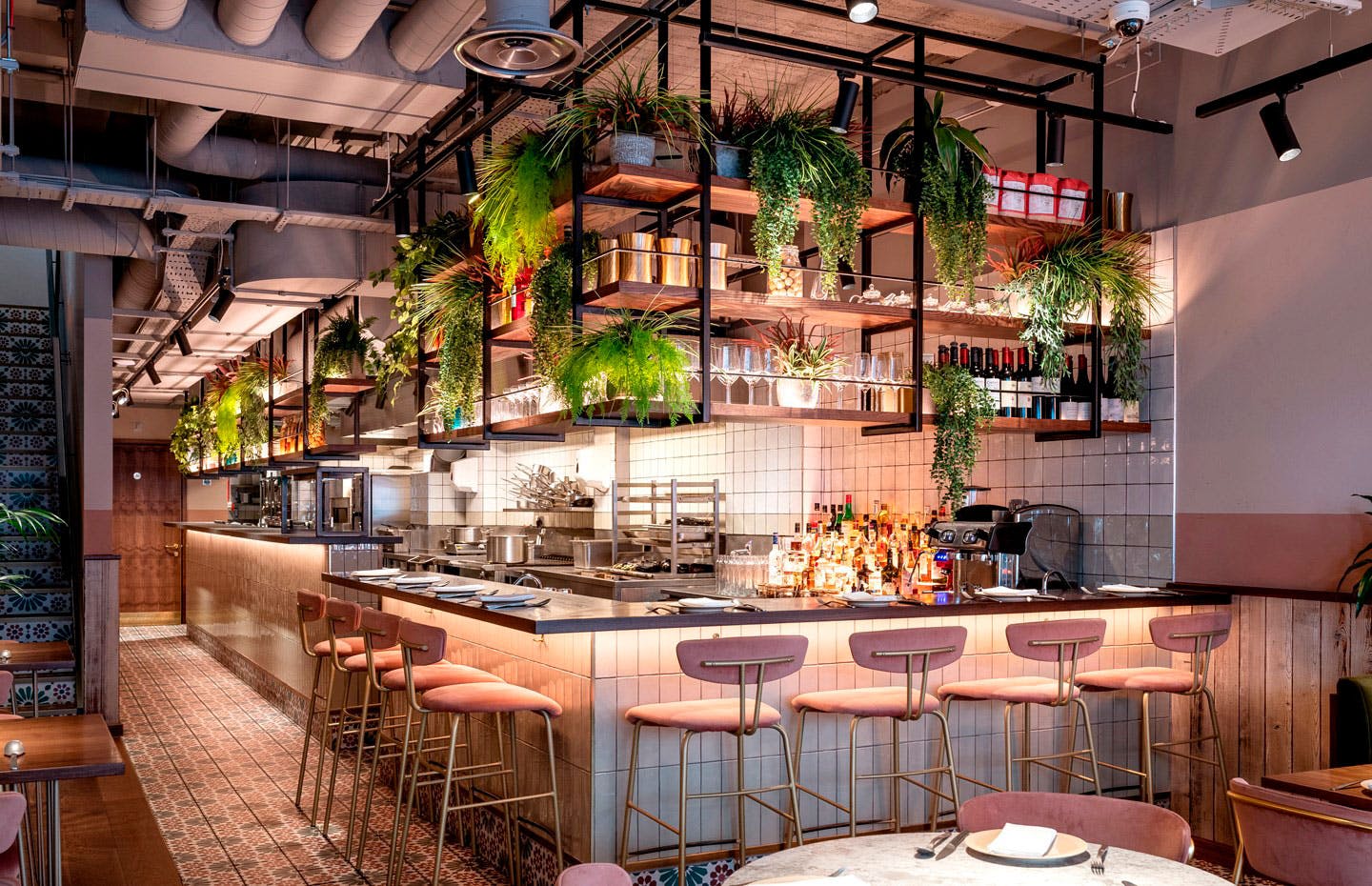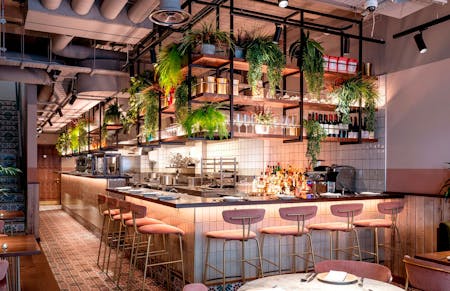 Dekton adds character to a neat and refined London restaurant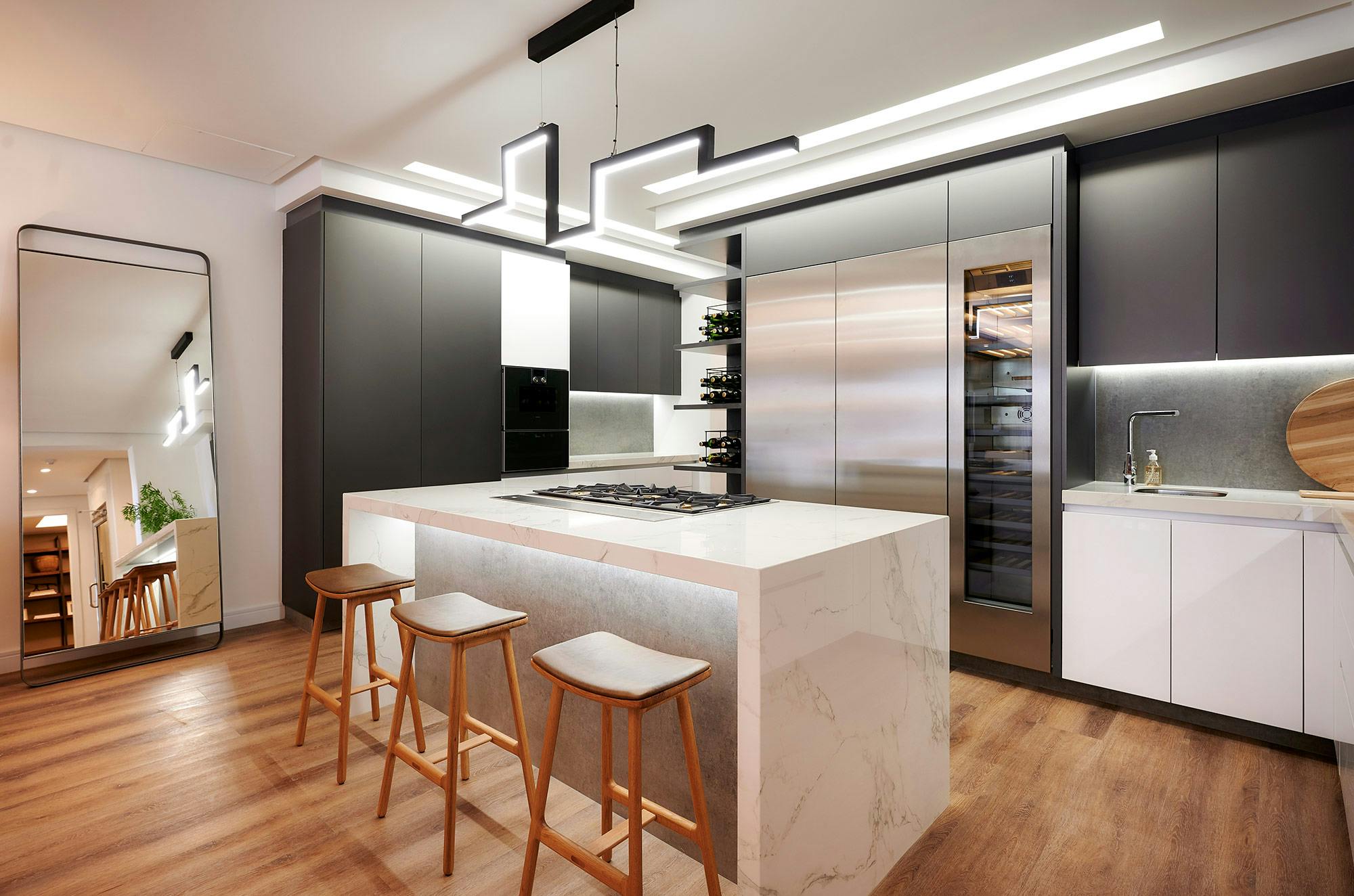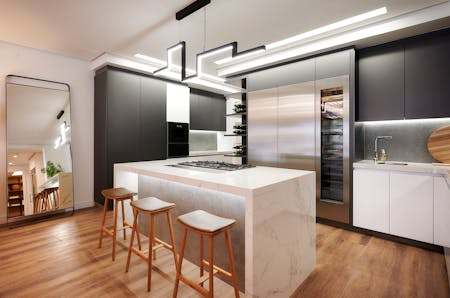 Dekton showcases its versatility in a high-end residential development in South Africa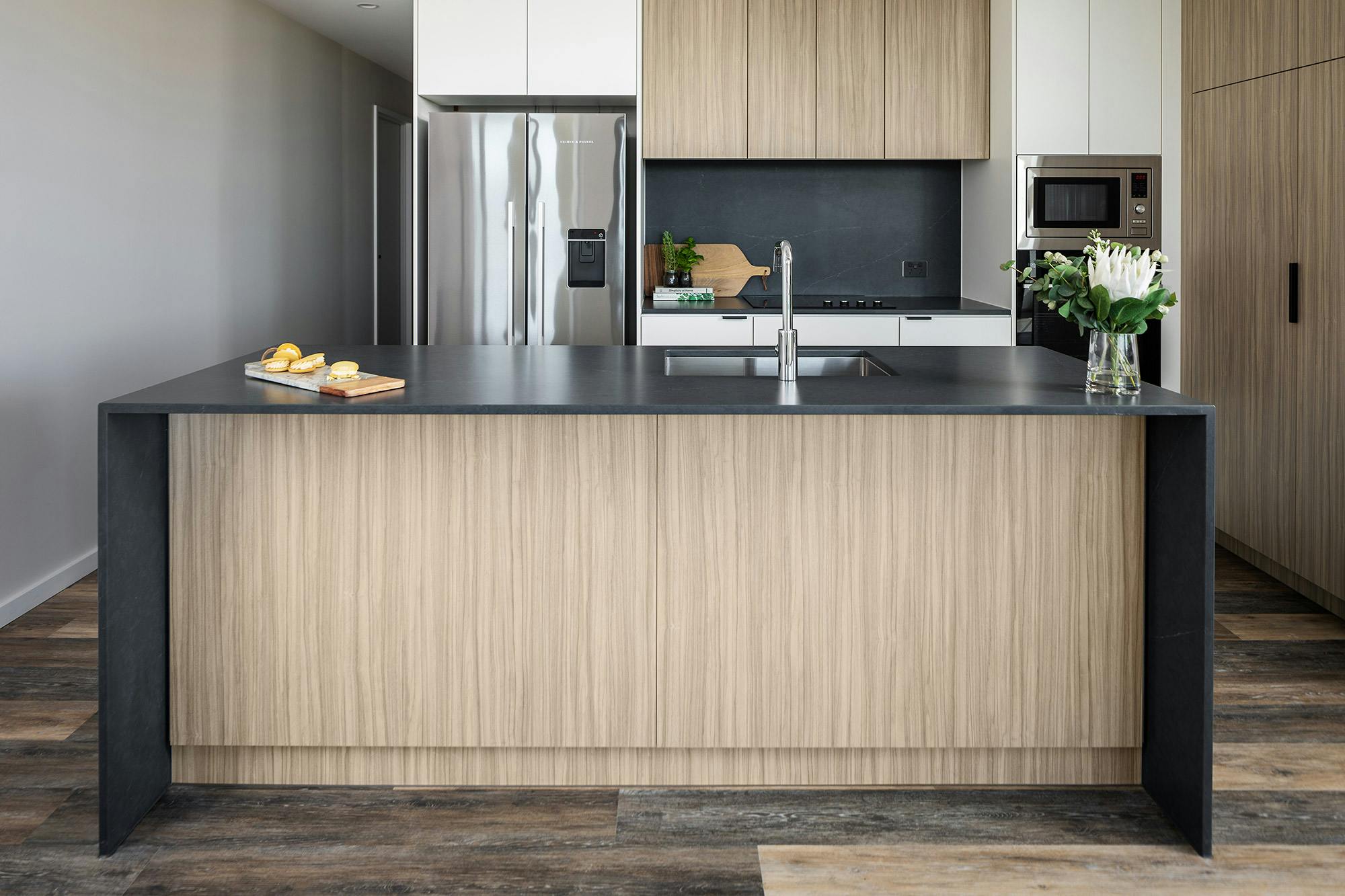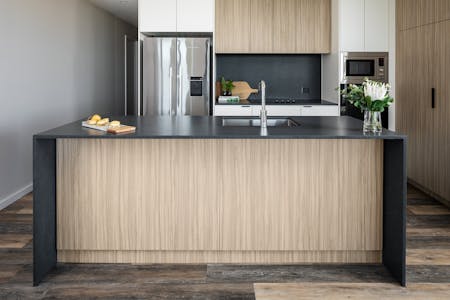 A luxurious rental building chooses Cosentino for its durability, elegance and sustainability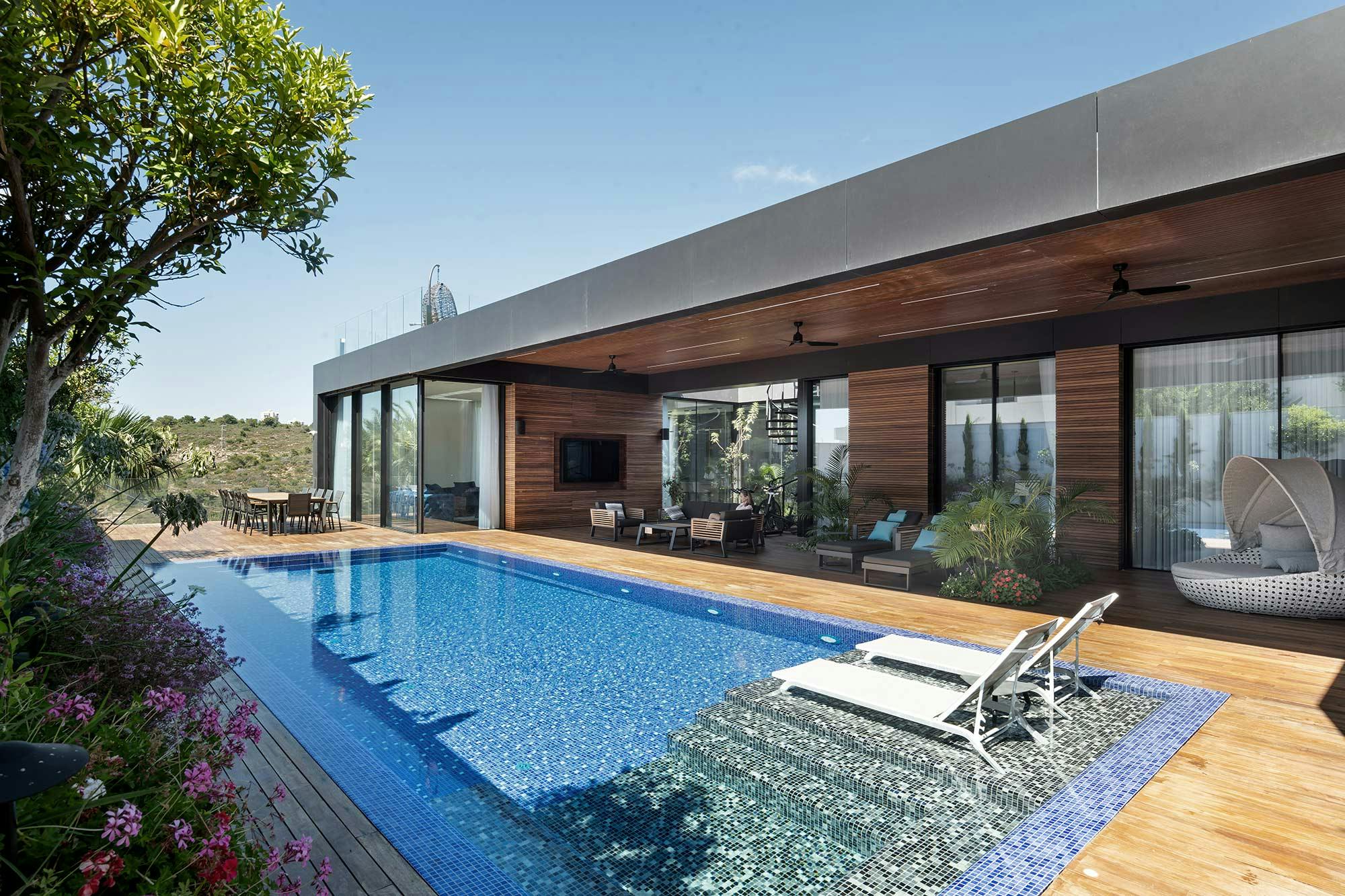 Glass, Iroko timber and Dekton for a façade with a lot of character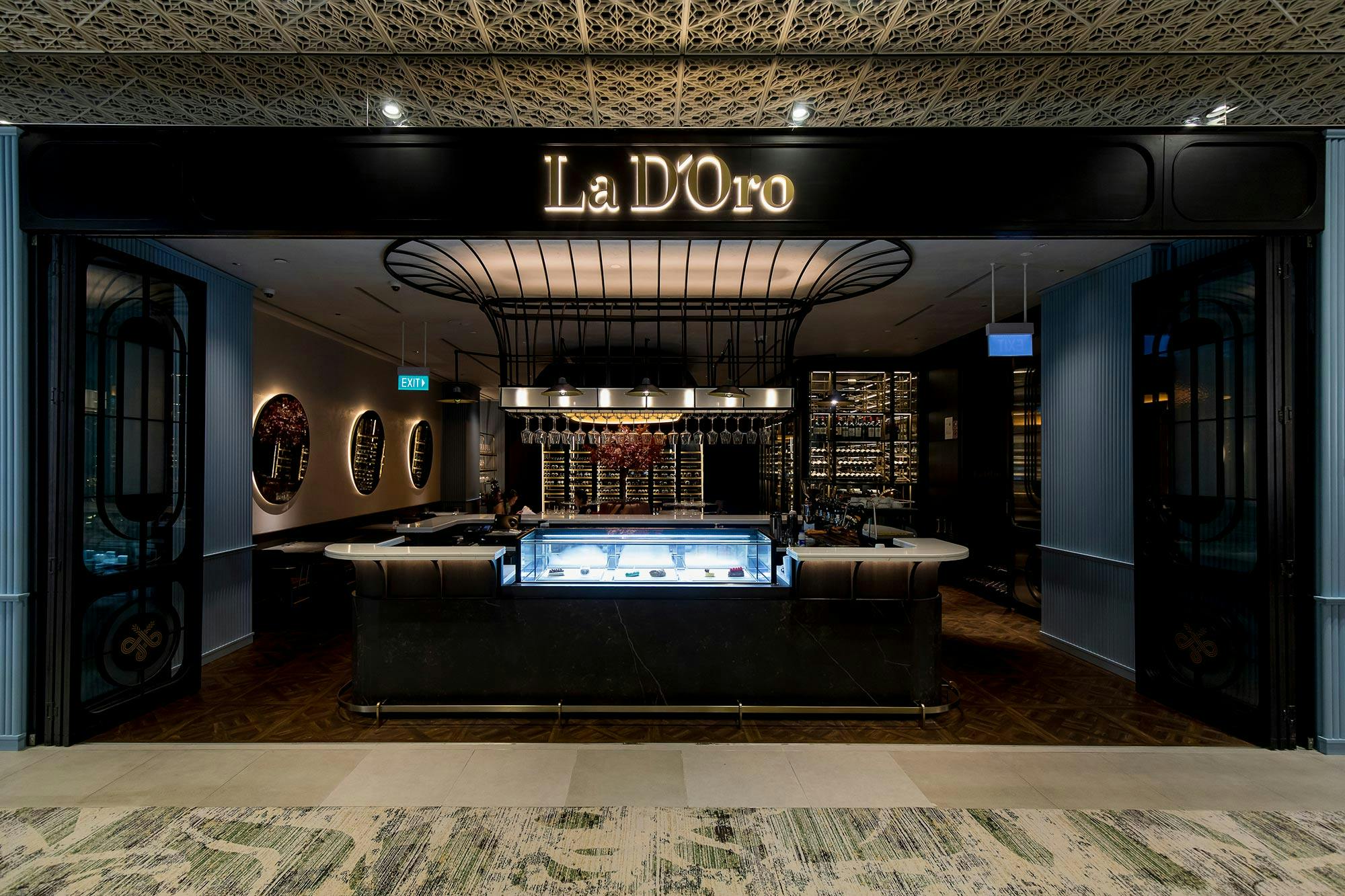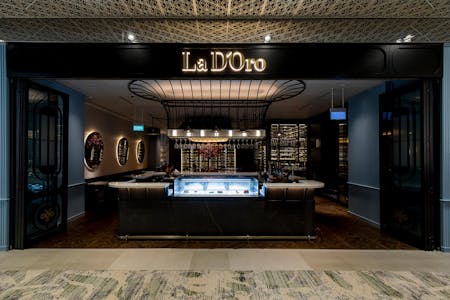 This ground-breaking haute cuisine restaurant in Singapore relies on Cosentino's functionality and elegance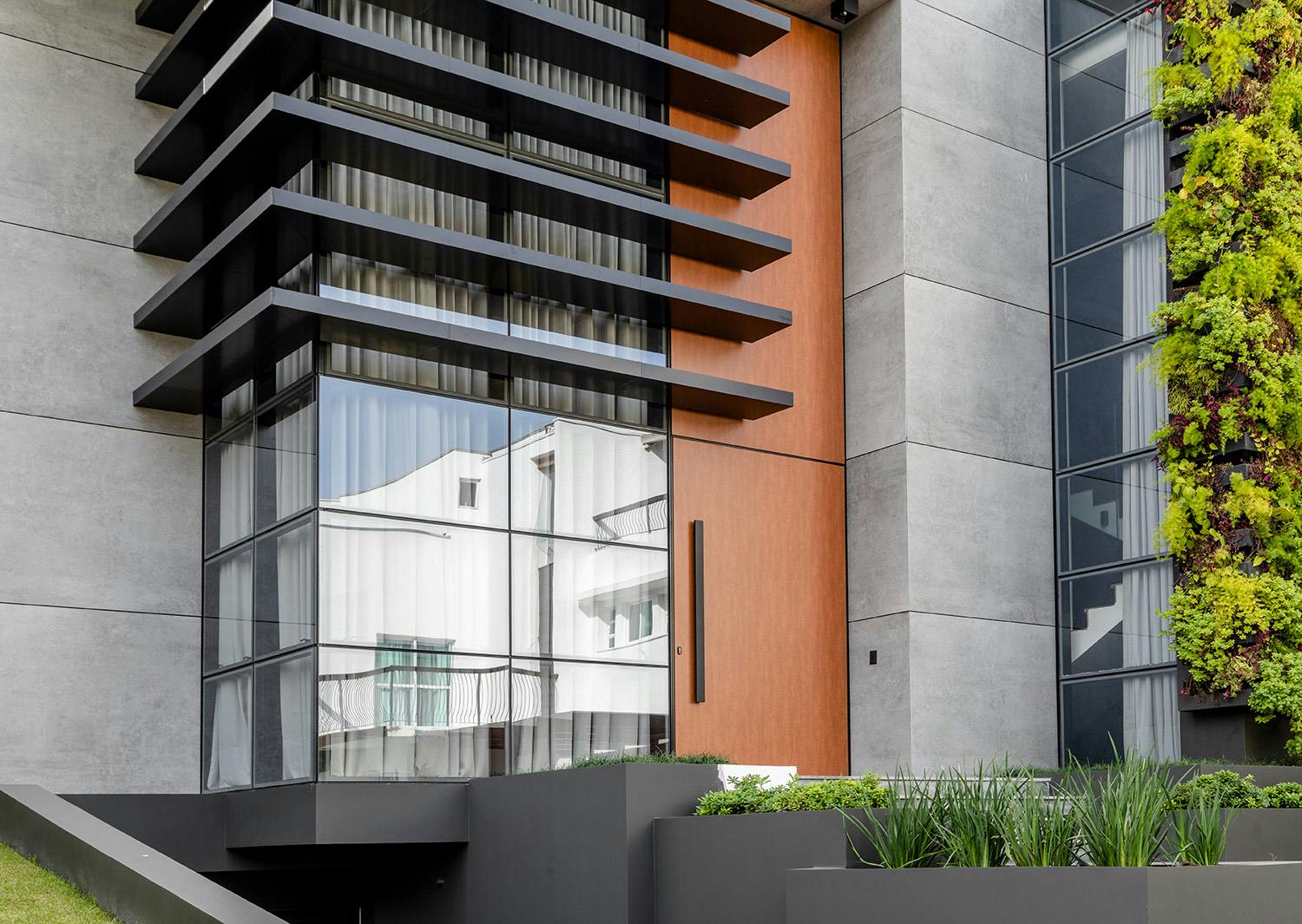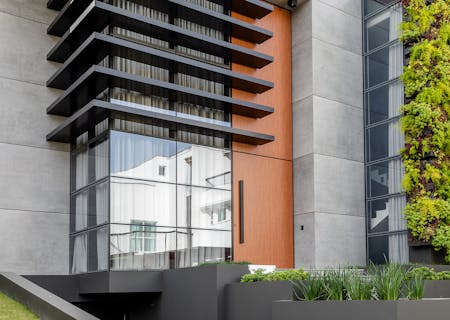 A very sturdy home by the sea
Progetti Architettonici nel mondo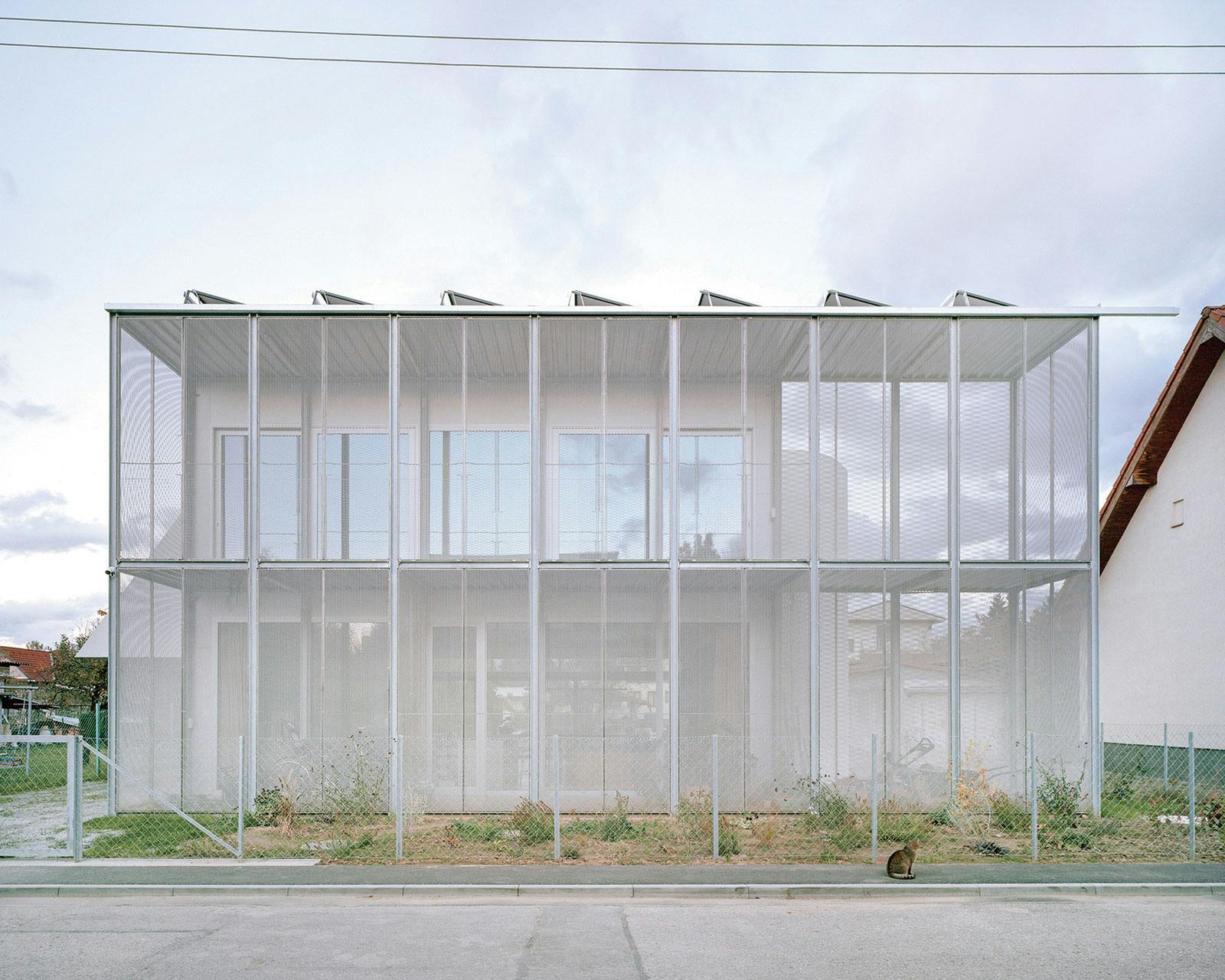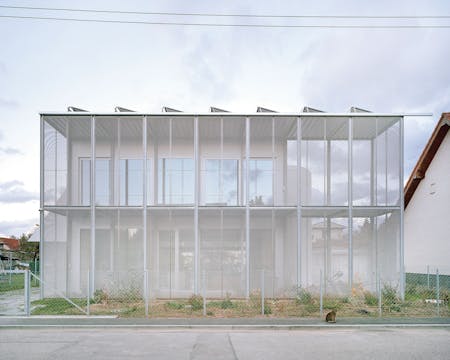 Villa Bôrik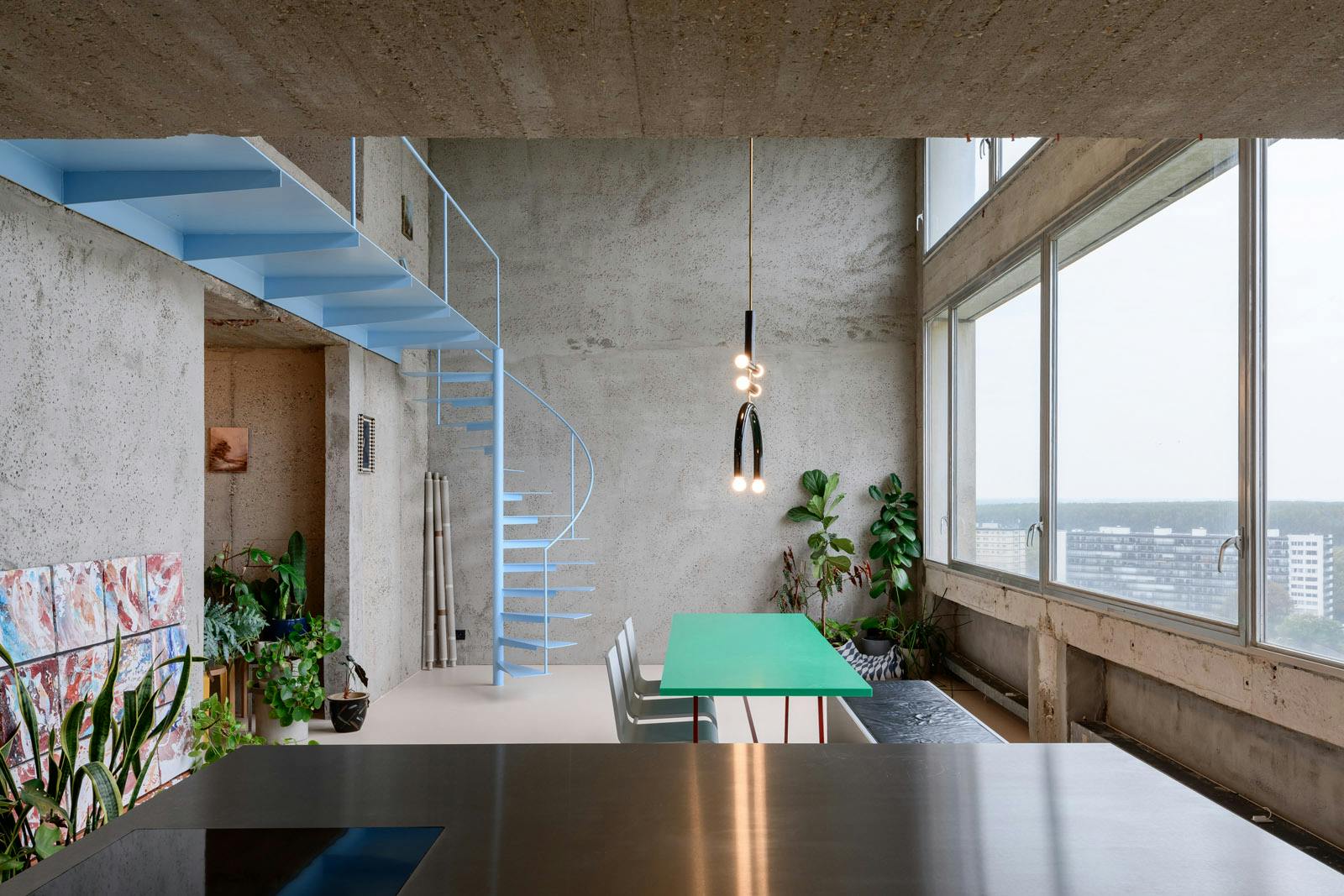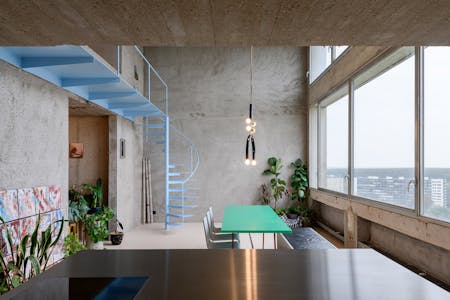 Riverside Tower 13-14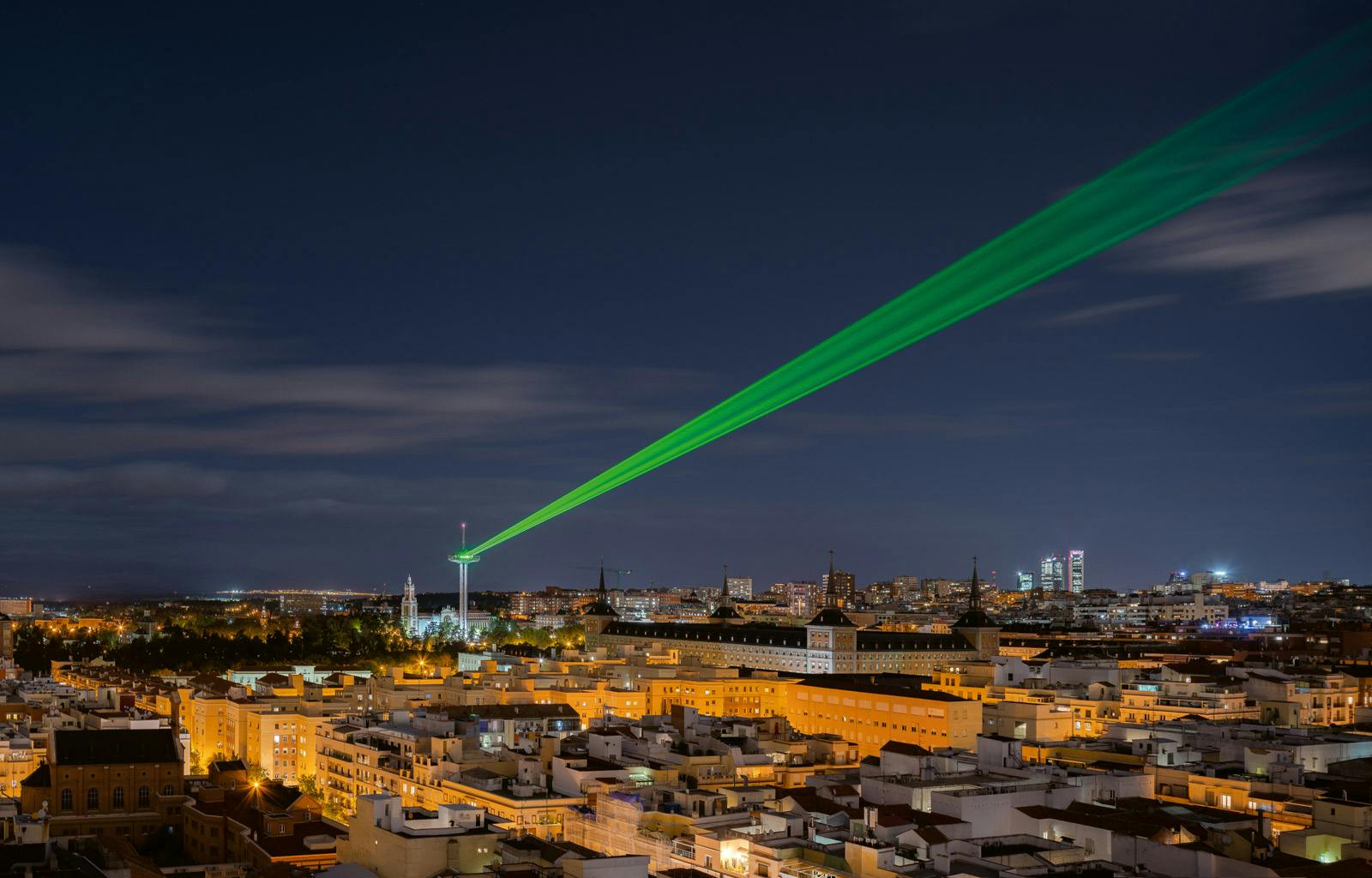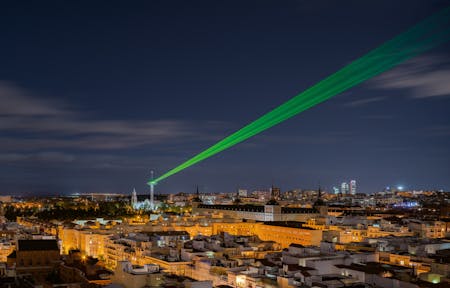 SpY Urban Artist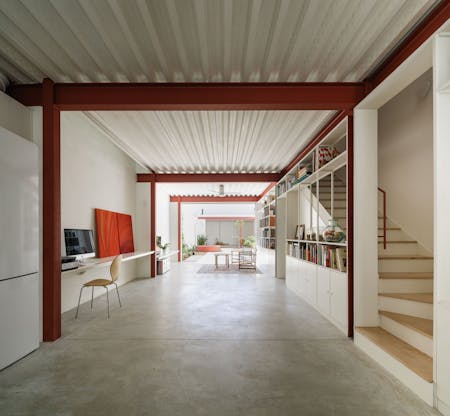 House with nine portal frames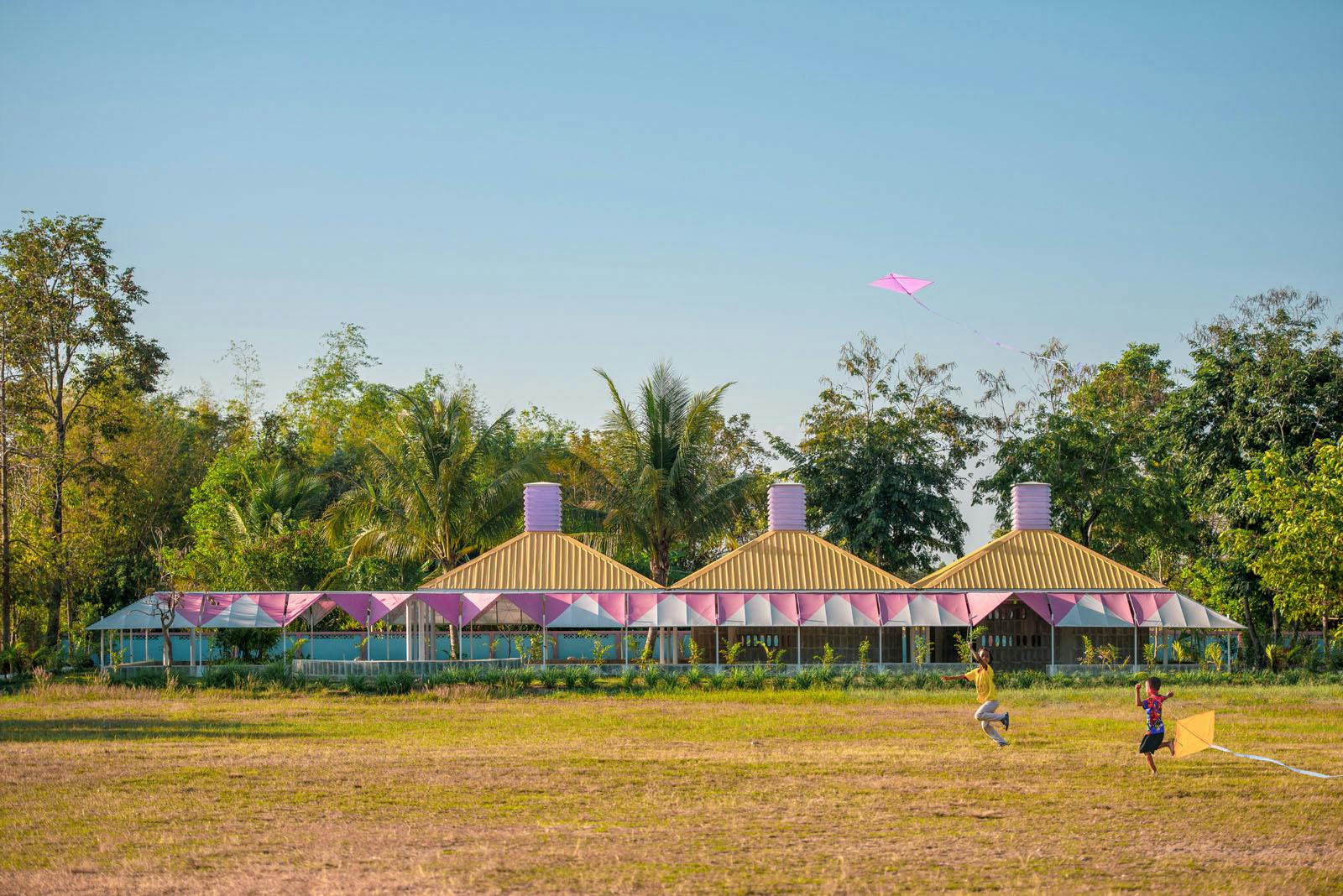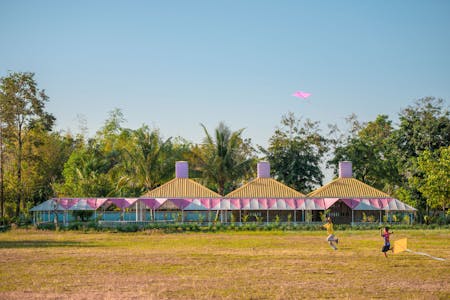 Bang Nong Saeng Kindergarten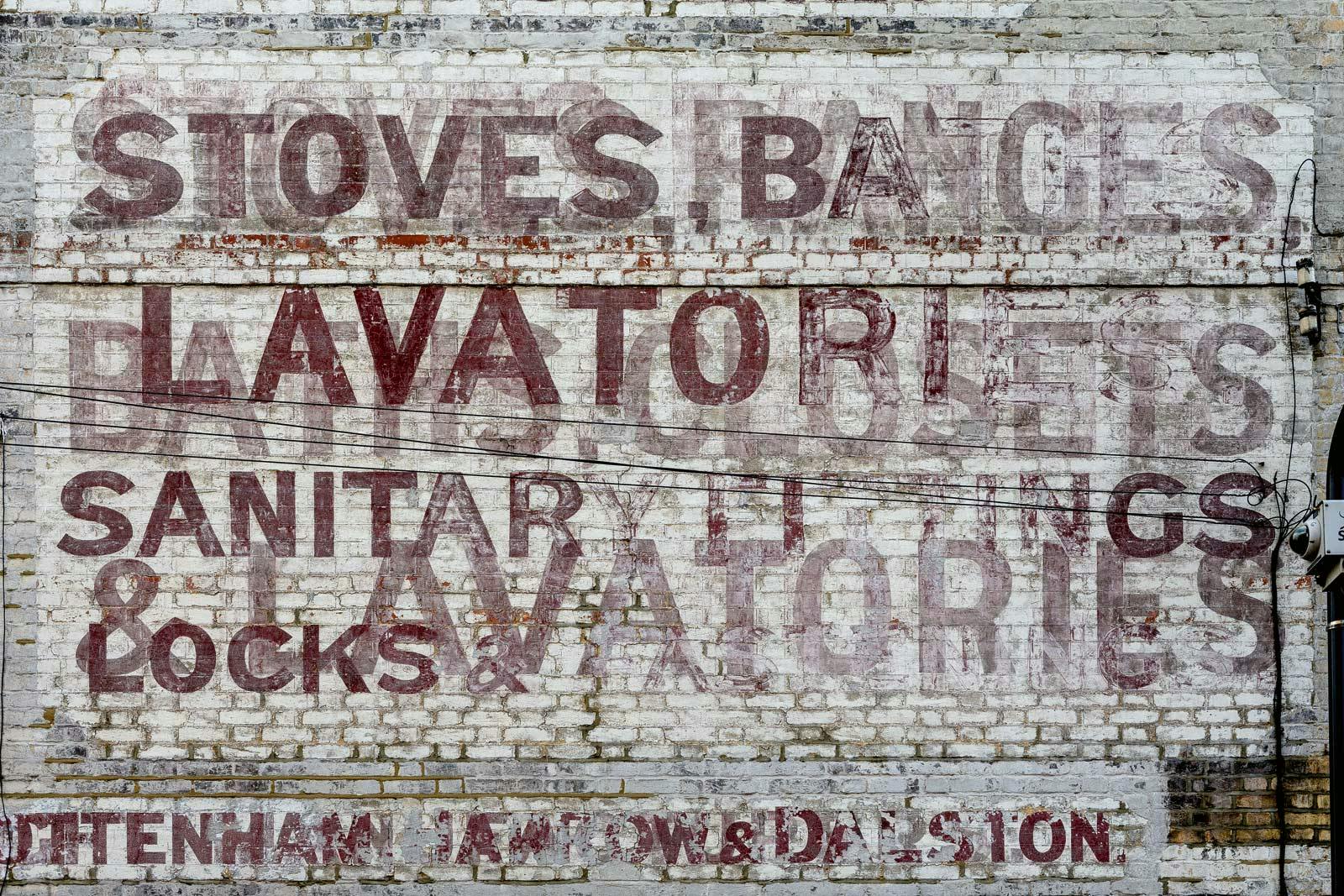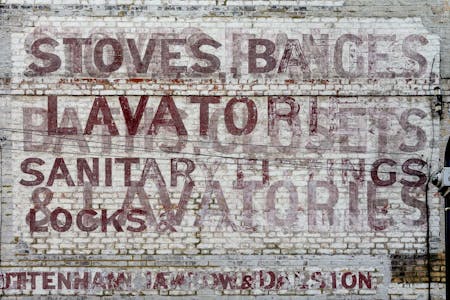 Ghost Signs. A London Story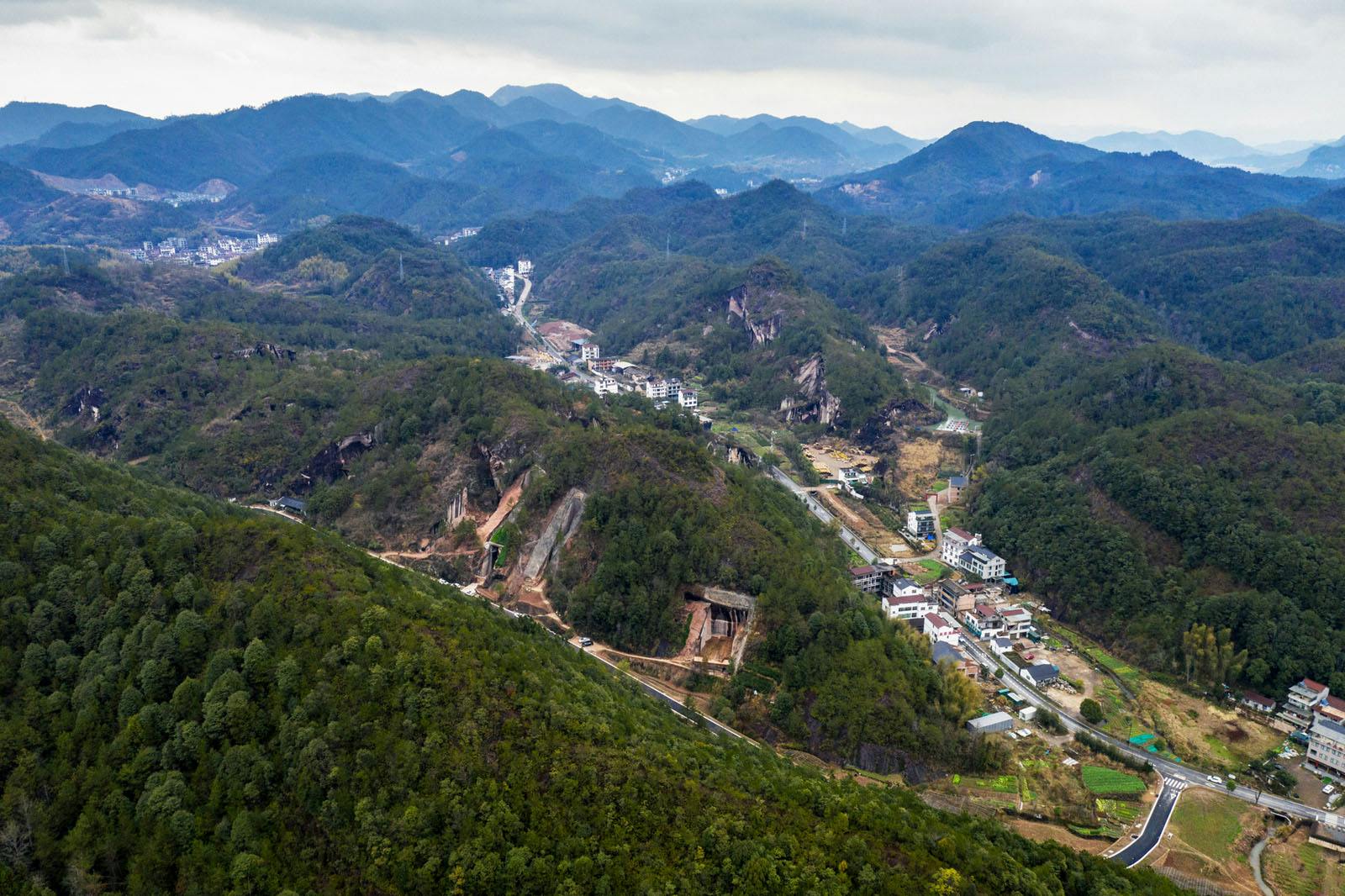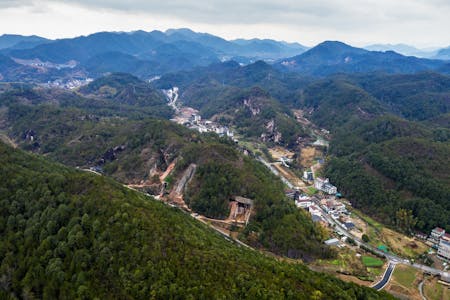 Jinyun Quarries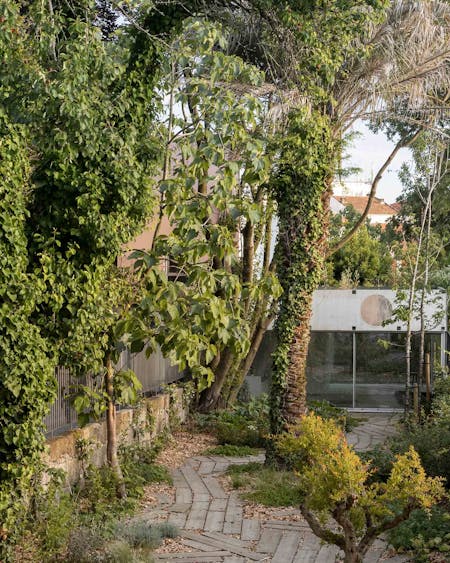 Very tiny palazzo
Trova progetti di riferimento nella nostra inspiration gallery
Modulo Professionisti
Hai bisogno di informazioni o di campioni di uno dei nostri materiali? Desideri instaurare un rapporto commerciale con Cosentino?