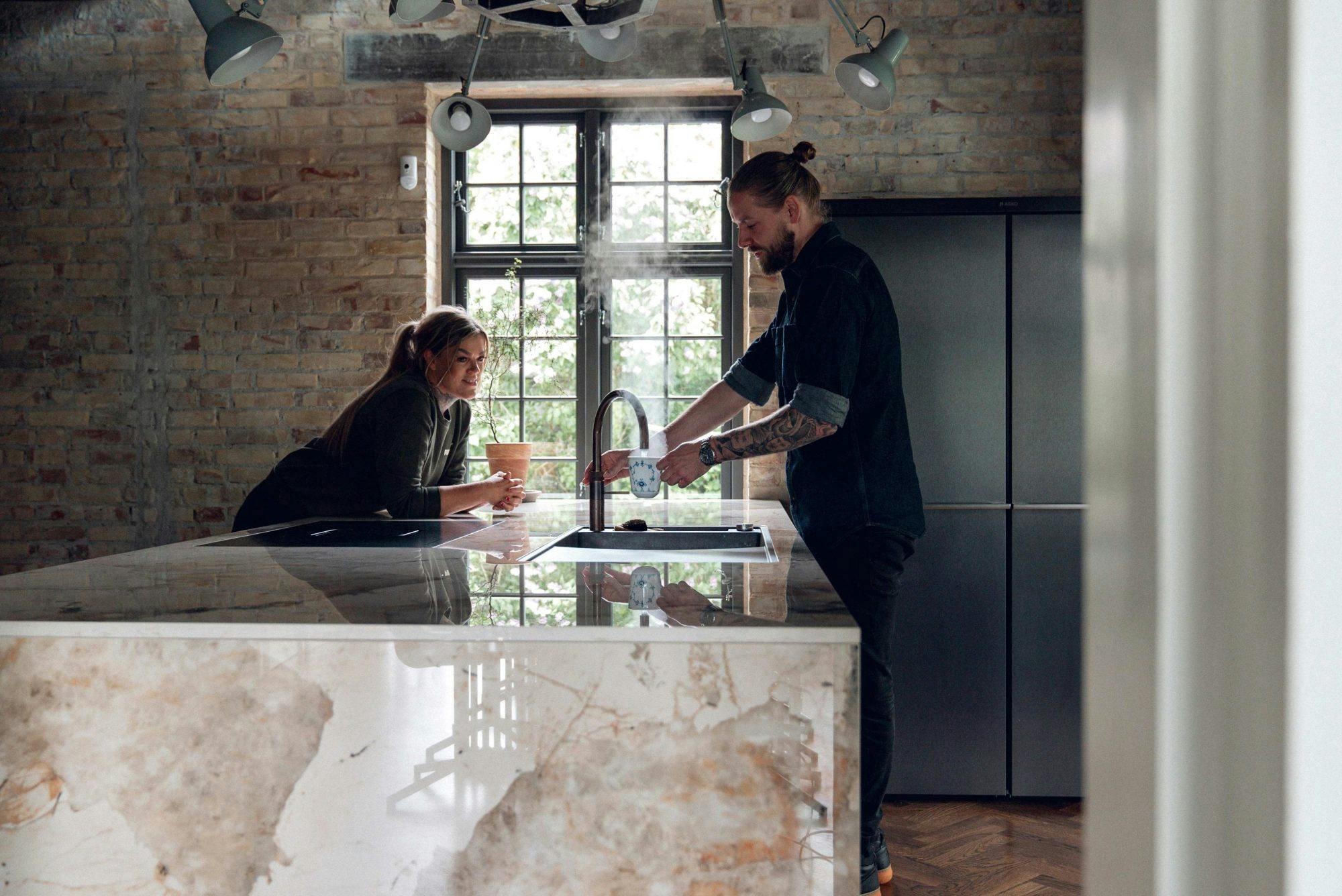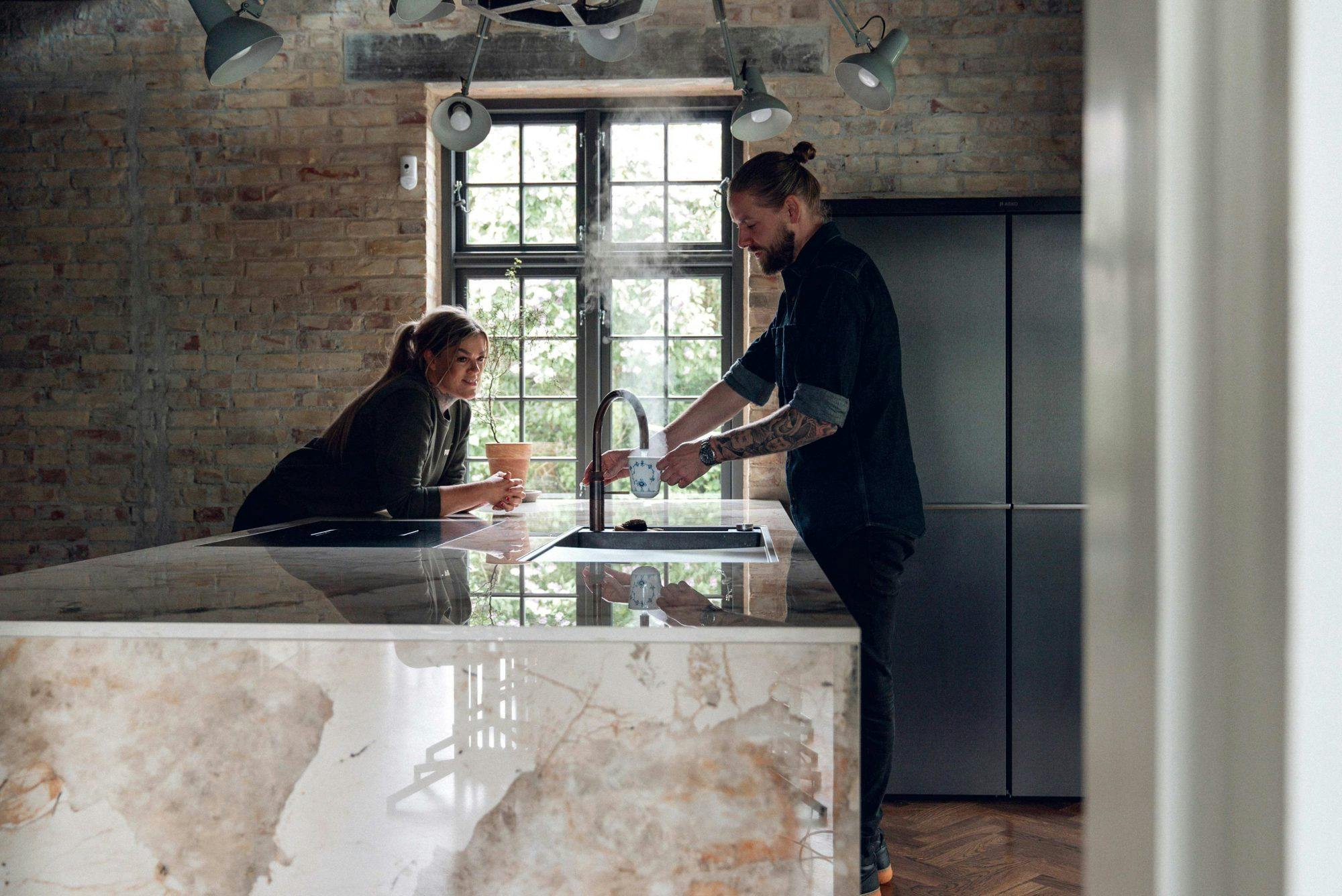 A kitchen island and a table that changed everything
Cosentino Houses
A kitchen island and a table that changed everything
Trine Darré, Salmonstreet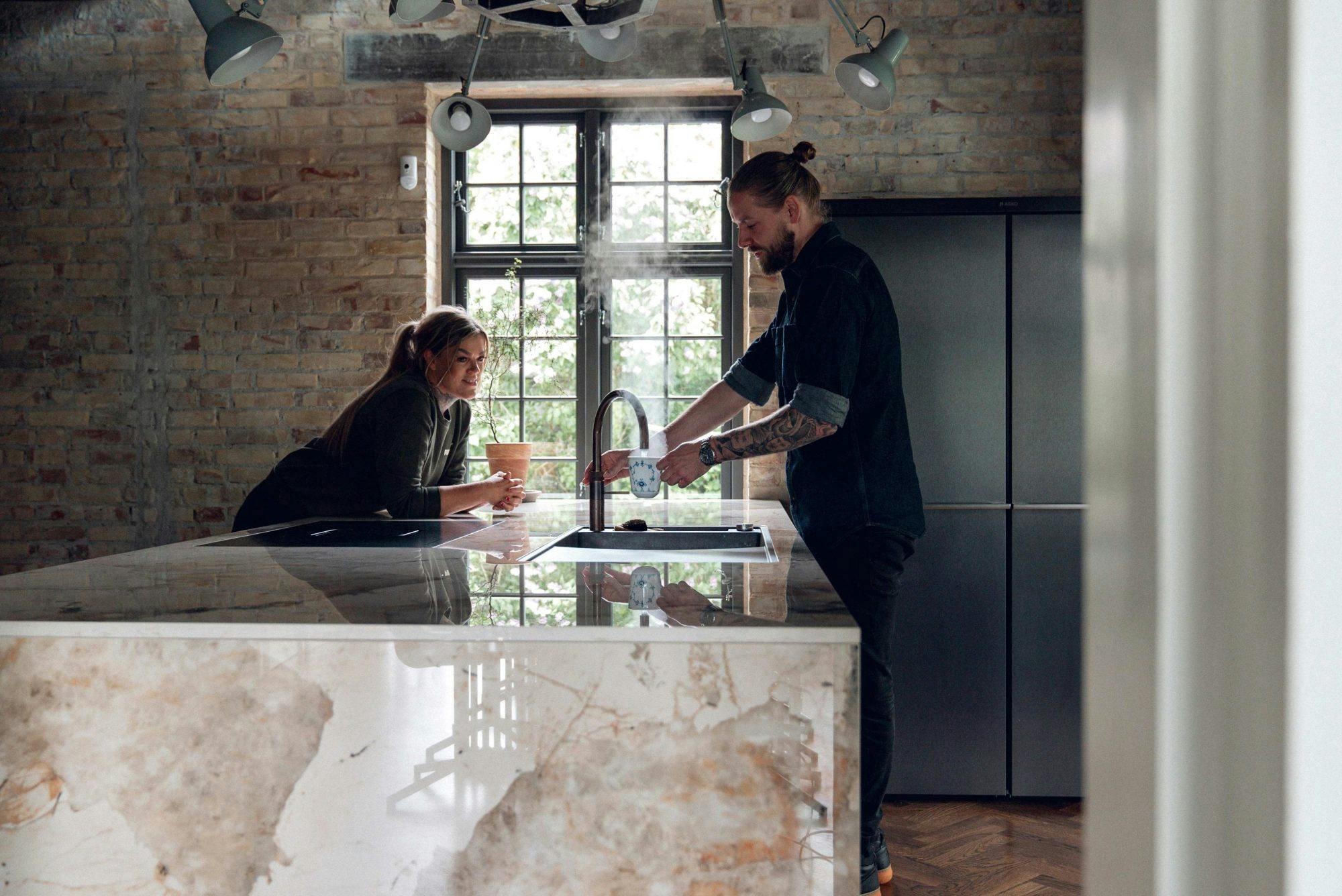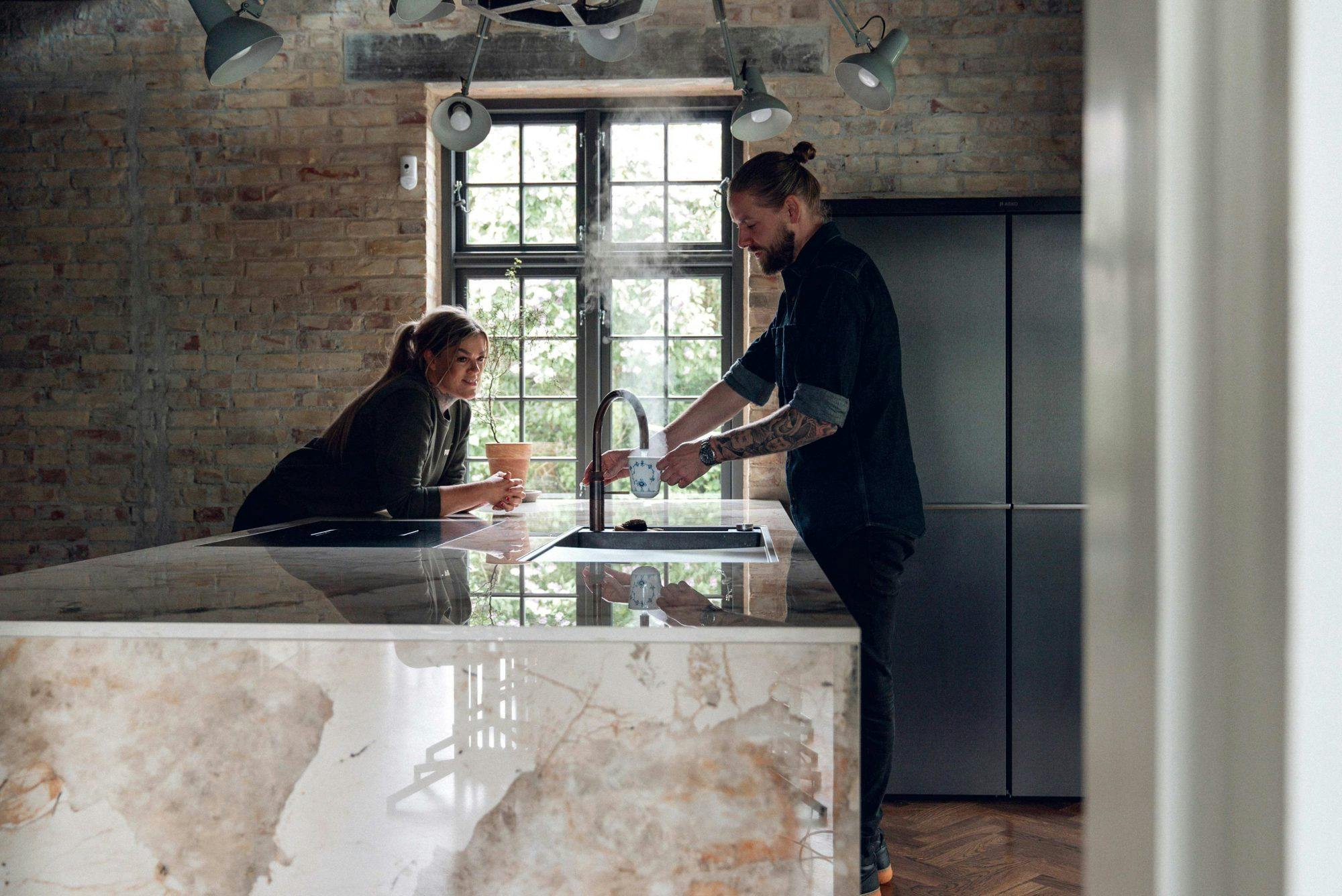 Location
Valby, Copenhagen, Denmark
Material
Dekton, Silestone
Color
Dekton Khalo, Silestone Blanco City
Application
Kitchen island, dining table
Architecture / Design
Trine Darré, Salmonstreet
A masterpiece in Copenhagen
When designer and architect Trine Darré decided to renovate his own home with his partner Anders, they shared the whole process on their Instagram account @Salmonstreet. From there, they have managed to create a community of followers with whom they share all kinds of DIY tips and inspirational ideas. "The renovation of our home became a personal desire to tell a story and invite people to explore and get inspired", explains Darré. This three storey house in Copenhagen was built in 1913. In its renovation, many of its original architectural elements have been maintained to preserve its essence, blending them with new proposals and modern materials.
One of the highlights of the project is its impressive kitchen island, which reflects the natural light coming in through the large kitchen windows. For the island, Dekton Khalo was chosen for its beautiful design and unique technical features in terms of strength and durability. "Dekton is practical and can withstand anything, which is perfect when you are a bit clumsy", says the designer humorously. It was not the only Cosentino surface they used. The dining table features a tabletop in Silestone Blanco City, a glossy design that creates a greater sense of spaciousness.
"The striking Dekton Khalo is a work of art", says Darré. "Its surface is almost like a mirror. It attracts and reflects light in a space inspired by the forest floor and the green of the treetops". Inspired by Patagonia natural stone, Khalo's natural texture recreates the look and feel of one of the most valuable granites in the world, known for its richness of colours. A powerful element in this kitchen that has become the couple's private workshop and the focal point of the house.
A dining room with character
Meanwhile, the dining room features a glossy white table surrounded by designer chairs in wood and leather. "The subtle terrazzo style of Silestone Blanco City fits perfectly in this room inspired by the blue sky", says Darré. "Once again, the functionality of the tabletop is perfect: we can relax without worrying about scratches or stains", he says.
Nuestros colores más destacados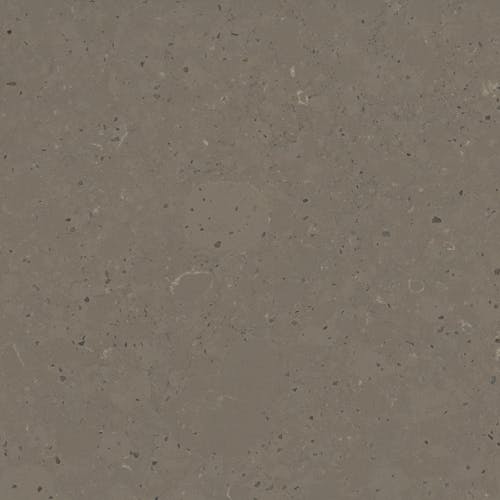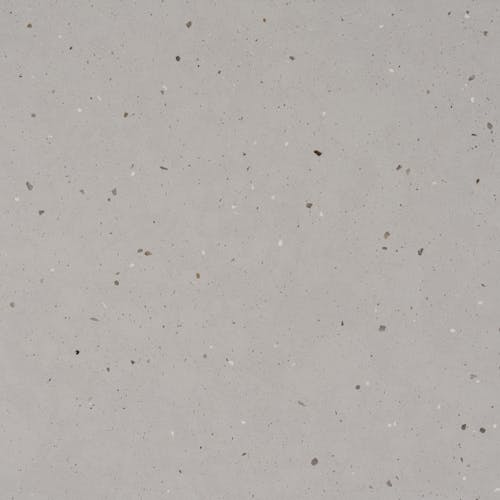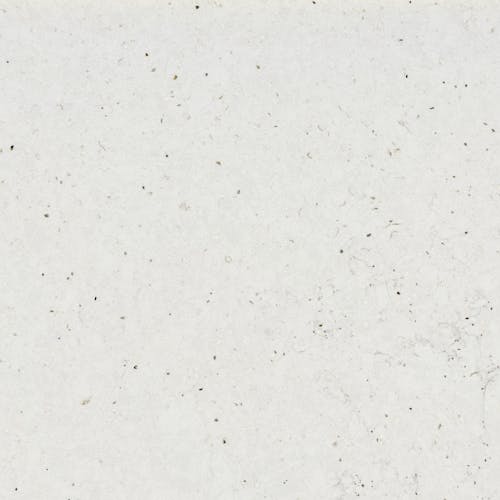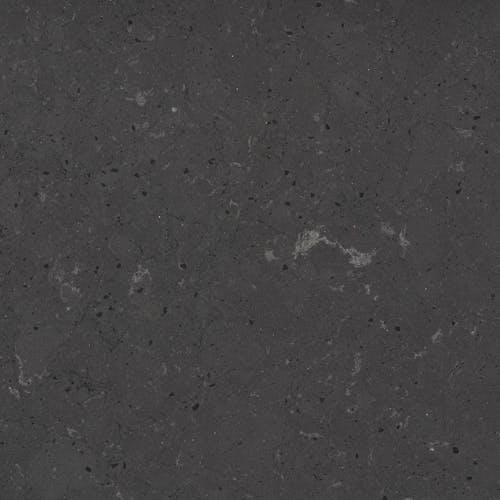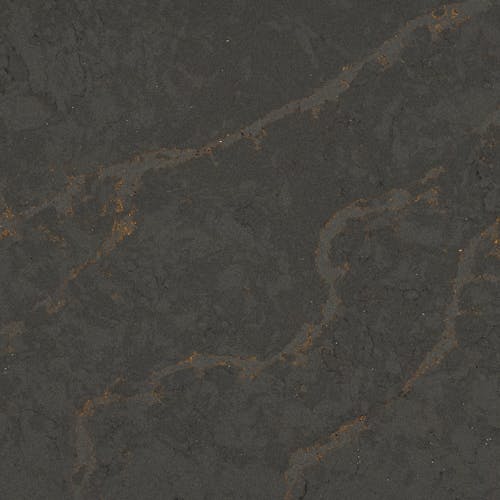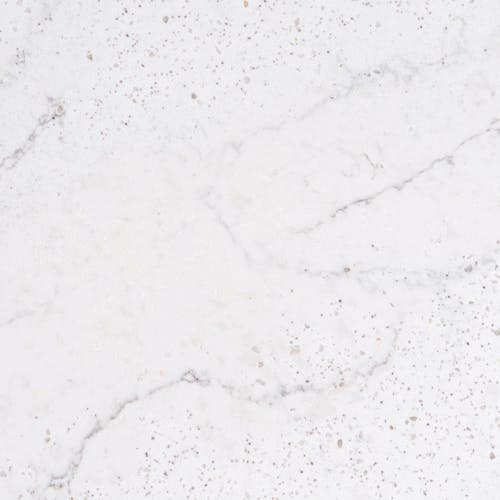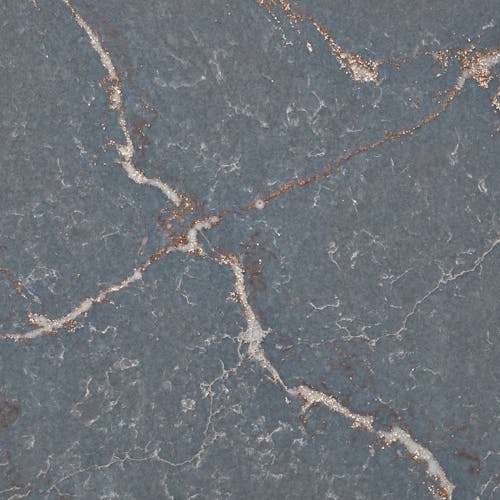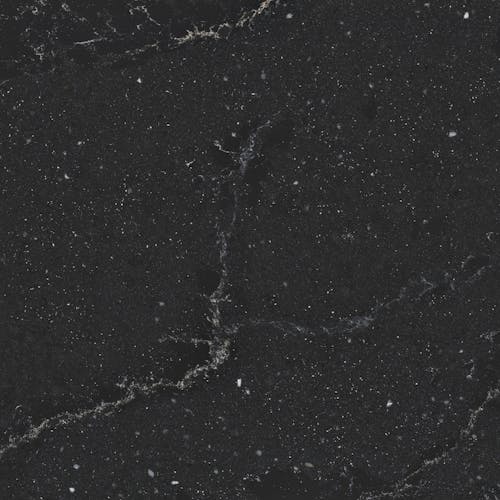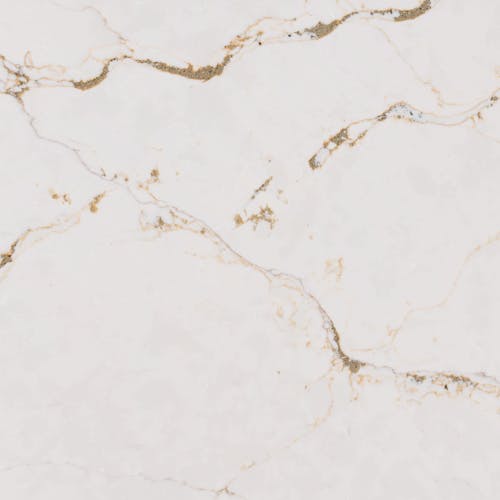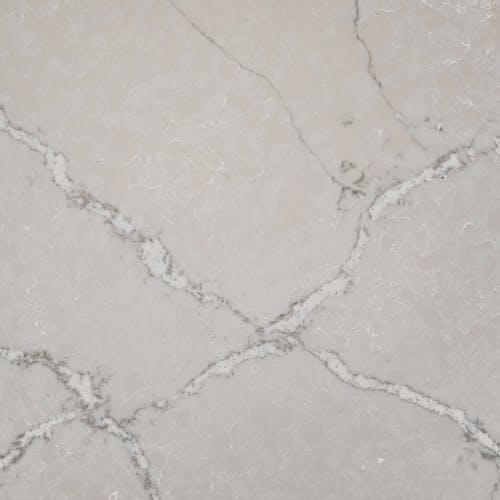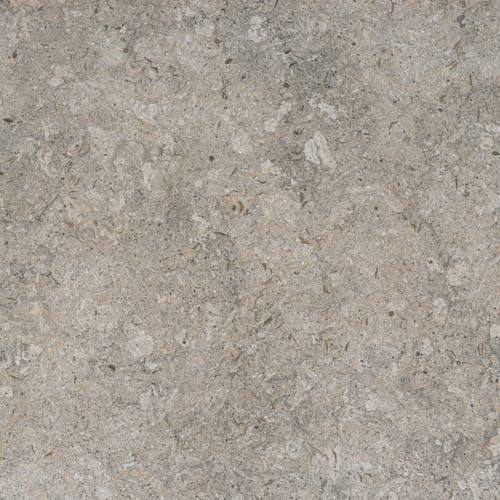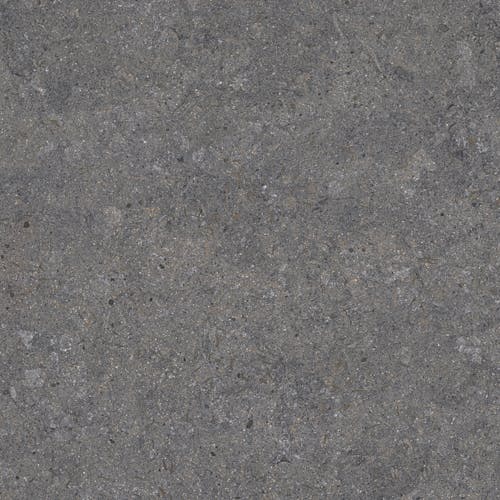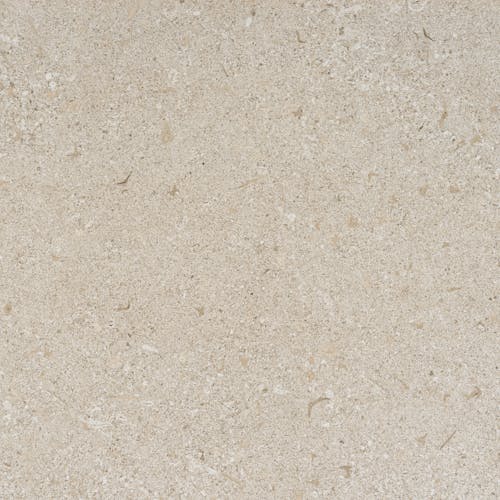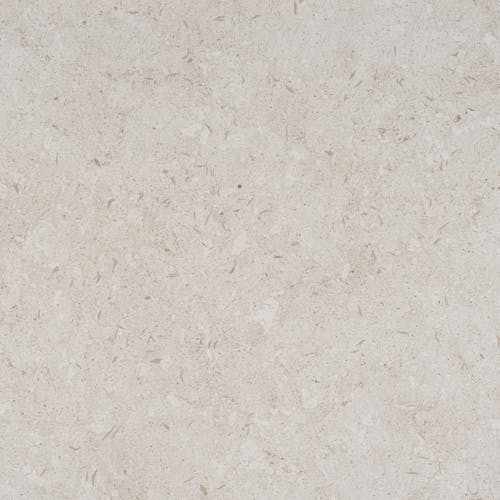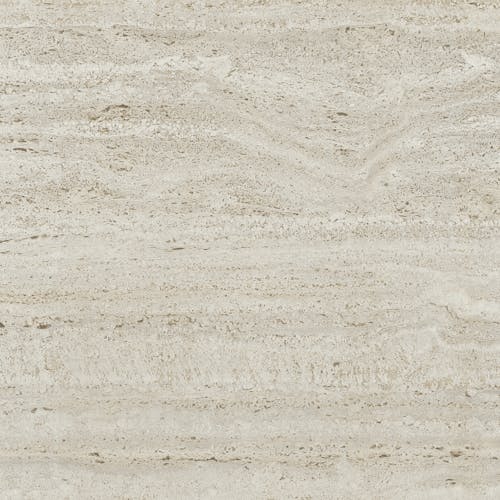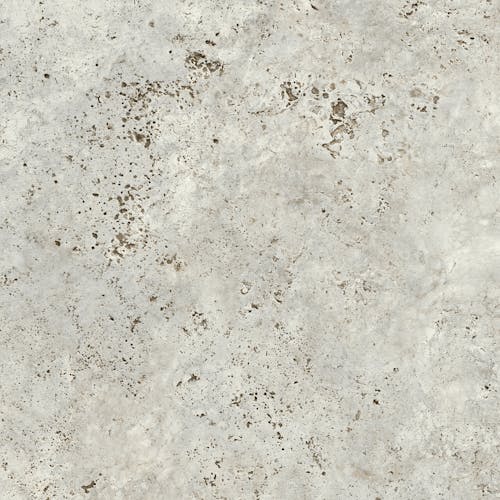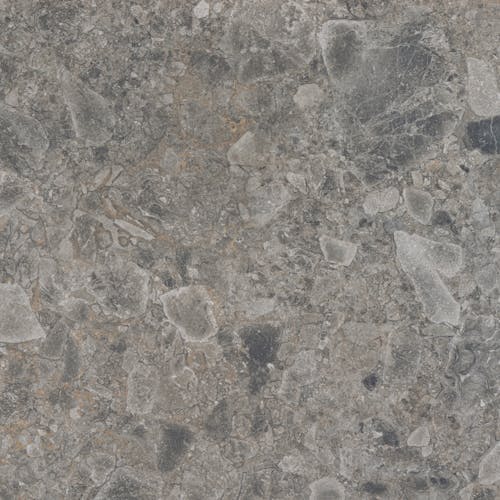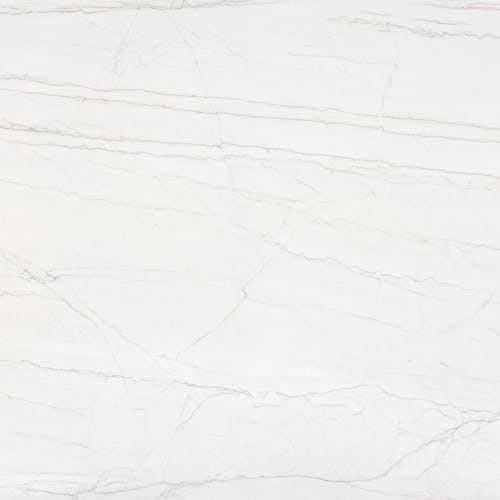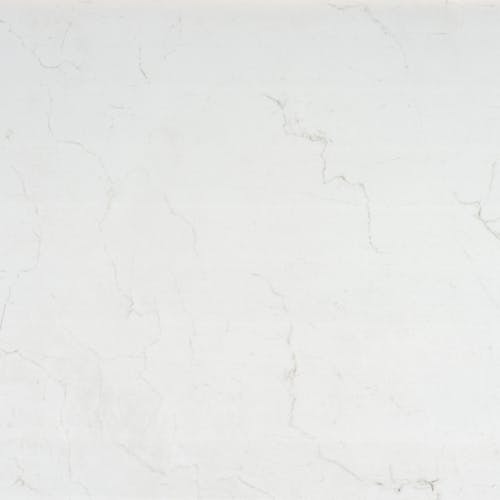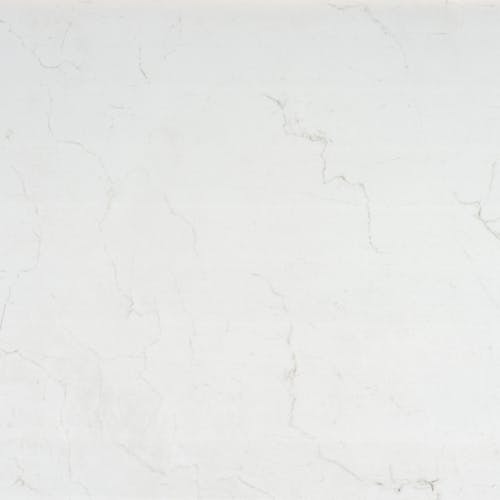 Related interior projects