Top Homes
A natural kitchen for a country house
Studio Lindhjem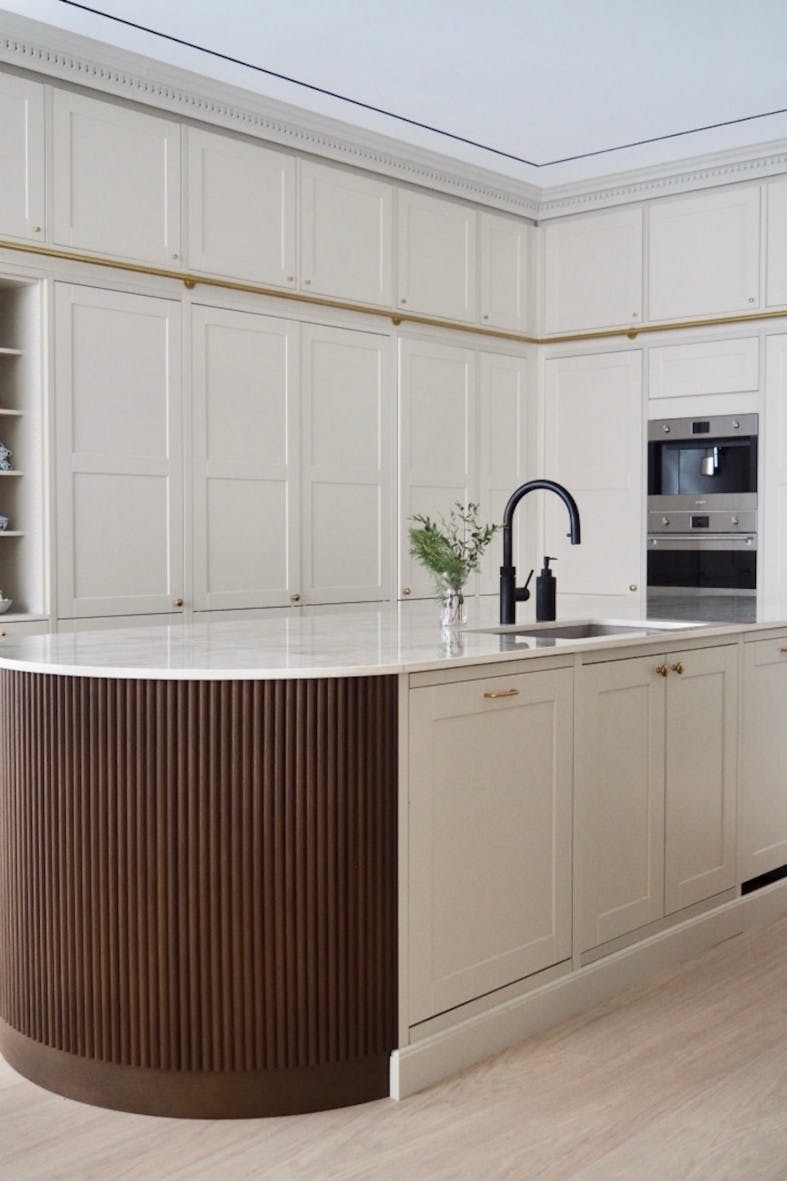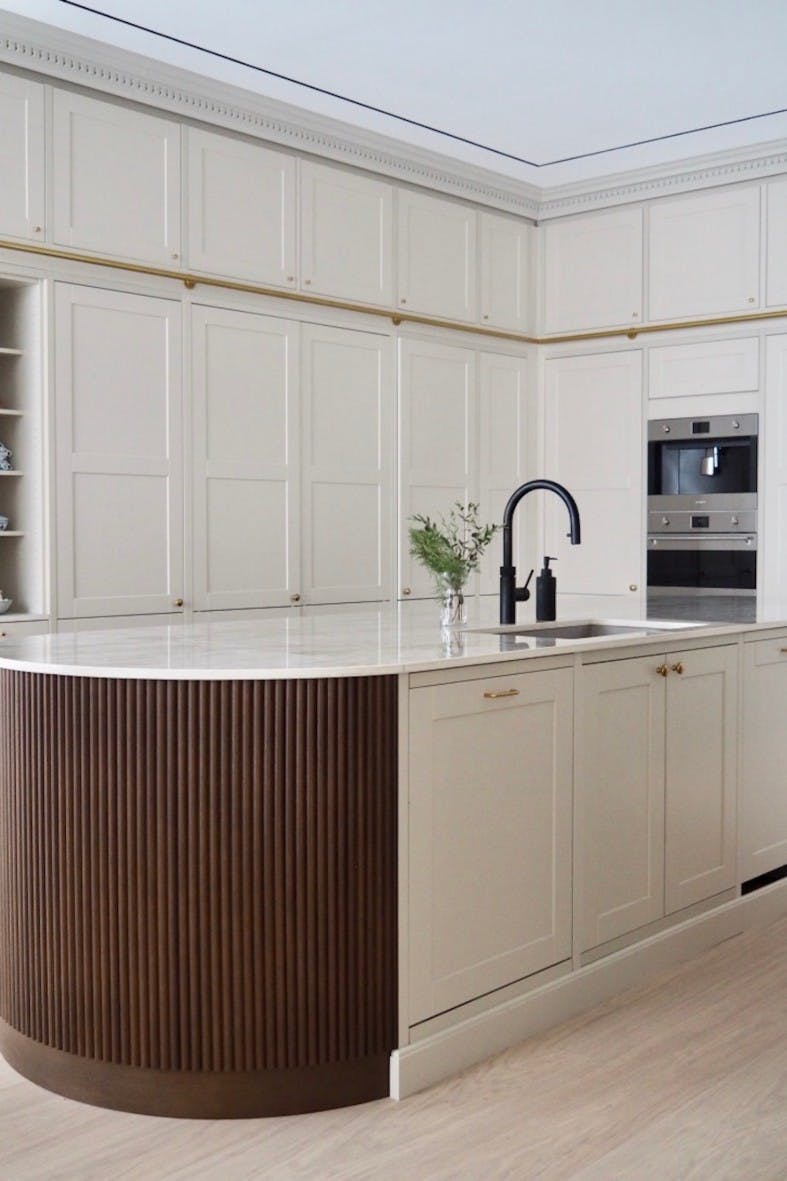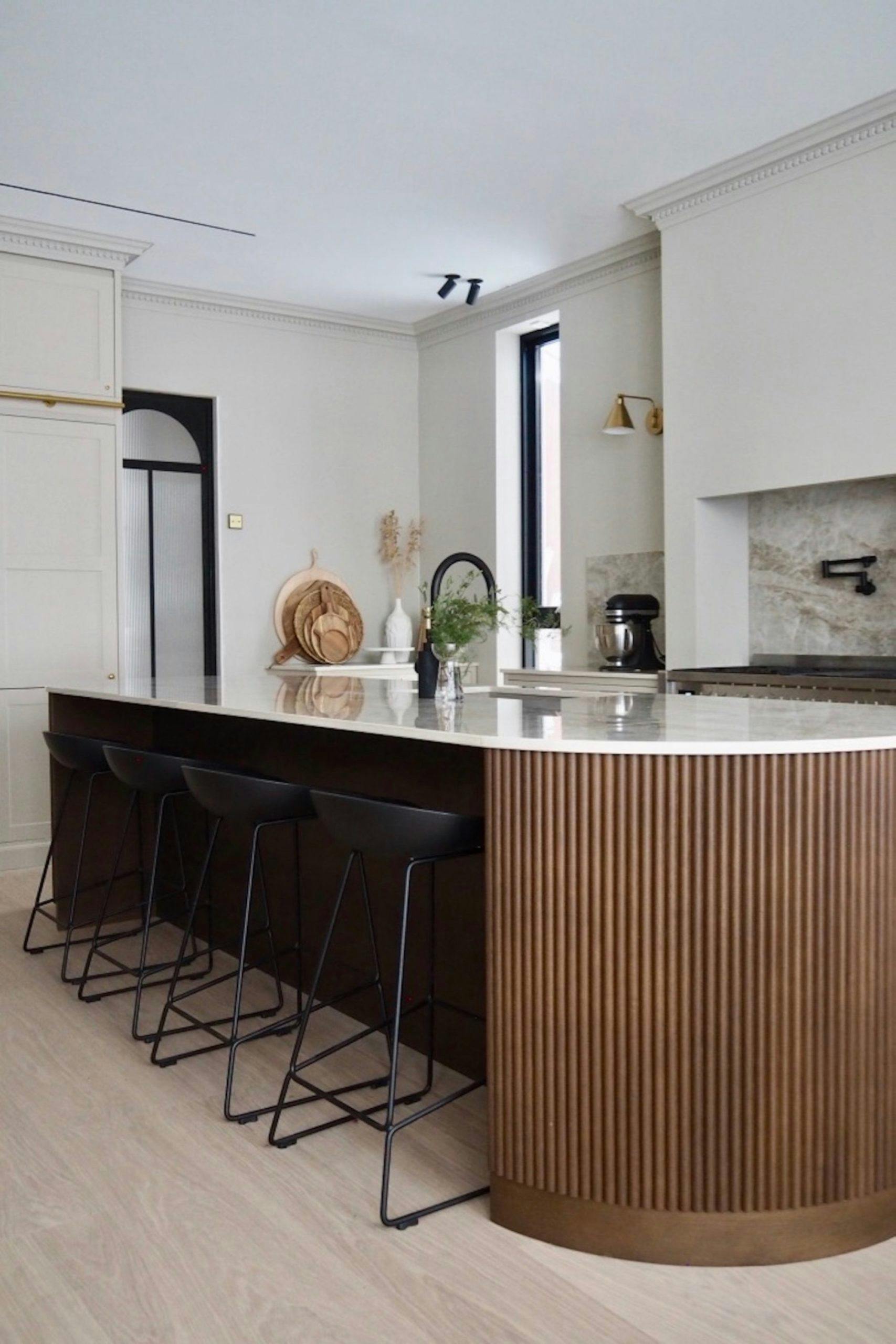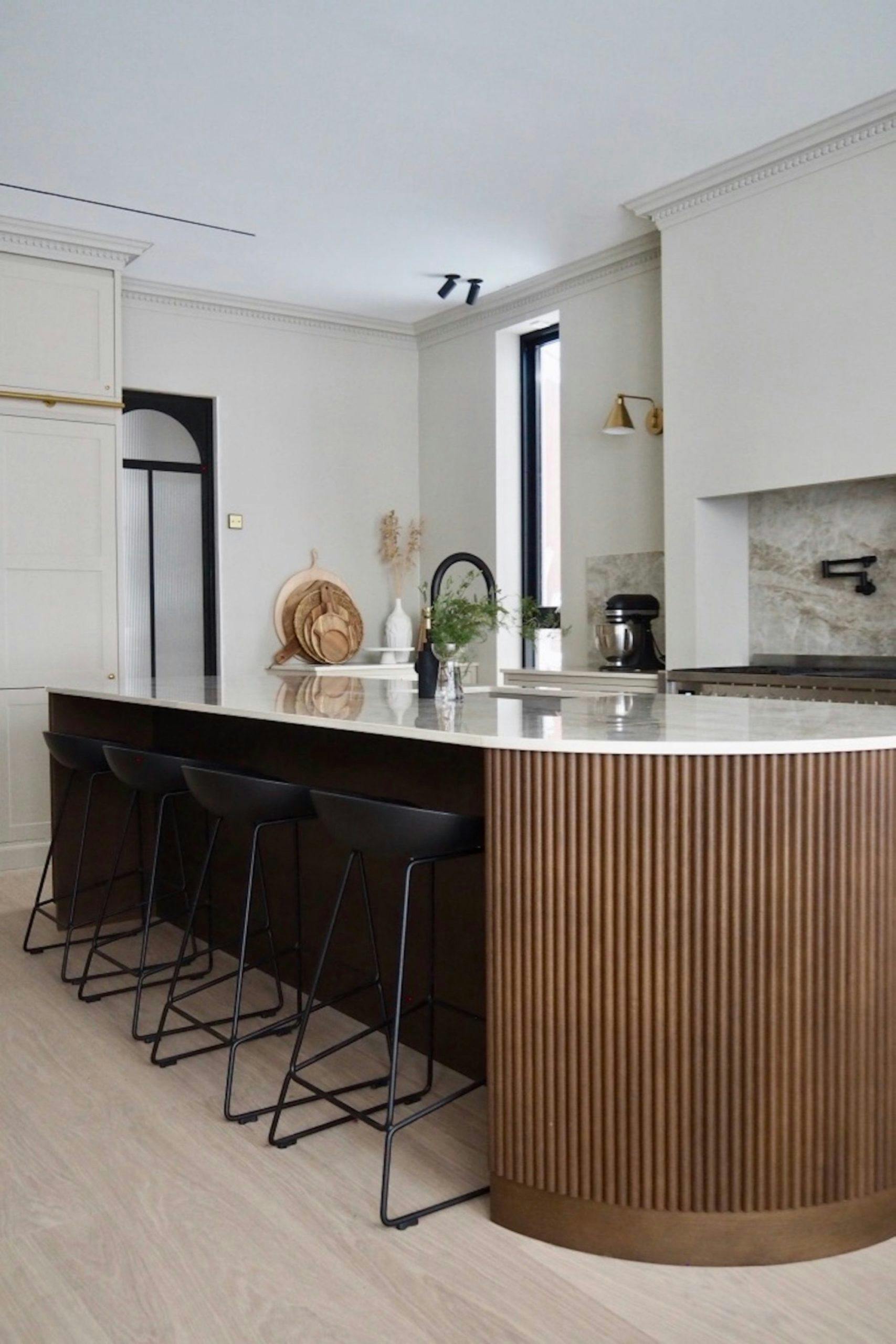 Location
Tjodalyng, Norway
Application
Worktops and splashback
Architecture / Design
Studio Lindhjem
Urban style for a country house with attention to detail
After a year and a half of planning, design and construction, the family of Kristin and Borgar Lindhjems and their two children have finally moved into their new country house in Tjodalyng, Norway. The owners of this newly built home have also been its designers. Kristin has experience as an interior designer and communications consultant, while Borgar has experience as an engineer, project manager and property developer. Together, they form a super team that has created a dream home, modern and made of brick, with a totally urban style.
The couple had already worked together on other major projects, such as a house in Oslo which was awarded as the most beautiful house in Norway by BoligPluss magazine in 2017. Their background and experience support their careful choice of materials, colours and combinations. In this project, it was their kitchen supplier, Sigal, who introduced them to Dekton, the material that would become the star of their kitchen. The worktops and splashback, manufactured and fitted by Steinriket, boast an elegant finish thanks to Dekton.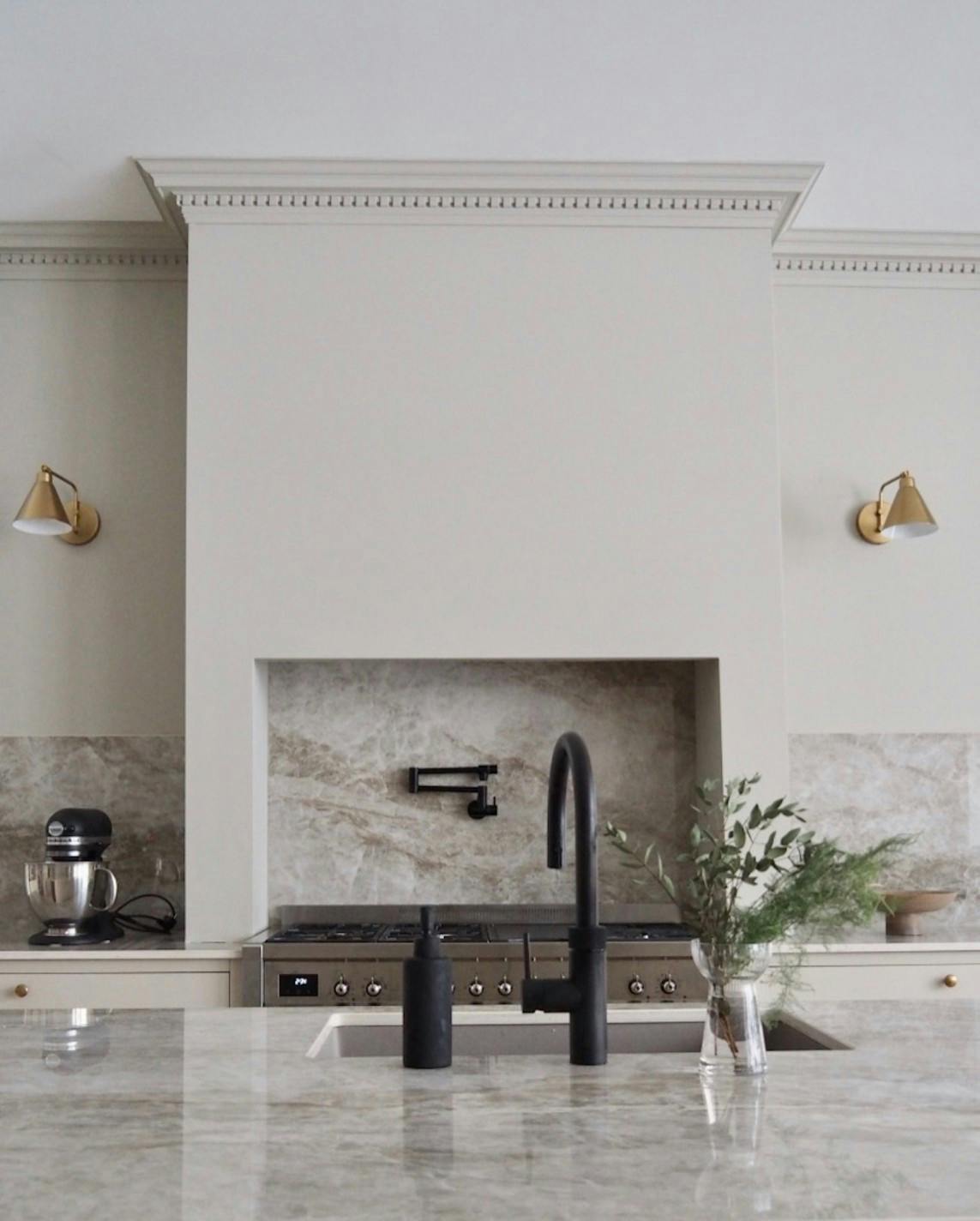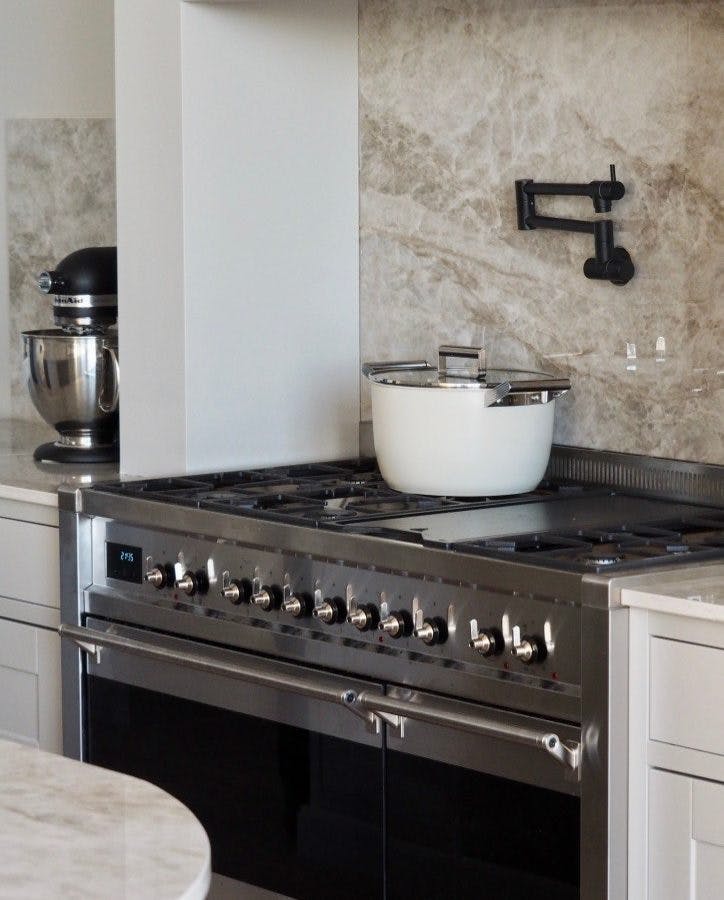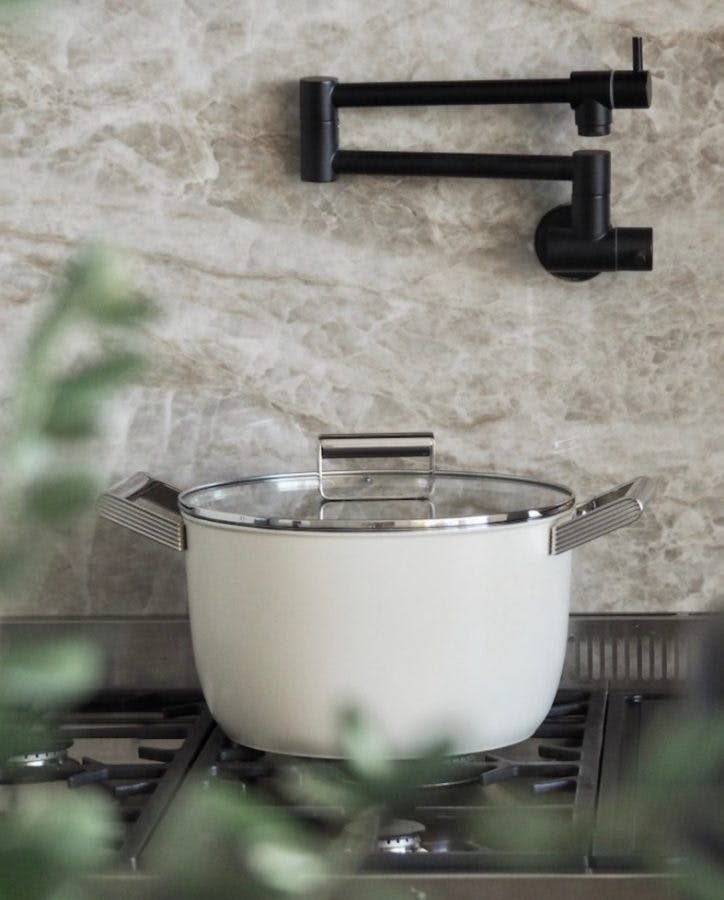 "The first thing that caught my attention was the colour. I really wanted to use marble, but it's less functional. Especially when you have kids. So I was looking for something that could offer that stone feel", says Kristin about her choice of worktop material. "Dekton's functionality is a great advantage. It fits well with our desire to have a home that is easy to maintain, kid-friendly, beautiful and practical", says Kristin. Therefore, the island worktop, the rest of the kitchen worktops and the splashback are clad in Dekton, which ensures easy maintenance and a long service life. This ultra-compact and carbon neutral surface is fully heat resistant, so that hot pans can be placed directly on it.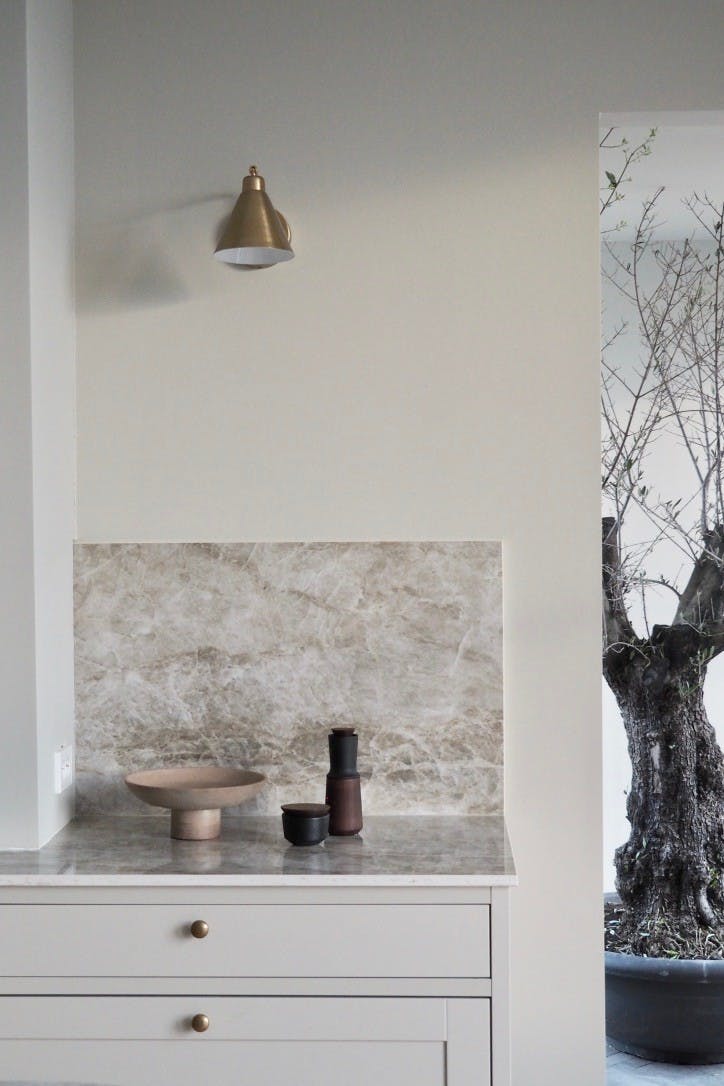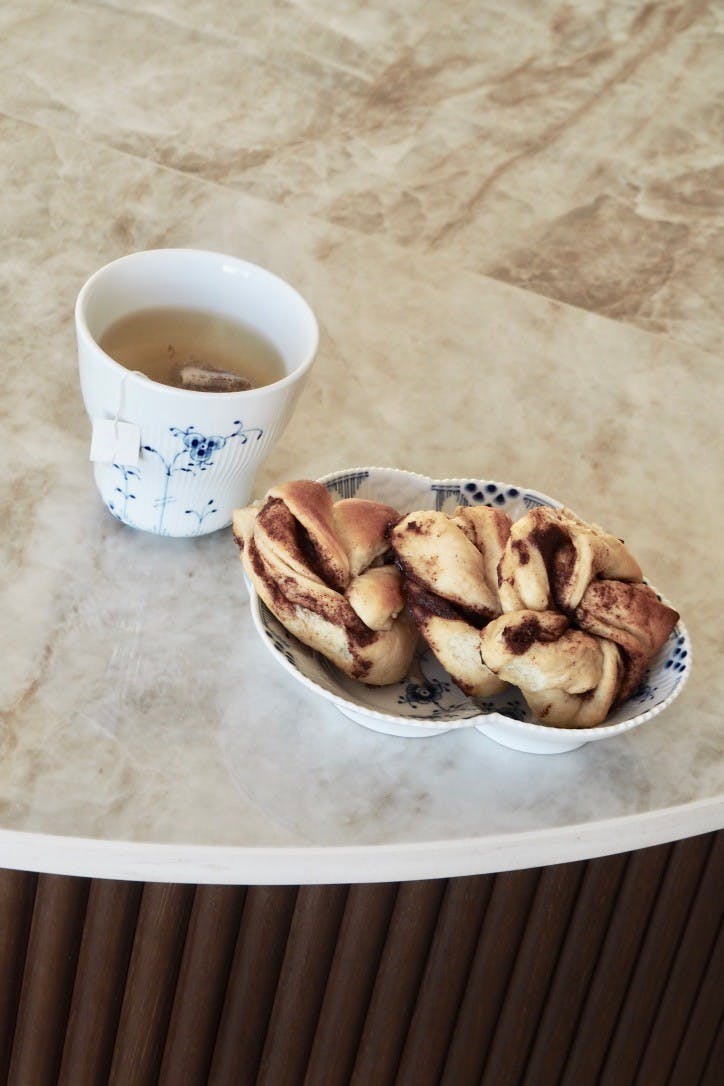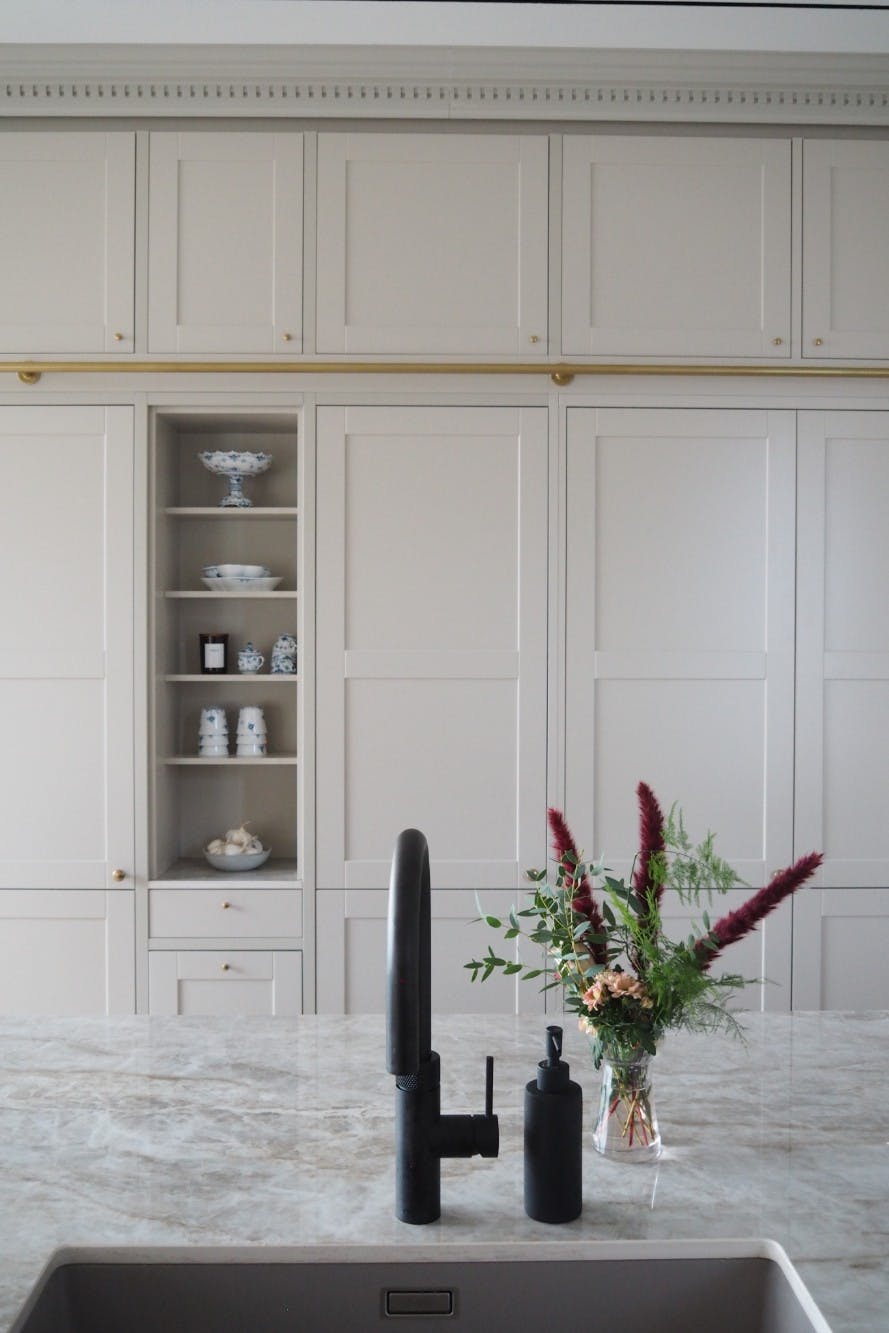 The worktop, island and splashback are clad in Dekton Taga. "This colour matched the rest of the shades we had chosen for the kitchen and the ebony wood cladding of the island", says Kristin. Inspired by Taj Mahal quartzite, Dekton Stonika Taga is an interpretation of natural stone adapted to the latest trends. Its greyish background crossed by marbled and crystalline veins and its extraordinary shine bring elegance and a powerful look to any space. In addition, its almost zero porosity prevents it from staining. All of this, together with its great resistance to scratches and sudden changes in temperature, make it the perfect surface for kitchens.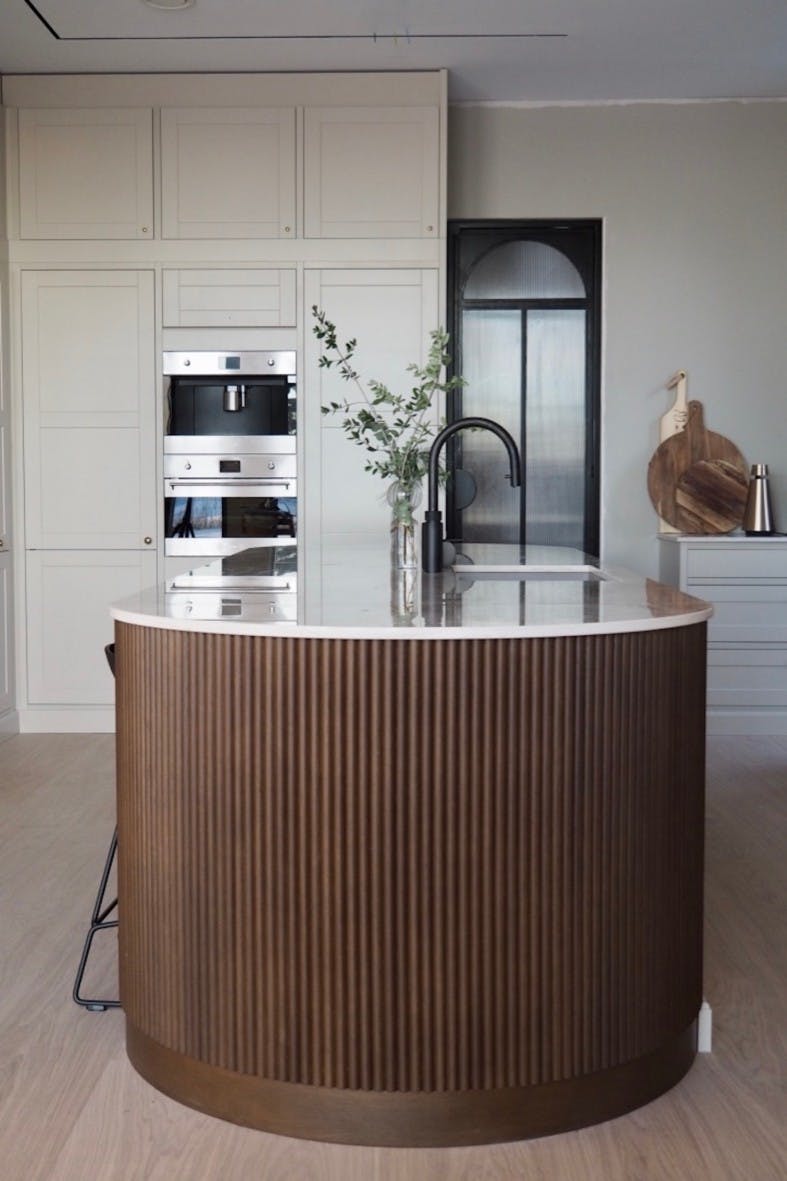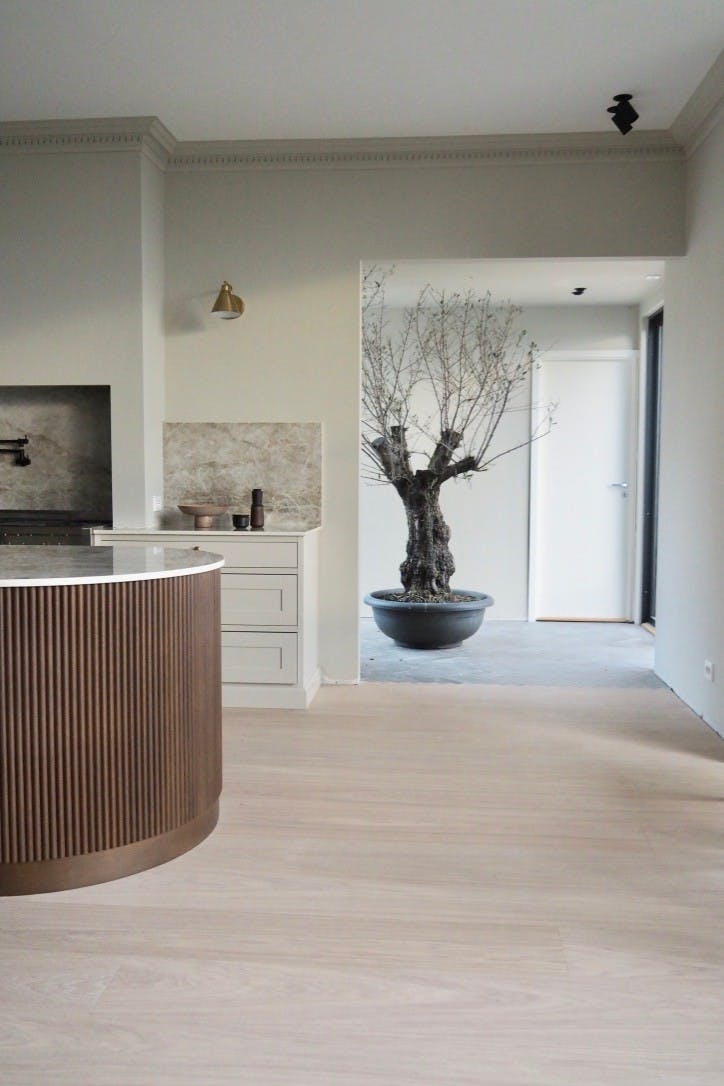 "I am very happy with the worktop, mainly because it doesn't require too much care and is perfect for cooking".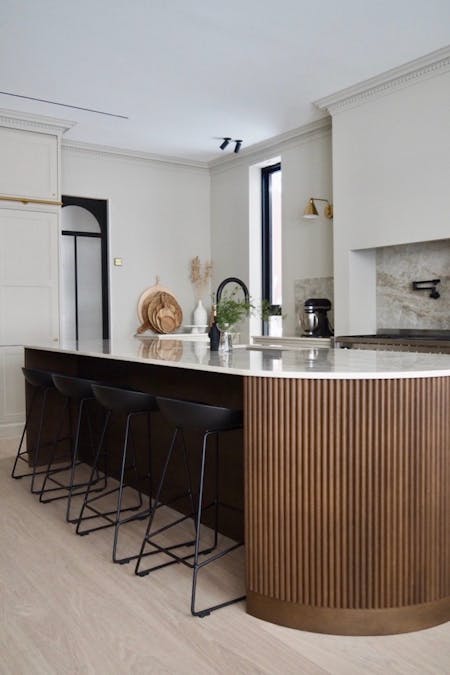 Kristin Lindhjem
Interior designer and homeowner
Cosentino's materials used in this project