Cosentino Interiors
Making the kitchen the heart of the home
Dekton Domoos, a welcoming routine-proof surface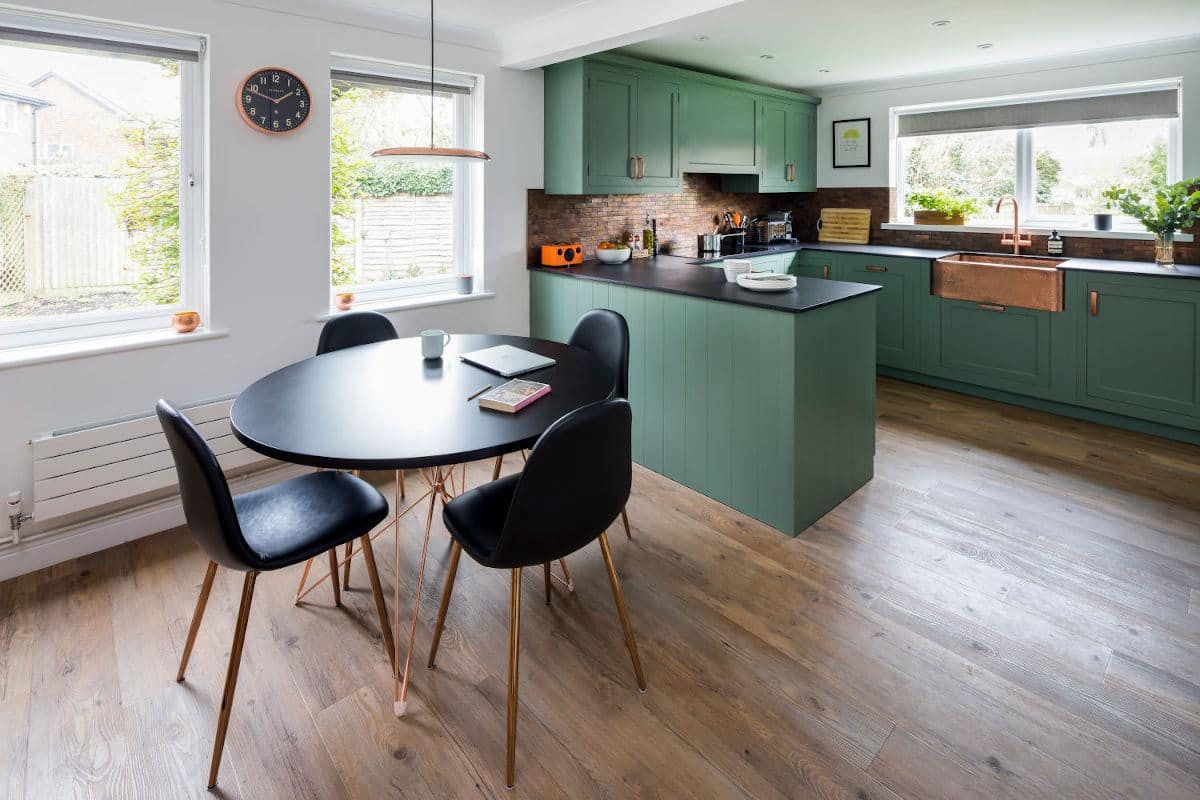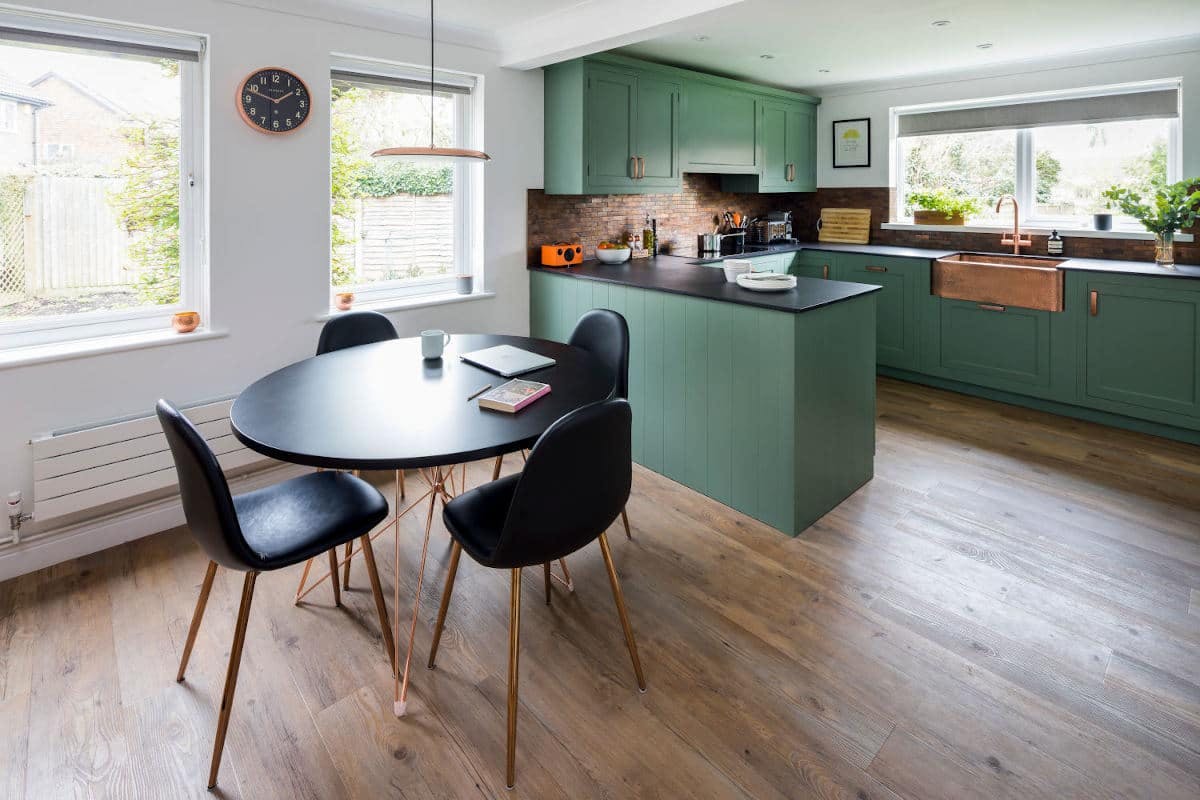 Application
Kitchen countertop
For every day and special occasions
Kitchen renovation is one of the most exciting yet delicate home design projects a family can face. Matt and Bev Beard know this well, a couple who after much thought have embarked on the renovation of their kitchen. Having a young child, the Beard family was not only looking for a change in design and decoration, but to turn the kitchen into a living space where activity would not be limited to cooking.
"We wanted to create the perfect look for sophisticated parties, but also for family lunches", the Beards explain, who after looking for inspiration found Dekton Domoos the ideal complement for furniture in which the main feature is a unique mint-green colour and a lovely antique copper finish.
Easy maintenance for the most used place in the home
The ultra-compact Dekton surface is ideal for adding an extra touch of elegance and design, while ensuring high resistance to staining from daily use in a kitchen that is intended to be the centrepiece of the home. "Dekton has everything we were looking for: it is extremely durable, easy to clean and very comfortable to work with day to day." Due to its non-porous quality, Dekton is very easy to clean and maintain, especially in homes where young children can test even the most resistant surfaces.
The matt finish of Dekton Domoos enhances a very welcoming and bright kitchen atmosphere in which every surface, from the island to the table and countertop, is designed to be lived in.
"We tried so hard to avoid the typical white kitchen. We liked the green cabinets as they go beyond the traditional design and fit perfectly alongside the modern finishes that we enjoy."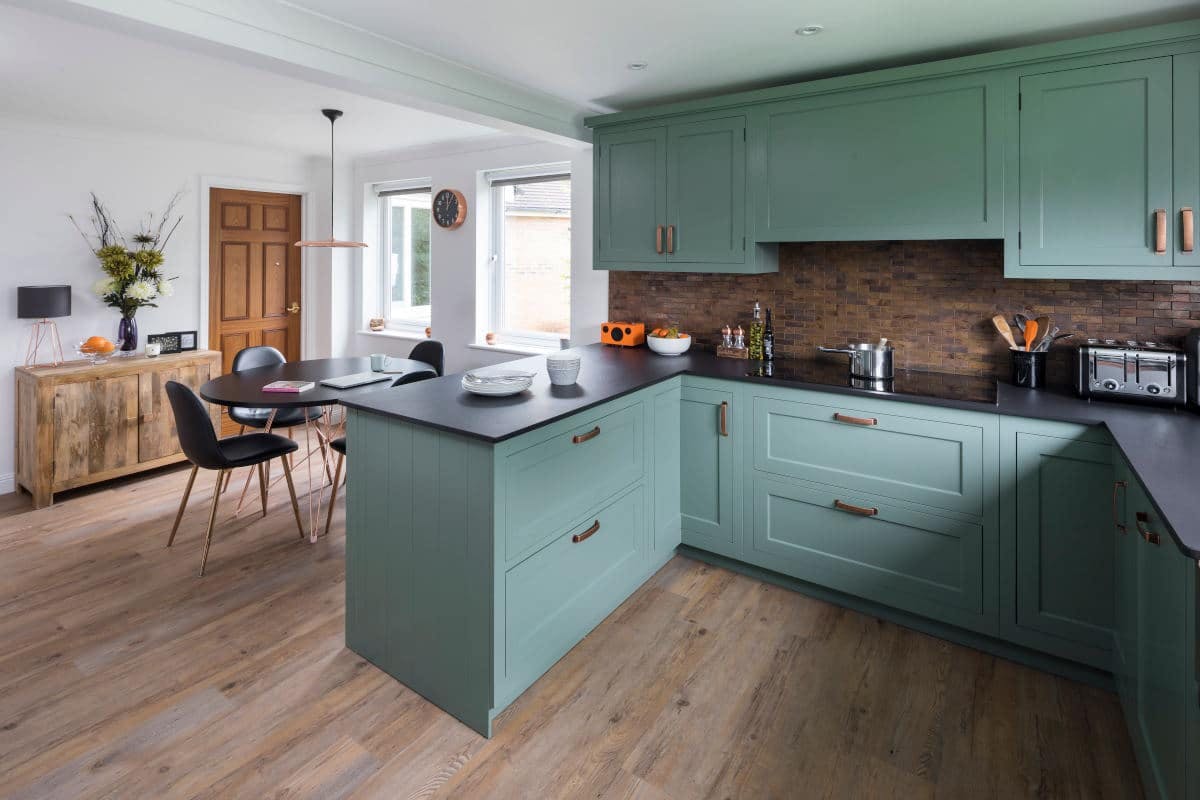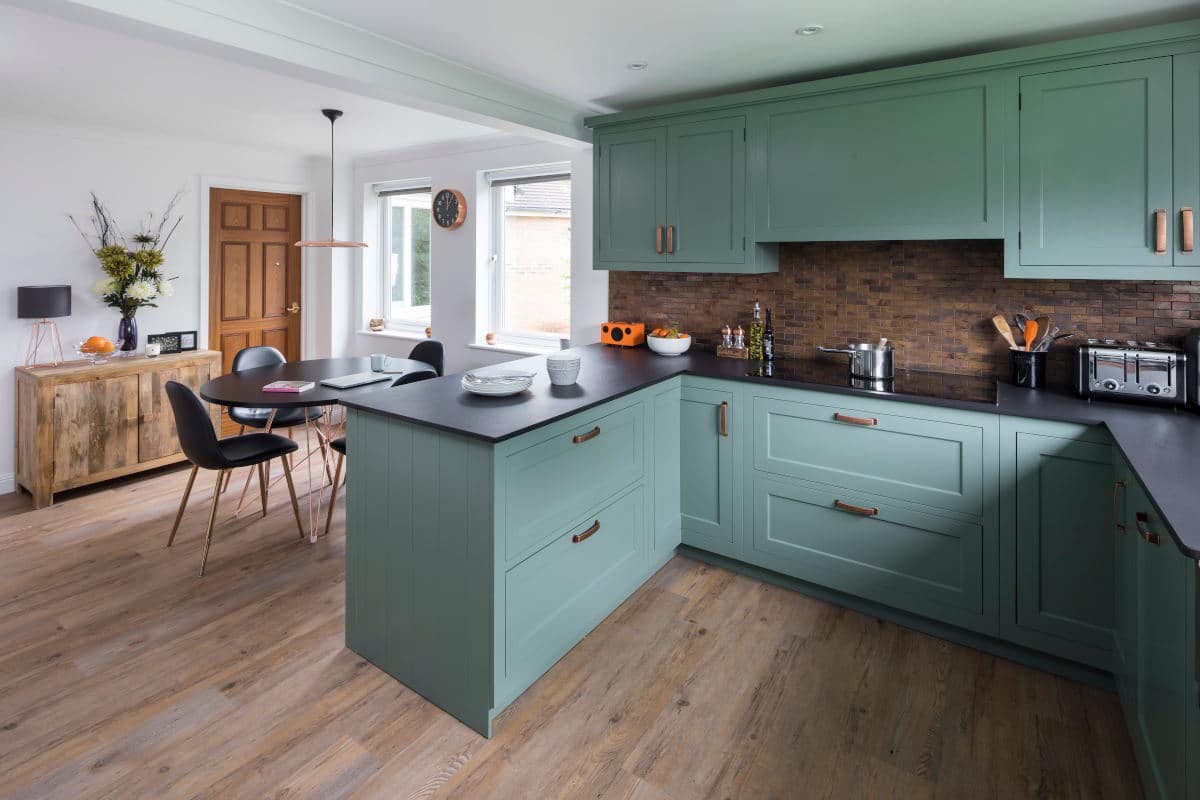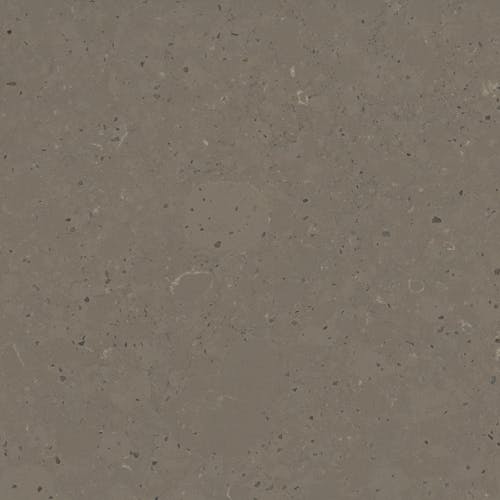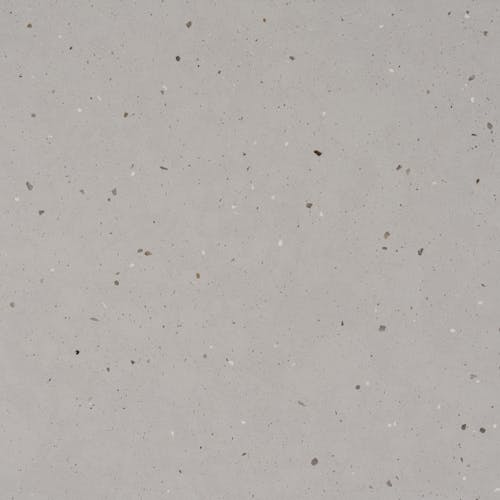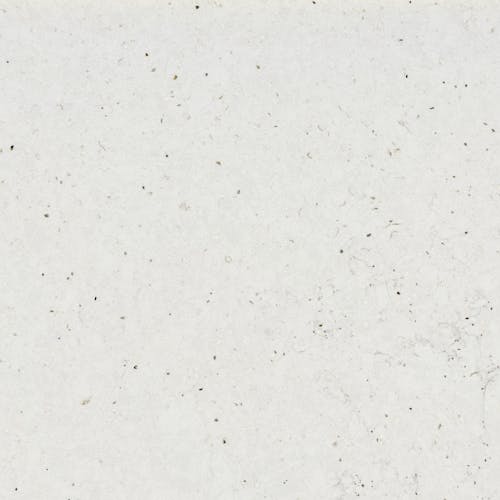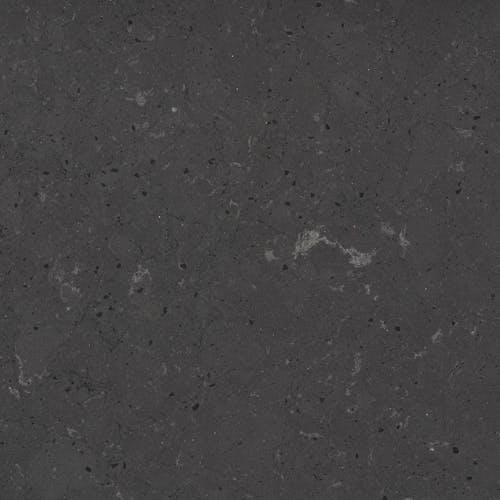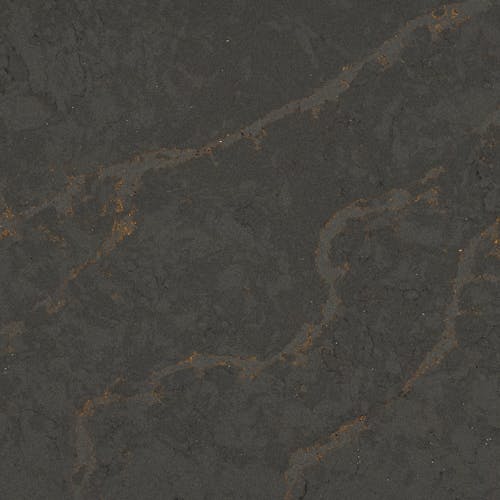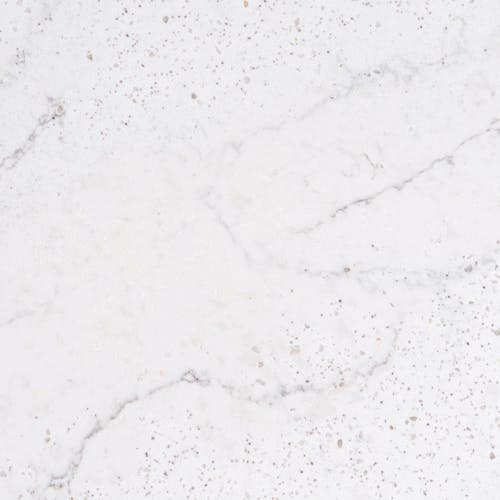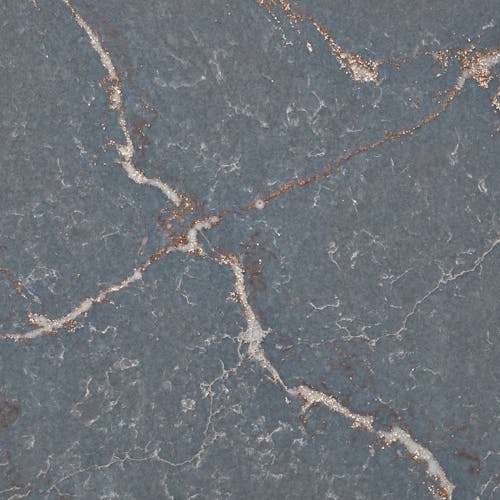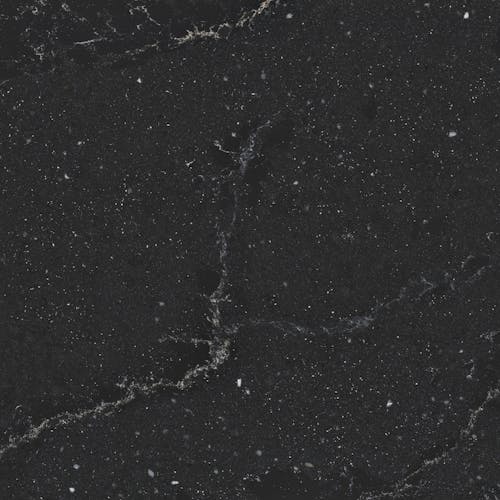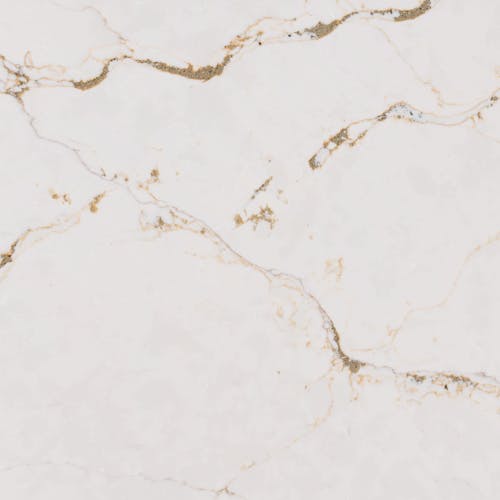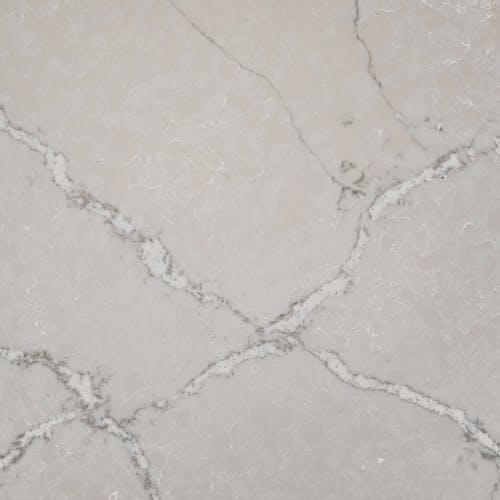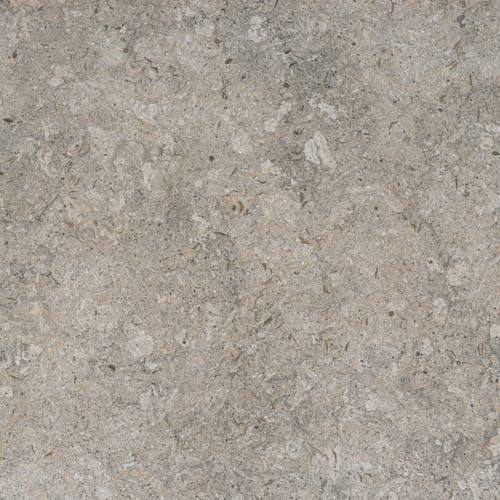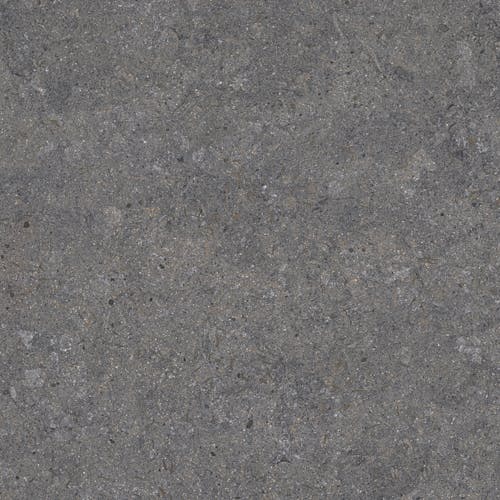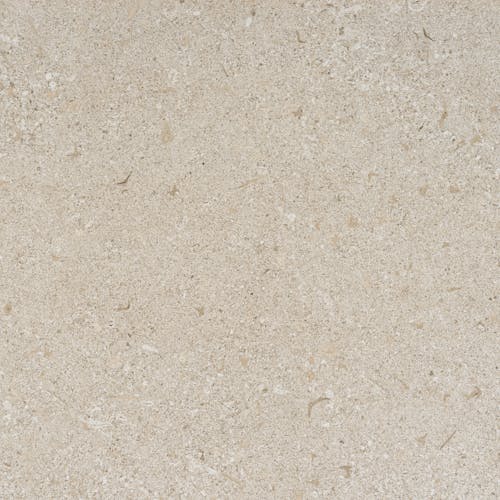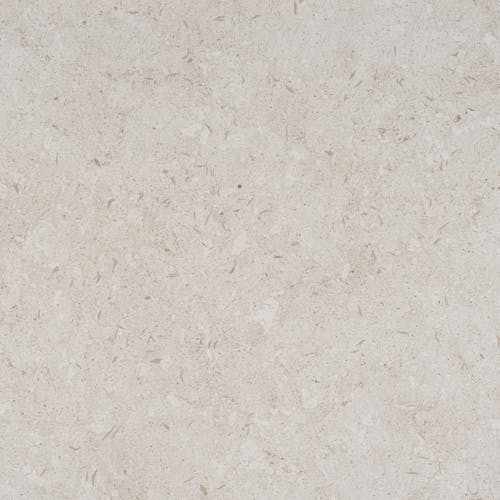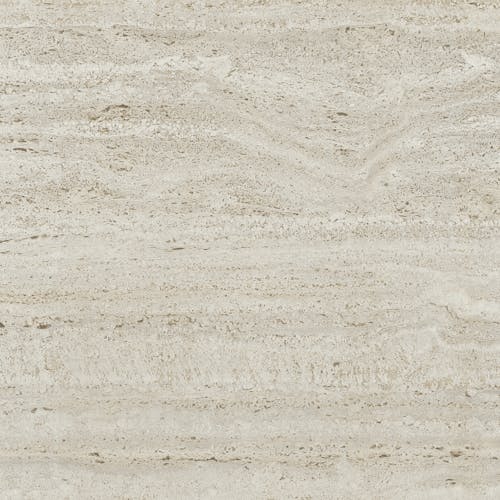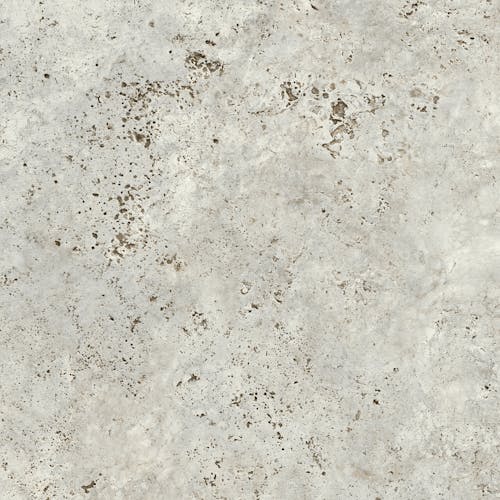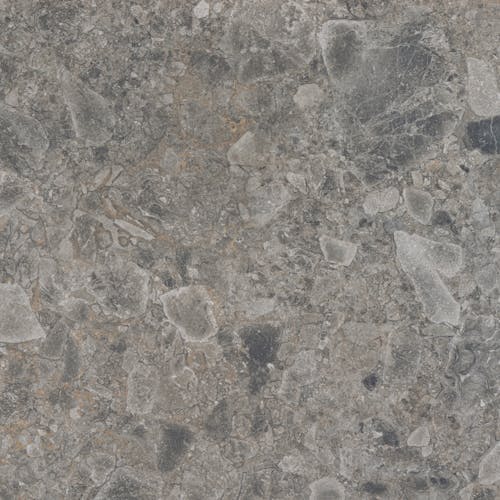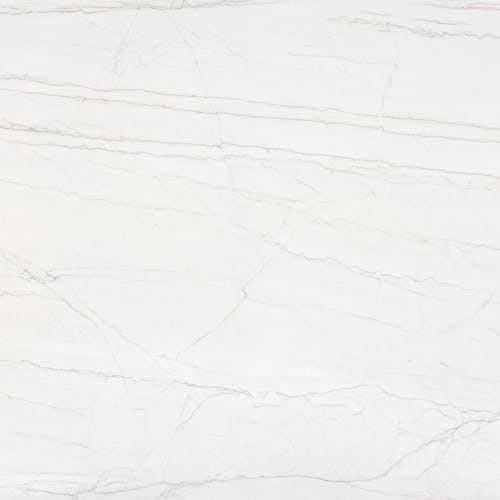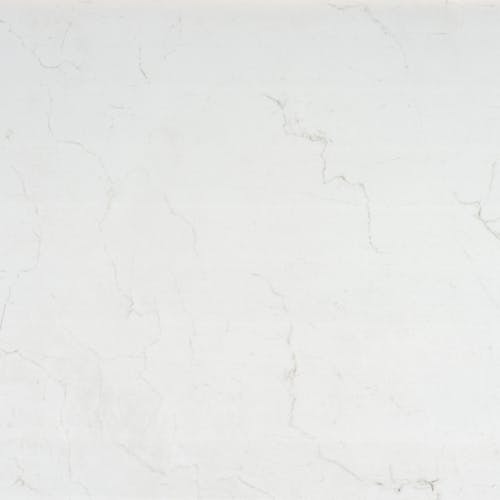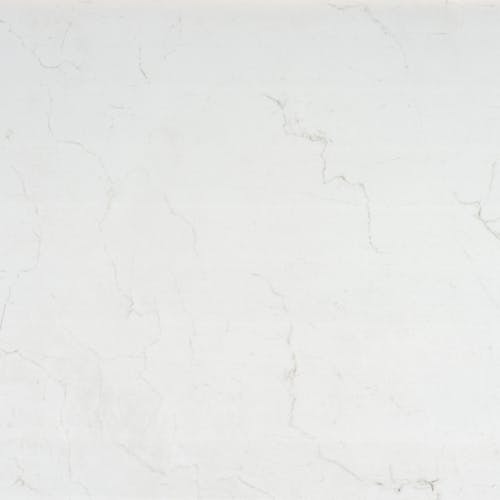 Related interior projects