Top Homes
A touch of paint and a Silestone worktop for the renovation of a beautiful and modern kitchen
Marmor & Granit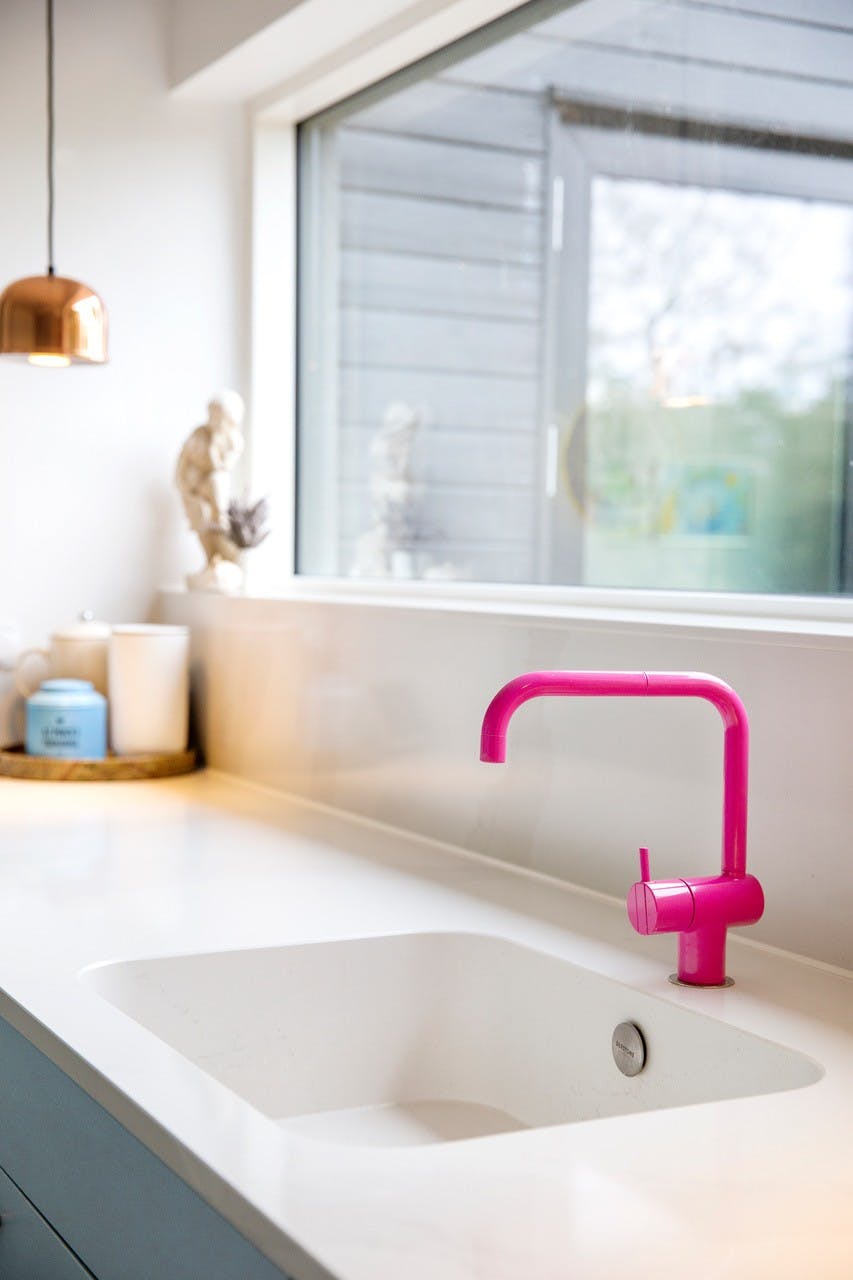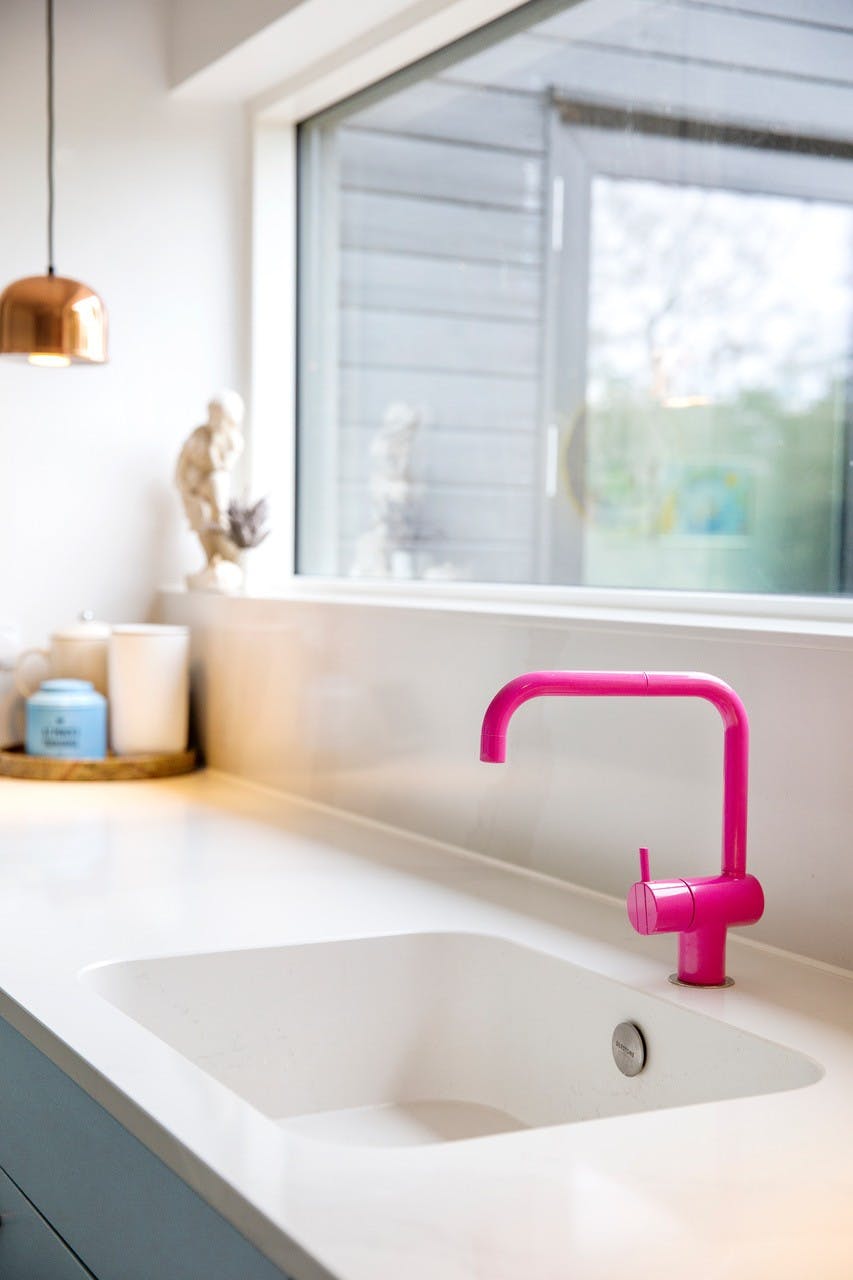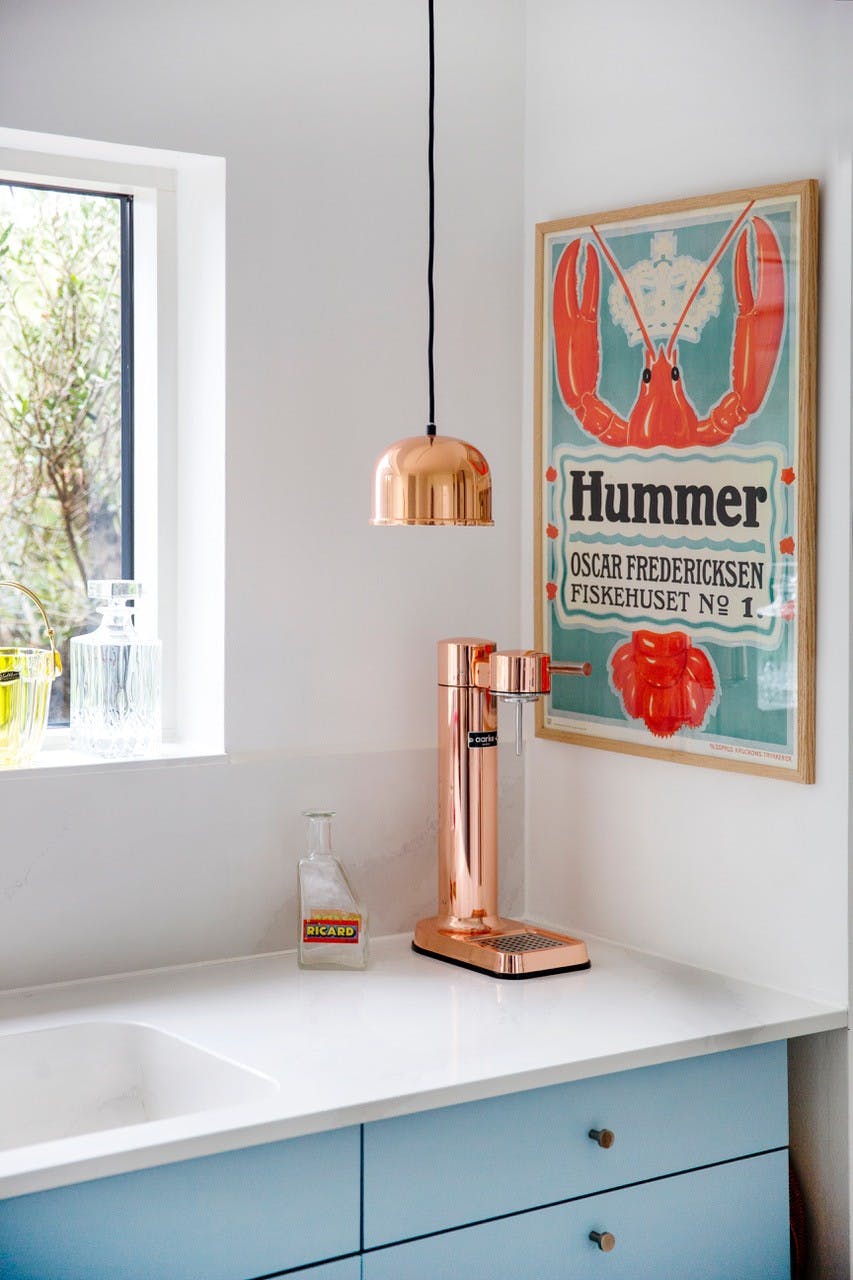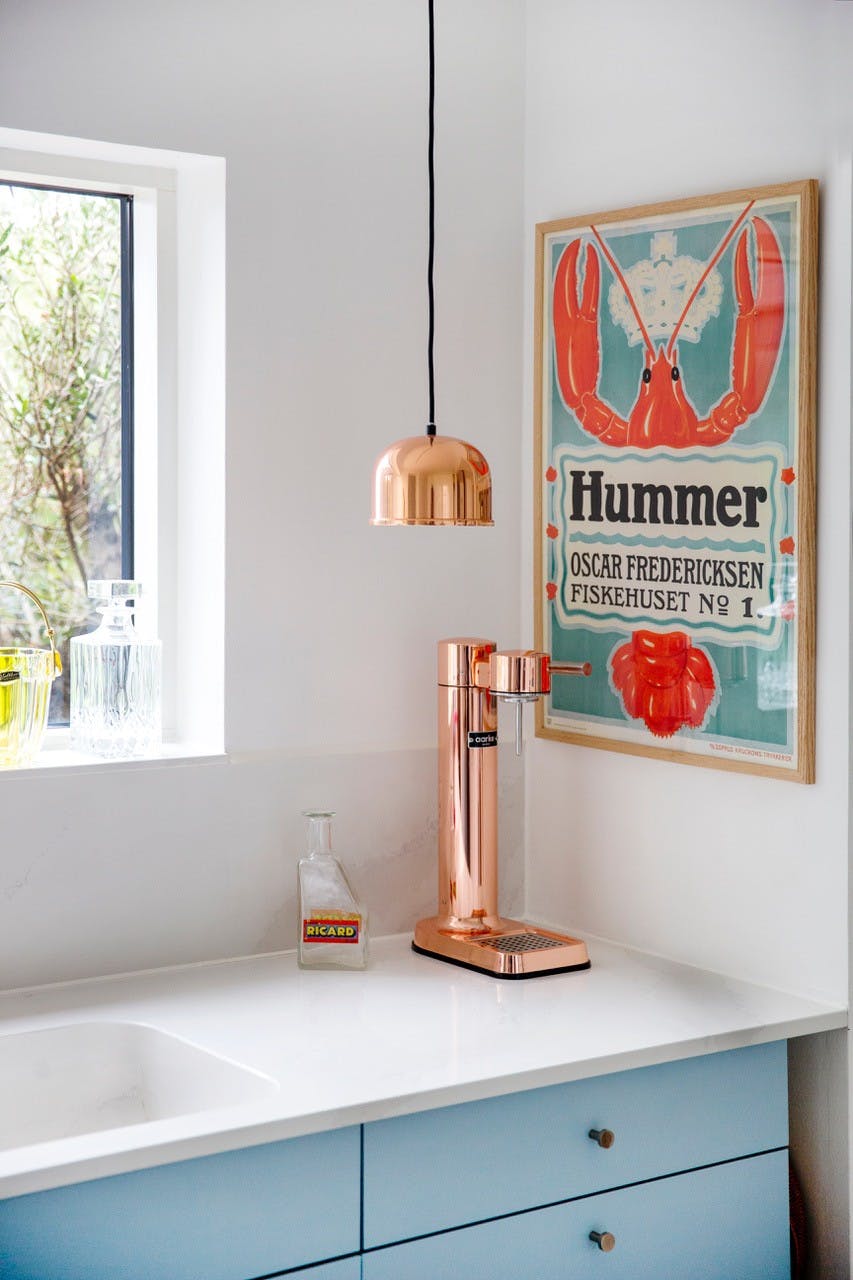 Application
Worktop, sink and splashback
Architecture / Design
Marmor & Granit
Quantity
2 slabs + 1 sink
Why commission a whole new kitchen when all it takes is a little imagination to give it a fresh new look? That's what Danish photographer Sif Meincke came up with when she decided to renovate her summer house in the charming seaside village of Vig. 
This small village of about 1,500 inhabitants in the Zealand region is bordered to the east by the Roskilde Fjord and lies next to the Kattegat sea area, on the Baltic Sea.
Perhaps because of its green and blue hues and its relaxed atmosphere, the photographer decided to use light blue to paint the old furniture. "I love projects where I can take part in the whole process, from the idea to the staging", says Meincke about her job. "I focus on rhythm, creativity, atmosphere, details, form, light and, above all, people", she explains.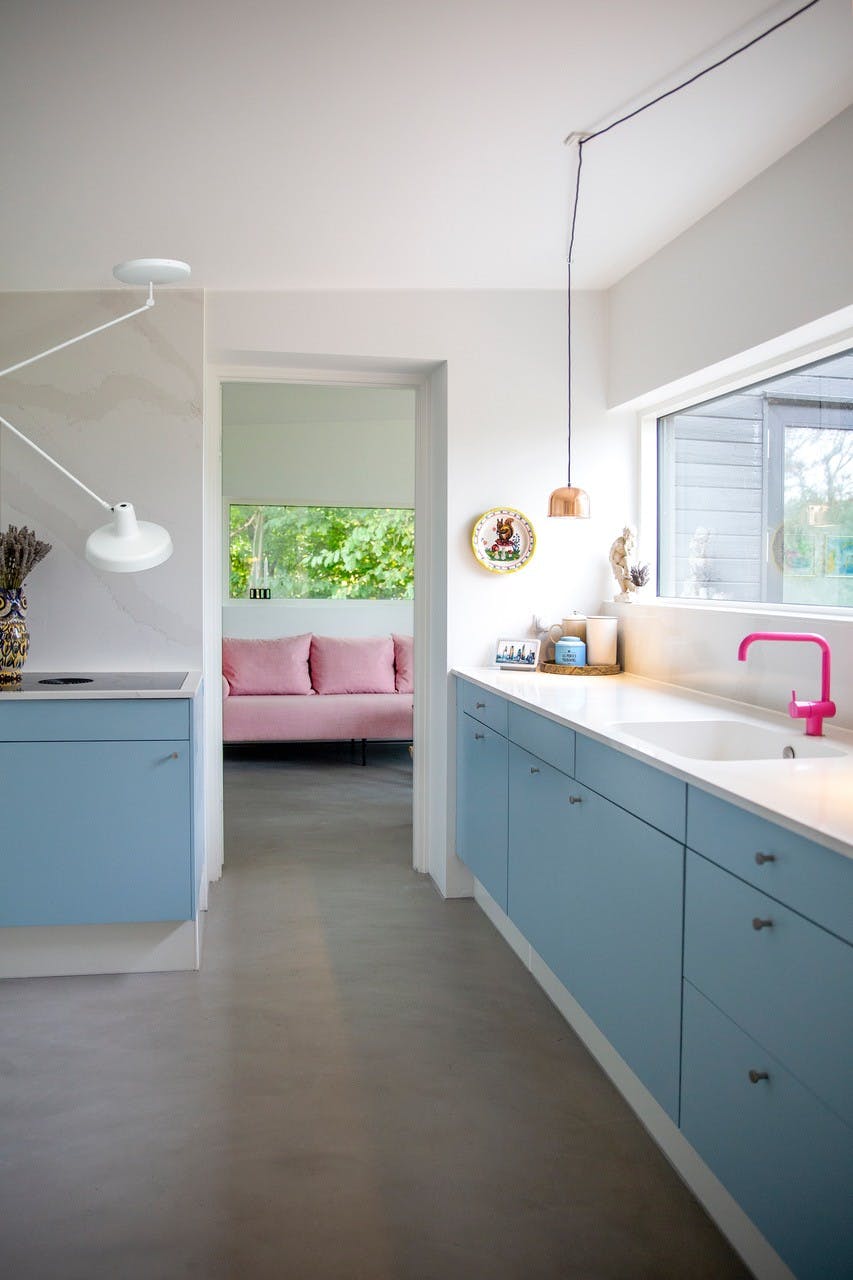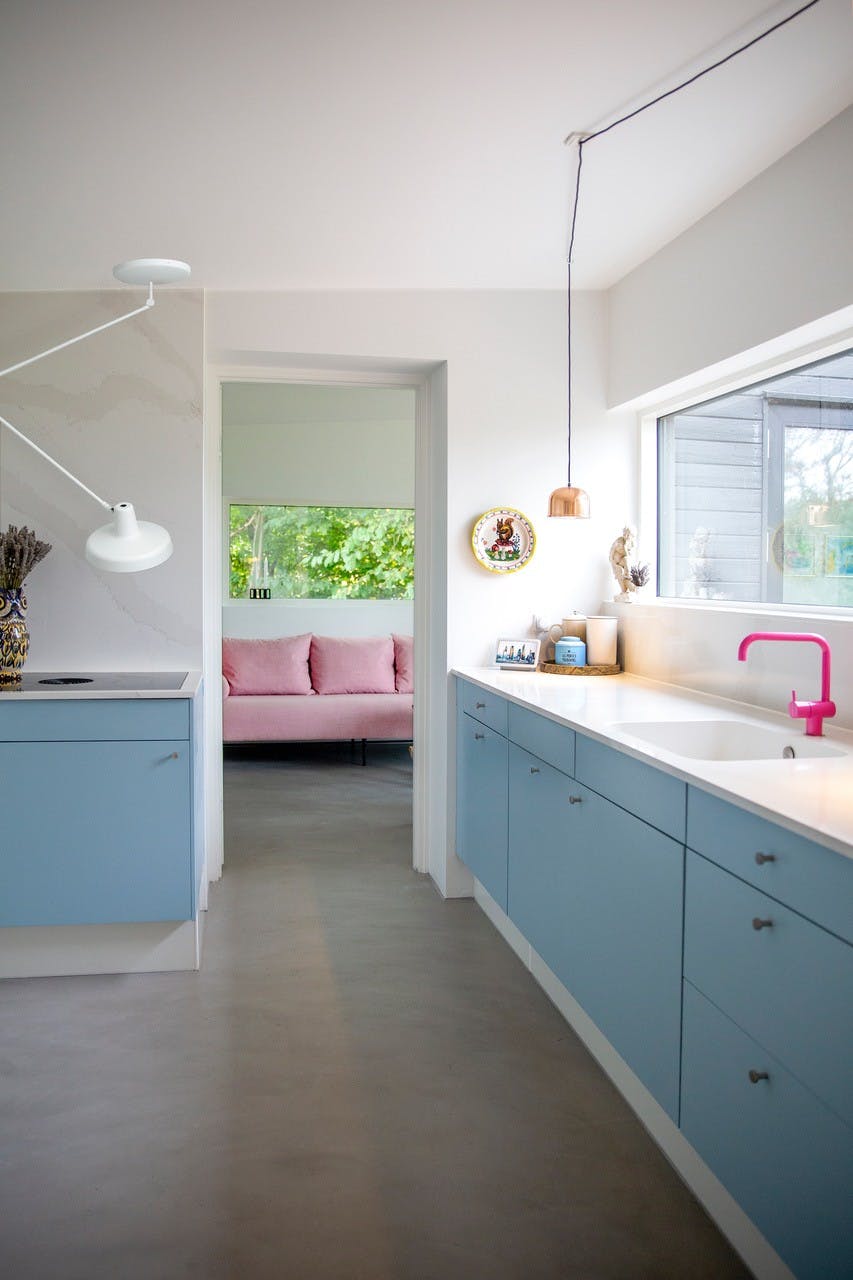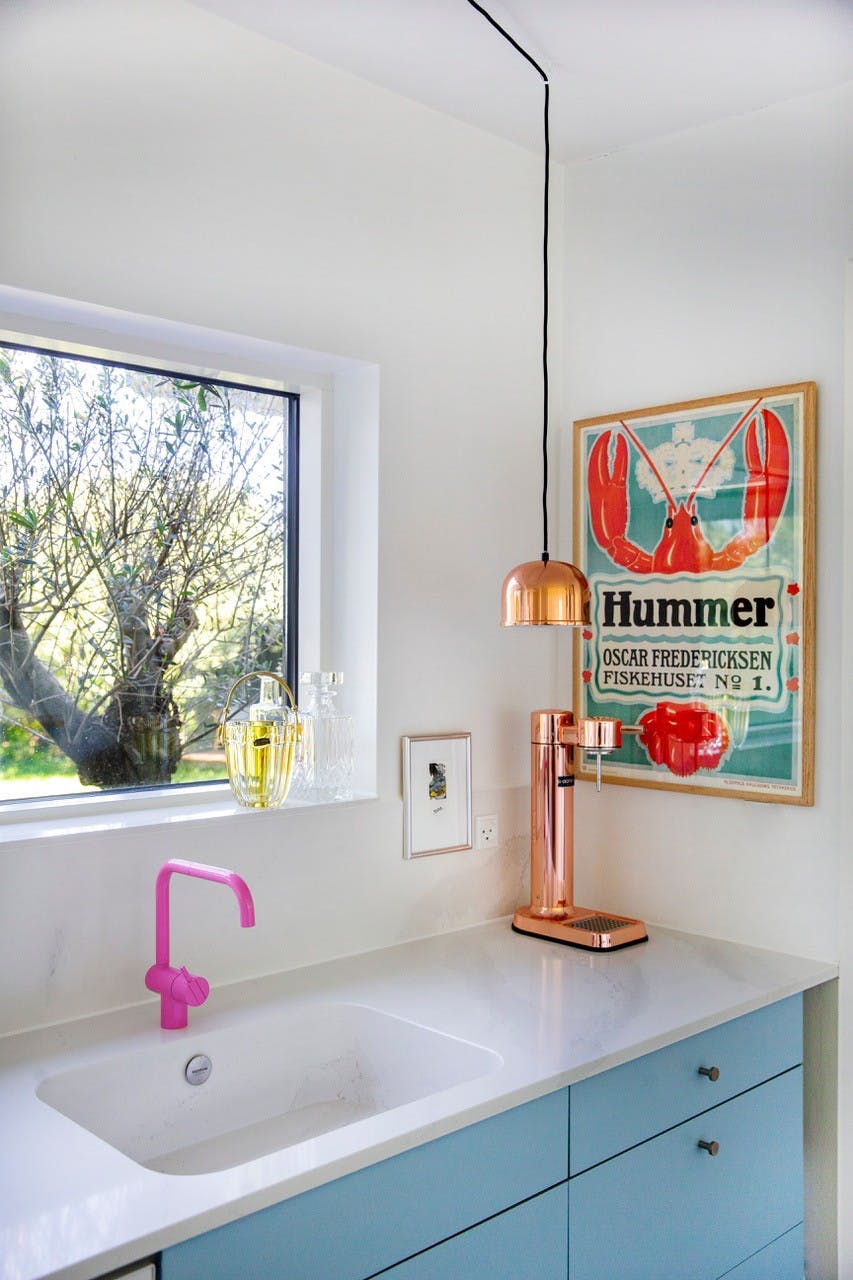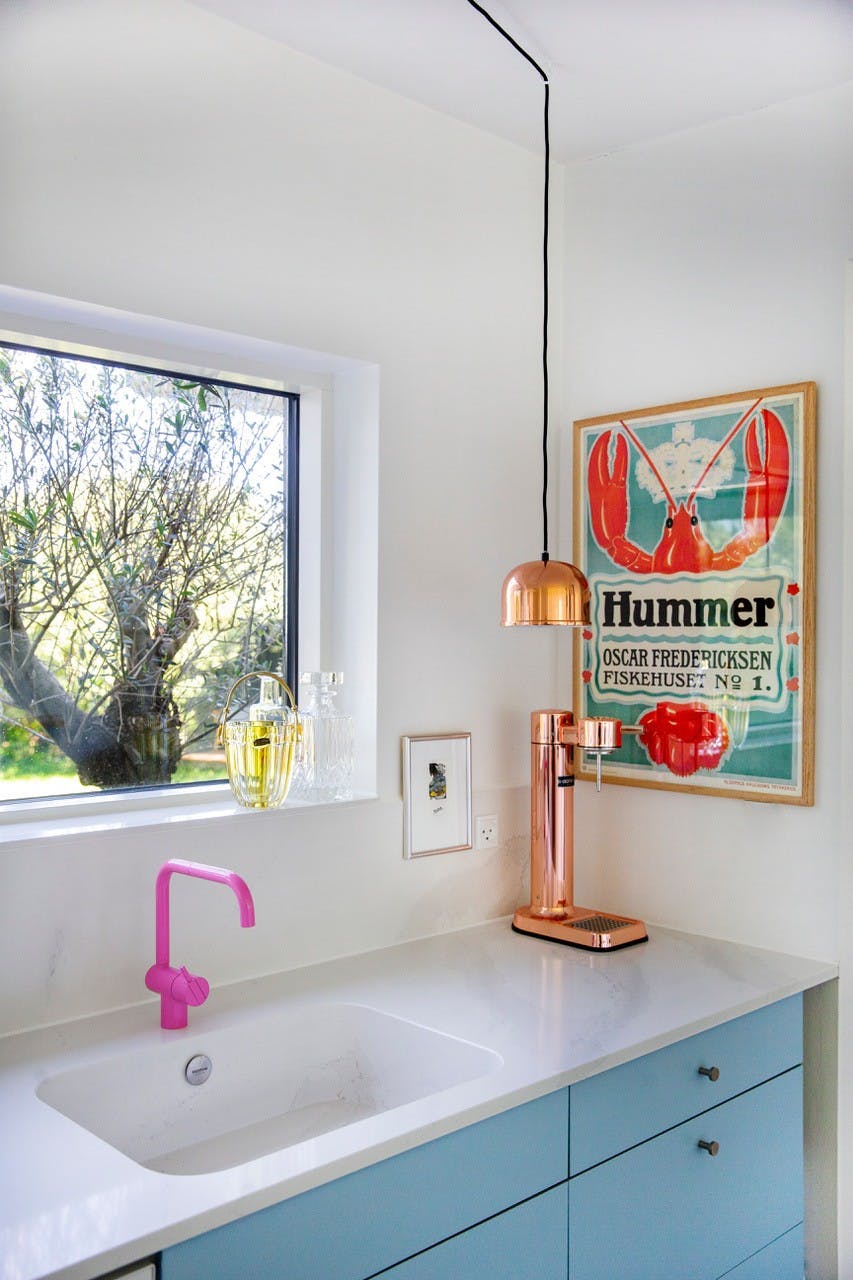 A Silestone worktop that changed everything
One could say that she did the same with her old kitchen, which she renovated from a sustainable perspective. "We thought it was wasteful to replace the old kitchen and, as a result, we have a recycled kitchen with new paint and a new worktop. A sturdy worktop that stands up to everything, looks attractive and delightful, and is made from recycled raw materials. Silestone is a perfect choice", she says.
Now, the worktop, the splashback and the Due L sink, a bespoke piece with friendly, organic forms, shine thanks to Silestone Calacatta Gold, a white background crossed by elegant, thick grey veins and surprising golden details, reminiscent of one of the most appreciated marbles of ancient times for its timeless and distinguished look.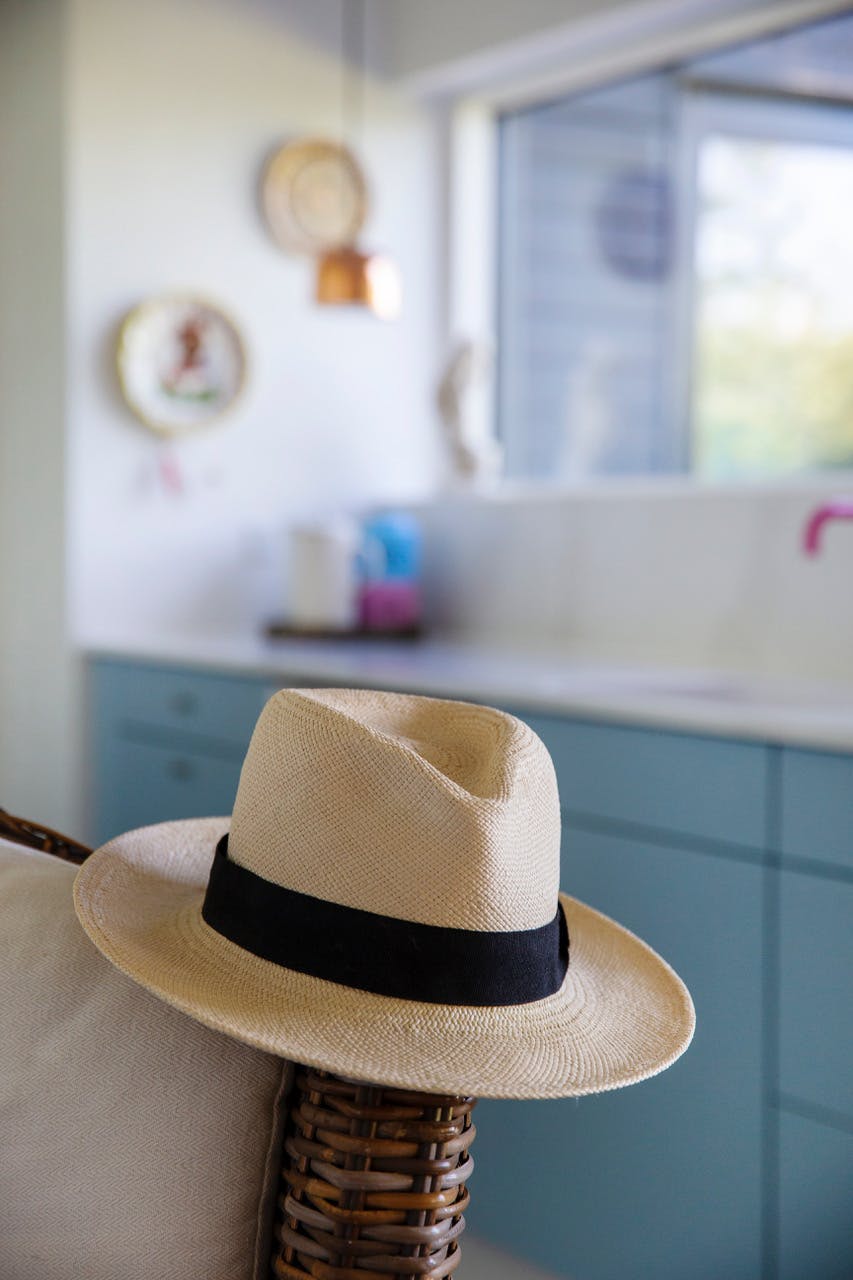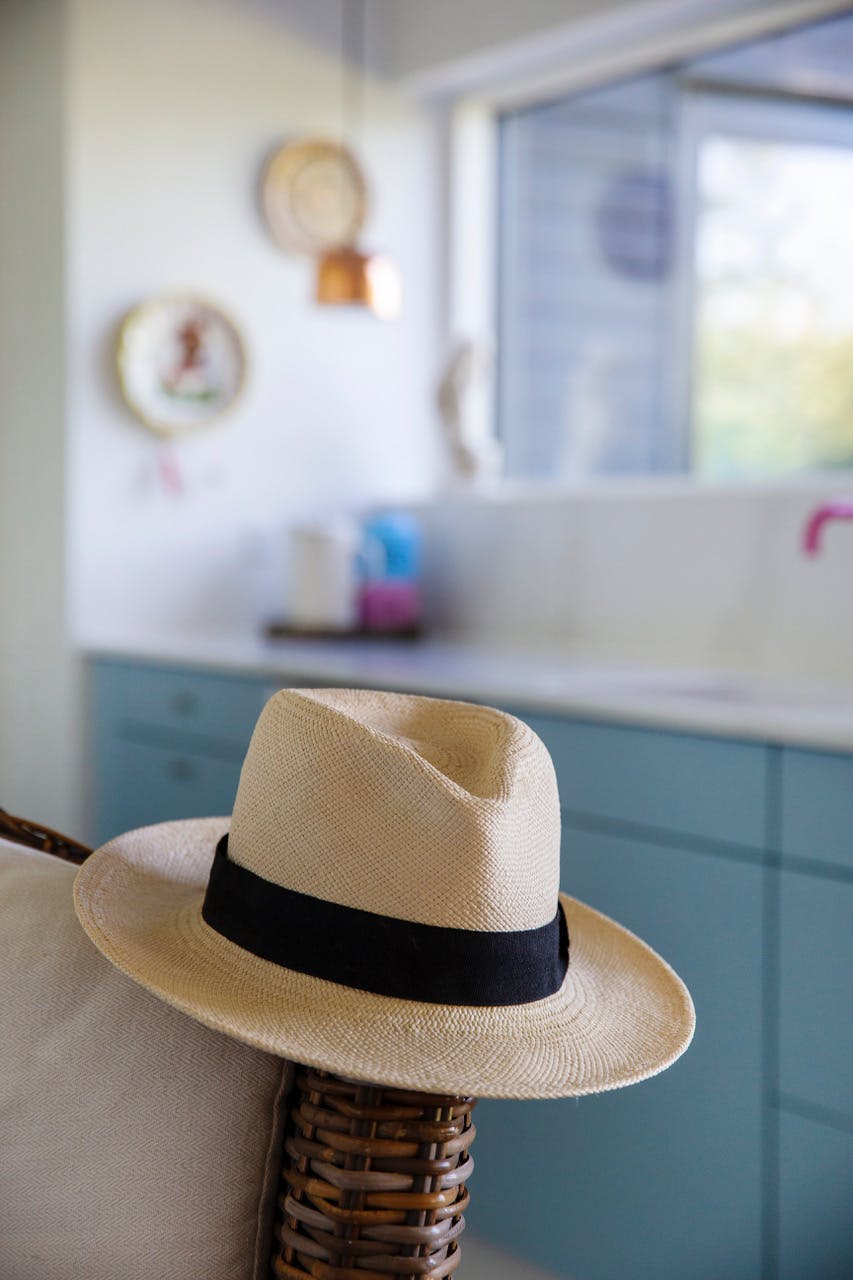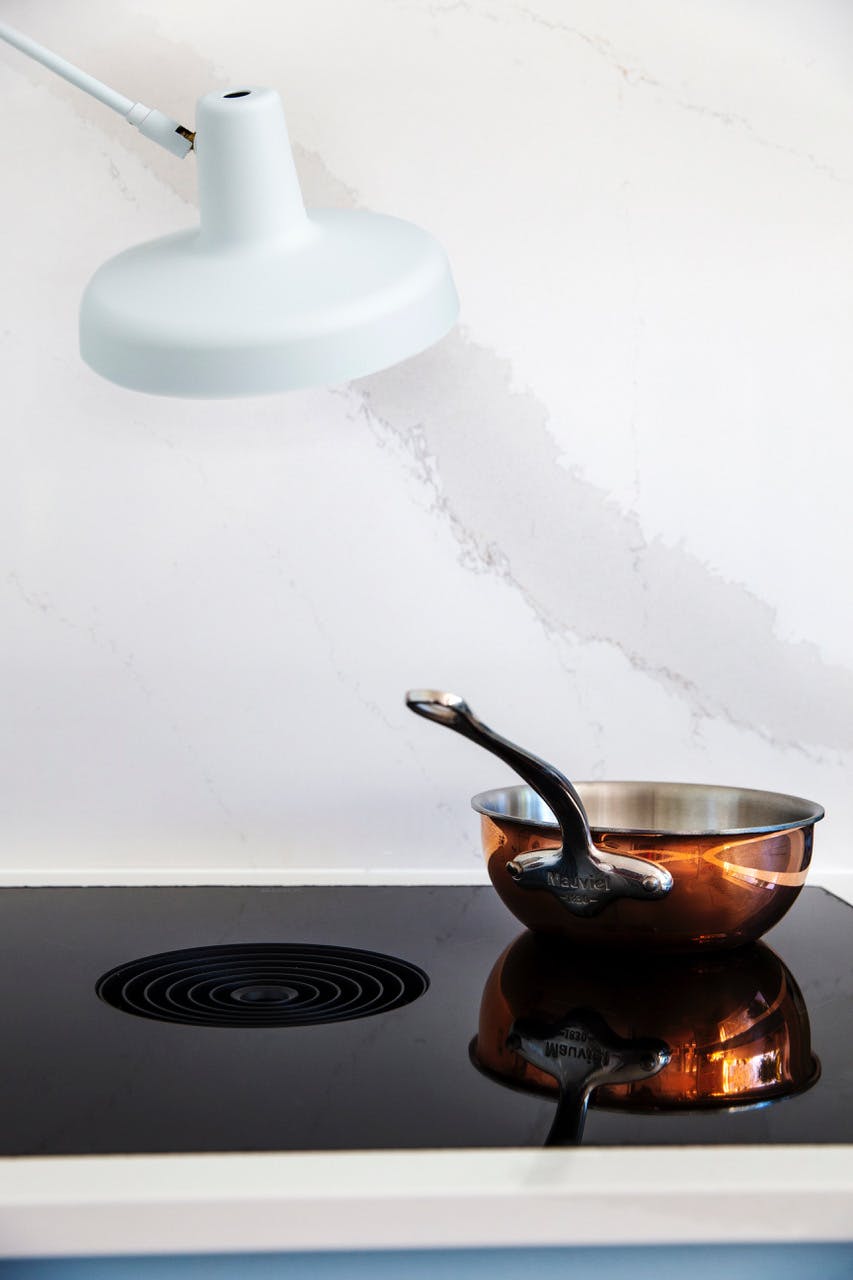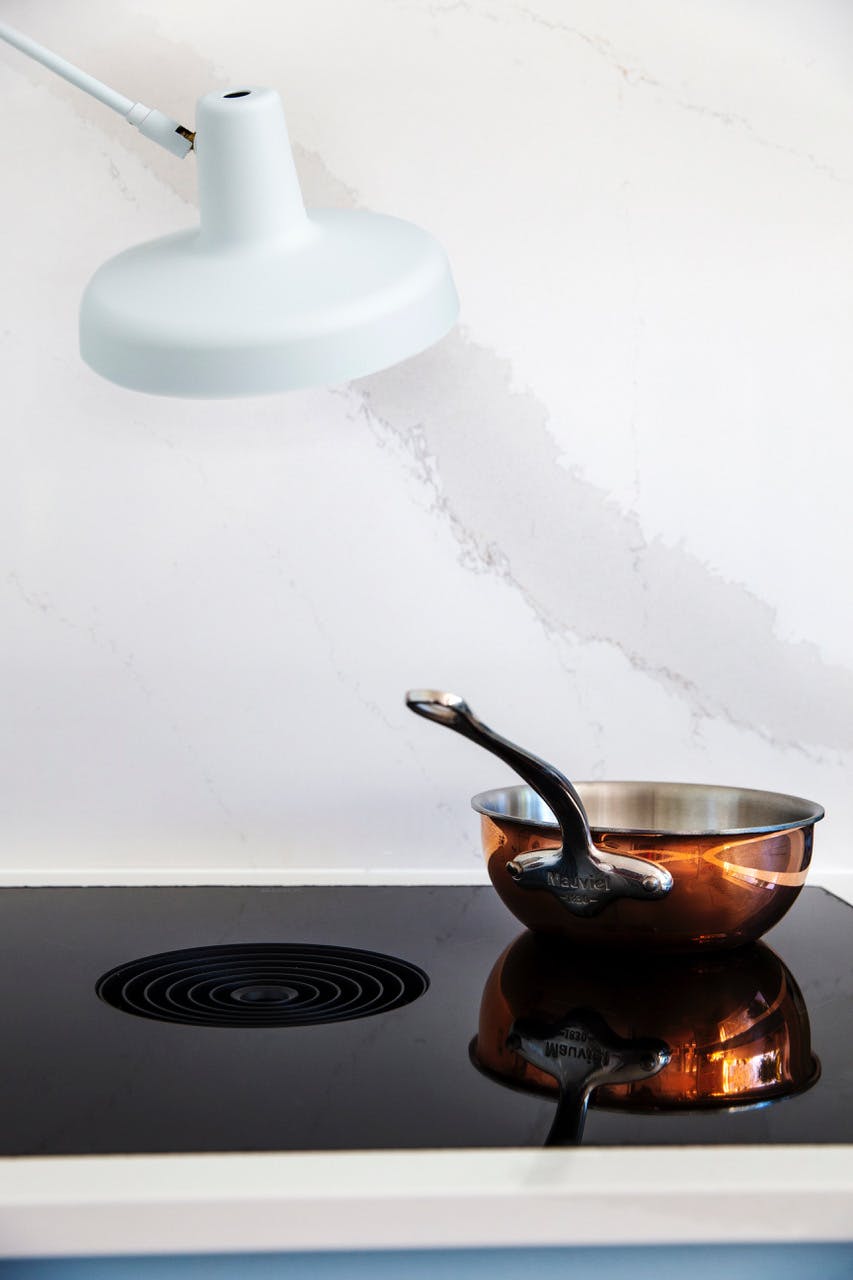 Silestone, a highly sustainable material
For Meincke, who places great importance on image, the desirable appearance of Silestone was one of the features that made her choose this hybrid mineral surface. Another was its sustainability, as this colour is manufactured with HybriQ, a pioneering and patent registered technology from Cosentino. A new high-performance blend of premium minerals and recycled materials produced through a sustainable manufacturing process, with 99% recycled water and electric energy from renewable sources. 
After this small renovation project, Meincke's second home is now equipped with new smart digital solutions intended to make life easier for the family during the holidays. In this sense, Silestone also contributes to a more relaxed summer thanks to its surface, which is highly resistant to everyday scratches, stains and impacts. This way, Cosentino ensures that its products will stay as good as new for a long, long time, thus offering a more sustainable kitchen.
Cosentino's materials used in this project