Case Study
A timeless, minimalist church in Taiwan
HCW Architects & Associates / Mikael Kaul Architect INC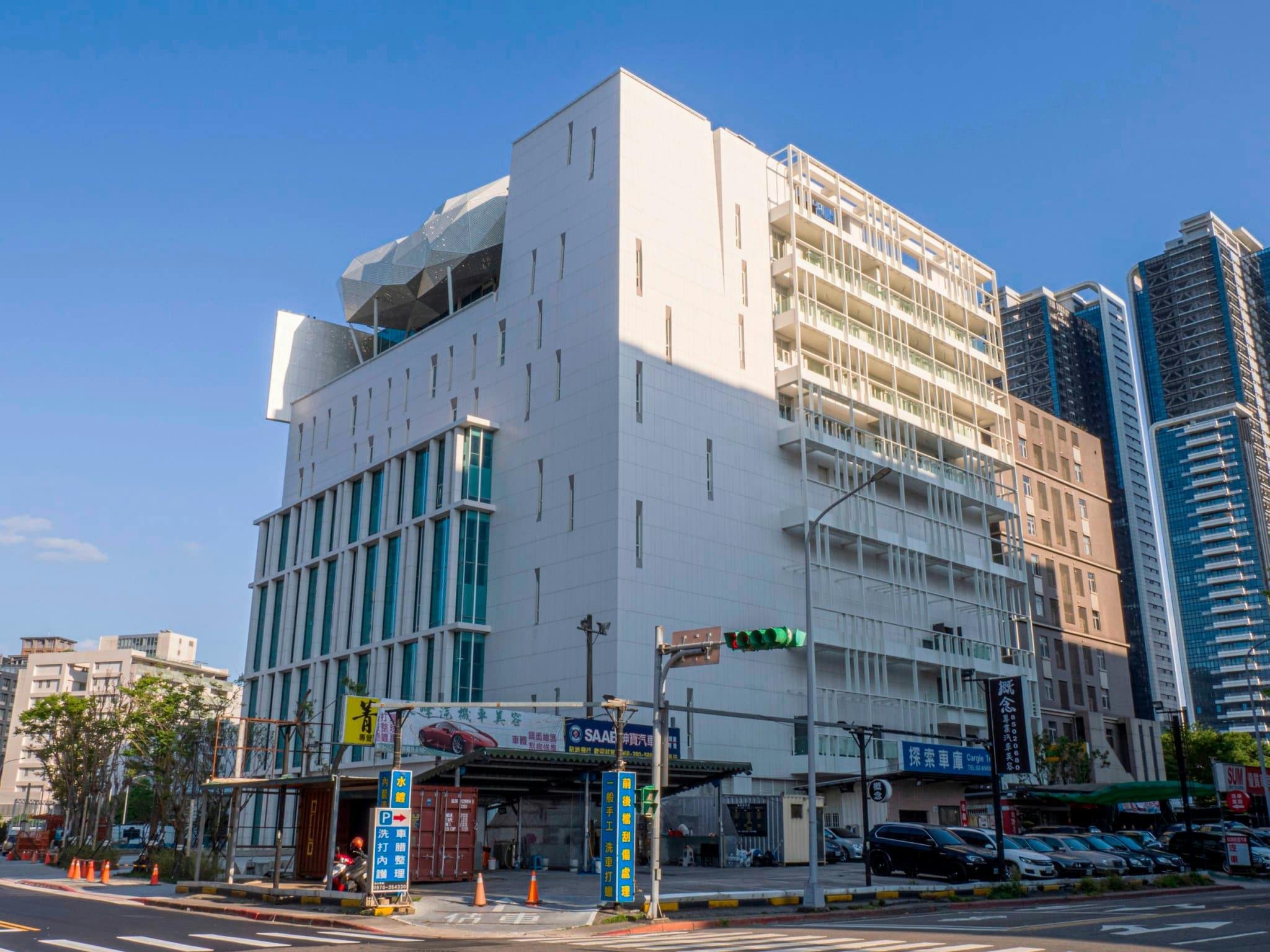 Color
Zenith | Ariane | Strato
Architecture / Design
HCW Architects & Associates / Mikael Kaul Architect INC
Pure white for a very spiritual façade
The Shilin district, in northern Taipei (Taiwan), is home to a new Christian church. The church, with its white, minimalist façade, stands out in the urban environment as a timeless symbol thanks to its minimalist architecture with modern influences. Designed by HCW Architects & Associates in collaboration with Mikael Kaul Architect INC, it is the largest Bread of Life church in the country. Its multiple spaces were especially designed to accommodate all kinds of events, from Sunday masses to weddings, seminars, lectures and workshops. In accordance with its spiritual use, the studio proposed a façade with simple lines and a strong contemporary character full of symbolism.
The colours chosen for this harmonious and striking façade were Zenith, Ariane and Strato, three pure white Dekton colours that blend into the façade with large glass windows that flood the interiors with light. In the words of architect Hsieh Chung Yang, "we chose Dekton not only for its extreme hardness, durability and anti-scratch surface, but also for its self-cleaning properties and stain resistance".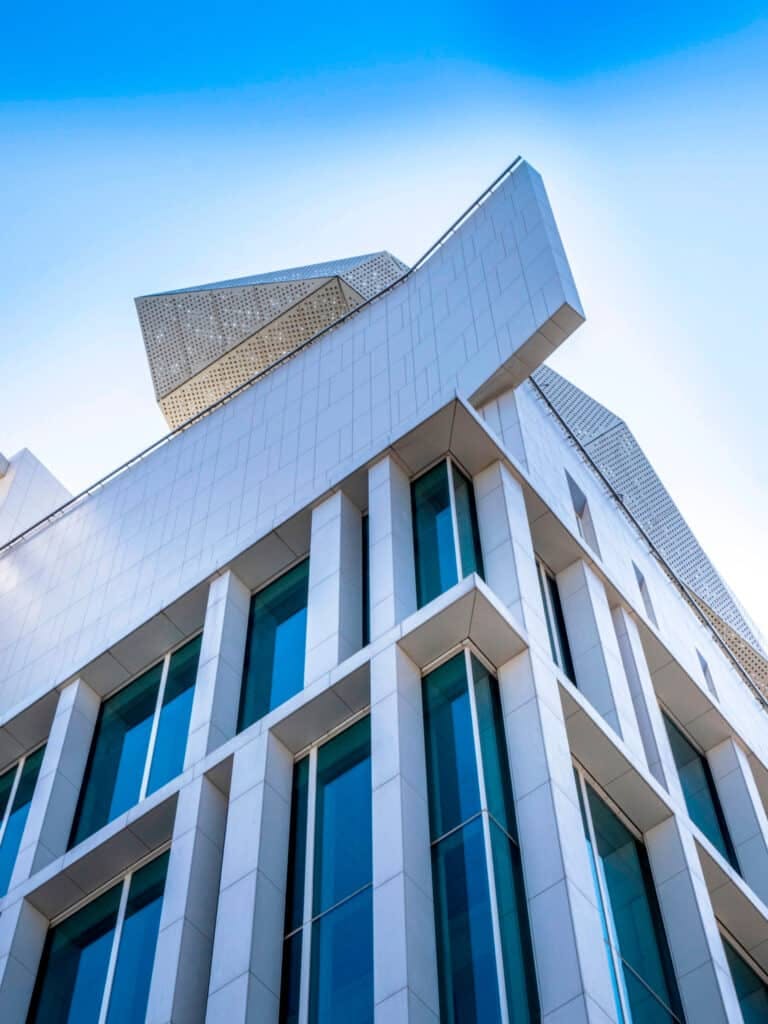 A building looking towards heaven
An abstract cloud like structure floats on the rooftop of the building, emphasising the spiritual character of the building. "The perforated cloud, playing with the different shades, creates amazing reflections on the façade", says the architect. It is the icing on the cake of this architecture based on modern minimalism, which uses white as a "symbol of sanctity", he further says. Zenith and Ariane were used for the large façade panels, while Strato was used in small quantities for the external sills. The overall result elevates the architectural design to a deeper emotional level, connecting the structure with the building's purpose.
Do you need help with a project?
Contact our specialists for advice
Do you need help with a project?
Contact our specialists for advice
Cosentino's materials used in this project