Cosentino Interiors
A space designed for socialising
Ironbark and Irok colours combine to create a natural and very bright space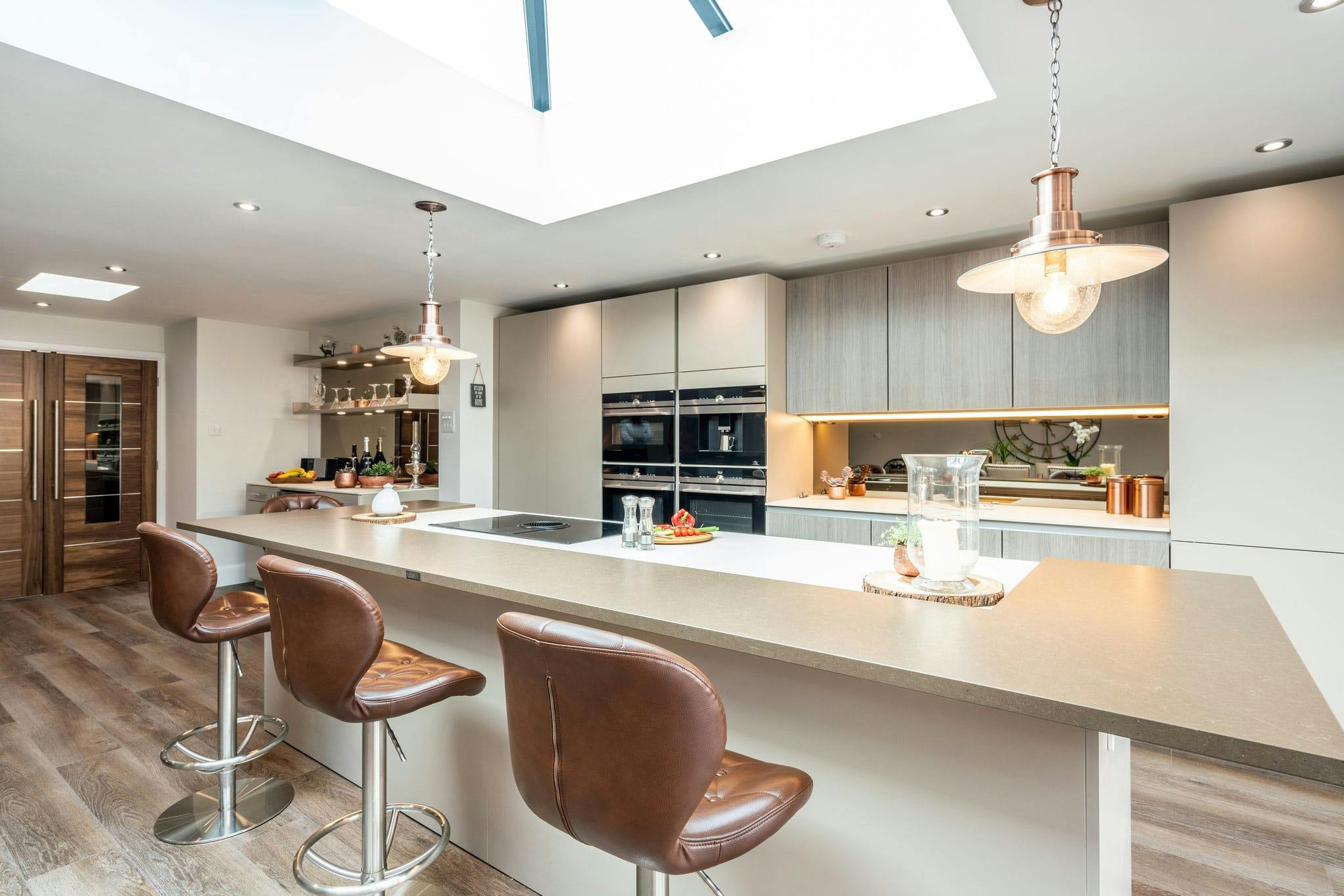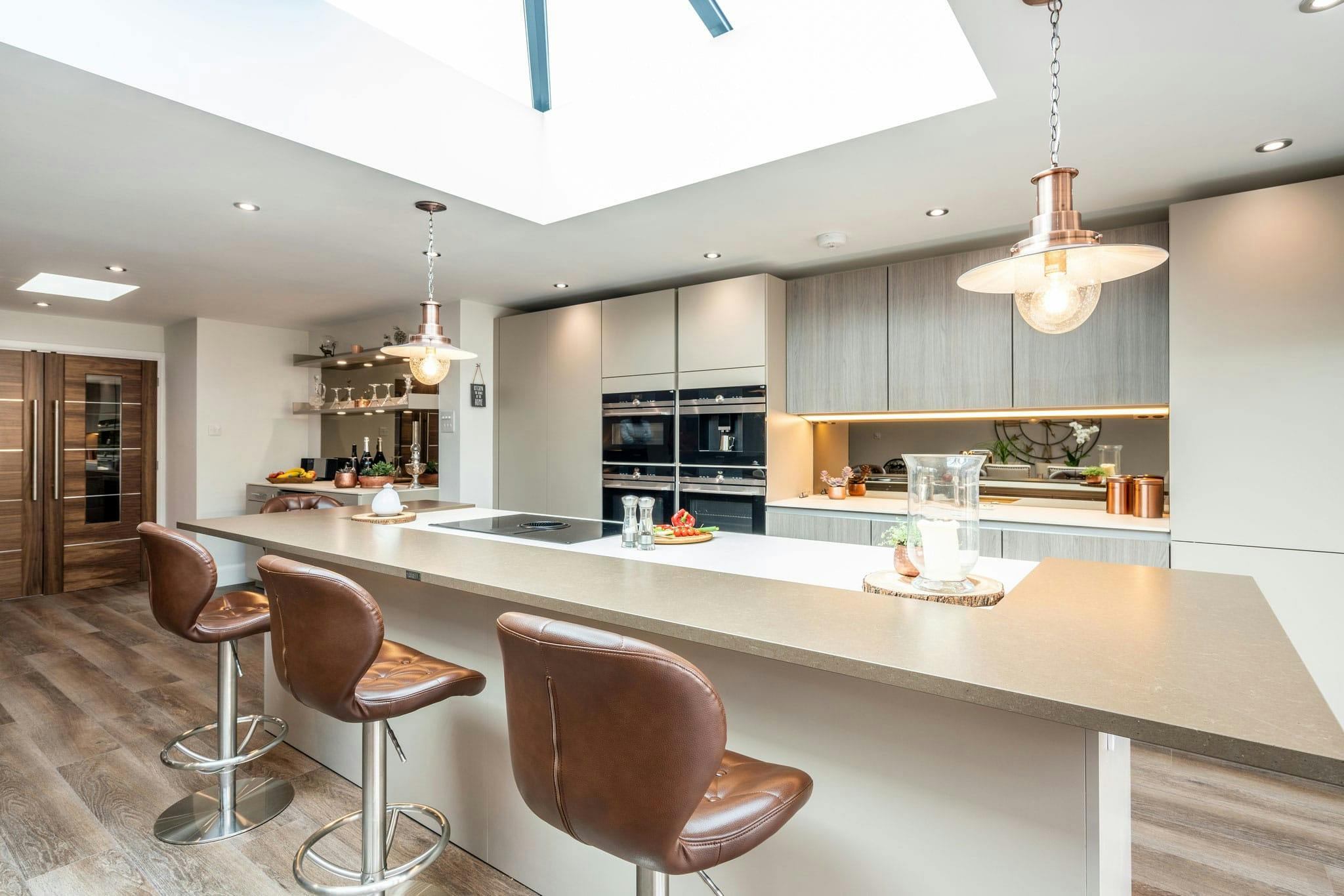 Location
Hythe, Hampshire, UK
Material
Dekton | Silestone
K&B Dealers
The Myers Touch
Application
Kitchen island and countertop
A Silestone island to welcome visitors
The aim of this refurbishment project was clear: to transform the kitchen into an open and bright space with versatile surfaces for cooking comfortably but also for welcoming visitors and having dinner with friends. Keeping this in mind, The Myers Touch studio designed the Daniels' family kitchen around a large central island made from Silestone, together with a Dekton countertop that is perfect for daily use. "We wanted to connect the countertop – the 'work' place – with the central island, a space to enjoy eating."
To do this, they needed strong, functional materials that would make the kitchen easy to maintain, but would also be aesthetically appealing and combine perfectly. Silestone was chosen for its durability but also for its design: Ironbark offers earthy and very natural shades that fit well with the plants and wood that decorate the kitchen. Dekton Irok, a creamy colour reminiscent of a sandy beach with delicate veining, was used for the countertop.
Dekton – thermal contrasts are things of the past
In addition to its wide range of colours, The Myers Touch designers decided to use Dekton for the countertop because of its technical features: high resistance to high temperatures – ideal for cooking between oven and hob – a non-porous and easy-to-clean surface with an impact resistance that extends the life of the material.
"We chose this combination of materials due to their colour contrast, which added depth and texture to the space. Also because of Dekton's properties, from its versatility to its high resistance to scratches and stains. It was paramount for our customers that their kitchen should be easy to keep clean and tidy", The Myers Touch summarises.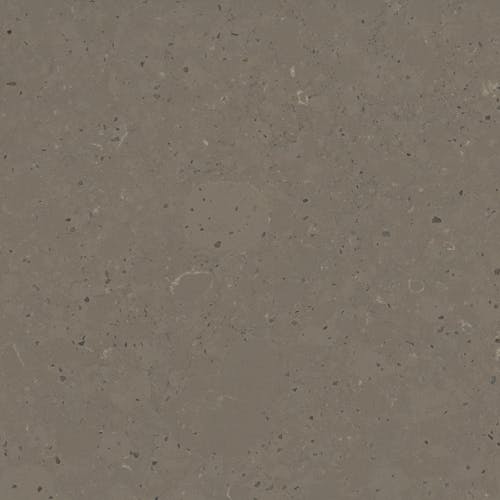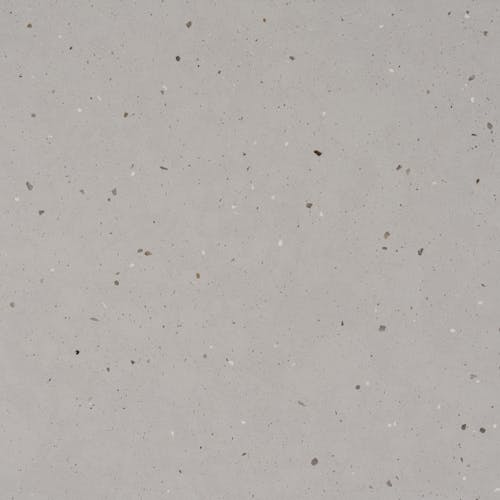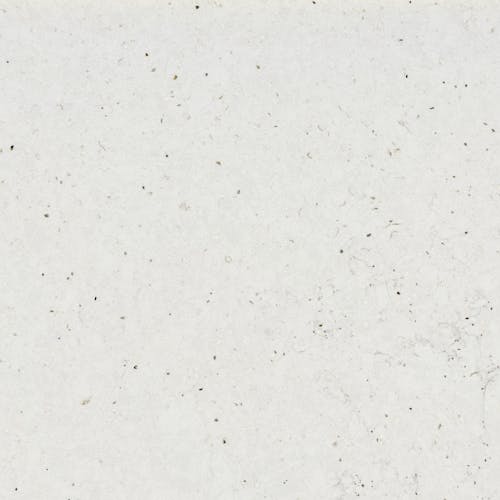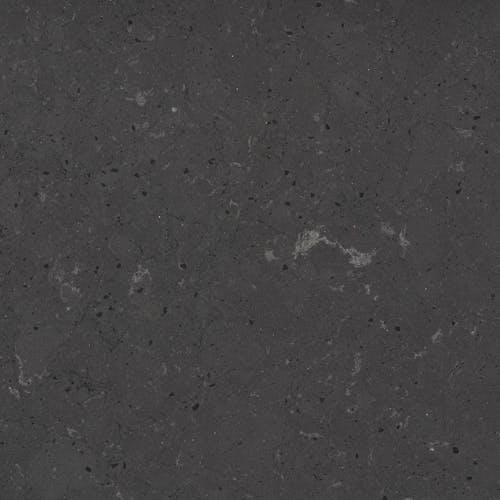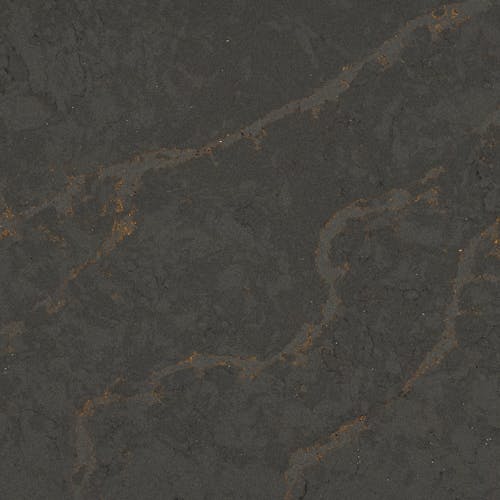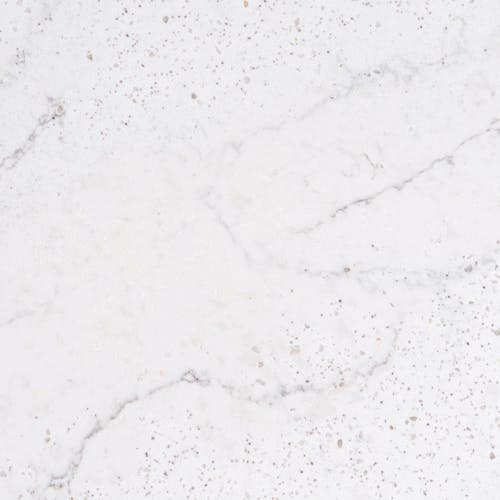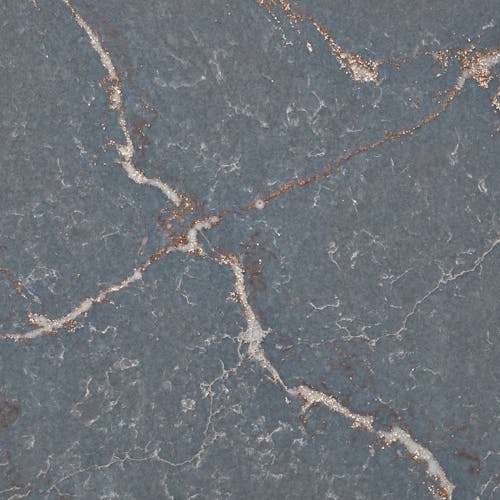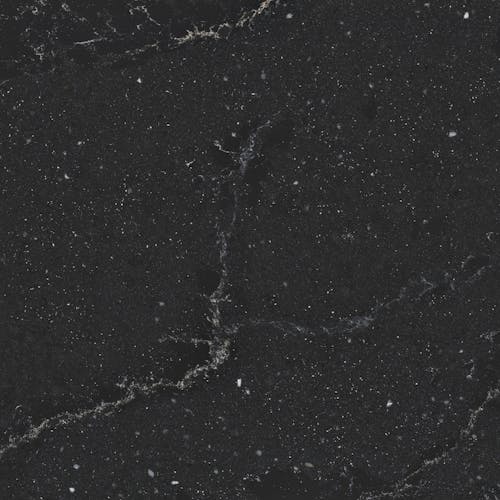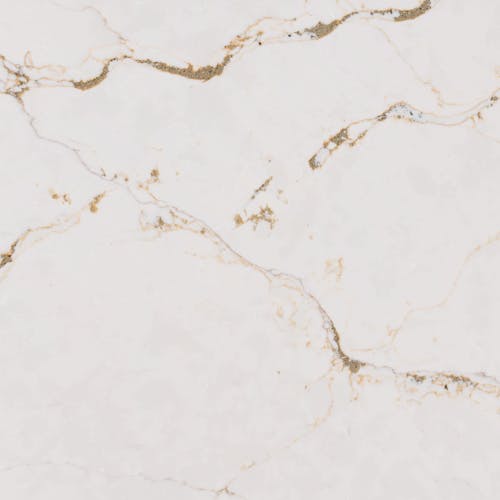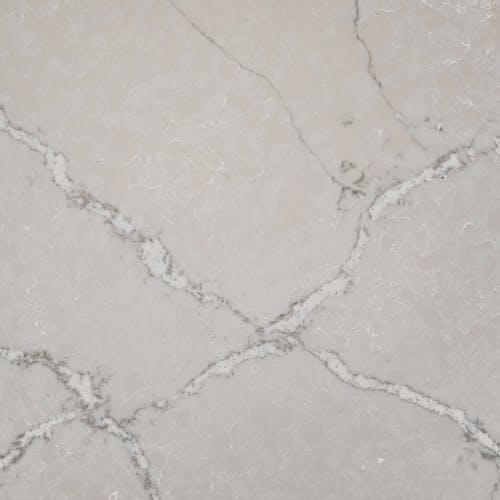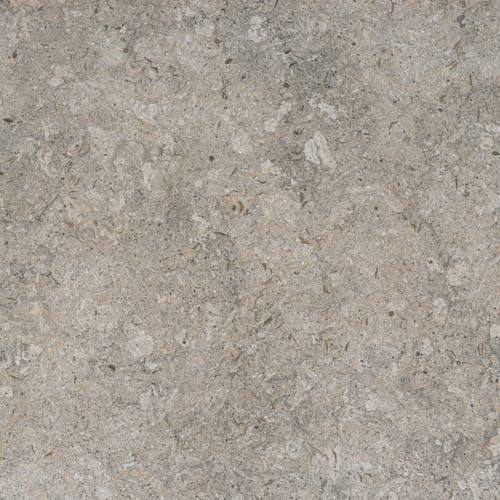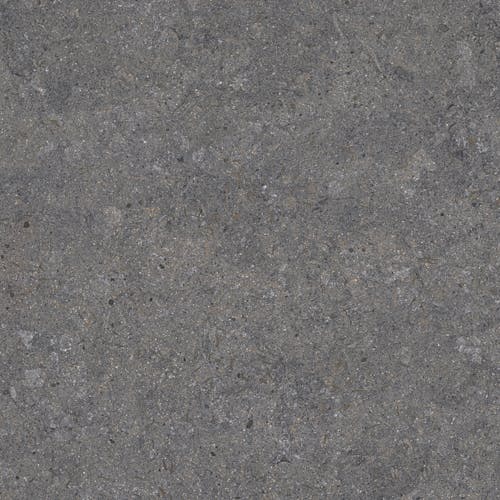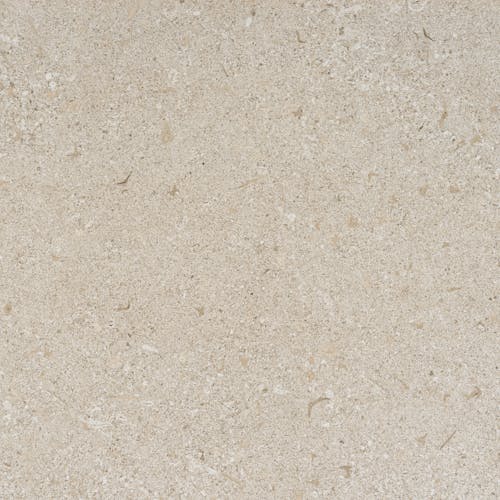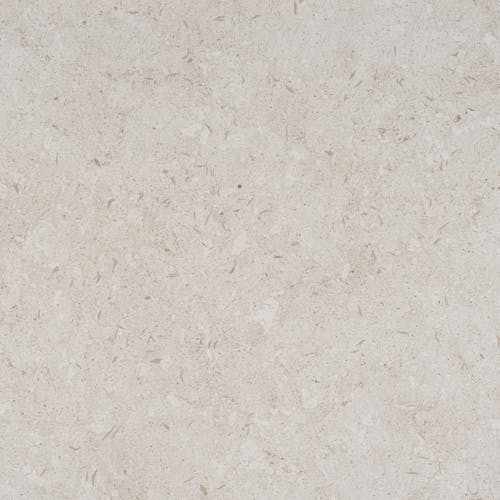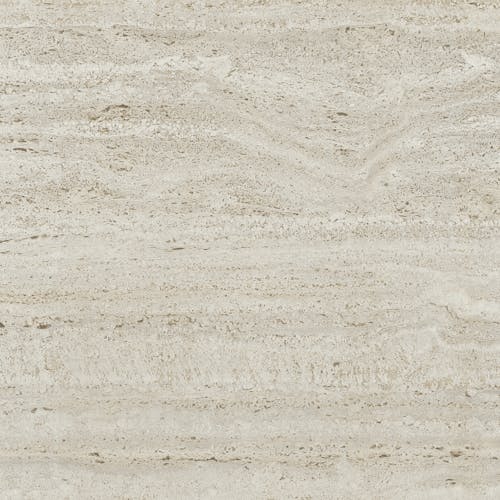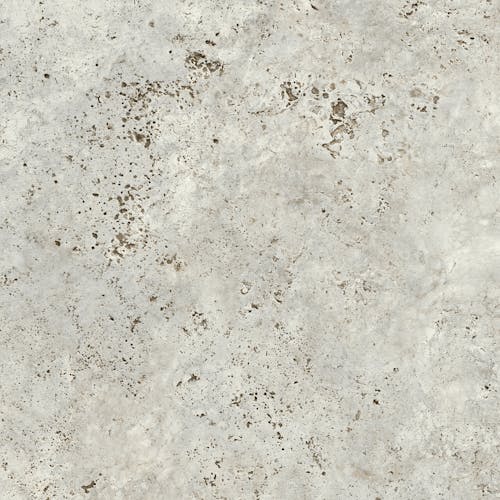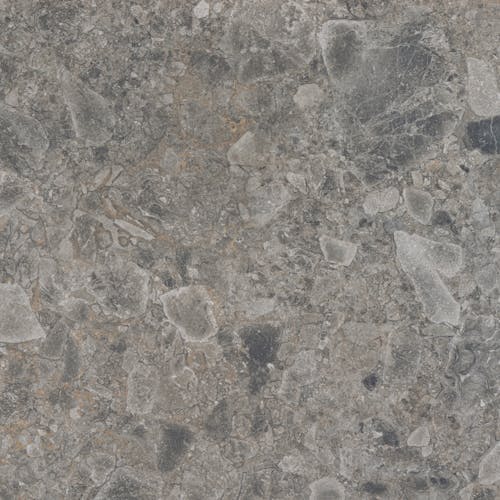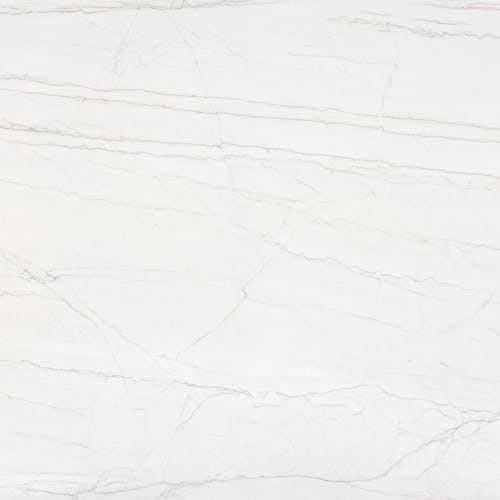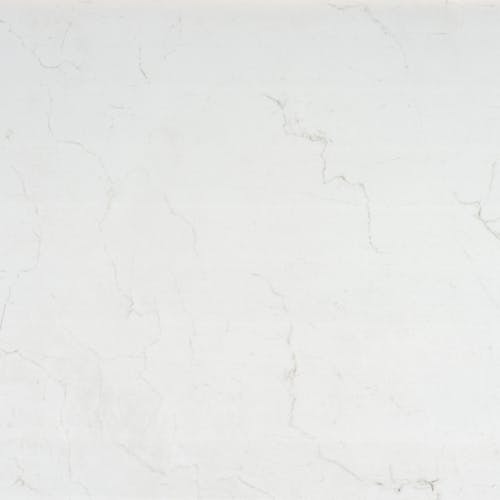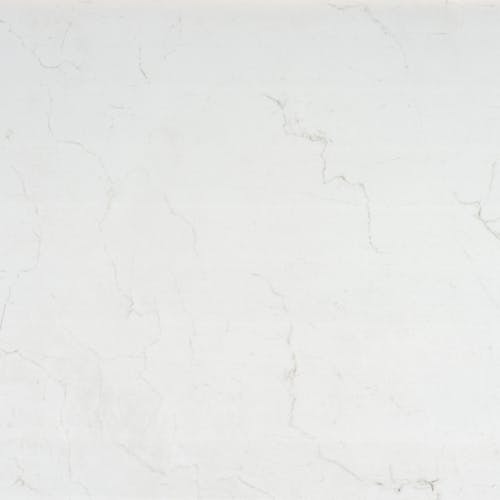 Related interior projects