Application
Flooring and wall cladding
Architecture / Design
EOS Diseño y Edificación
Opened in 1995, the Porto Pí shopping centre is located on Palma's seafront promenade, facing the sea. It houses more than 140 establishments, including a cinema and a hypermarket, making it the main shopping and leisure venue on the island.
In order to remain at the forefront for another season, the company that manages it, Merlin Properties (a leader in the Spanish real estate market) decided to carry out a complete renovation of the entire complex. The renovation process included the replacement of the entire façade and interior finishes as well as the renovation of the stairwells. In addition, the architectural and engineering firm EOS created new and outstanding exterior elements within the framework of this project.
"The renovation has addressed both functional and design aspects of the centre. In terms of functionality, accessibility in the shopping centre has been improved by centralising the communication hubs and connecting all floors by lifts. In addition, the facilities were renovated to improve energy efficiency", explains Luis García, architect in charge of the project on behalf of the agents, Merlin Properties.
"As for design, the exterior façade has been fitted with a double skin, bioclimatic pergolas have been installed to naturally control the outside temperature and all the interior finishes have been renovated", he further says.
A new modern and functional finish thanks to Dekton
The new interior spaces are characterised by light colours, repetition of elements and organic curves, all of which result in a welcoming and airy space, which is enhanced by the chosen Dekton colours. "We opted to use Dekton by Cosentino for both the flooring and the exterior cladding of the lift shafts", says García.
The use of Dekton Danae in large formats slabs for the flooring has greatly improved the design and harmony of the shopping centre and, in terms of maintenance, its low absorption coefficient makes it easy to maintain and clean", he adds. The architect alludes to the large, ultra-compact, 12 millimetre thick and sandy looking slabs used for the flooring, which feature different shades of beige that seem to evoke the dance of particles in the wind. As the architect points out, it is a non-porous material, so there is no need to seal it, preventing liquids and gases from penetrating the surface.
"In the lift shafts, Spectra gave us the elegant look that we were looking for", says García. Specifically, the surface chosen was 8-millimetre slabs of this multi award winning black colour, exceptionally glossy and with glass-like reflections.
"Working with Cosentino materials provided us with a warranty in terms of quality and reliability, both in the execution of the project and in the prescription and selection of materials. Cosentino's technical teams have collaborated with ours, providing support in both the design and execution phases", says García.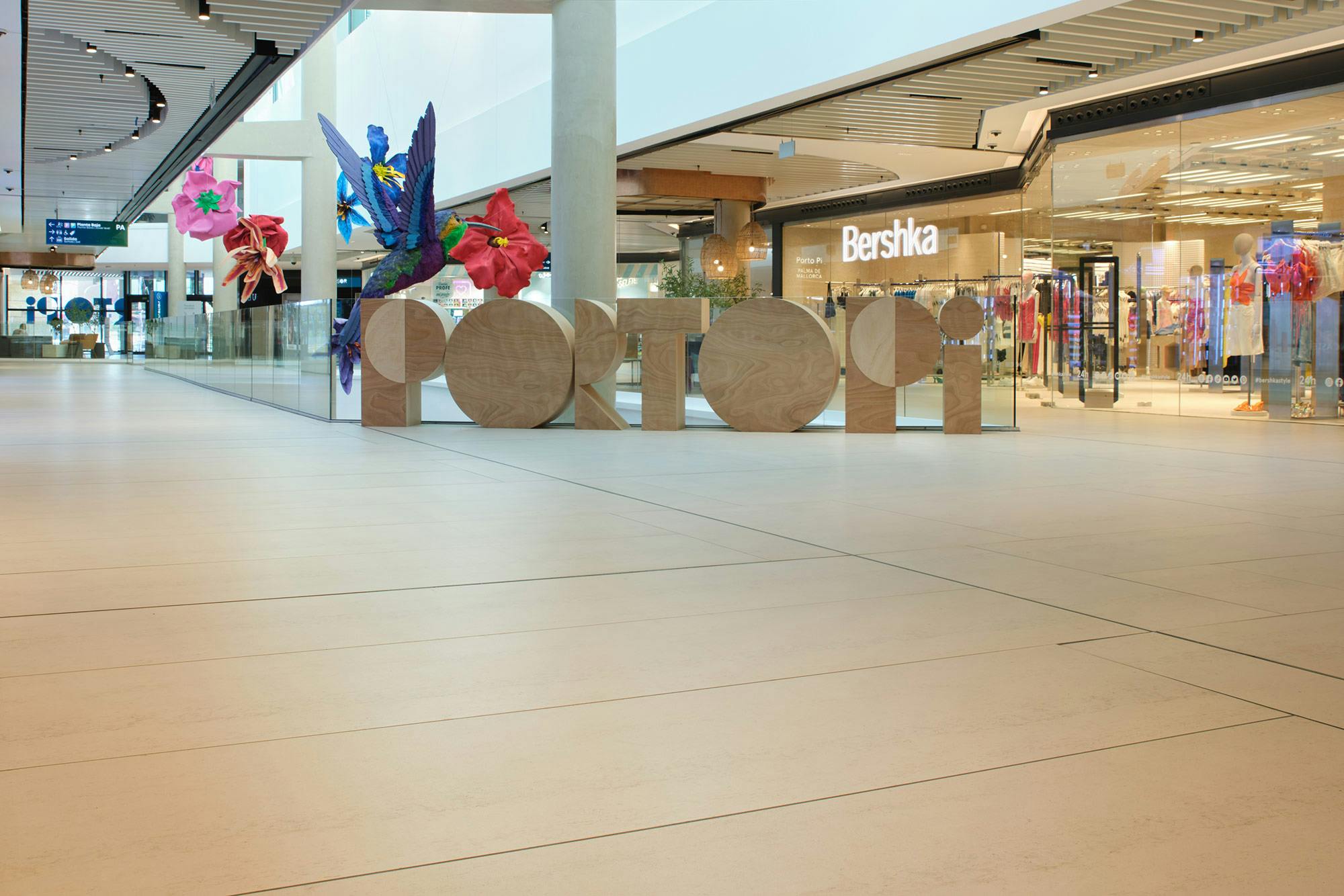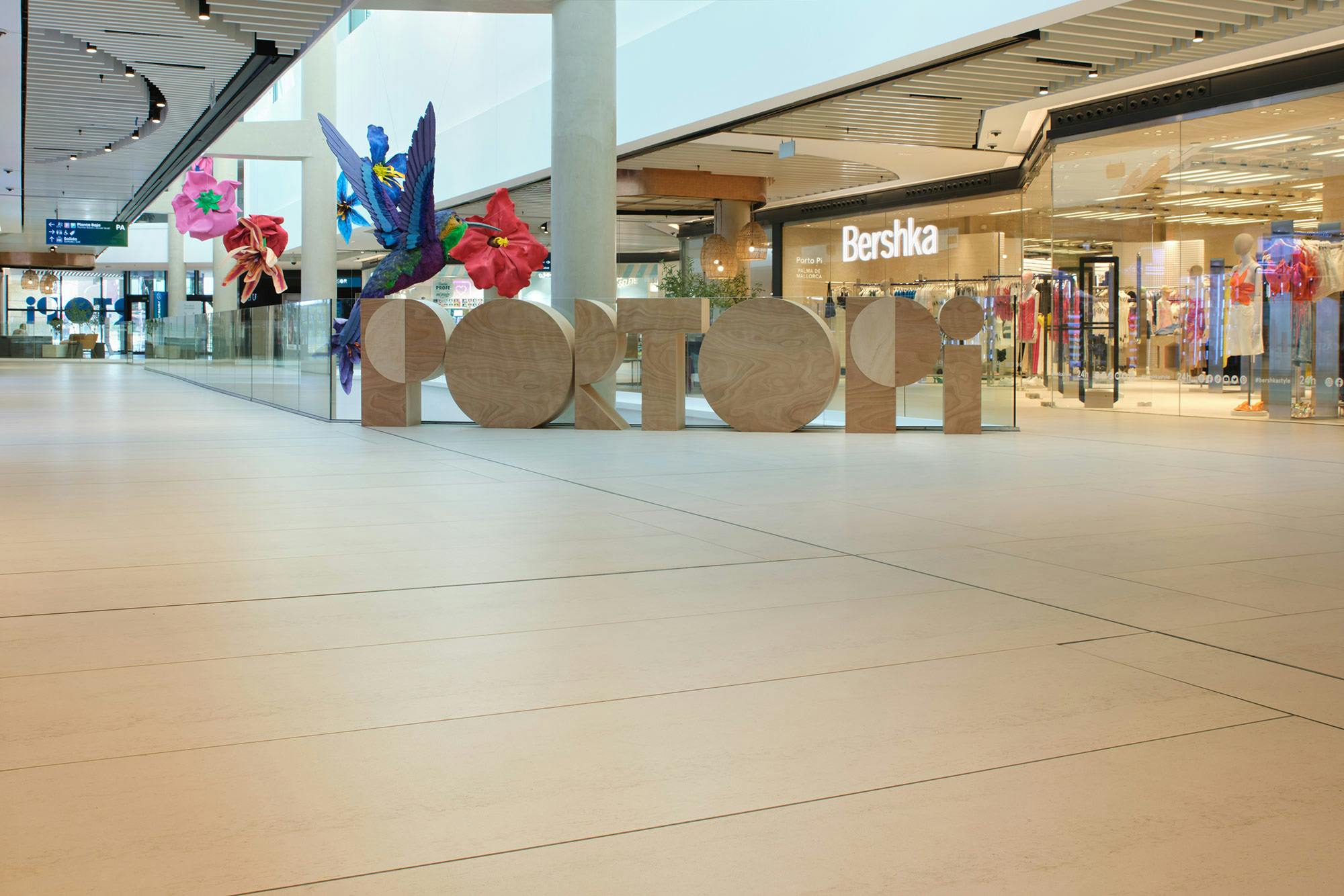 Cosentino's materials used in this project