Case Studies
Dekton, the premium finish of choice for a brand-new, innovative conference and event centre in Northern Ireland
Warwick McCullough (HPA Architecture)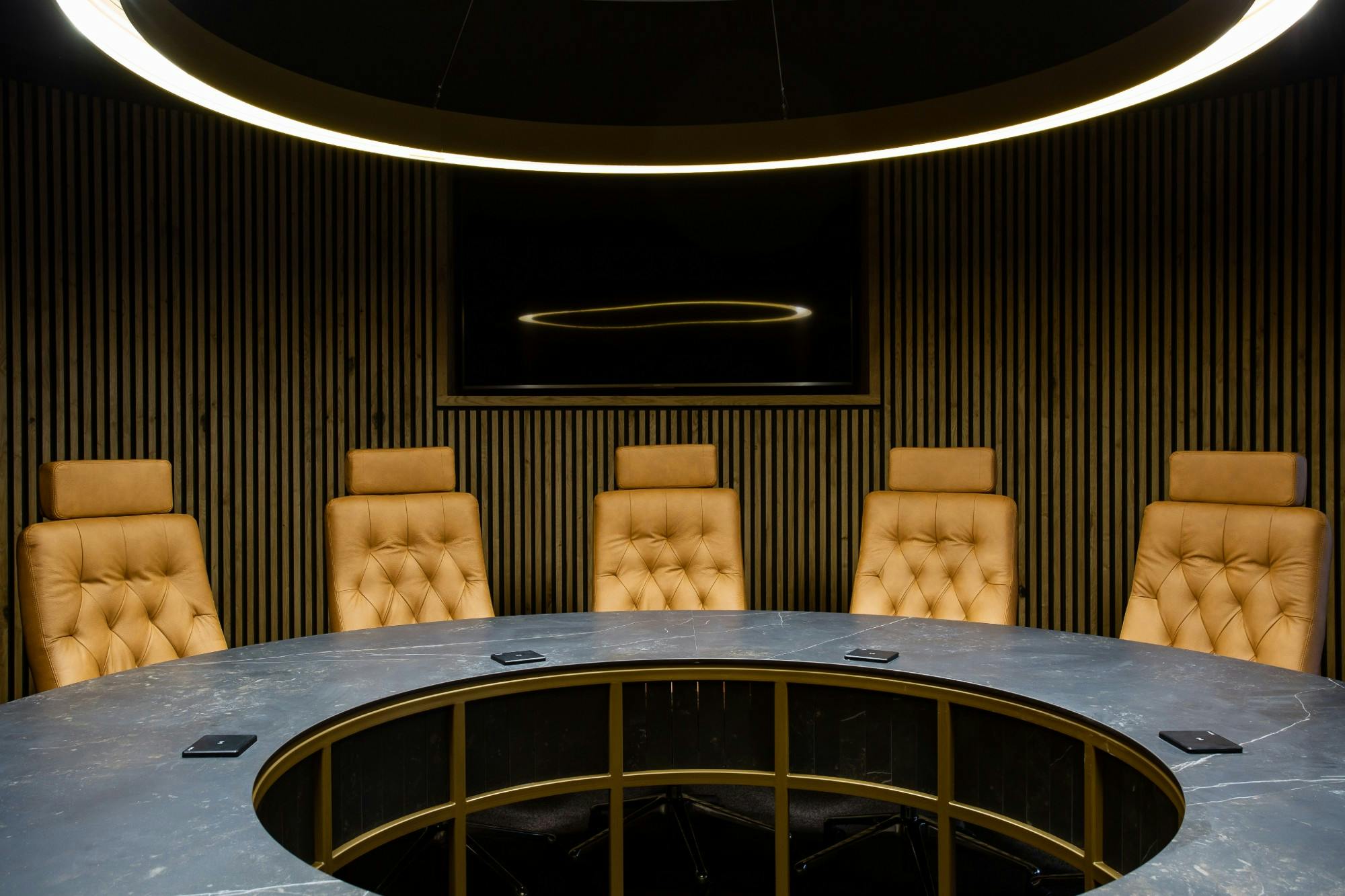 Location
Lisburn, Antrim (Northern Ireland)
Application
Worktops, table, bars and door fronts
Architecture / Design
Warwick McCullough (HPA Architecture)
A conference centre to 'foster generosity'
The House of Vic-Ryn shopping centre in Lisburn, Northern Ireland, has opened a new conference and event centre, the T3 Conference Centre. The space consists of four main rooms that can be connected to each other. Each room has been designed and equipped to the highest standards, featuring top quality products. 
Another noteworthy aspect of this centre, run by a charitable organisation, is that it does not charge for using these spaces in the traditional sense, as it aims to promote generosity and partnership in the area. Thus, the mission of the T3 Conference Centre is to encourage individuals, businesses and charities to work together in partnership.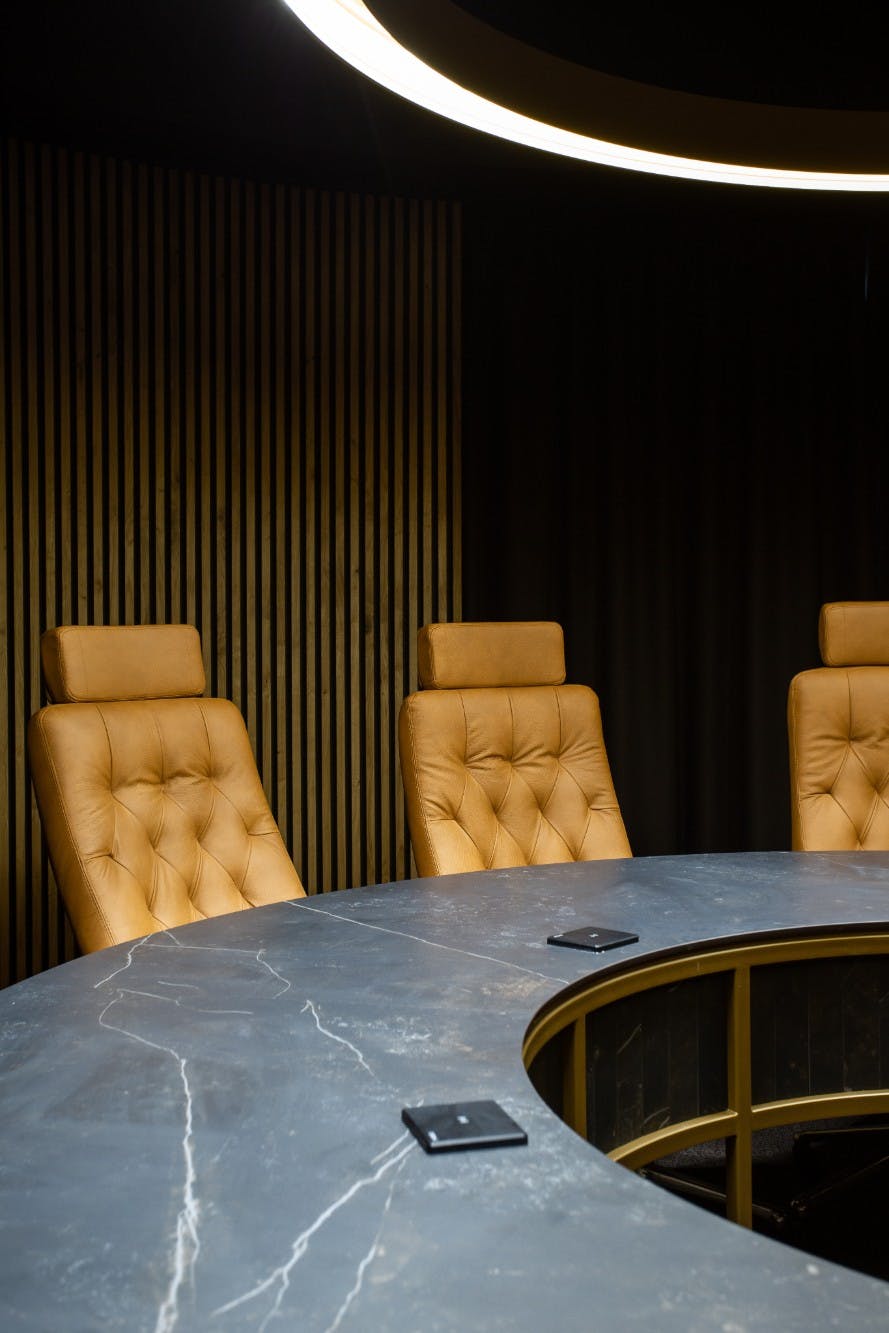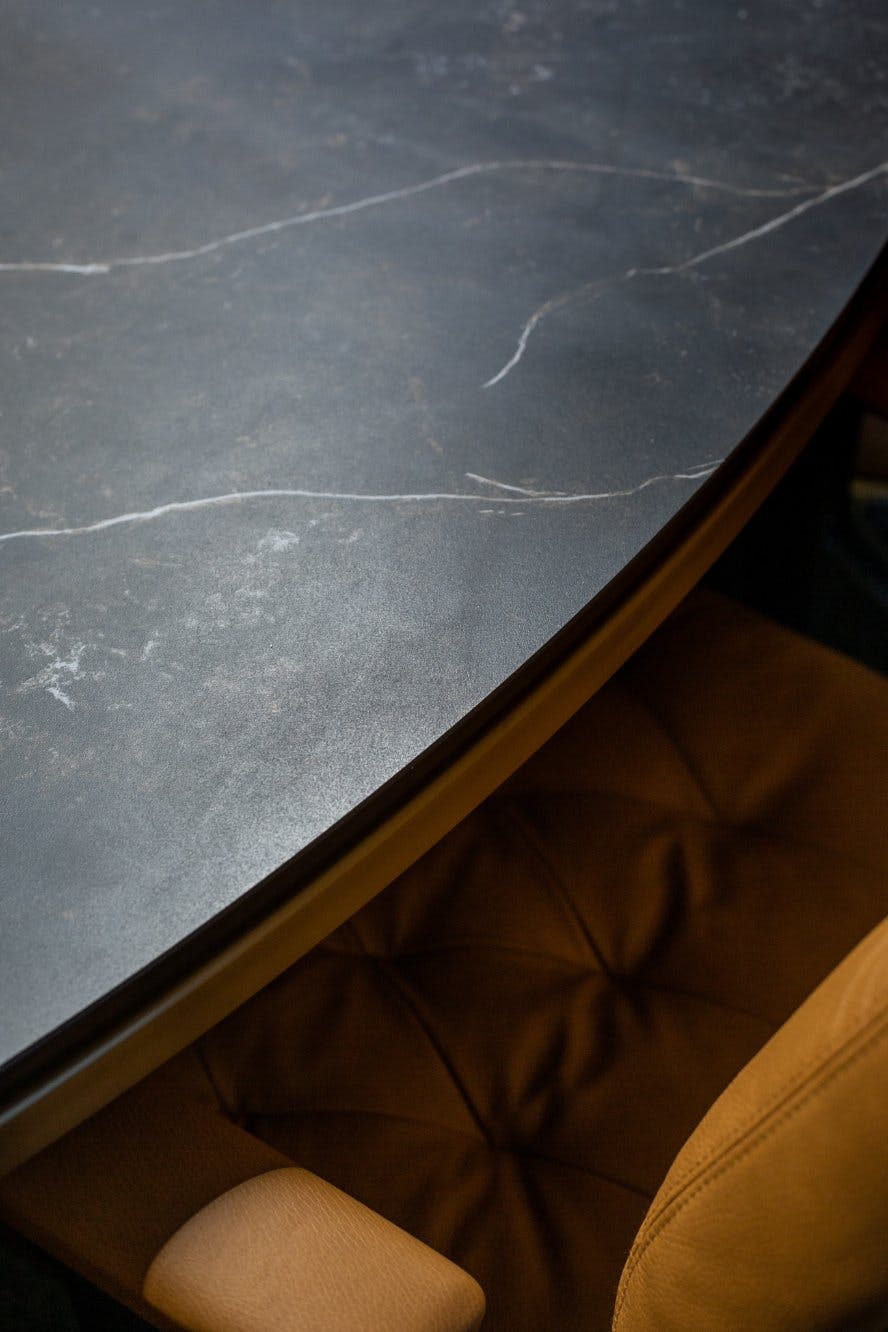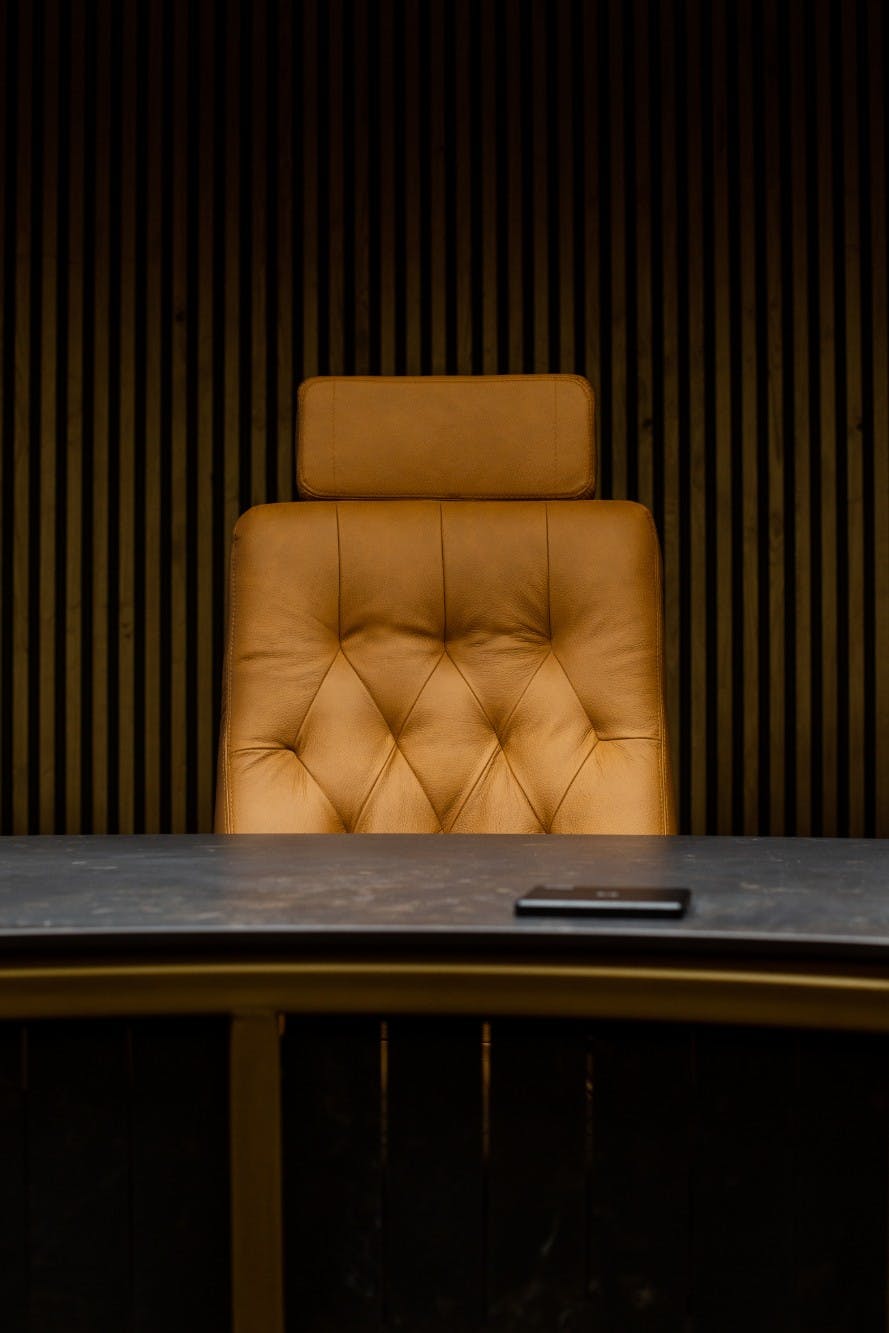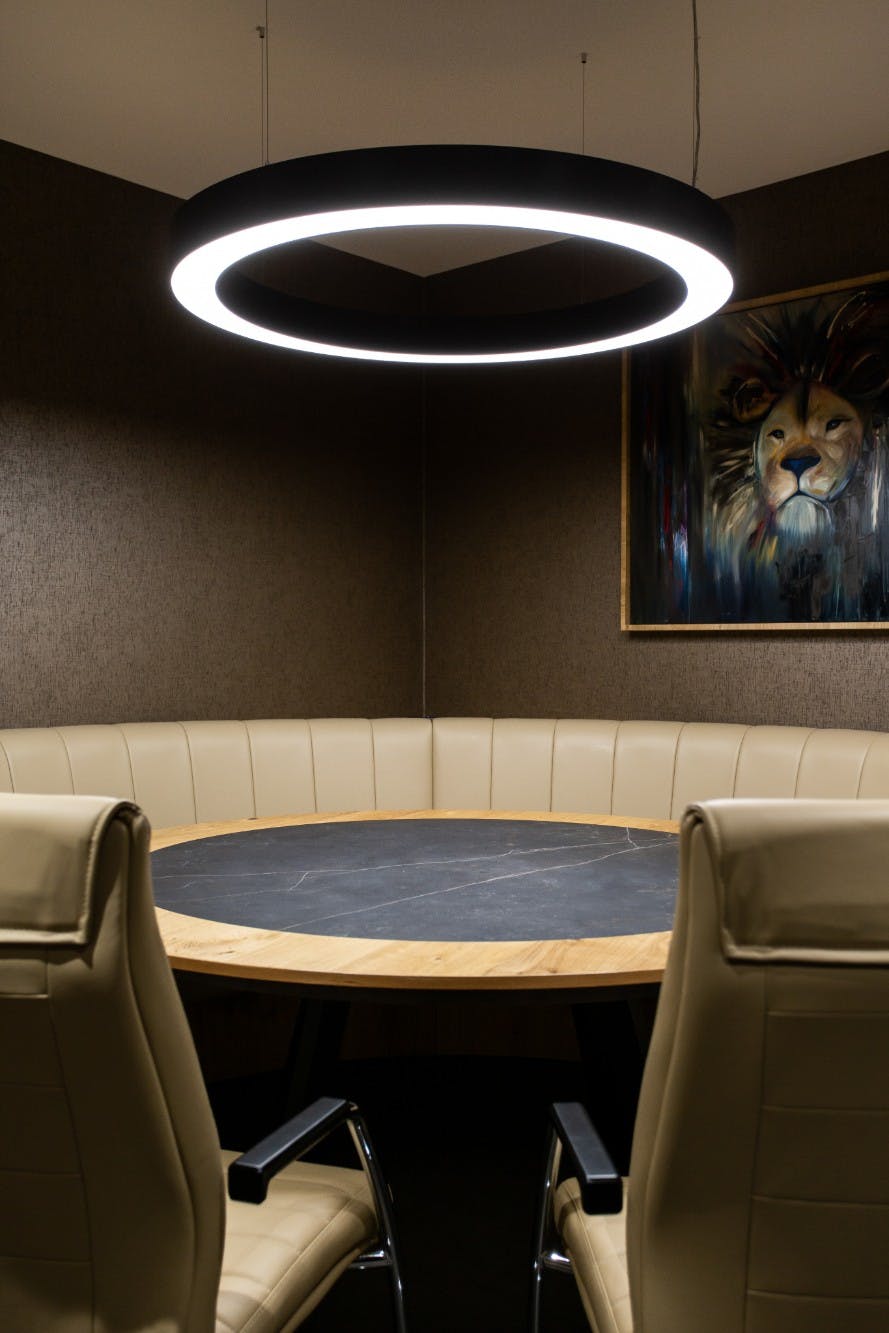 A project with proven quality thanks to Cosentino
Heading the centre project is Warwick McCullough from HPA Architecture. In terms of design, he points out: 'The client wanted it to be an "outstanding" project, demonstrating quality and excellence in the finish with maximum capability in every detail. The choice of robust and easy-to-maintain products was another of the objectives to be met, so Dekton by Cosentino immediately came to mind'.
Warwick continues explaining: 'Having used Cosentino on previous projects, I knew it was perfect for the specifications of this application. Furthermore, the wide range of colours available allowed us to choose the one that offered the desired look and feel'. The professional refers in this case to Dekton Kelya, a shade inspired by dark marbles with light veining that exactly matched the idea of the project. 
'Technically, it was ideal for its inherent strength, and left us room for creativity in the equipment elements that were designed to go with it. Moreover, it more than met the requirements,' points out the architect.
Dekton Kelya, a dark marble look for a perfect finish
12 mm thick Dekton Kelya slabs were used for the boardroom table, worktops (including the office worktop), bars and door fronts. All these features were mounted on a metal frame to achieve the flawless, high quality finish that the client was looking for. 
The Cosentino's features used in the project were installed by Mid Ulster Granite & Stone. The company has been manufacturing stone products for over 60 years and is Cosentino's only Platinum rated partner in Northern Ireland. 
Warwick says: 'I think it is of utmost importance for architects and designers to visit the Cosentino showroom in Crumlin when planning any project, so that they can see the full range of products and slab specifications before making a final decision'.
During that time, it has worked with numerous commercial developers to produce bathroom furniture, worktops and restaurant bars, as well as all types of cladding for hotels, bars, offices, property developments, airports and cruise ships, always being aware of the importance and requirements of such projects and striving to maintain a high standard of work on large and small projects.
Cosentino's materials used in this project