Cosentino Houses
TV Presenter and Property Expert Amanda Lamb Updates London Home with Silestone®
A house designed to exhibit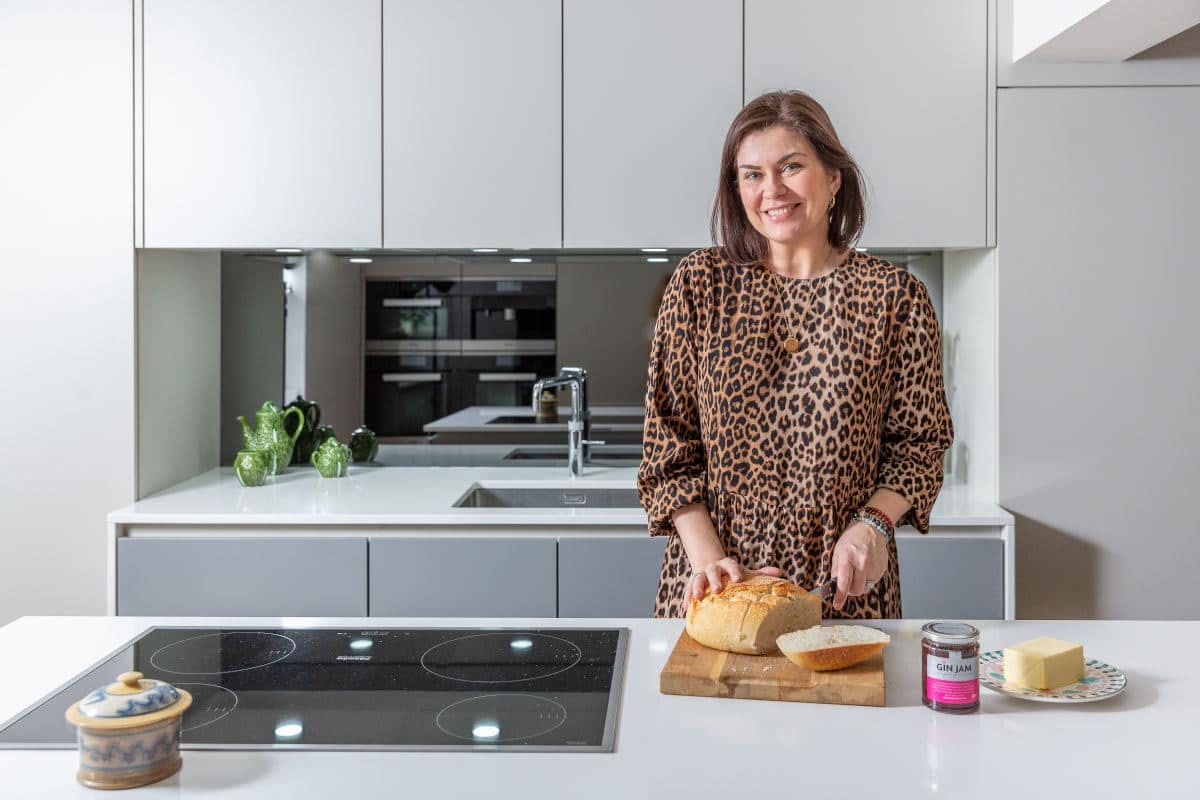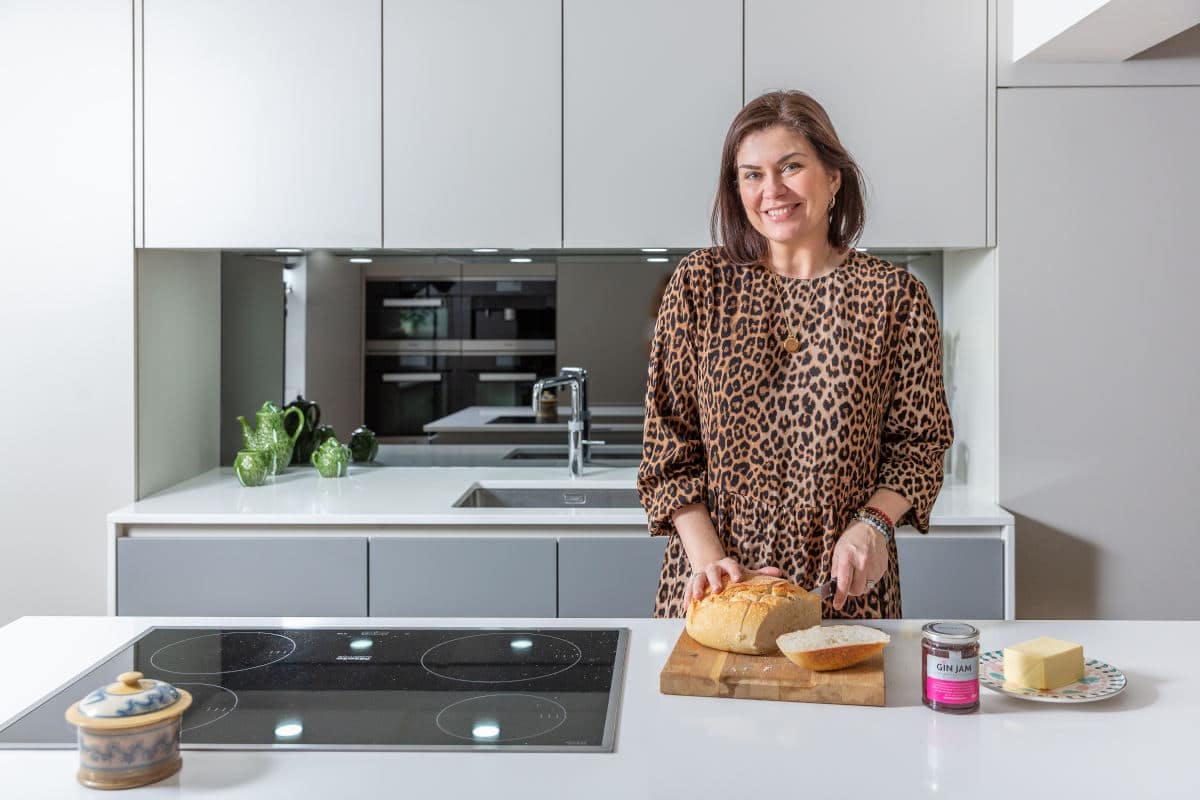 Color
Et Marquina, Blanco Zeus, Lagoon
Application
Countertop, wall cladding
Blanco Zeus to illuminate the kitchen
The leading quartz surface, Silestone® by Cosentino has been chosen by TV presenter, property expert and passionate foodie, Amanda Lamb to update her current London home. Amanda has specifically selected Cosentino's surfaces for all of her property portfolio, including an Edwardian property in Southwest London and a recent cottage renovation in Devon.
Ms Lamb's home in Richmond, London already featured Silestone® Blanco Zeus, fabricated in large jumbo slabs for her kitchen by Shaw Stone Surfaces. Her Poggenpohl kitchen includes Miele and Dualit appliances to complement the fresh look. Amanda then chose the elegant Silestone® Lagoon for the wall and floor cladding in her bathroom, along with a Blanco Zeus bespoke washbasin.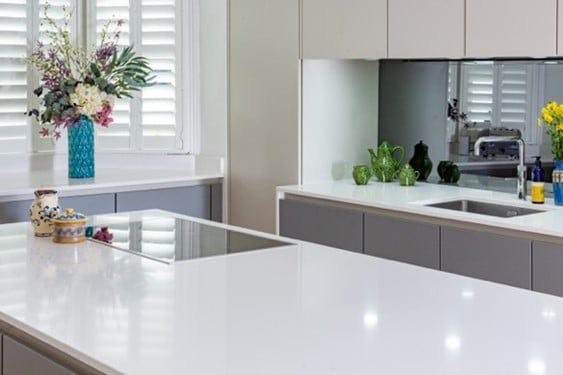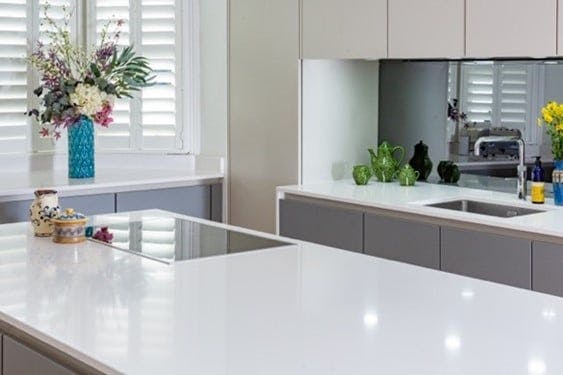 Eternal Marquina, a touch of elegance
The recent update includes the addition of the brand-new-to-the-market, Eternal Marquina in her shower room, part of a Silestone® range promoted by supermodel, Cindy Crawford. Renowned for her interior style, Amanda chose this striking surface colour for its unique look, which works beautifully against the decadent accessories in the bathroom.
Amanda Lamb says, "Kitchen and bathrooms can add significant value to a home. It is where people want to spend their time, especially in the current global situation, so they have to be well-designed and desirable spaces. Silestone® offers great quality, beautiful designs and the large format with minimal joins is really effective on a kitchen island or when used in a bathroom. I'm so glad I opted for Eternal Marquina in the bathroom – it's really added a fabulous punch to the space!"
Made from over 90% natural quartz, Silestone® by Cosentino worksurfaces have a high resistance to scratches, stains and impact. With a 25 year warranty, Silestone® benefits from a colour consistency that is not found in natural stone and is the ideal surface for use in a wide variety of applications, including worktops, sinks, bar/reception tops, bathrooms, wash basins, shower trays, flooring, splashbacks and wall cladding. Silestone® is available in over 90 distinctive through-body colours, four textures and several different formats.
Nuestros colores más destacados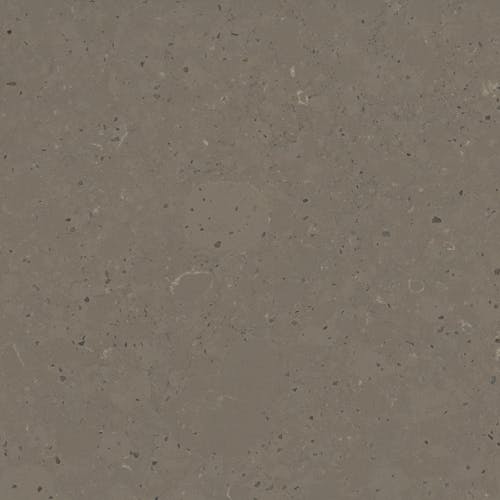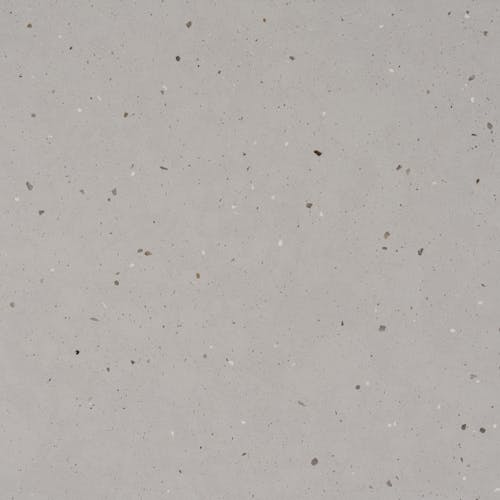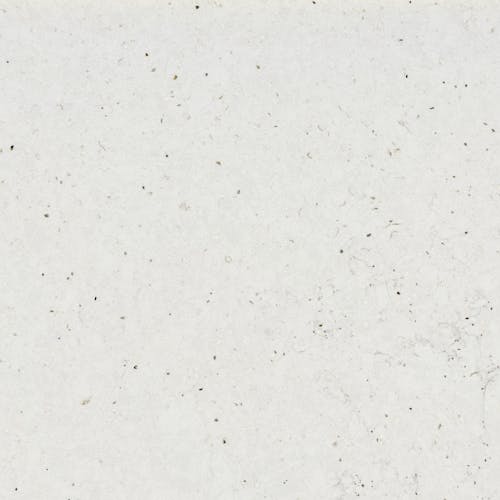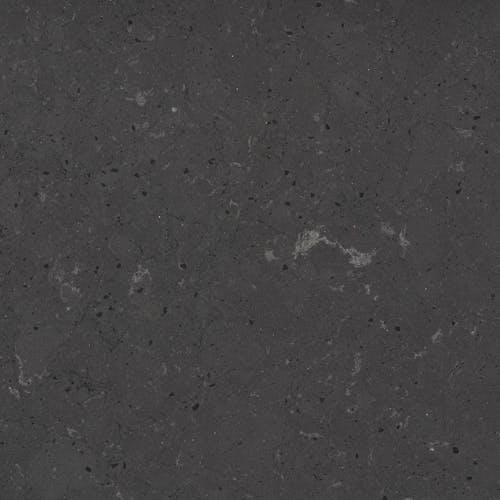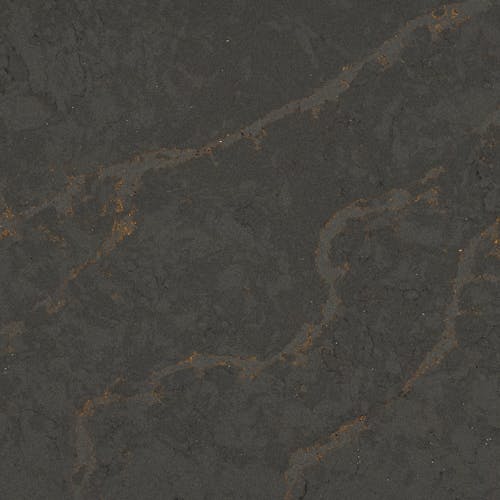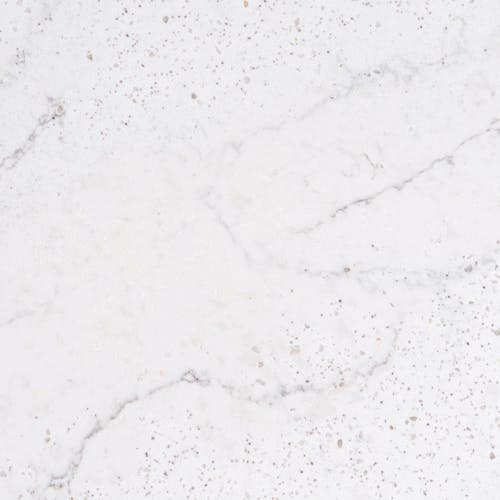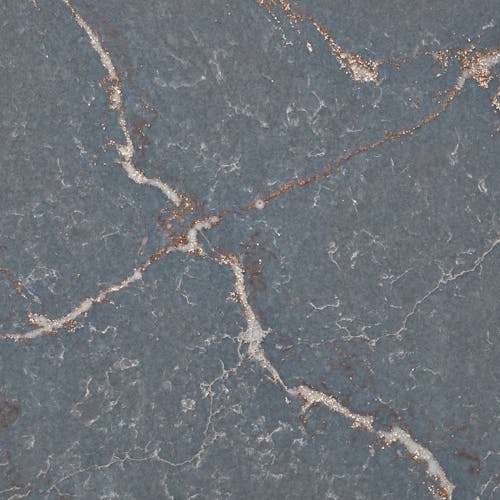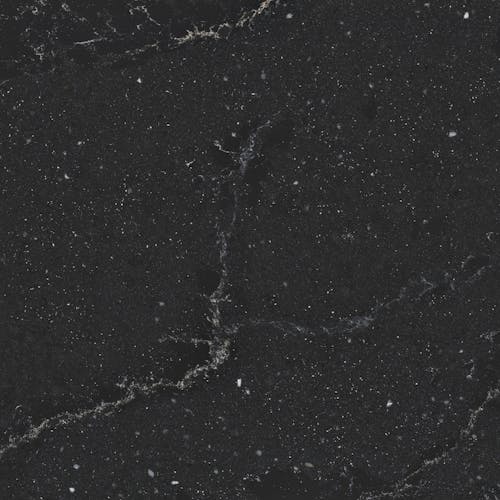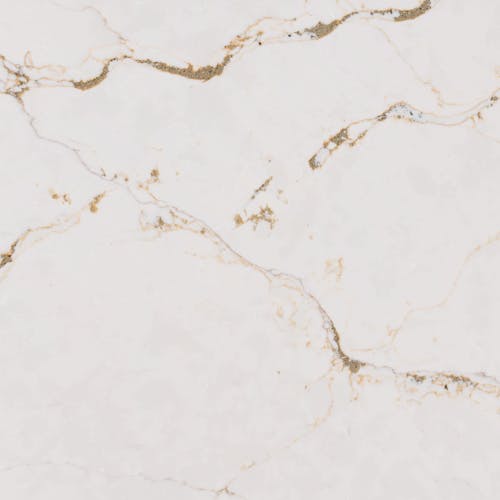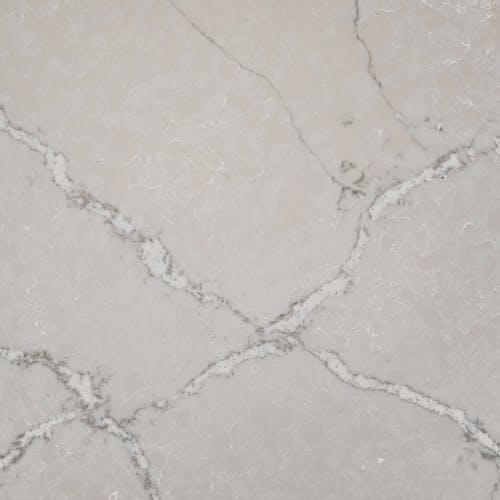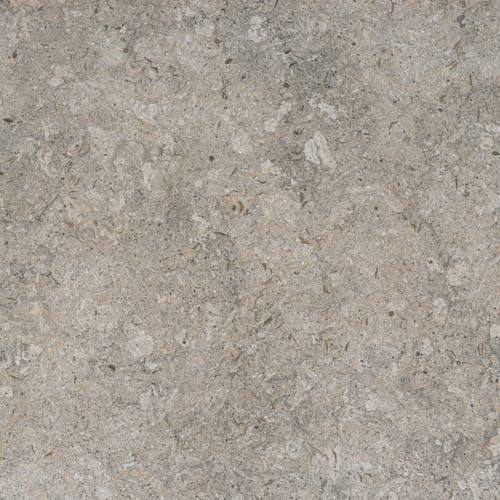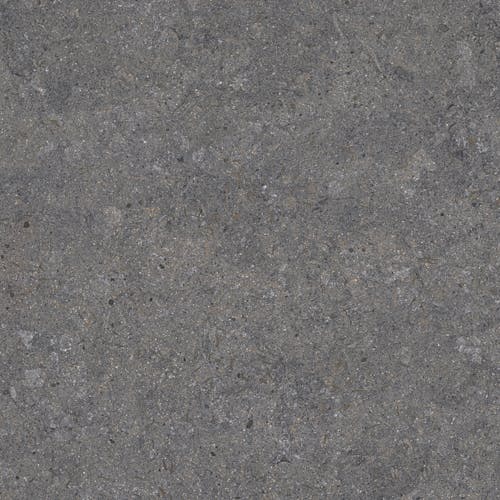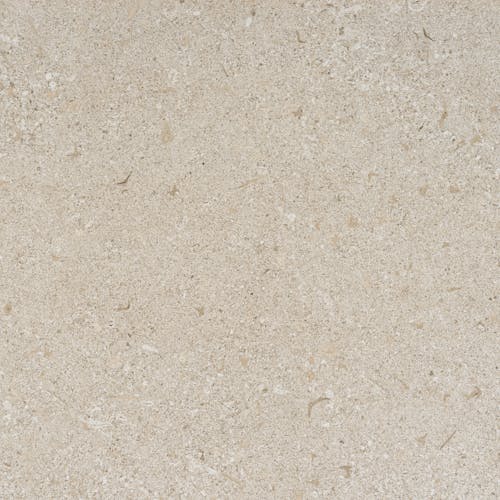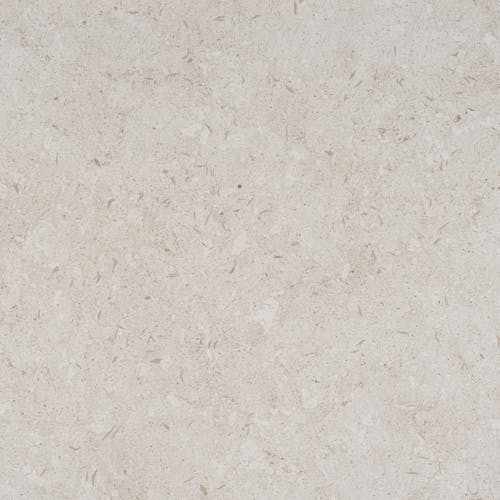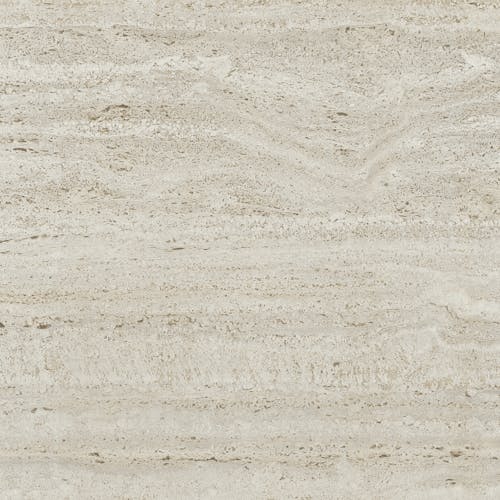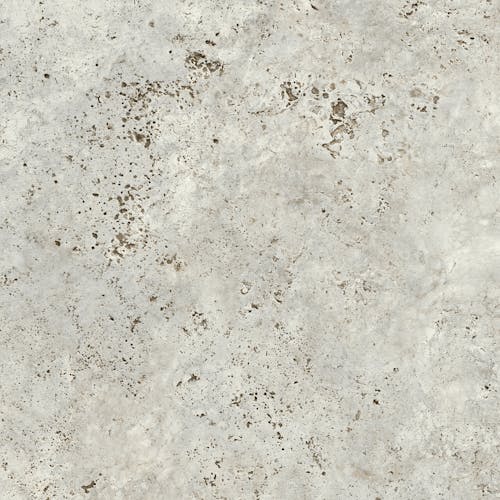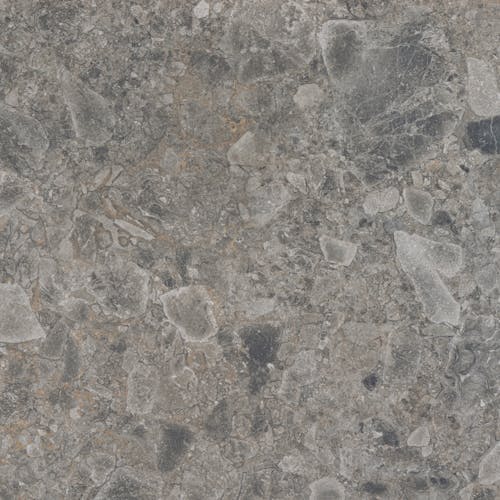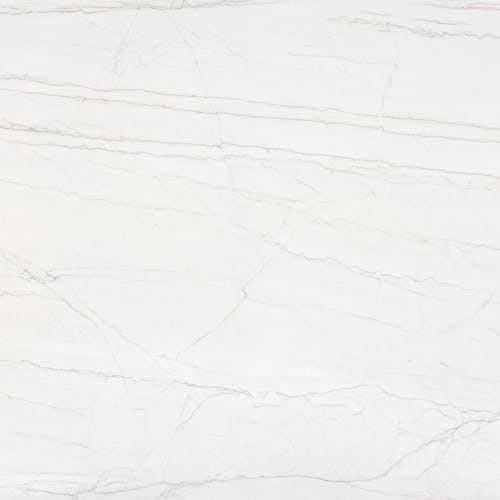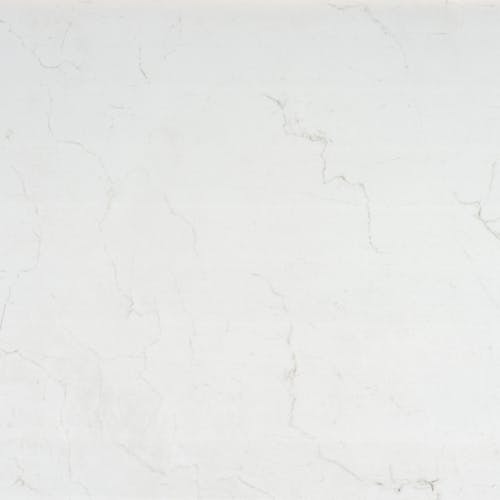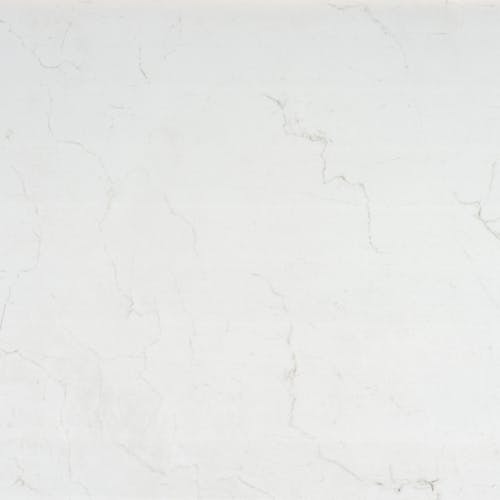 Related interior projects