Case Study
Residential buildings featuring Dekton for character and sustainability
Wallenstam AB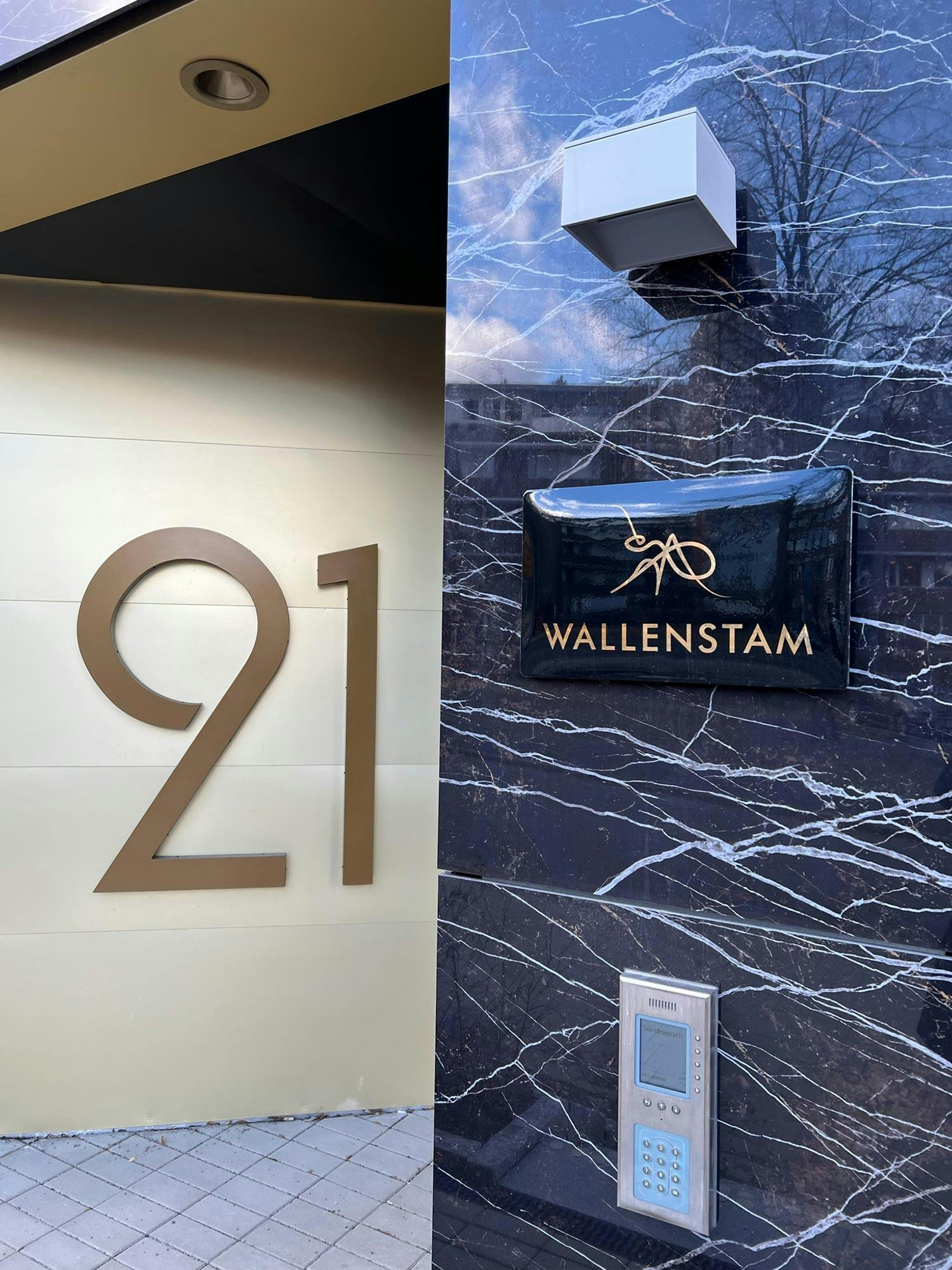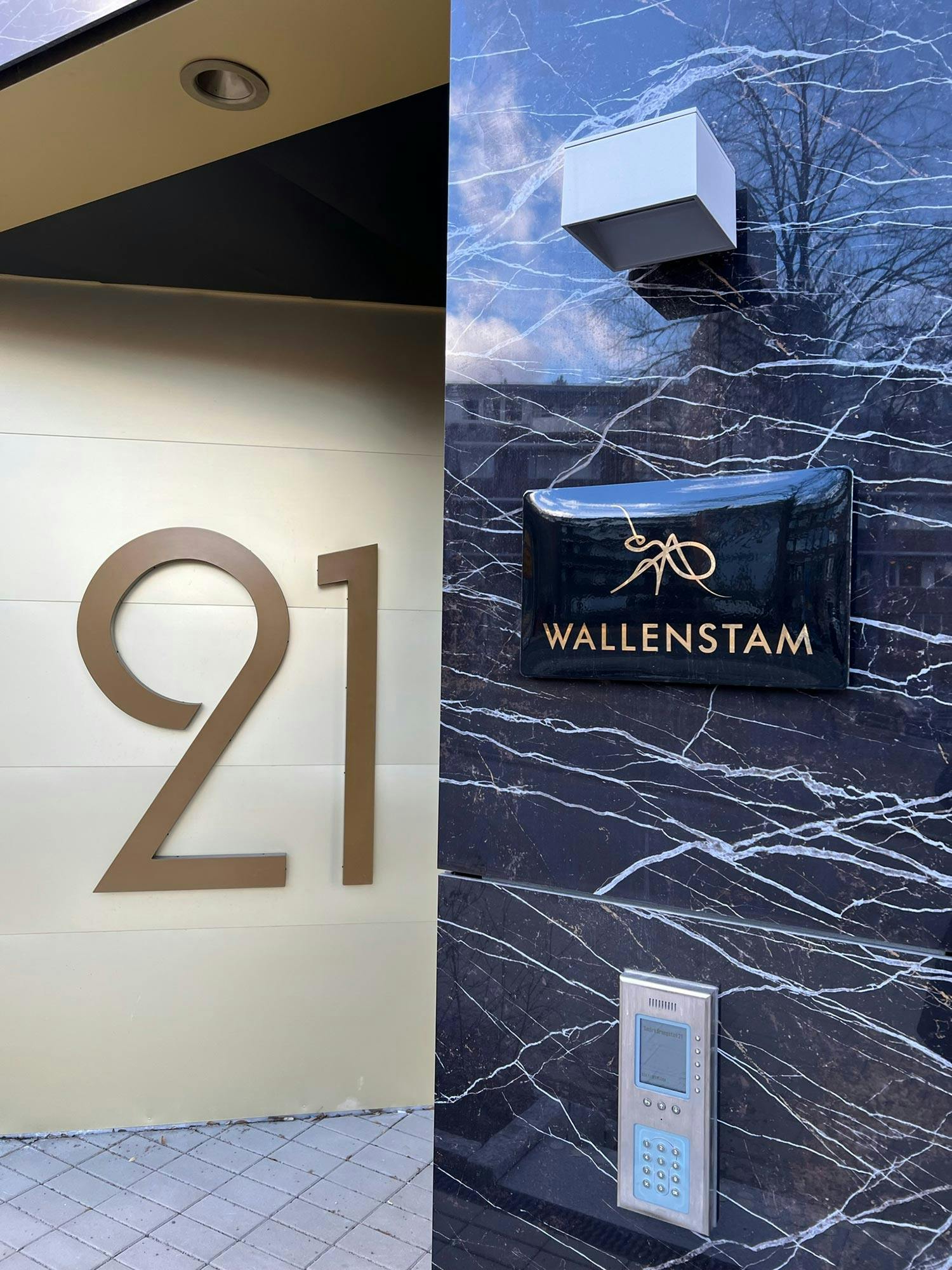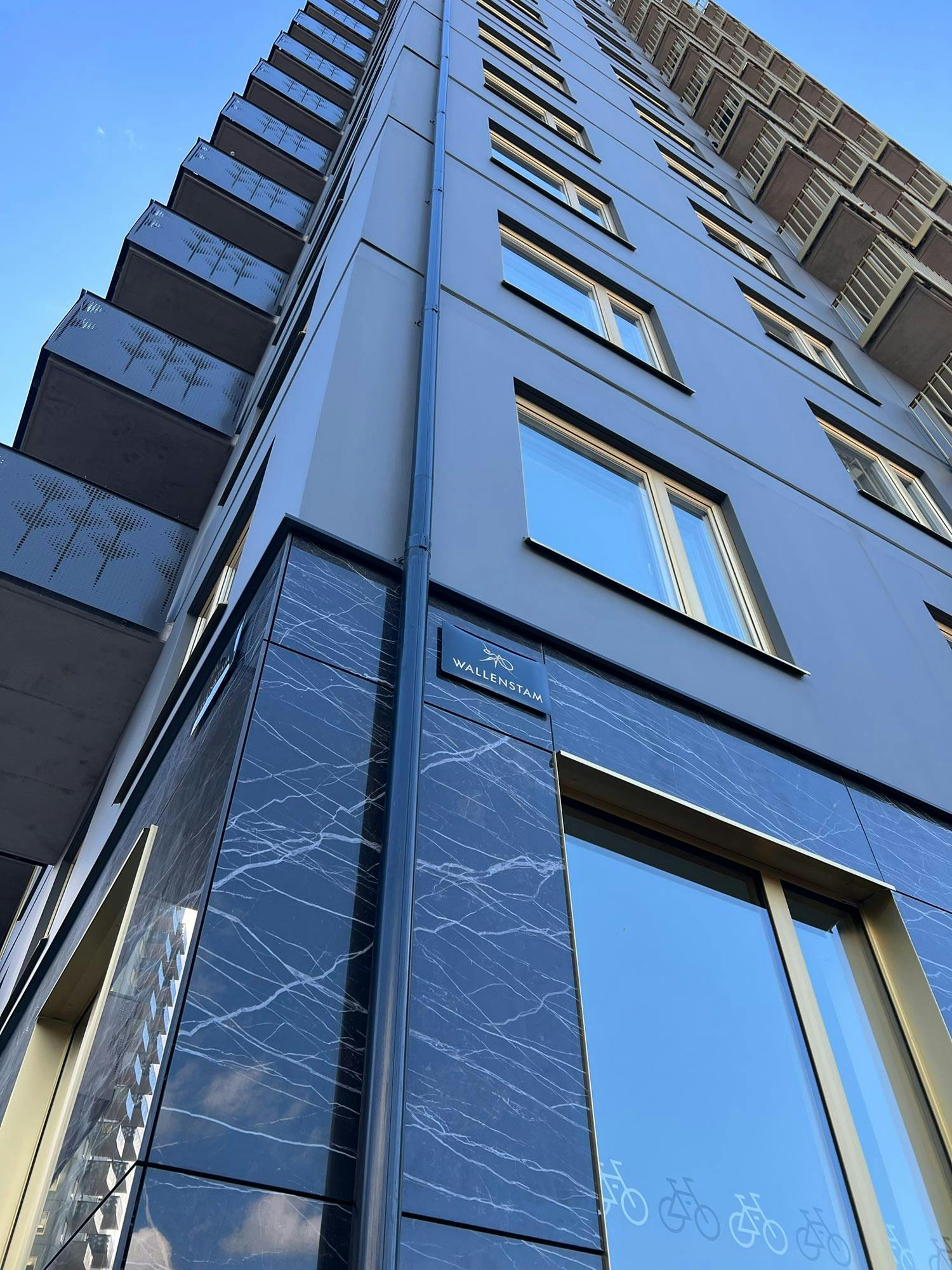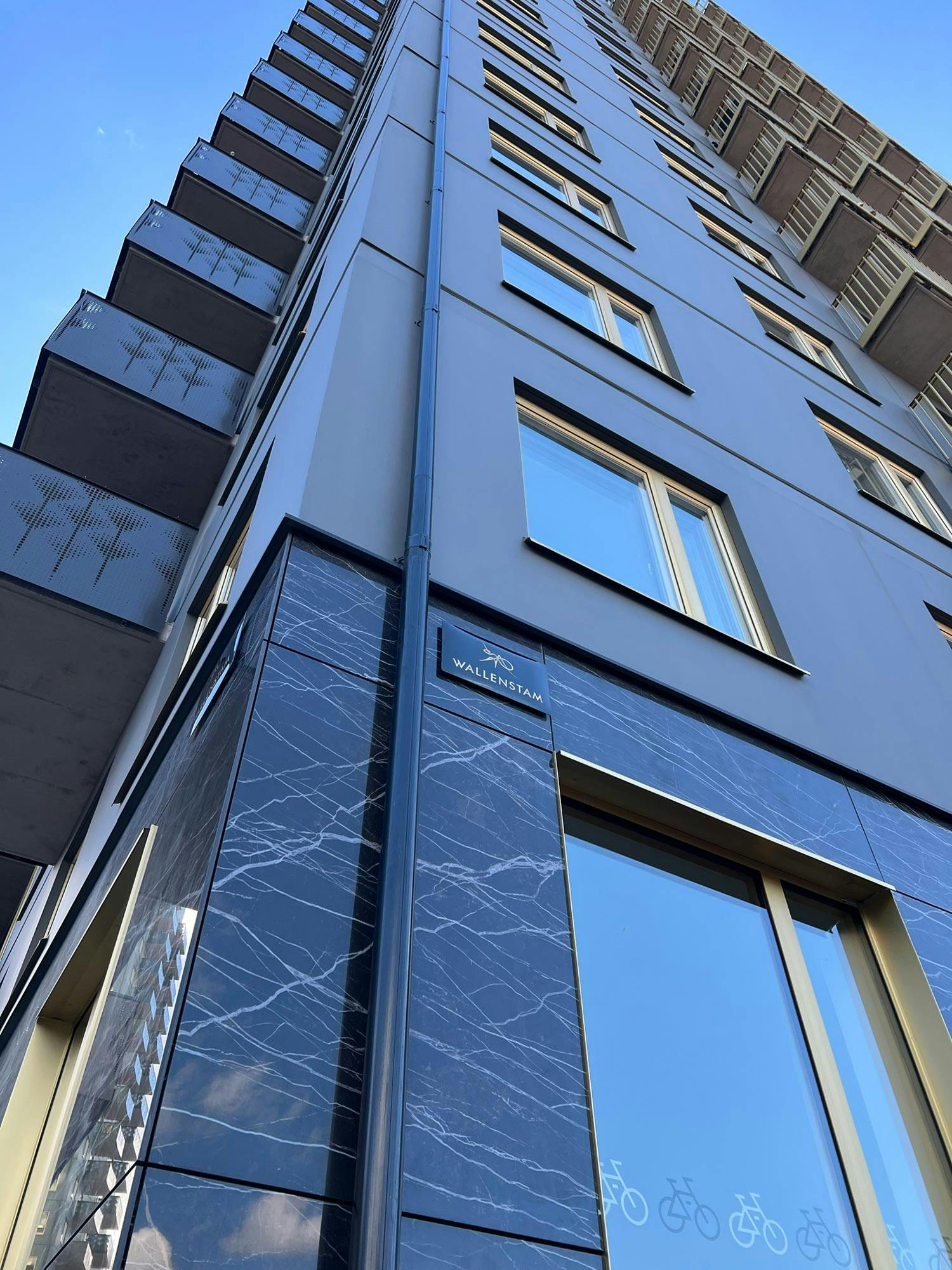 Location
Gothenburg (Sweden)
Partners
Kungälvs Natursten / Bra Bygg AB
Color
Bergen, Wallenstam Black Marble and Wallenstam Green Marble
Application
Façade, floors, walls
With some 270 rental flats, the 'Mejeristen' residential complex extends over the residential area of Kallebäcks Terrasser in Gothenburg, Sweden. The block, whose architecture is adapted to the unevenness of the site, consists of three buildings with heights of 14, 16 and 18 storeys. Located on the edge of a forest, their design draws inspiration from the colours and materials typically found in John Bauer's illustrations.
"The Kallebäck terraces owe their name to the different heights of the site and the natural terraces formed by the older buildings and nature", says the developer, Wallenstam AB. "The aim is that the mountain, nature, children and bikes become the main characters. The terraces should be arranged in such a way as to facilitate mobility, mainly on foot and by bike", they further say.
Dekton's design for added value
Like the rest of the block, the flats – ranging from 1 to 3 rooms plus kitchen –, have been designed according to sustainability criteria to meet the requirements of the Miljöbyggnad Silver environmental certification. In this sense, the choice of Dekton for a number of applications adds an extra touch of sustainability, as this ultra-compact stone is a Carbon Neutral material throughout its life cycle.
The Cosentino stone was used on façades, floors and walls, featuring three different colours that create different areas. Thus, Dekton Bergen is combined with Wallenstam Black Marble and Wallenstam Green Marble, two colours specifically designed for this project. "We have paid great attention to details such as balustrades, skirting boards and attractive entrances to create value and a sense of pride in the residents" the developer says finally.
Cosentino's materials used in this project