Case Study
This stunning Long Beach Island home offers unobstructed views of the ocean
The Omnia Group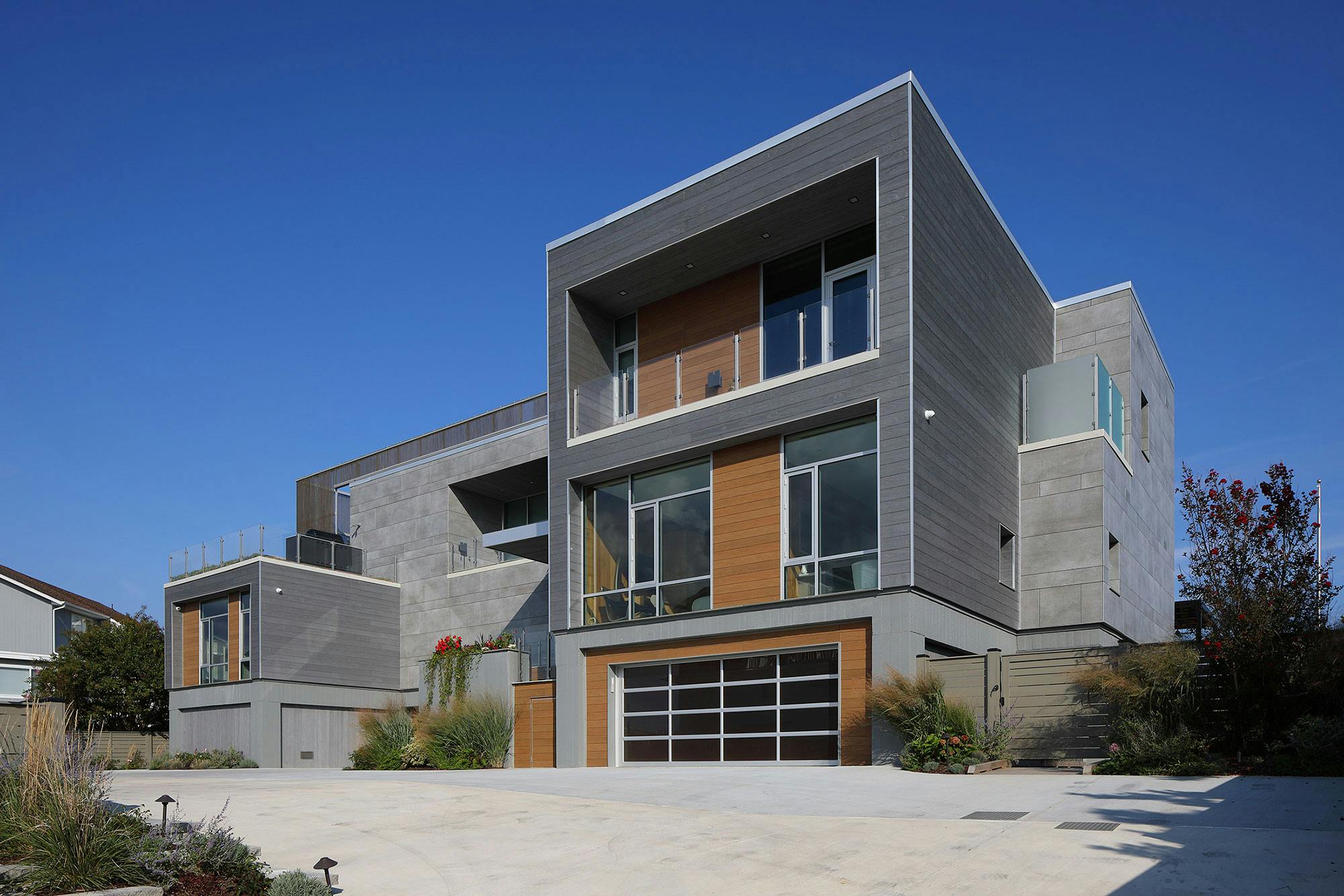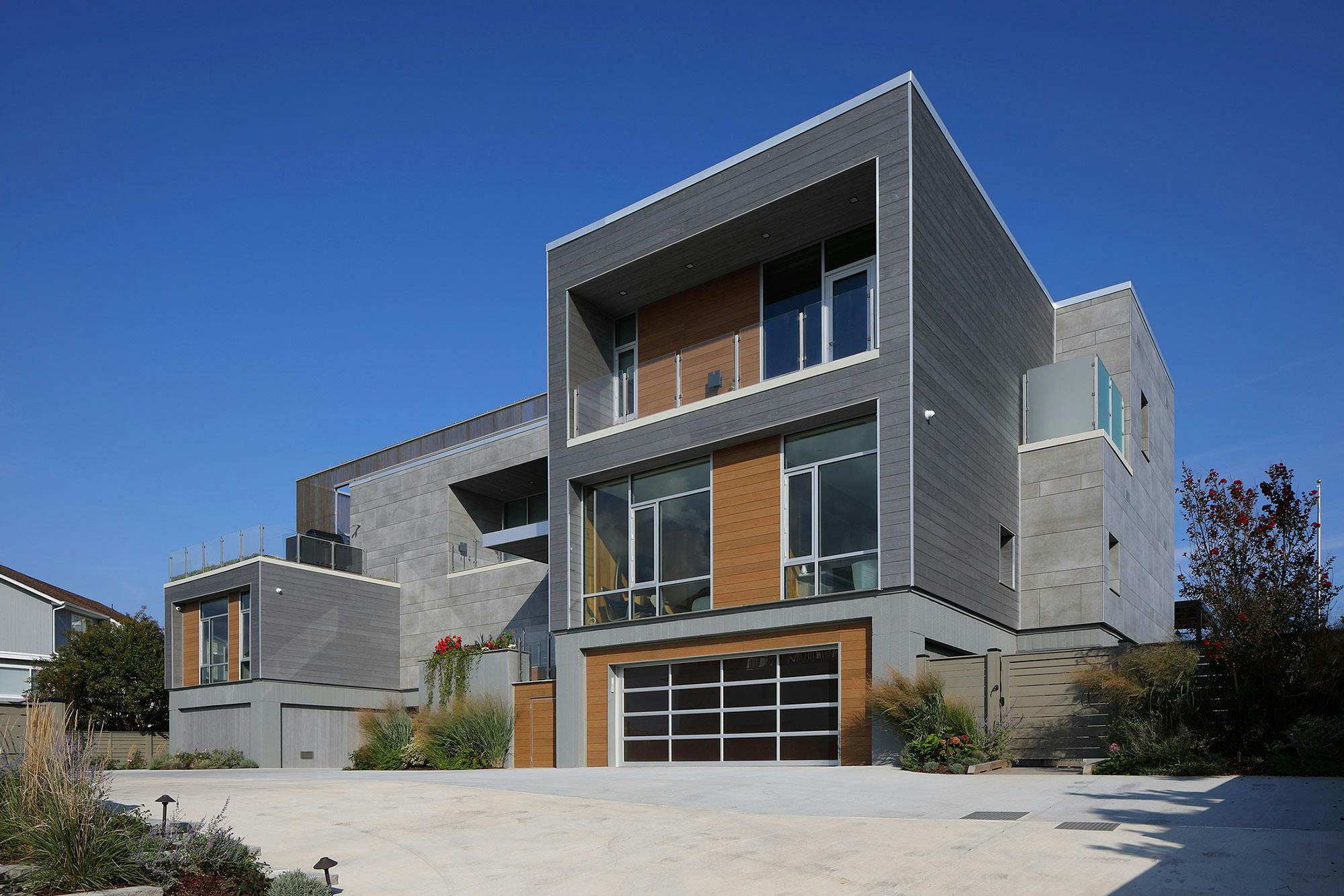 Location
Long Beach Island, New Jersey (USA)
Installer
Liberty Tile/Stone Tech
Application
Façade cladding
Architecture/Design
The Omnia Group
General contractor
SpectraCon, Inc.
Built on the water's edge on Long Beach Island, New Jersey, this 740 square meters residence offers stunning views of the ocean from every room. The client wanted a large home that was also environmentally friendly, so the Omnia Group Architects designed a structure in an articulated 'H' form to control scale and used green building materials the likes of Dekton, insulated concrete, sustainably sourced woods, tinted glazing, and durable, corrosion resistant ceramics.
The Omnia Group analyzed different material choices as they wanted one that met four key requirements: customization, colors, installation flexibility, and durability. They were impressed by Dekton's characteristics, making it the perfect material to withstand the ocean air and harsh conditions of salt water and sun.
Dekton Soke was used in several areas of this luxury residence, including the facade, fireplace, and interior wall cladding. Inspired by classic cement, Soke's patterns and colors have a realistic veining structure with ranges of gray tones, making it extremely elegant and versatile. This tone was the perfect complement for this high-end home: beauty and performance.
Additionally, Dekon helped bring to life the homeowner's vision of a sustainable house. The material is certified cradle-to-grave carbon neutral in addition to being manufactured with 100% renewable electric energy, 99% recycled and reused water, and with recycled materials in its composition.
"The Dekton installation gave us the exact look and performance this signature project required. I am very pleased with the project and comfortable with Dekton, which I believe will be around for years to come. I would use and recommend Dekton for more projects in the future".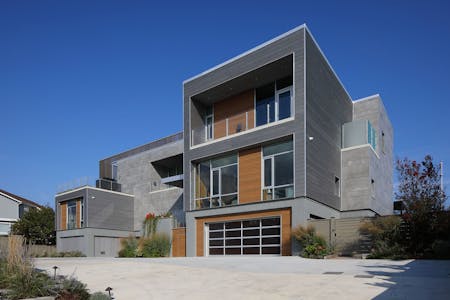 Brian Mann
The Omnia Group Partner
Cosentino's materials used in this project
Explore Similar Case Studies