Case Study
Sculptural furniture with sensual shapes made from Cosentino natural stone
Laurent Maugoust and Cécile Chenais
Color
Sensa Vancouver / Scalea Verde Guaco
Name of the design
Naïl coffee table / Mantis table
Architecture/Design
Laurent Maugoust and Cécile Chenais
Type of project
Furniture design
The first pieces of furniture designed by Laurent Maugoust's eponymous editor, in collaboration with his artistic director Cécile Chenais, are two sculptural tables with a lot of character and a graphic and dramatic design. Both were presented at the Silvera Saint-Germain showroom in Paris, with an exhibition that allows us to fully appreciate their textures and colours, among which Sensa and Scalea by Cosentino stand out.
With their Mantis table and Naïl coffee table, the creative pair have established a dialogue between materials and shapes which revolves around the geometric character of the design and a spirit that is as demanding as it is refined.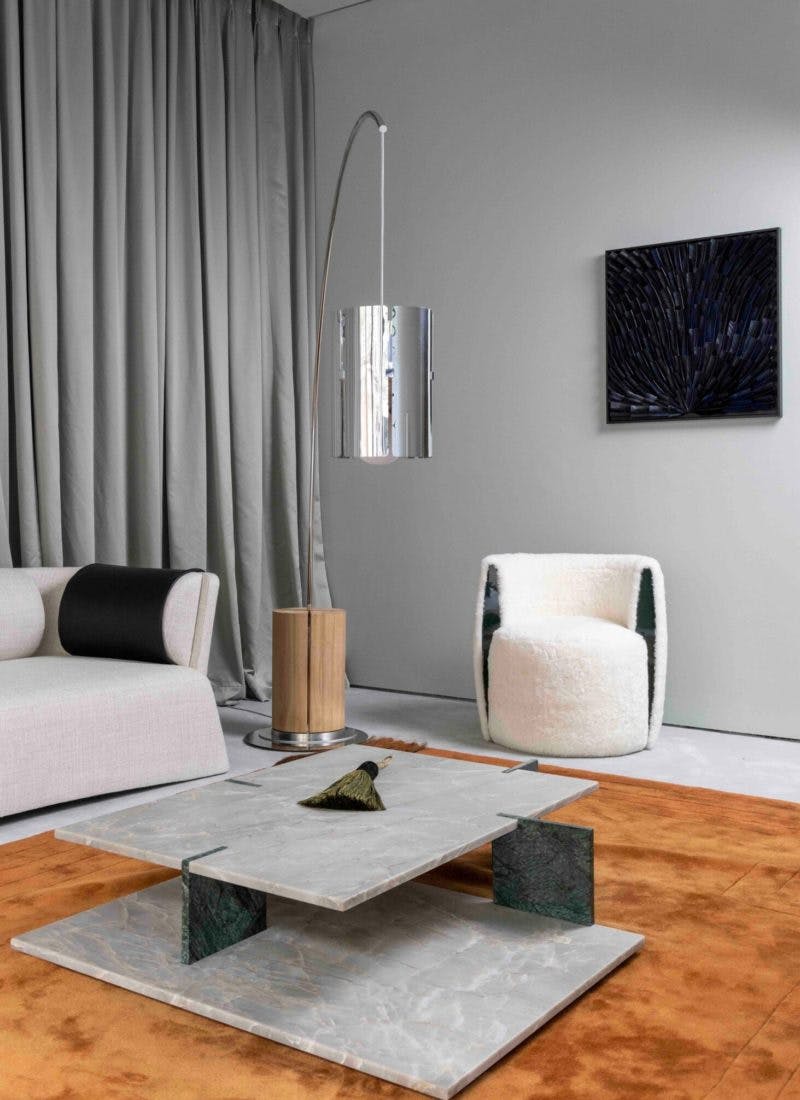 An ideal surface
Sensa Vancouver quartzite and Scalea Verde Guaco marble were the natural stones chosen for the design of these two tables. "Sensa was a great discovery in terms of product, originality and technology. Choosing Vancouver to create this table with such a special, organic and sensual touch is a real success", explains Cécile Chenais.
Indeed, thanks to the Senguard NK protection, specially developed by Cosentino for the Sensa colour range, the material is exceptionally resistant to stains, aggressive and acidic substances and scratches, while at the same time being easy to maintain on a daily basis, making it an ideal surface. It is also NSF certified, which confirms it as a suitable surface for food contact, with no risk of staining or damage. In this way Sensa combines classic beauty with cutting edge technology, thus maintaining the natural colour of the stone.
Do you need help with a project?
Contact our specialists for advice
Do you need help with a project?
Contact our specialists for advice
"Choosing Vancouver quartzite to create this table with such a special, organic and sensual touch is a real success".
Cécile Chenais
Artistic Director at Laurent Maugoust
"The interesting thing about Cosentino is that its materials are very versatile. These include natural stones like Sensa, ultracompact and ultra resistant surfaces like Dekton and high tech materials of great aesthetic value like Silestone. They can therefore be used in kitchens as well as for high-end design and the creation of unique objects, which is what we did with this table and coffee table", explains Laurent Maugoust. "It is very interesting for us to use such high quality products with outstanding technical solutions that can be adapted to different types of projects", says Cécile Chenais.
Cosentino's materials used in this project
Explore Similar Case Studies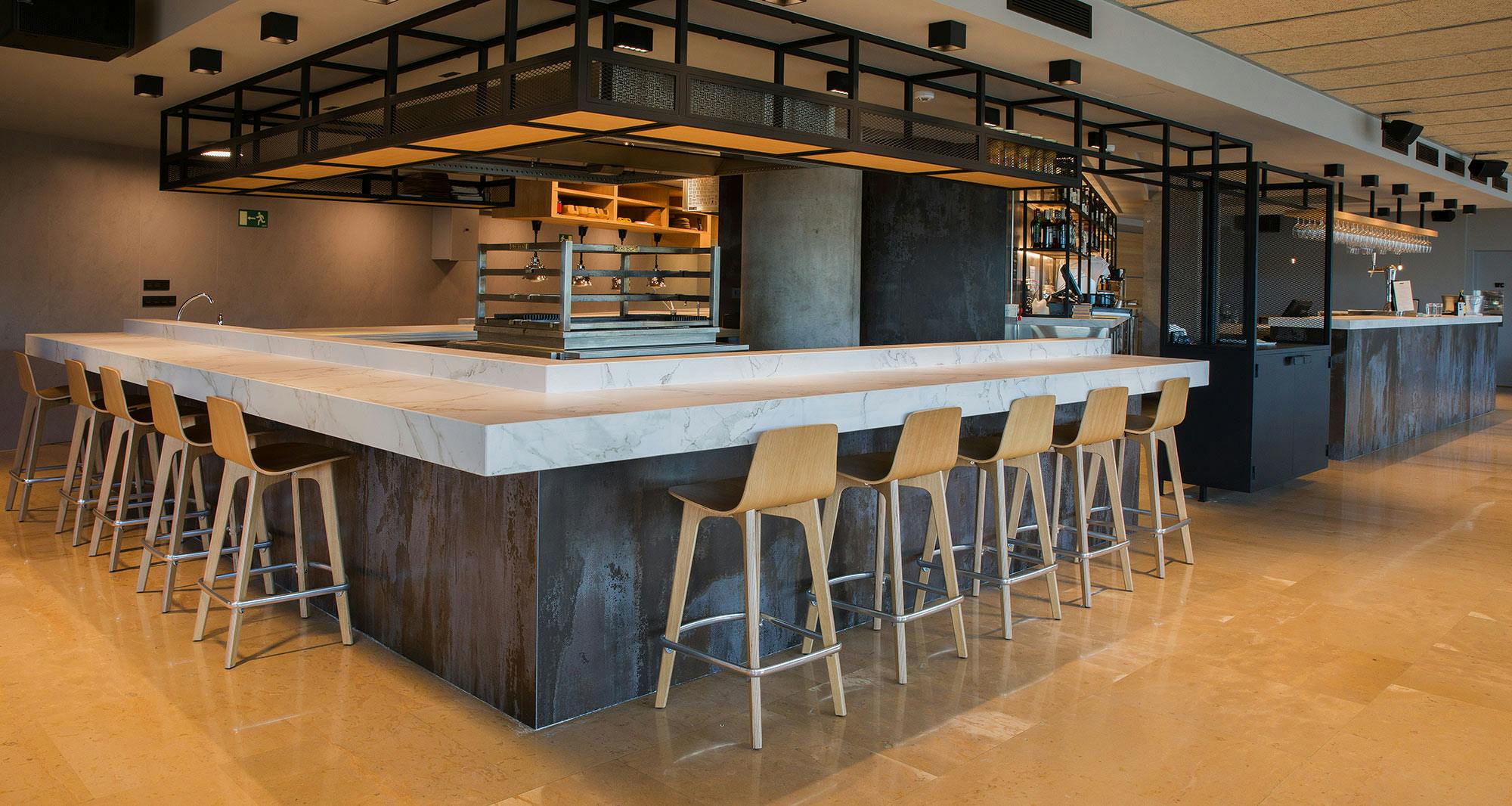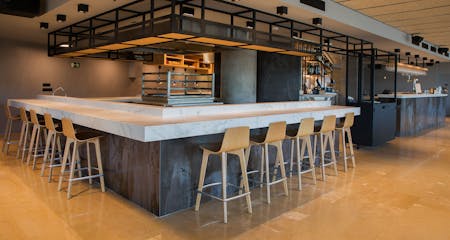 The new Muka restaurant revolves around fire amidst the natural beauty of Dekton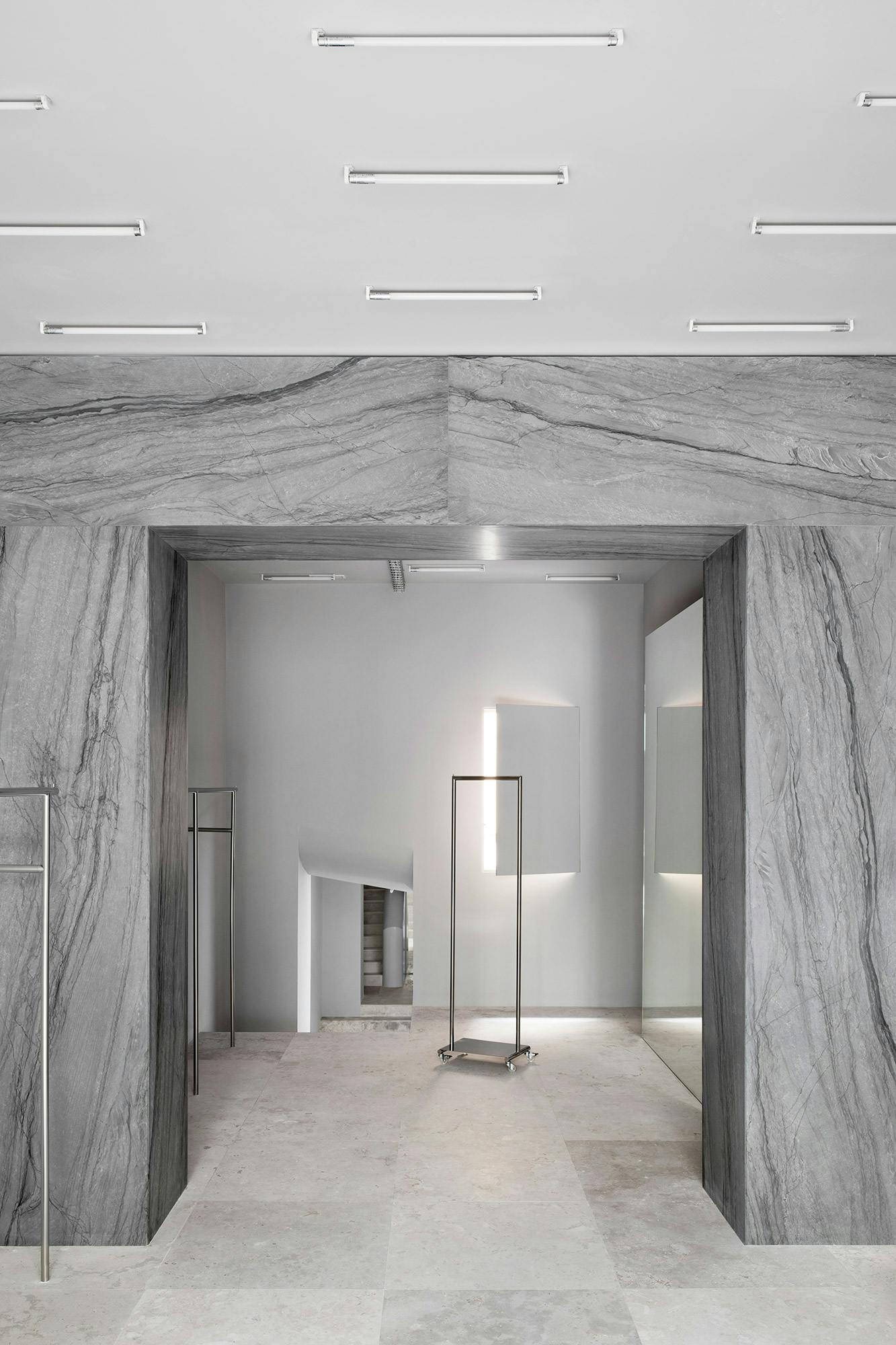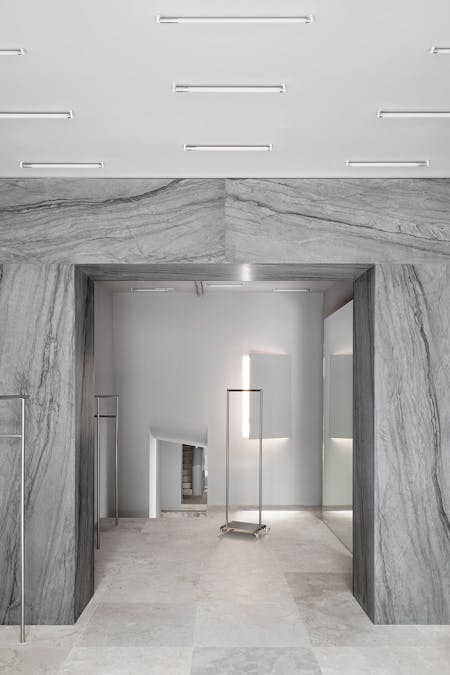 A monolithic arch in Sensa Platino gives character to a new fashion shop in Madrid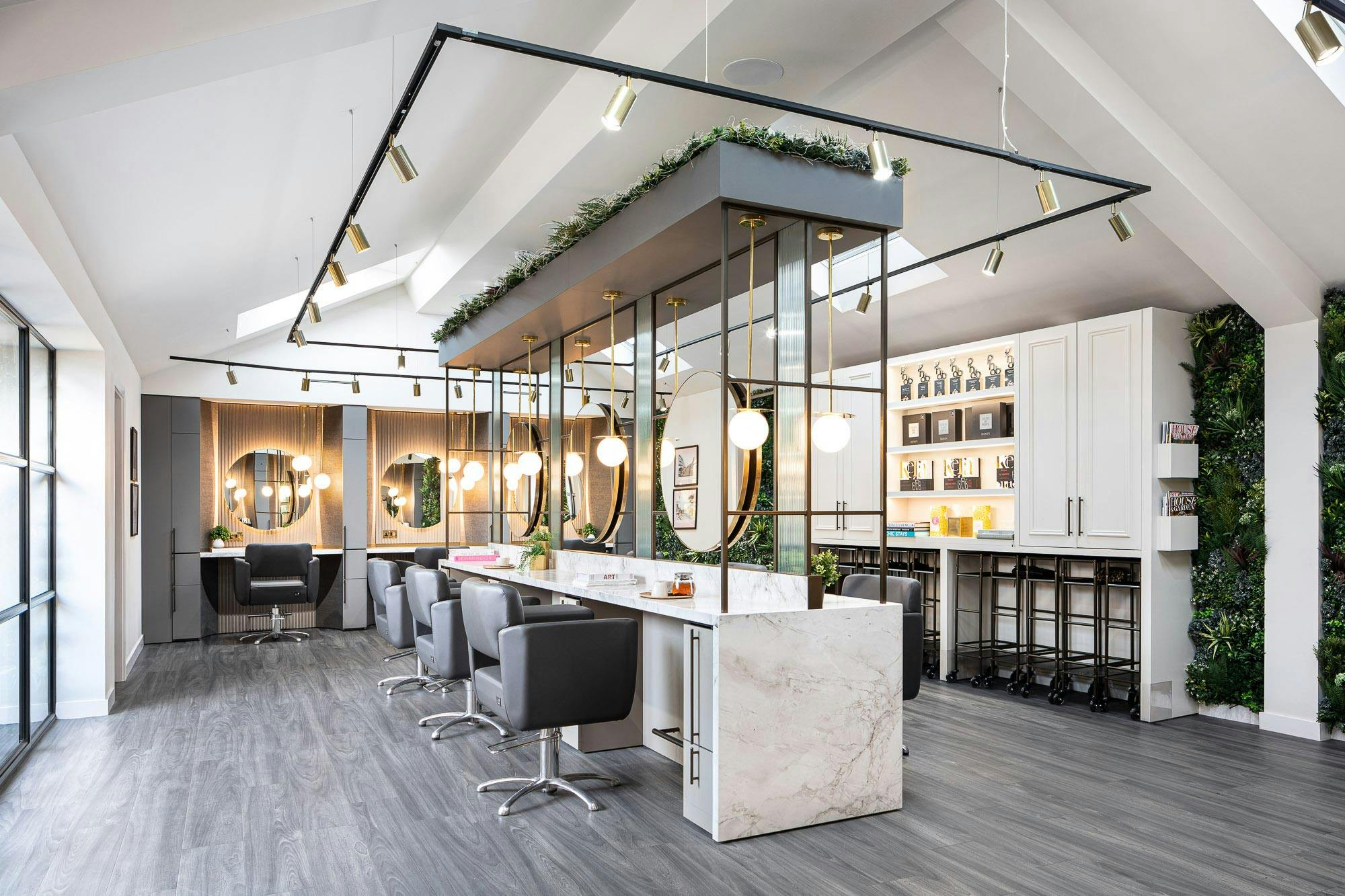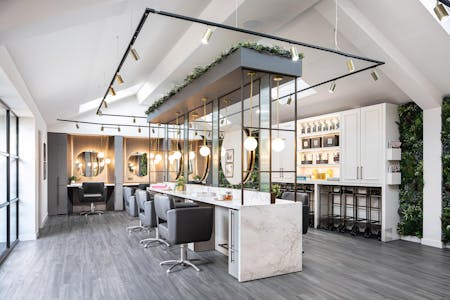 Dekton is as Stylish as it is Practical at Luxury Surrey Hair Salon, Leo Bancroft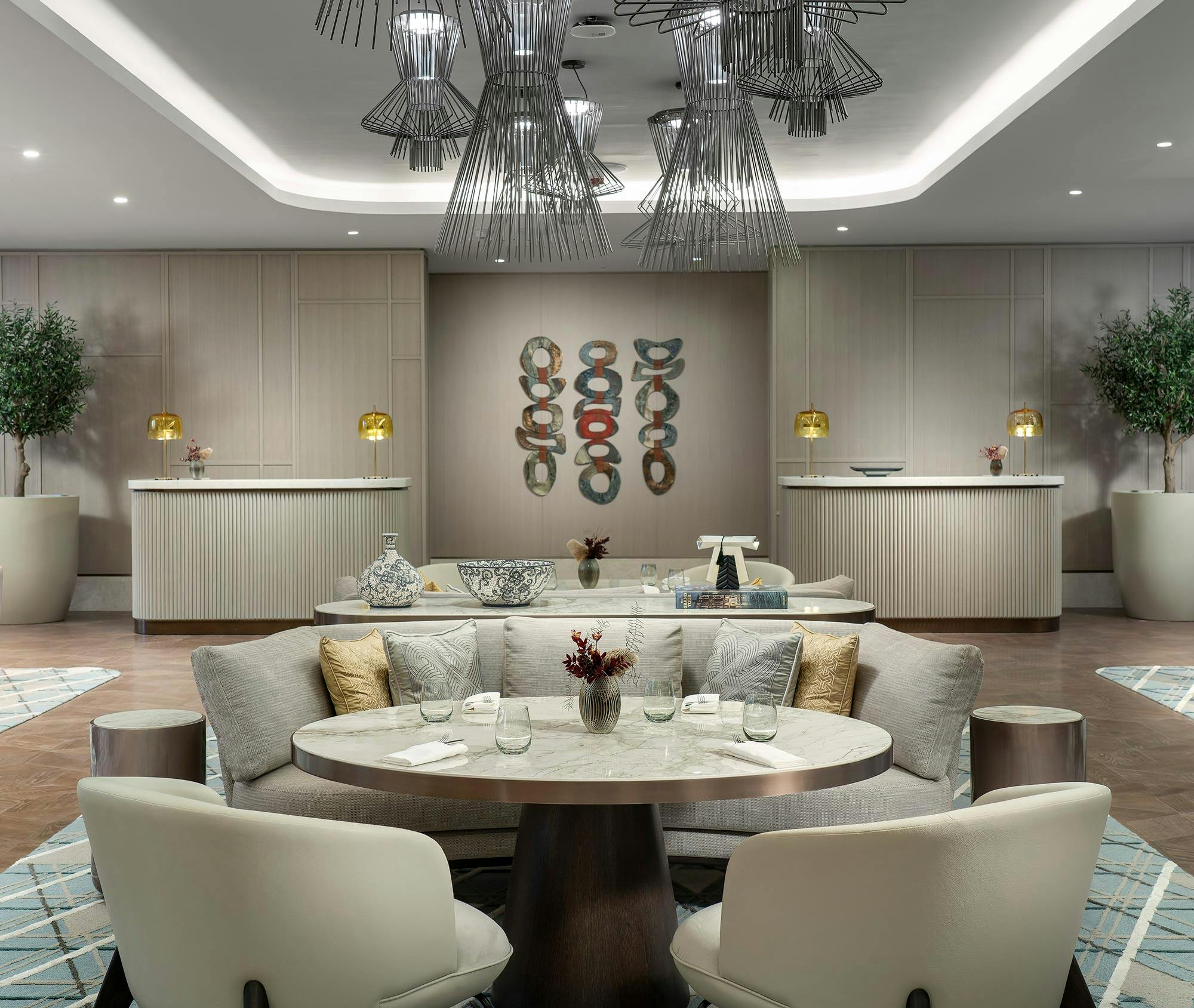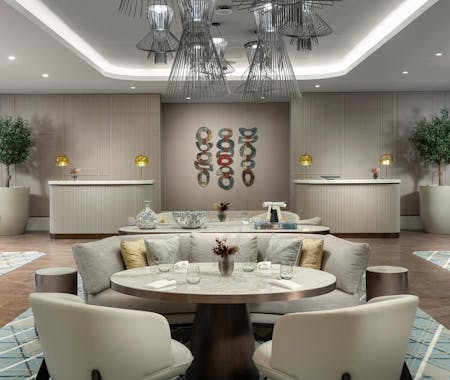 Dekton and Silestone, the sturdy and stylish surfaces chosen to enhance the luxurious design of a new 5-star hotel in Istanbul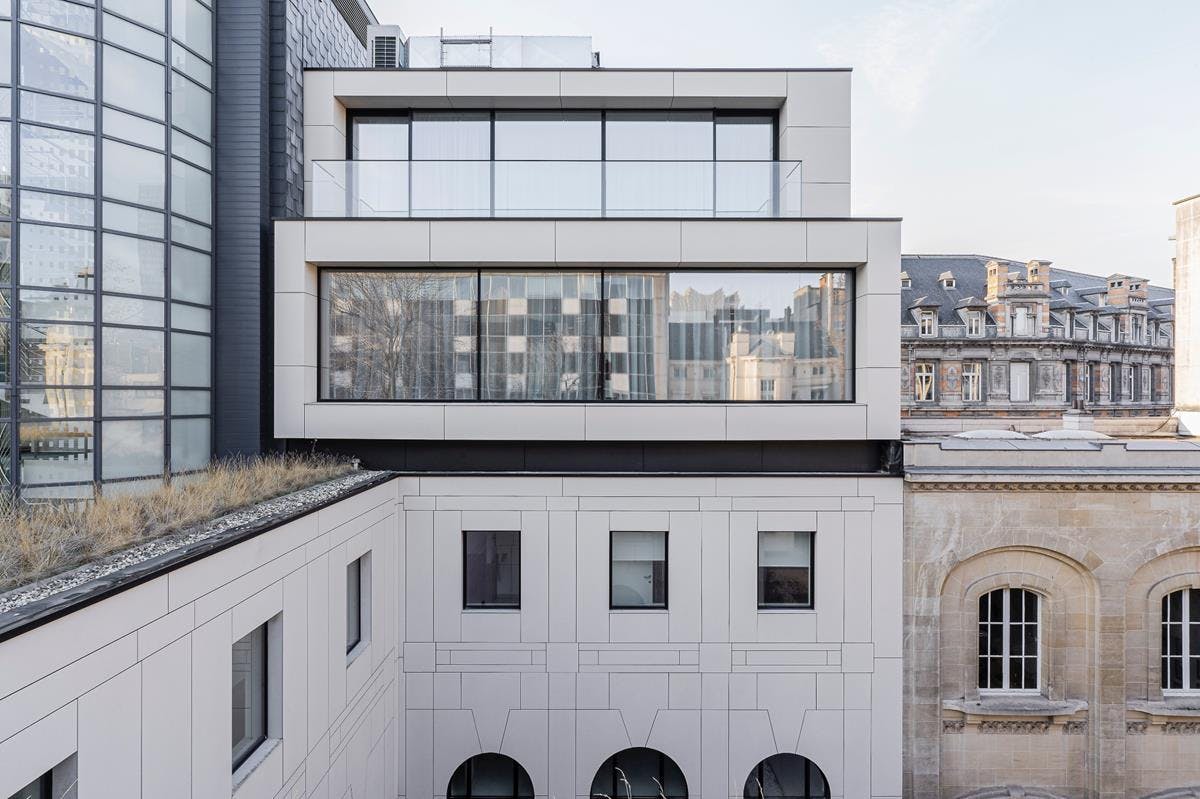 Reflections in Dekton: the renovation of the classicist building The Duke in Brussels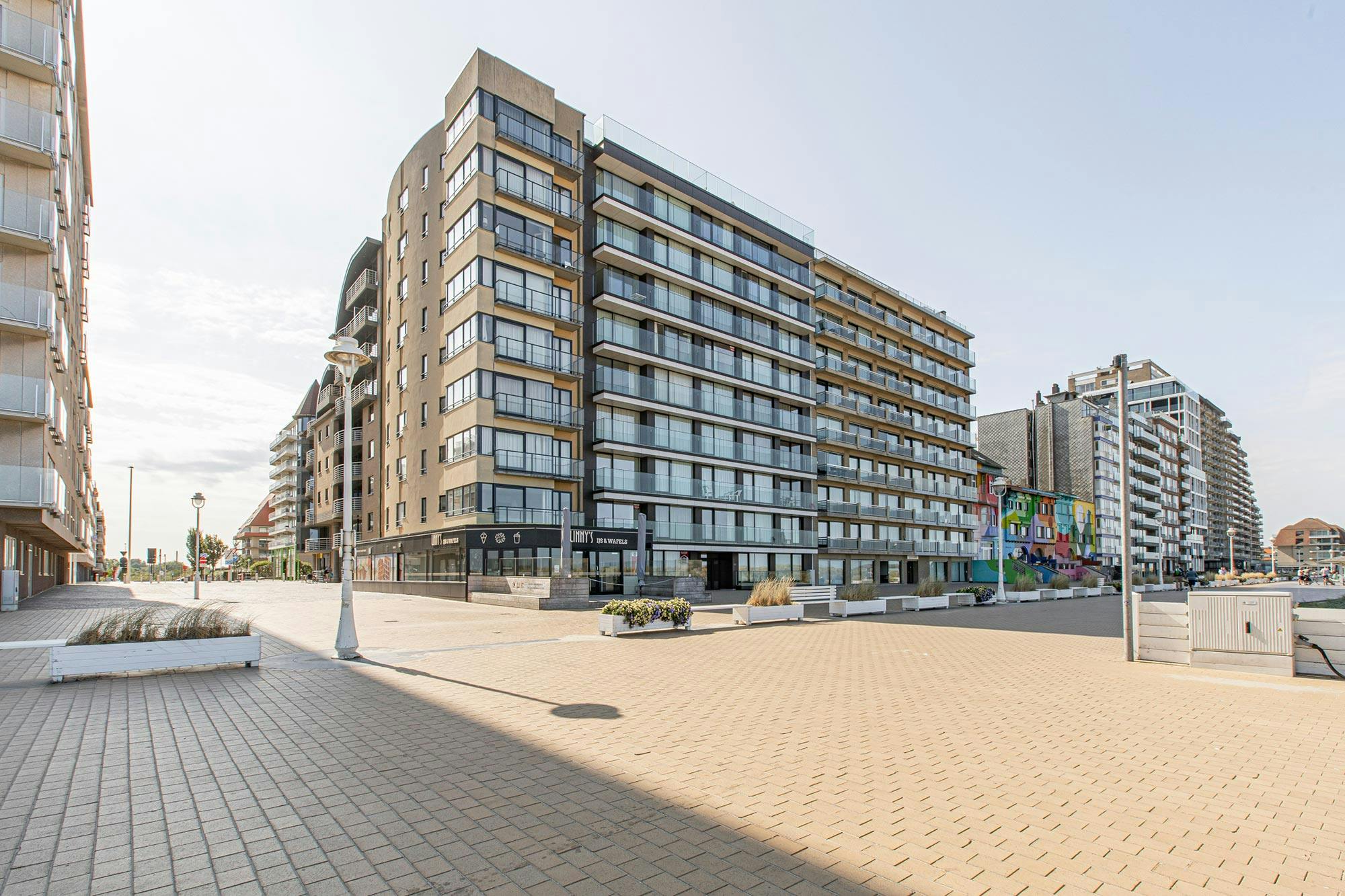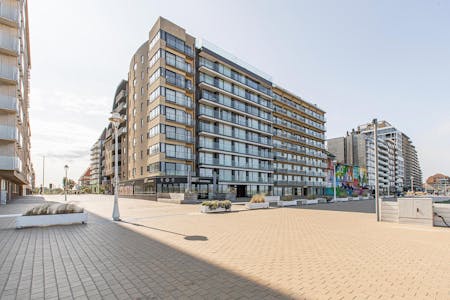 Dekton in a former classic residential building in Nieuwpoort, Belgium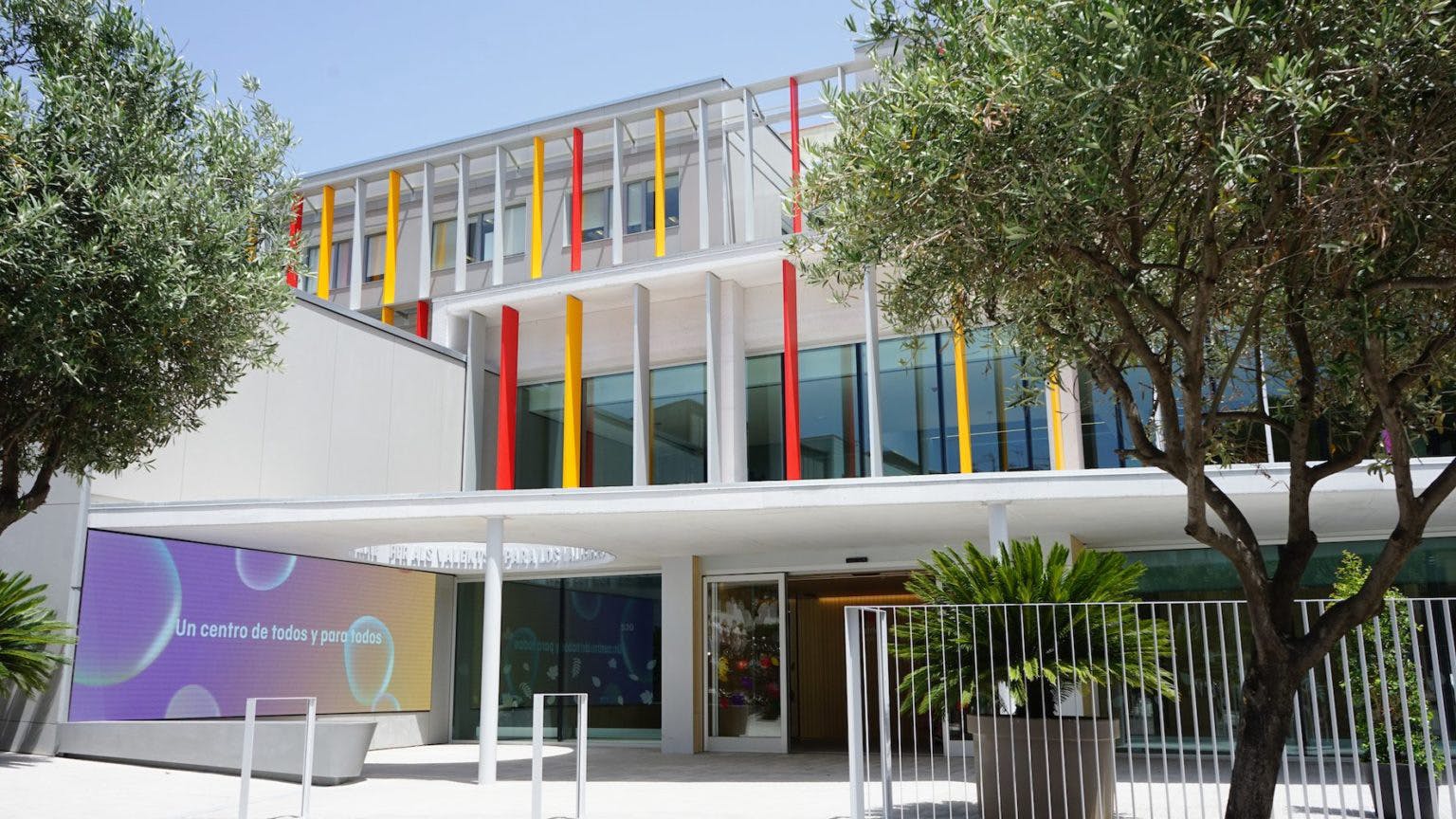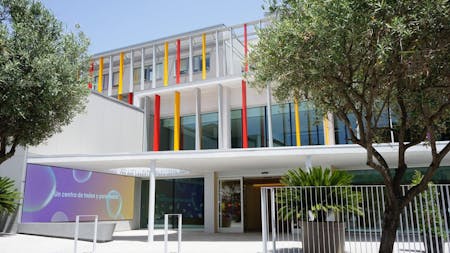 Cosentino donates the façade cladding for the first monographic paediatric oncological centre in Spain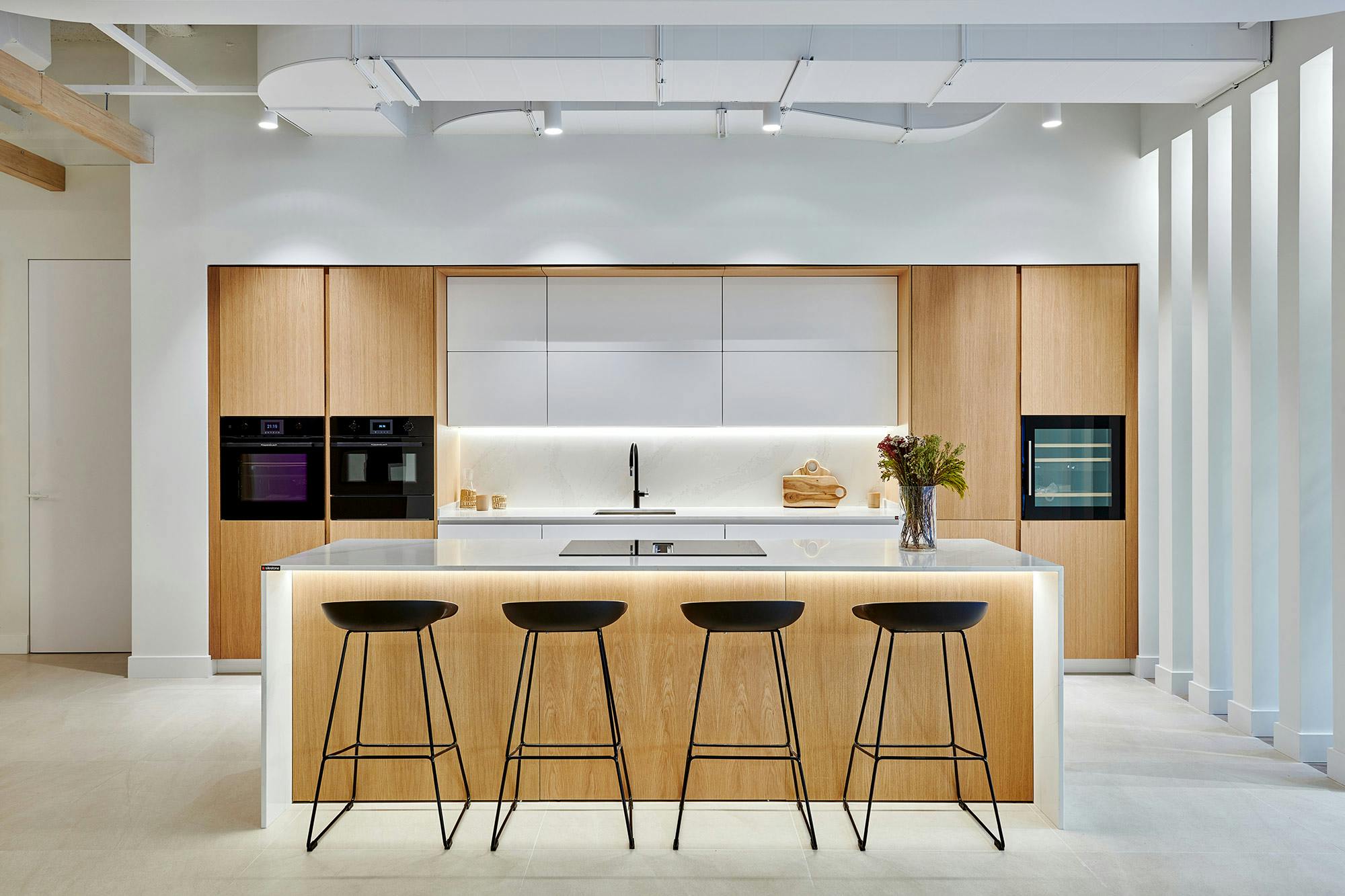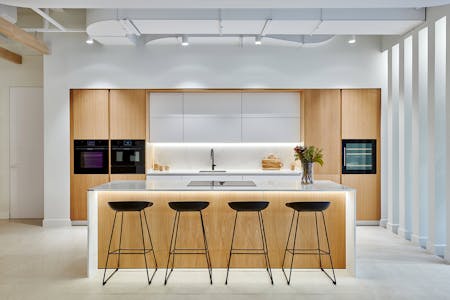 Cosentino, the star of the new functional, modern and sustainable house in the AEDAS Homes showroom in Madrid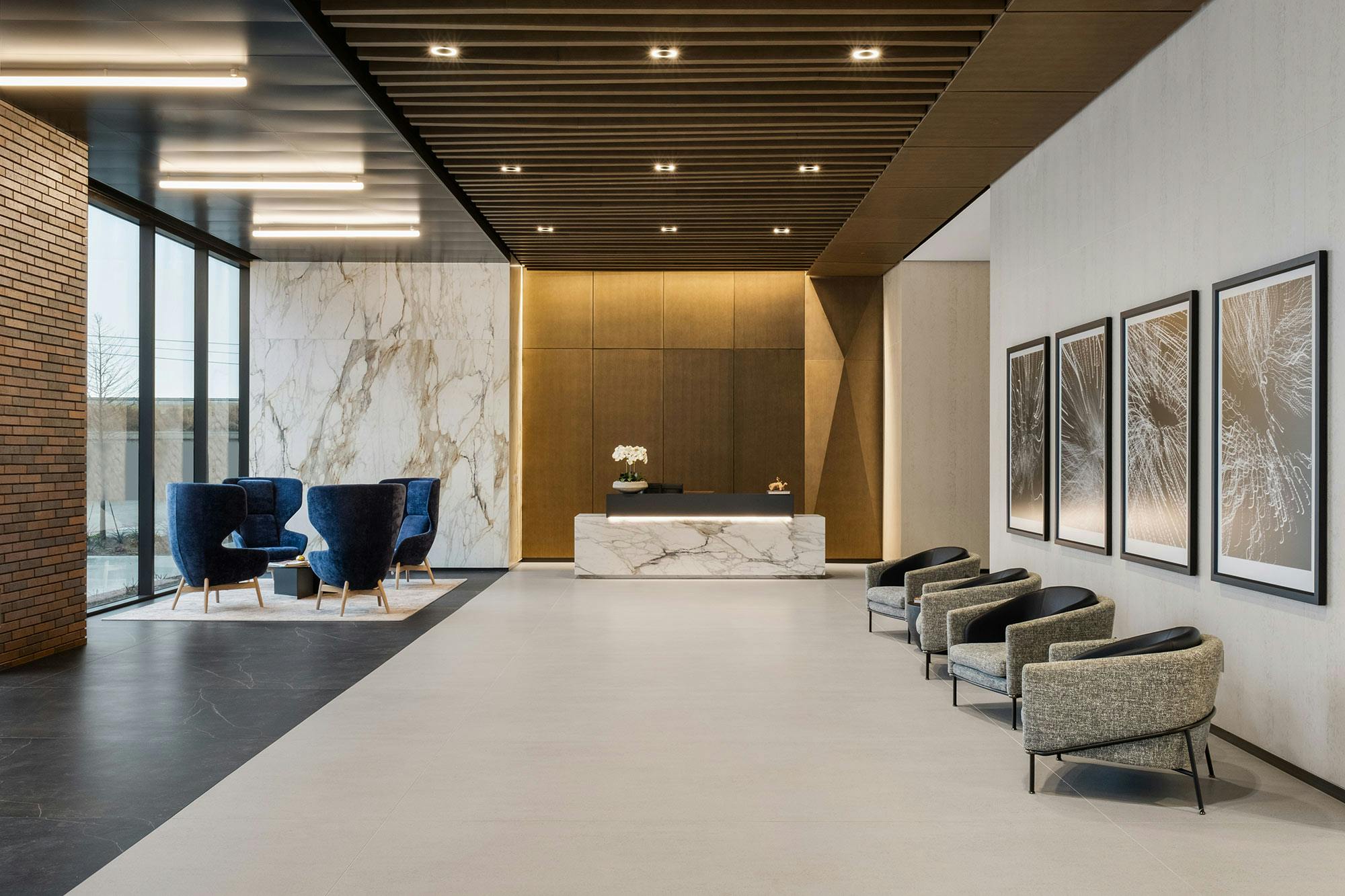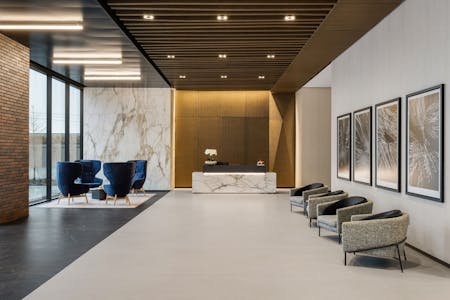 A luxury office building dressed in Dekton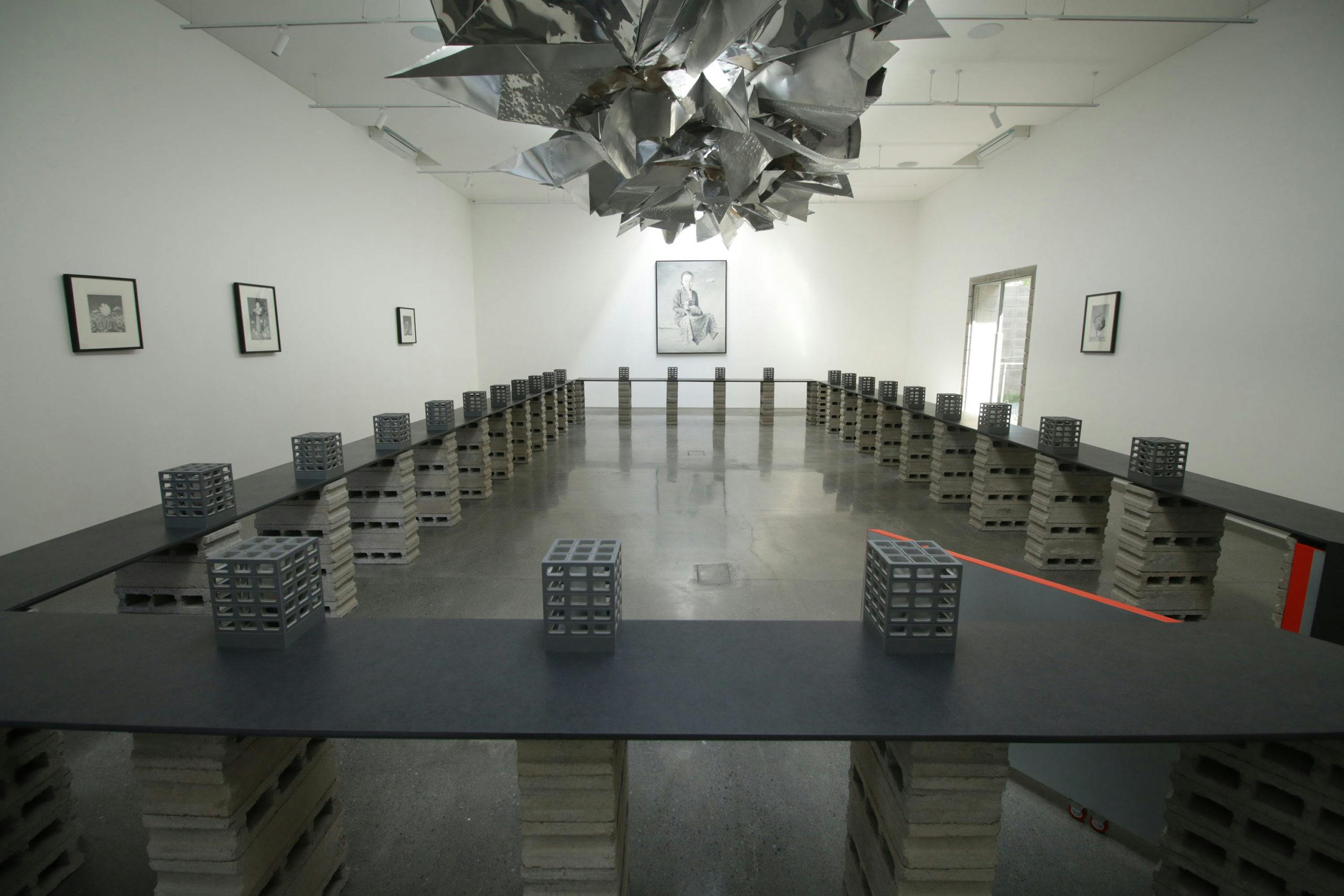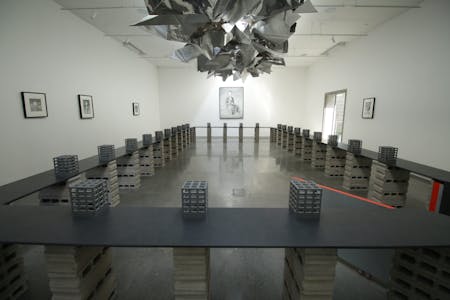 A work of art in the form of a huge table brought to life by Dekton
Professionals form
Do you need information or samples of any of our materials? Would you like to explore a Cosentino partnership?