Case Study
Custom materials for a timeless office design
Gensler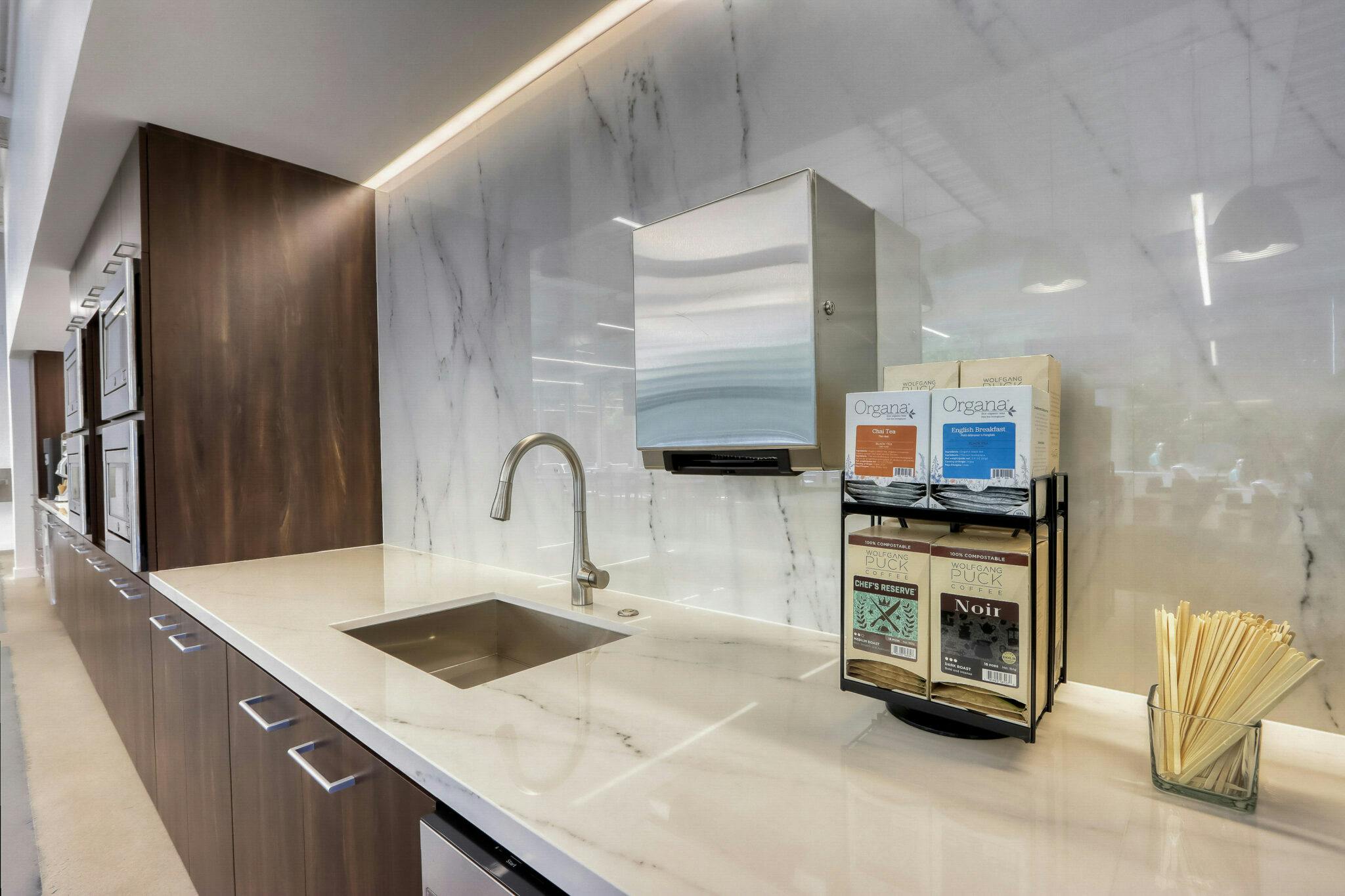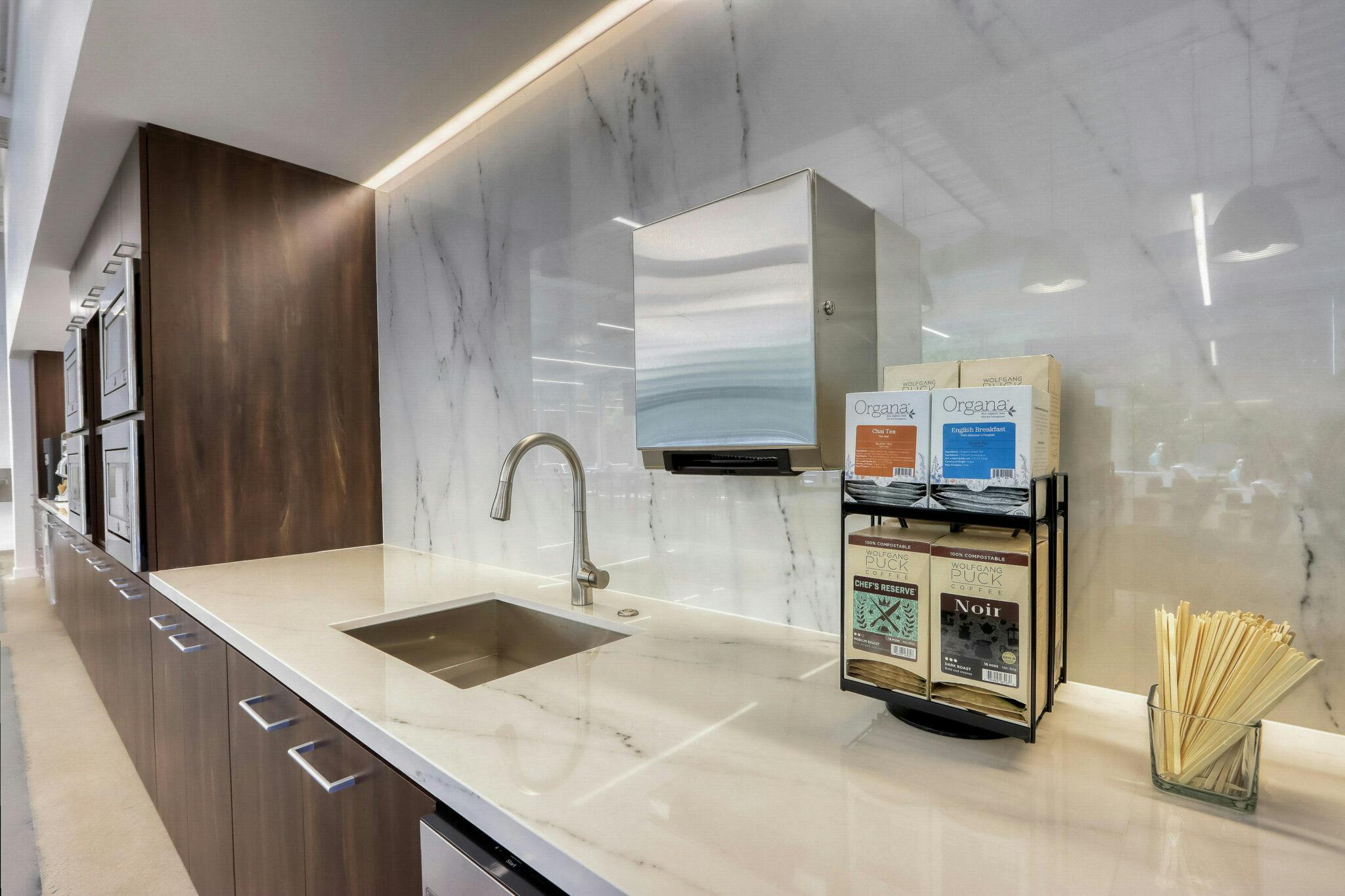 Location
Raleigh, North Carolina, USA
Color
Lincoln (Rem, Polished finish)
Architecture/Design
Gensler
Application
countertop / Waterfall countertop / Wall cladding, Island and Bar / Washbasin
A company kitchen full of character
This US company's aim was to create unique and timeless common and kitchen areas at its North Carolina headquarters. Both the client and the architecture studio in charge of the project, Gensler, were looking for a material that would be aesthetically powerful and at the same time stand the test of time, bearing in mind that these are areas of heavy traffic and daily use.
Both fell in love with Dekton Rem when they saw a sample of it. The architects knew right away that it was the perfect material, but it lacked something to add sophistication. So instead of using Rem in a matt finish, they came up with the idea of a polished finish. Thus Lincoln was born – a new and original colour designed specifically for this project. This was made possible thanks to the features of Dekton iD, a technology that allows for unlimited customisation of Dekton slabs and the creation of unique textures, colours and patterns.
Inspired by marble
This new colour, which enhances Rem's characteristic brown and grey vein pattern with golden hints, has been used in various areas of the kitchen, as well as in rest areas. More specifically, the countertops, island and bar feature these textures inspired by the elegant white marble, reminiscent of natural Calacatta Lincoln itself. Its shiny, polished finish emphasises its sleek, modern design that blends perfectly with the dark cabinets and stainless steel appliances. As a result, the space gives a sense of calm and timelessness to the common areas of these offices.
Do you need help with a project?
Contact our specialists for advice
Do you need help with a project?
Contact our specialists for advice
'A classic and timeless atmosphere has been achieved in this project, and the material is exactly like that. Thanks to its polished finish, it brings elegance and a wonderful texture to the space'.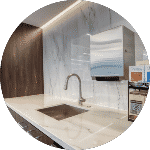 Alison Briggs
Gensler studio
Cosentino's materials used in this project
Explore Similar Case Studies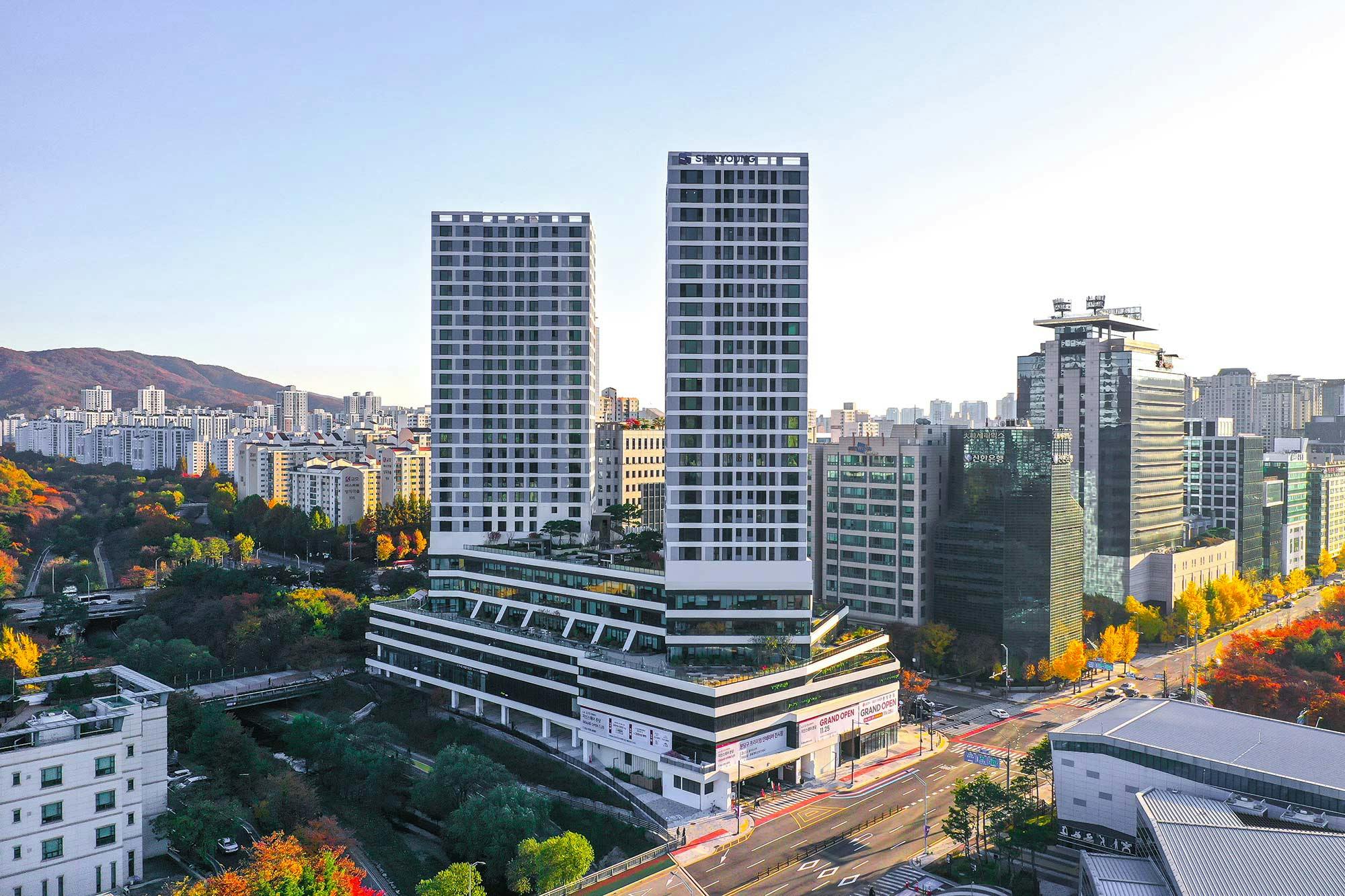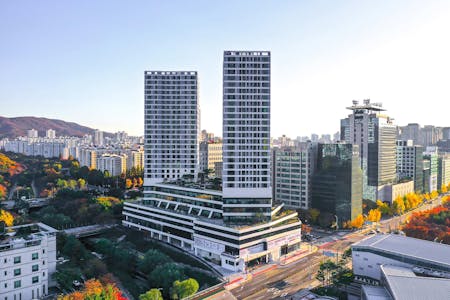 Korea: Ode to contemporary architecture amidst Sakura blossoms thanks to Dekton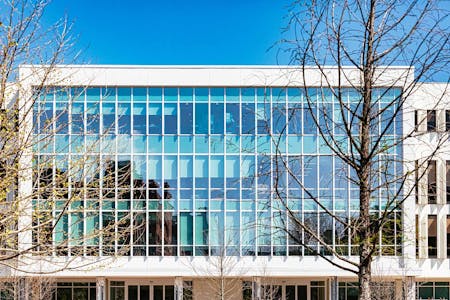 Dekton supports the Colbert Library addition to the Medical University of South Carolina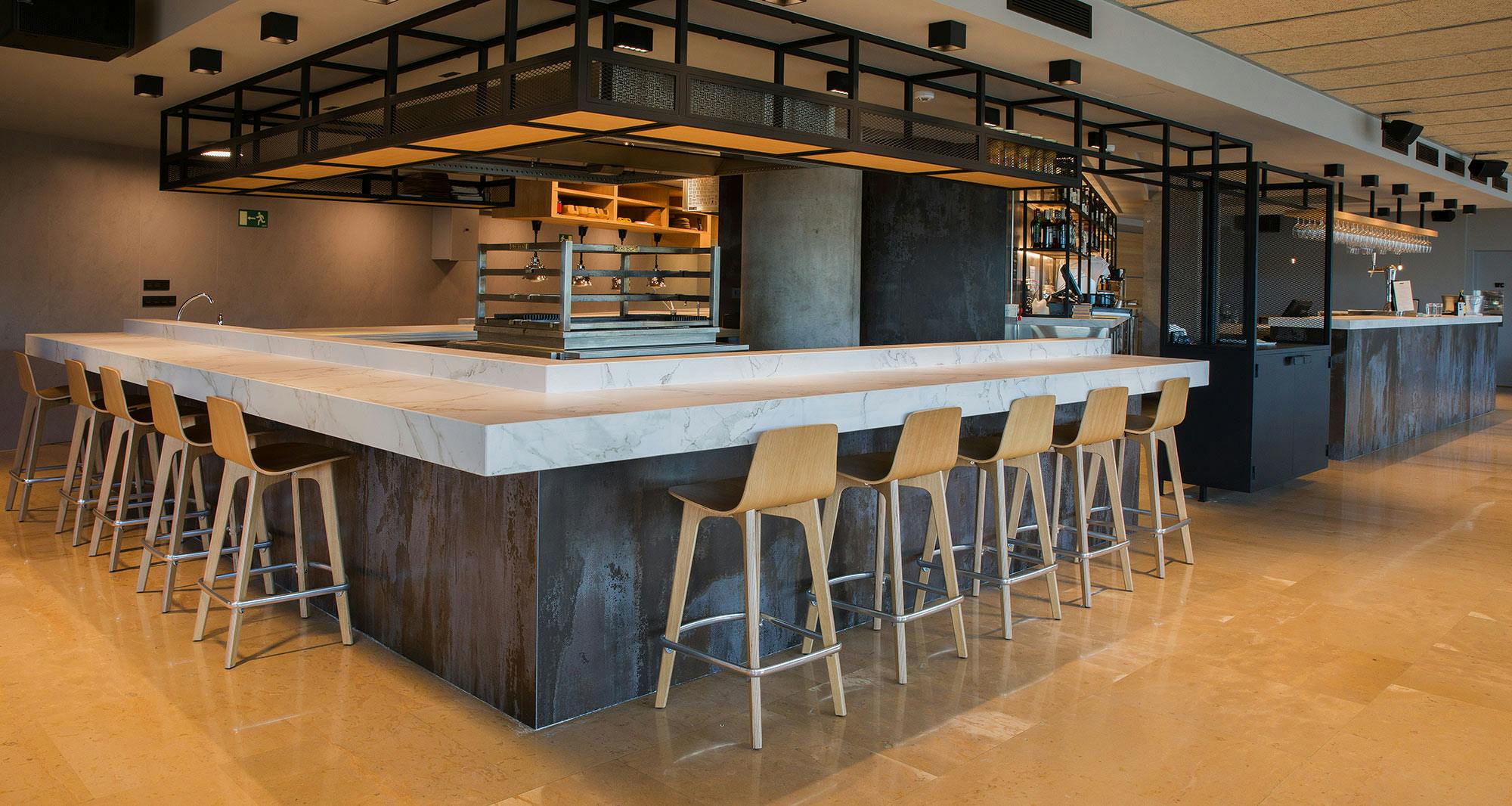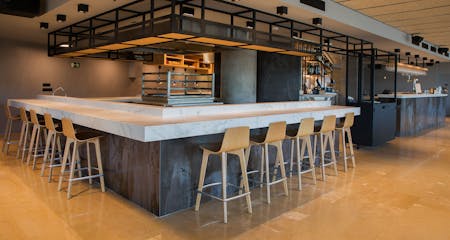 The new Muka restaurant revolves around fire amidst the natural beauty of Dekton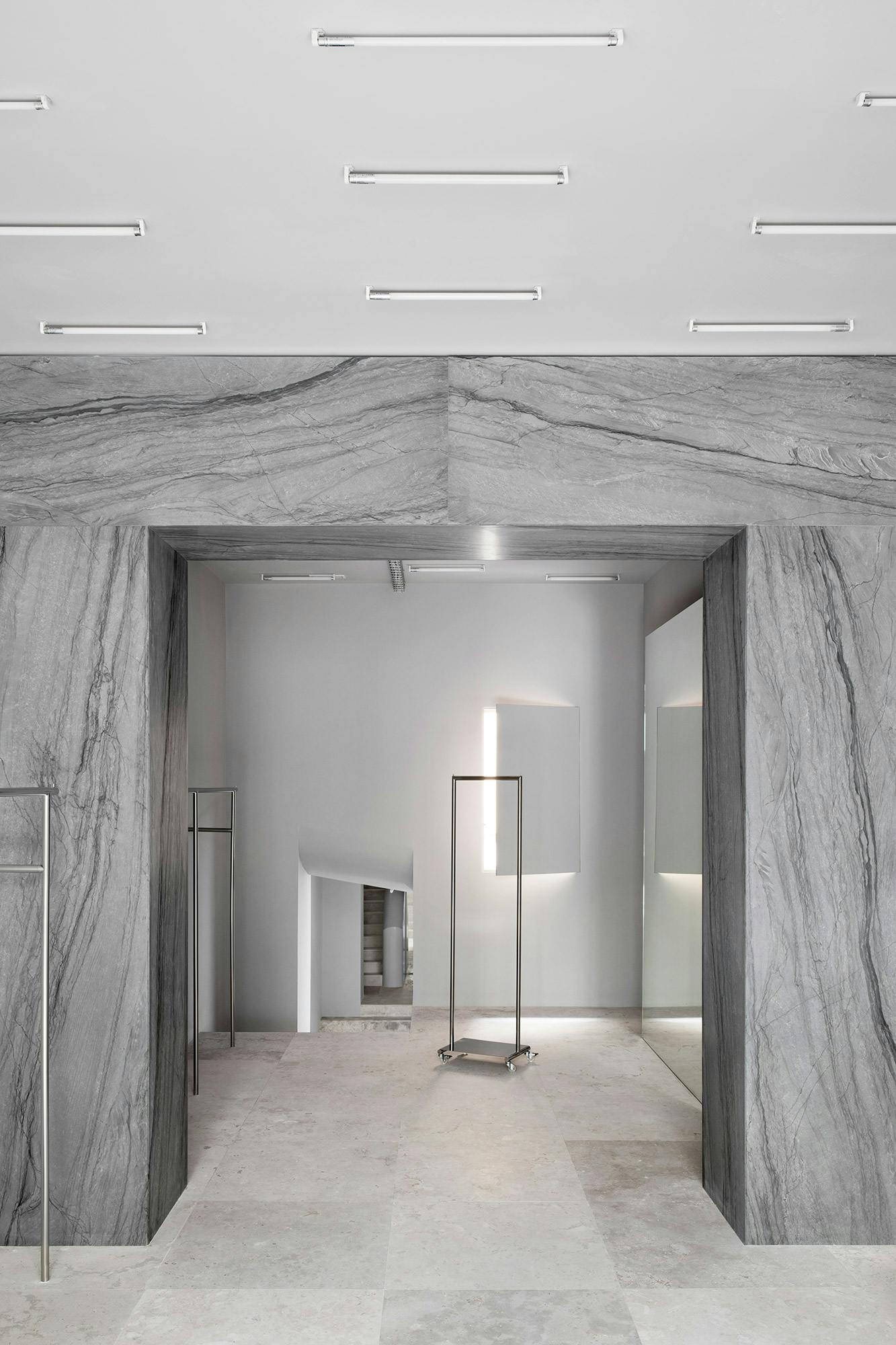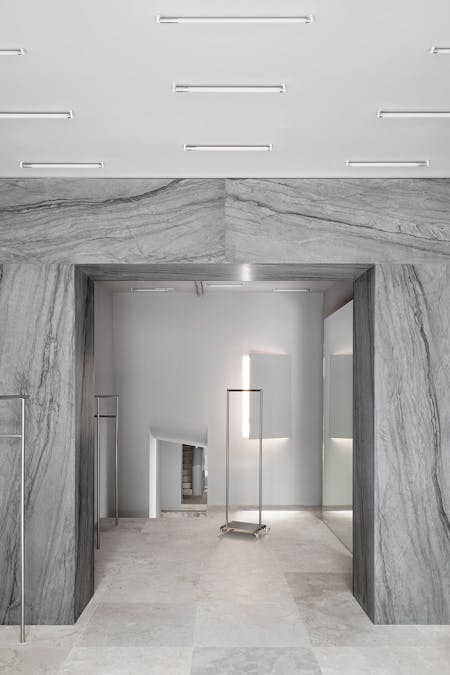 A monolithic arch in Sensa Platino gives character to a new fashion shop in Madrid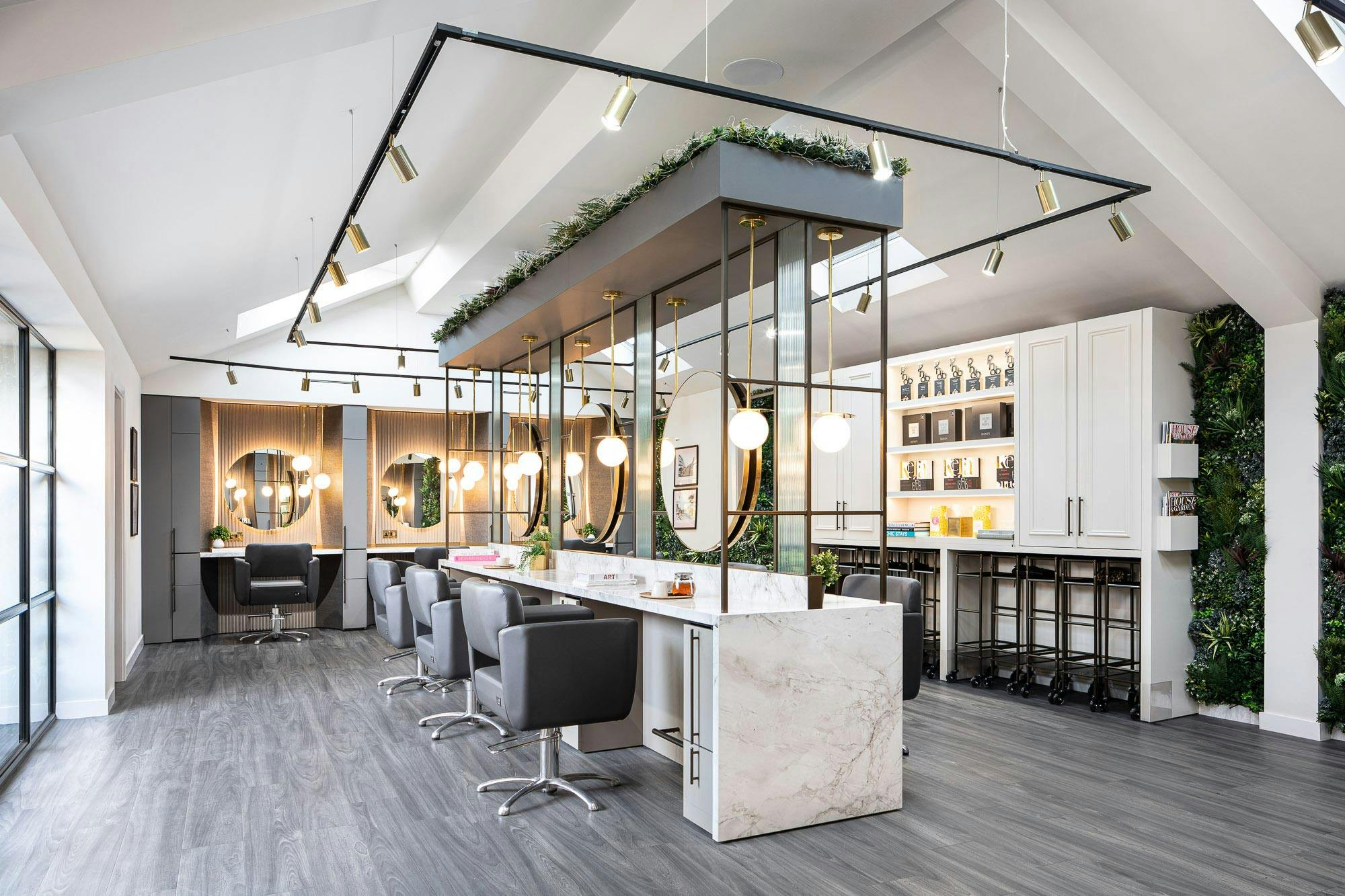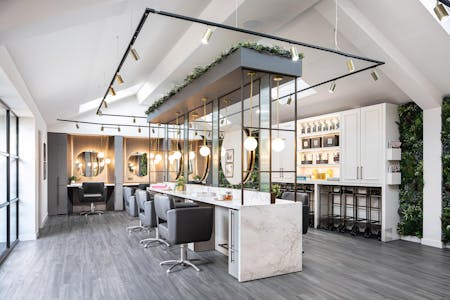 Dekton is as Stylish as it is Practical at Luxury Surrey Hair Salon, Leo Bancroft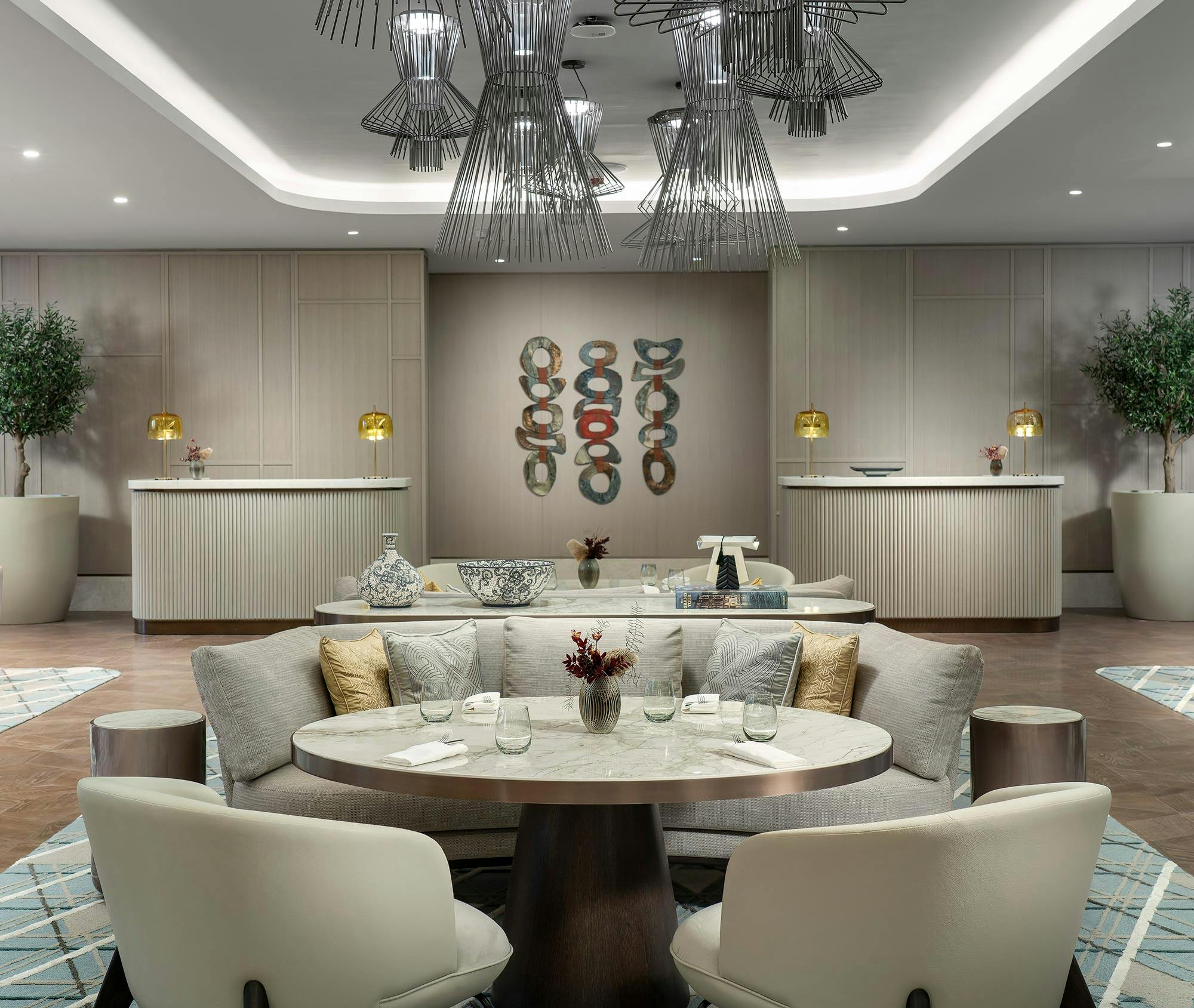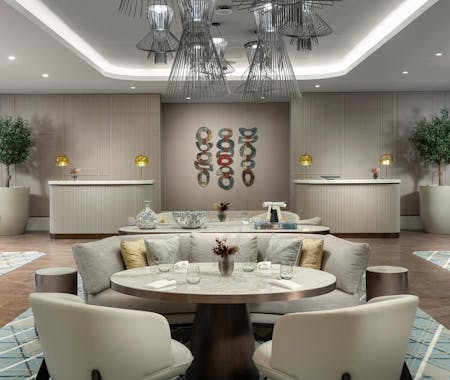 Dekton and Silestone, the sturdy and stylish surfaces chosen to enhance the luxurious design of a new 5-star hotel in Istanbul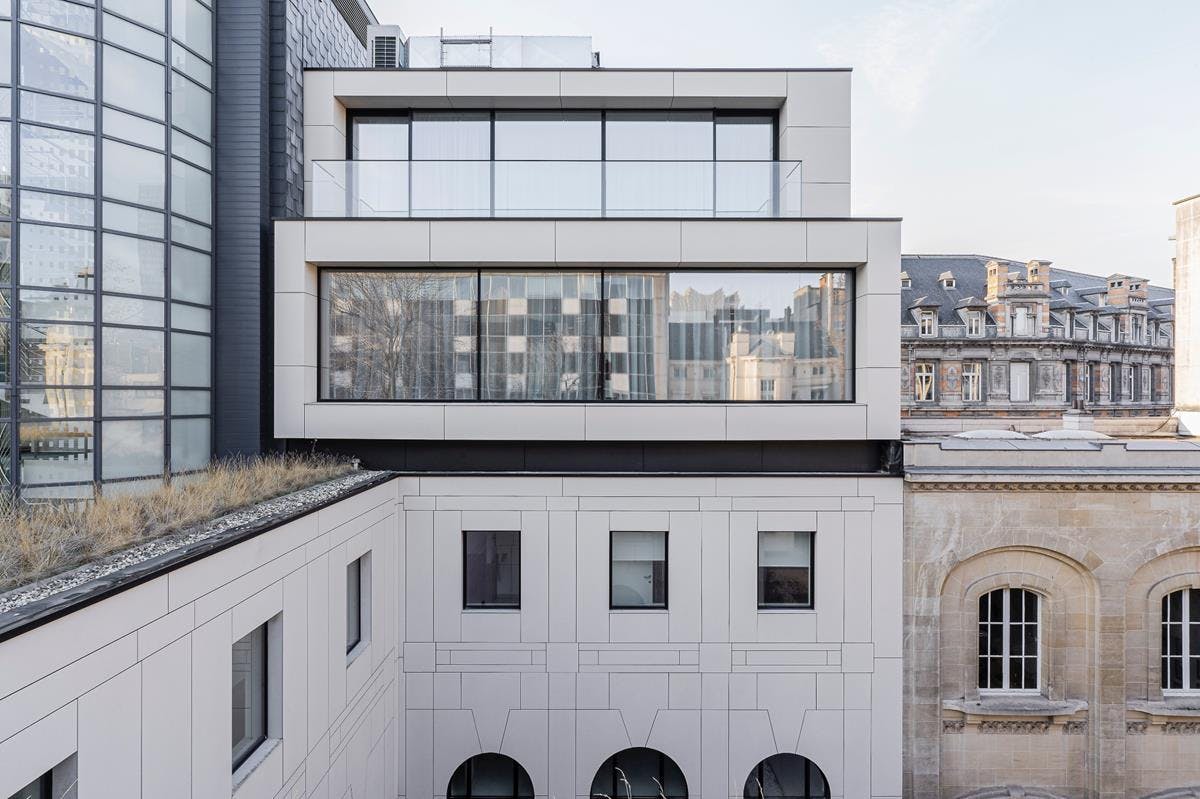 Reflections in Dekton: the renovation of the classicist building The Duke in Brussels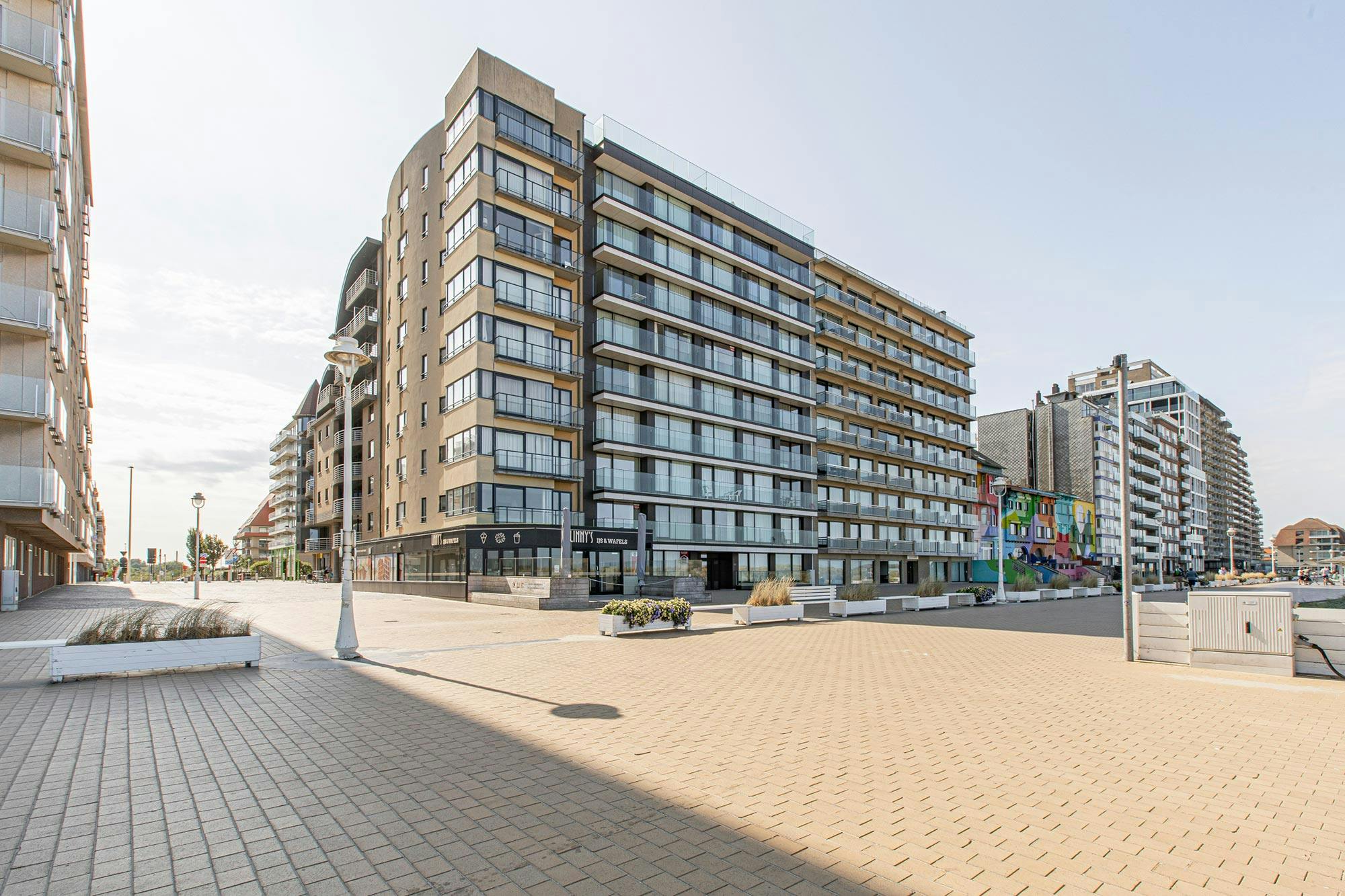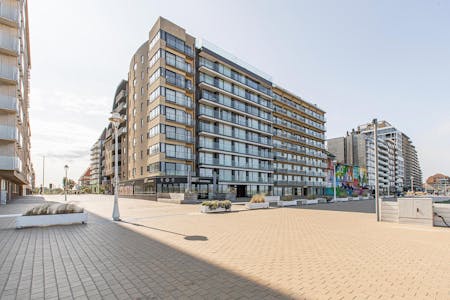 Dekton in a former classic residential building in Nieuwpoort, Belgium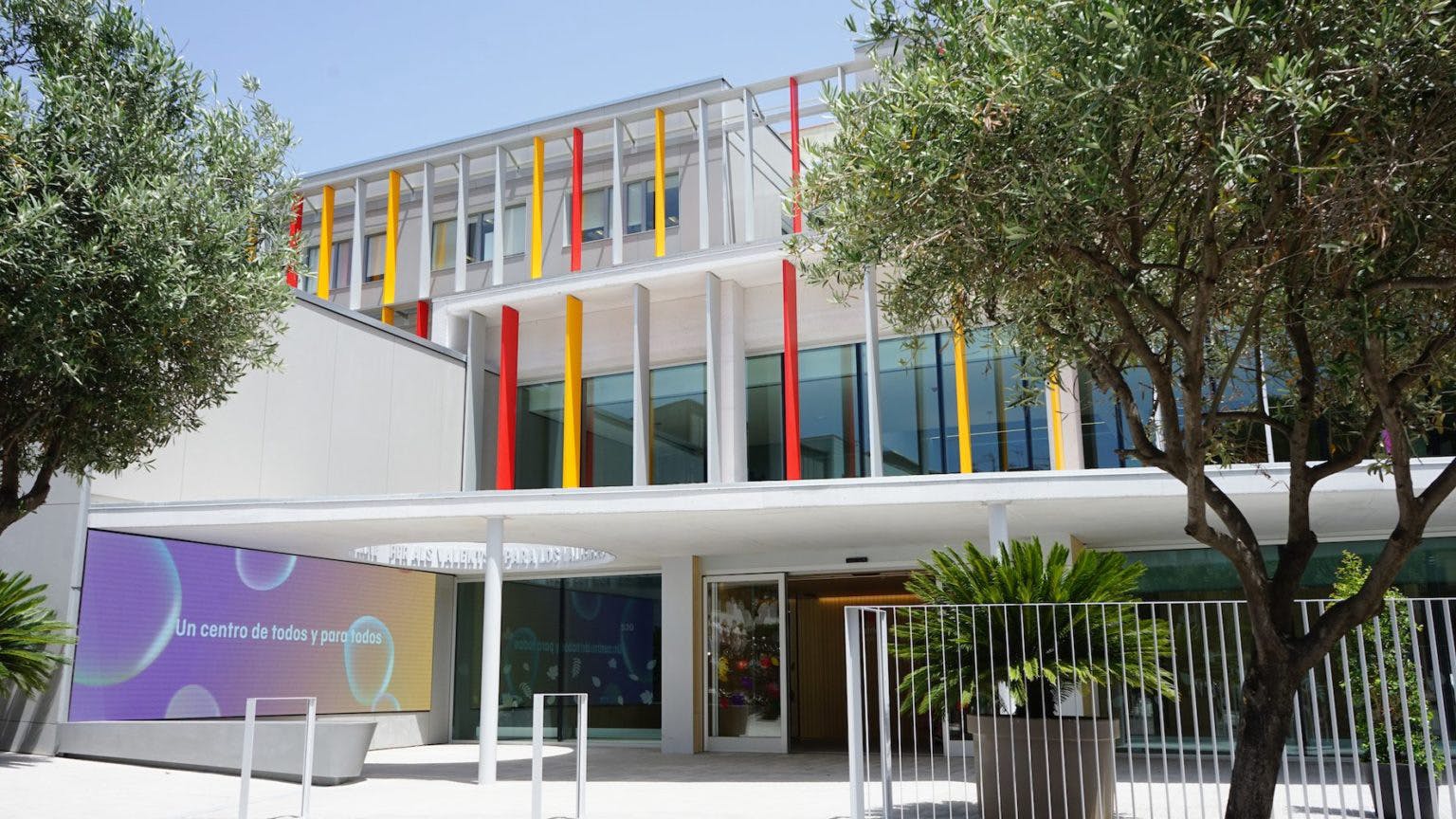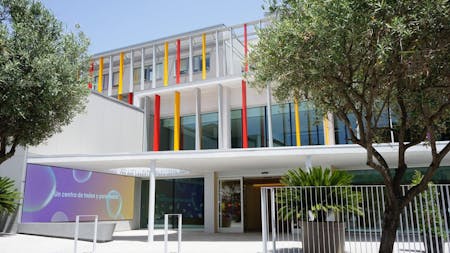 Cosentino donates the façade cladding for the first monographic paediatric oncological centre in Spain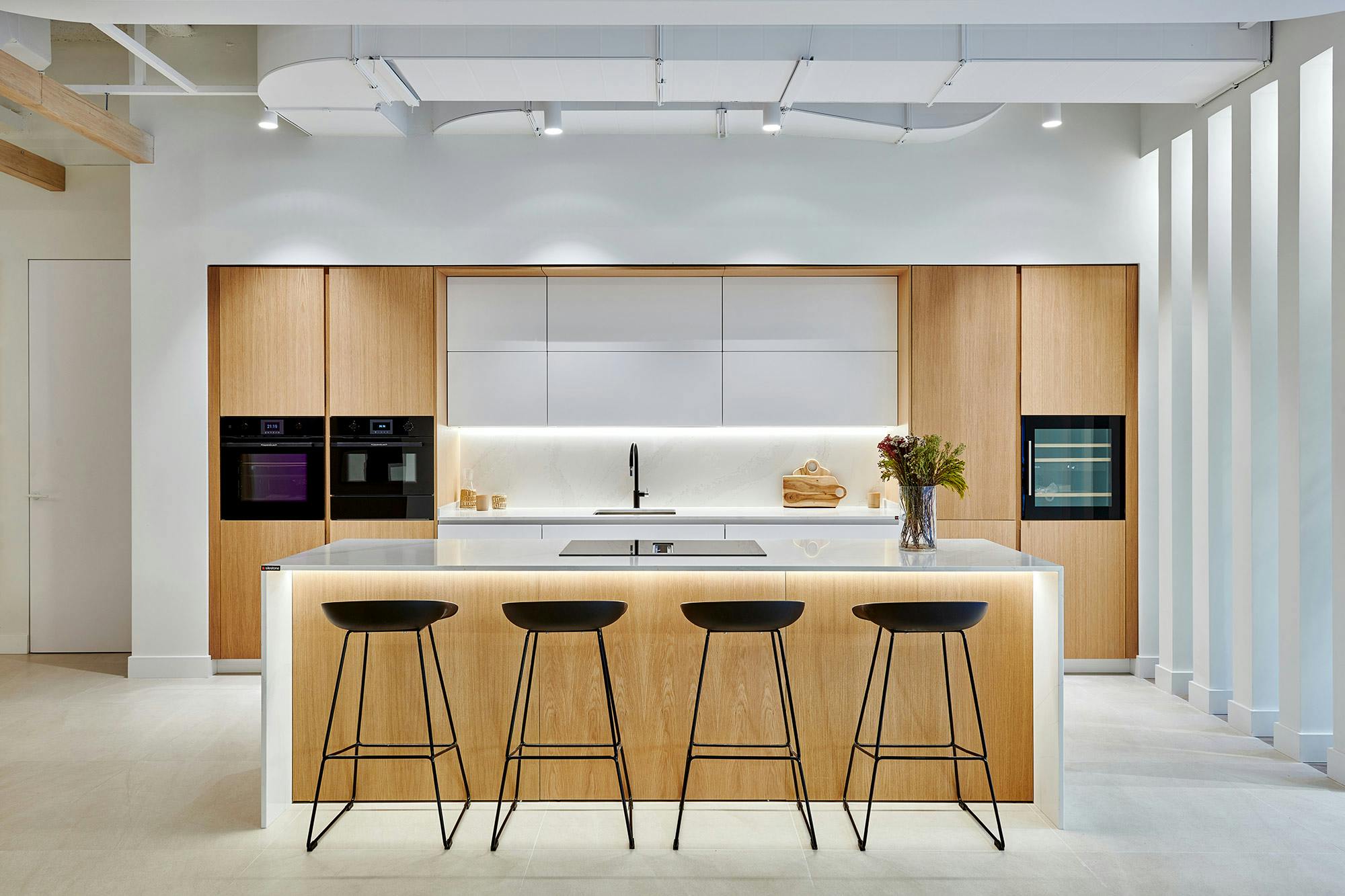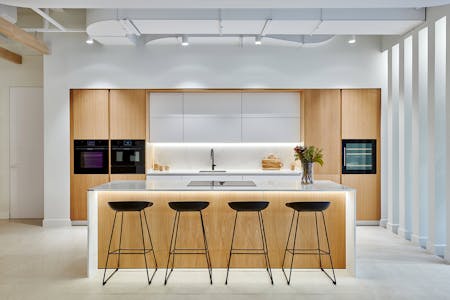 Cosentino, the star of the new functional, modern and sustainable house in the AEDAS Homes showroom in Madrid
Professionals form
Do you need information or samples of any of our materials? Would you like to explore a Cosentino partnership?