Cosentino Case Study
Dekton in white tones, captivating nuances for this residential lobby
Shiri Levy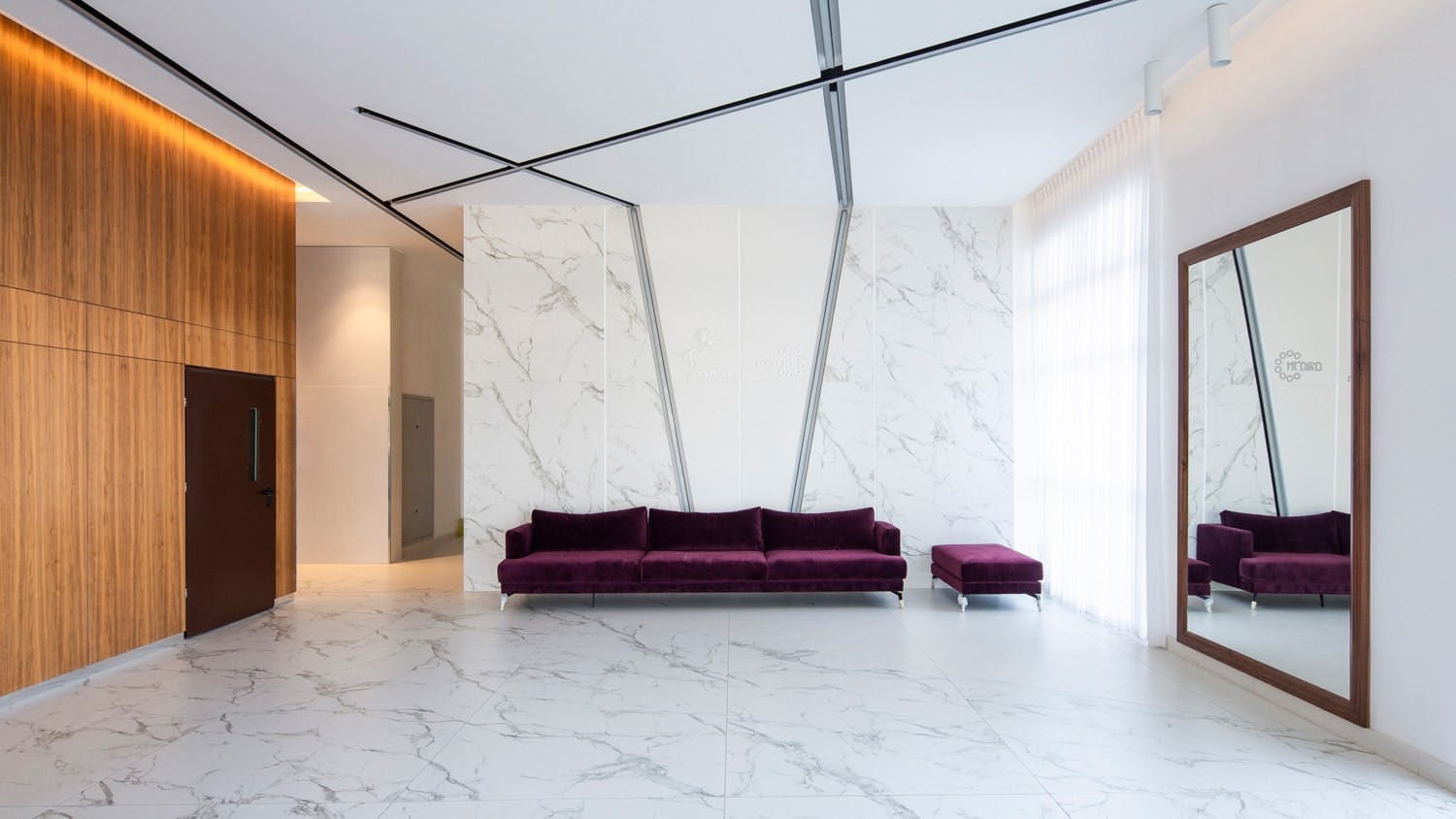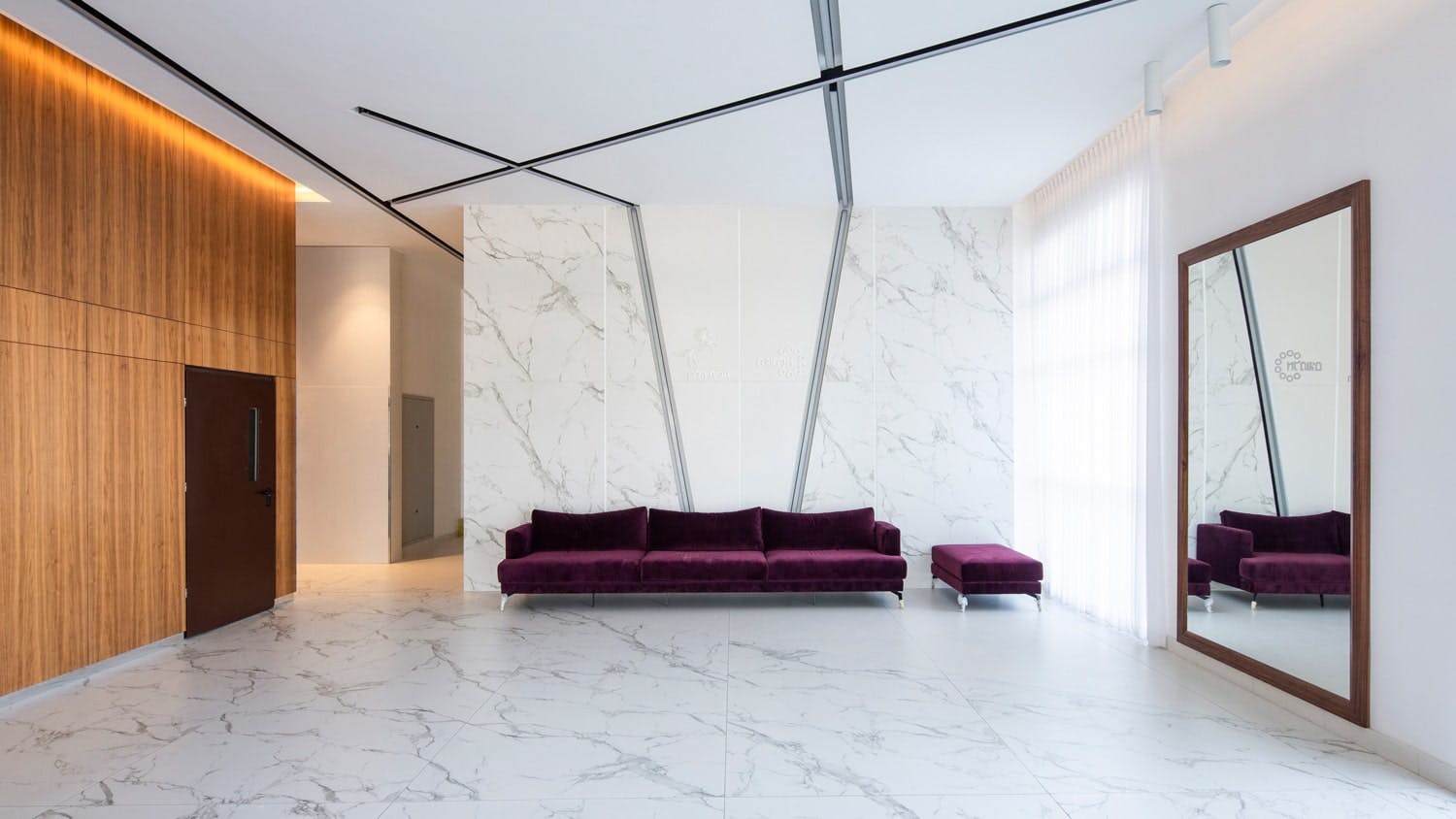 Location
Kiryat Motzkin, Haifa, Israel
Architect / Design
Shiri Levy
Application
Flooring and wall cladding
Thickness
8 mm for the flooring and 4 mm for the wall cladding
Although the White House residential lobby was fully completed in March 2020, the creative process had been brewing in the mind of its designer, Shiri Levy, for many months. It all started during a visit to Cosentino's headquarters in Almeria. Levy was invited to see the latest product innovations and their countless applications. The designer was so fascinated by Dekton that, as soon as she returned to Israel, she decided to return to Cosentino's factories in Almeria, but this time accompanied by her site manager. On this second visit, they chose the finishes and quantities needed for the execution of the project.
As it could not be otherwise, two different shades of white were used in the White House: Dekton Aura, with strong grey veining and featuring a fold out design; and Dekton Zenith, a solid Nordic white, with no veining or texture. Classicism and modernity go hand in hand to create an elegant and imposing lobby.
In this way, the designer succeeded in responding to the project brief: to create an impressive and timeless space that combines innovation and elegance.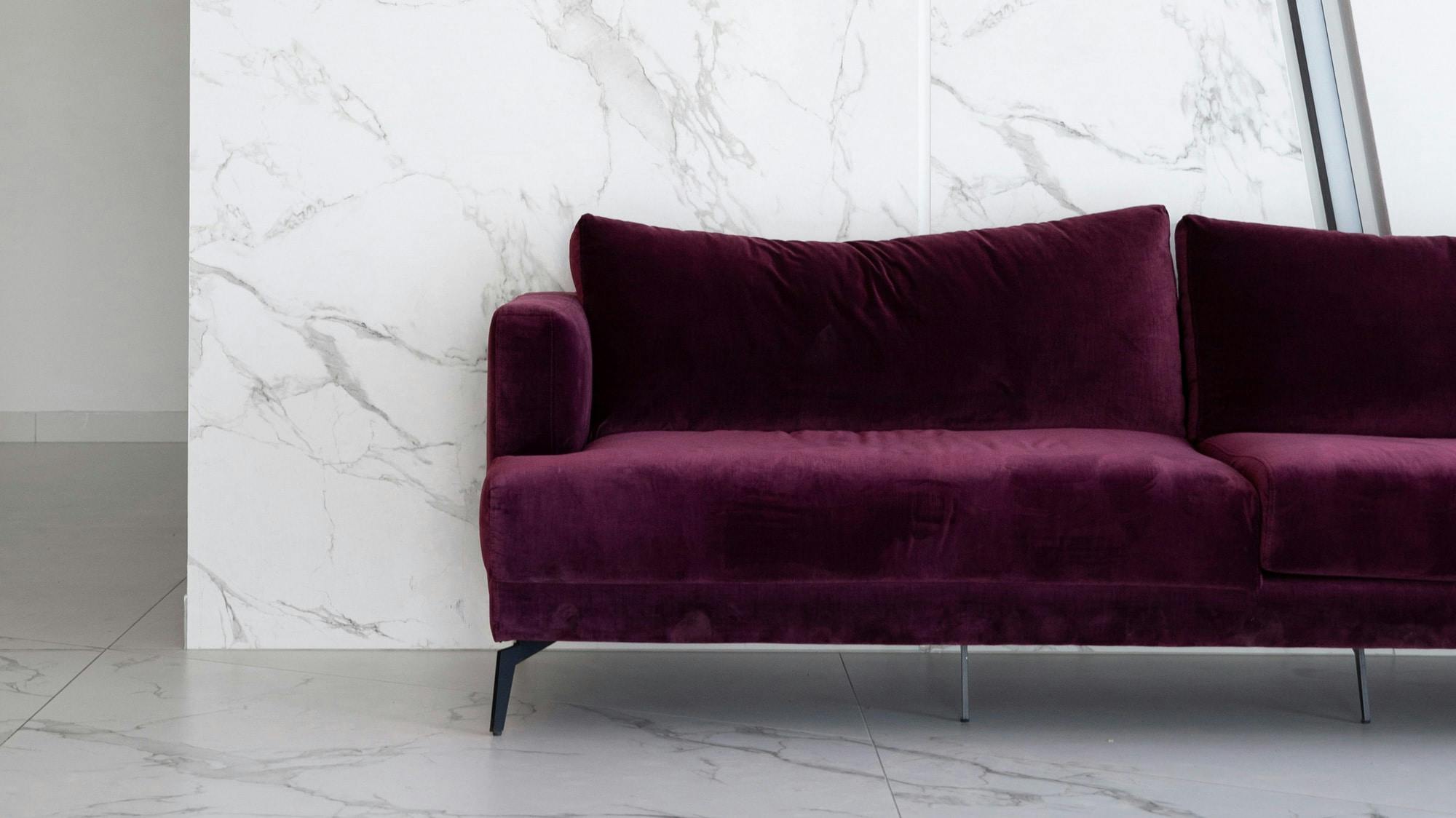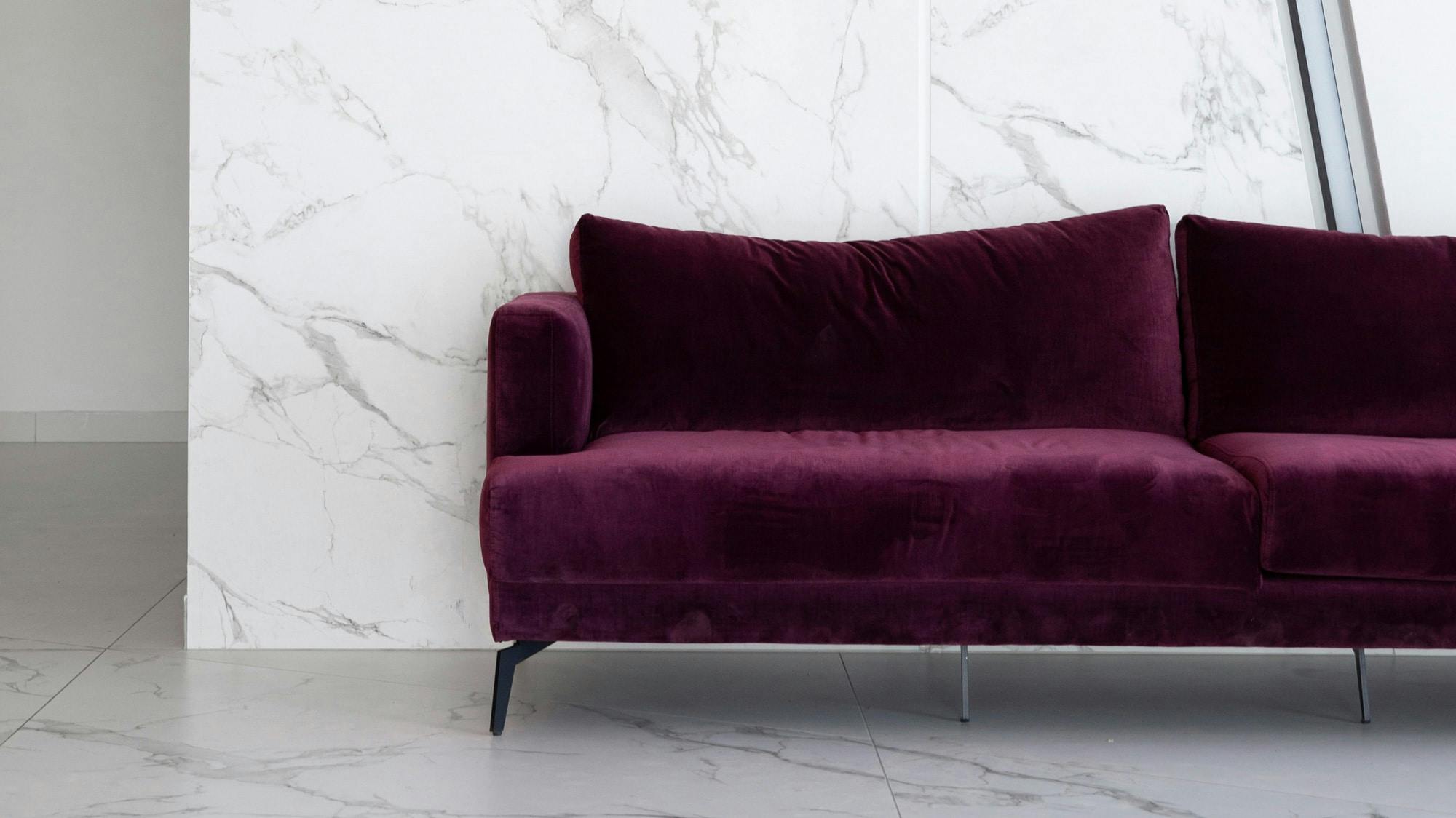 Inspired by Italian Carrara marble
Planning the White House lobby was not without its complications. Levy specifically refers to the difficulty in coordinating the different systems that are mandatory in public spaces, as well as the cutting of the slabs into triangular shapes. This required a series of technical simulations in collaboration with the Cosentino team in Spain to reduce material waste.
Beyond the technical challenges, the designer speaks enthusiastically about her source of inspiration. For Levy, the Italian region of Tuscany and Carrara marble represent the pinnacle of elegance and good taste, both of which are present in this lobby. Dekton allows the design of large-scale public spaces, achieving that complex balance between functionality and beauty.
Do you need help with a project?
Contact our specialists for advice
Do you need help with a project?
Contact our specialists for advice
"The collaboration with Cosentino's factory team in Spain was very professional. They provided continuous support until the very last moment"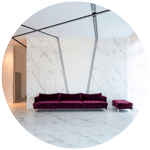 Shiri Levy
Designer
Cosentino's materials used in this project
Explore Similar Case Studies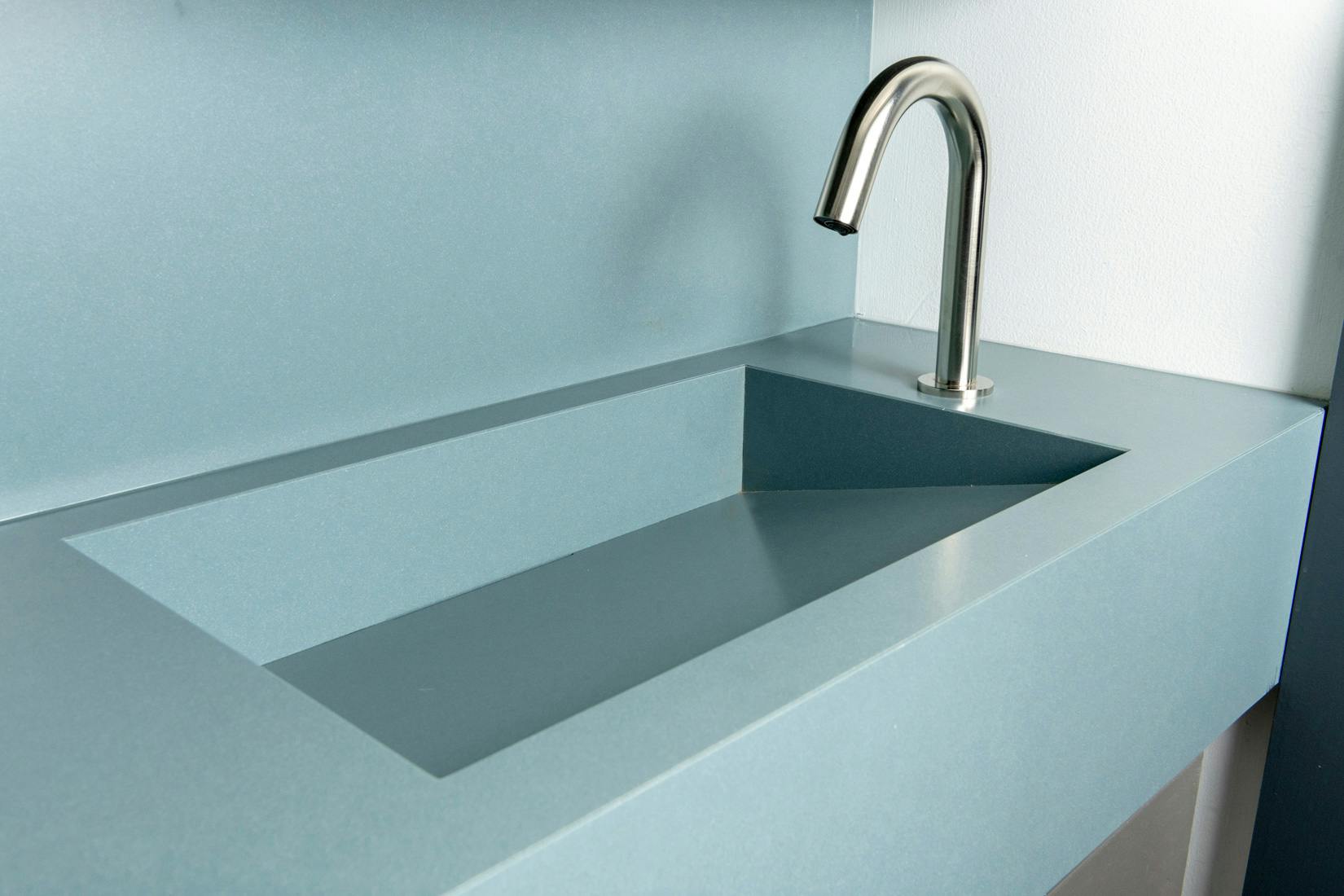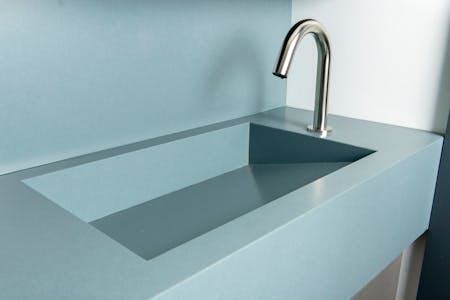 Sustainable washbasins in Mediterranean colours and modern design for the groundbreaking Superloo bathrooms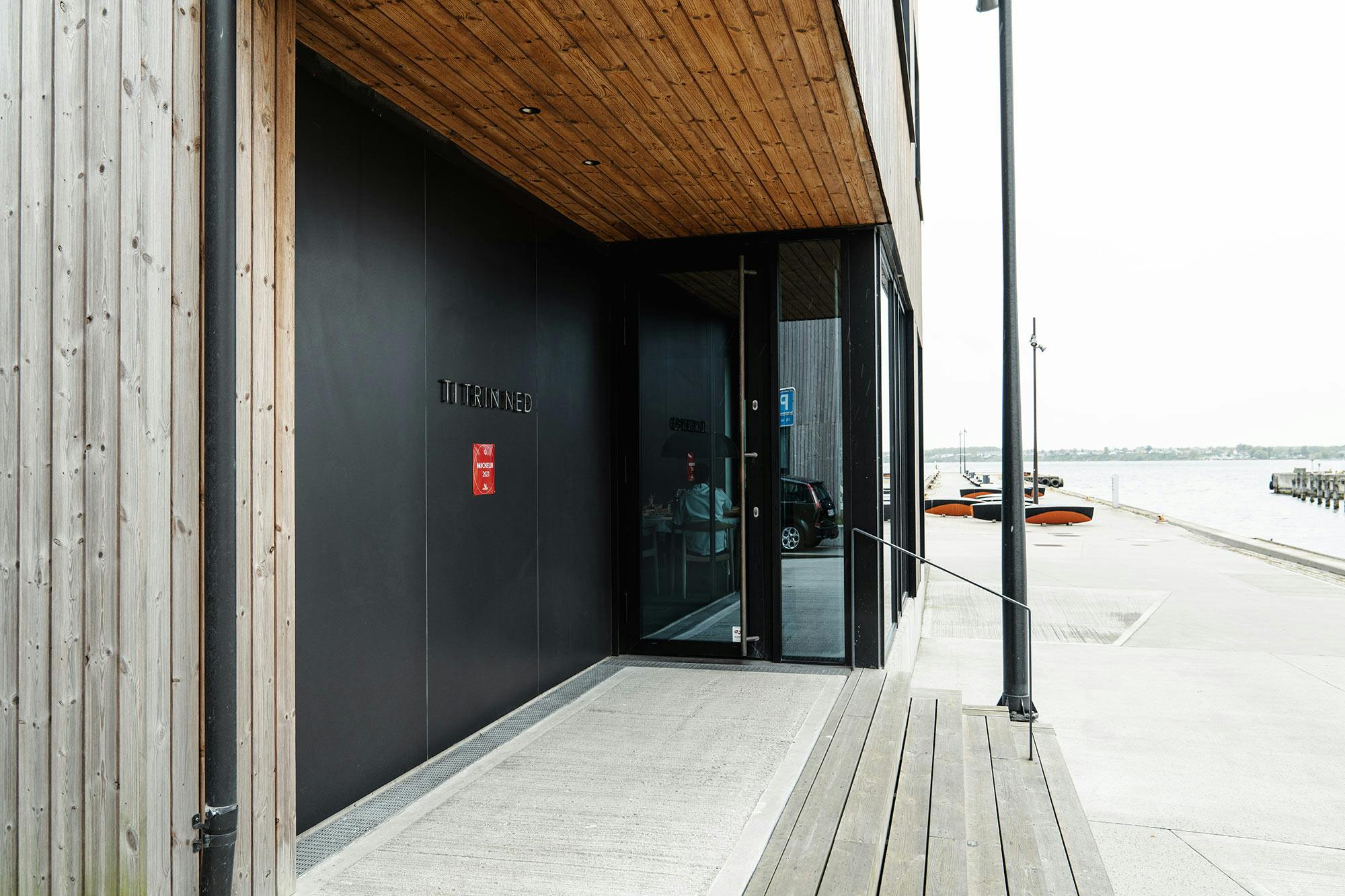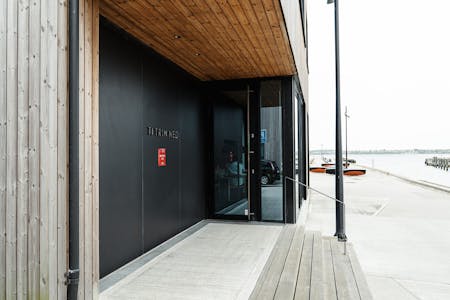 This Michelin-starred Danish restaurant uses Dekton on its façade to withstand the harsh marine environment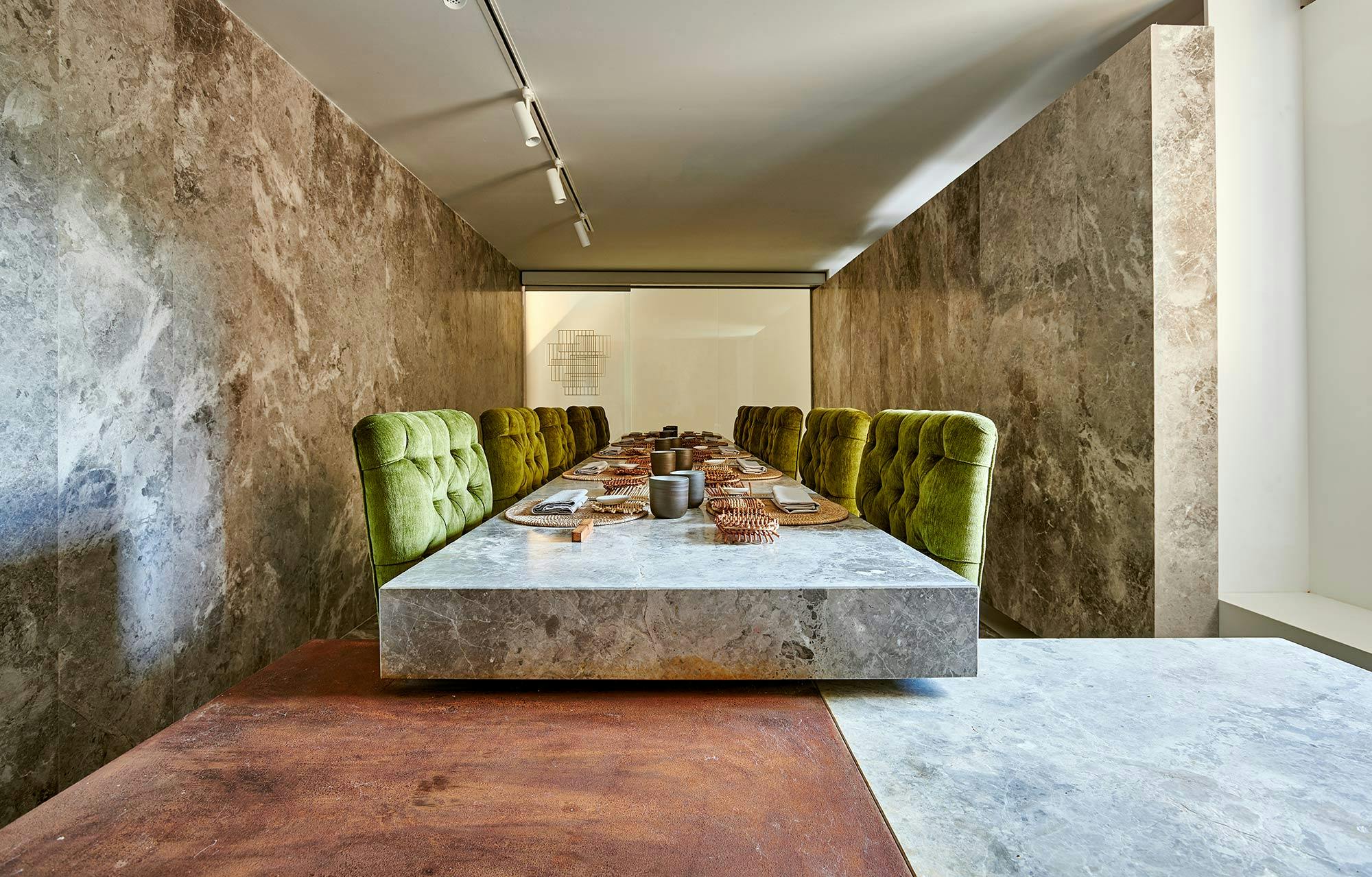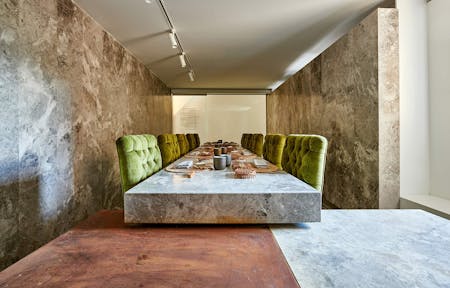 Two restaurants with a shared kitchen achieve visual continuity thanks to Dekton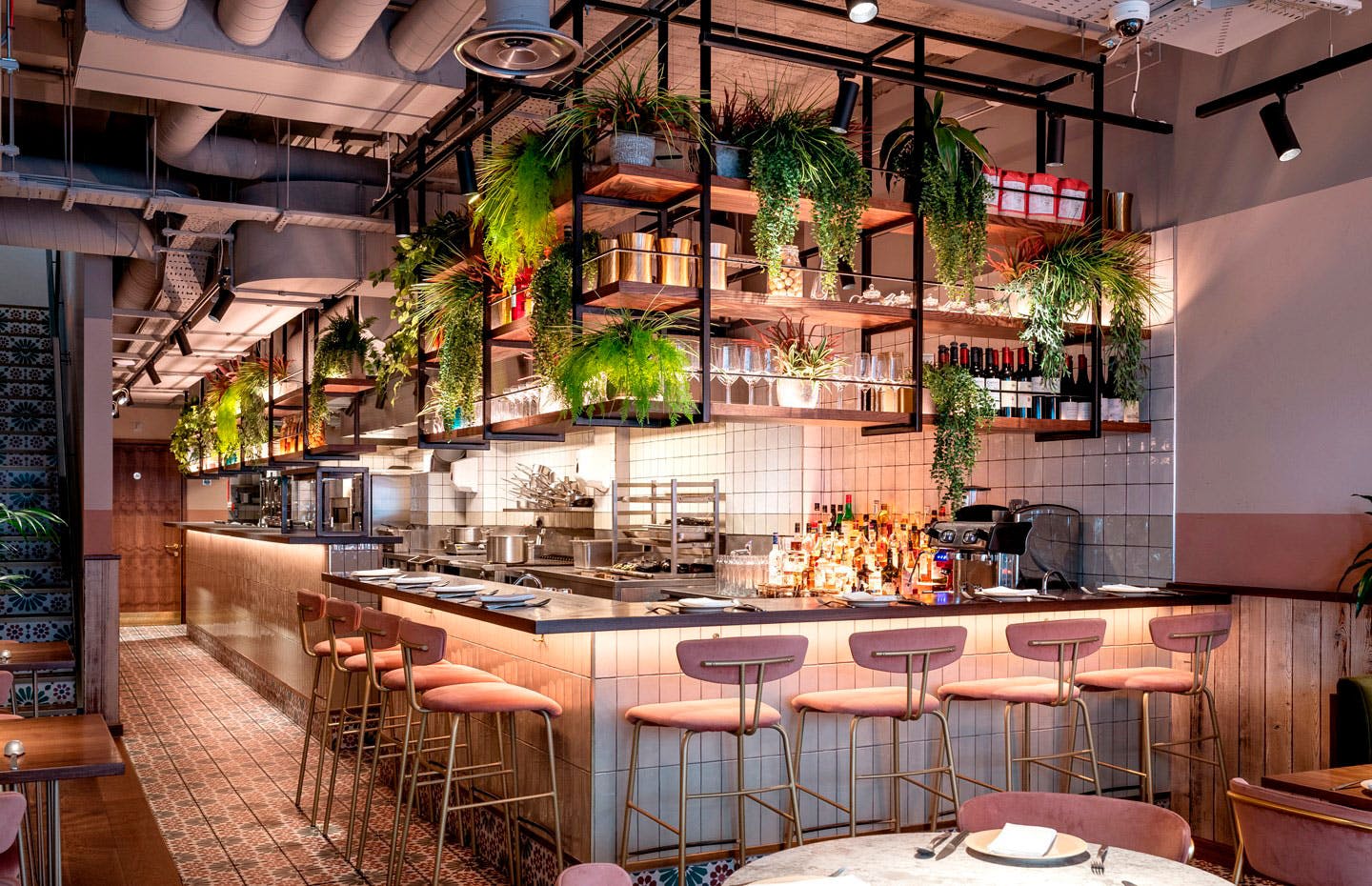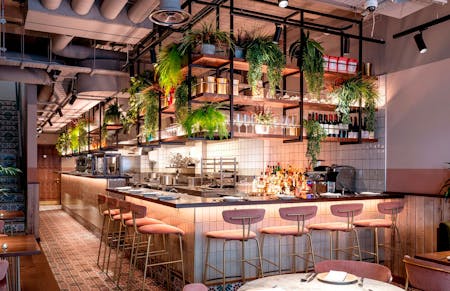 Dekton adds character to a neat and refined London restaurant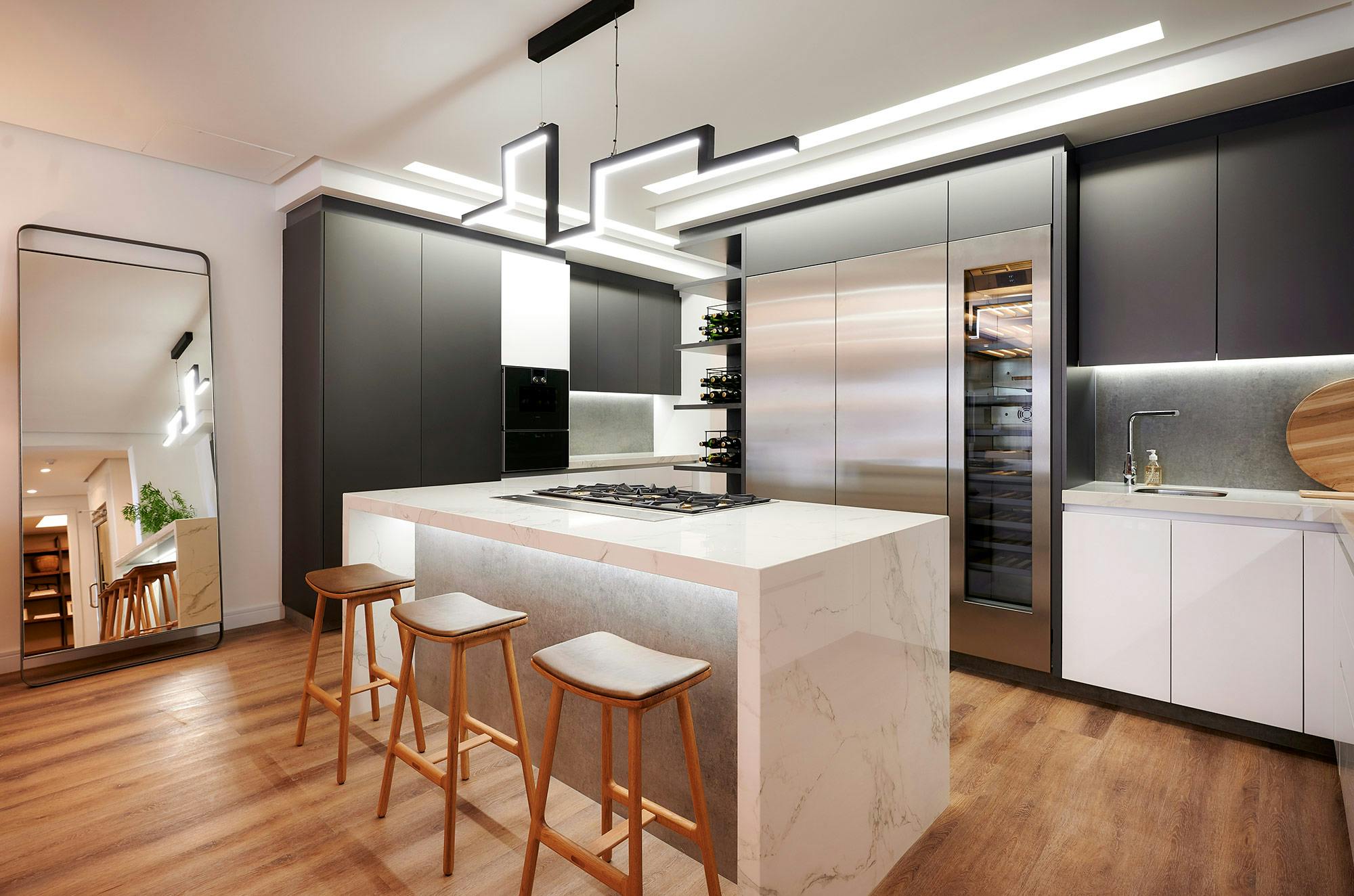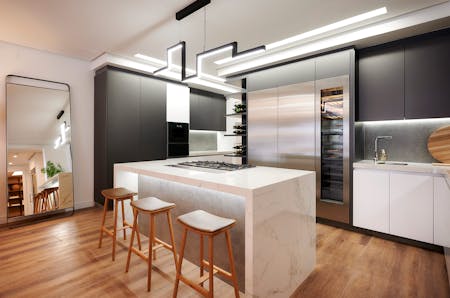 Dekton showcases its versatility in a high-end residential development in South Africa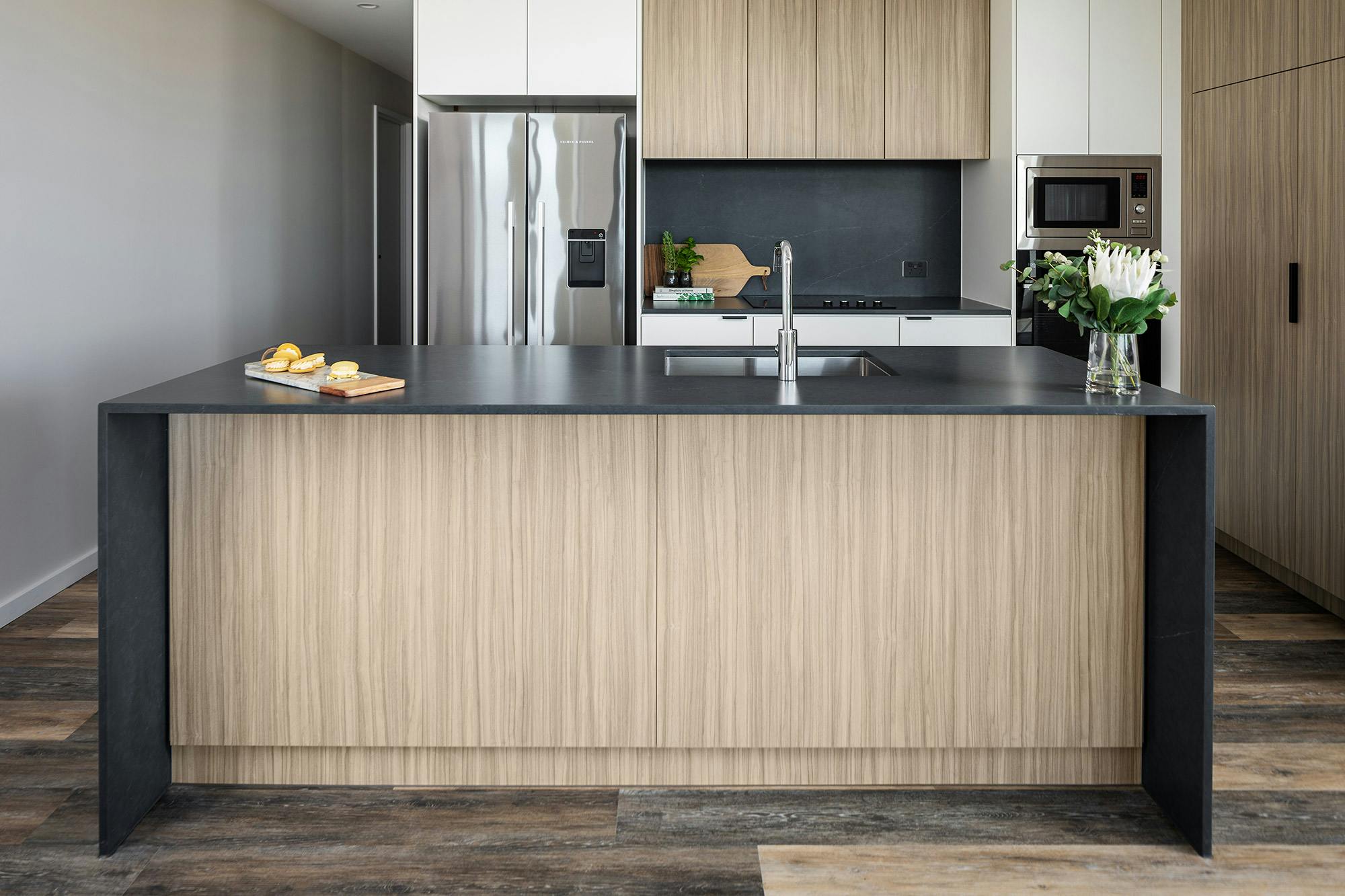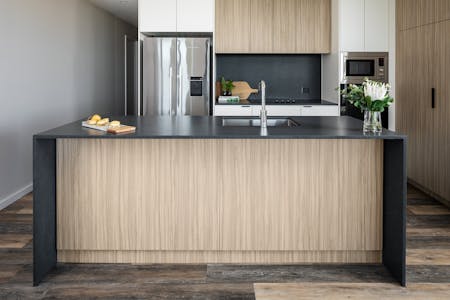 A luxurious rental building chooses Cosentino for its durability, elegance and sustainability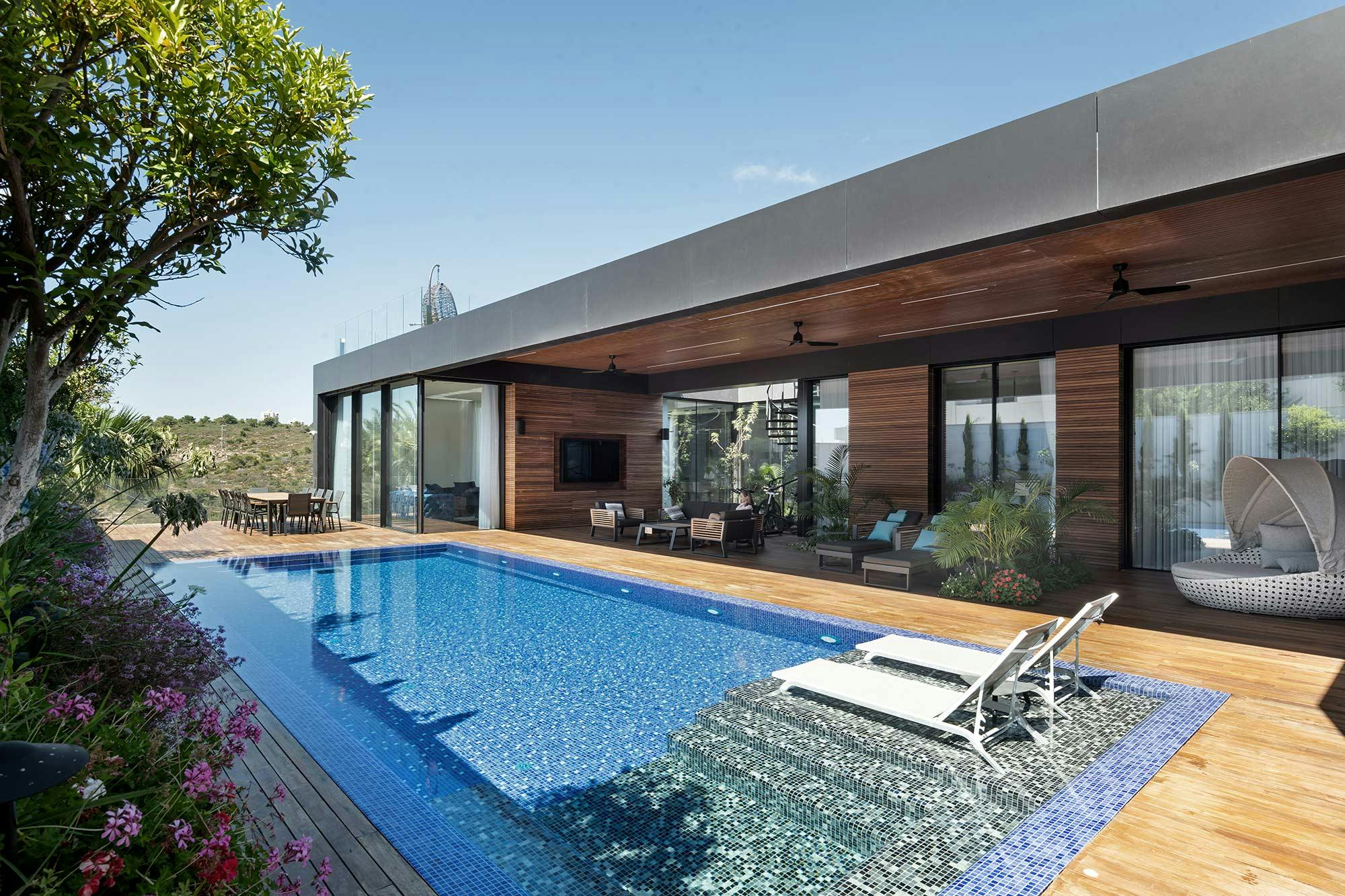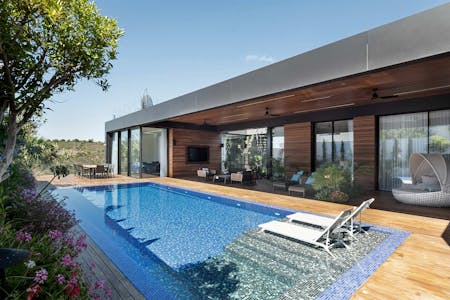 Glass, Iroko timber and Dekton for a façade with a lot of character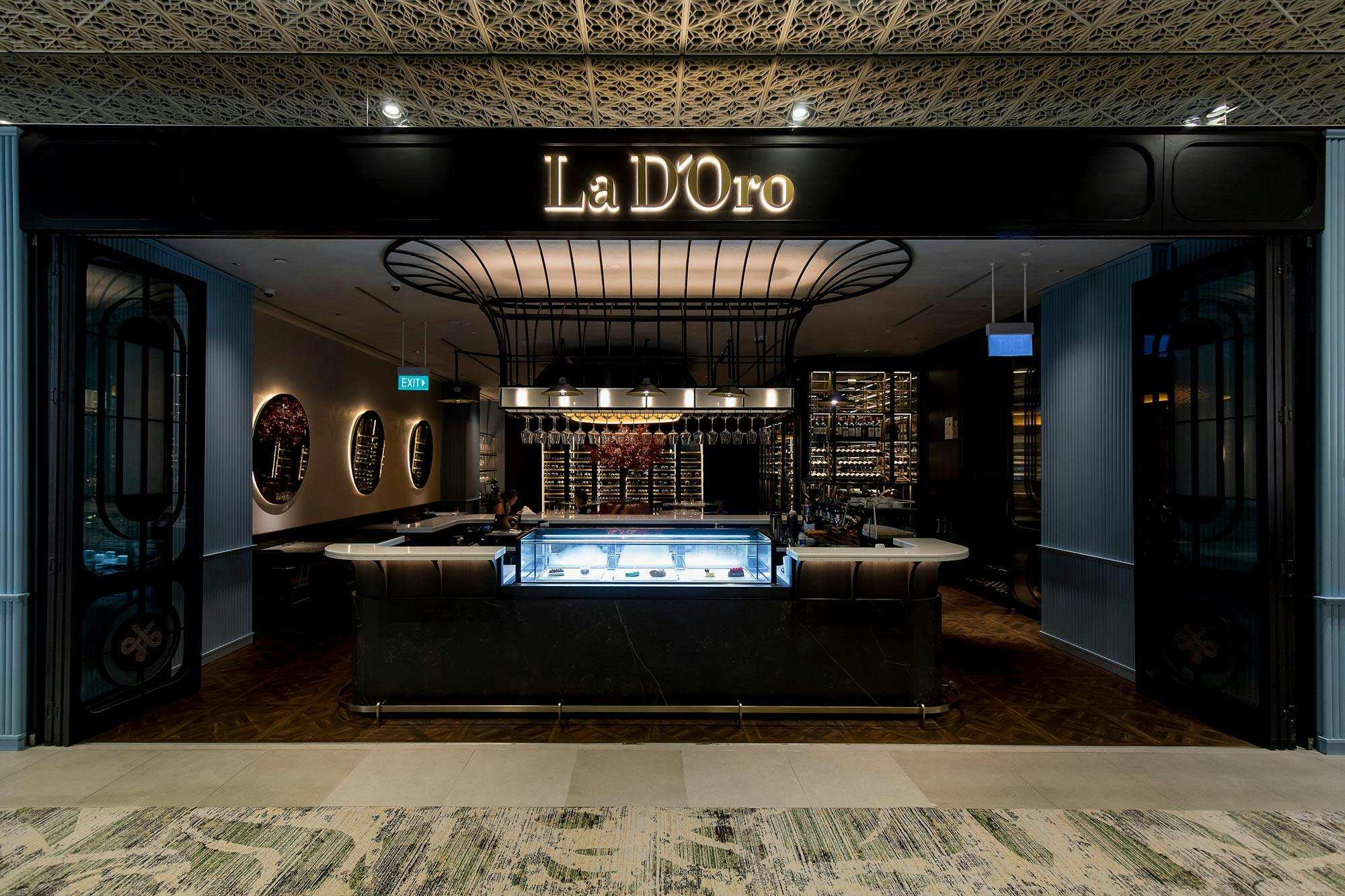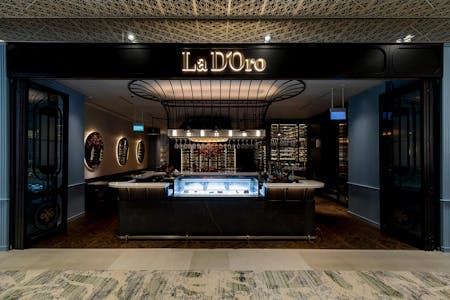 This ground-breaking haute cuisine restaurant in Singapore relies on Cosentino's functionality and elegance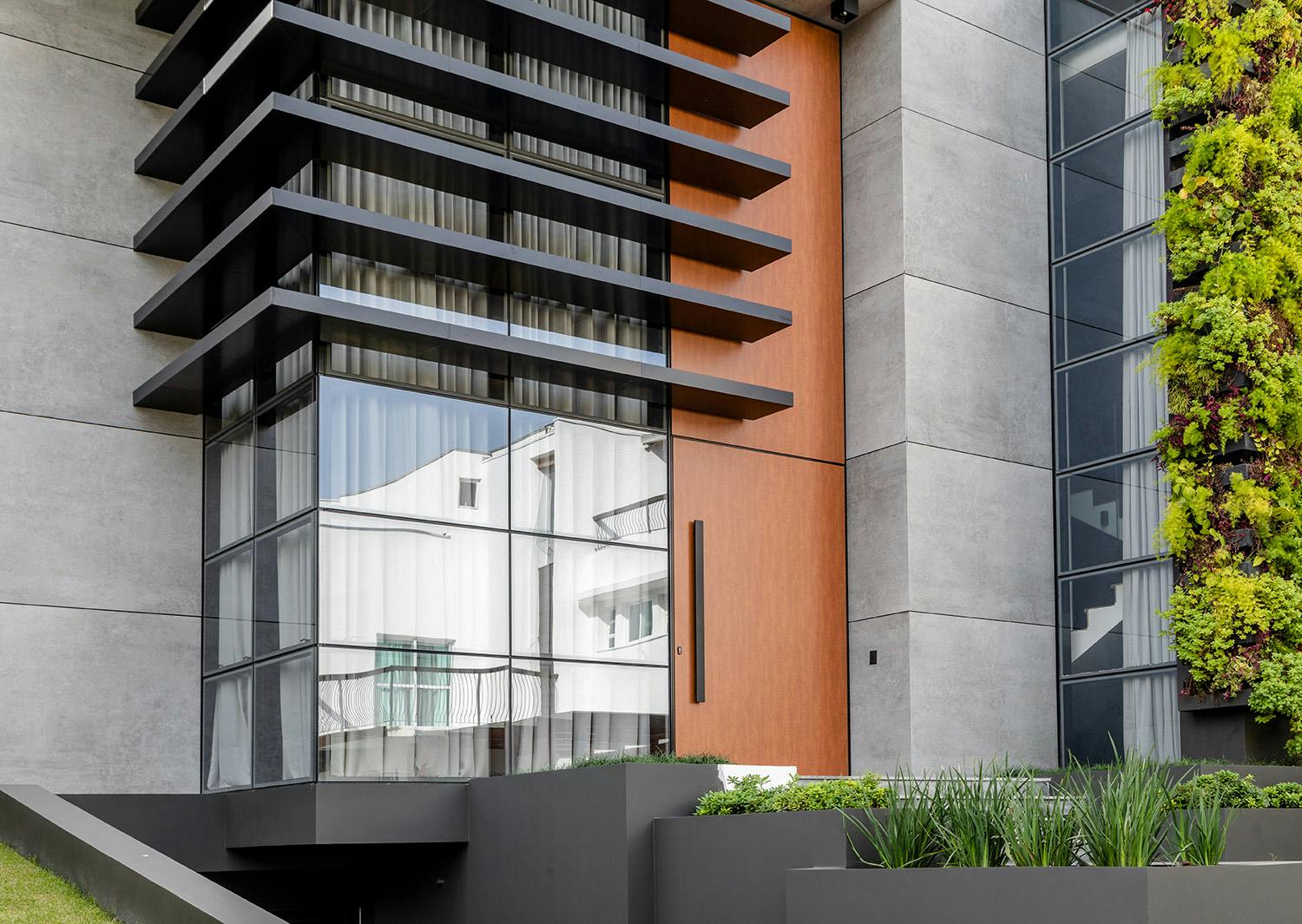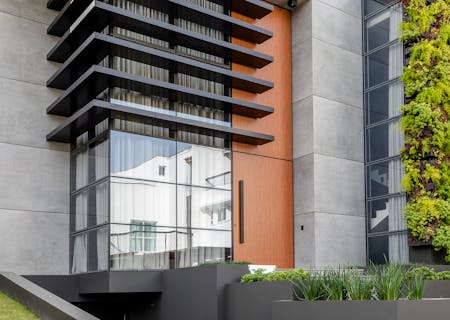 A very sturdy home by the sea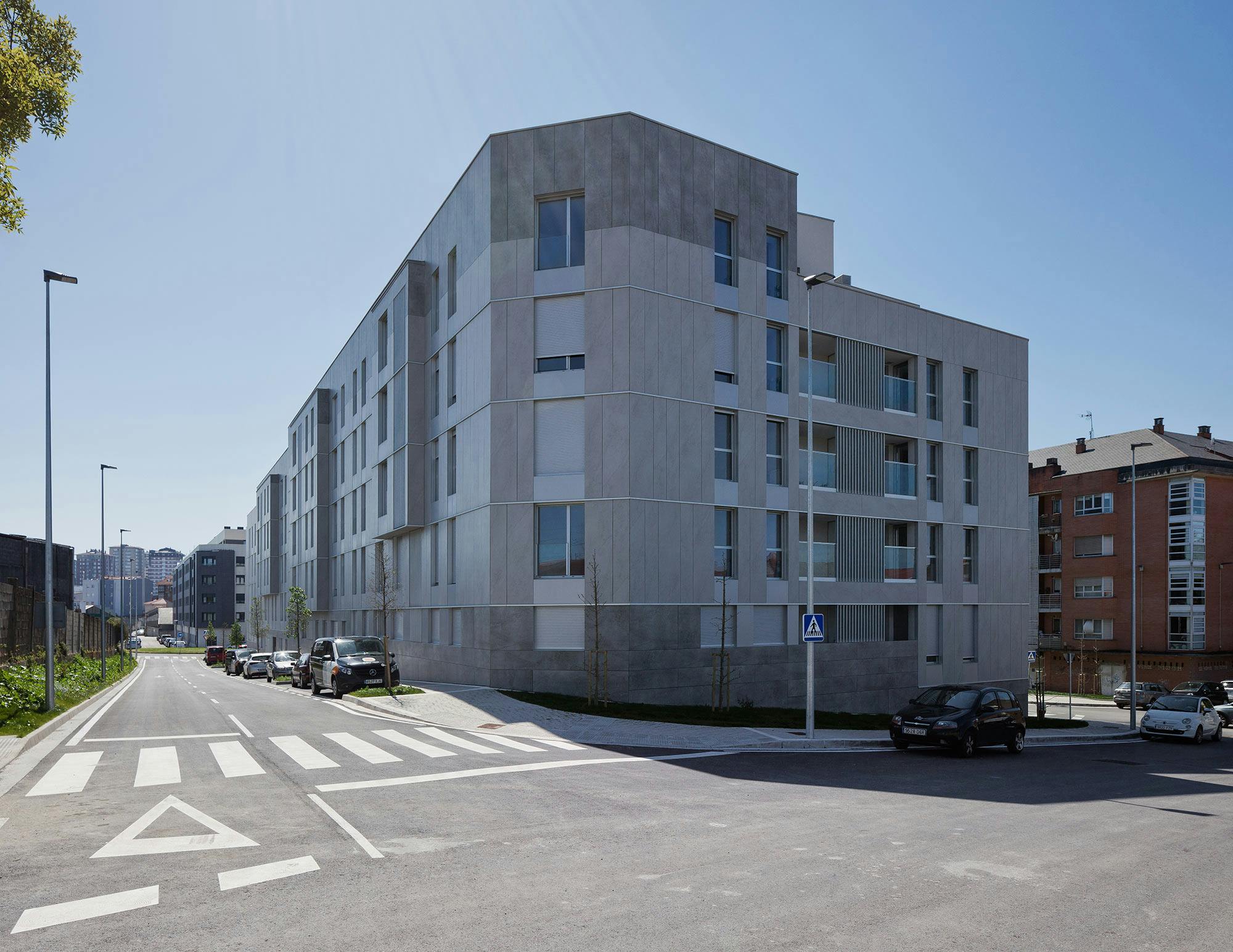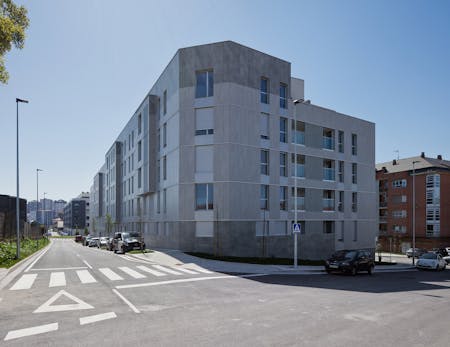 Compact style for a subsidised housing building
Professionals form
Do you need information or samples of any of our materials? Would you like to explore a Cosentino partnership?