Connecting the kitchen and living room
Reinventing the kitchen to make it the heart of the home
It's been a long time since the kitchen was a forgotten room in the darkest part of the house. The kitchen is now a key space that can integrate with the living-dining room and share the same design.
In this so-called "reconversion" process, the island plays a major role, as it serves as a connecting element between the two environments as well as a meeting place in the home. In this project, the interior designer built the entire design around the island.
Why are Cosentino materials perfect for kitchens?
Cosentino materials have properties that make their performance in the kitchen excellent: their high resistance to stains or scratches make Silestone and Dekton the ideal choice for millions of families to be part of their kitchen design.
One of the main advantages of Silestone and Dekton is that they have a wide range of colors that, together with their large format, allows us to create an unmatched visual continuity for our designs and adapt to any style. worktops, fronts, cladding or floors, all in a single material, which minimizes joints and simplifies daily maintenance.
Cosentino: Surfaces and products for your kitchen
Silestone Integrity Sinks
No joints, no cracks, no limits.
Make your kitchen a single, unified space, where areas and surfaces flow continuously, without beginning or end.
Integrity offers a feeling of unity, of perfect integration with the rest of the elements of your worktop. A single piece designed in all the Silestone® colours to get an infinite kitchen.
Find inspiration for your kitchen space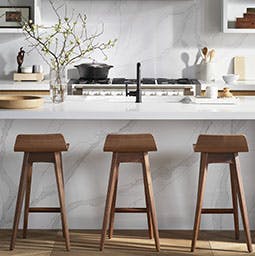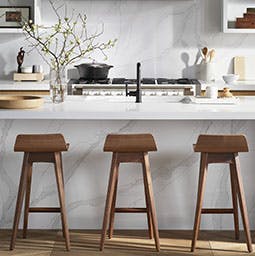 Silestone is a hybrid surface of minerals and recycled materials which can bring colour and texture to your space. Thanks to its exclusive and innovative HybriQ + technology, maintenance is minimal and high resistance to stains and scratches is guaranteed.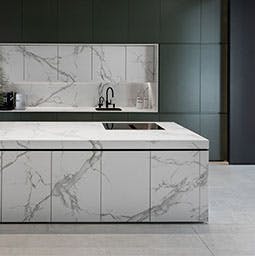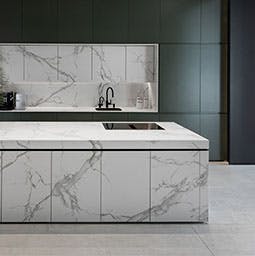 Dekton is Cosentino's innovative ultra-compact surface, a technological material composed of a sophisticated blend of minerals. It benefits from high strength and versatility, perfect for use in both home applications and larger projects.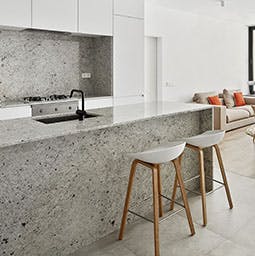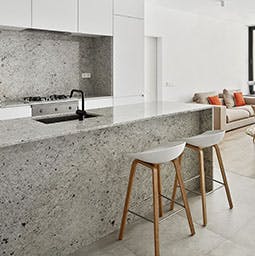 Sensa gives you the opportunity to enjoy natural stone without maintenance concerns. Its revolutionary stain treatment makes it durable for everyday use.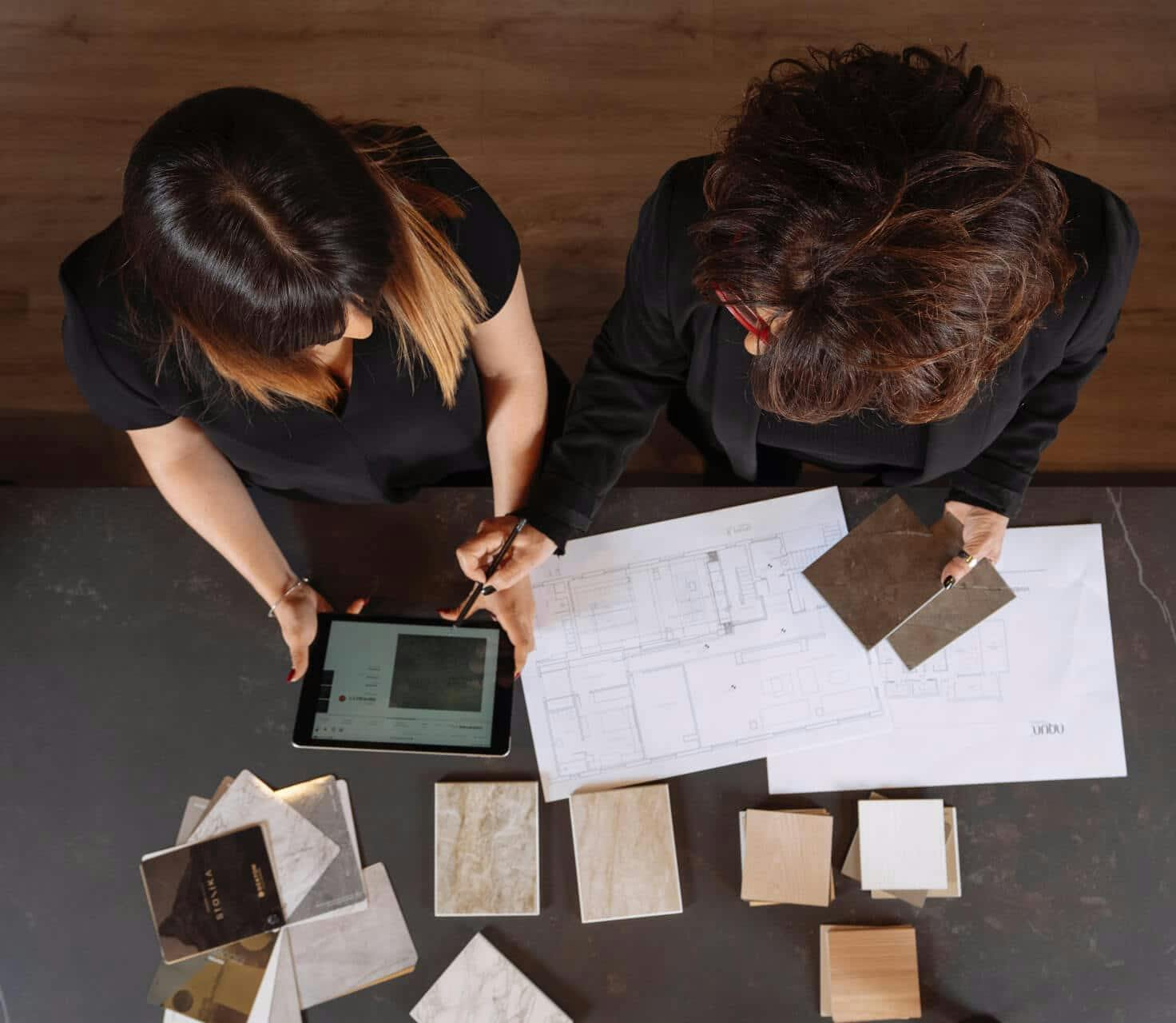 Find your closest Cosentino Dealer
Locate the Cosentino-certified shops and fabricators nearest you!
Go to locator
More spaces and integral solutions