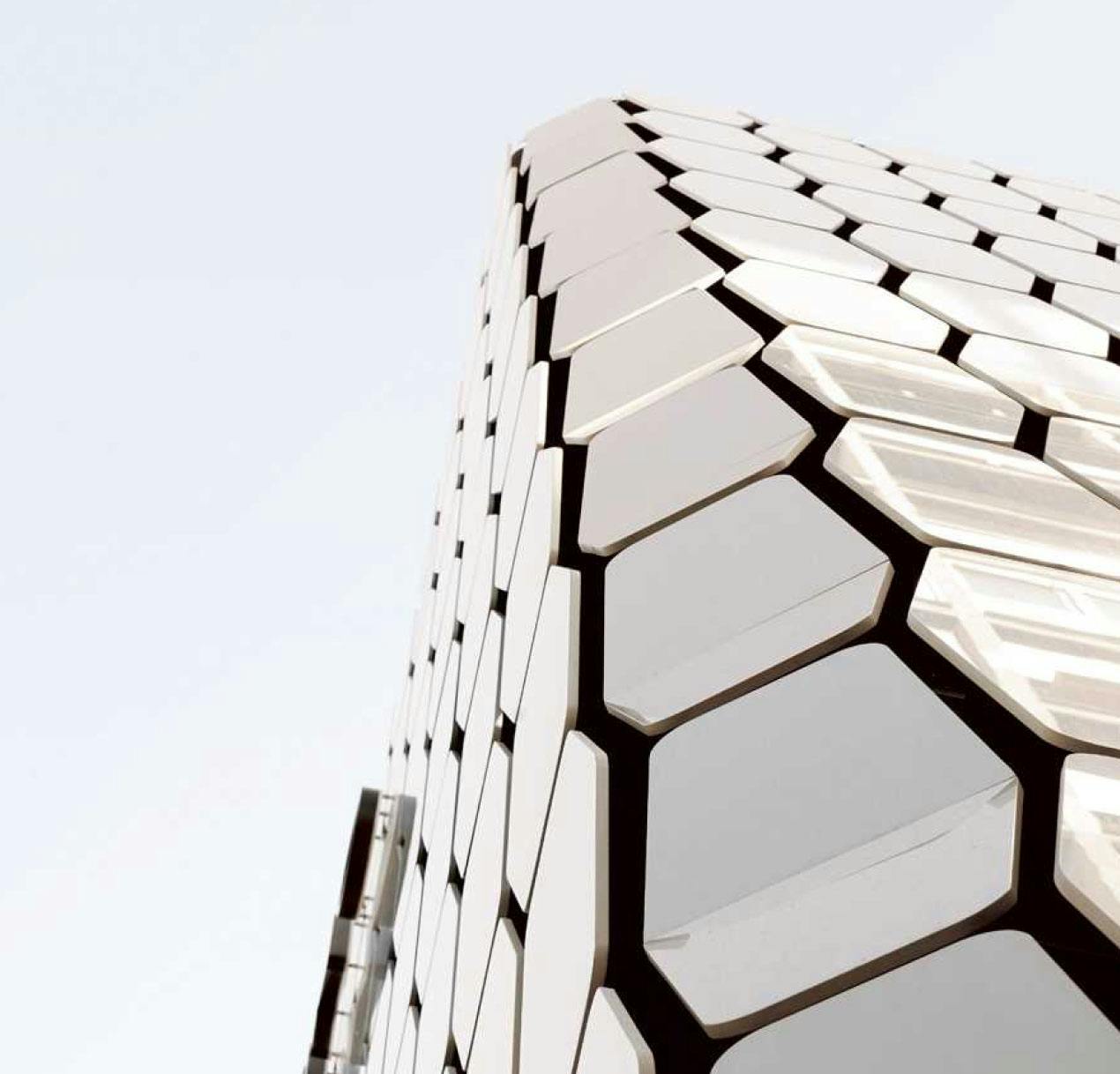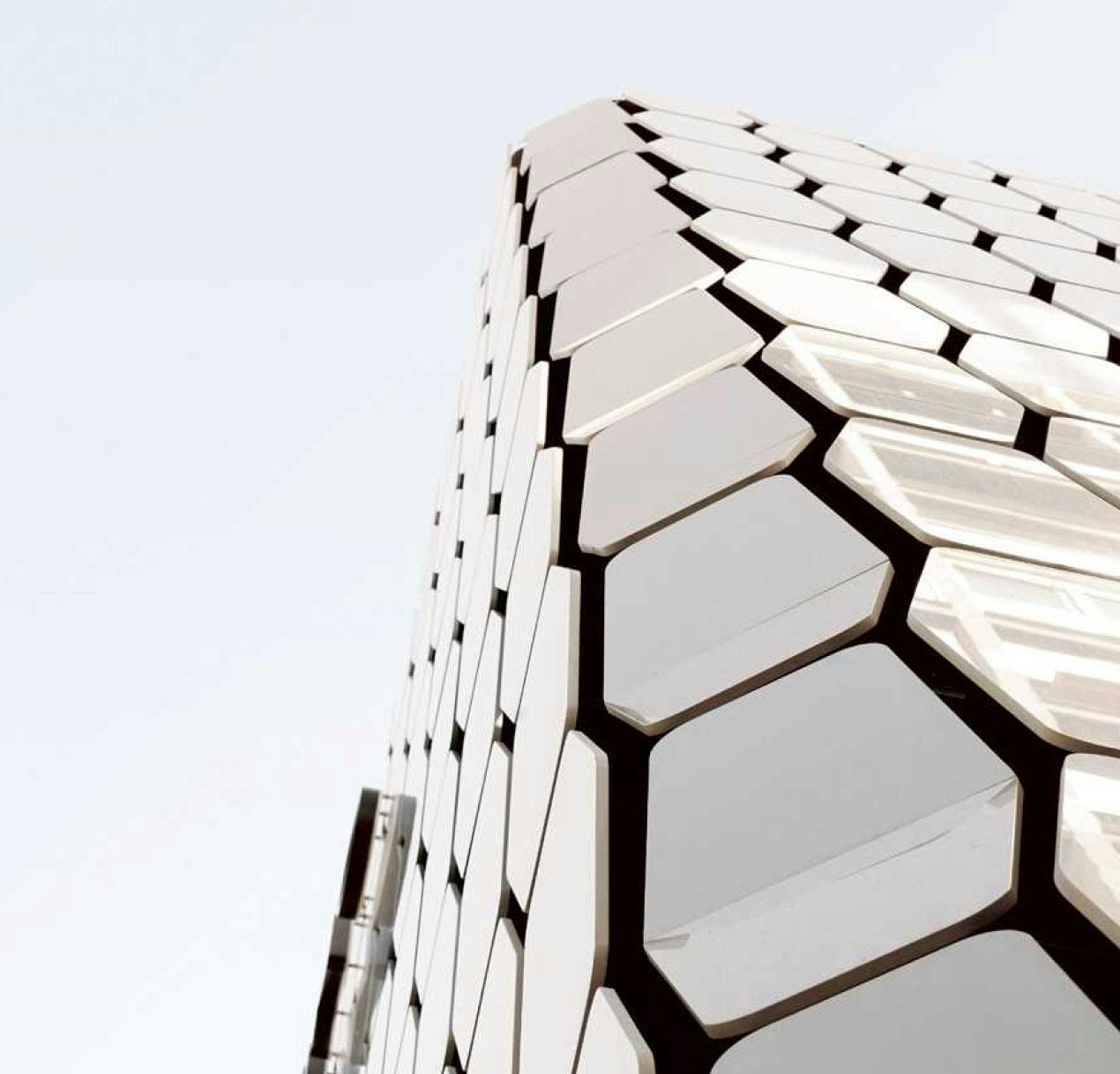 Cosentino hosts its first Facades Convention
"C-Next Facades" brings together more than 150 unique sector companies and more than 200 attendees, making it a unique and pioneering event within the industry.
The event features outstanding interventions by architects Daniel Libeskind, Ignacio Fernández Solla, Agostino Ghirardelli and Giuseppe Blengini.
If there is an application that reflects the unstoppable trend towards a more sustainable and energy efficient building, that is the facade. Aware of this growing relevance, together with the company's commitment to increasing its presence in the sector thanks, above all, to the possibilities of Dekton® product, Cosentino is organising for the first time a specific Convention on Facades.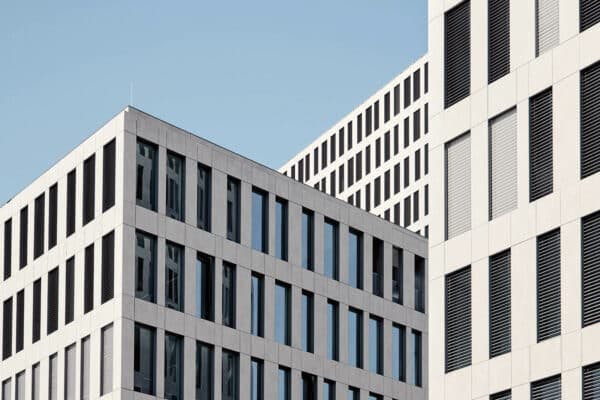 Under the new "C-Next" format, the event brings together from yesterday in Almería, the main national and European companies of adhesives, profiles, anchors, construction systems, architecture or engineering linked to the sector. Based at the Barceló Cabo de Gata Hotel, more than 200 professionals will attend this pioneering experience until next Wednesday, with the aim of establishing networking opportunities, collaborating and learning about the trends and latest innovations in the world of facades.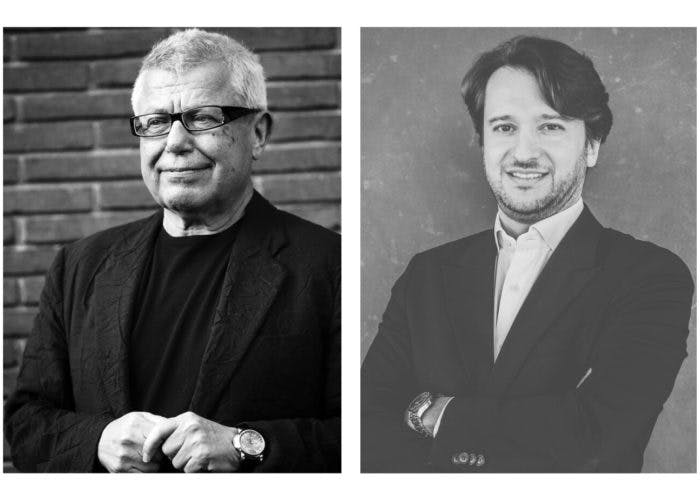 Cosentino has achieved the presence of world-renowned experts and speakers. Is the case of the Polish-American architect Daniel Libeskind, an international figure in architecture and urban design who will impart a keynote speech. Likewise, Agostino Ghirardelli and Giuseppe Blengini, founding partners of the SBGA I Blengini Ghirardelli studio; and the architect and associate director of the firm Arup, Ignacio Fernández Solla, will lead a round table to address the possibilities of the sector from the point of view of architectural design. These actions take place today, Monday, the first day of the Convention, which is hosted entirely at the Cosentino HQ in Cantoria (Almería).
"We are excited about this initiative. It's not only the first time that Cosentino organised a specific convention for facades, but within the industry itself it's a completely new and pioneering initiative. We have had an overwhelming response with over 150 unique companies signing up for the convention and over 200 total attendees. We are convinced that it will be working days of huge added value for all attendees and an excellent opportunity to show the infinite possibilities that Dekton® can bring to the facade sector", says Pedro Parra, VP Sales Europe of Cosentino Group.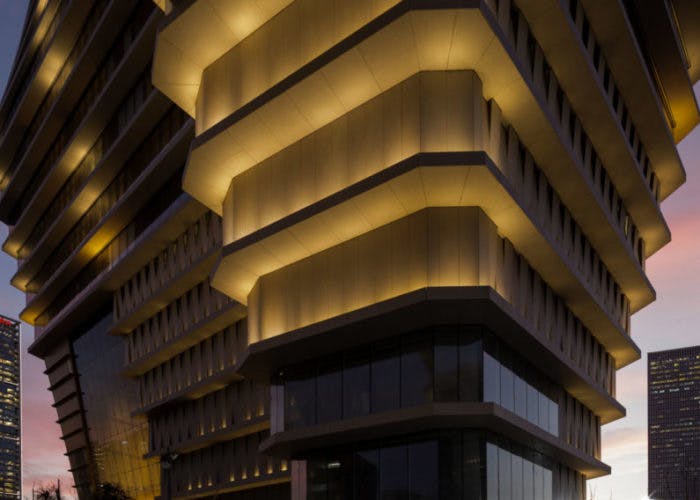 "C-Next Facades" has the relevant collaboration as sponsors of the specialised firms Fischer, Keil, GIP Fassade, Sika and Wicona, among other companies. All of them will also have the opportunity to show their solutions and products through stands set up these days at the Barceló Cabo de Gata.