Welcome to Cosentino City Tokyo
A space for design and architecture professionals to inspire, meet and create.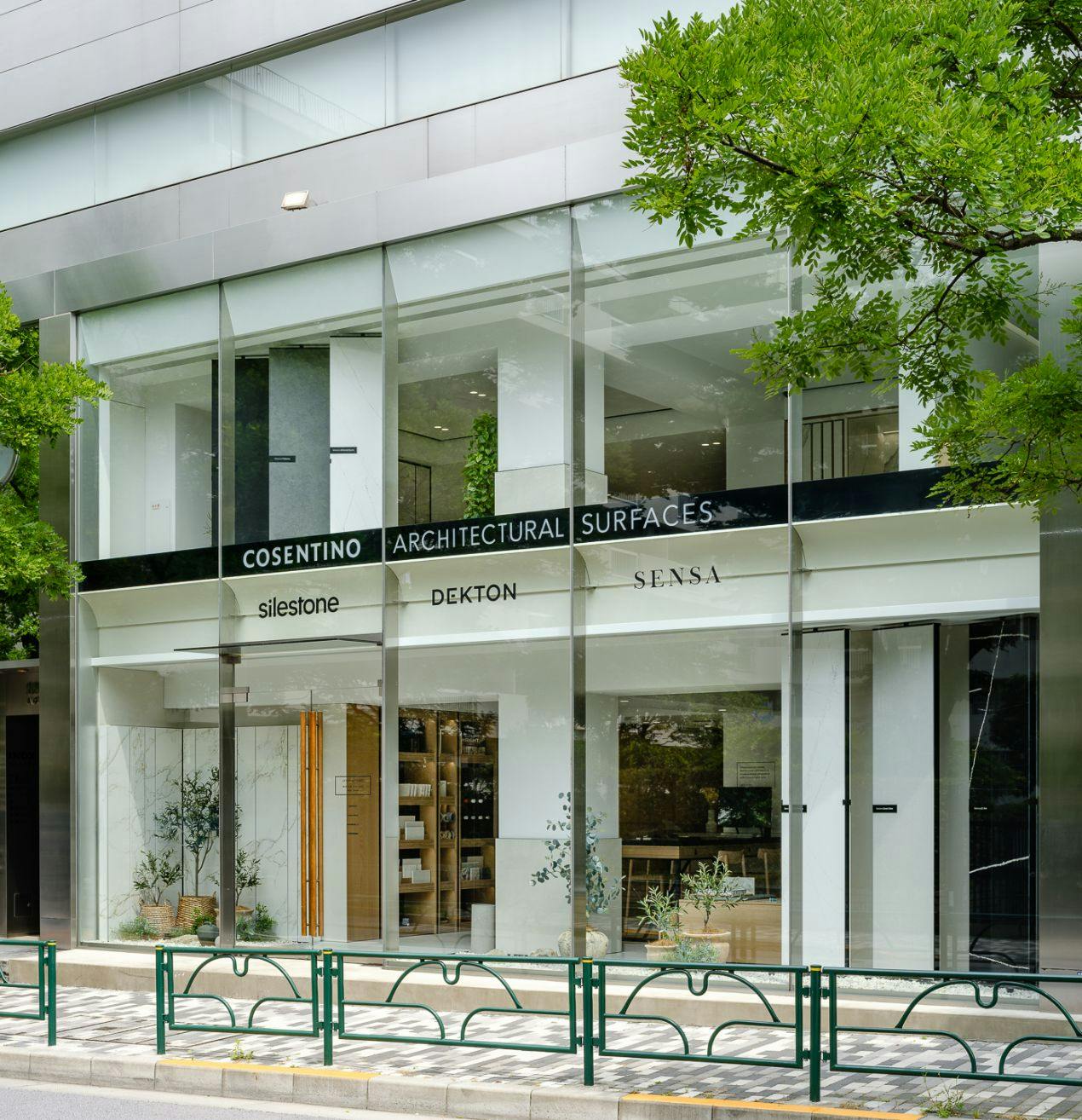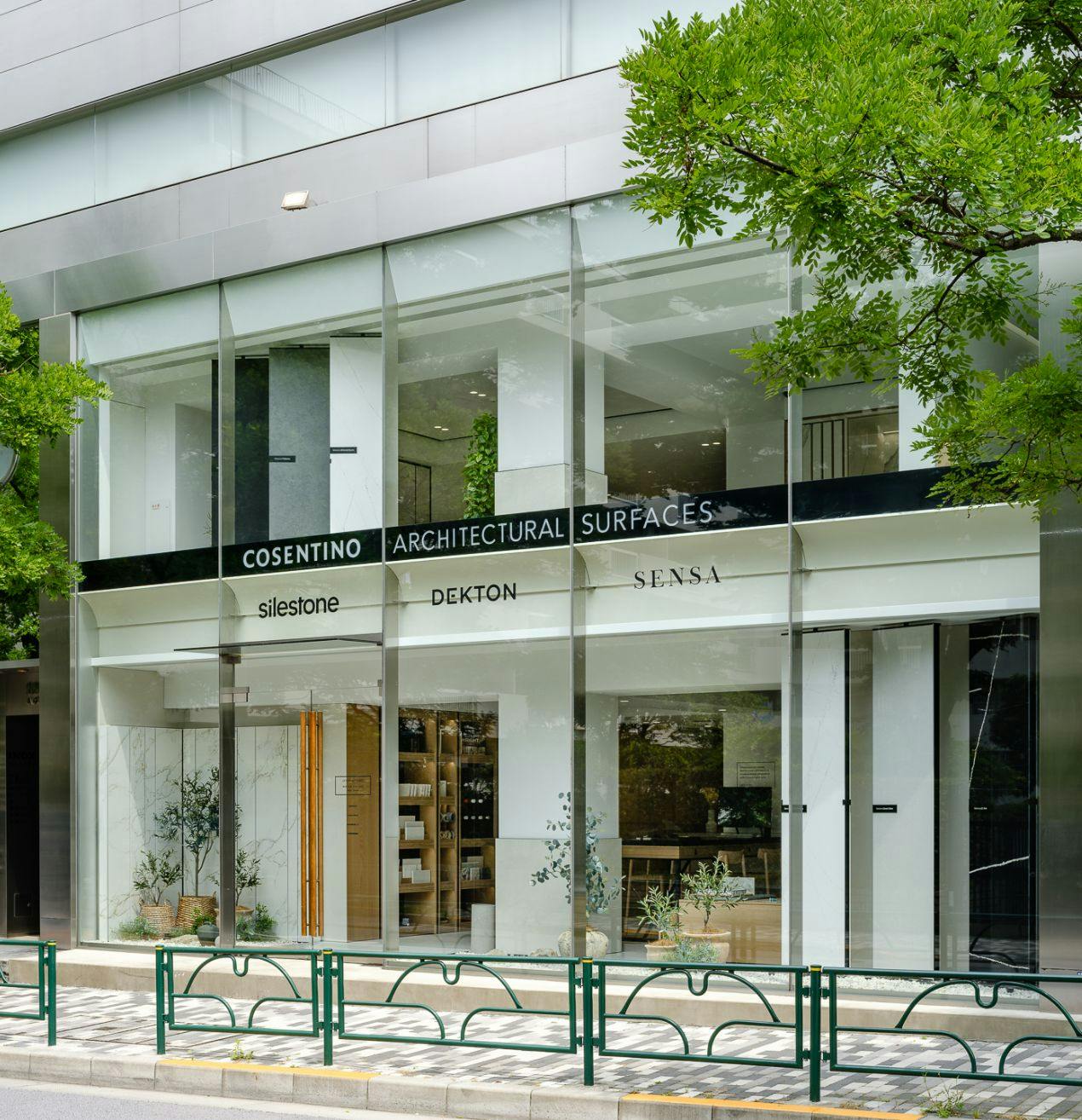 Schedule
Thursday to Monday:
11:00 - 19:00
Live the Cosentino City experience
The meeting point for Architecture and Interior Design professionals located in Minami Aoyama, an exclusive area of Minato Ward. With more than 305 m2, Cosentino City Tokyo has an Atelier Lab, a central space as a library of materials where to find inspiration and develop all kinds of projects. It also offers personalized advice and various digital design tools. A space to learn about the materials applied in countertops, flooring, coverings and enjoy numerous meetings with professionals, exhibitions, round tables, showcookings...
``I was able to check the combination of fixtures, sink, stove, etc., and the corner installation, including the three-way fastening, in the showroom, so I could proceed with design and the production without any concerns.``
Shuichiro Yoshida
Arquitect
Our team of experts awaits you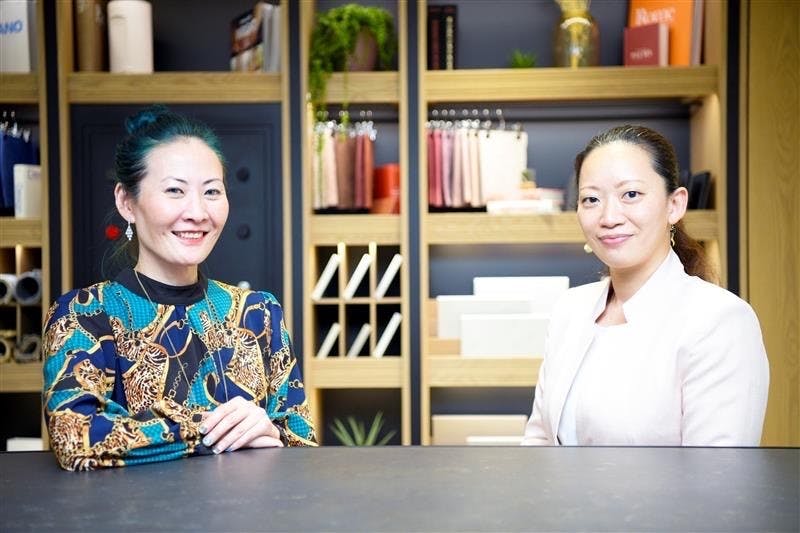 Cosentino City around the world