Dekton, High-performance flooring for Damp Areas
Dekton is excellent for swimming pools and spas, both indoor and outdoor. Its resistance to chemical treatments and its versatility make for unique spaces.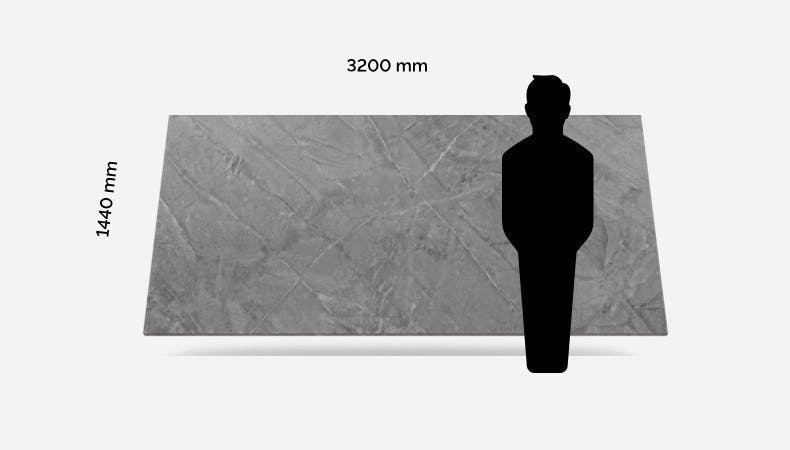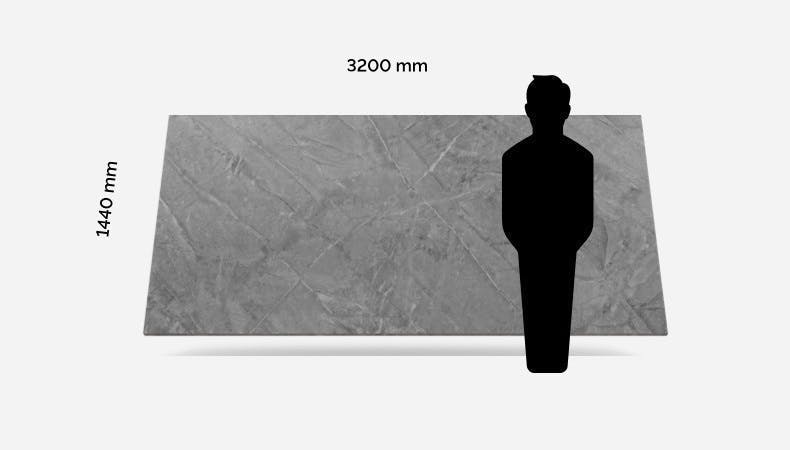 Large format, minimum number of joints: greater hygiene
Its large 3240 X 1440 mm format allows for the reduction of the number of joints. Likewise, the dimensions of the joints, thanks to the low linear expansion of Dekton, are reduced to the minimum necessary expression.
The almost zero porosity of Dekton makes it ideal for damp areas, avoiding the spread of micro-organisms.
Resistance to thermal shock


Expansion between 30–100º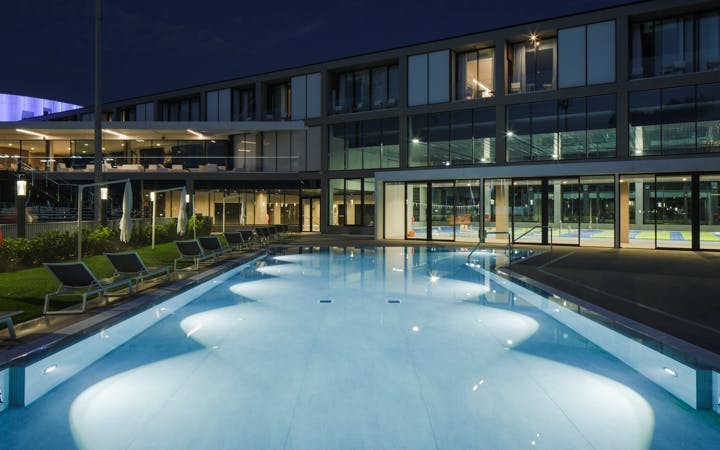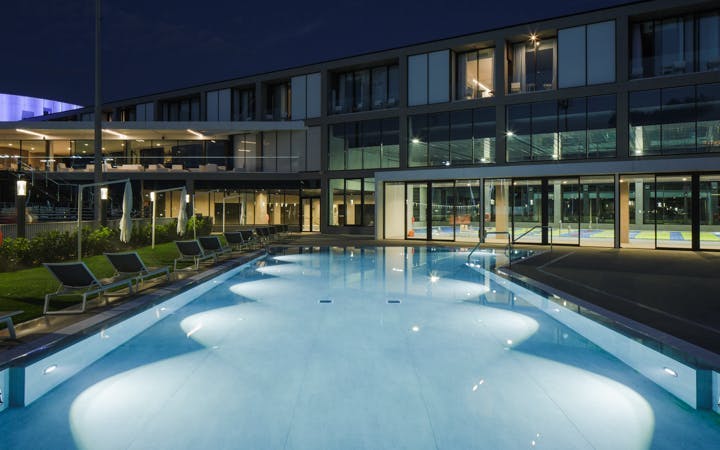 Maintenance and Resistance to Chemical Products
Both the water in the pools and their required maintenance are linked to the use of chemical products. Dekton is an excellent material for floors and pools because of its performance.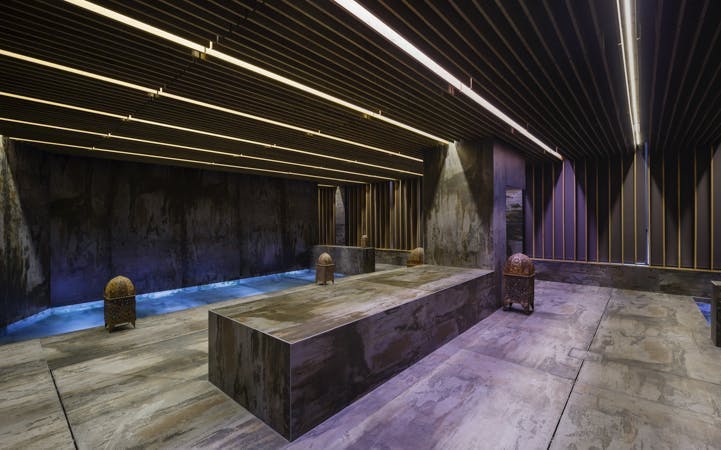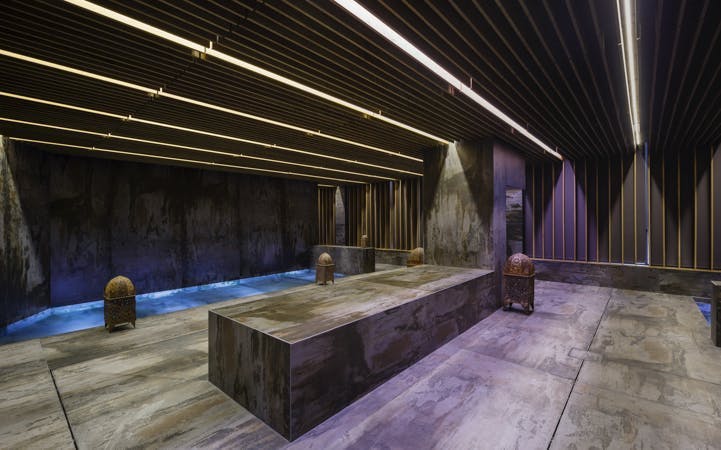 Available in Grip+
Dekton Grip+ is the solution for those areas that by regulation require the material to be non-slip.
Determination of chemical resistance
Contact us!
If you would like to receive a free sample or tailored advice, please fill in the form.