From his studio in Barcelona, Andrés Reisinger has become, thanks to objects like the Hortensia Chair, one of the most sought-after digital artists today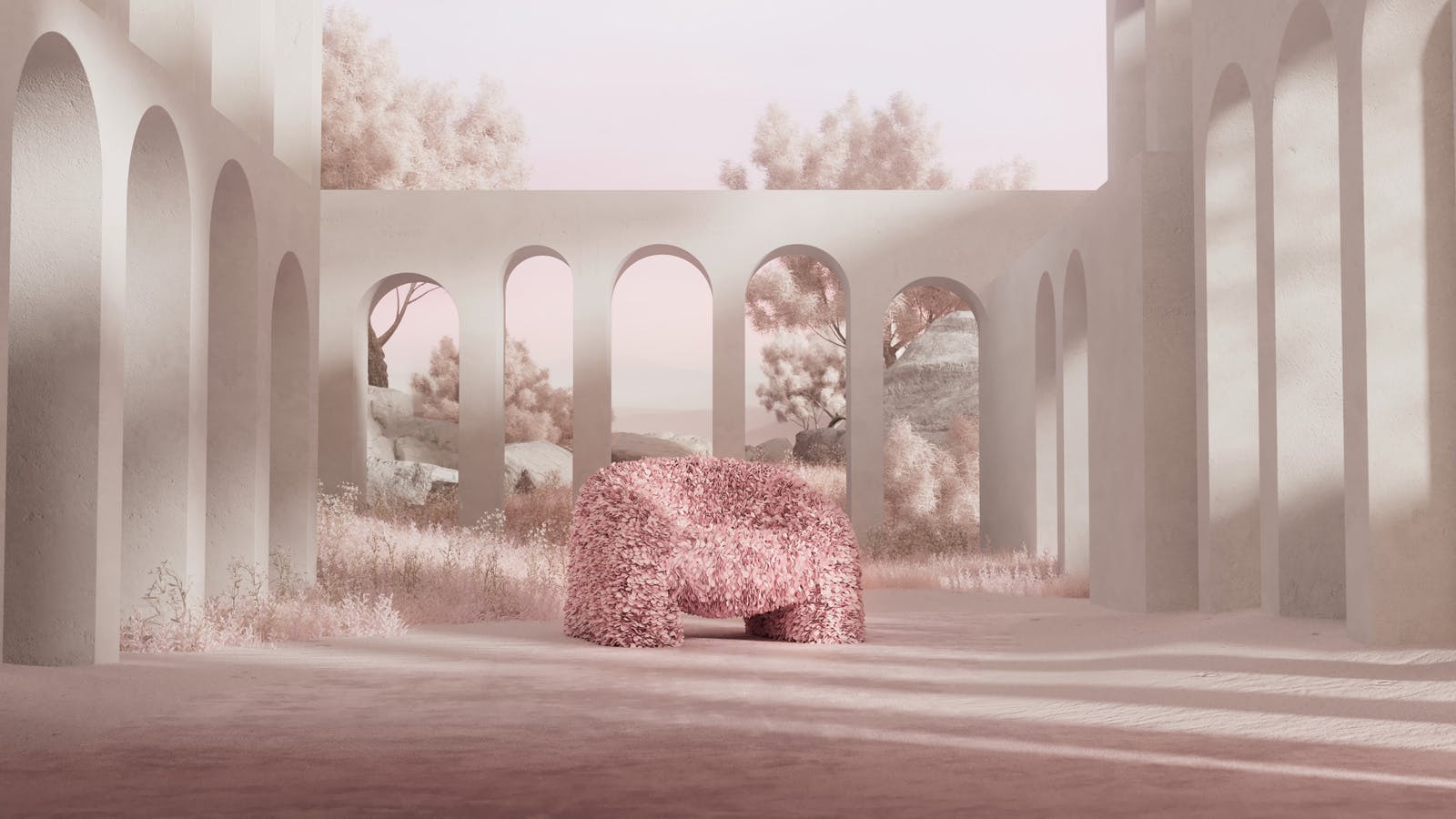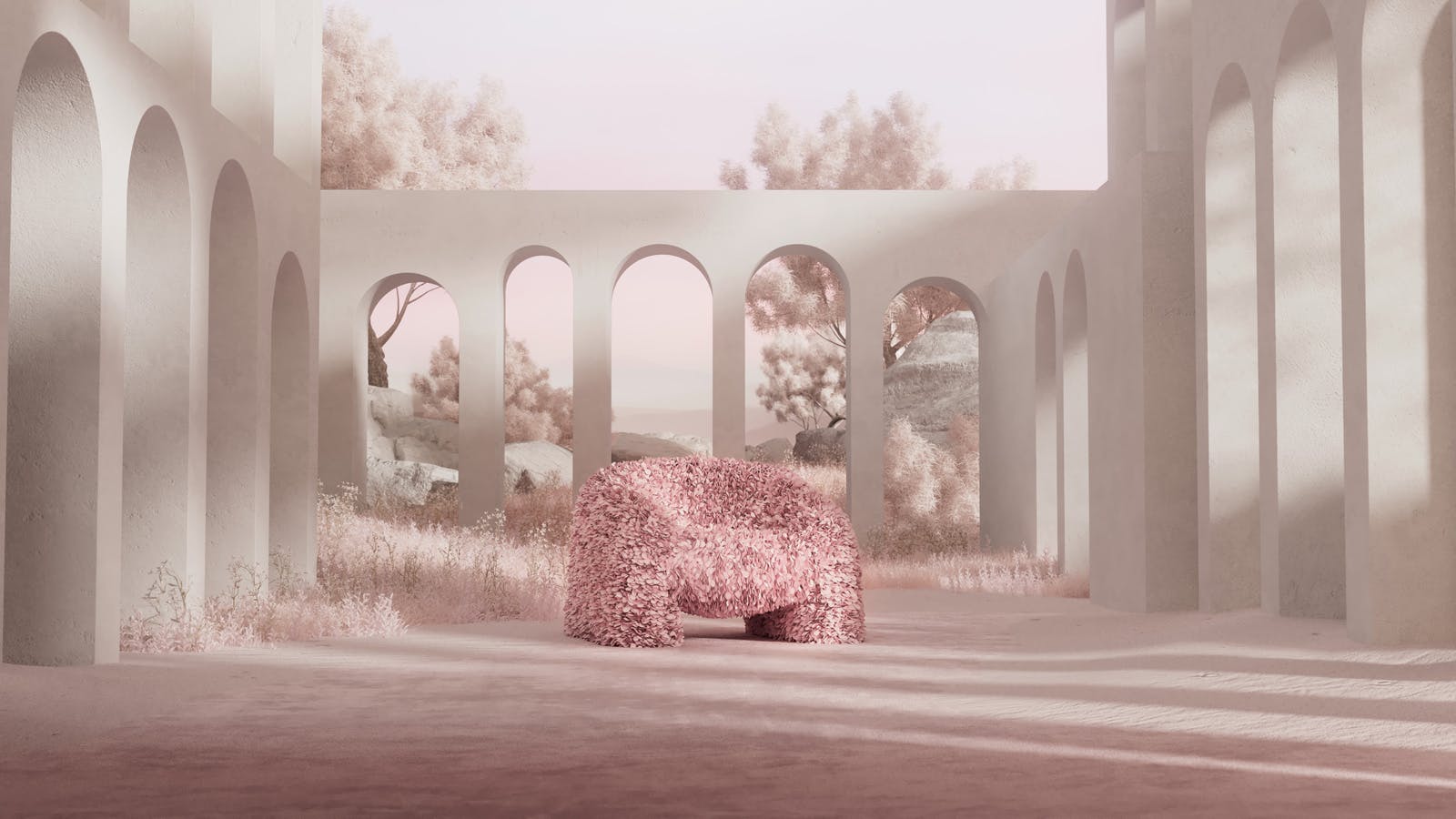 Today it is even possible to attend a virtual concert of Ariana Grande or visit a furniture showroom from a smartphone or computer screen. This evolution has pushed numerous professionals to explore and exploit the creative possibilities of the digital world, where imagination is the only limit. Though the usual order is to adapt objects from the real world to the metaverse, Andrés Reisinger has inverted the trend with his Hortensia Chair, a piece that garnered huge attention in social media and became viral, encouraging a company to manufacture it.
The unclassifiable artist, with a background in graphic design, has continued imagining a hybrid future and exploring the boundaries of both worlds. Another highlight in his work was the recent sale at an online auction of all the furniture pieces in 'The Shipping' collection, which sold out in less than ten minutes, and which is hybrid in character: five of the items had their physical counterparts, while another five existed only as NFT-verified 3D models. Reisinger's designs also reach the architecture of the metaverse, where the projects do not respond to gravity.