Case Study
A Dekton ventilated façade to help restore a 1960s house
Leandro M. del Río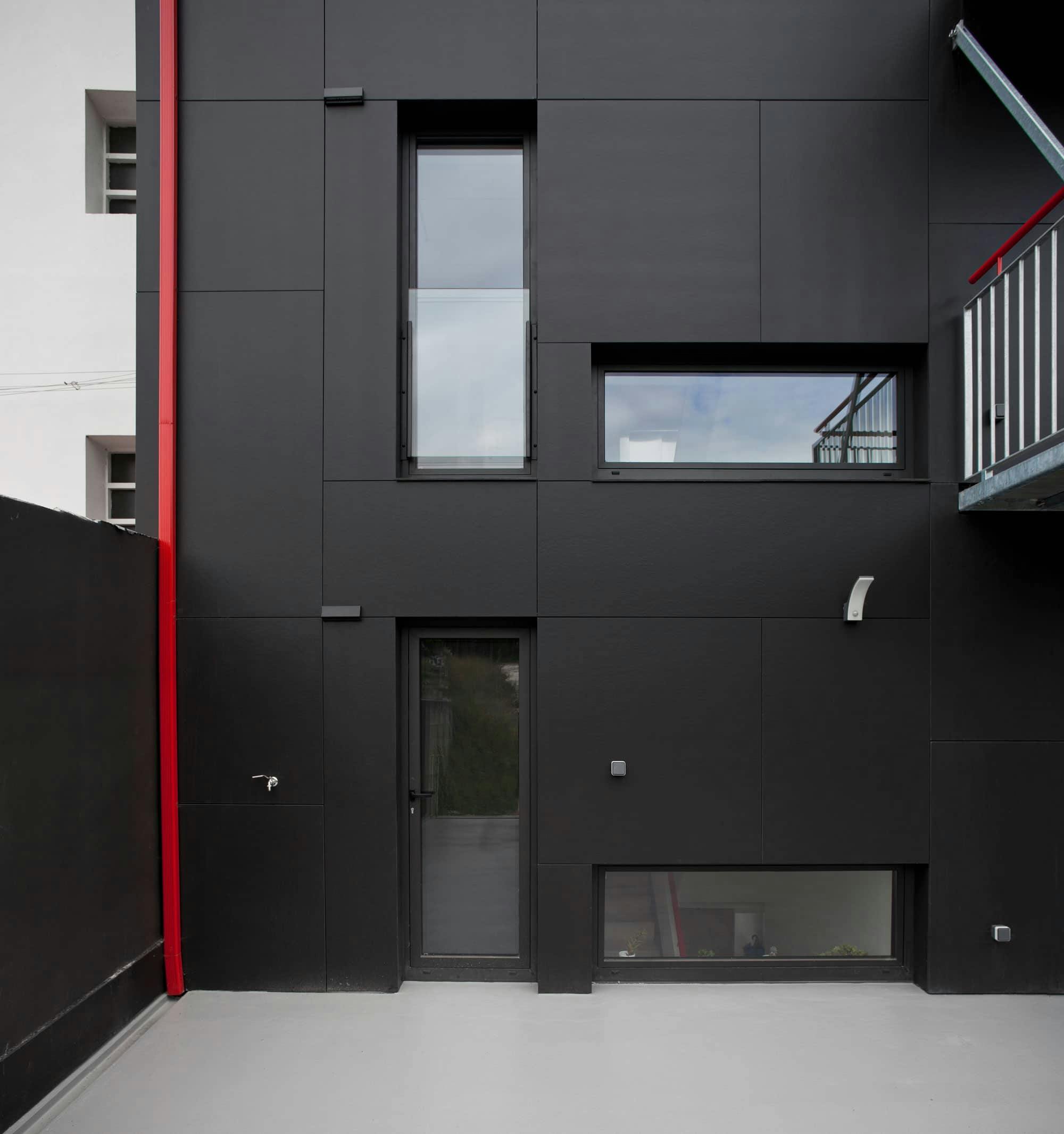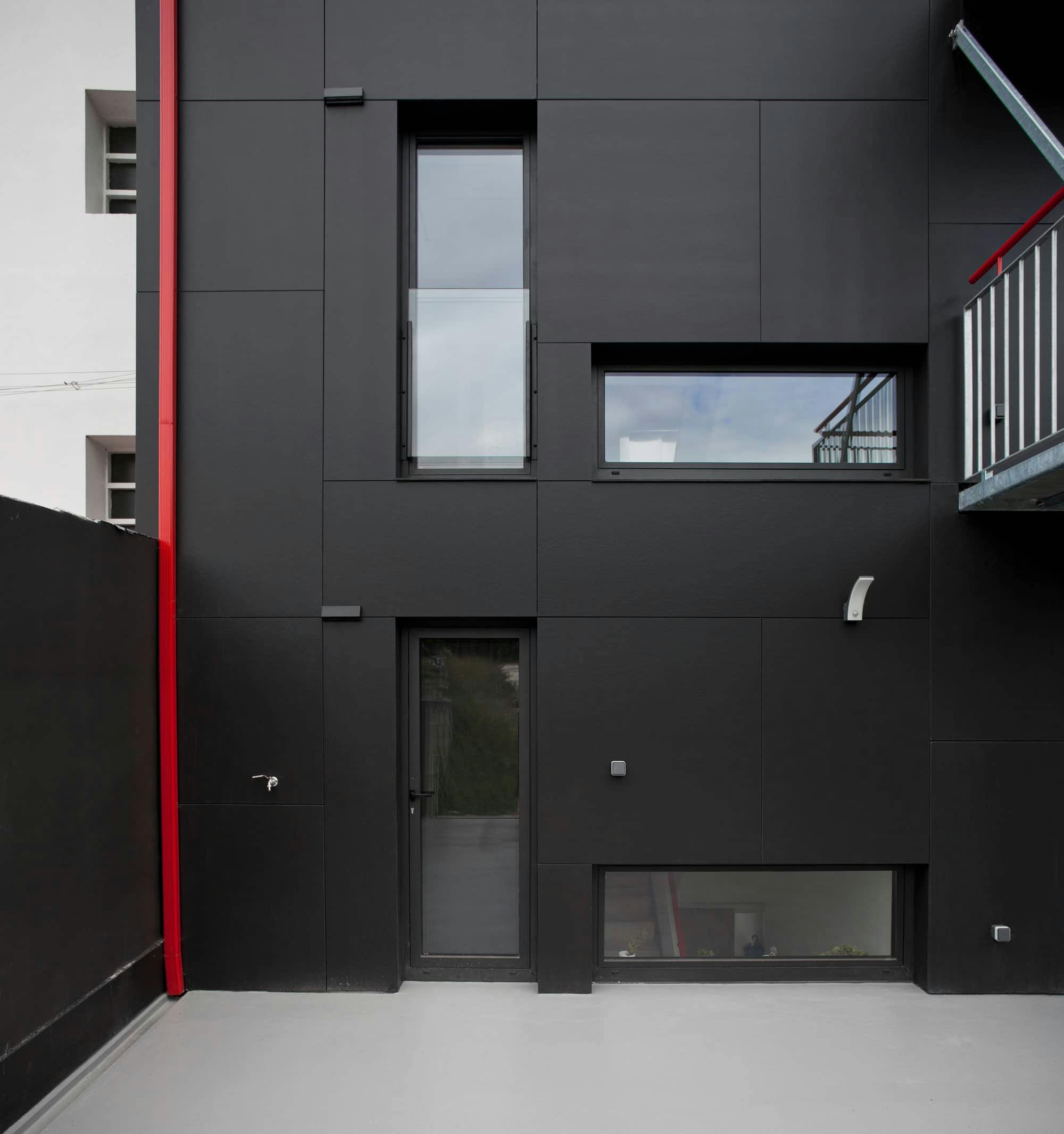 Architecture / Design
Leandro M. del Río
Application
Façade cladding
Challenges of a delicate restoration
When the architect Leandro M. del Río was offered this project in the coastal town of Arteixo, in northern Spain, he had to address important building challenges. The idea was to restore a building from the 1960s with a low load-bearing capacity where limitations of energy demand and sound insulation had to be resolved. The success of this restoration lay in the use of a material that could withstand the coastal environment and could easily hide the installations and building elements.
The developer proposed the use of a ventilated façade with ceramic cladding. Based on this proposal, the architect and marble supplier found the perfect solution in Dekton. Thanks to Dekton, they solved the structural and functional problems encountered, while providing an optimum aesthetic result in record time.
Dekton Sirius ventilated façade
Thirty-eight 1.2cm thick Dekton Sirius slabs were used to clad the façade, which corresponds to a total surface area of 175m2. These slabs are easy to maintain and are supported on a stainless steel and aluminium structure that is highly resistant to moisture. This solution creates a space between the Dekton cladding and the support, which makes it possible to hide the installations and to dismantle them at any time.
One of the key features of this ventilated façade system is its flexibility, as it can easily be modified or adapted to the needs of the house. In the case of this house in Arteixo, the solution was ideal for a residential building for short-term rentals.
The façade is the part of the building that is subject to the most wear and tear as it is continuously exposed. The selection of the façade material is critical to protecting the structural elements and ensuring the energy efficiency of the building. Dekton offers a unique solution in the market because it is a beautiful material available in a wide range of thicknesses and large formats. Dekton is the first choice of thousands of professionals to cover the "skin" of their buildings due to its high resistance to the sun, stains and temperature changes; as well as its colour stability.
Do you need help with a project?
Contact our specialists for advice
Do you need help with a project?
Contact our specialists for advice
"The flexibility of the construction system used in the Arteixo house allows a perfect adaptation to the interior layout of houses"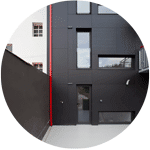 Cosentino's materials used in this project