Cosentino Flagship Project
Caffè Bonazzi: Silestone warmth for the best espresso experience
TP Arredamenti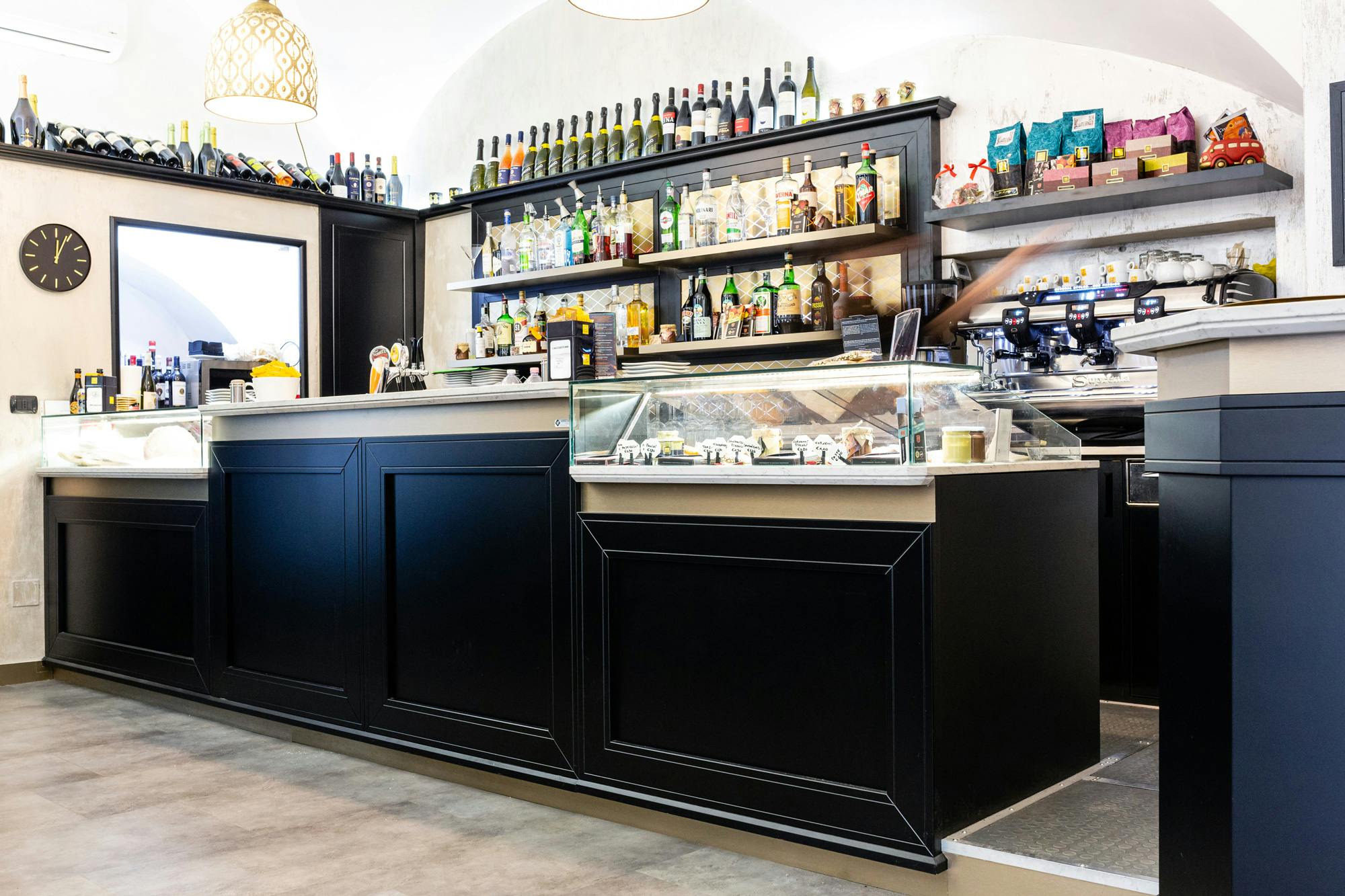 Architecture / Design
TP Arredamenti
A smooth finish for a welcoming atmosphere
Caffè Bonazzi is a time-honoured Perugia institution, an historic place where the traditional Italian love of good coffee is embraced. Recently, the new management decided to give the cafe a makeover, which took the form of a respectful renovation in keeping with its original spirit. Silestone was the ideal material for the job.
At Bonazzi, activity is centred around the bar from which freshly-made coffees and typical local pastries are offered. Its new design required a warm colour that would match the cafe's daily rhythms and the experience served with every drink. Silestone, in its Lyra shade and with the Suede finish, was the perfect choice: beige and brown tones, with veins that simulate the swirls of milk in coffee, lend this cafeteria bar a "delicious" feel.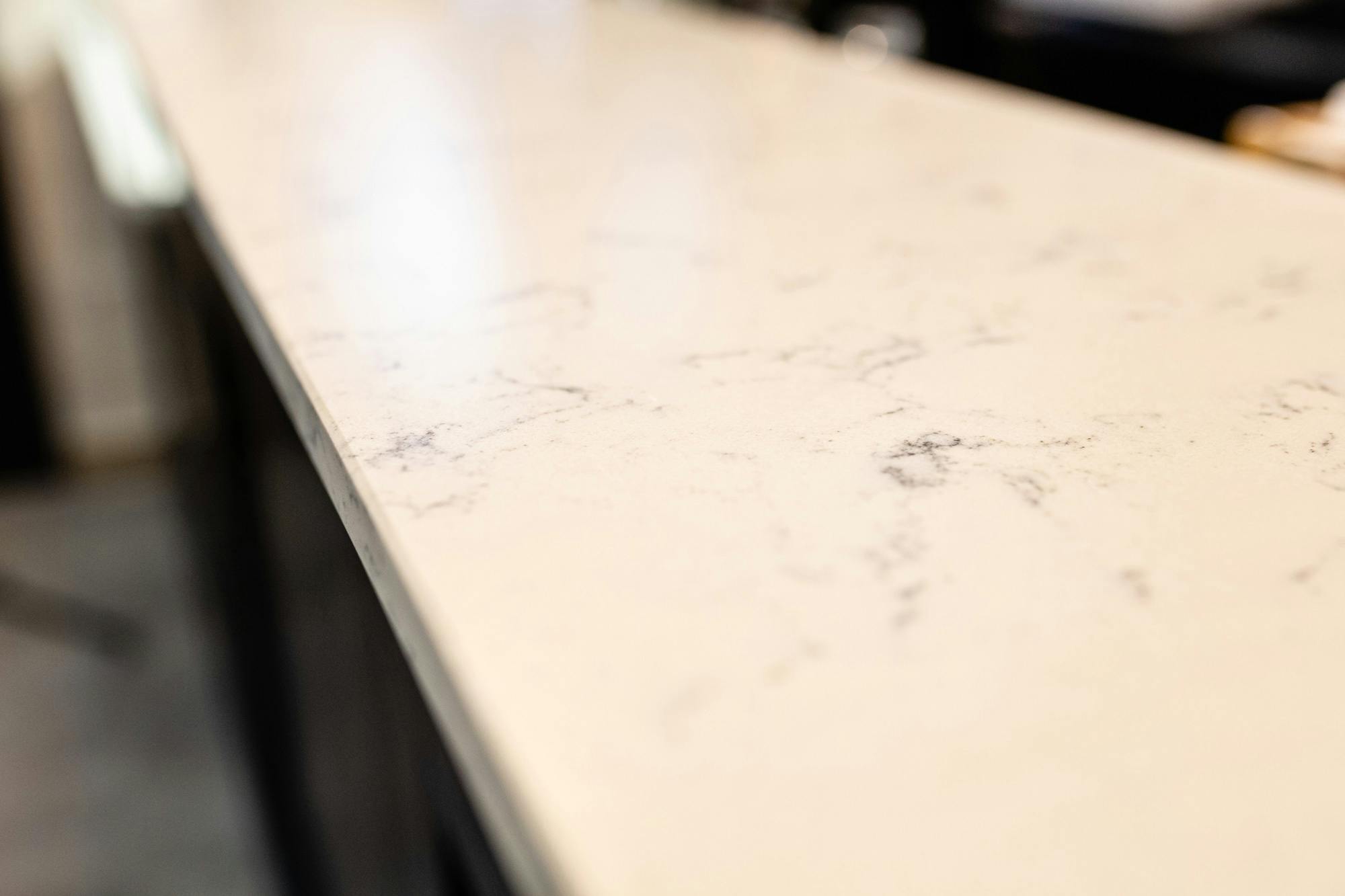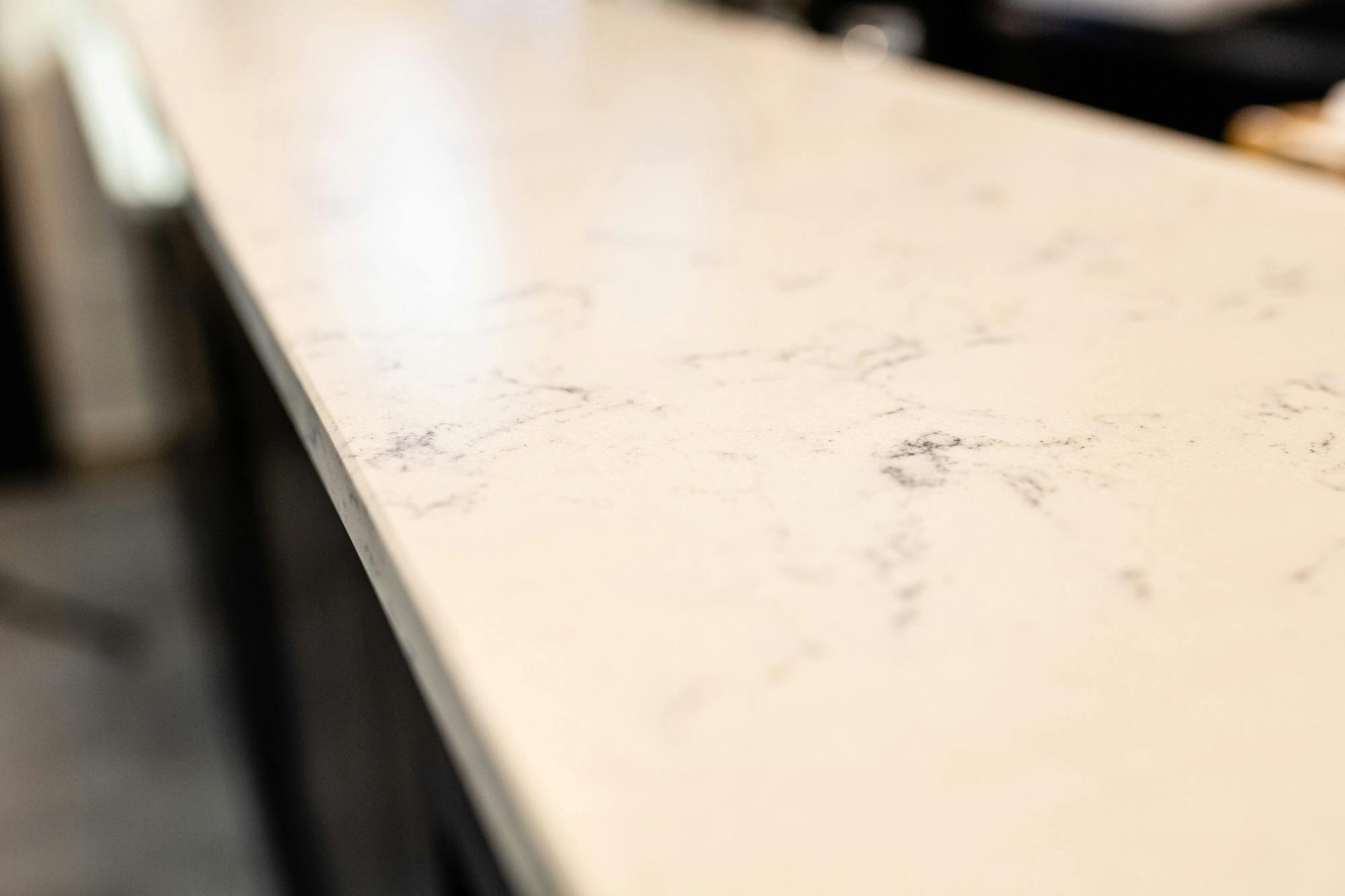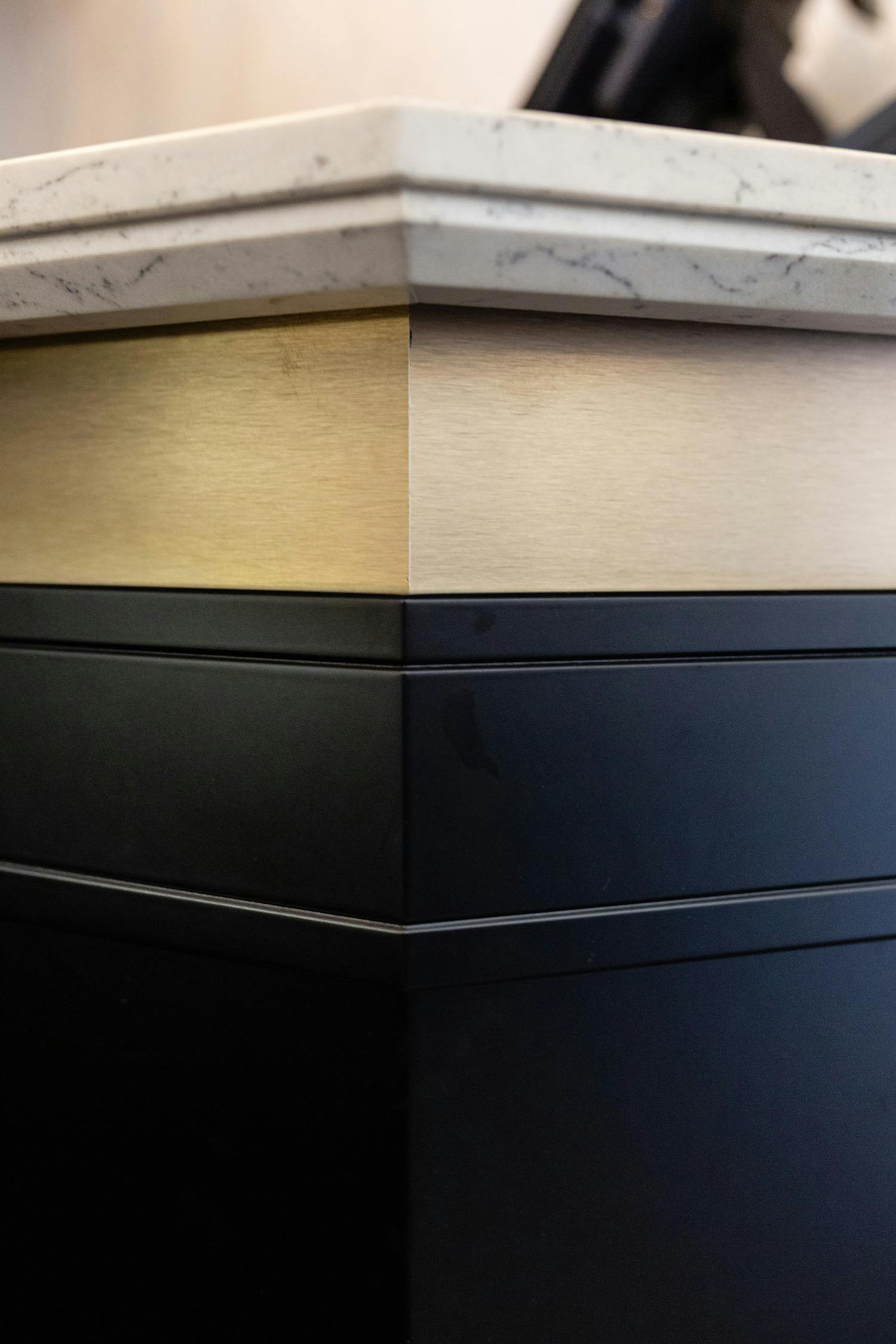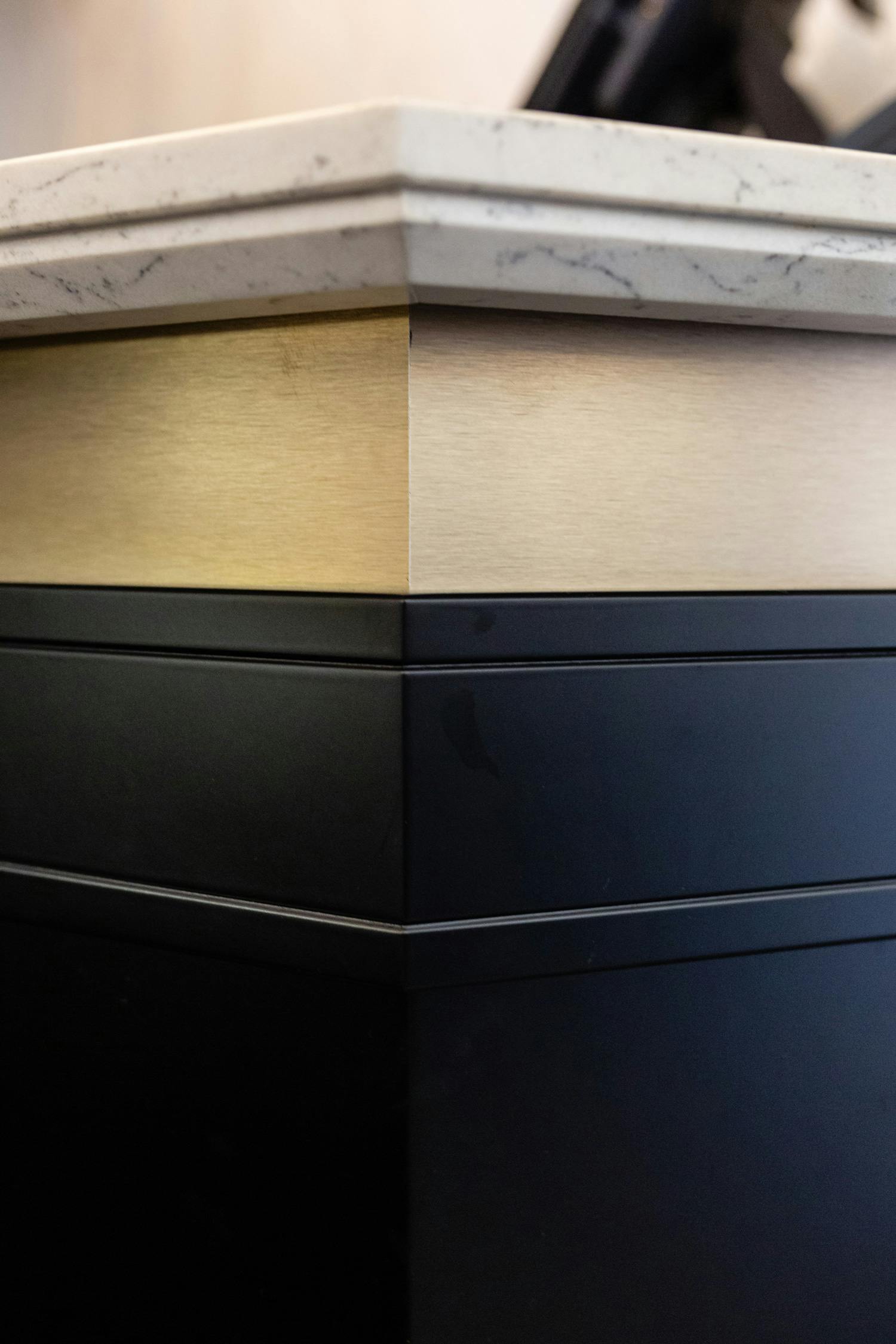 The complete Suede experience
Silestone is much more than a huge variety of colours and textures perfect for recreating any environment or feeling, it is also a line of finishes designed to complete the user experience.
The Suede finish gives a velvety, soft touch, in keeping with the overall feel of the room. However, the delicacy of Suede is not incompatible with the hardness of the material, which continues to offer high resistance to stains and marks, making it a material that is also suitable for "suffering" in the eyes of the public.
Do you need help with a project?
Contact our specialists for advice
Do you need help with a project?
Contact our specialists for advice
Cosentino's materials used in this project