Case Study
High durability for a high traffic area
Broadway Malyan Madrid, Broadway Malyan Portugal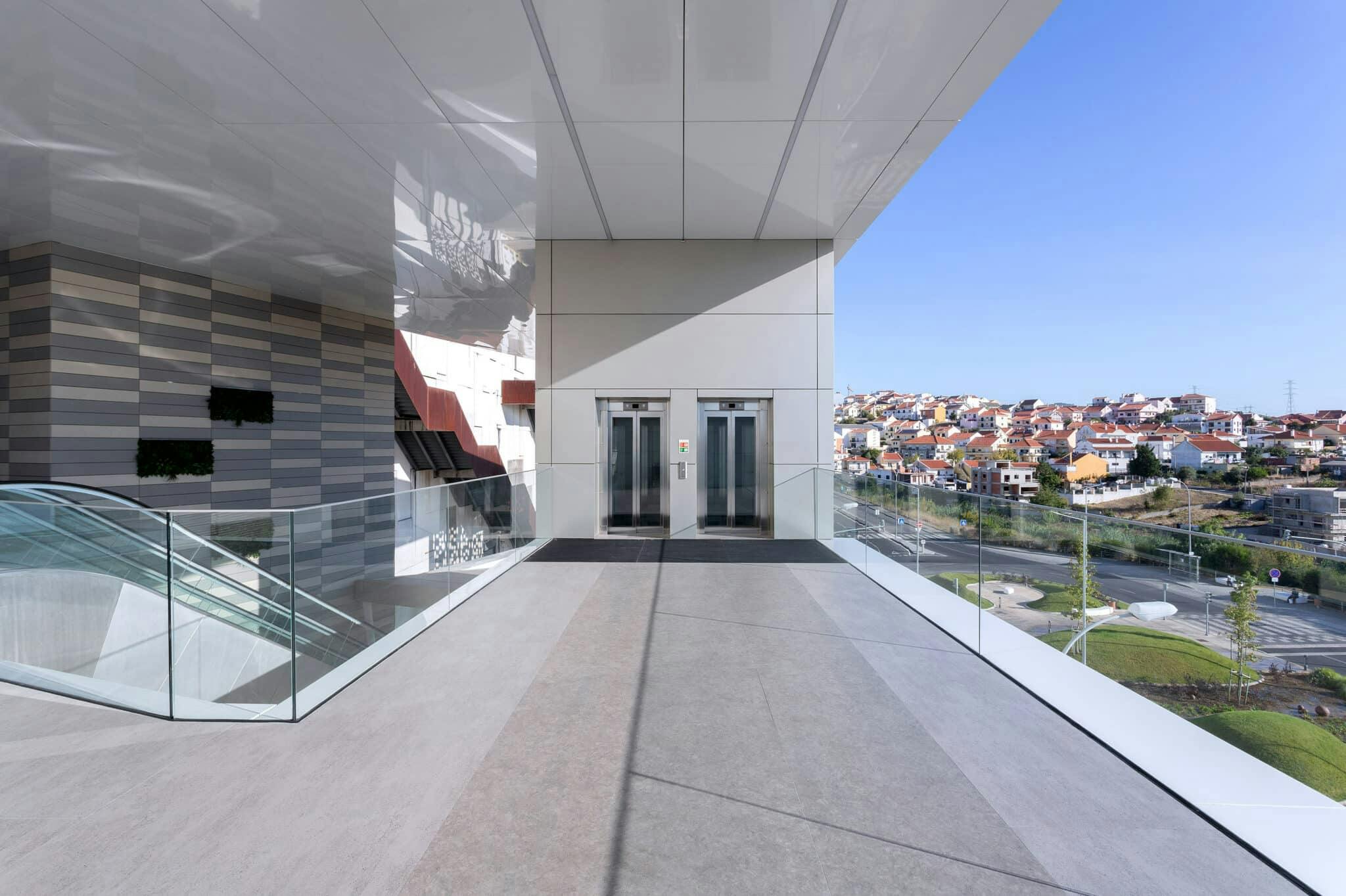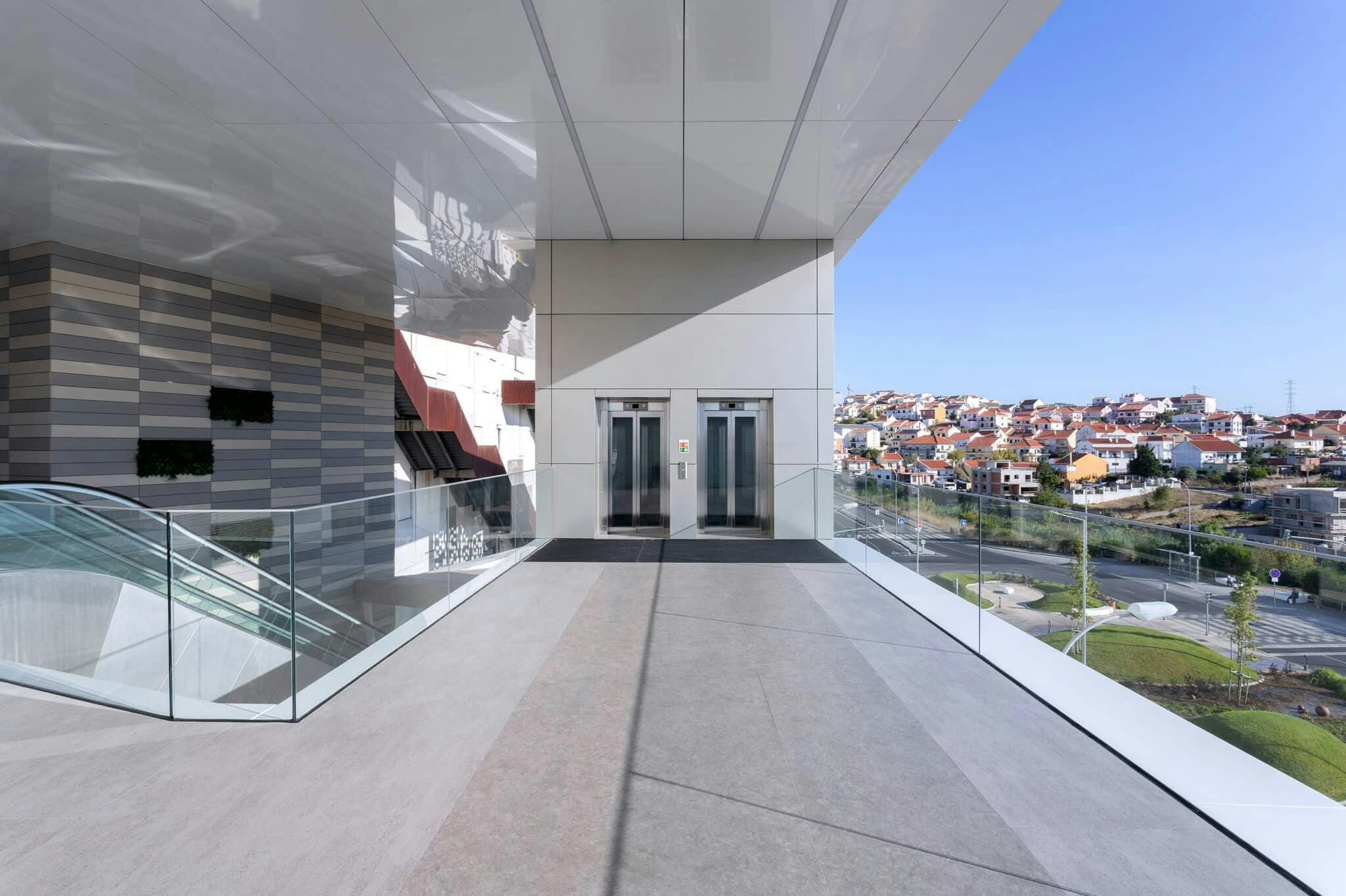 Location
Lisbon, Portugal
Color
Blanc Concrete, Vegha, Keon
Architecture / Design
Broadway Malyan Madrid, Broadway Malyan Portugal
Quality for a high traffic area in Lisbon
With hundreds of people visiting one of the largest shopping centres in Portugal, the materials used in the flooring are paramount to ensure the durability of the design. That is the key to this project: a resistant and durable material such as Dekton that meets the needs in terms of design and functionality at one of the entrances of the Dolce Vita Amadora Shopping Centre, in Lisbon, Portugal.
Two architects from Broadway Malyan, one Spanish and one Portuguese, teamed up to design this high traffic area with open spaces exposed to the elements, which is located at one of the entrances to the shopping centre. The availability of Dekton in large format slabs made it the perfect material to create a seamless and expansive space to welcome visitors.
Large format
The colours chosen for the project, based on a neutral palette, enhance the sense of cleanliness and spaciousness in this high traffic area. Specifically, the colours chosen were Blanc Concrete, Vegha and Keon in large format slabs -some of them up to 3.20 x 1.40 m- and with a thickness of 12 mm. Thanks to its availability in large format slabs, Dekton is the perfect solution for designing large surface areas, minimising the number of joints and providing a more welcoming and functional design.
Three colours in harmony
While Blanc Concrete, an aged white with small veins in light grey and beige, adds luminosity, Vegha (from the Natural Collection) brings a natural feel with its textures inspired by limestone and sandstone. Finally, the light toned and bright Dekton Keon adds the finishing touch to the interplay of colours.
Do you need help with a project?
Contact our specialists for advice
Do you need help with a project?
Contact our specialists for advice
Cosentino's materials used in this project