Cosentino Flagship Project
Origo Shopping Centre Dekton iD exclusive designs
Gudmundsson Arkitektur AB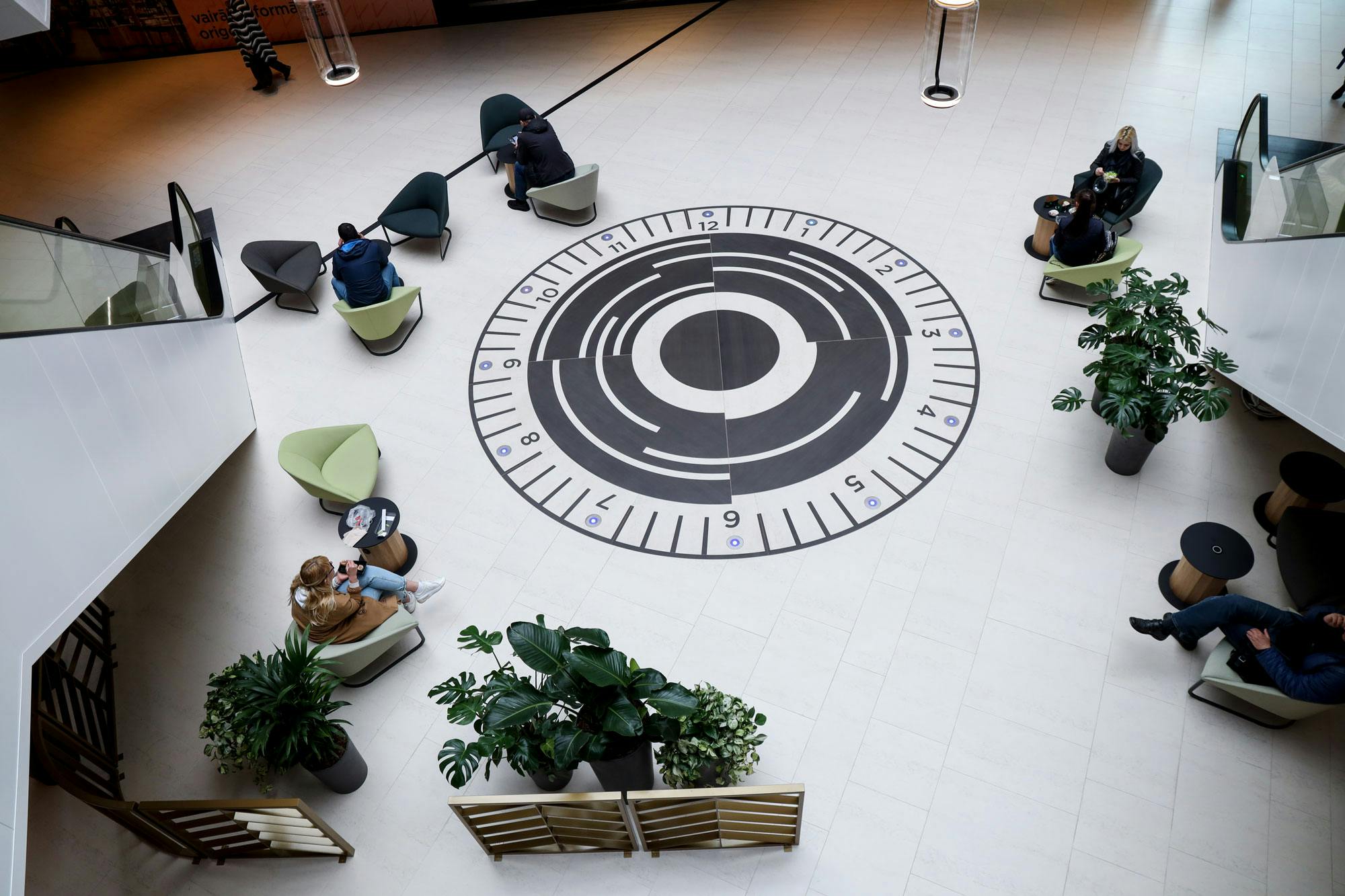 Material
Dekton, including Dekton iD service
Color
Danae | Sirius | Edora
Architecture / Design
Gudmundsson Arkitektur AB
Application
Exclusive flooring and stairs
Awarded as the best newly constructed building in Latvia in 2020
A unique and sustainable project
Located in the heart of Riga, Origo shopping centre has recently been transformed into a hub of intense economic and social activity.
The building has been extended with six new floors with offices, restaurants and an underground car park. Cosentino ultra compact surface, Dekton, has been used for the flooring and stairs. The key reasons for choosing Dekton have included its BREEAM (Building Research Establishment Environmental Assessment Method) high score, and its great resistance to the high pedestrian traffic.
Thanks to Cosentino's Dekton iD service, it has been possible to create a bespoke "clock" design which has been used on floors, creating an avant-garde space.
Dekton iD, limitless designs
The main visual attraction of the new facilities lies in the clock embedded in the flooring of one of its central squares. Customized pieces fitted together like a puzzle and creating a high-impact visual sensation from Sirius and Danae colours.
Dekton iD service includes personalised advice from Cosentino's R&D team together with the architectural studio, with the aim of customizing Dekton slabs to create exclusive colours, unique patterns, original textures and finishes.
Do you need help with a project?
Contact our specialists for advice
Do you need help with a project?
Contact our specialists for advice
``Project managers were very demanding in terms of certifications and tests. It was important that the material had a high slip resistance``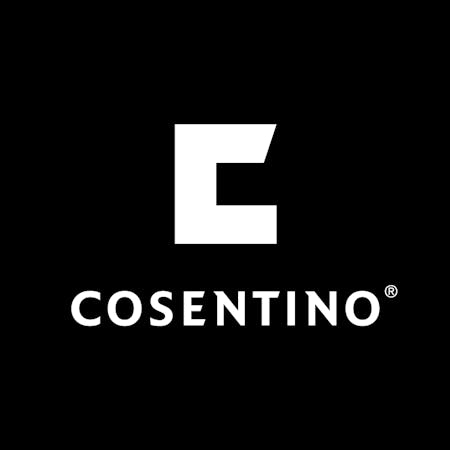 Patrick Beining
Manager Cosentino Scandinavia
A flooring that complies with BREEAM certification.
The extension of the shopping centre also had an ambitious goal: to achieve a high BREEAM rating. Dekton has obtained the Environmental Product Declaration. This makes it easy for a project to be in compliance with the high sustainability requirements imposed by the legislation.
Dekton iD service, together with the high performance of its ultra-compact surface, have turned the Origo shopping centre into an exclusive space designed to last.
Cosentino's materials used in this project
Related Flagship Projects