Case Study
Unique materials for a highly versatile house
Villalón Studio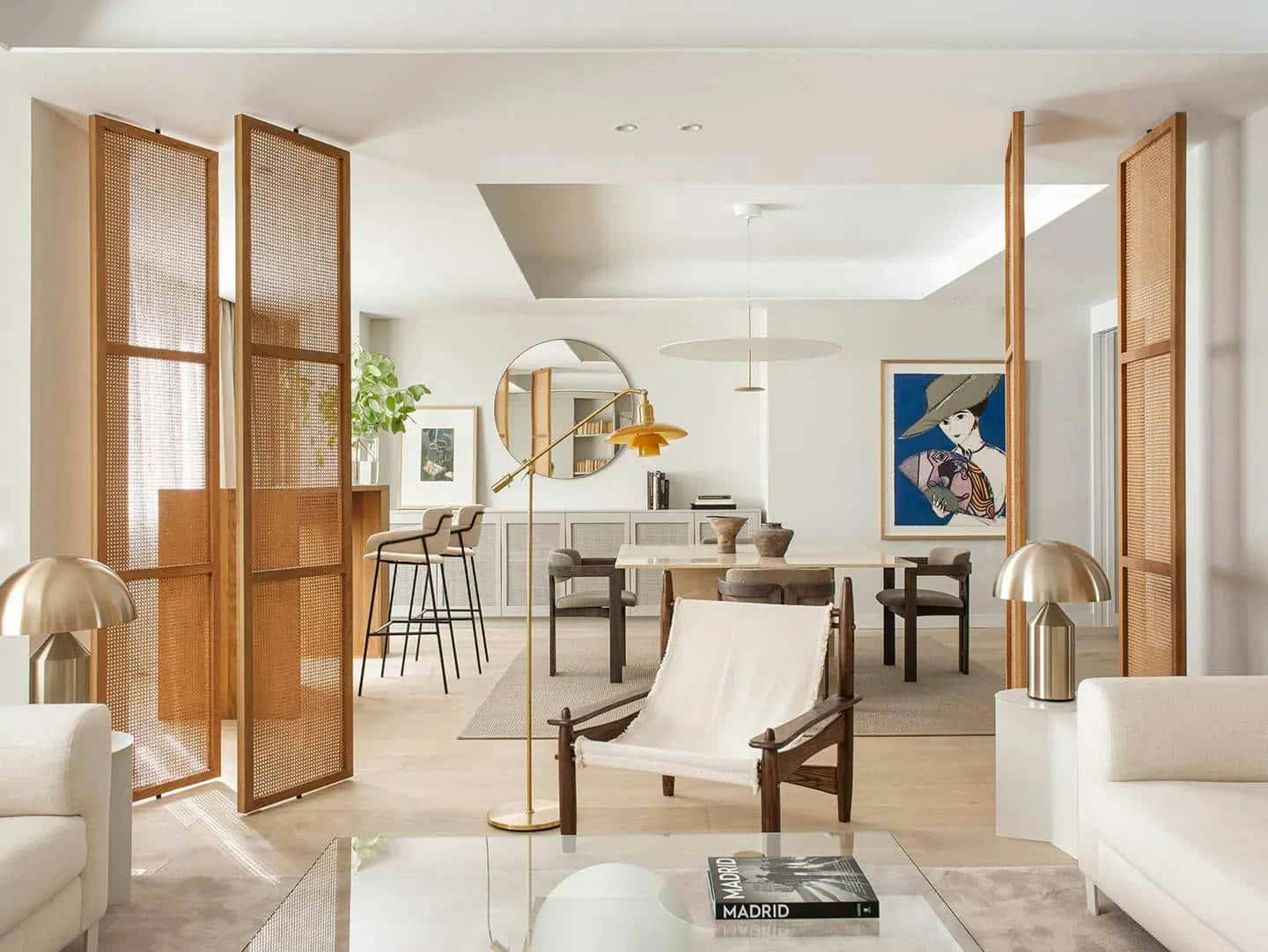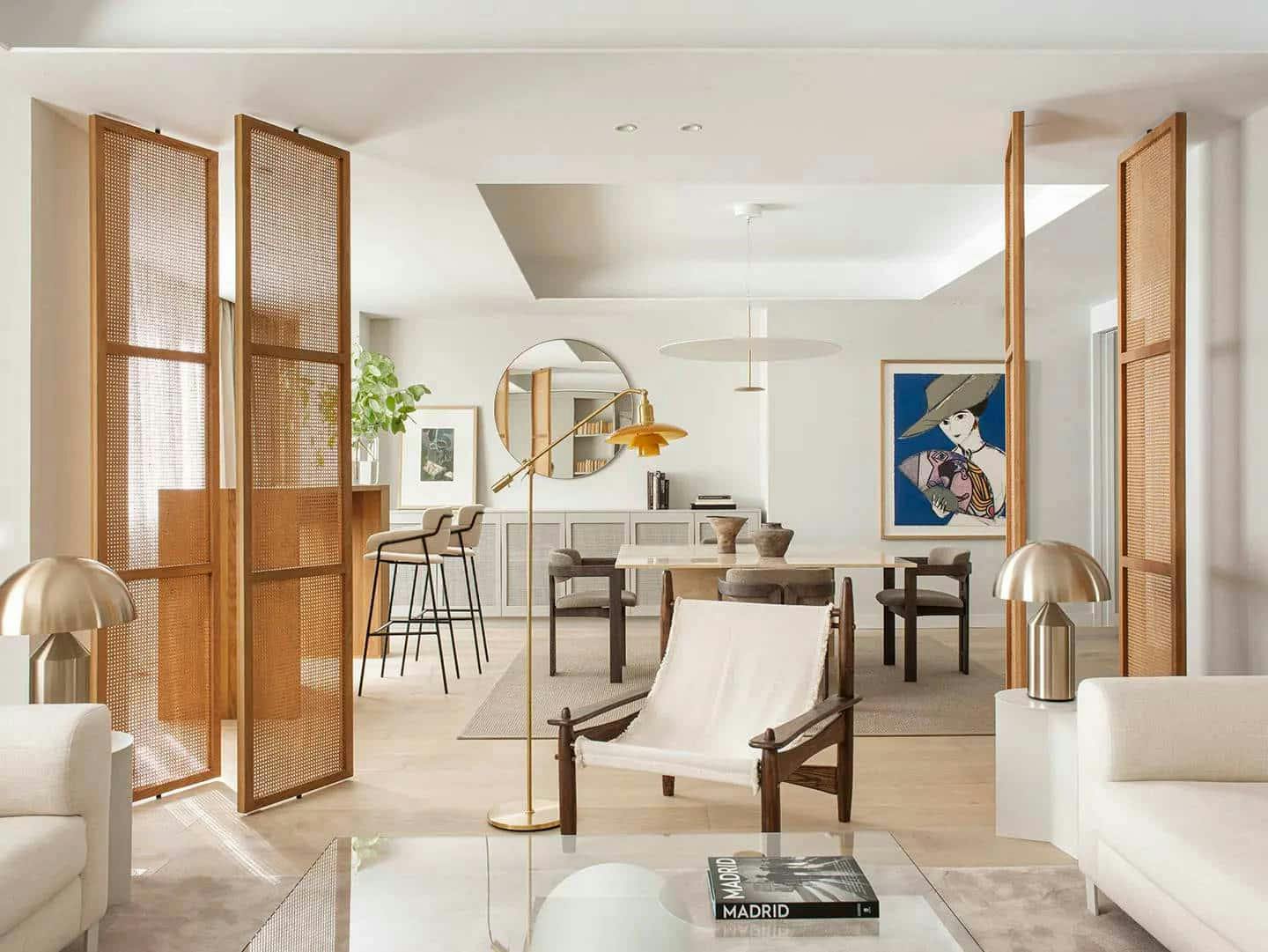 Material
Dekton / Scalea Natural Stone
Photography
Montse Garriga
Architecture / Design
Villalón Studio
Application
Kitchen island | Table
A home with plenty of light
Natural light is the main feature of this 230 m2 family home located on Calle San Juan de La Salle in Madrid. The Villalón Studio team needed to create functional and versatile spaces that could suit all members of the family, regardless of the occasion or time of day. To this end, the abundance of light entering the house, thanks to its position, has been key to optimising the space to the maximum and making the most of each room.
For the dining room, María Villalón and her team opted for light cream and grey tones, both for the upholstery of the sofas (Tapicerías Ilarcuris) and the rugs as well as for the walls, flooring and furniture, while darker colours were used for the wood in some of the chairs and for a small bar designed to make and serve cocktails, one of the owner's passions. Furthermore, rattan plays an important role, as it is found in the doors of the auxiliary unit situated in one of the sides, as well as in the screens, designed by Pablo Yubero, which act as mobile separators that can adapt the room and the lighting, depending on the desired intimacy or openness.
A large travertine table has been chosen as the centrepiece. A unique piece that undoubtedly draws all the attention and gives this space a great prominence, due to the exclusivity and originality of natural stone. The result is a welcoming, ever-changing and stylish space in which works of art such as those by the Gärna Art Gallery and Beatriz Aiguabella add a touch of colour.
An island that brightens up the kitchen
In the kitchen, maximum use has been made of the space, with an island designed with Dekton Taga, from the Stonika Collection, which is characterised by its blend with nature and its high-shine colours. Taga is a greyish colour with marble-like crystalline veining inspired by the Taj Mahal quartzite, which features all the advantages of Dekton surfaces, such as high resistance to stains, high temperatures, scratches and impacts.
On the island, made by Mármoles Cuesta, is the hob and sink area, followed by a small wooden kitchen diner next to some chairs, where you can eat with the family, have a drink with guests while cooking or use it for any other purpose.
The same natural and minimalist style has been used for the bedroom and bathroom, with the main focus on natural elements such as wood in tables and seats, and organic fabrics in cushions, headrests or curtains. In addition, the natural light that enters through the large windows is, once again, the best ally of the spaces, helping to bring dynamism and spaciousness to every corner of this home.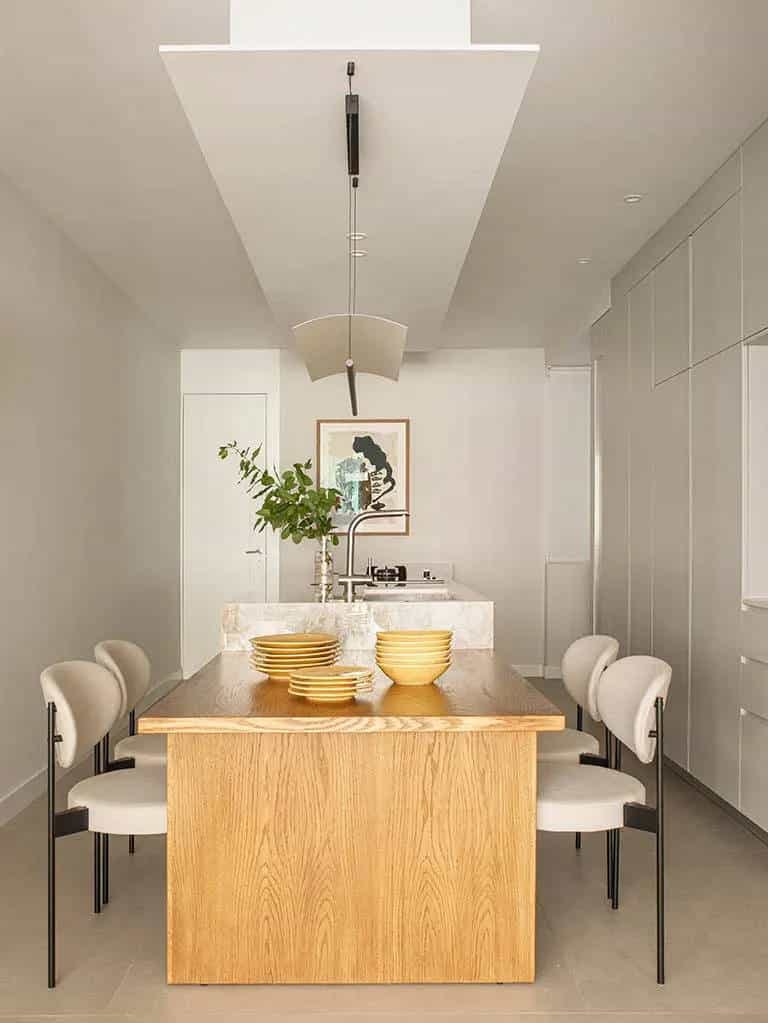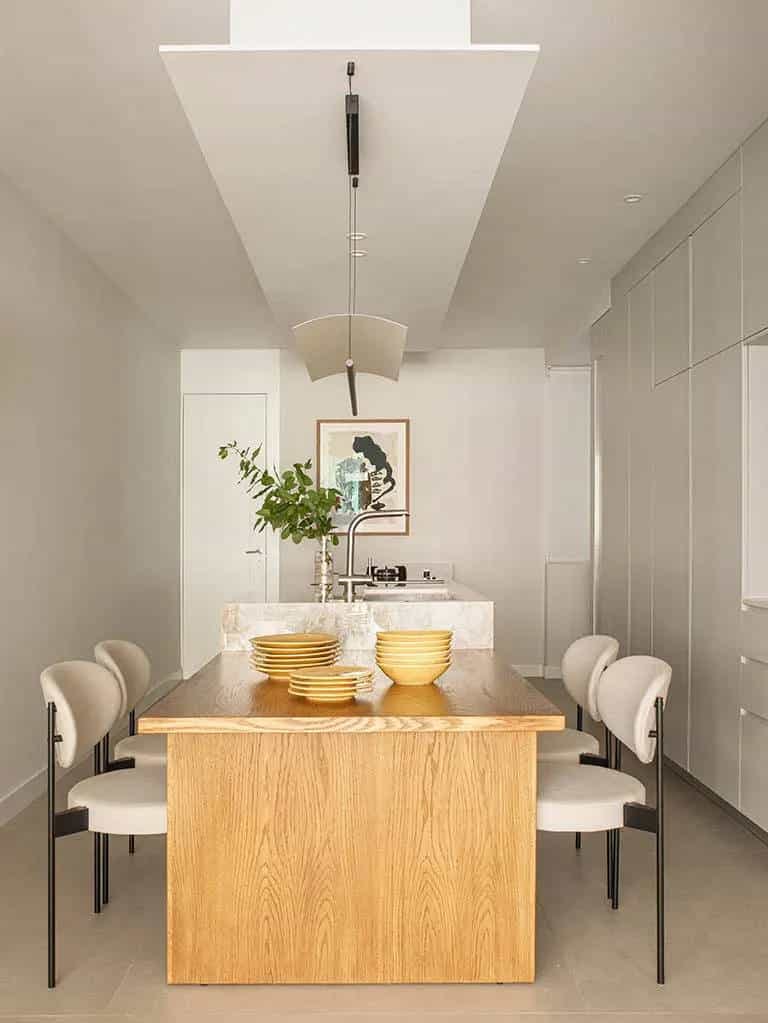 Do you need help with a project?
Contact our specialists for advice
Do you need help with a project?
Contact our specialists for advice
'Although wood is the main material, it is combined with other materials such as rattan, natural stone or Dekton (in the kitchen island), which allow connect all spaces in the same chromatic range.'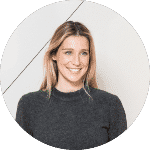 María Villalón
Architect and interior designer
Cosentino's materials used in this project