Wang Shu, Material Works
Louisiana Museum
Copenhague, Denmark
The show on Wang Shu (2012 Pritzker laureate) is the first of 'The Architect's Studio,' a series of monographic exhibitions where the Louisiana Museum will focus on a new generation of architects. 
'Wang Shu – Amateur Architecture Studio' covers the work of the prominent Chinese architect through videos, photographs, models, and full-scale samples. The exhibition starts out in China, in Hangzhou to be specific, where Wang Shu (1963) and Lu Wenyu (1966), his wife, set up their studio almost twenty years ago. Since they received the Pritzker Prize in 2012, the studio has continued to grow and evolve along the same lines of connecting ancient Chinese culture with contemporary culture through their architecture, which has earned them broad international renown. This architecture, based on a manifesto known as 'Amateur Architecture,' intervenes in the rural environment using readily available materials such as bamboo, locally sourced brick, or compressed earth. Their work also reflects the artistic virtues of Chinese culture such as handwriting, gardening, and landscaping through a contemporary language. The exhibition takes stock of the qualities of Shu and Wenyu's architecture, which manages to include local resources in a modern building process, one that draws inspiration from a millennial tradition like the Chinese one, which is enhanced and updated to meet today's needs.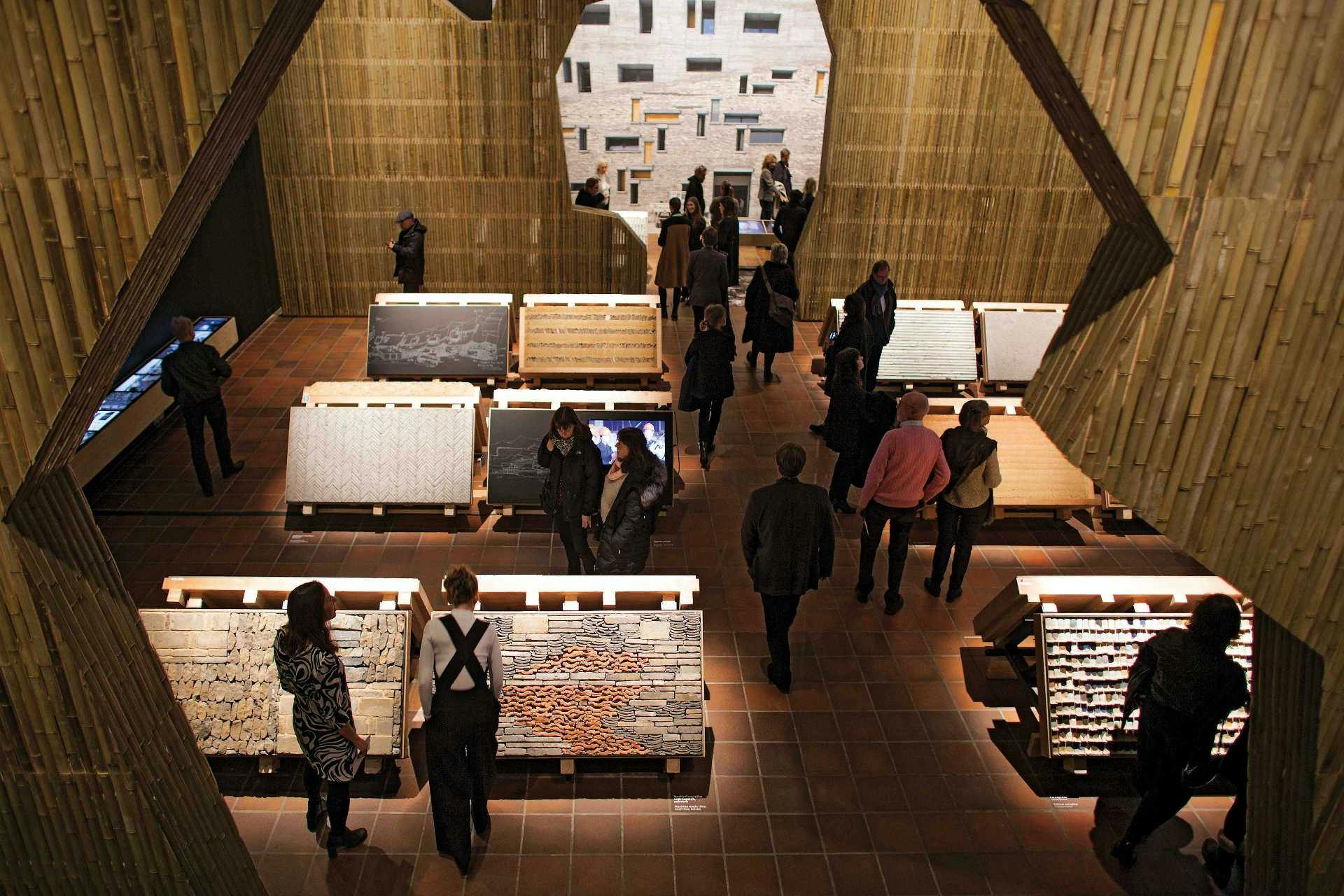 The first theme of the exhibition, 'Amateur Architecture,' is a collage that presents the studio's sources of inspiration and shows its efforts to preserve and protect Chinese cultural traditions. 
The second theme on display, 'Architecture as Resistance,' features a collection of studies on materials, almost all of them related to two of the offices's most recent projects: Fuyang Museum and Wencun Village.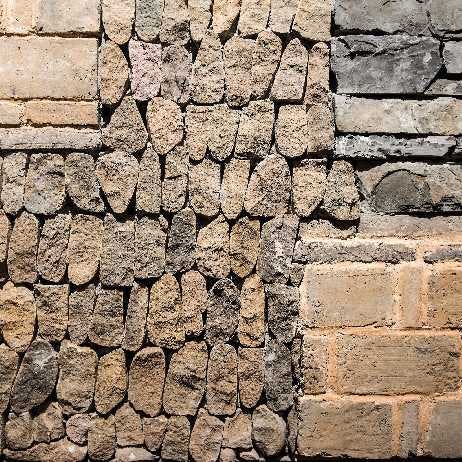 Lastly, the third theme, 'History Reconstructed,' offers an in-depth description of the Ningbo History Museum, a work that is a clear example of the studio's effort to relive local history through contemporary architecture.