Malibu
Dekton - Silverkoast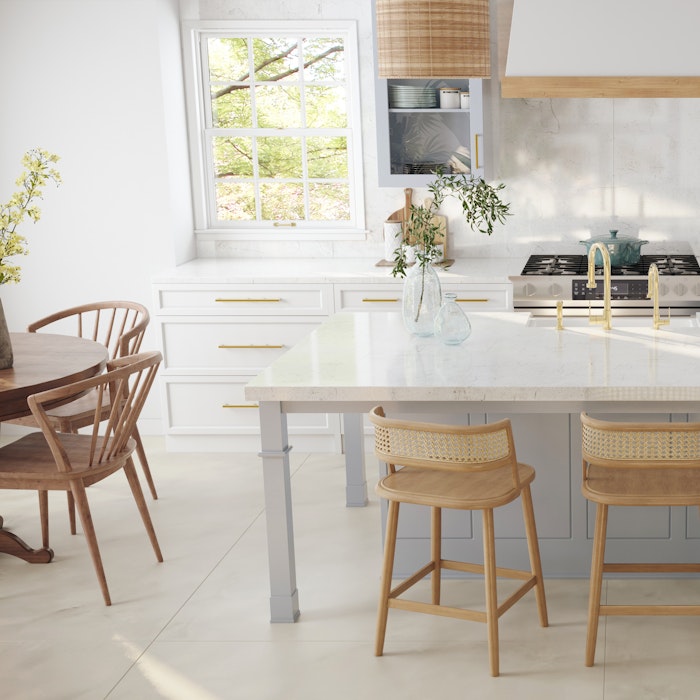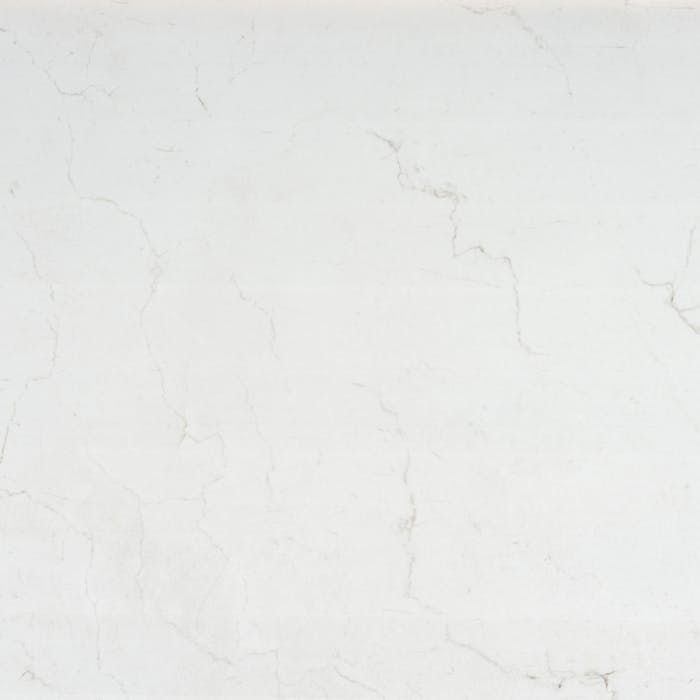 Malibu
Dekton - Silverkoast
Description:
Malibu (polished) is inspired by the white sand, the mesmerizing reflections of the sun and the waves breaking on the shores of California that are rendered in subtle and delicate veins on an ivory white background.
Technology
Certificates
Finishes Available
Polished
More vibrant and intense colors and reflections
Slab
Standard:

327 x 147 cm
328 x 148 cm
Professional resources
Detailed view of the full slab of Malibu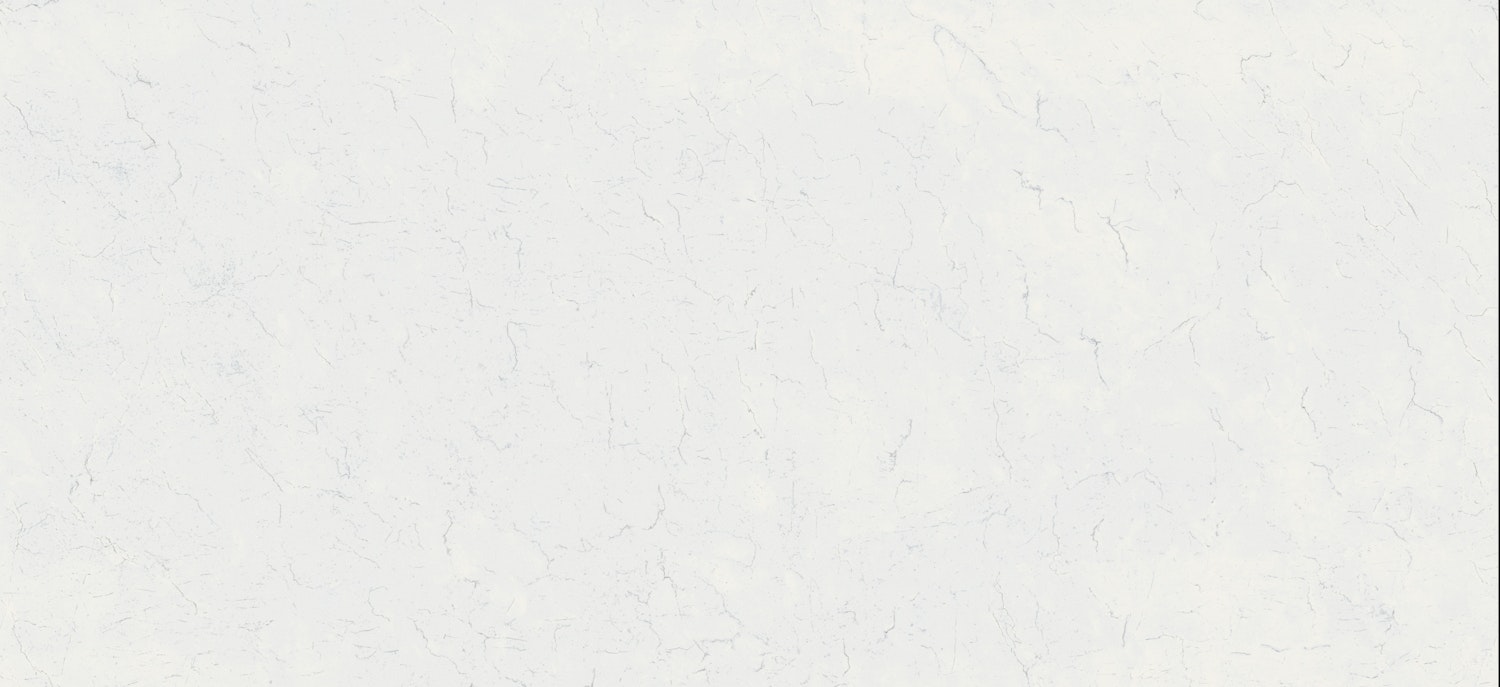 Combine Malibu like a pro
Make your own combination of materials with our digital moodboard application
Go to Moodboard App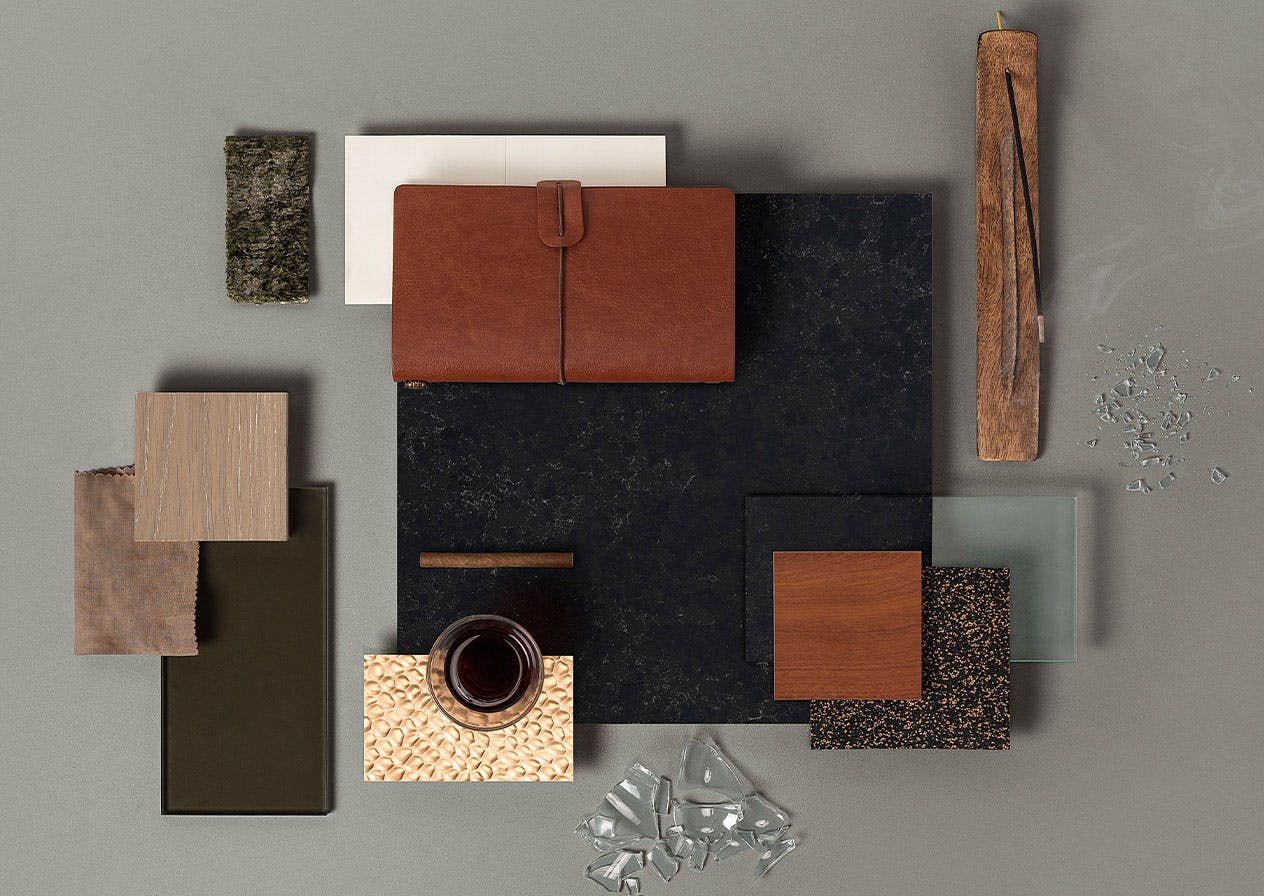 Why you should choose Dekton Malibu
Dekton is Cosentino's innovative ultracompact surface, a technological material composed of a blend of raw materials, porcelain, and glass. It benefits from high strength and versatility, perfect for use in both home applications and larger projects.
Dekton surfaces offer outstanding technical properties, high performance, and distinctive colors and textures for outdoor and indoor projects, such as kitchen and bathroom countertops, wall cladding, residential building façades, flooring, furniture, and shower trays. This makes it possible to create spaces with different applications to match and play off each other.
High scratch resistance
Kitchen utensils will not scratch Dekton.
Stain-resistant
Dekton countertops are highly resistant to stains, making them very easy to clean and maintain.
Fire and heat-resistance
Dekton withstands the highest temperatures without any damage to the surface.
High impact resistance
Highly resistant to daily impacts.
Abrasion resistant
Dekton is highly resistant to abrasions making it the perfect material for heavy-duty work surfaces.
Reduced water absorption
Dekton's non-porous surface prevents the absorption of water and other liquids, making maintenance easy.
UV-resistant
Dekton low coefficient of thermal expansion ensure high resistance to sudden temperature changes.
Filter
Use the search bar to locate your closest stores and fabricators and get your favorite Cosentino material.
Premium
Other stores
Premium
Other stores
Stores
Spaces where you can find Cosentino materials
Fabricator
Recommended professionals with extensive experience in marble
Premium shop
Network of professionals and certified shops with experience working with Cosentino materials.