Architectural Solutions
To translate the architect's creativity into a physical presence, you need a good team to provide construction materials that can fulfill the design in its different interior and exterior applications. At Cosentino, you will find solutions for your every need: flooring, tiling, and facades.
Come and discover our global distribution network
In the more than 20 countries where Cosentino Group has a direct presence, distribution is carried out mainly through innovative, comprehensive distribution and service platforms. The Cosentino City will become reference event sites where new materials will be exclusively launched and the endless possibilities of Cosentino products will be seen.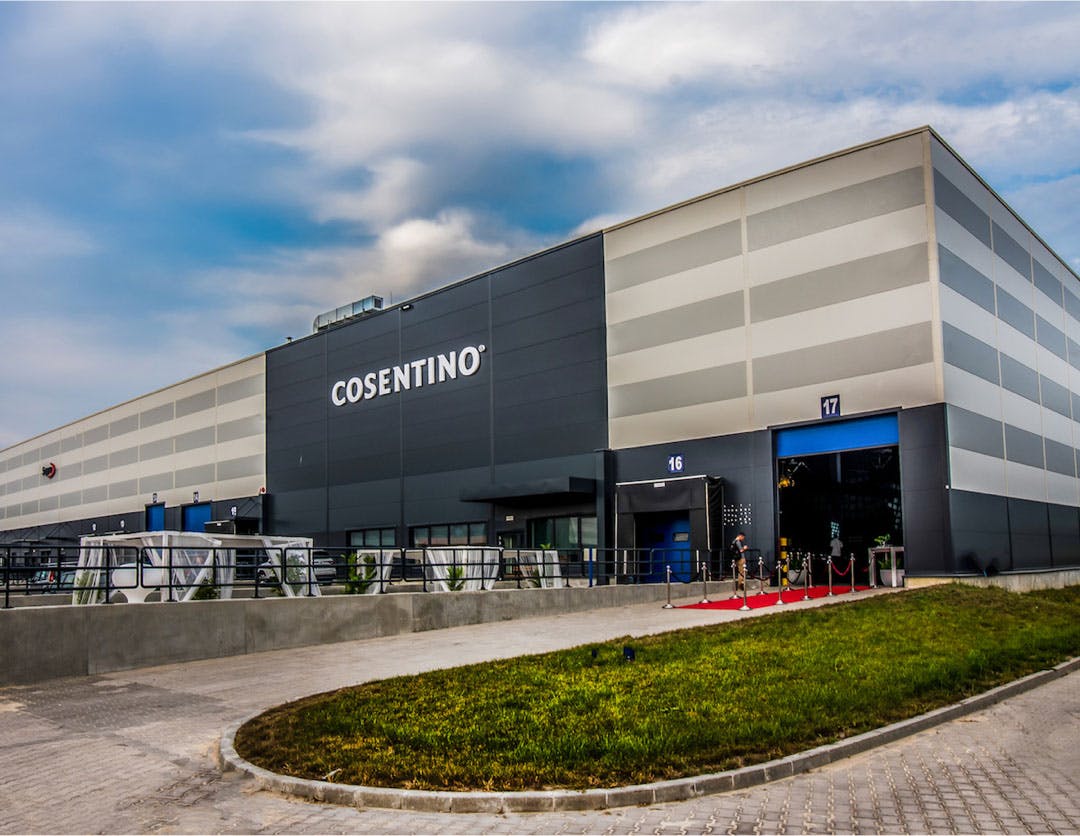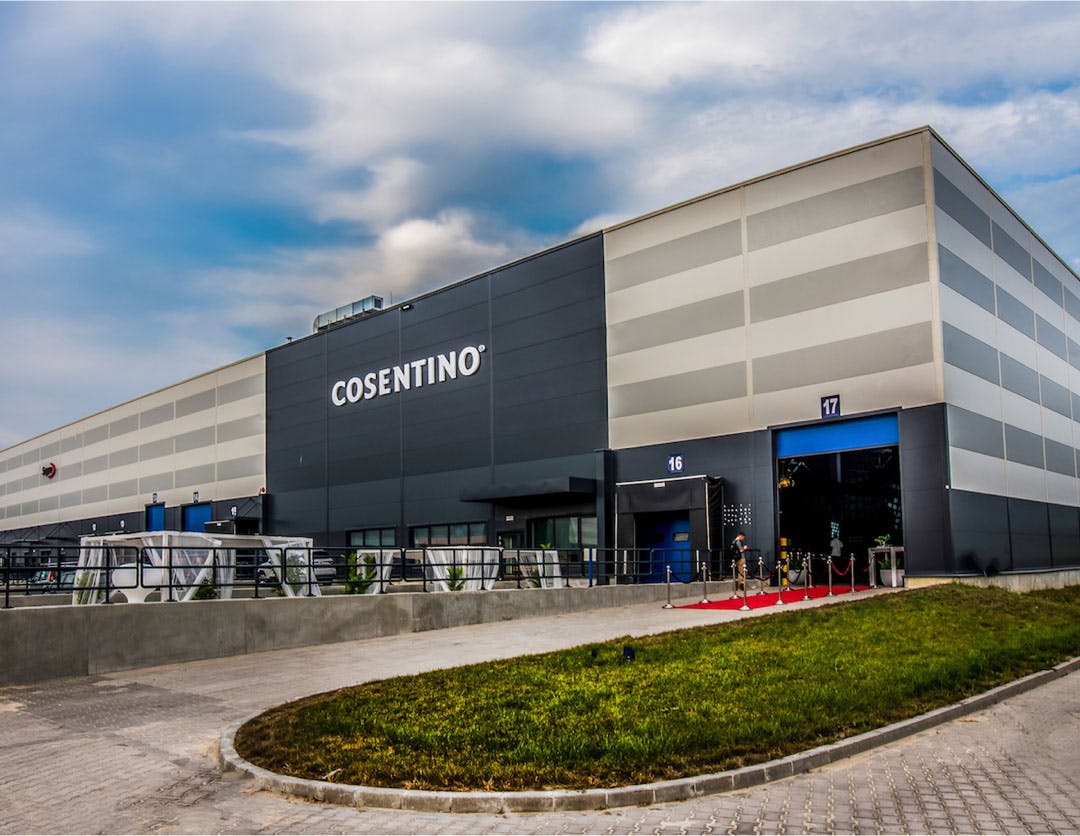 Cosentino Center
Cosentino Centers are an example of the company's total commitment to its clients, combining the functions of warehouse, brand and product showroom, and sales network.
Professionals form
Do you need information or samples of any of our materials? Would you like to explore a Cosentino partnership?