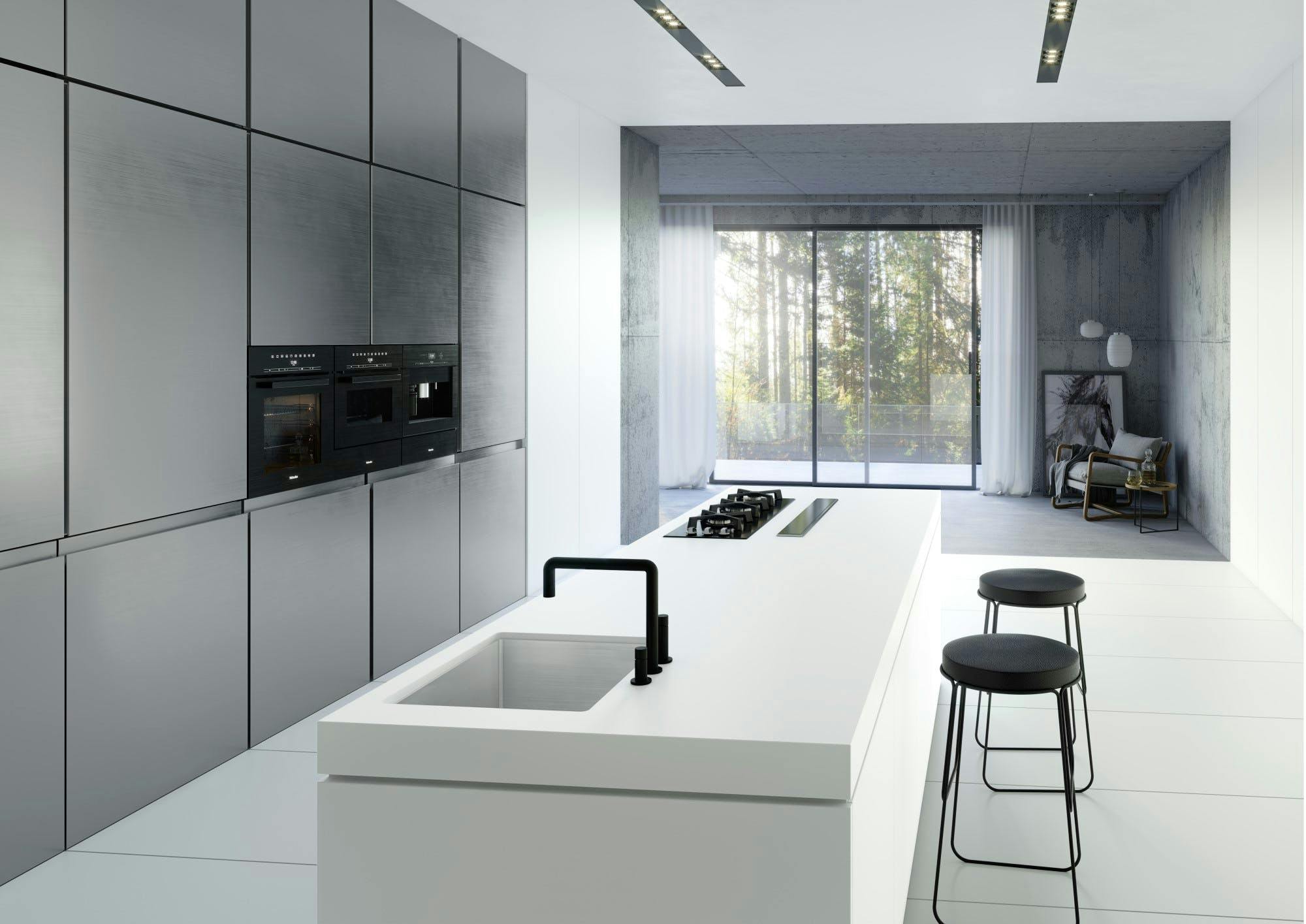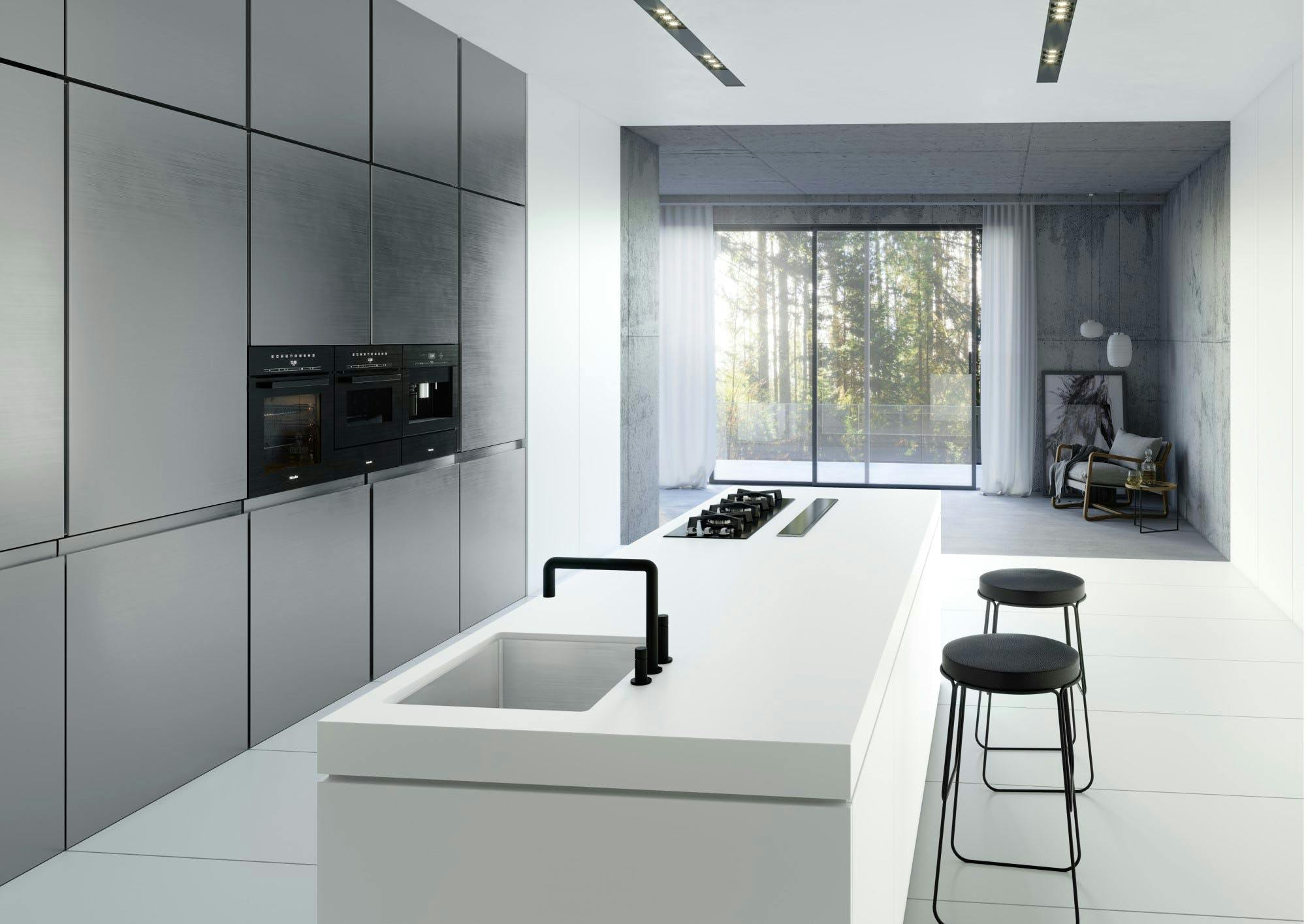 Dekton® Uyuni is the absolute transformation of the concept of the colour white, offering professionals and customers a completely innovative and technological surface.
---
Its striking white tone and amazing icy and crystalline appearance is inspired by the immensity and visual purity of the
largest natural salt flat on the planet
. Its matte finish also boasts
a softly textured
surface
, making it a genuine pleasure to touch.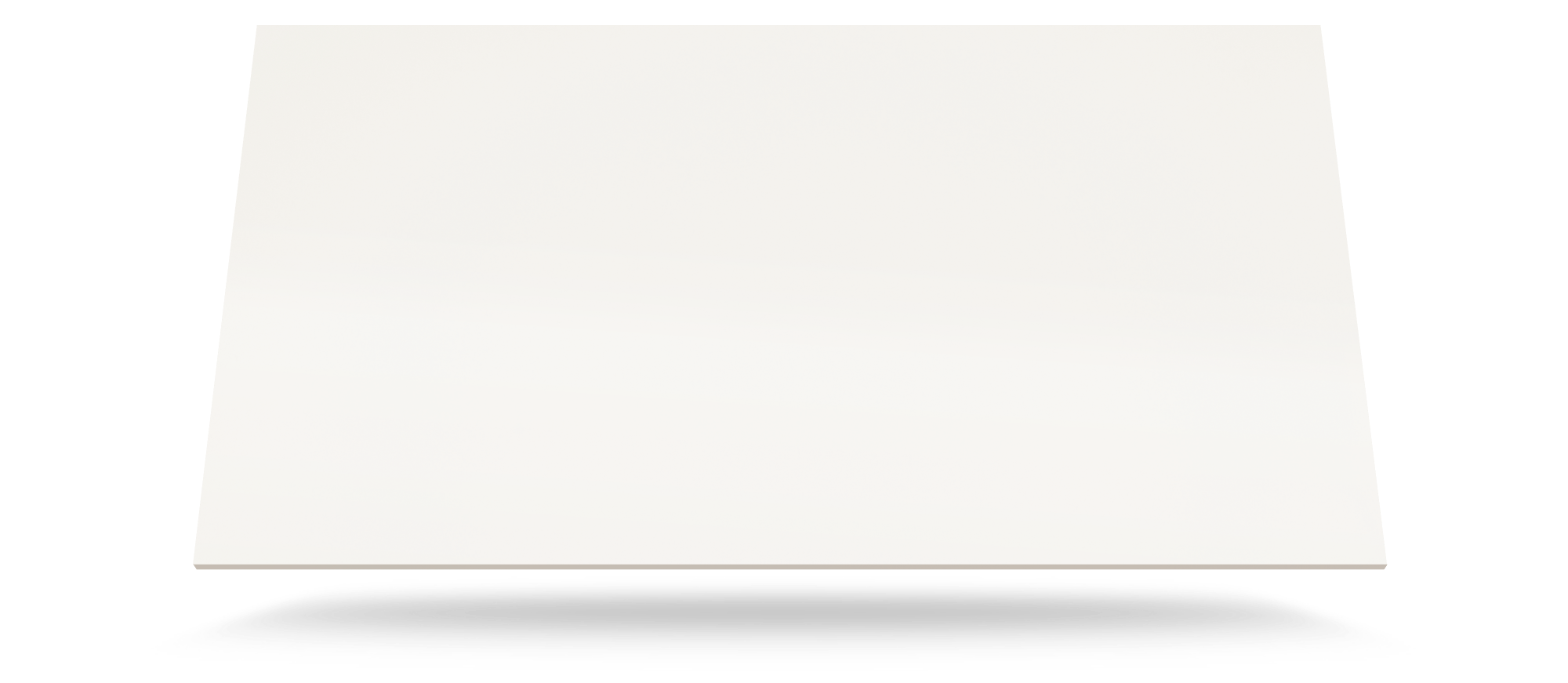 With these unique features, Uyuni enables
projects, beautiful, innovative spaces and architectural designs
that have the potential to combine an extraordinary sensation of
spaciousness, light, order, cleanliness and freshness
.
Carmen González Peregrin, Product Manager of Dekton®: "We are experiencing a time of constant changes, with people exploring and demanding new materials, finishes and colours that expand on current colour trends. This is how we were inspired to create something new and unique, a different white to the one on the decorative surface market. Uyuni has an extreme white tone, crystalline, with a subtle blue tone to add that icy and pure touch."
As part of Cosentino's great worldwide launch of "The Collection Dekton® 2020",
Uyuni forms part of the Chromica de Dekton®
series, with colours that stand out as
unique and select
and that are inspired by the most extraordinary and far flung natural sites on Earth. Uyuni is a
completely new, cutting edge product
to complement other whites that are currently available within the Dekton® colour palette. They provide a different concept and a much warmer aspect for end design, with a
versatility of colour combinations and materials
made infinitely possible with Uyuni.