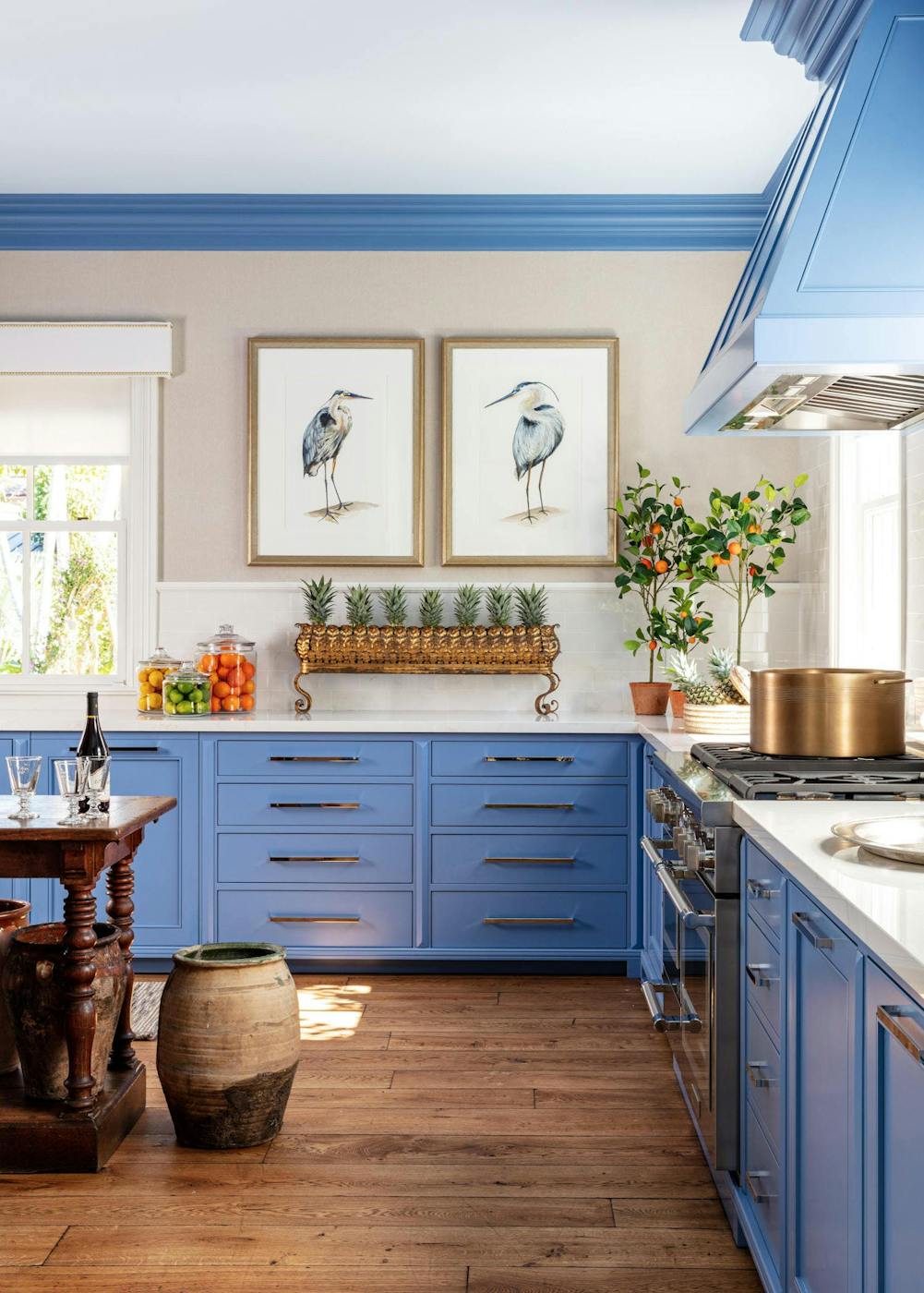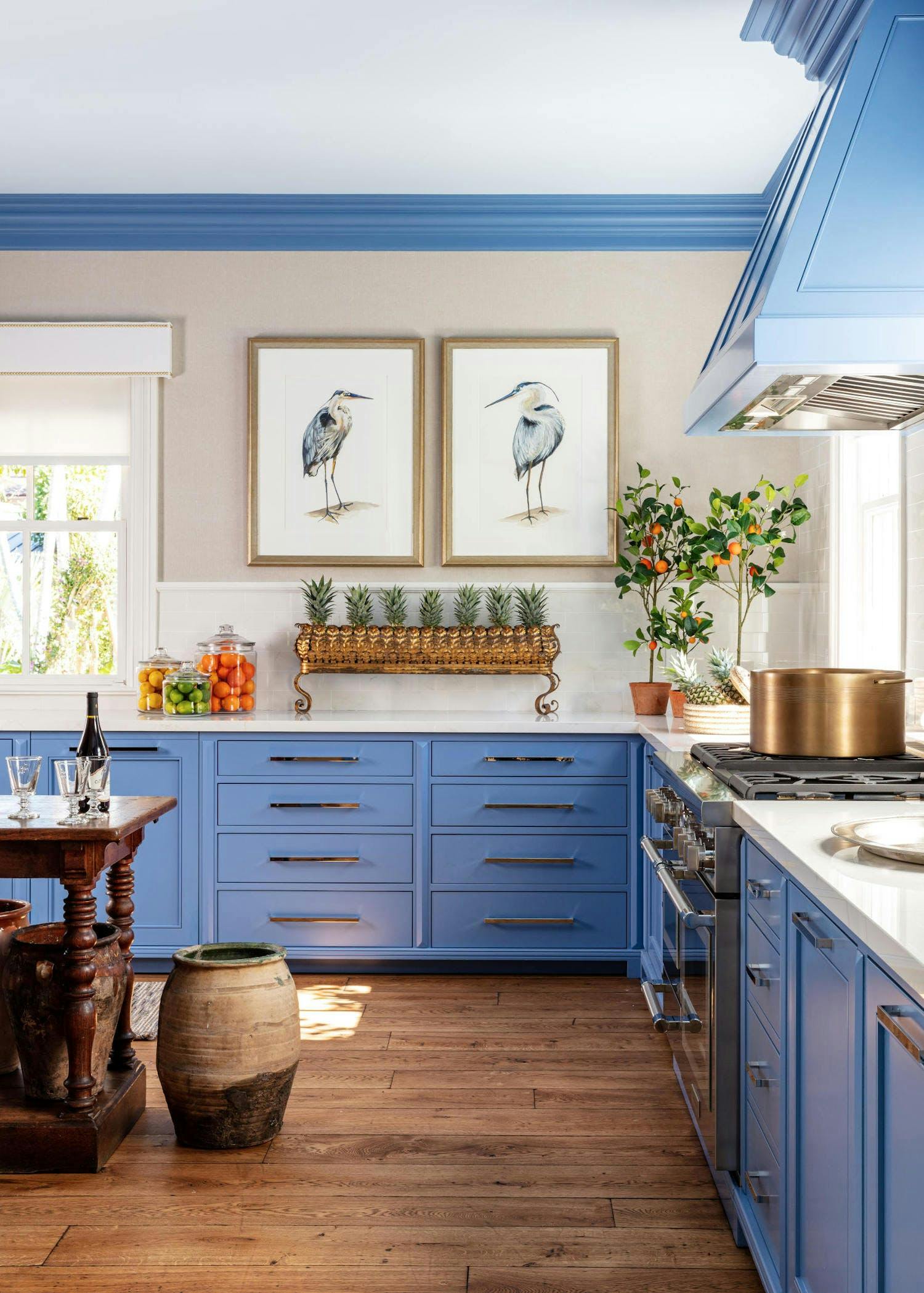 Seven ideas to refresh your kitchen
As we know, the kitchen is the heart of the home. If you can create an attractive and welcoming space for your family, chances are that comm...
2 años ago | Written by: Cosentino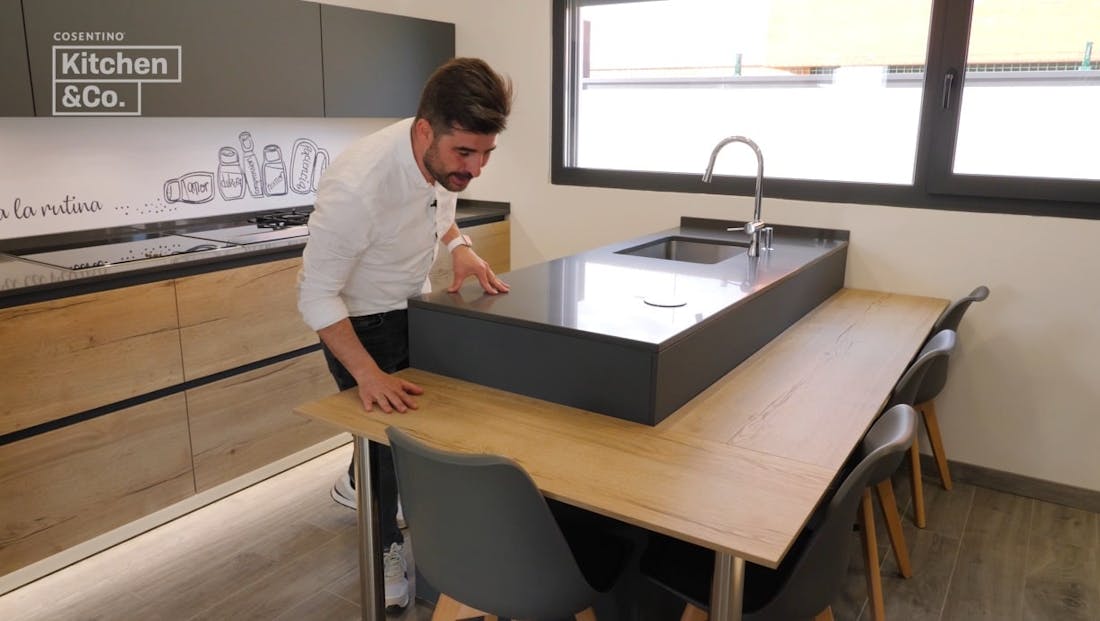 Peninsula kitchens have become a trend
The kitchen has become one of the most valuable parts of the home for years. Cooking is now a pleasure rather than an obligation, and with t...
2 años ago | Written by: Cosentino