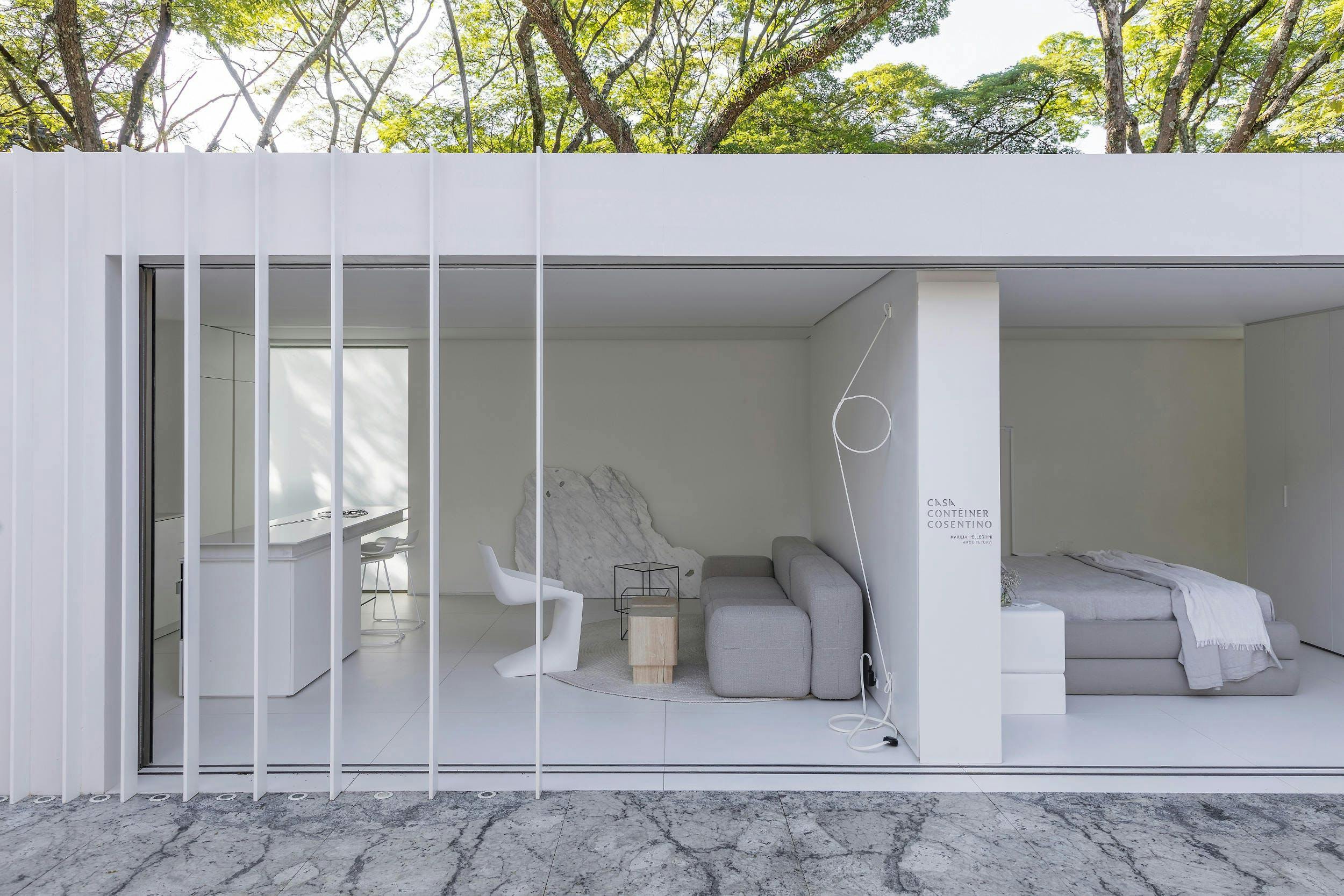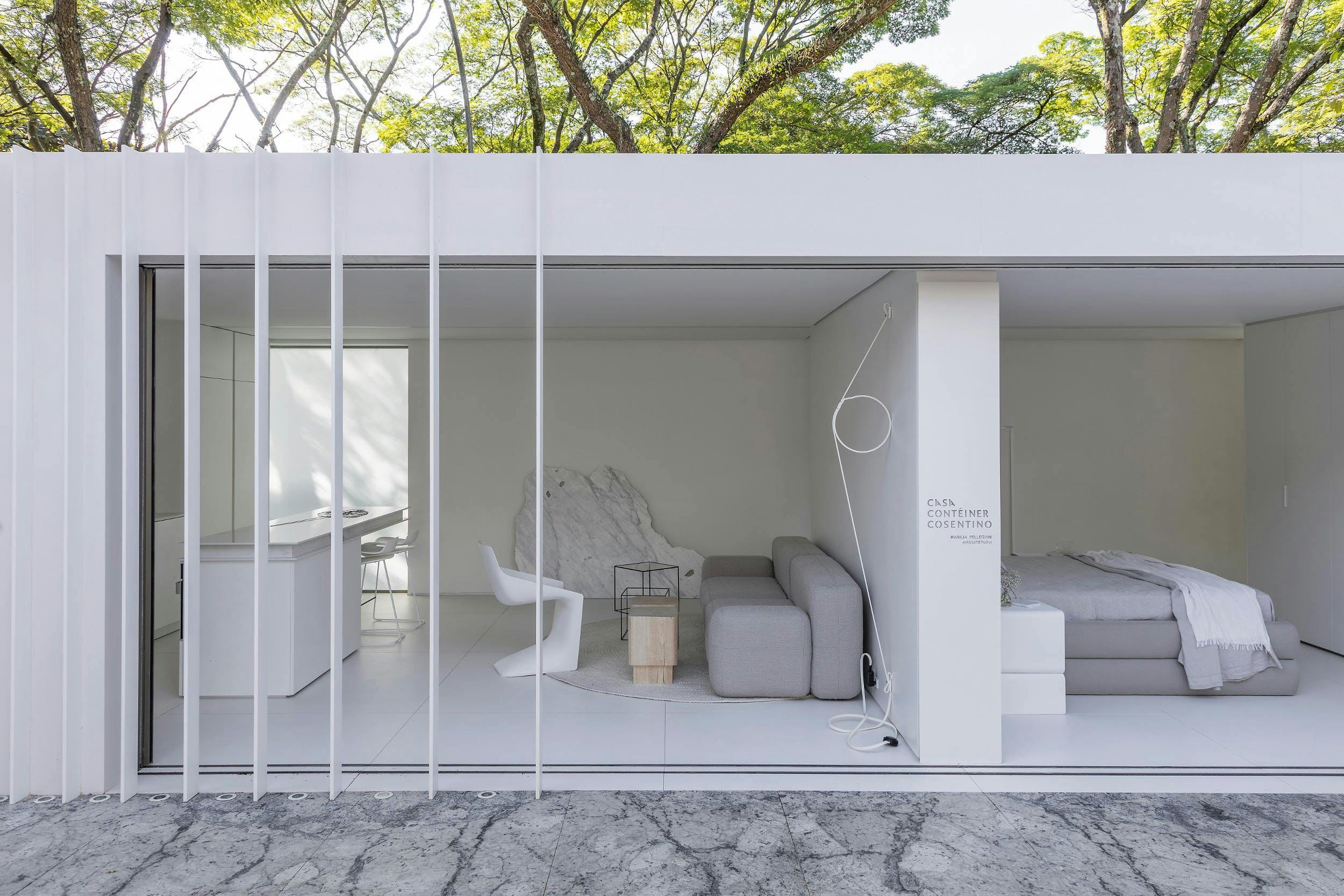 Casa Contêiner: Sustainability and design
Cosentino Interiors
Casa Conteiner
Sustainability and design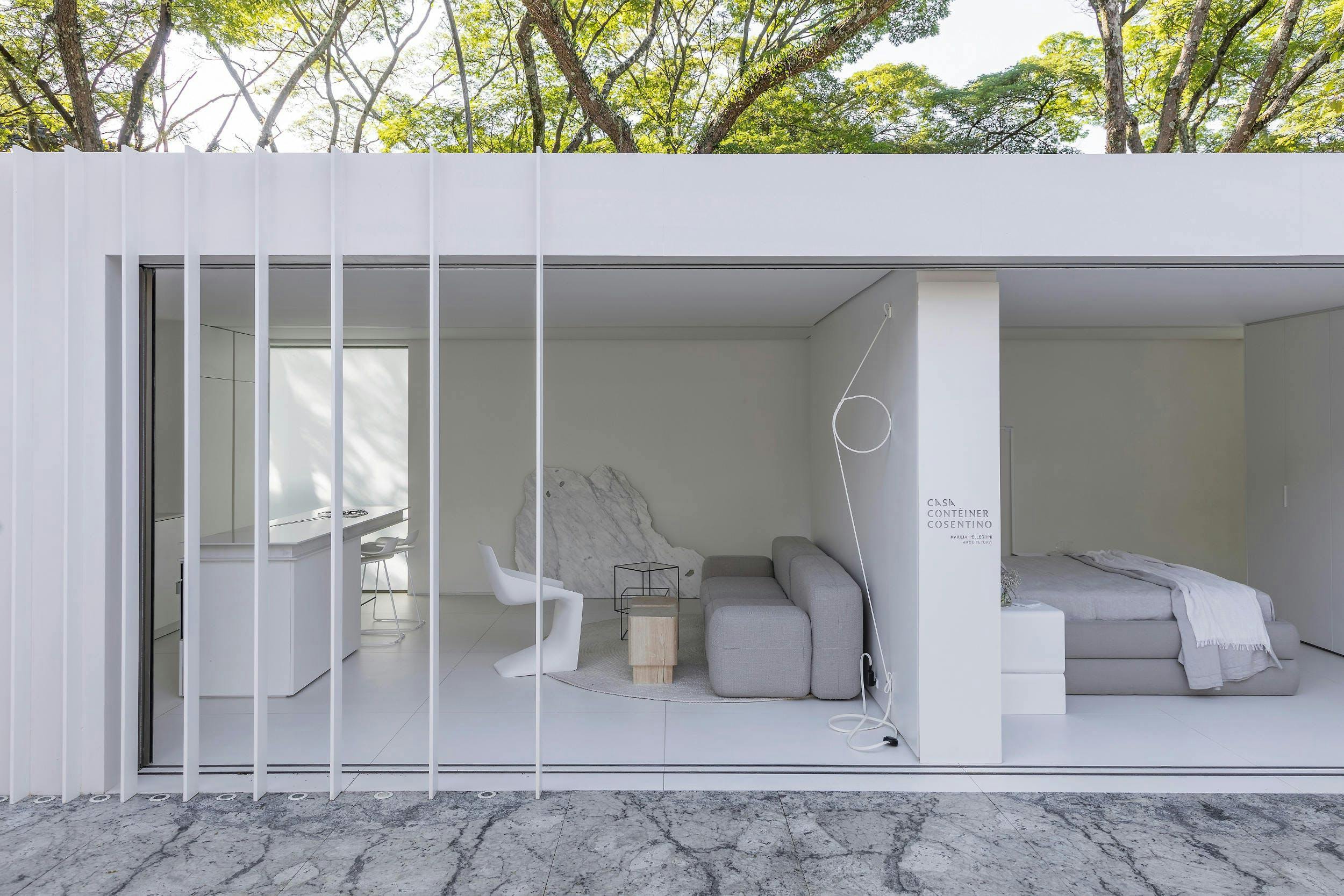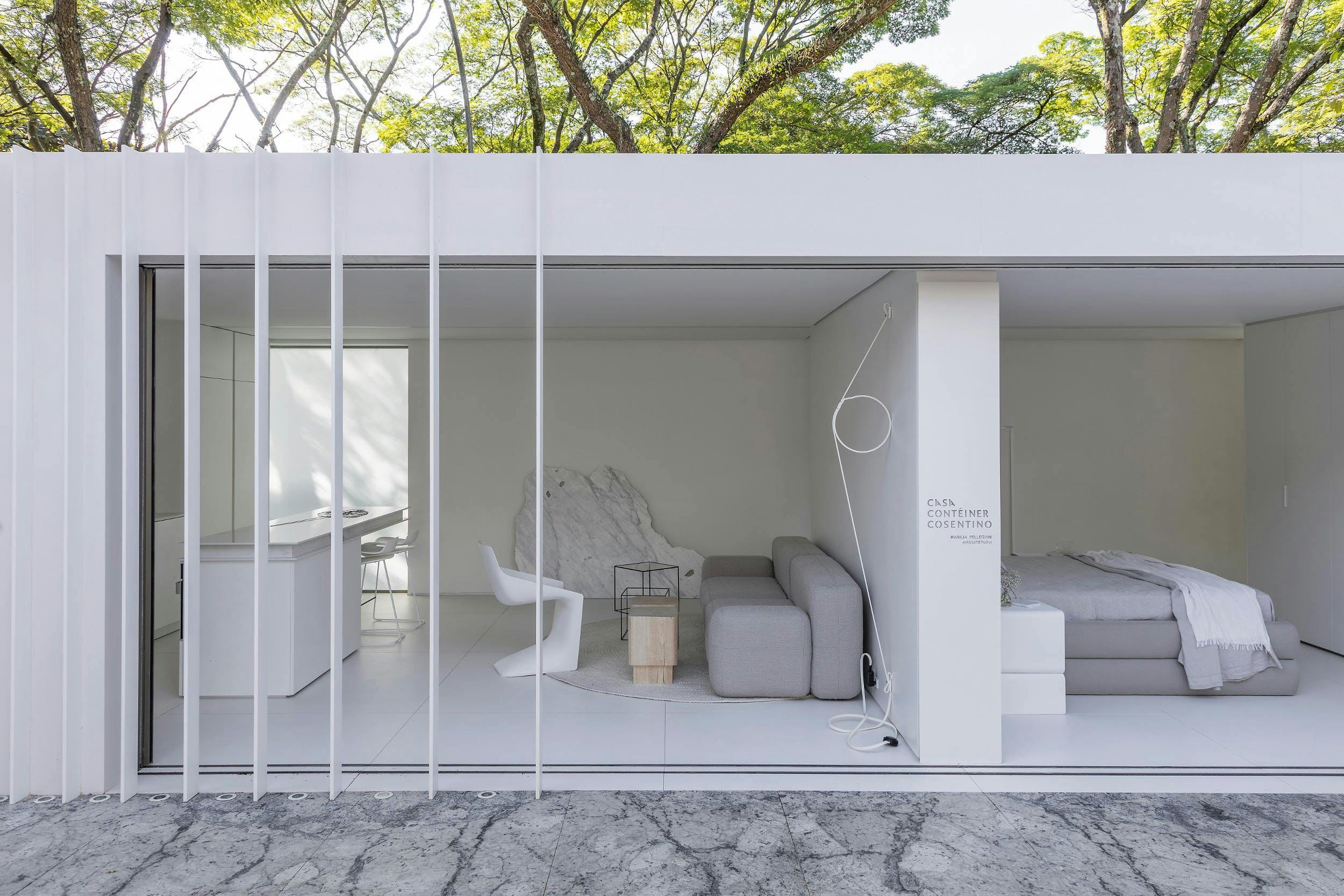 Location
Sao Paulo, Brazil
Material
Dekton | Silestone
Color
Zenith, Ariane, Olimpo, Opera | Blanco Norte
Design
Marília Pellegrini
Application
Façade, cladding, kitchen countertop, bathroom countertop
'Planeta Casa': Designing a more sustainable future
Casa Contêiner Cosentino, a show home created by Marília Pellegrini that addresses the concepts of sustainability and reuse of materials, turned heads at CASACOR São Paulo 2019 – the biggest decoration, architecture, landscaping and design event in the Americas – held at the São Paulo Jockey Club under the theme of 'Planet Home'. Once again, Cosentino and its brands
have showcased the firm's solid commitment to sustainability throughout the company's projects. Cosentino's presence at this renowned exhibition was expressed through the ideas of 19 designers who made use of Dekton, Silestone and Sensa by Cosentino to create unique and original spaces and environments.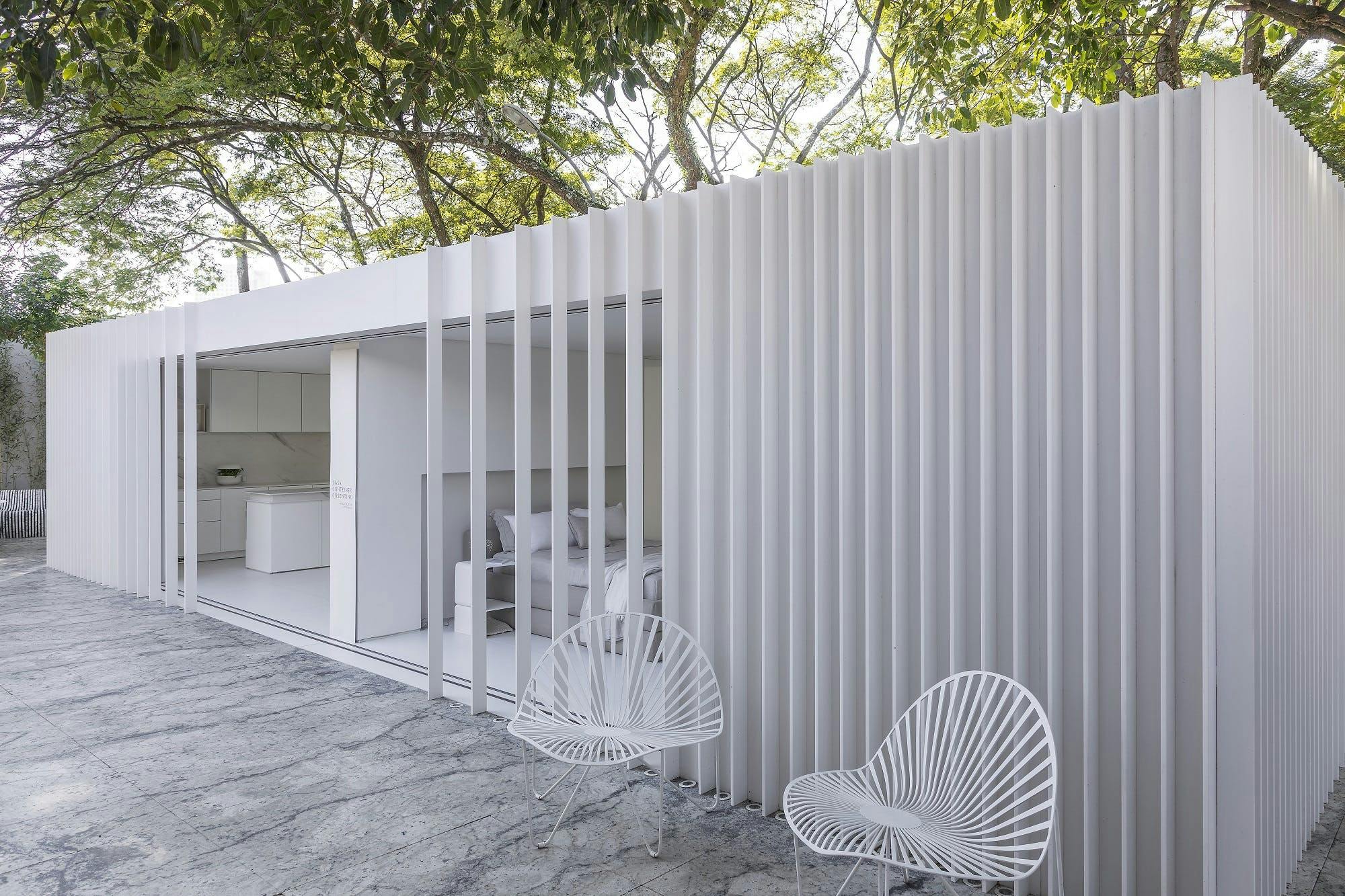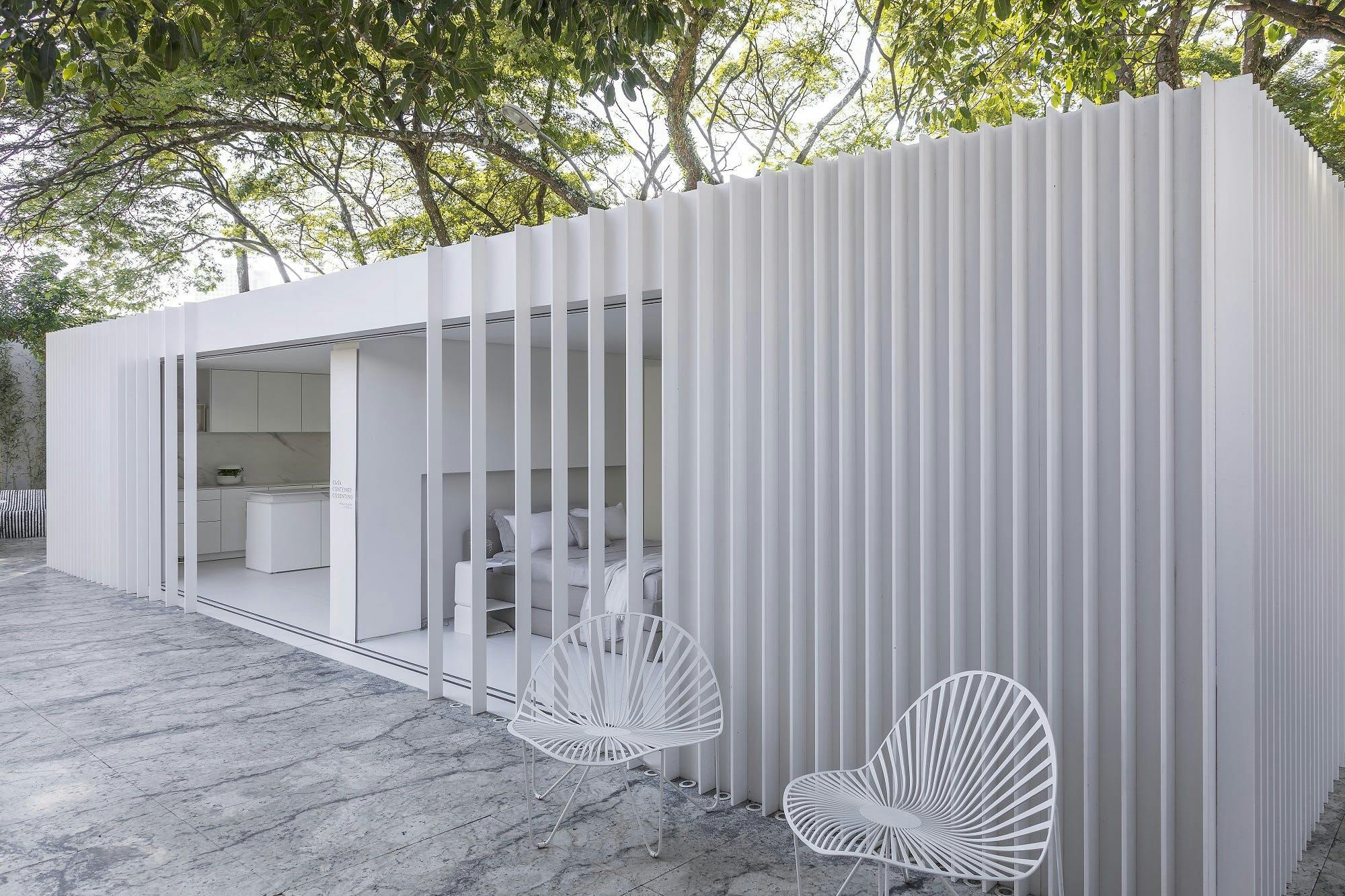 Designed by Marilia Pelegrini
The designer Marília Pellegrini used Dekton and Silestone to tackle the challenge of converting metal shipping containers into a charming yet state-of-the-art home.
"It was a huge surprise. When the idea for this project first came to me, I wanted to create something clean and minimalist that would convert a normal shipping container into a luxury home with high-end finishes. As the space is compact, I chose the colour white to give a feeling of depth"
State-of-the-art and sustainable design for a space that has been reinvented
The two adjoining containers form a 60m2 house with a living room, kitchen and utility room, in addition to a bedroom with an en-suite bathroom. Plenty of white tones, minimalist design, and furniture by top designers such as Oki Sato add touches of sophistication and modernity.
The designer chose the ultra-compact surface Zenith by Dekton to cover the façade and roof as well as the interior flooring. She also opted for Dekton Ariane to clad the façade.
"I was looking for a material that would be quick and easy to use, something clean and pure, resistant to persistent bad weather and for an area with many trees. I would never have achieved this result with another material. I found the perfect surface for my needs, and it's easy to clean. Thoen-gbnds of visitors walked on Dekton Zenith over the 60 days of the event, and it's still perfectly white" – Marília Pellegrini.
The classic Dekton Olimpo covers the kitchen countertops giving a personalised, contemporary touch. Dekton Opera looks great cladding kitchen and bathroom walls. In Silestone, the Blanco Norte colour was used to finish off the clean look of the bathroom countertop.
As the designer explains, the idea can be used for very specific purposes and can offer solutions to many potential scenarios. "I thought that the concept of a home would work well, for example, as a guest house within the grounds of an existing home. This minimalist project is not trying to compete with any styles, nor with nature itself."
As a finishing touch, Casa Contêiner also boasts a 100m2 outdoor space with White Lava Granite flooring, a hydroponic vegetable garden and a bamboo garden.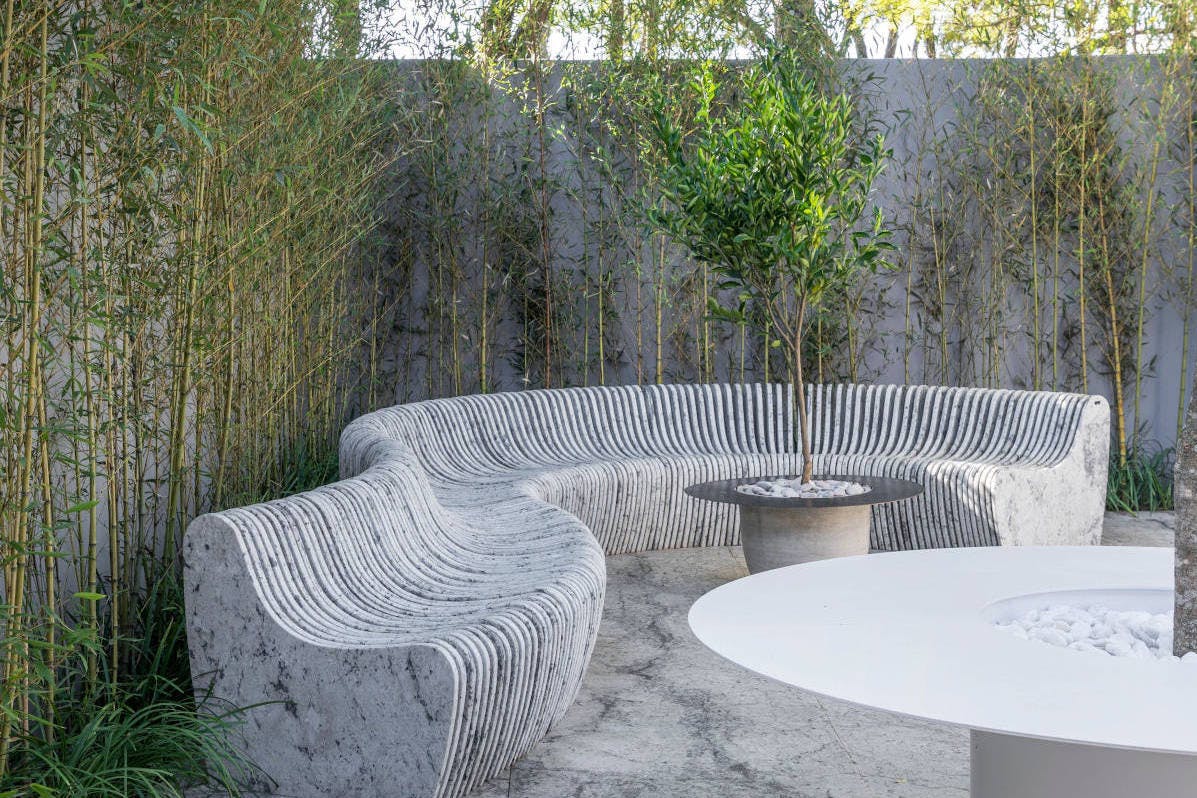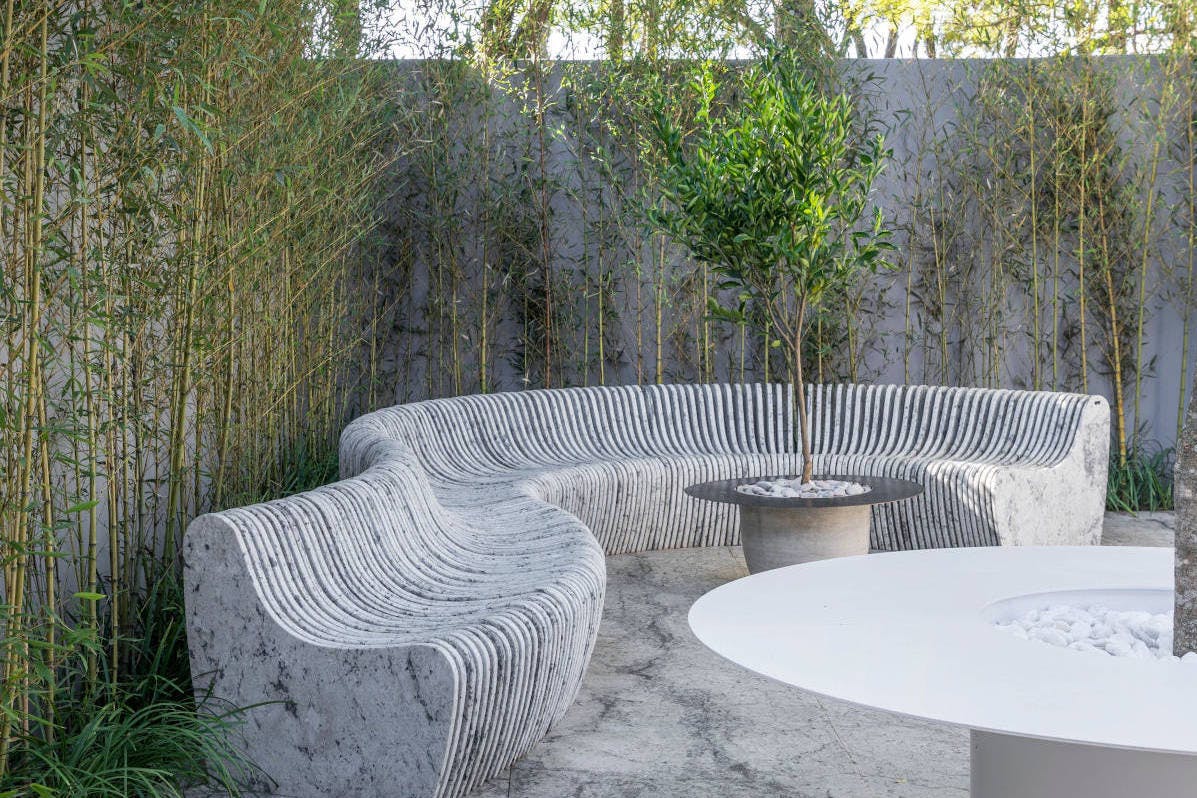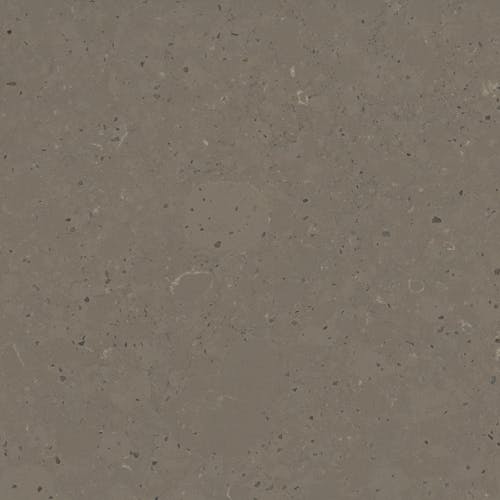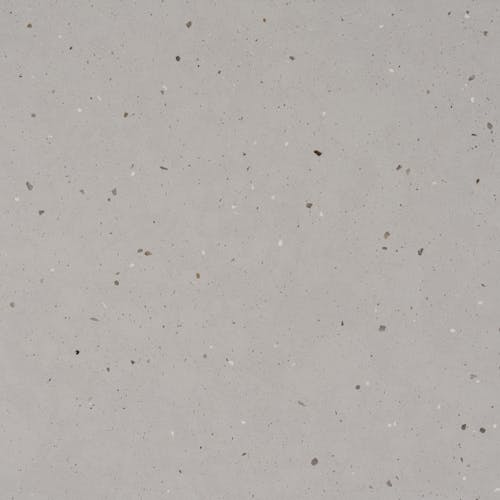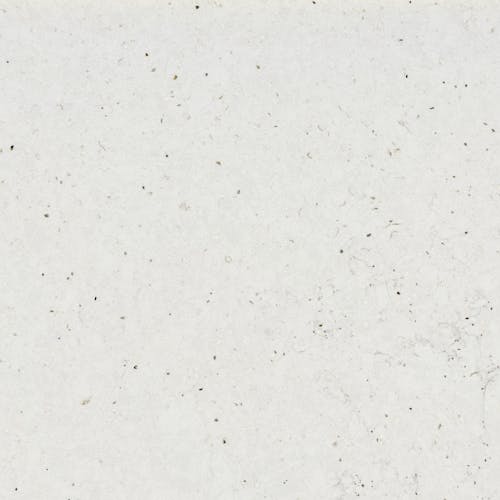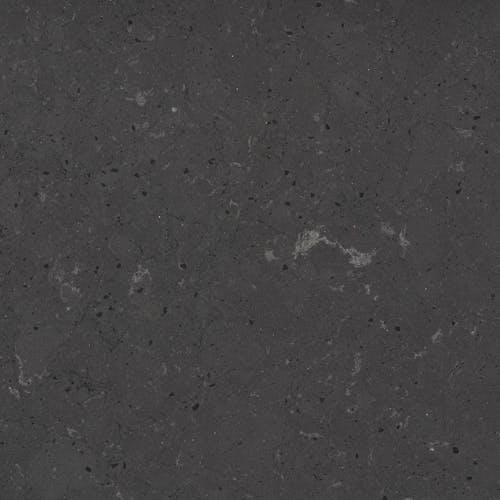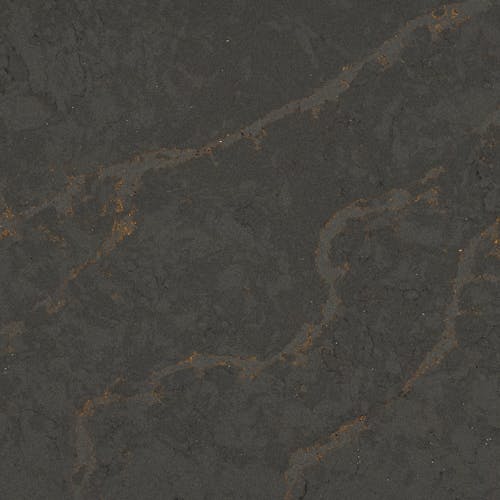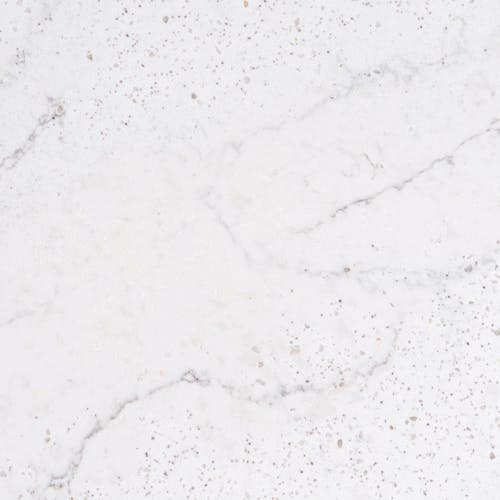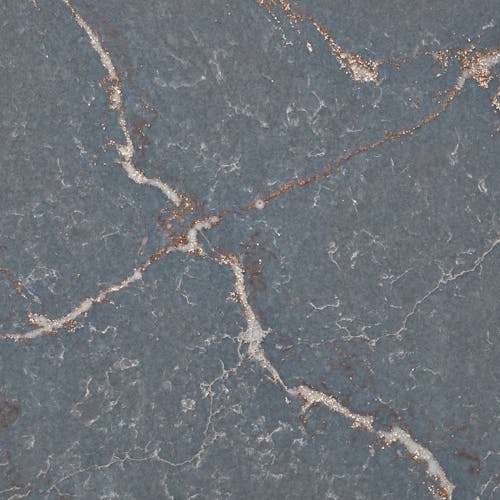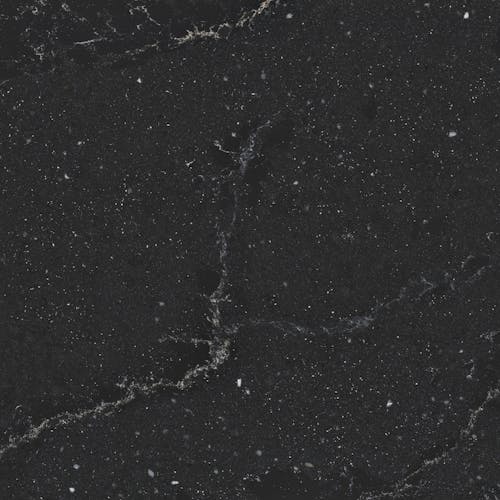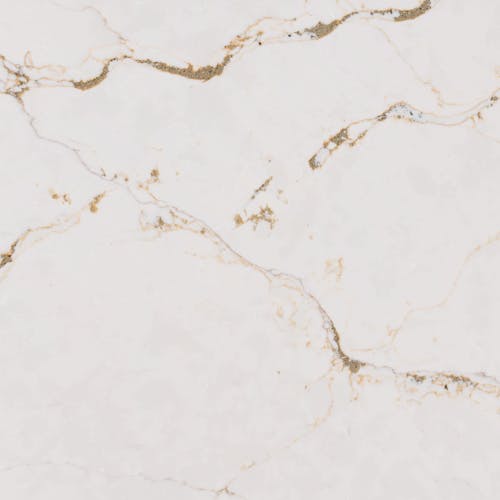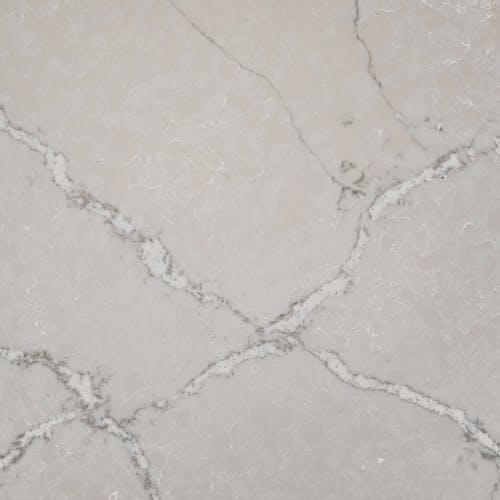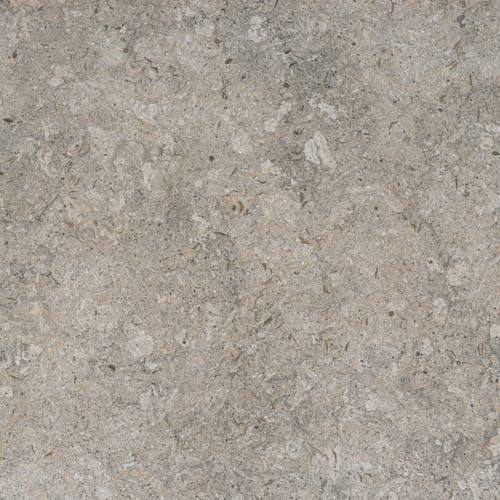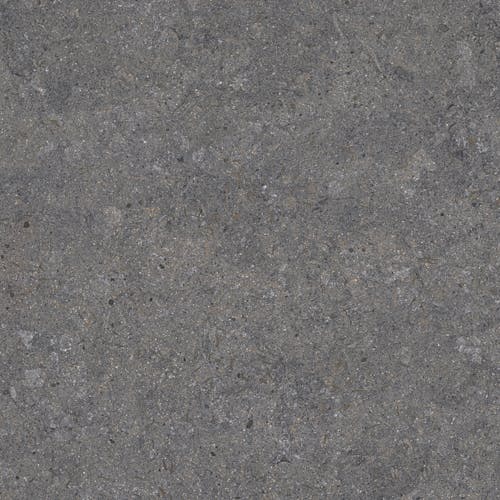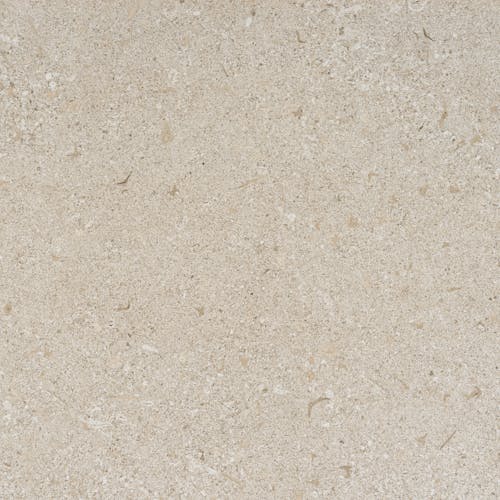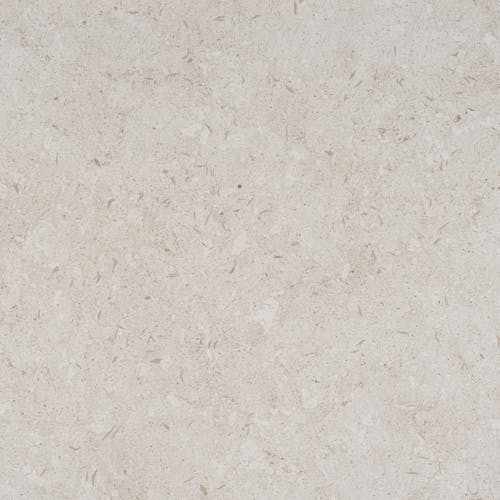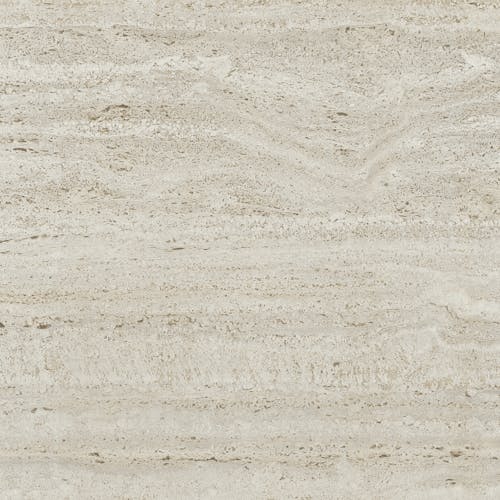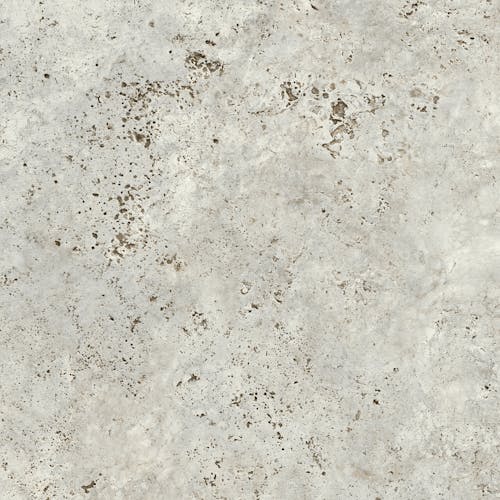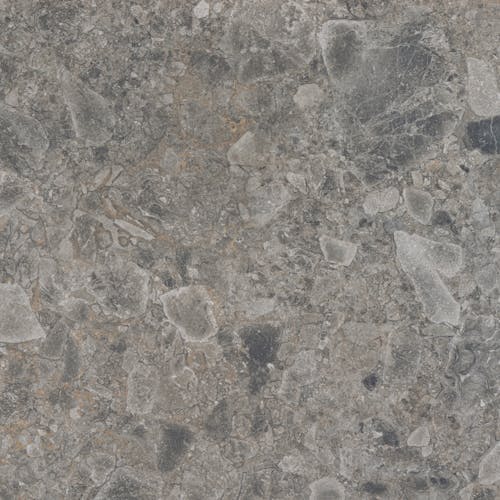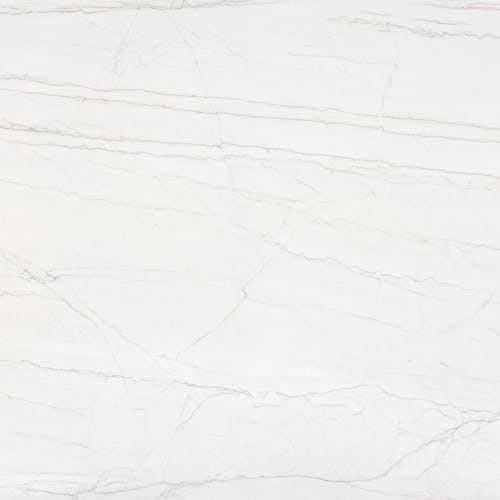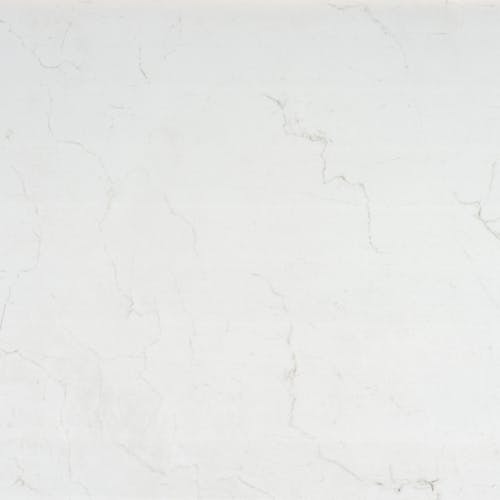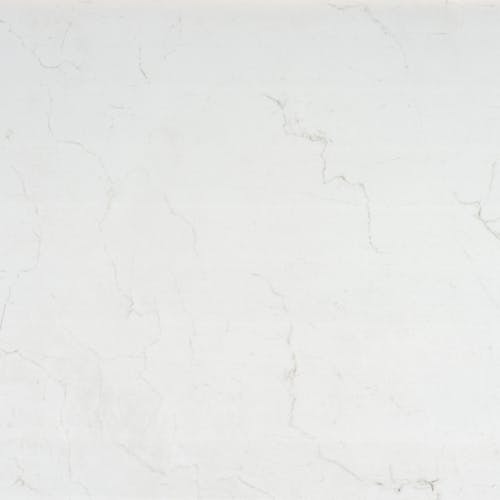 Related interior projects