The works of the German photographer recreate images or scenes that spectators find familiar, inviting them to actively participate in his "theater"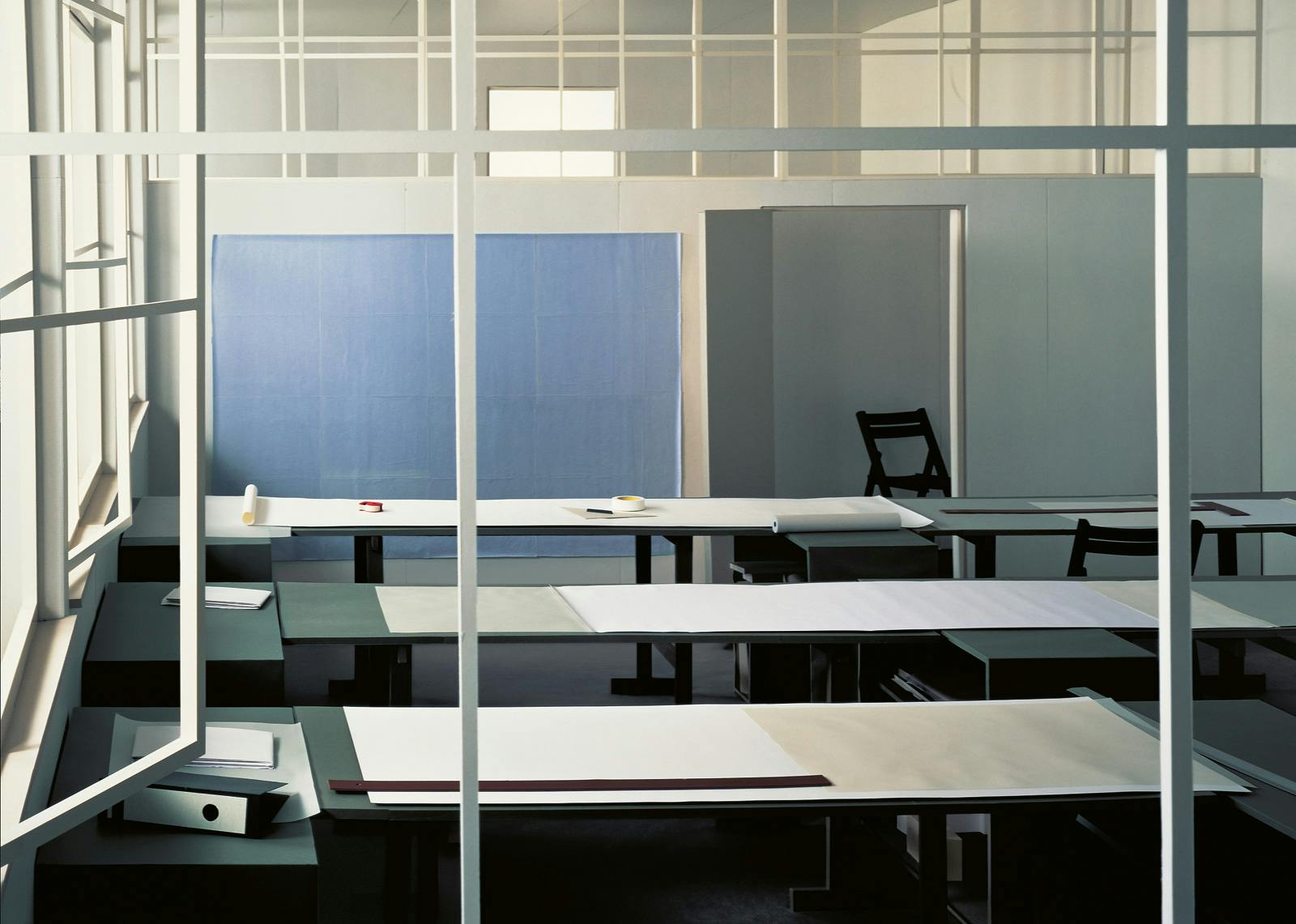 In the era of post-truth and simulacra, and at a time when the documentary role of photography is being put into question, the work of Thomas Demand moves within the liminal space between reality and fiction. Demand's spaces refer to events that have received much media hype, but reproduced devoid of human figures, inviting viewers to use their imagination.
The multifaceted artist continues to pursue his particular modus operandi, whereby he transfers faits divers scenes to real-size paper and cardboard models, which he then reinterprets through his own photographs and finally destroys. In this way he aims to take the observer to the limit, inviting them to reflect on what society accepts today as objective reality.