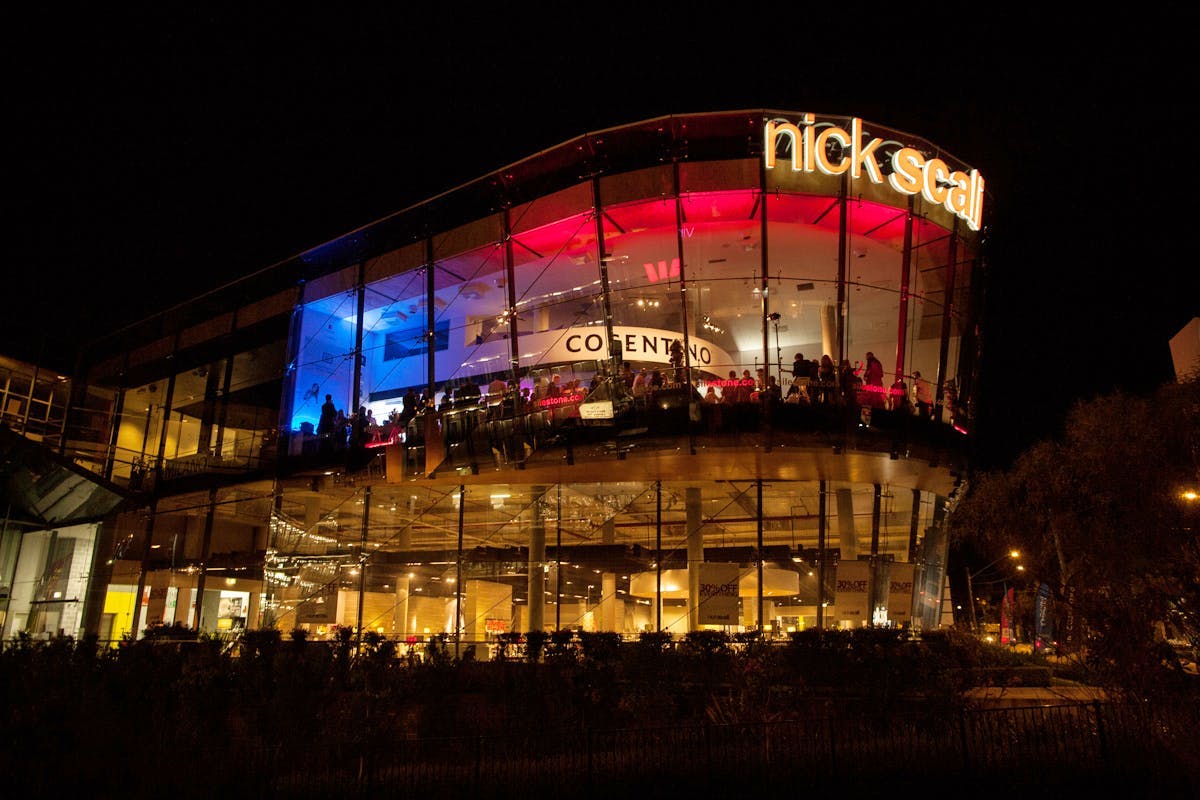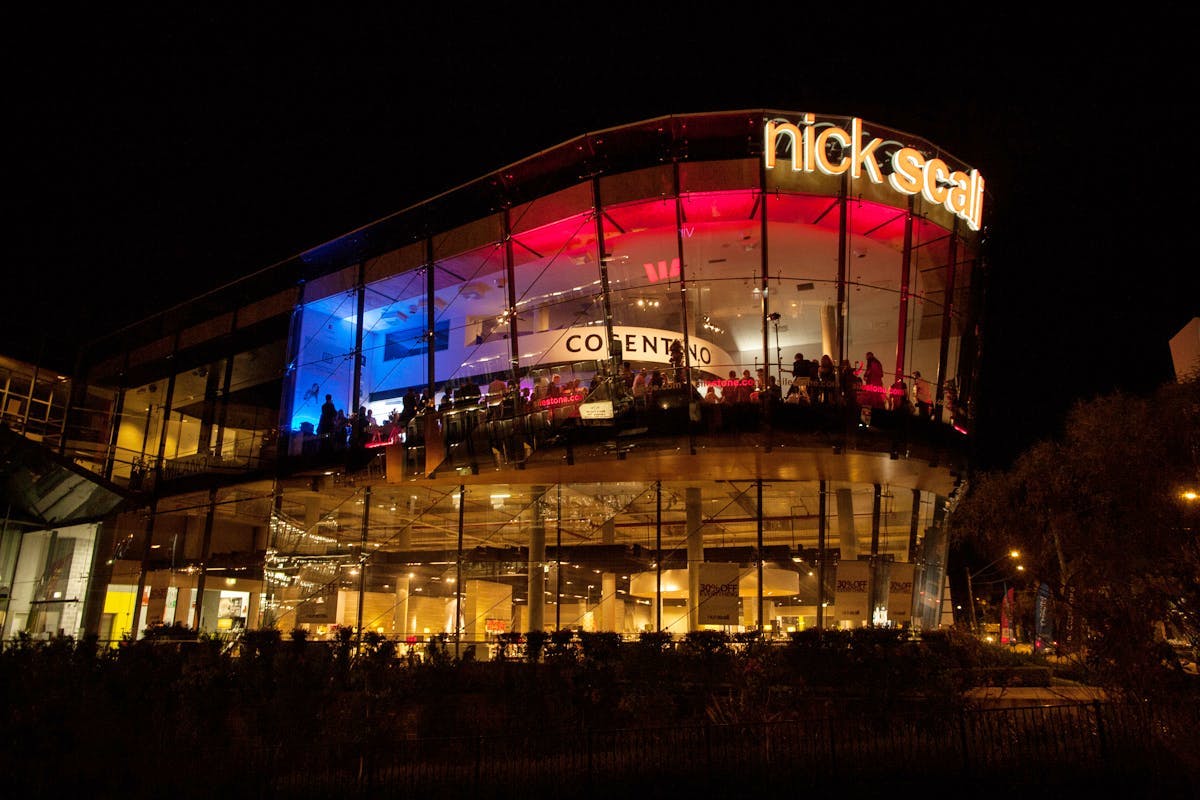 Under the name 'APAC Annual Meeting', the Convention brings together nearly 60 Cosentino clients and distributors from 12 different countries, including Australia, New Zealand, Japan, China, Malaysia and Taiwan, among others.
Since last Sunday through this coming Wednesday, Cosentino Group, the world leader in the production and distribution of innovative surfaces for architecture and design, is holding this year's annual Distributors Convention for the Asia-Pacific region (APAC). After holding this event in Cairns - a city in north-eastern Australia - last year, the Cosentino APAC Convention is coming back to Almería in 2018.
Cosentino's central facilities in Cantoria (Almeria, Spain) will serve as the main stage for this event, which yesterday featured various product and strategy presentations, as well as a tour of the Industrial Park and the Mojacar Parador, where the attendees are staying and where various business meetings are being held today.
This new annual meeting, headquartered in Almeria, demonstrates the importance of this constantly growing market, where Cosentino's own presence is continually increasing. For example, in the Oceania region, the company currently has 7 Cosentino Centers (6 in Australia and 1 in New Zealand), as well as Cosentino's very first City, located in Sydney.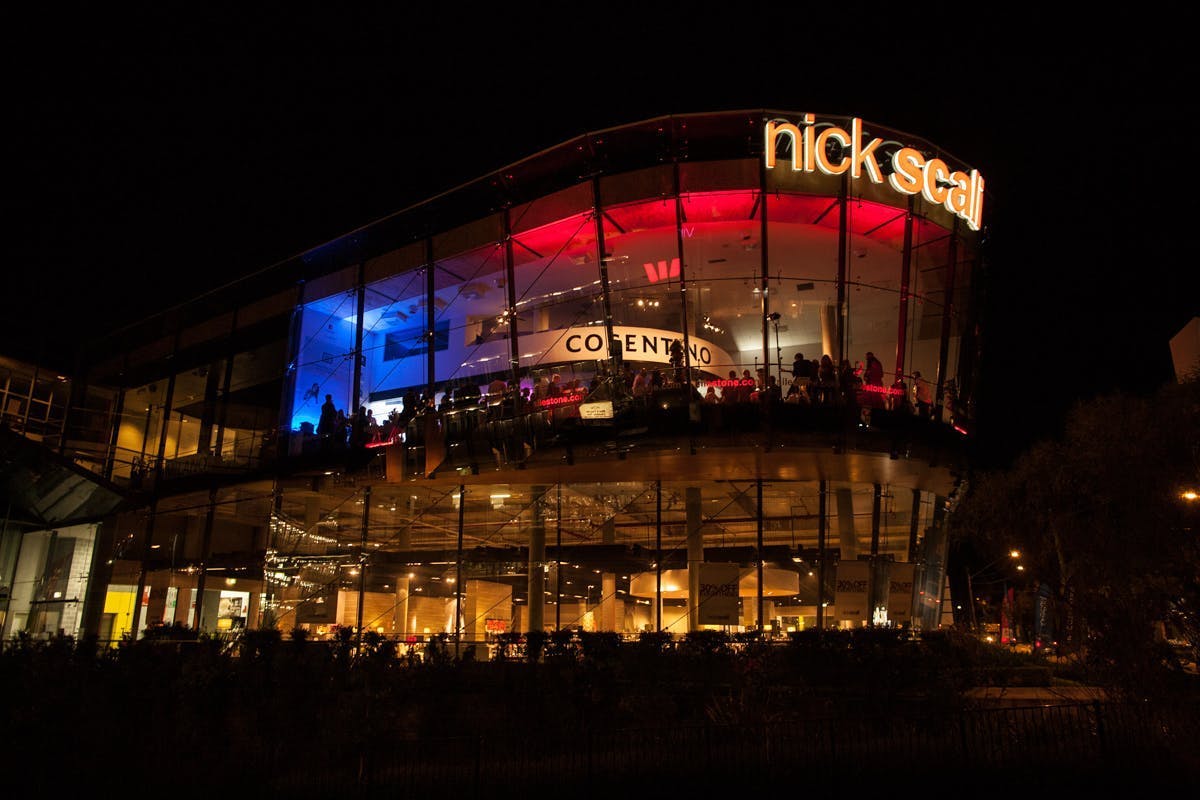 To these must also be added the mid-2017 opening of the only Cosentino Hub outside the USA, which is also located in the city of Sydney.
In Asia, Cosentino has continually pursued a strategy of proprietary implantation over the last few years. It has now achieved a significant presence, above all through its HQ in Singapore. Since last year, the island nation has been home to a spectacular Center, which plays the role of major logistics warehouse and central Cosentino headquarters for all of Asia. To the Center, we must also add another one of Cosentino's first City showrooms, likewise located at the heart of Singapore, as well as a logistical operator in Japan and the 'City Associated' of Kuala Lumpur, Malaysia.
Francisco Martínez-Cosentino, President of Cosentino Group: "It is a pleasure to once again welcome our friends from Asia and Oceania to our home, with more countries represented than ever. The fact that our headquarters is once again hosting this Convention demonstrates the importance we place on this region, with great potential for growth in the coming years; it is also the best way to show our partners important new products and innovations in manufacturing, safety, the environment and the digital transformation that we are currently undertaking.'
PR_The Cosentino Group Asia-Pacific Distribution Convention returns to Almeria