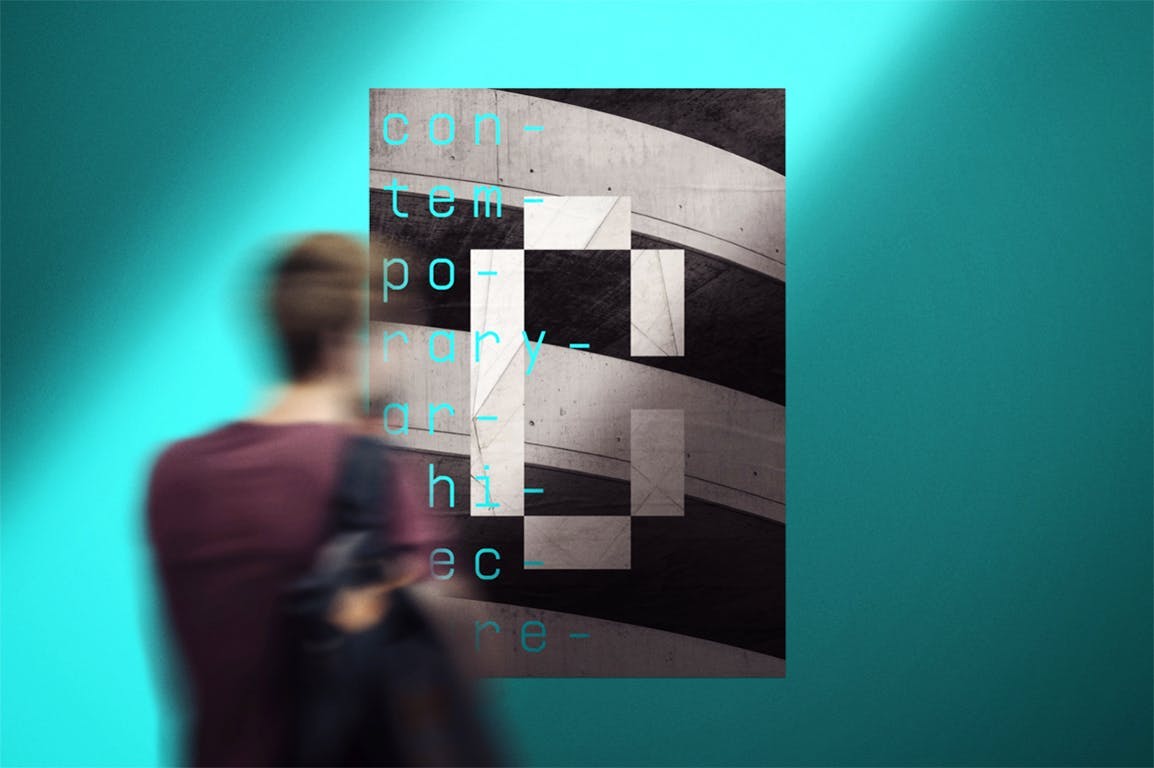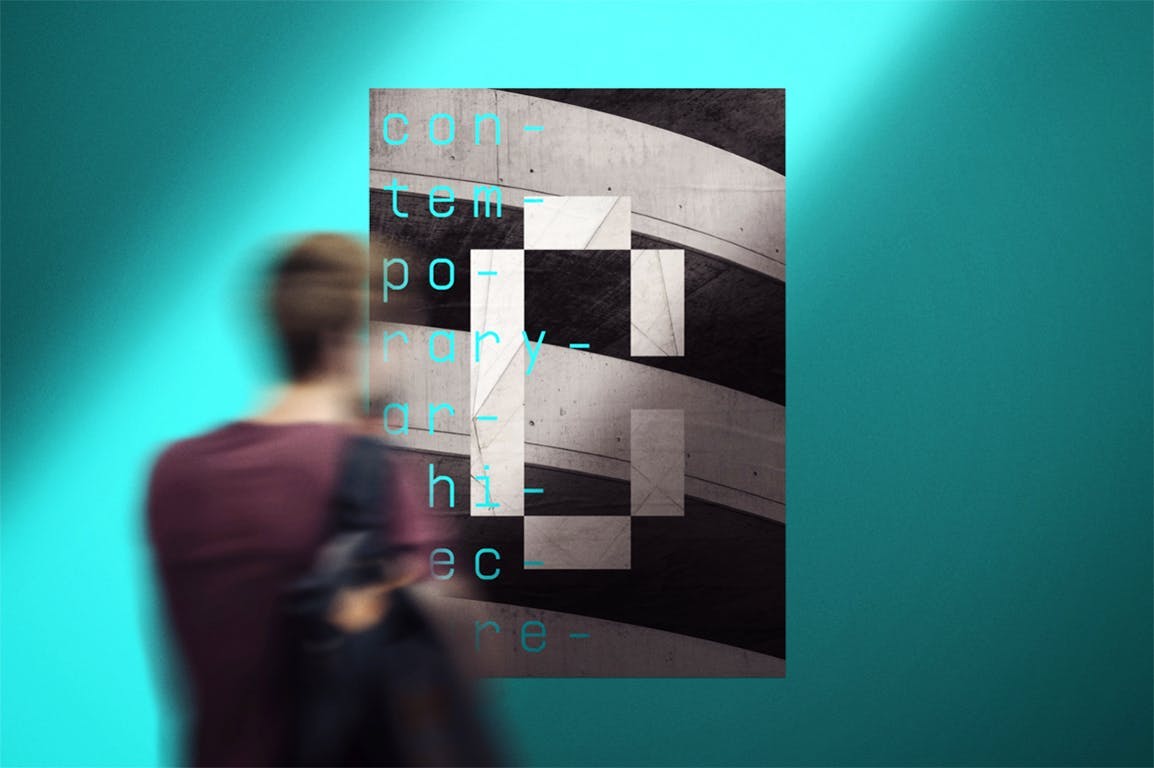 Barcelona, Paris and Sydney join the C-Guide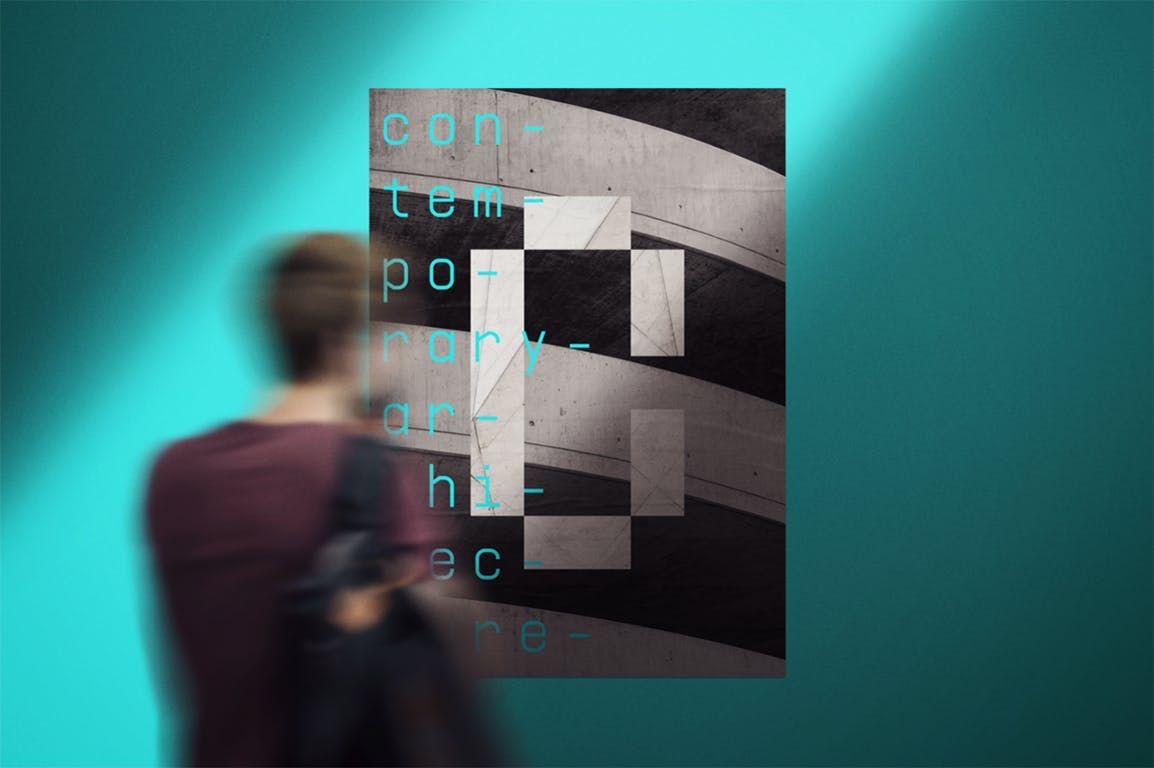 Cosentino Group and the Foundation for Contemporary Architecture add three new cities to C-Guide, the global contemporary architecture guide that aims to promote awareness and recognition of current architectural excellence around the world.
---
Barcelona, Sydney and Paris join London and Los Angeles, the two cities with which
C-Guide
launched in 2019. London was the first metropolis to be featured in the Guide, which was celebrated at an event in December 2019 at Cosentino City London. The second location, Los Angeles, was presented at Cosentino City Los Angeles in January 2020. Cosentino and the Foundation for Contemporary Architecture had planned to hold presentation events in each of the new cities joining the guide, however due to the current global health crisis, the organising committee has opted to launch the three new cities, Barcelona, Sydney and Paris, simultaneously, bringing innovative, quality content on contemporary architecture to audiences currently confined to their homes.
PARIS_Paris Longchamp [Dominique Perault Architecte] ©Michel Denance
BARCELONA_Centro Cívico Cristalerías Planell [H Arquitectes] 2015 ©Adri? Goula
SIDNEY_Mezquita Punchbowl [Camdalepas Associates] ©Rory Gardiner
The next cities
The next cities to feature in the Guide will be Amsterdam, Dubai, Chicago, Stockholm and Montreal, as part of an ambitious challenge to expand coverage over much of the globe.
Objective
Via a
website
and mobile
app
,
C-Guide
brings society and contemporary architecture closer together, enabling the public to explore each city without leaving home while incentivising them to visit the selected buildings in person
. C-Guide
aims to raise awareness of the importance of the city, public spaces, and architecture in the lives of citizens.
Web:
https://c.guide/
 - 
App (Apple and Android):
 C-Guide
 "This is not just a tool for architects, but for anyone who is curious and interested in architecture, and who wants to compare their own opinions about the selected projects with those of a group of architecture experts", comments Santiago Alfonso, vice-president of marketing and communications for Cosentino Group. For his part, Carlos Anaya, programme coordinator for the Foundation for Contemporary Architecture, noted the dual roles performed by the guide: "It's designed to accompany us on our visits to the various projects, which are all worthy of inclusion in the history of architecture of recent times and which usually do not feature in any manual. And its ability to bring outstanding contemporary architecture into our homes also makes it a very powerful tool, especially given the current challenging circumstances".