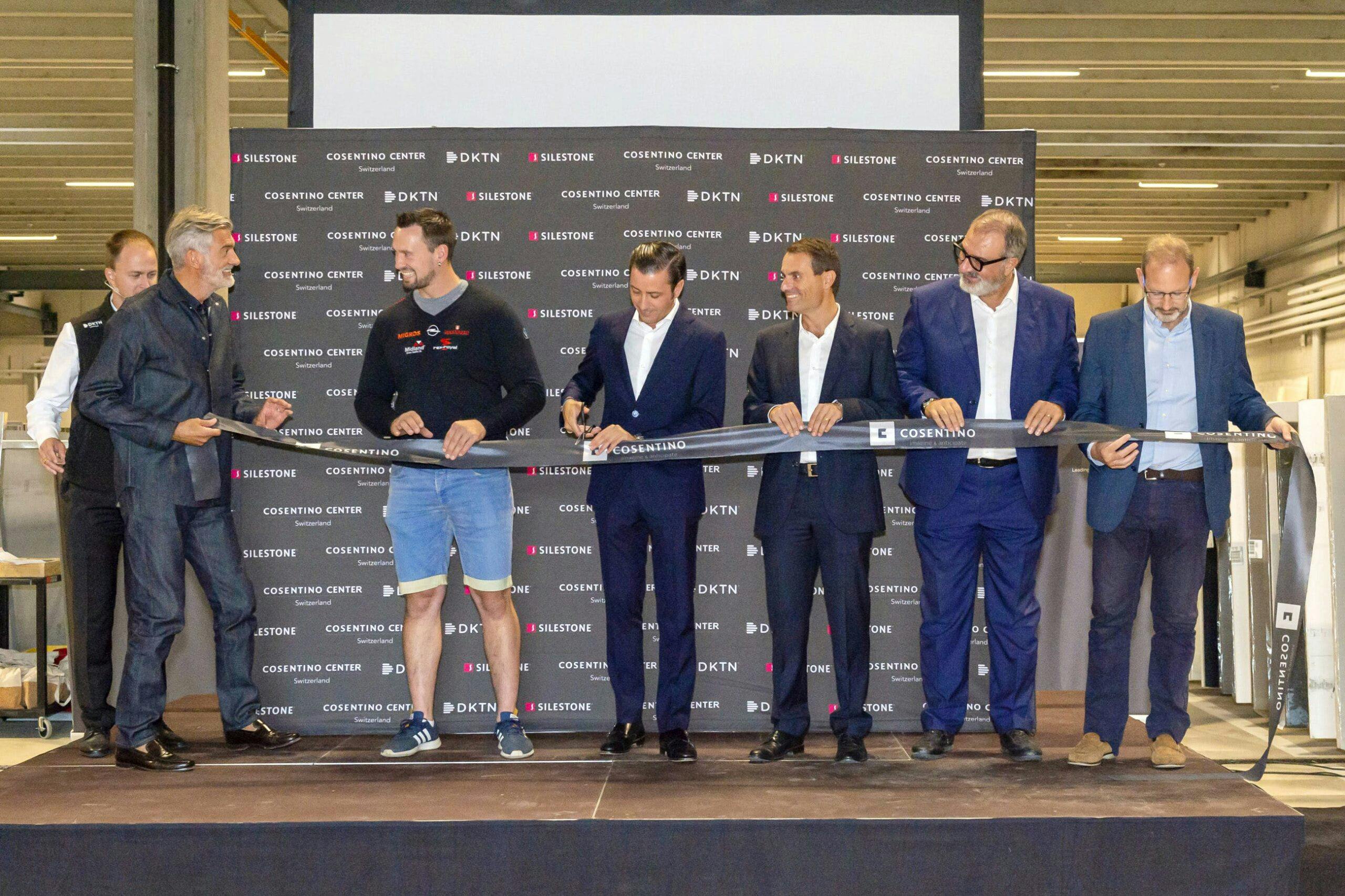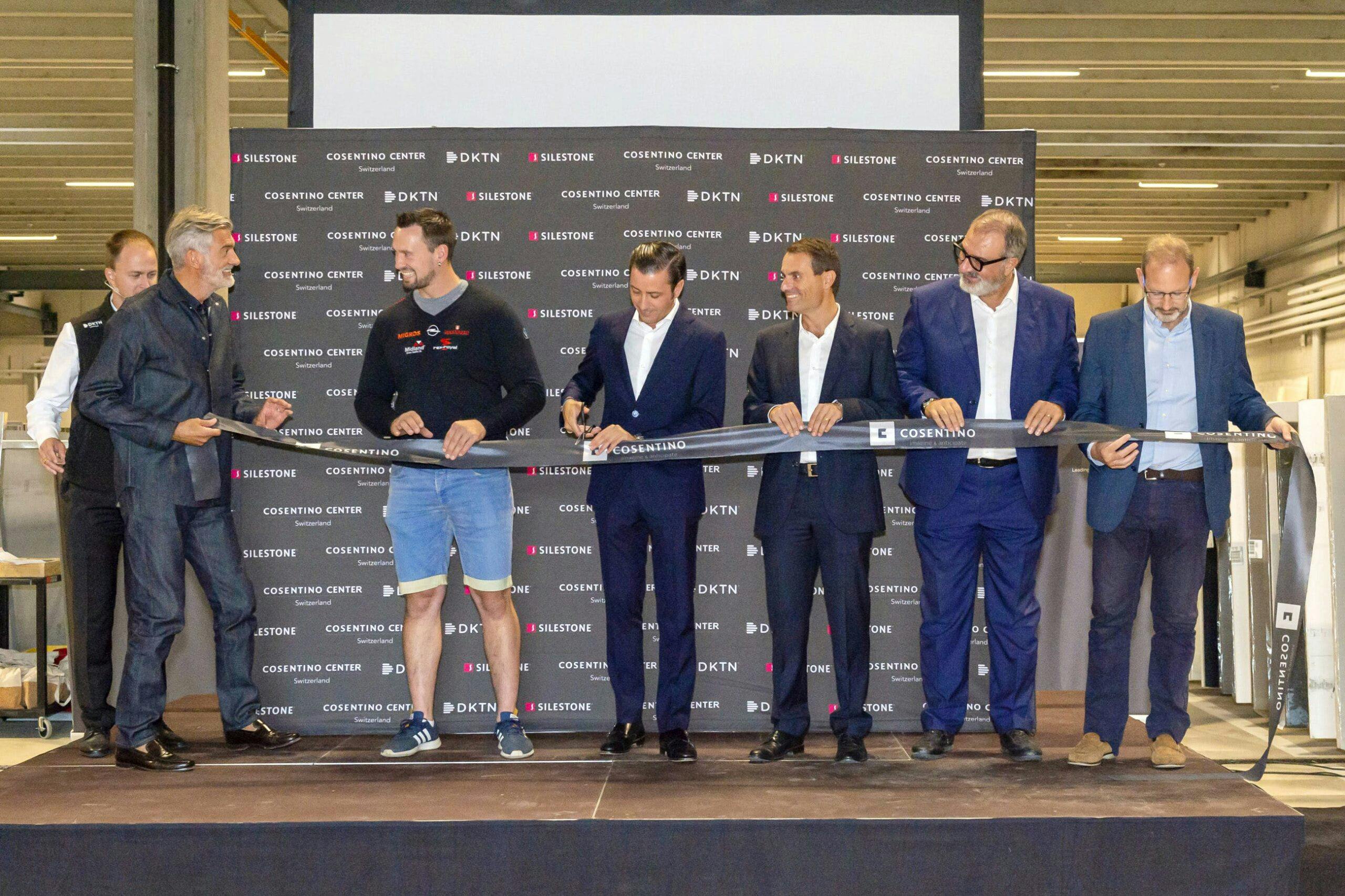 Cosentino Group launches new «Center» in Switzerland
Cosentino
, yesterday inaugurated a
new logistics and commercial facility in Switzerland
. The
new "Cosentino Zurich Centre"
represents an important qualitative step in the presence of Cosentino in Switzerland, since this facility has a greater surface area and range of facilities than the company had there before.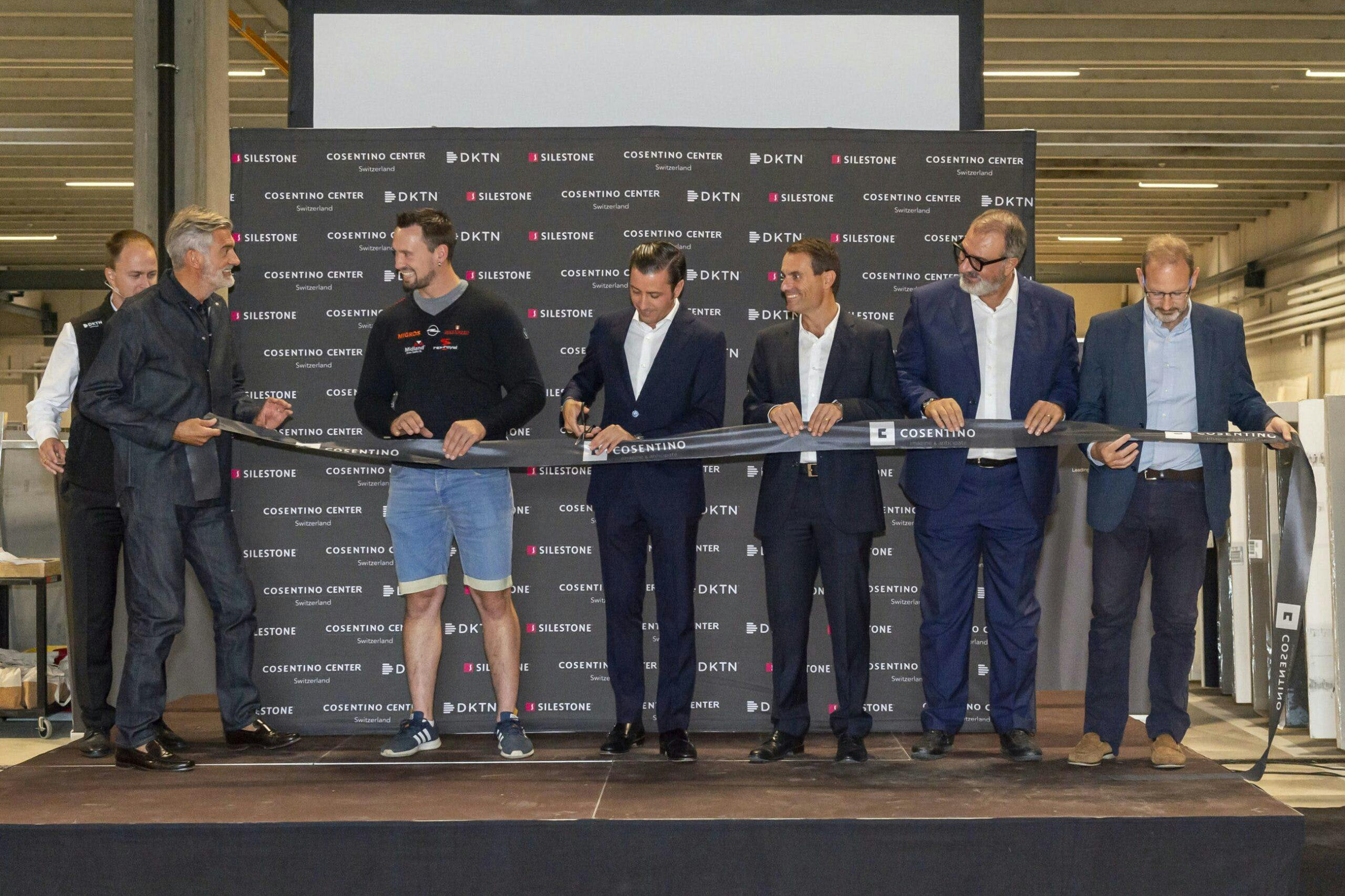 The new "Cosentino Centre", with its privileged position in the town of Neuhaus, in the corner of Saint Gallen, has received a
direct investment of Euro 740,000 (800,000 CHF), without counting stock
, making an
area of nearly 2,700 m2 available to clients and company specialists, 375 m2 of which is dedicated to an exhibition area and offices
. The "Center" has a modernized
warehouse with a maximum capacity of approximately 6,000 slabs
. It also has a spectacular
showroom area
where all kinds of Cosentino product applications and solutions are displayed,
and
which also includes
a classroom for training
. Finally, it is worth noting, that the new Swiss "Centre"
has an impressive main facade measuring 2,000m2 that has been created with the ultra-compact Dekton® surface
, in the shade, Danae.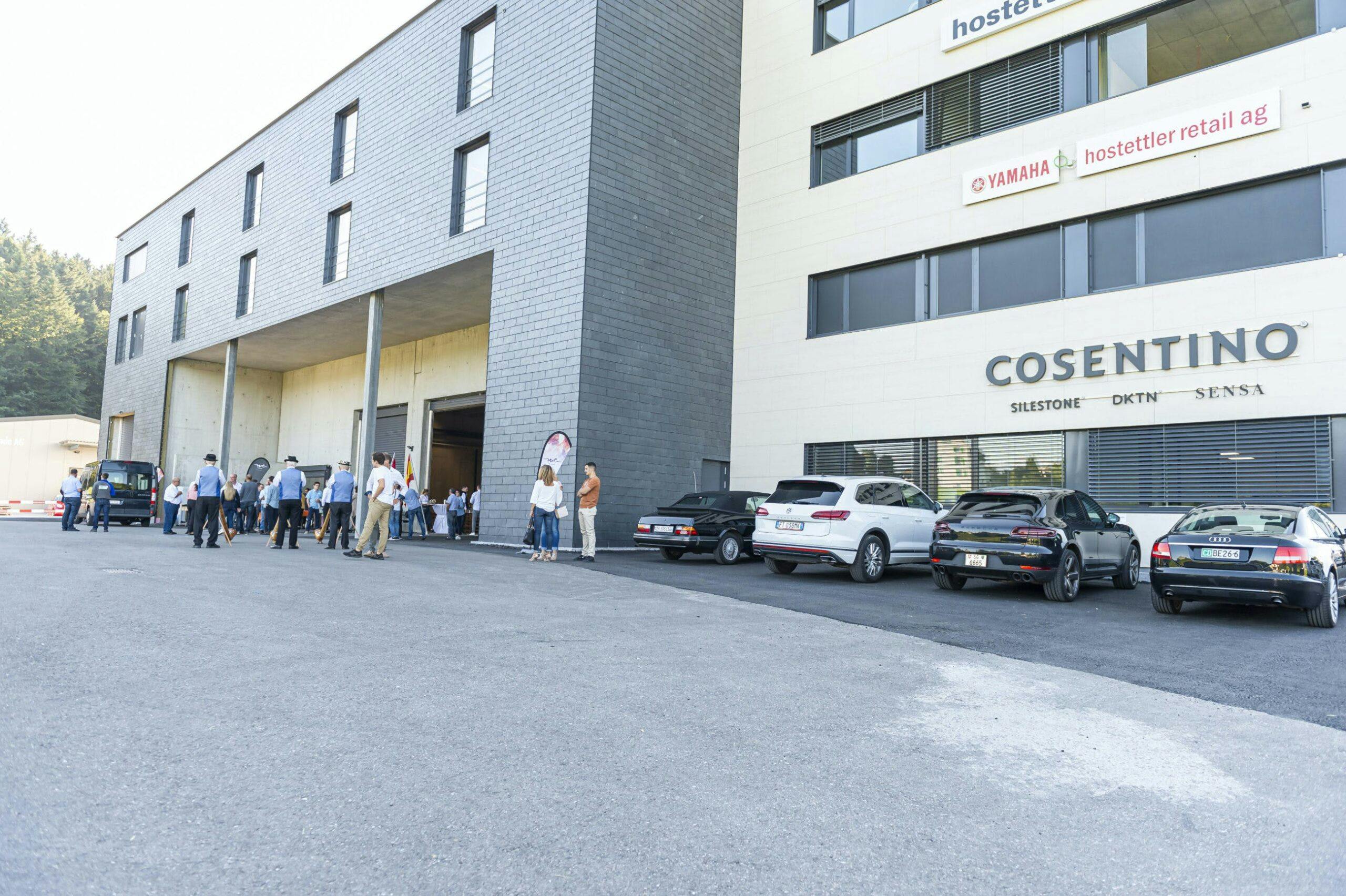 The space was officially opened yesterday at a spectacular event that brought together more than 150 people, including a large group of clients and company collaborators, industry and sector representatives, designers and architects, as well as the country's media. At an institutional level,
the Economic and Commercial Counsellor of Spain in Switzerland, Mr Ricardo Santamaría Burgos, attended the event
. On behalf of the multinational, the event was chaired by
Mr. Eduardo Cosentino, Vice President of Global Sales and CEO of Cosentino North America
;
Mr. Pedro Parra, Vice President Sales Europe
;
Mr. Roberto Franceschin, Country Director for Cosentino Italy and Switzerland
; and
Mr. Manuel Portmann, General Manager, Cosentino Switzerland
.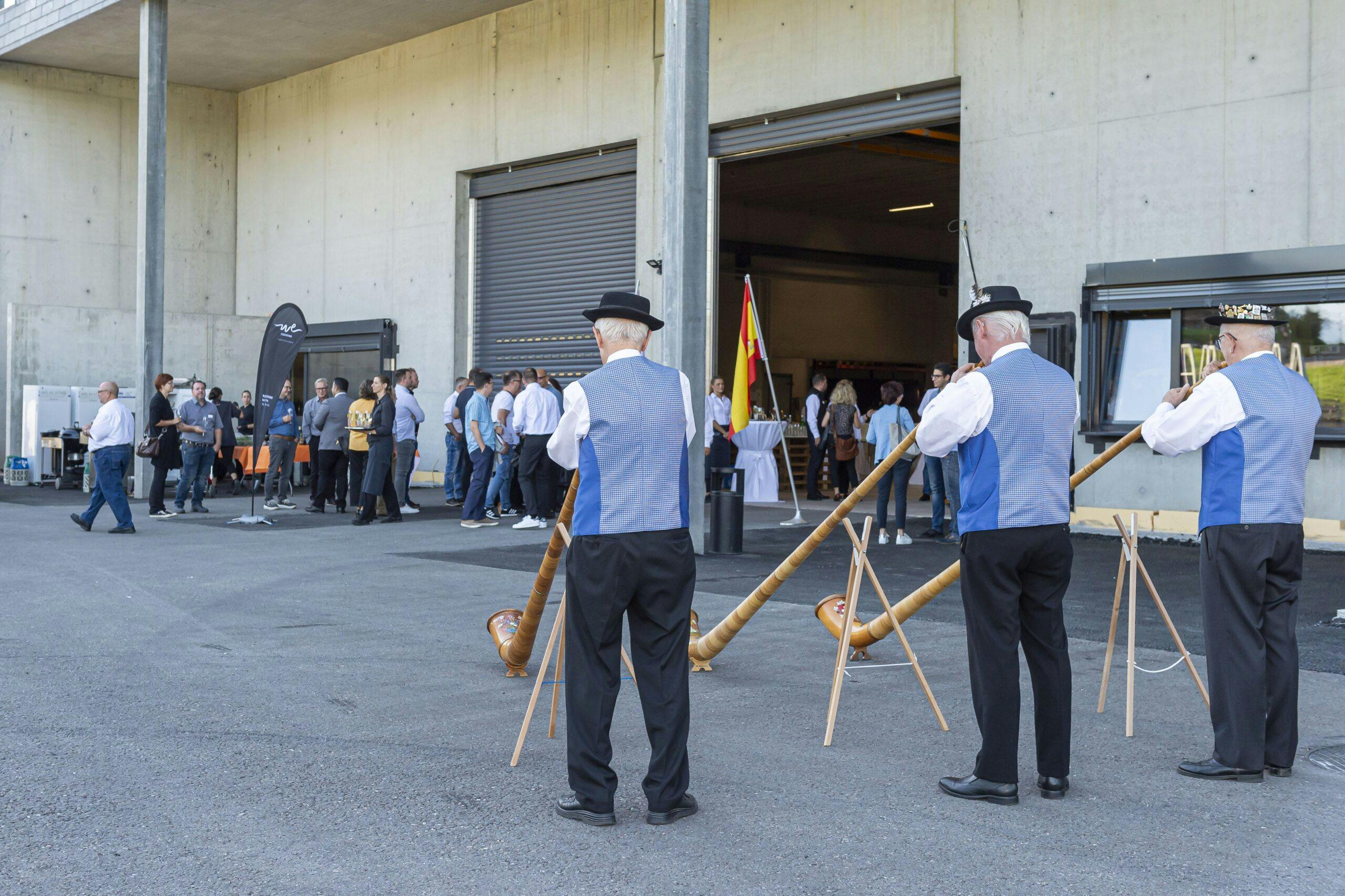 The celebration featured various performances, raffles, and the participation of prestigious guests. The inauguration began with a horn and alpine horn concert, followed by an
interesting conversation between the Swiss wrestling champion or "Schwingen", Kilian Wenger, and Eduardo Cosentino about the inherent values of this discipline
, considered a Swiss national sport,
and which are shared with the Cosentino DNA.
Finally,
the Argentine-Swiss designer, Alfredo Häberli gave an interesting presentation on his vision of design in the future
.
Thanks to Cosentino, Häberli has already participated in the latest edition of the Madrid Design Festival, and he chose Dekton® surfaces for "Sense and Sensuality", his project about kitchens of the future.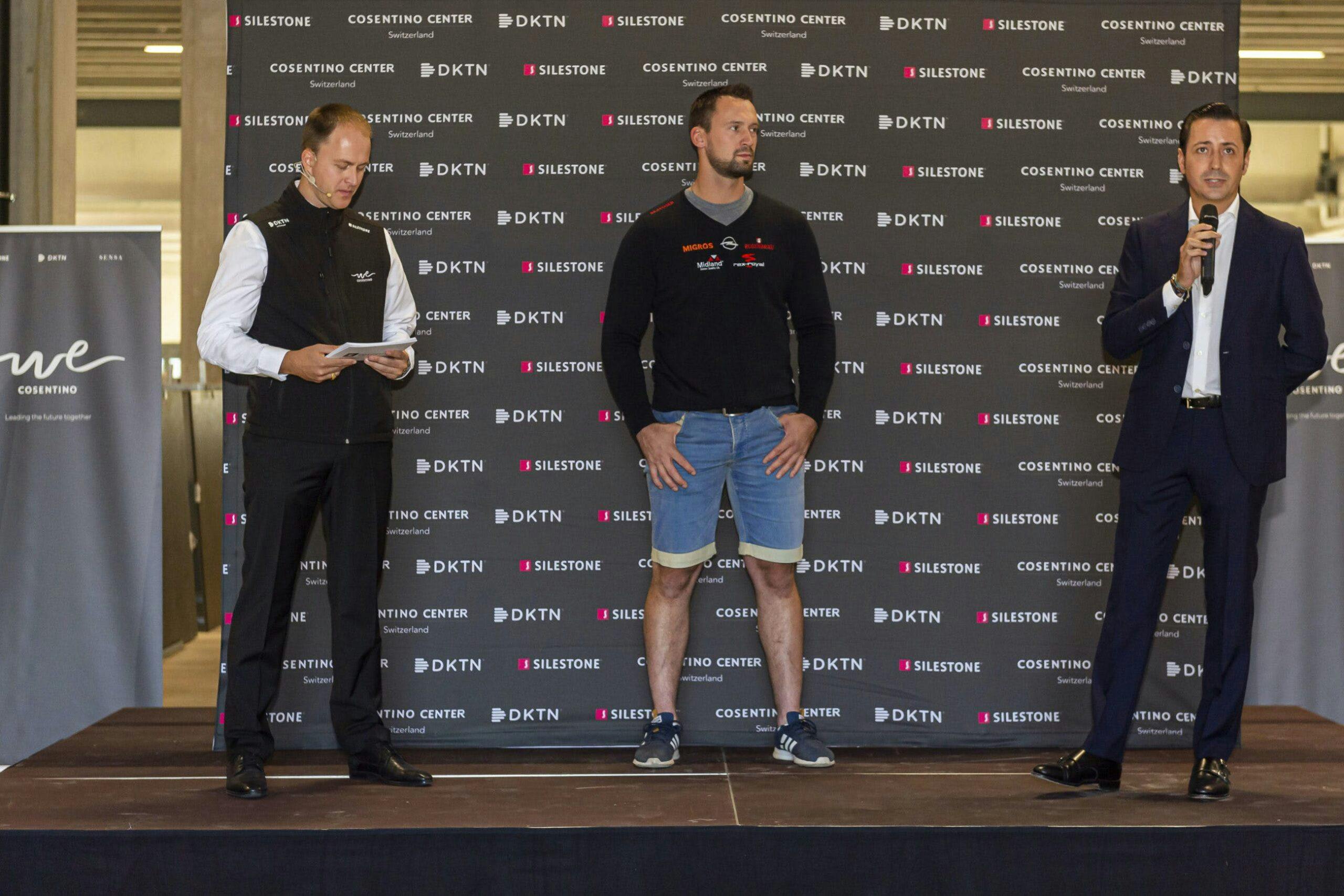 "This new Center reflects Cosentino's strong commitment to the Swiss market. The country was one of the first to implement its own resources in Europe, almost 20 years ago. There is a high level of penetration and recognition of our brand by professionals in the sector. With our continuous process of expansion and the improvement of our distribution facilities, we realized it was the perfect opportunity to make these modern and functional facilities available to our Swiss customers, which can be tailored to their needs,"
said Pedro Parra, Cosentino Group's Vice President Sales Europe. With this new investment,
which joins that already carried out in Scandinavia, UK, Italy, France and Poland,
the Almería company continues to strengthen its position in Europe, a market that represents around 30% of the group's total sales, including the Iberian Peninsula, and which continues to be Cosentino's second largest global region. Currently, the multinational already has 53 full-service "Centres" or logistics facilities, distributed across 16 countries throughout the continent.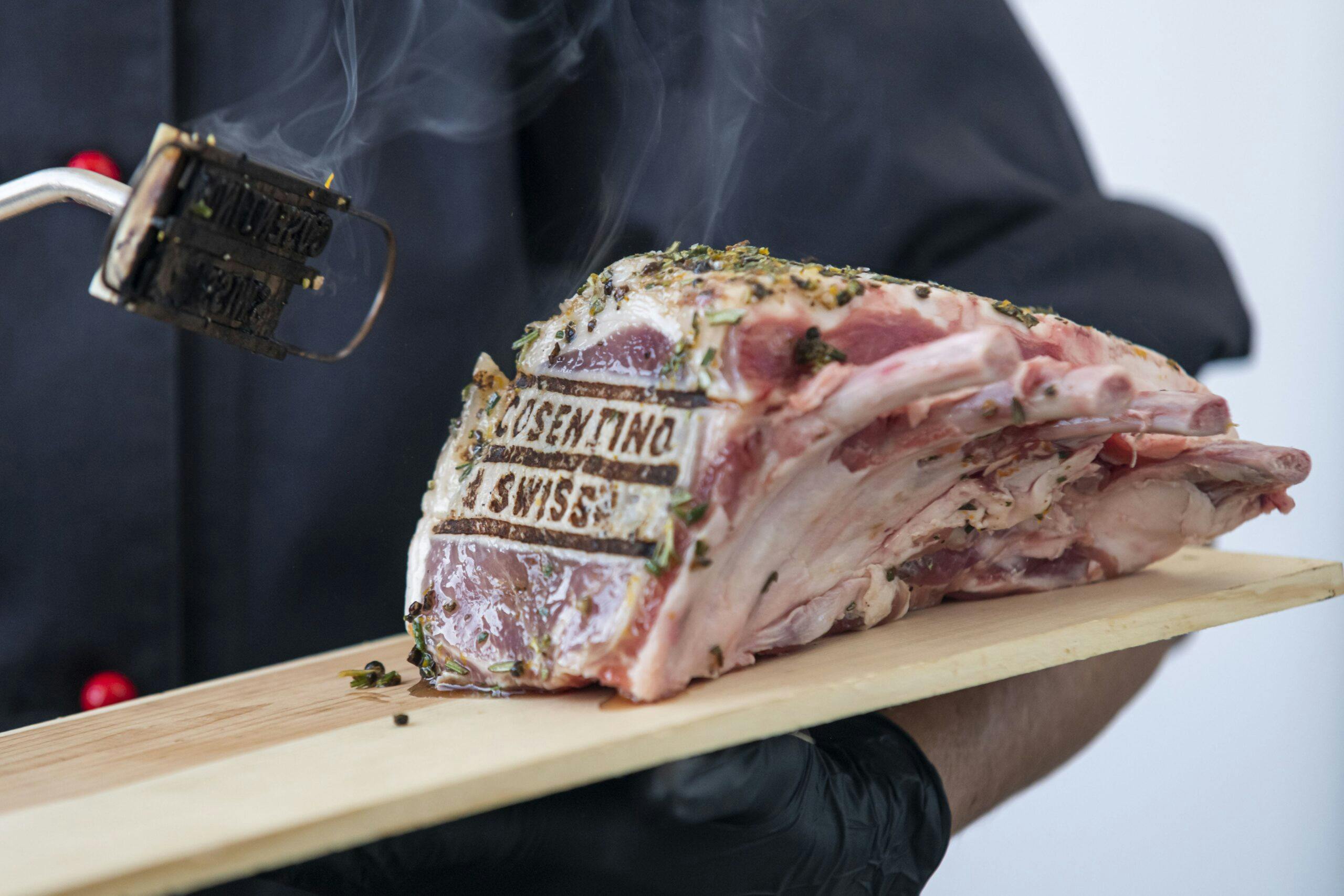 PR_Cosentino Group launches new Center in Switzerland