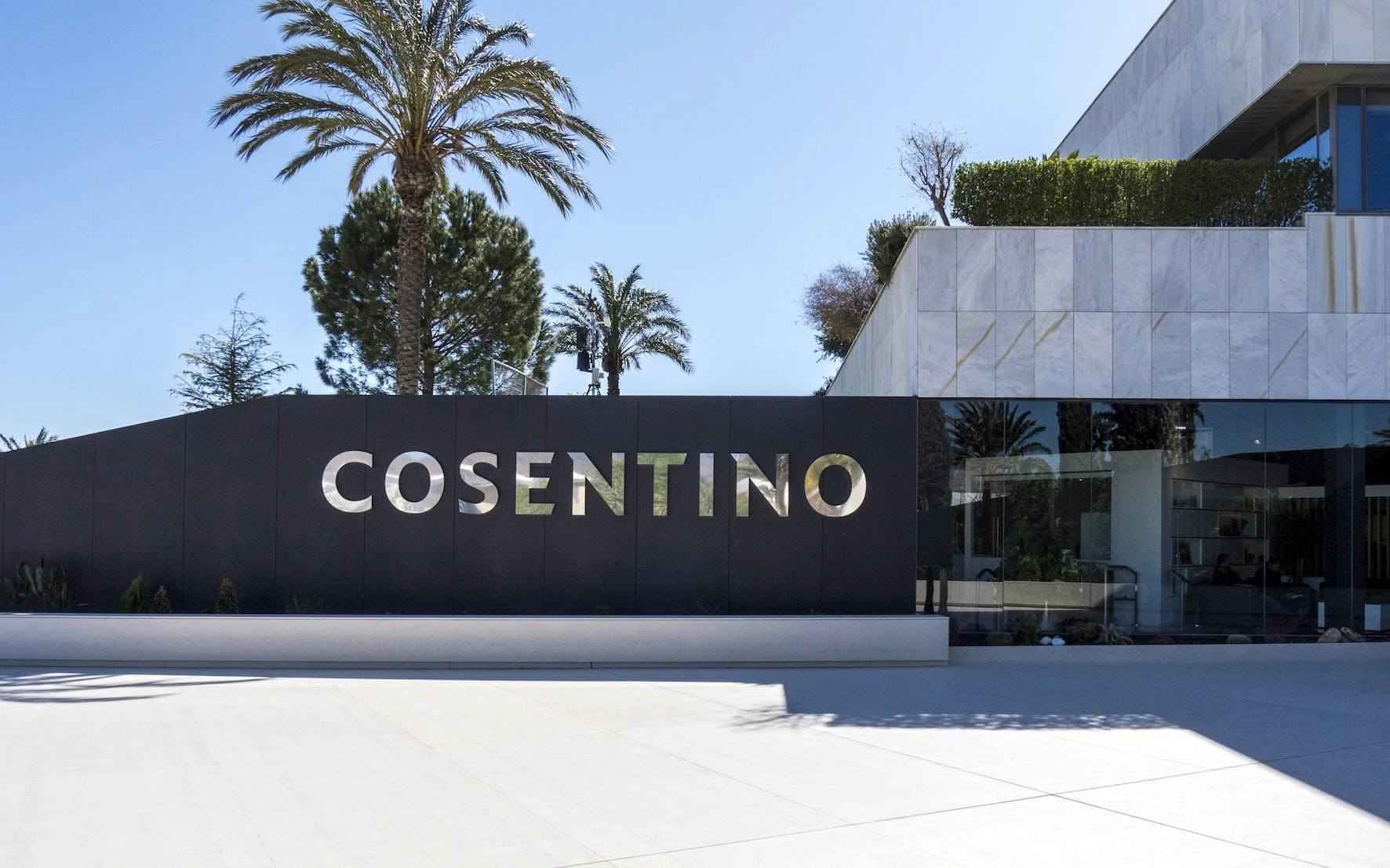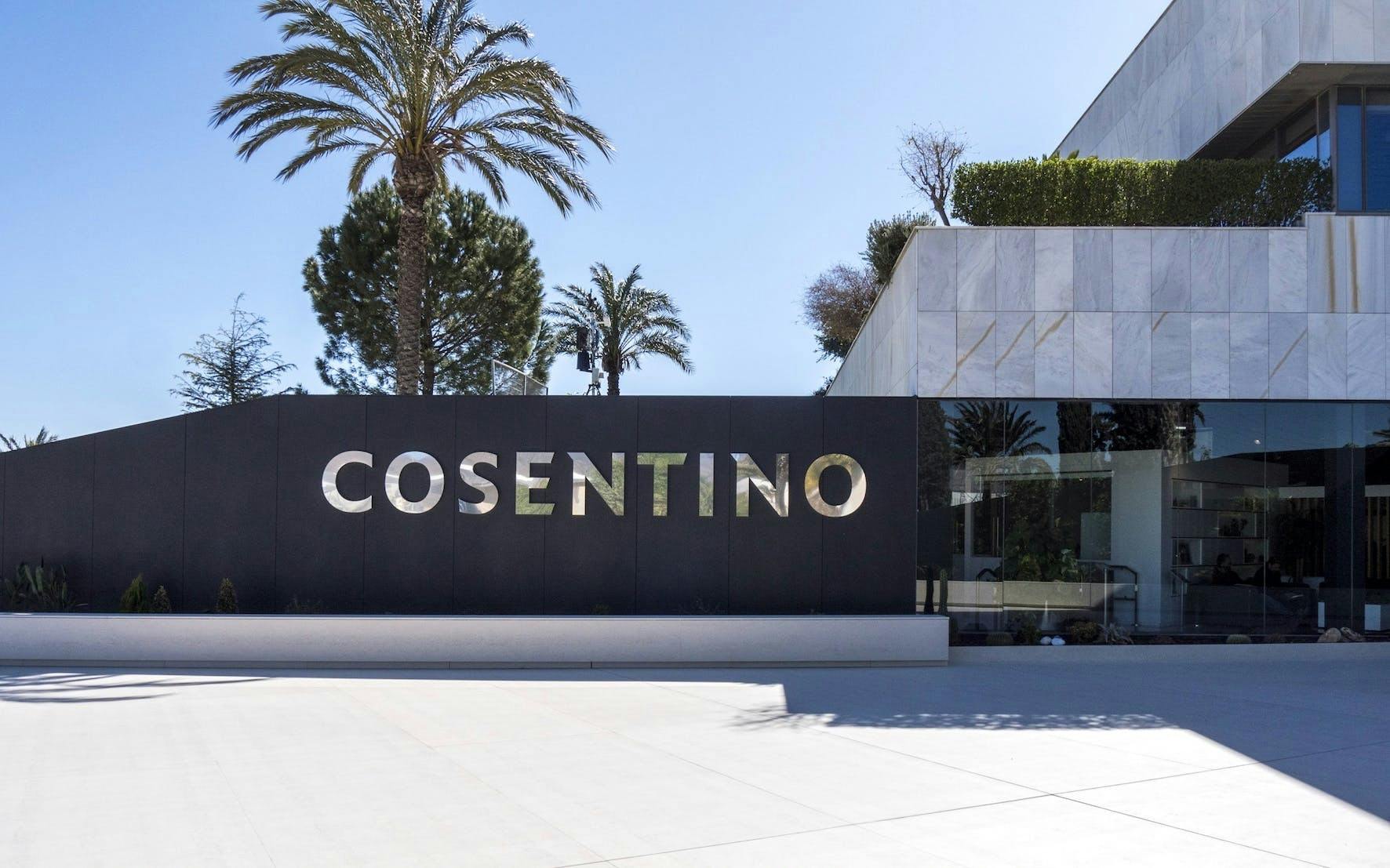 Cosentino Group, the first company in the world to obtain ISO 20400:2017 certification
Tags: Cosentino | 4 años ago | Written by: Cosentino

Cosentino has become the first company certified in the ISO 20400:2017 standard, both in its sector and worldwide, under the AERCE-IFPSM (International Federation of Purchasing and Supply Management) Certification scheme.
---
This achievement recognizes the responsible management and strict principles of sustainability of the Purchasing Department of this Spanish company for its whole area of influence, both at home and abroad. ISO 20400:2017 is the most recent development of UNE 15896:2015, also known as the 'European Purchasing Standard', which was established in 2007 with the aim of bringing together the best business practices and providing a guide to help all Purchasing departments lead their companies to excellence. ISO20400:2017 on Sustainable Purchasing was issued in 2017 and aims to highlight and establish the contribution of Purchasing to sustainability and corporate social responsibility policies, by requiring such policies to be applied both internally within the company and by its suppliers and clients. Cosentino was able to obtain this certification. It is private in nature and is valid for three years with yearly renewals, as set out by the Association of Purchasing Professionals of Spain (AERCE), and based on the guidelines established by the International Federation of Purchasing and Supply Management (IFPSM). These entities therefore endorse Cosentino's commitment to sustainable and efficient management for this function and the creation of added value both for its direct value chain and for society as a whole. Likewise, this certification ratifies good practices and excellence in the company's activity in this area and its other spheres of influence: commercial, financial, operations, human resources, work environment, etc. For Julio Martín, Global Vice Chairman for Purchasing at Cosentino Group, '
it is a source of pride to be pioneers and industry leaders once again; in this case achieving this certification in accordance with ISO Guide 20400:2017 for Sustainable Purchasing. This milestone reflects our process of continuous improvement and the work we are doing to strengthen the Cosentino Purchasing function. The department's strategy is fully aligned with the company's overall strategy, which has led to us being recognized once again in such important areas as ethics, sustainability and responsibility.
Last but not least, it should be noted that this achievement by the Spanish multinational is an addition to other recent recognitions such as that obtained this year by the department's senior executive, Julio Martín, who received the 'IFPSM Garner Thémoin Award', the most prestigious international award in the sector, and the first time ever that a Spanish executive has been granted this award. Last year
the Association of Purchasing, Contracting and Procurement Professionals of Spain (AERCE) recognized Cosentino in its 'El Diamante de la Compra' award
for its commitment to innovation and digital transformation. To download the complete press release, please click here: 
PR_Cosentino first company in the world to obtain ISO 20400-2017