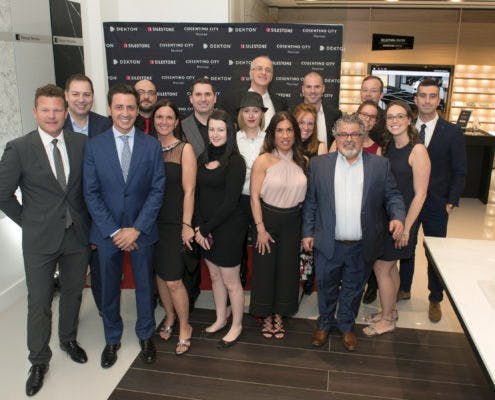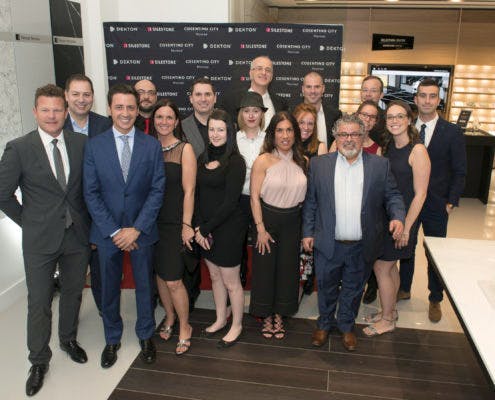 Cosentino Opens its new City Centre in Montreal
Cosentino
 opens its second City Centre in Canada, located in the heart of Old Montreal. The new addition highlights Cosentino's international growth and continued commitment in the Canadian market. The official grand opening of
Cosentino City Montreal
took place last night with a reception for Montreal's influential architecture and design community. Eduardo Cosentino, EVP Global Sales & CEO Cosentino North America; Brando Calvo, COO Cosentino North America; y Philip Eeles, Regional Director of Distribution, North Region, Cosentino North America; Hubert Dubois, General Manager Canada and Robert Costenaro Cosentino City Montreal Showroom Manager were present at the glamorous and spectacular event which was attended by numerous clients and members of the A&D community of the French speaking city.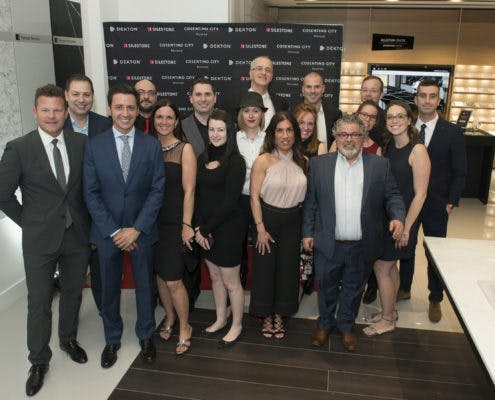 The "Cosentino City" concept is an innovative space designed for a metropolitan setting. Utilizing the latest digital technology, it allows architects, designers, project managers and consumers the chance to experience the wide range of Cosentino products, including Dekton ultra-compact surfaces and Silestone natural quartz. Cosentino City Centres are much more than a showroom and aim to promote a collaborative and creative environment where visitors can discuss ideas, products and designs in an open, modern space, reflective of Cosentino's signature style. The new nearly 400m2 (3,920 square foot) showroom will be a hub for the Quebec market and Atlantic Provinces. The opening of the Cosentino City Montreal reflects the company's overarching strategy to strengthen its position as the surfacing leader in the North American market. In Canada, Cosentino has another City Centre in Toronto. Additionally, three Cosentino Centres are located in Stanstead, Calgary and Vancouver, all created for exclusive display, distribution, education and service.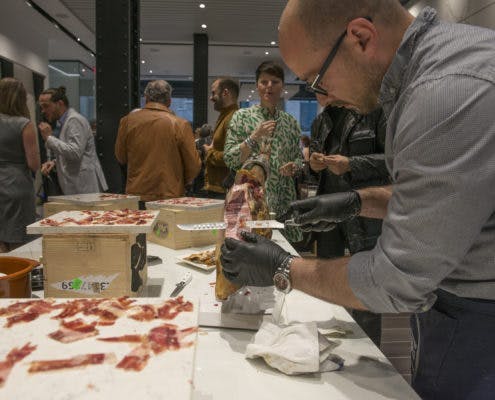 The Cosentino Montreal City Centre is located at 240 Rue St. Jacques Ouest, Montreal, QC. Phone: (514) 335-8669. An exclusive media preview will be held prior to the scheduled grand opening, on May 3 from 8:00am to 10:00am.