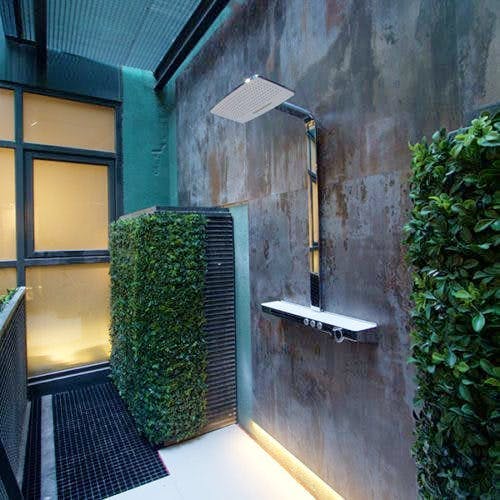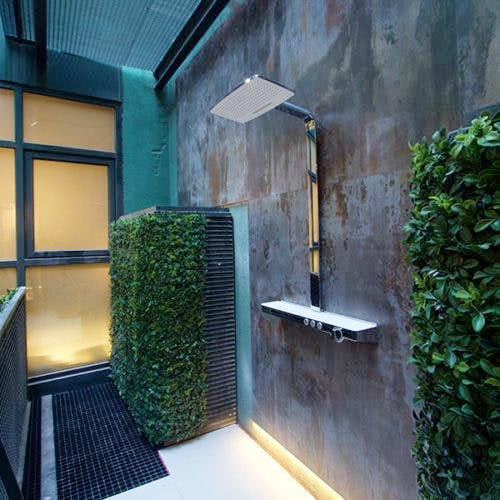 Cosentino opens new City Center in San Francisco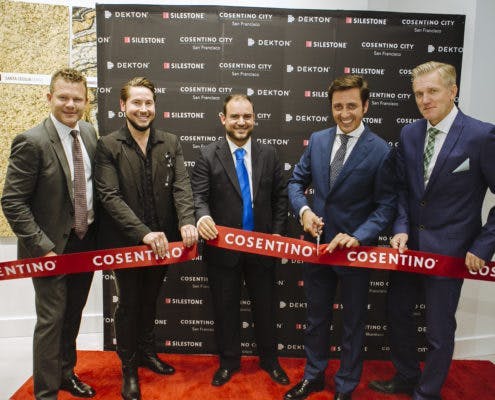 Cosentino 
announces the opening of its second US City Center in San Francisco. Located in the renowned San Francisco Design Center Galleria Building, the new
Cosentino San Francisco City Center
highlights the brand's international growth and continued expansion in North America. Created to best serve design professionals and consumers alike in the world's top metropolitan cities, the "
Cosentino City
" concept utilizes the latest in digital technology where architects, designers and homeowners can fully experience the expansive offering of Cosentino products such as ultra-compact
Dekton
and
Silestone
, the global leader in natural quartz surfacing. The City Centers aim to promote a collaborative and inspiring environment where designers and their clients can discuss ideas, products and designs in an open, modern space, reflective of Cosentino's signature style.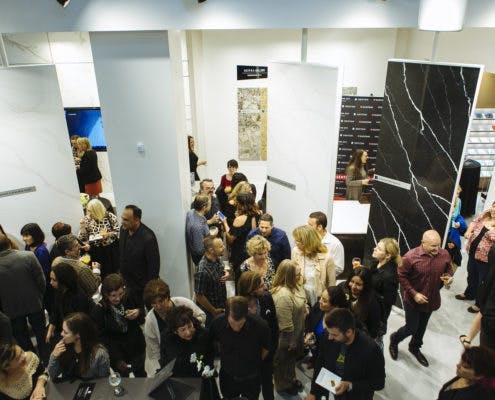 San Francisco is the latest of nine Cosentino City Centers to open around the globe, joining the ranks of New York, Madrid, Milan, Sydney, Singapore, London Montreal and Toronto. Its
3,400 square-foot (about 320m2)
space boasts stunning kitchen areas, a gallery display of full slabs showcasing the latest colors, and a
Dekton Test Lab
where guests can witness the material's unparalleled durability firsthand.
The Selection Center
, a luminary of the City Center experience, features a state-of-the-art LED sample viewing program complete with augmented reality technology so guests can envision Cosentino product in an array of applications. The Center's expert team will offer personalized assistance and information to customers using interactive technologies that enhance the product selection and customization experience.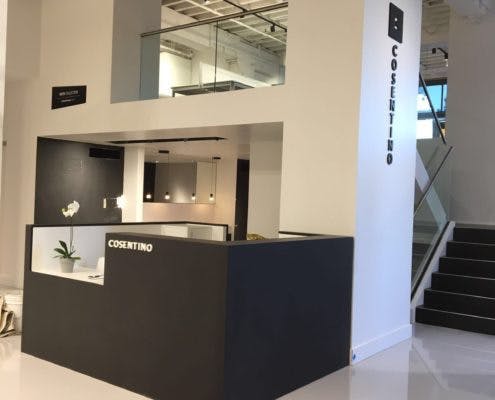 "Since opening our first Cosentino showroom in South San Francisco in 2012, the Bay Area continues to grow as an influential architecture and design community in North America," said
Eduardo Martinez-Cosentino, CEO of Cosentino North America and EVP Global Sales, Cosentino Group.
"By expanding our presence with the new Cosentino City San Francisco Center, we'll ensure the city's preeminent architects and designers have instant access to our latest products and expertise that underscores our firm commitment to the U.S. market.
"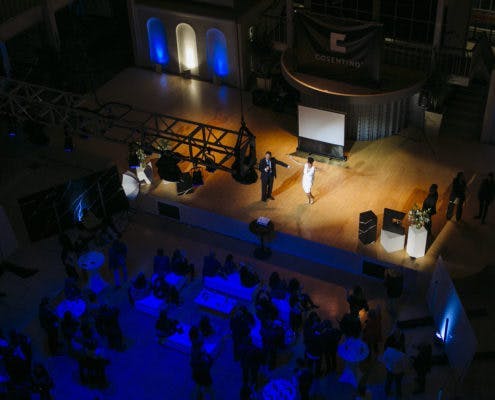 As a family-owned business with its world headquarters in Almeria, Spain, Cosentino Group has long been the trusted surfacing brand in Europe and continues to strengthen its global presence. The opening of the Cosentino City San Francisco reflects the company's overarching strategy to strengthen its position as the surfacing leader in the United States. The Cosentino San Francisco City Center is located in the San Francisco Design Center at 101 Henry Adams Street, Showroom No. 130, San Francisco, CA 94103. Phone: (415) 355-9639.