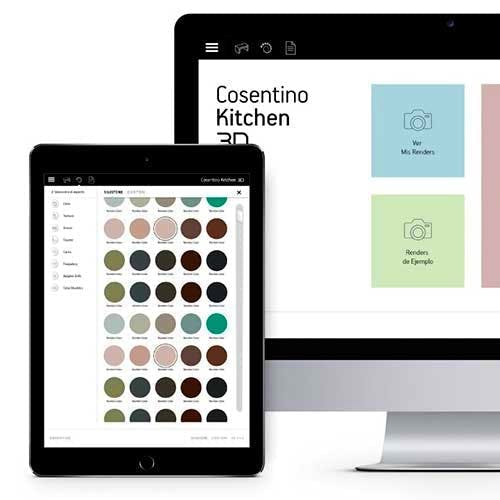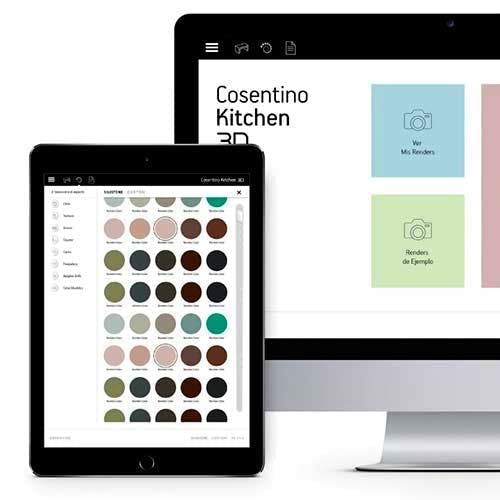 Cosentino's customers and distributors «conquer» Australia
This week Cosentino has held its annual Asia-Pacific Distributors Convention, an event which brings together the company's major clients, distribution managers and regional team. The Convention, branded "APAC Summit 17", was held in Cairns, Queensland, a city in the north-east of Australia and brought together 90 visitors from 10 different countries in the region. Under the official slogan "
At the Top with Cosentino
", this year's conference not only helped to review the company's new products and major business strategies but, alongside the
 Silestone® "Tops on Top" campaign led by Cindy Crawford
 also strengthened Cosentino's brand image as a leader at the industry's cutting edge. It is no coincidence that Australia was chosen as the host country for 2017's Convention, since the country, like the Oceania region in general, has benefited from investment in growth and development from the Spanish company.
PR_Australia holds the Cosentino Group's Annual Asia-Pacific Distributors Convention