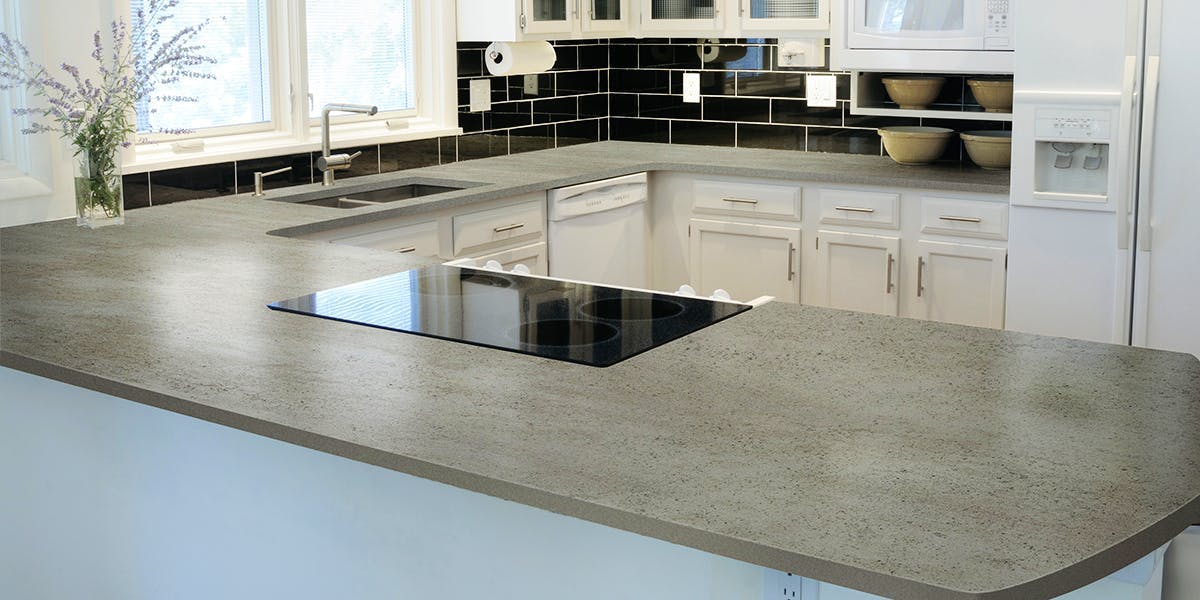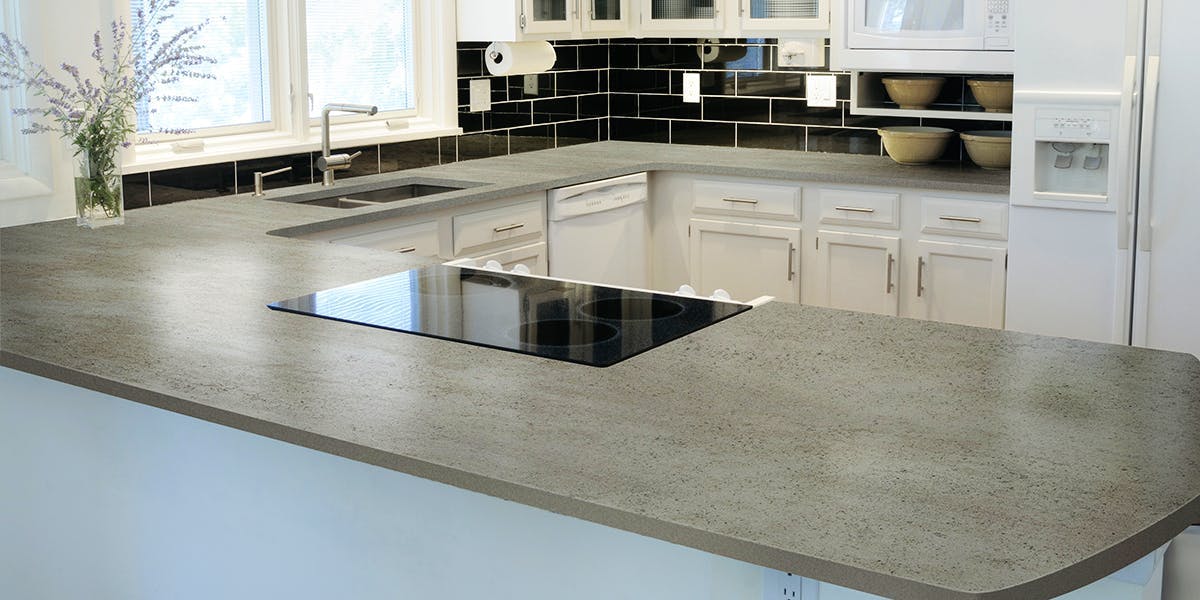 Industrial Style Kitchens
Keys for designing your industrial-style kitchen
1. Cement, the key element
If you like rough materials, such as iron, concrete or cement, and you dream of open double-height spaces with large windows and high ceilings with exposed beams, your style is industrial. In fact, it is one of the trendiest decoration alternatives, also for the kitchen.
Created in the mid 20th century, during the 50s, in United Stated, the industrial style is based in the expansion and expression of the creative industry (artists, painters, esculptors and designers) seeking wide and open-plan spaces with a sense of singularity where they could mix their personal and professional life. This sort of migration took them to abandoned factories in which they took advantage of their distinctive elements and reused them maintaining the soul of the materials, like the large windows, cast iron columns and wooden or iron beams.
Discover the keys to design your own industrial-style kitchen:
The texture and finish of cement and similar materials have become the essential elements for the design of an industrial kitchen. Its versatility allows for multiple applications, from the creation of the furniture layout to the floors, walls and countertops.Chose one of the proposals from the Dekton Tech Collection for the surfaces such as countertops, backsplash, cladding or flooring. A perfect finish to make your kitchen look espectacular, together with the fantastic properties of this material, like its high resistance to scratches, UV, stains, fire, heat and abrasion, among others.
If your kitchen wall has exposed bricks, do not cover them. Bring out all of it soul and personality to multiply the industrial look of your kitchen. Otherwise, you can use vinyls that look like bricks or large format images as a decoration solution in the office, pantry or cupboards wall. A small detail that will redefine the style of your kitchen.
Iron is one of the key elements for designing your industrial kitchen. Use it for the furniture, stools,chairs, lamps, shelves and decoration items to complete a look full of style and personality.
Use it to give warmth to your kitchen, specially wood with rougher and unpolished edges.
Take a look to the designs inspired by wood of the ultracompact surfaces of Dekton, particularly the Wild Collection proposals. Discover the posibilities that colors like Valterra, Borea, Makai or Aldem can offer so you can get an extreme performance, beauty and functionality also in your countertop or backsplash.
It is another essential element for an industrial-style kitchen. Use it in the appliances and the professional-look hobs.
Chose metal lamps to decorate your industrial-style kitchen. They can be made out of steel or iron. Chose hanging lights or with an extensible arm over the island or specifically over the countertop and the main wall. If you like taking risks, dare to include one of the latest decoration trends, using solely lamp holders and exposed lighting bulbs, with no screens.
The most used color to create an industrial look go from anywhere in the grey, brown and black pallet. Sober hues over which you can add some hints of red or yellow, for example in textile accessories.
8. Bohemian spirit on sight
Do not conceal construction elements. Quite the opposite - reinforce its presence, exposing the beams, electric systems, pipelines and ventilation. The success is guaranteed!
9. Design icons, also in your kitchen
Chose real icons of furniture and accessories to decorate your kitchen. Some pieces have become essential items for the industrial-style decoration. For example, the well-known Tolix chair. This 80 years-old metal chair is one of the elements that will allow you to reinforce the industrial personality of your new kitchen.
Do not hesitate and free your wildest creative side to design an industrial-style kitchen, unique and personal.
If you liked this article, check out our free guide: