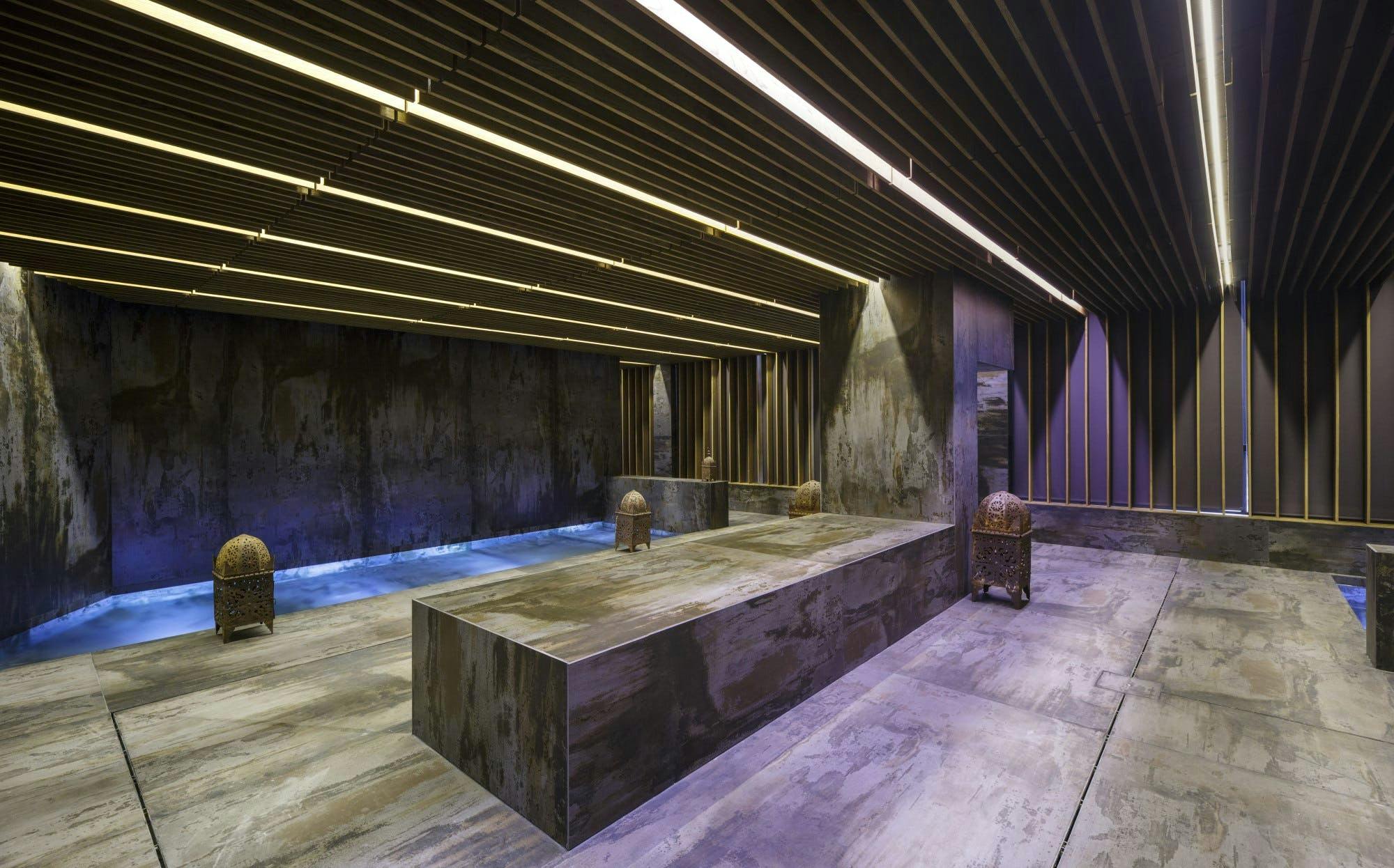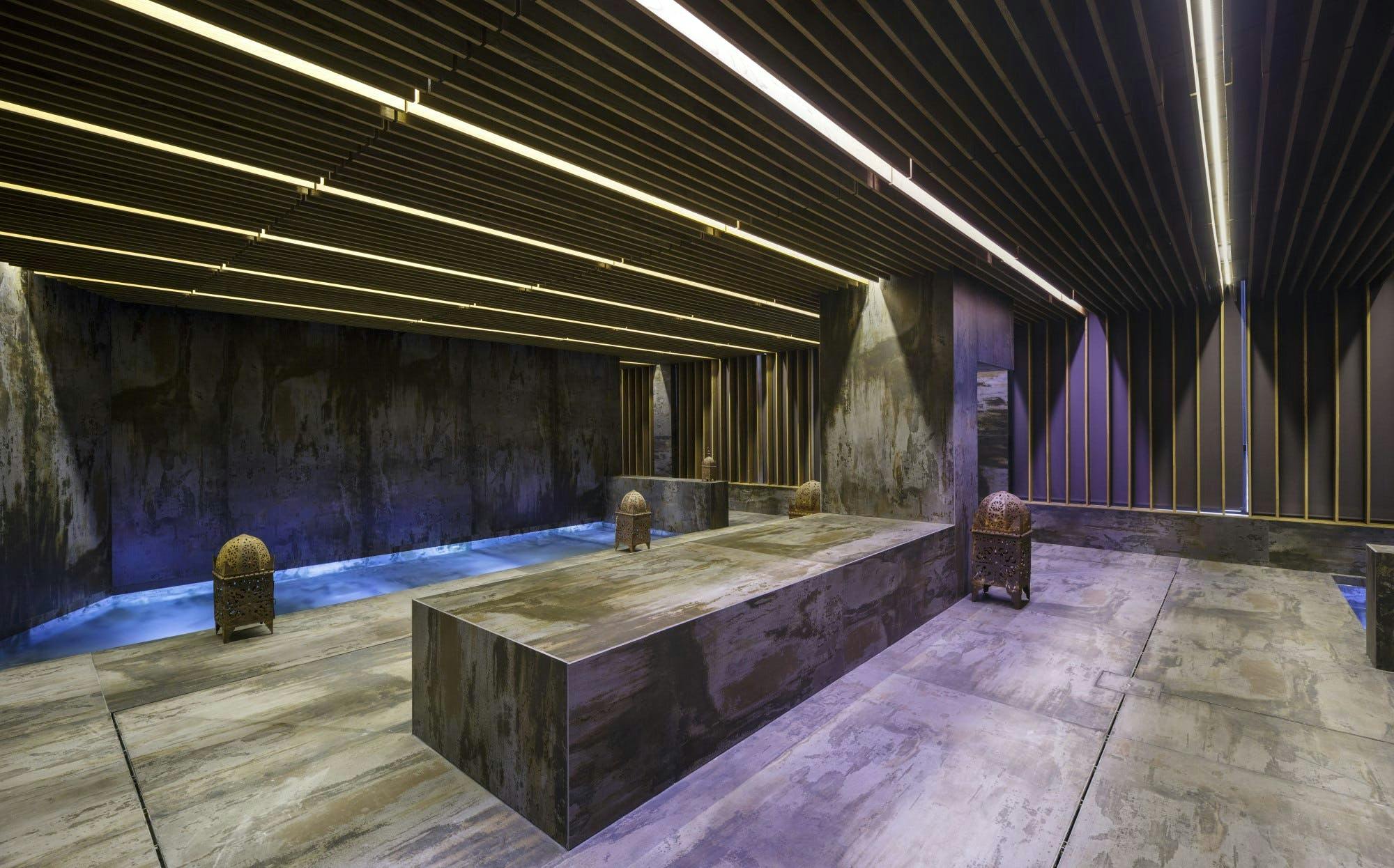 Dekton® Grip+: innovation, safety and a smooth finish for the flooring

Grip+ is an advanced, innovative treatment that guarantees slip-resistance on Dekton® ultra-compact surfaces, providing maximum safety to public and private projects.
---
Dekton® Grip+ also offers
a smoothness that's similar to the material's standard finishing
, thus providing
a very pleasant feel
when walking across it barefoot. All of this is possible with
Dekton® Grip+ while still meeting the most restrictive international regulations
. Dekton Grip+ classifies as R11 under regulation DIN 51130, and also meets the Class 3 regulation.
Grip+ allows Dekton® to position itself as
the best product for anti-slip applications on the most demanding flooring
, whether located inside or outdoors.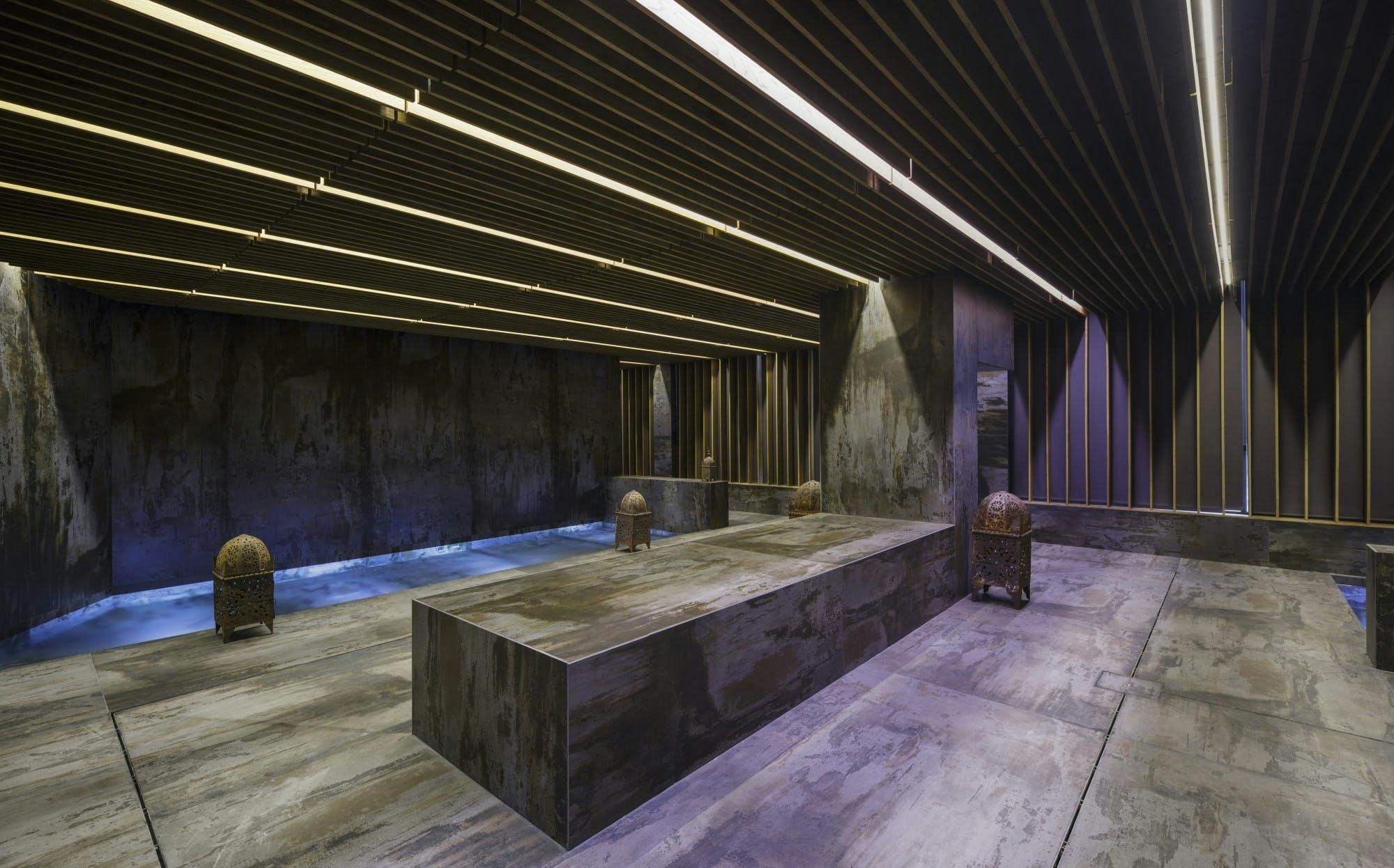 Grip+ represents
a complete revolution by modifying Dekton® surface structure
in a controlled way. Grip+ is joined to the material before the particle sintering process involved in the manufacturing of Dekton®, and therefore it is part of the surface's molecular structure. The lightly textured surface obtained is homogeneous, uniform and pleasant to the touch. It is also easy to maintain and long-lasting.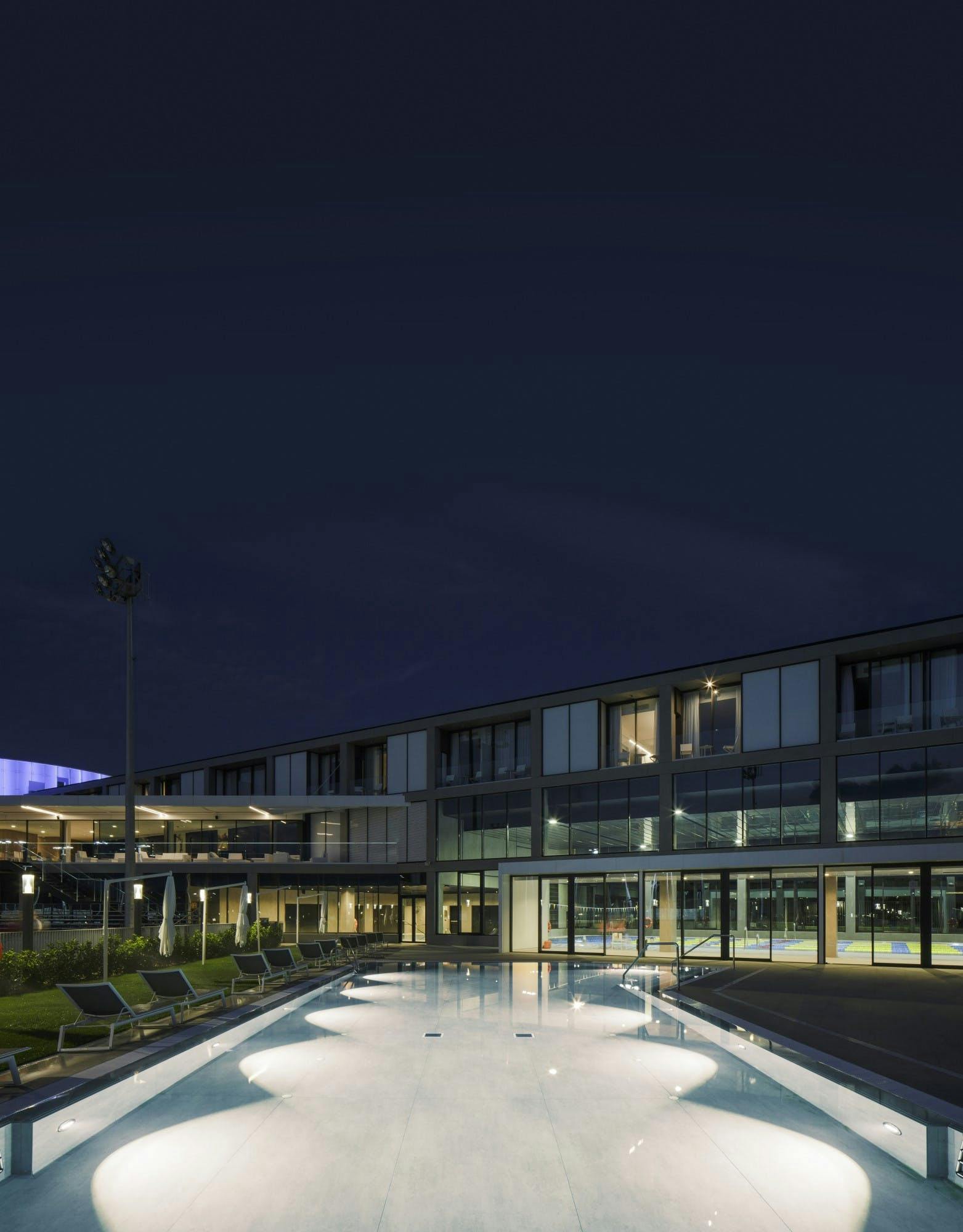 Using
Grip+ anti-slip technology provides Dekton® surfaces with a higher safety index
and helps avoid potential accidents. This characteristic is added to the long list of excellent properties that define the revolutionary Dekton® surface by Cosentino.