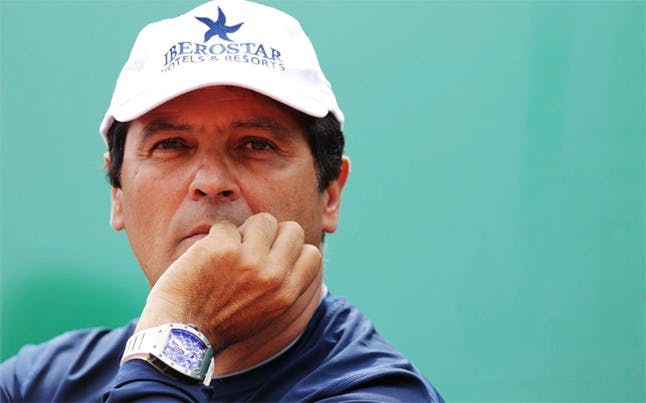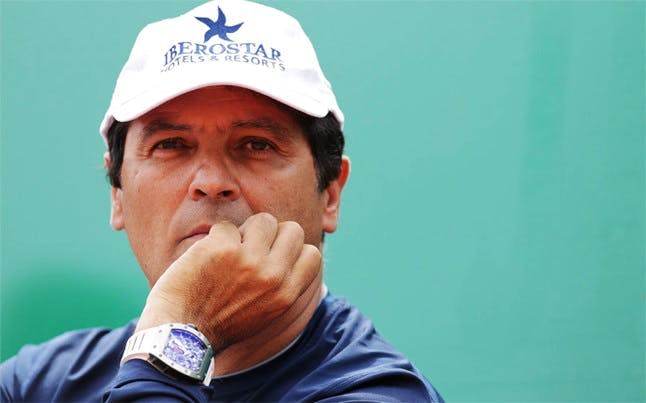 Eduarda Justo Foundation celebrates its 10th anniversary with a new edition of its Future Leaders Seminar
Francisco Martínez-Cosentino, Juan Martínez Barea, Toni Nadal, Miguel Milano, Clemente Cebrián, Pablo Santaeufemia, Ignacio Dean, Jesús Alcoba and Apertia-Consulting will be hold the seminar's conferences.
The 10th edition of Eduarda Justo Foundation Future Leader's Seminar will take place on the 14th, 15th and 16th of September in Grupo Cosentino's headquarter in Cantoria, Almeria. Like previous years, this event's goal to spot young people with a high potential and help them to become future leaders for the social, economic and business development of Spain by furthering their initiative and their ability to innovate, their international vision, ambition and leadership skills.  Those selected will spend the three days together full-time, participating in the sessions, conferences and activities with the aim of fostering knowledge about national and international leadership. In addition, all those selected will receive grants from the Foundation that will cover the cost of the programme, the material received, as well as board and lodgings.
Francisco Martinez-Cosentino,
president of Cosentino Group;
Toni Nadal,
trainer and uncle of the tennis player Rafael Nadal;
Miguel Milano,
president of Salesforce.com for Europe, Middle East and Africa;
Clemente Cebrian,
co-founder of the fashion Company "El Ganso";
Pablo Santaeufemia,
founder and CEO of the virtual incubator for entrepreneurs "Bridge for Billions";
Ignacio Dean,
first Spaniard to do a world tour by foot;
Jesús Alcoba
, writer and director of the International Graduate School of Business; the business consultancy
Apertia-Consulting;
and a representation of the Foundation's granted students and SLF Alumni will lead the conferences, in which
Juan Martinez Barea,
director of the Eduarda Justo Foundation, founder of Universal Diagnostics and Spain's Ambassador of Singularity University, will also participate.
To further the social environment of Cosentino Group and to collaborate the economic, social, training and cultural development in the region of Almeria, but also of Andalucia and of Spain, are the main goals of Eduarda Justo Foundation. Its are focused to identify young people with high potential to help them become leaders giving scholarsips to study in any of the centers of the United World Colleges Foundation or through initiatives like the one taking place these days.