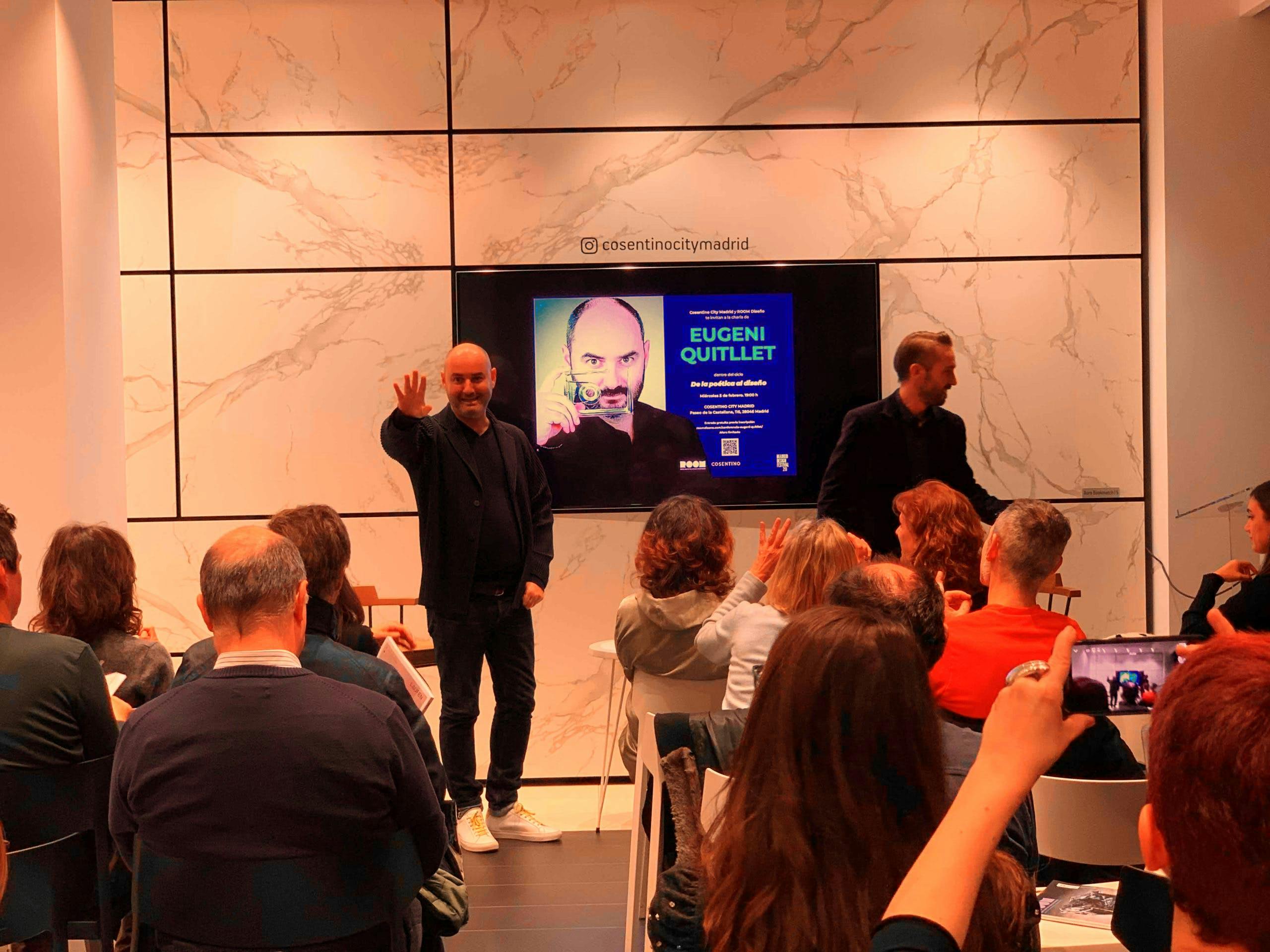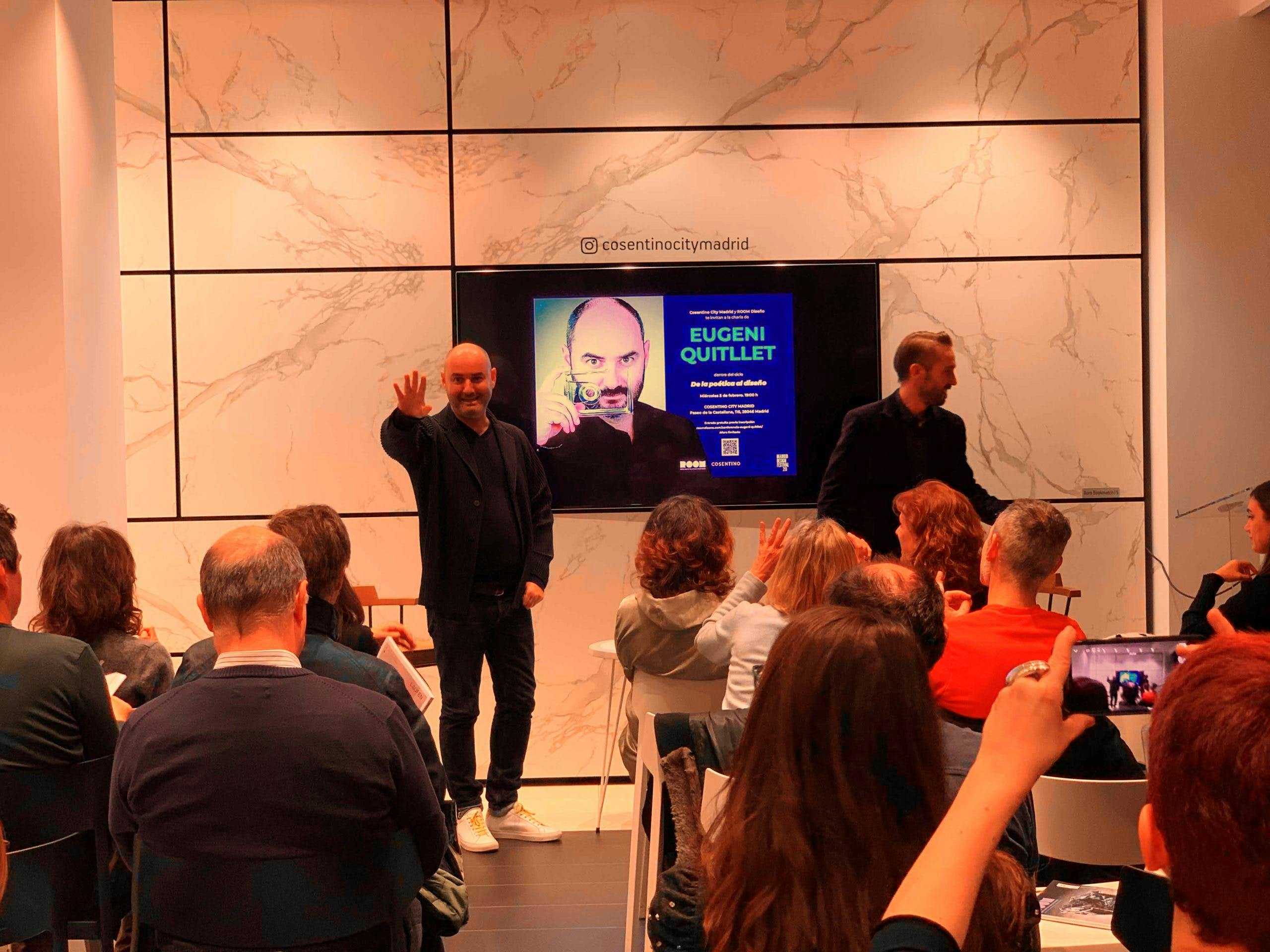 Eugeni Quitllet at Cosentino City Madrid
Quitllet participates in the "De la poética al dise?o" conference series organised in collaboration with the magazine Room Dise?o.
---
Eugeni Quitllet
is one of the most talented creators of his generation and was awarded with the 2016 Designer of the Year prize by Maison&Object. As part of the Madrid Design Festival 2020, Quitllet looks back on his career at Cosentino City Madrid.  He remembers iconic works such as the Masters -in collaboration with Philippe Starck-, Tube de Mobles 114 and Dream-Air chairs; the Light Air lamp or the Dreams Tools and Din-Amic collections.
We talk with Eugeni Quitllet about his career, the sustainable design and Cosentino
https://youtu.be/S4fEGhSRGtM